Movies

The Dark Knight Trilogy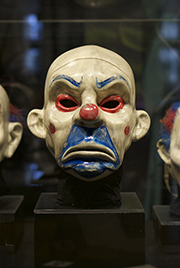 Celebrate some great movie-related tours, including Warner Bros.' Batman 75th Anniversary exhibit.
---
"The Dark Knight Rises is a vicious warning about the dangers of complacency and it's also an exquisite reminder of how the smallest acts of kindness can lead to a lifetime of heroics."
---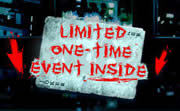 ---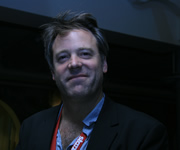 Lighting the Knight: Wally Pfister
The Matthew Anderson Interview
"For a guy who filmed one of the biggest successes in Hollywood history, Wally Pfister is really easygoing. There's no air of pretension, no self-important attitude. At times he can be self-deprecating and, yeah, even a bit of a joker. Pretty fitting, considering the aforementioned blockbuster is The Dark Knight."
---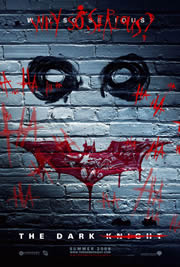 "... one rock-solid, intense action-drama that batapults onto this year's short list of the very best."
---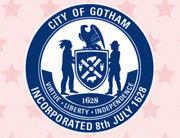 A running list of Web sites in The Dark Knight's viral marketing campaign.
---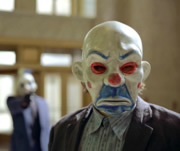 ---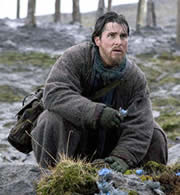 Christian Bale: Oscar Nominee?
"... a level of dedication - and range - scarcely seen since young De Niro did his best work with Scorsese."
(For Batman-On-Film.com)
---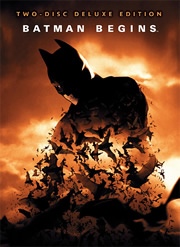 Batman Begins
(Deluxe Edition DVD)
"... the cumulative effect is a well-done look at the making of the movie, incorporating bits of Bat history while more or less glossing over the Burton/Schumacher epoch."
---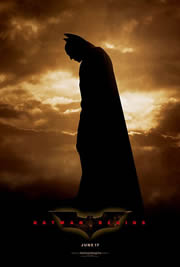 "Batman Begins is a batastrophic success."