iNNOCENCE + eXPERIENCE Tour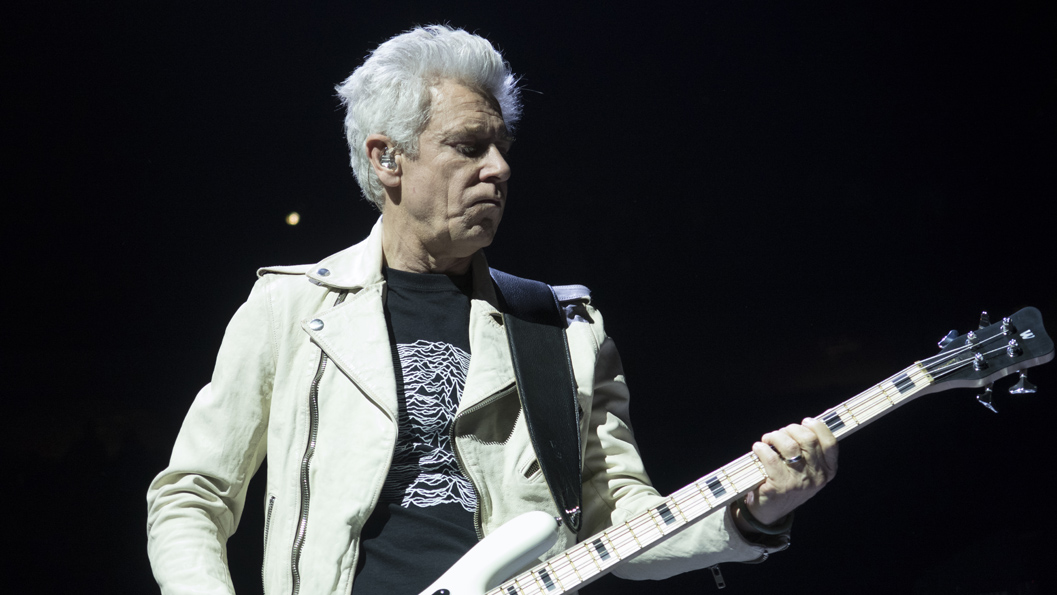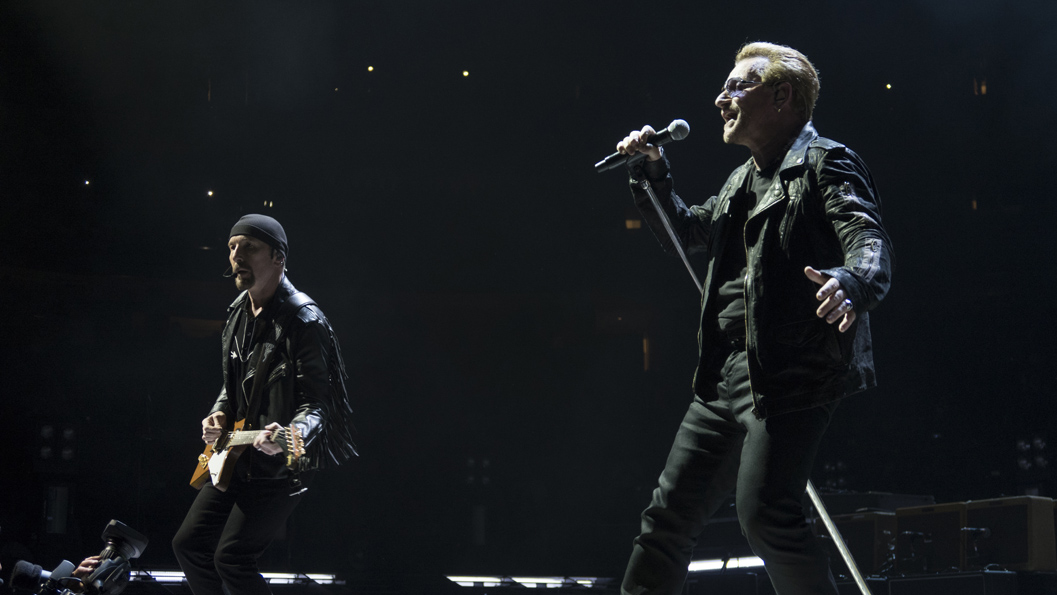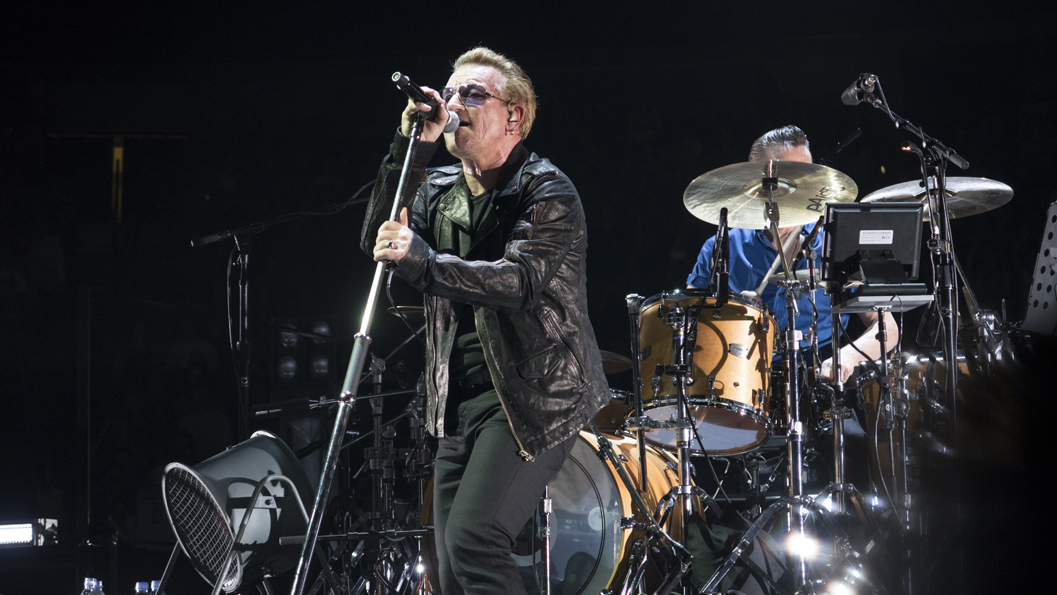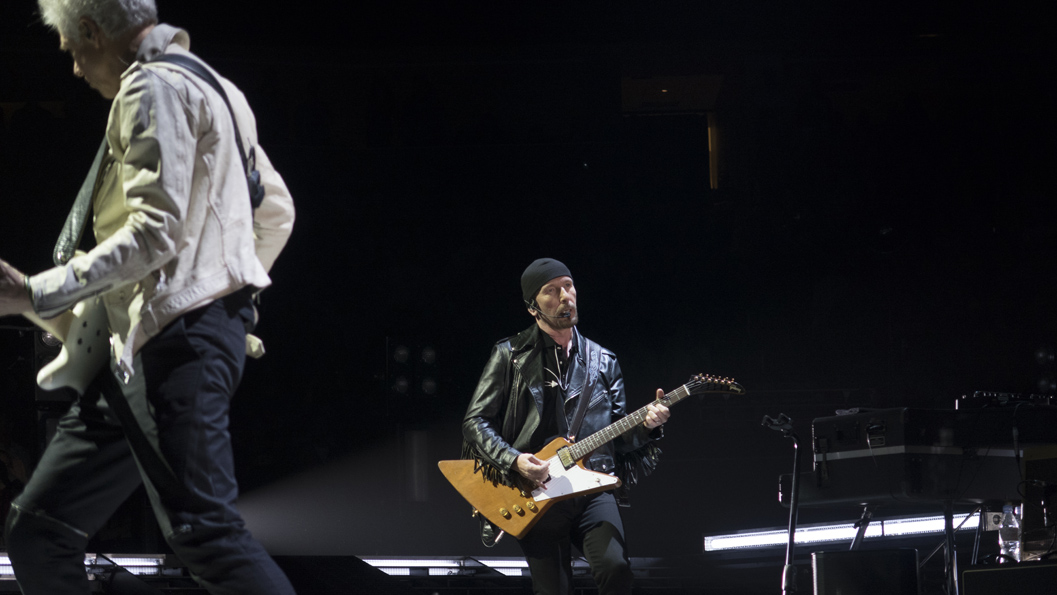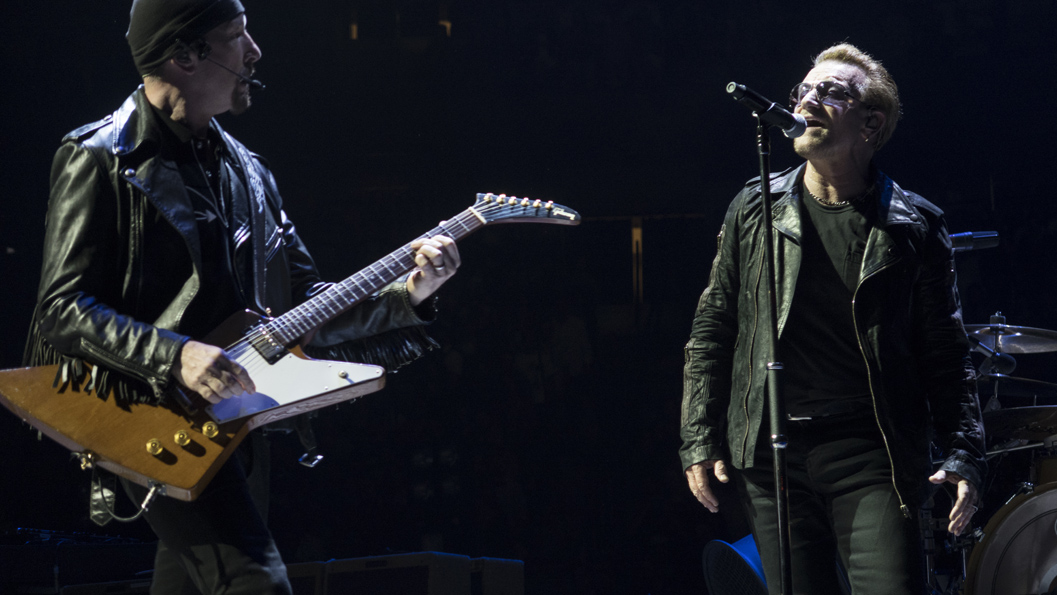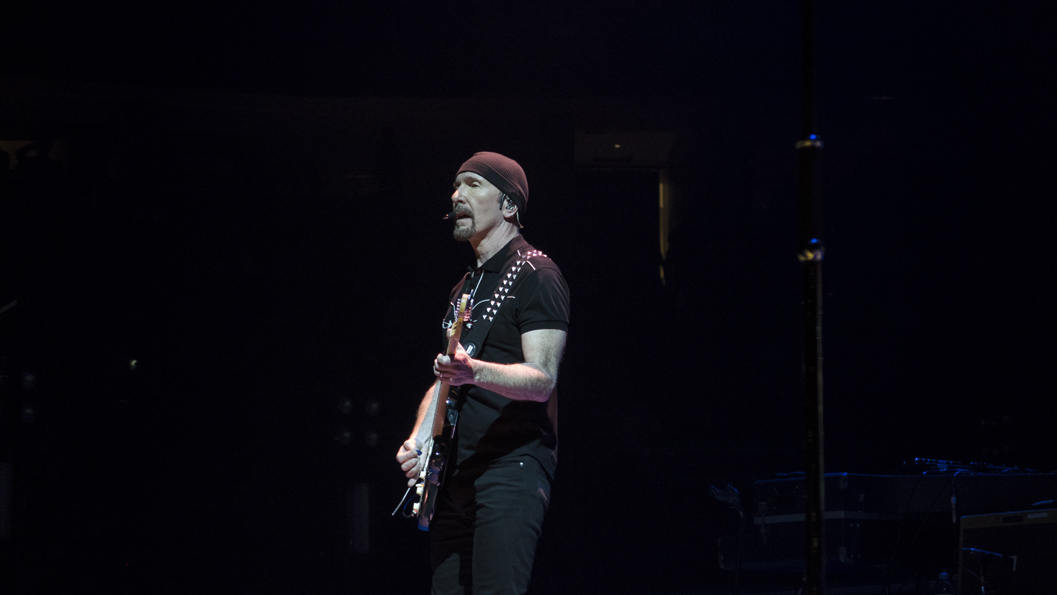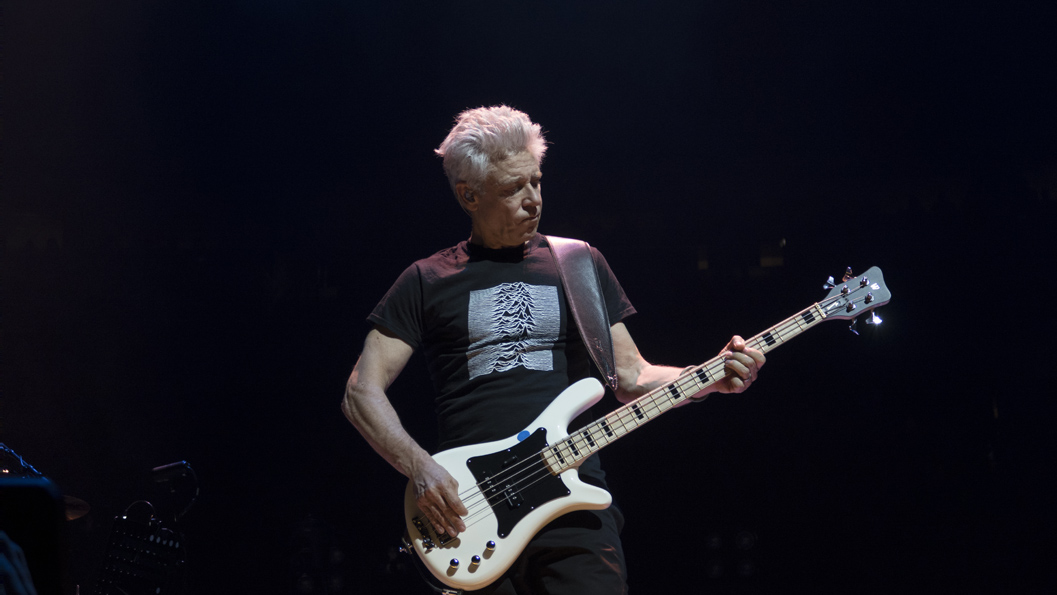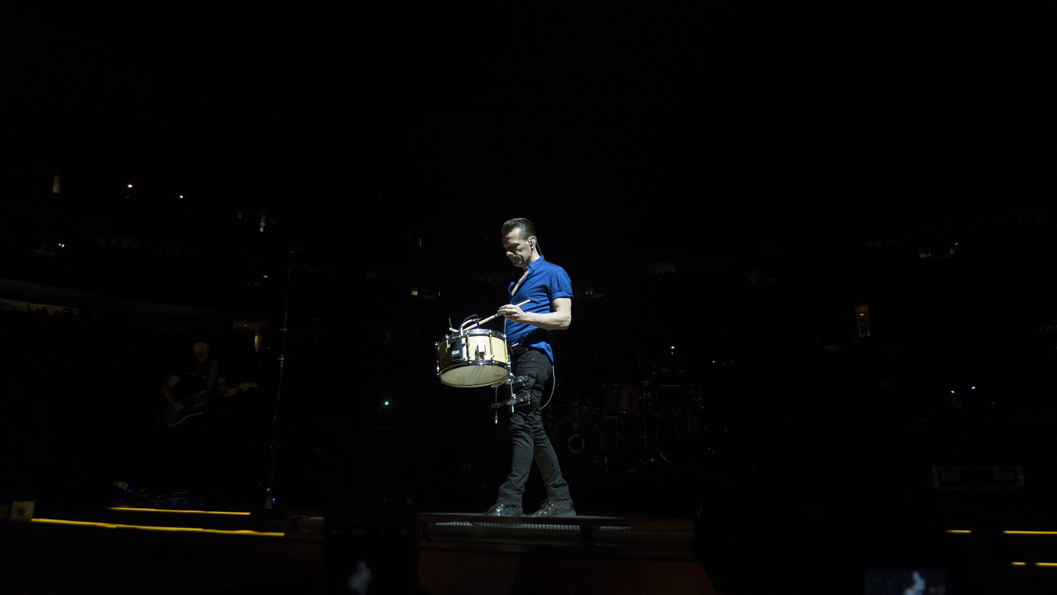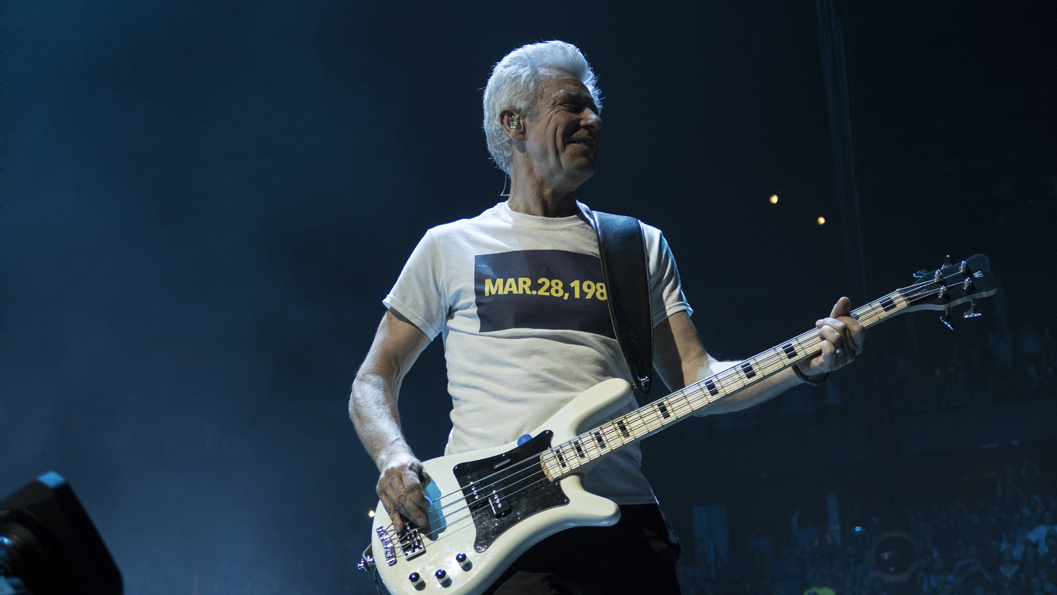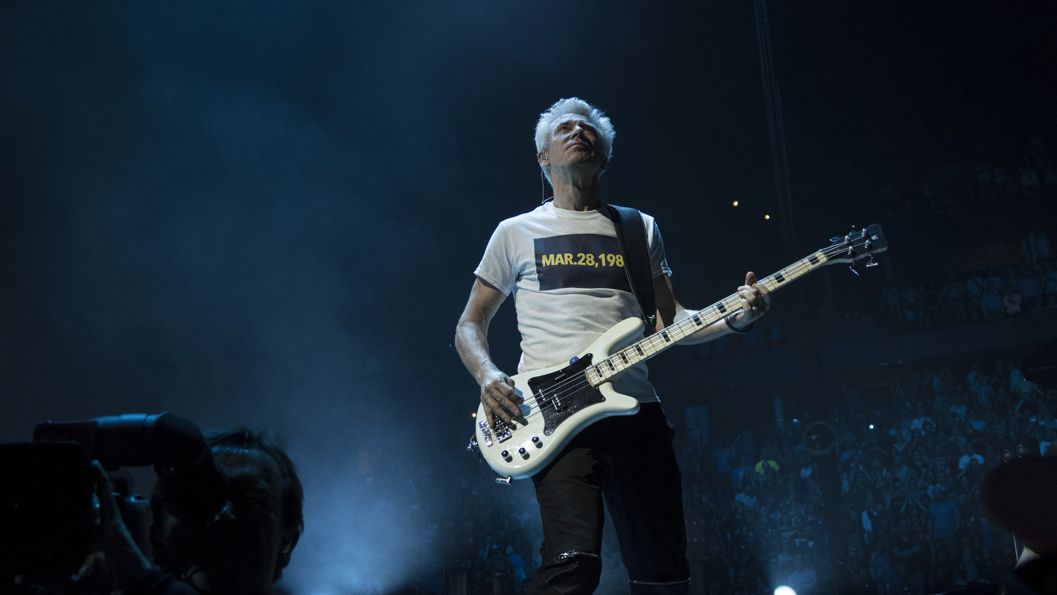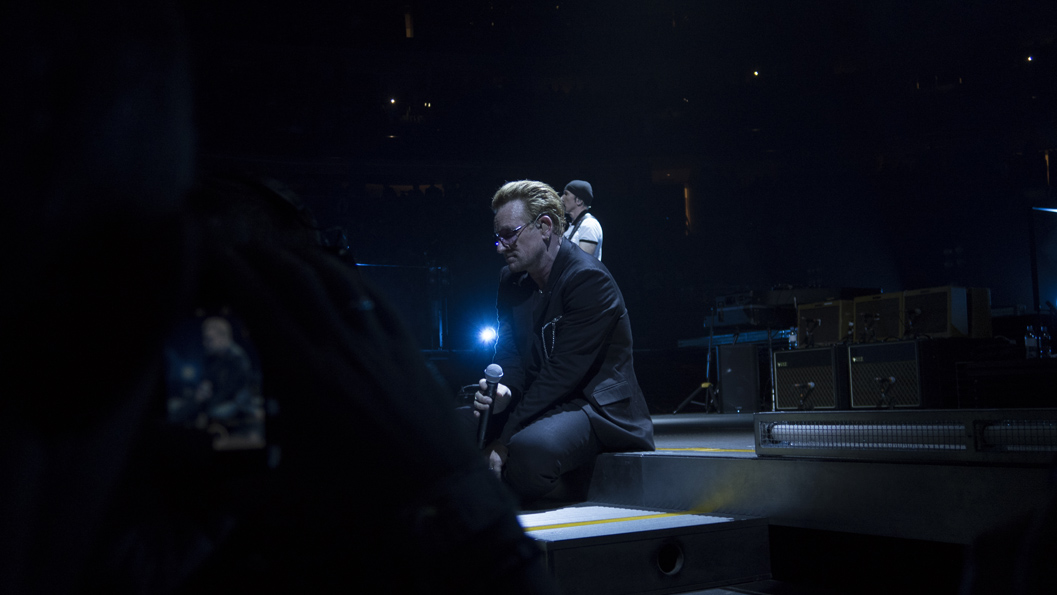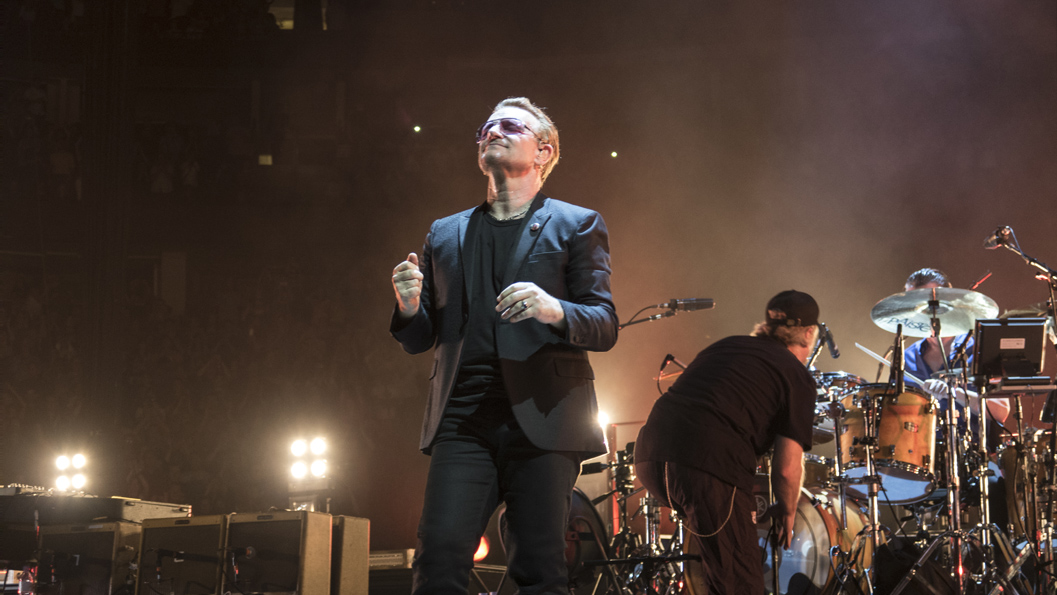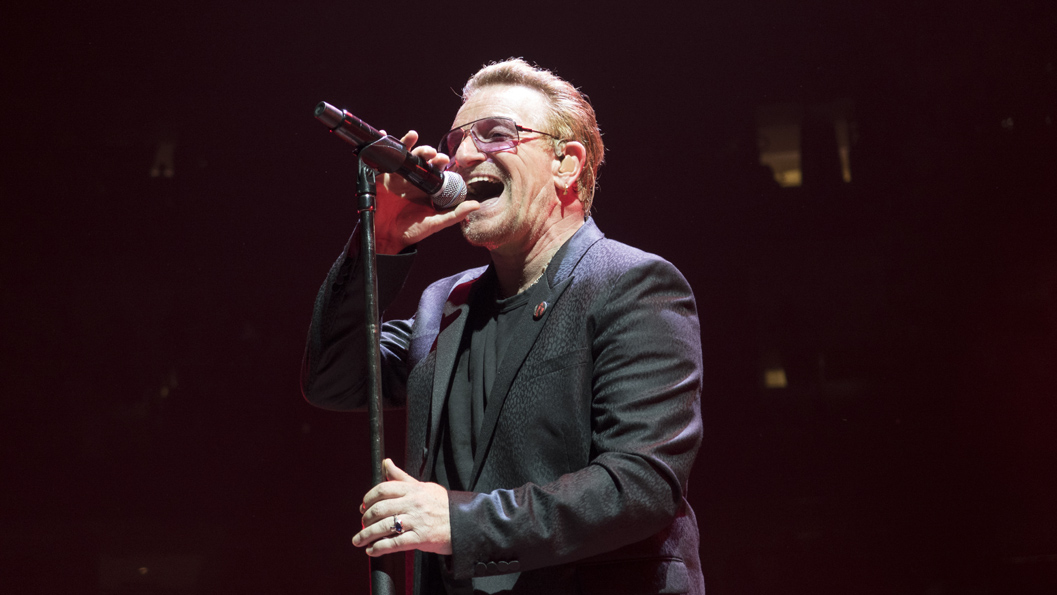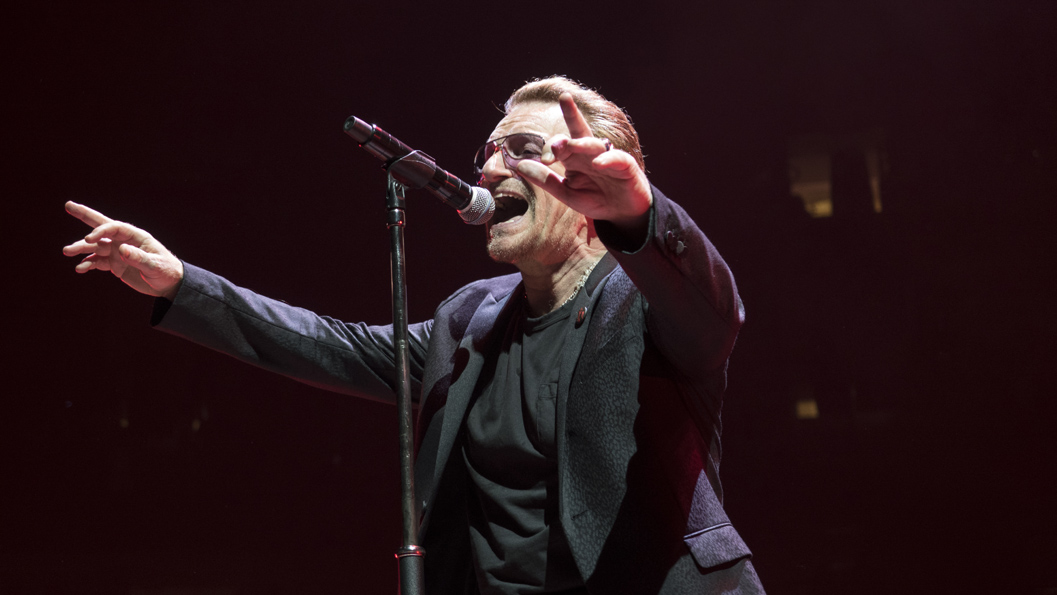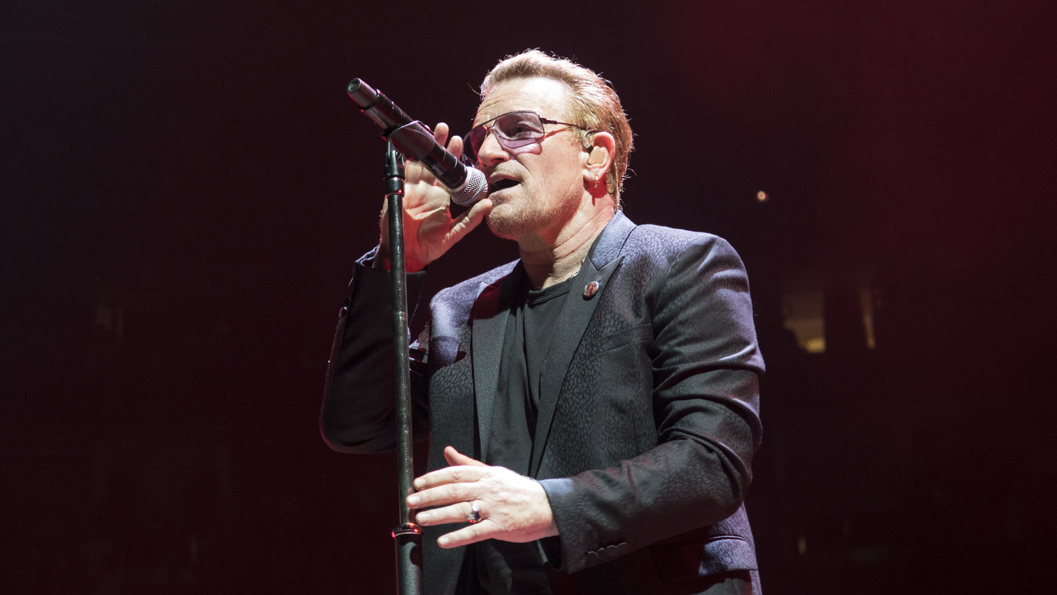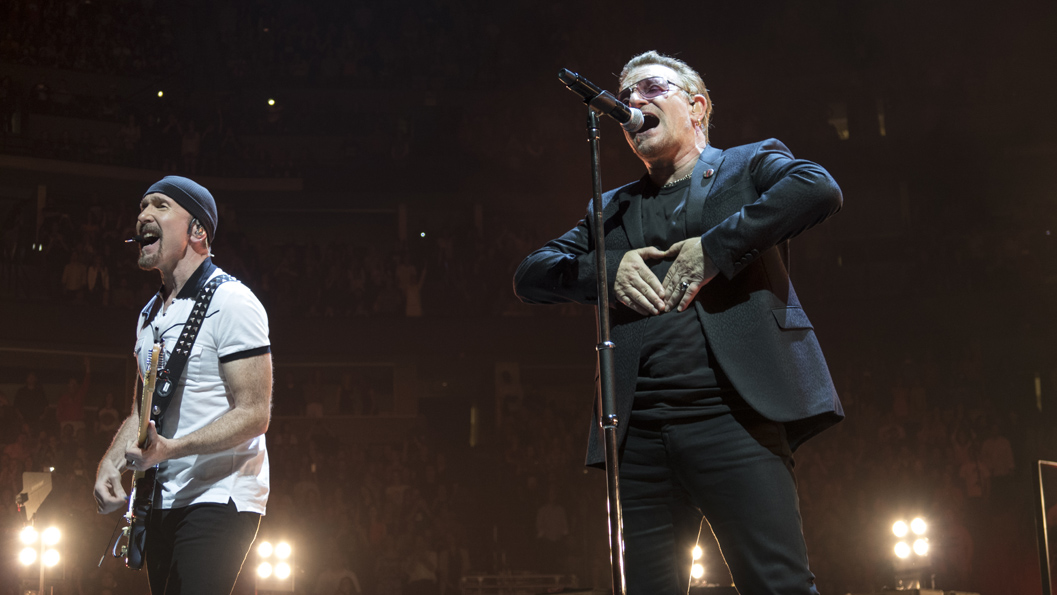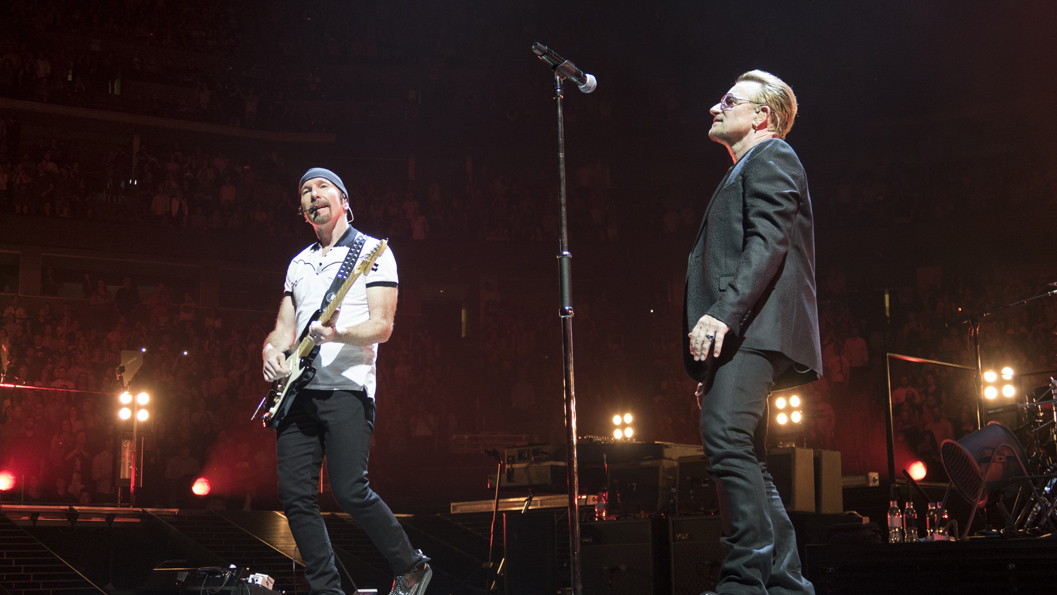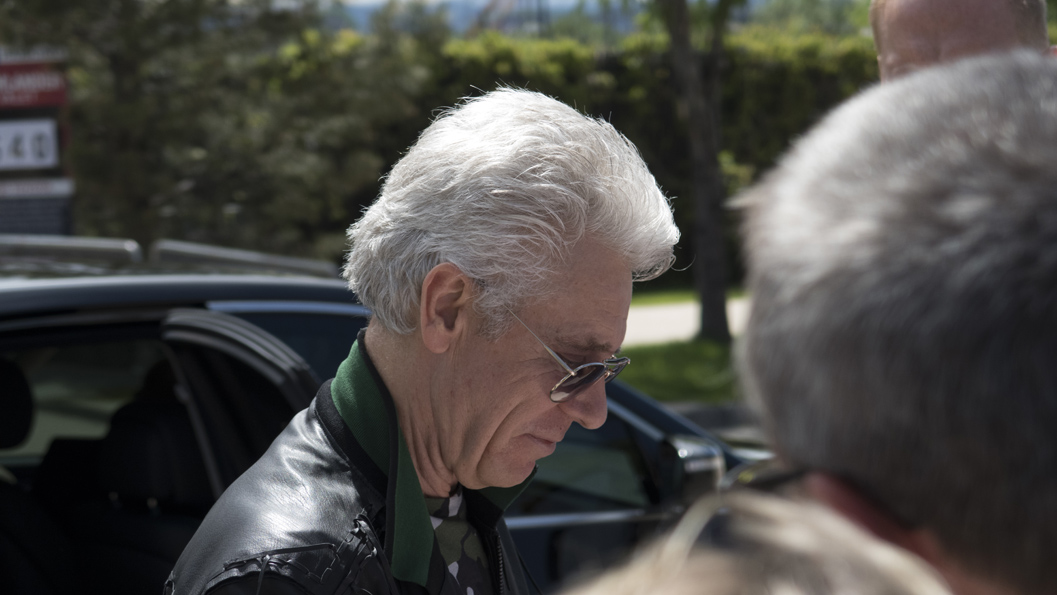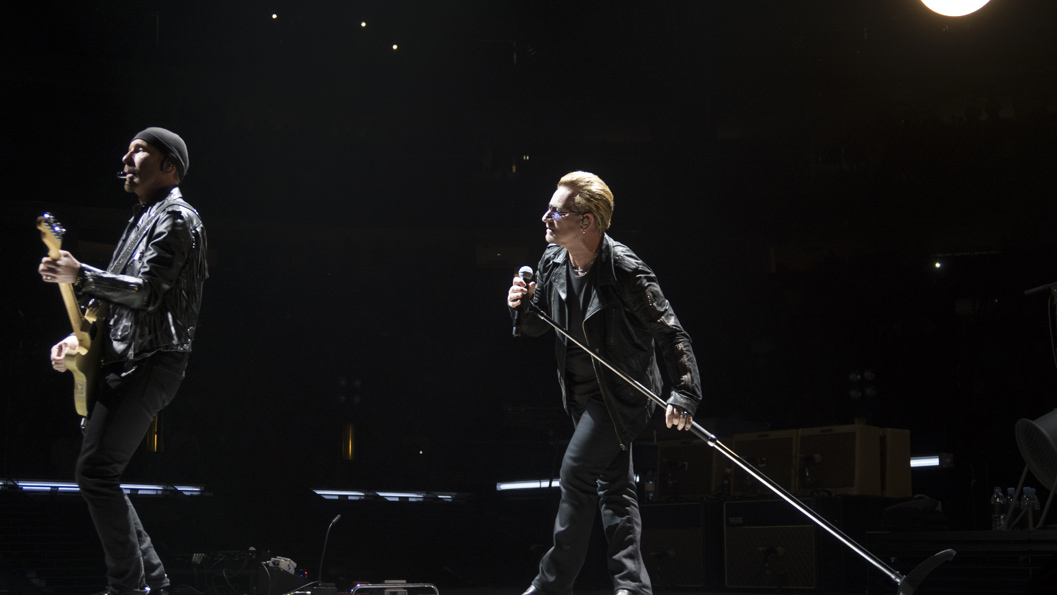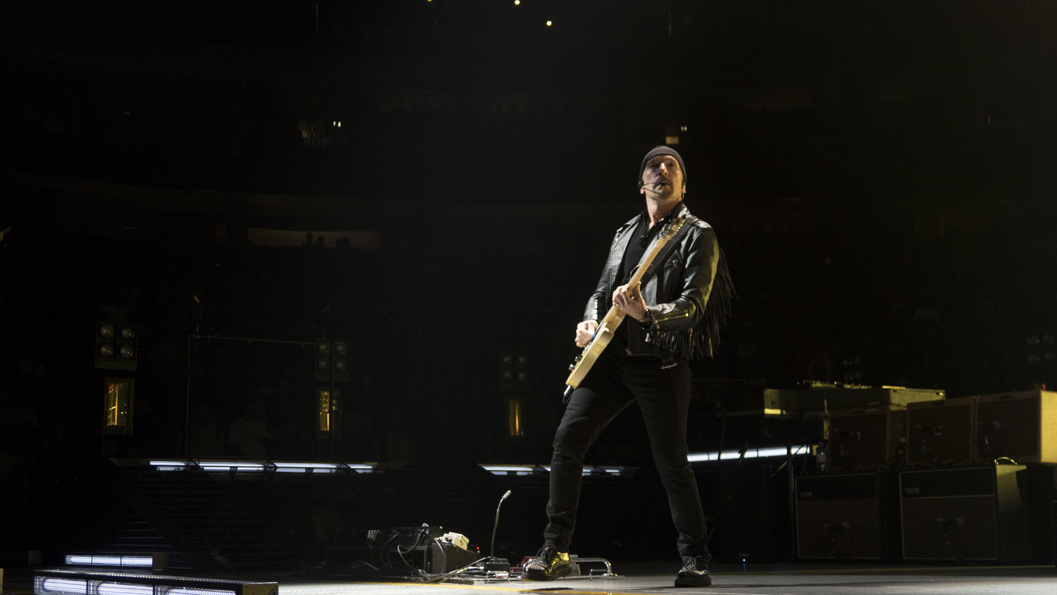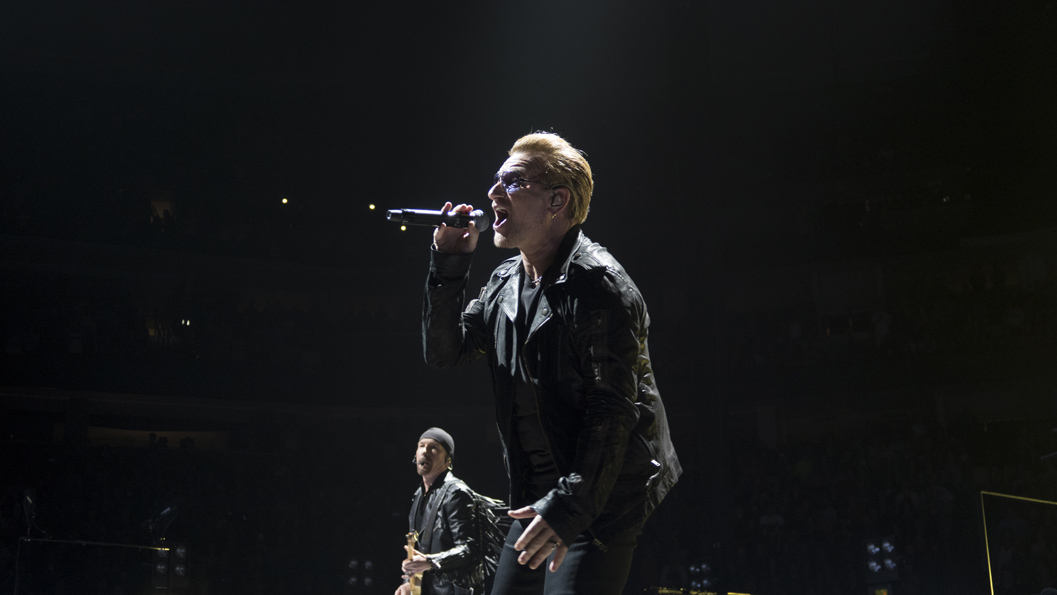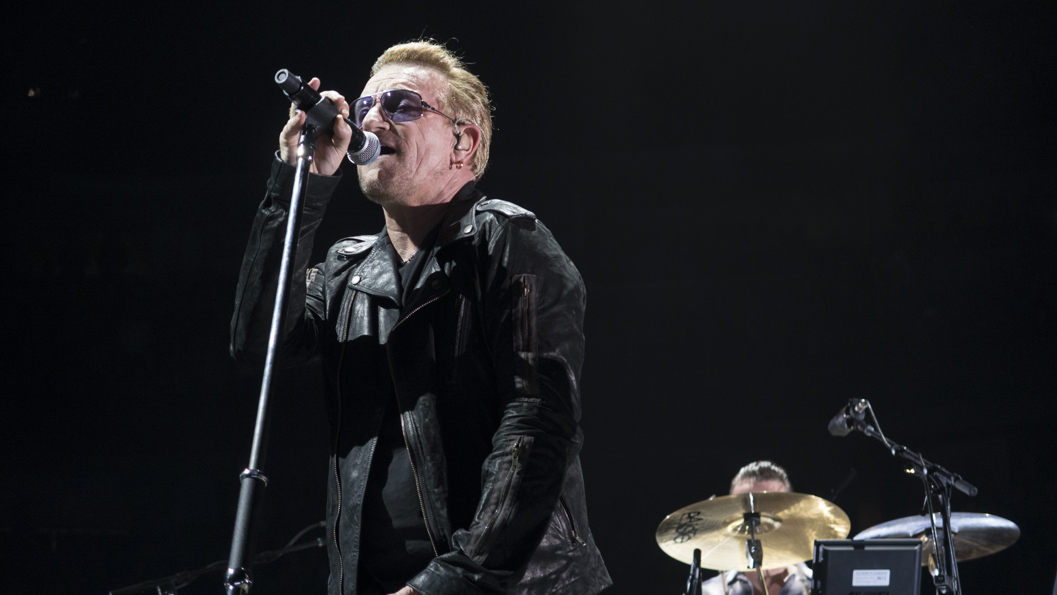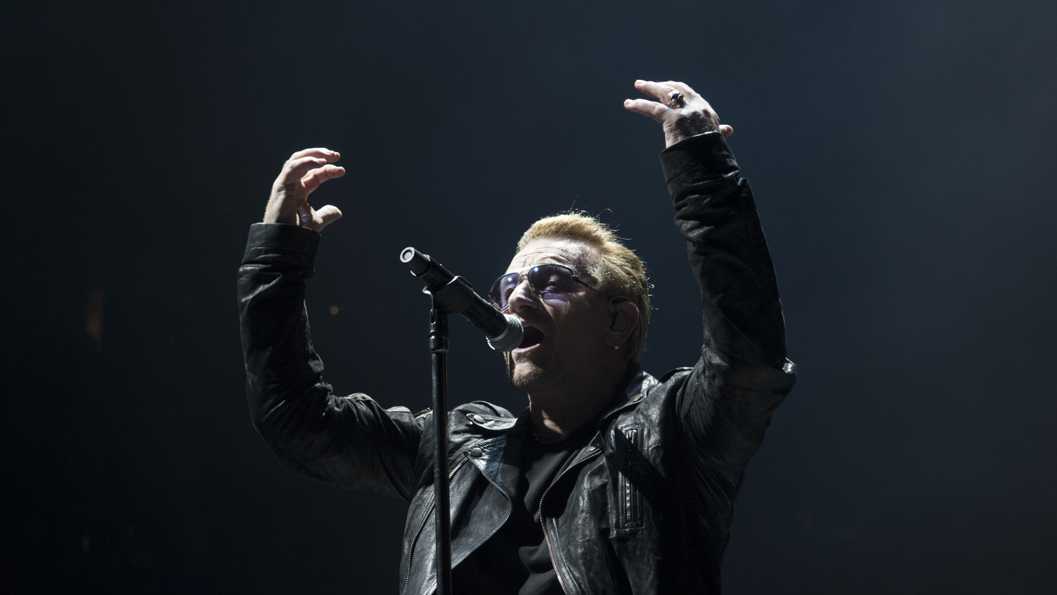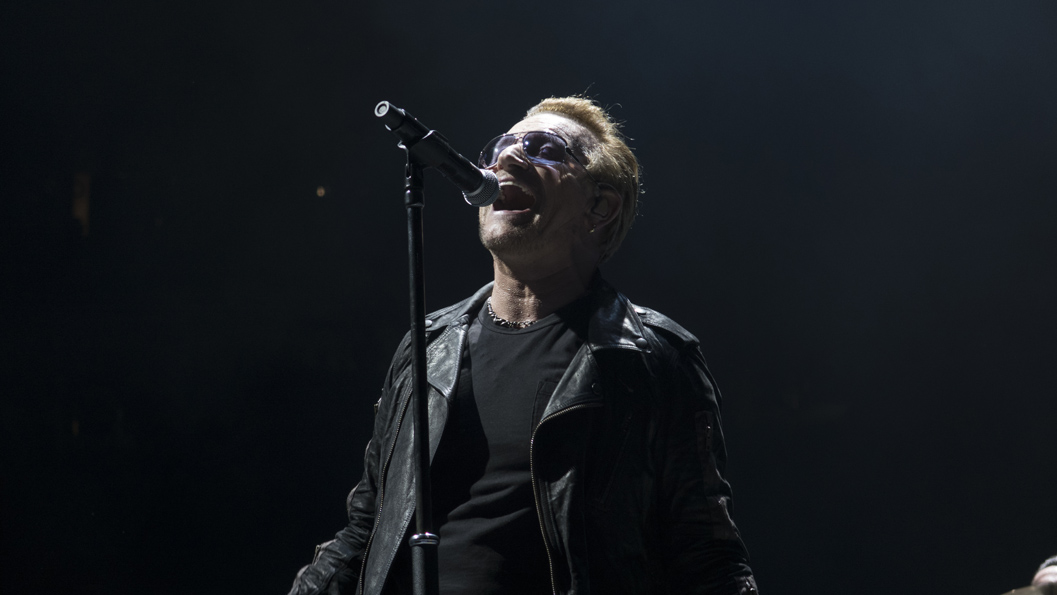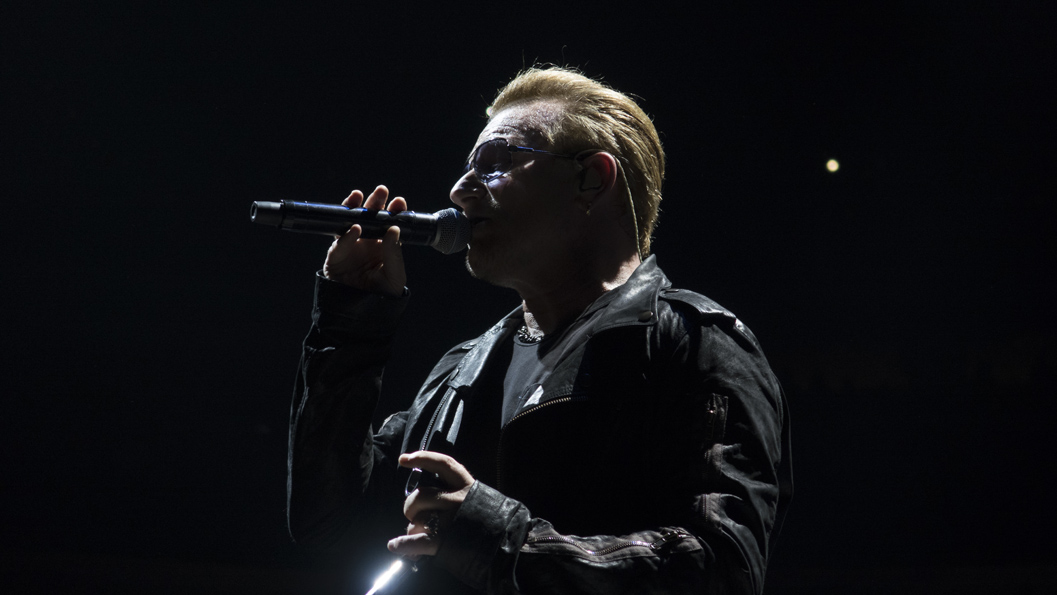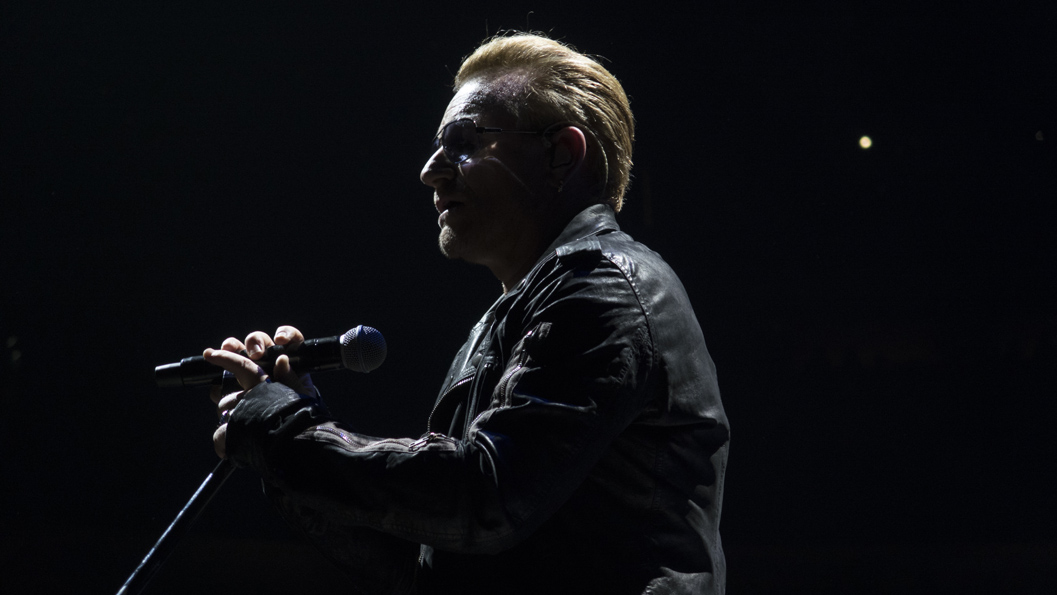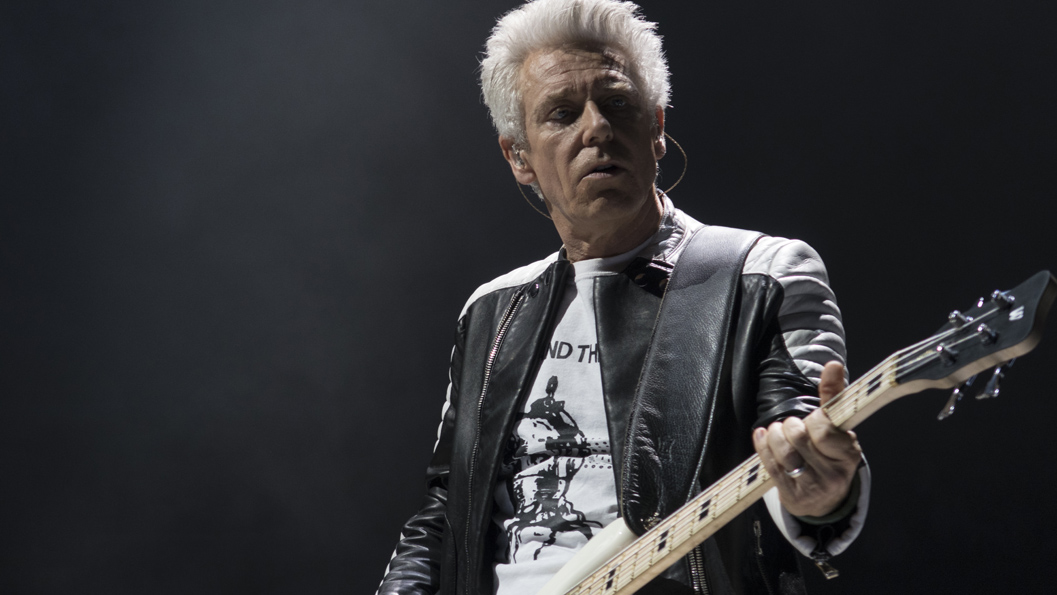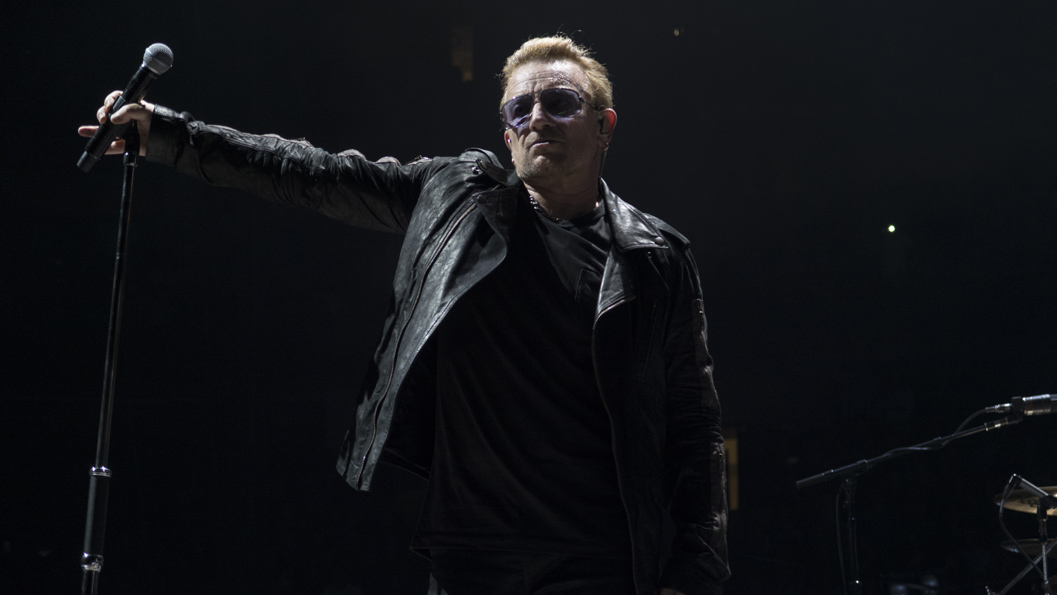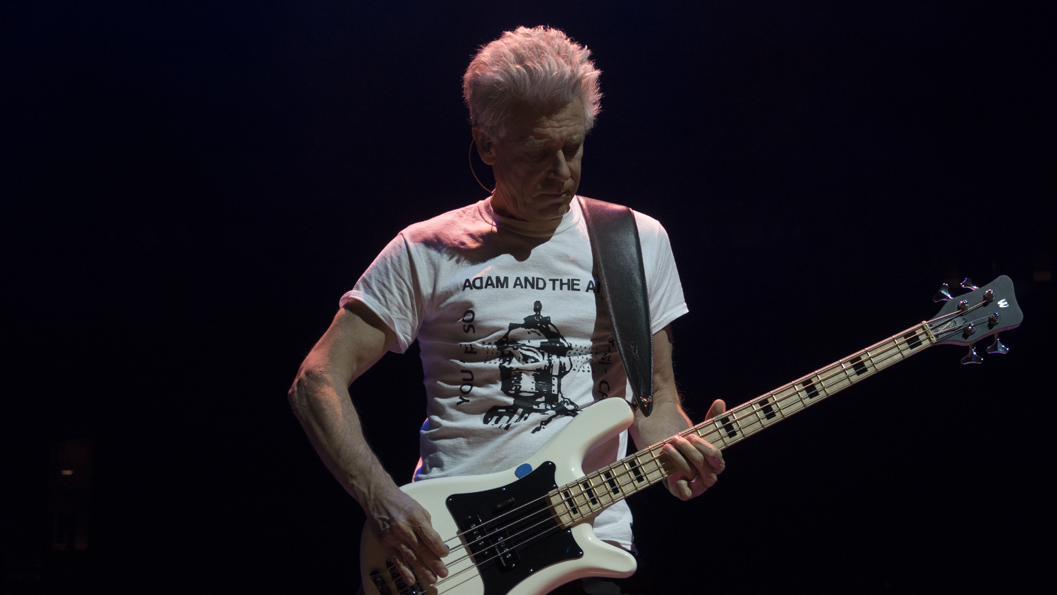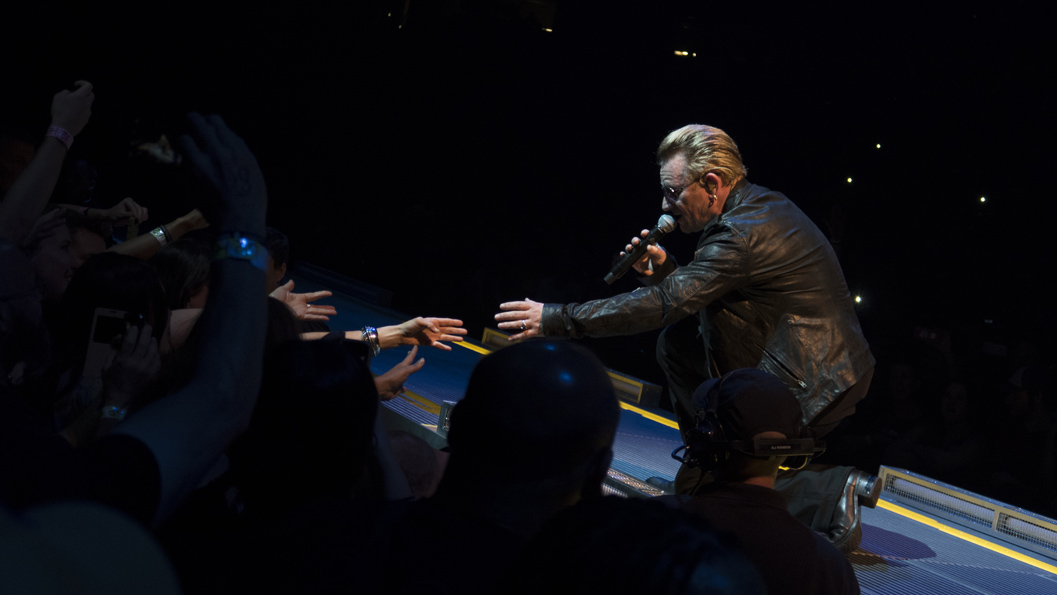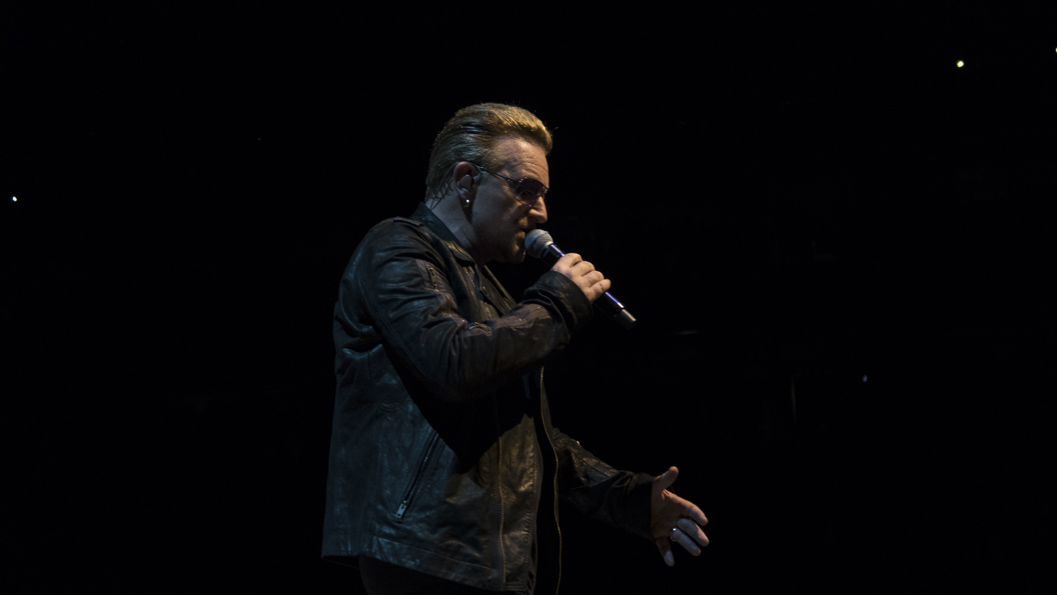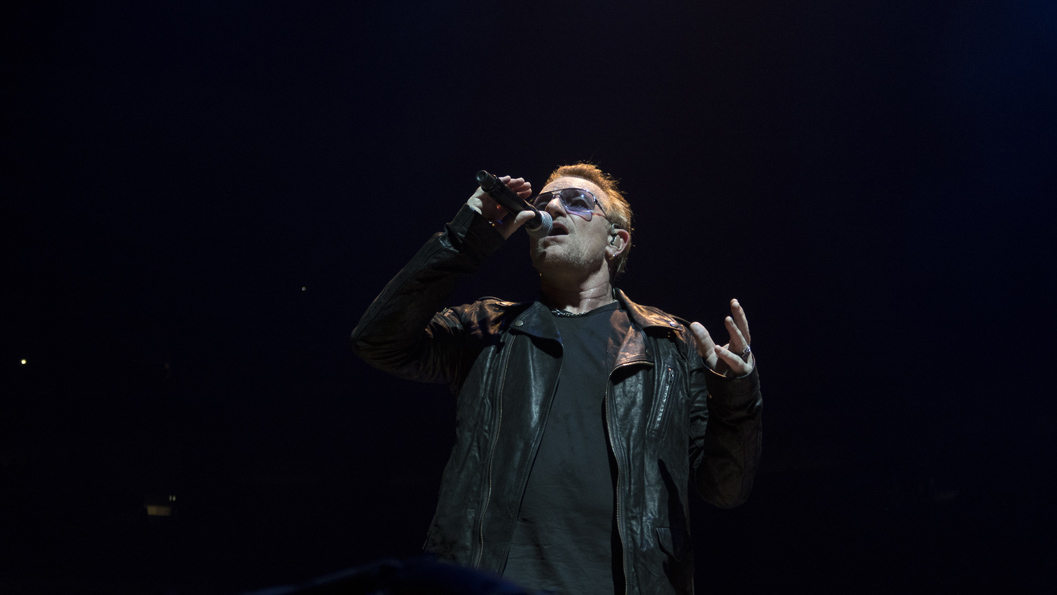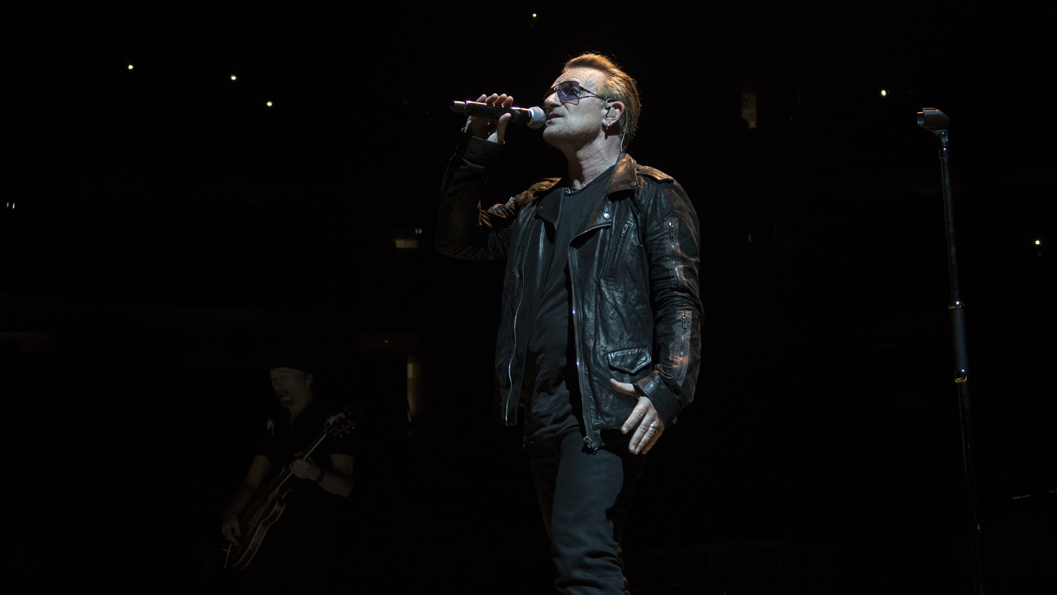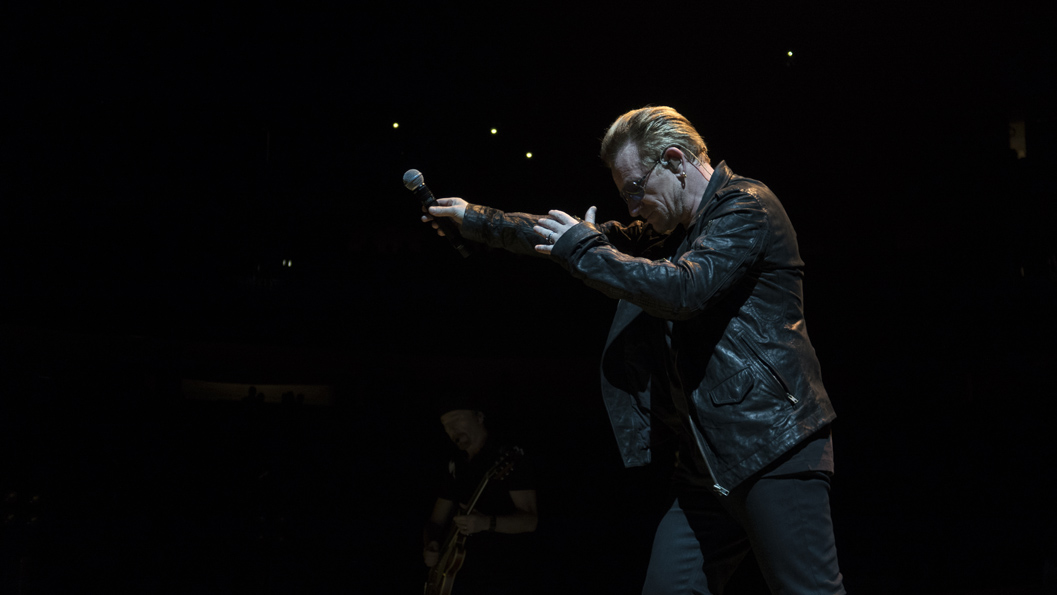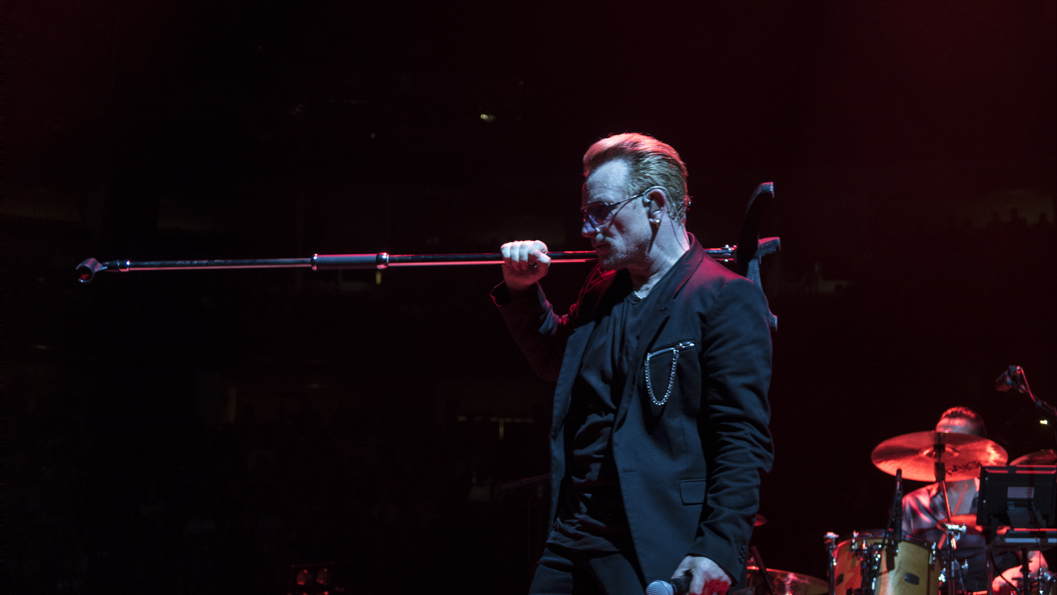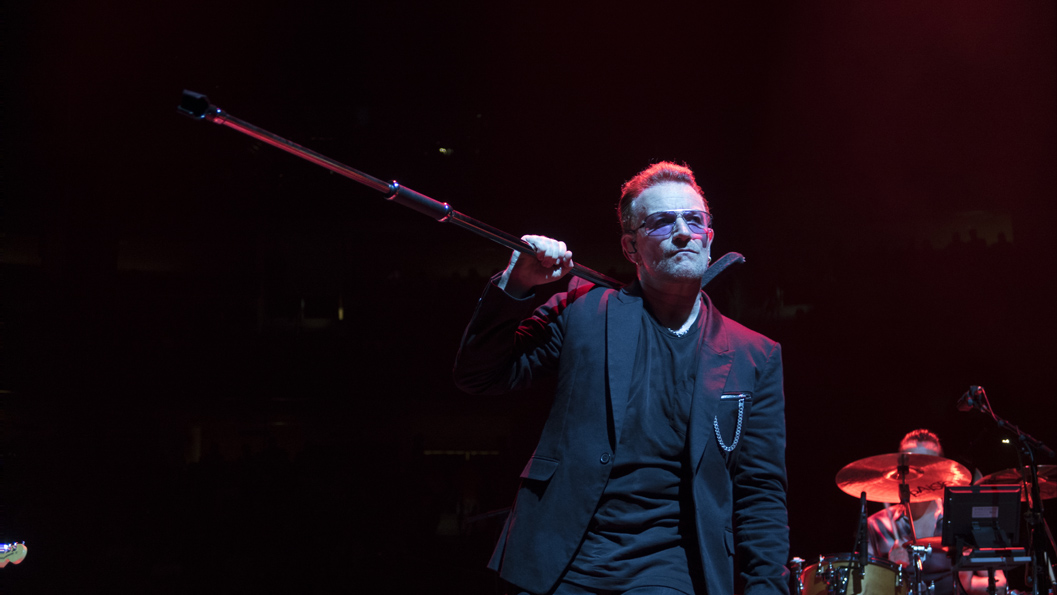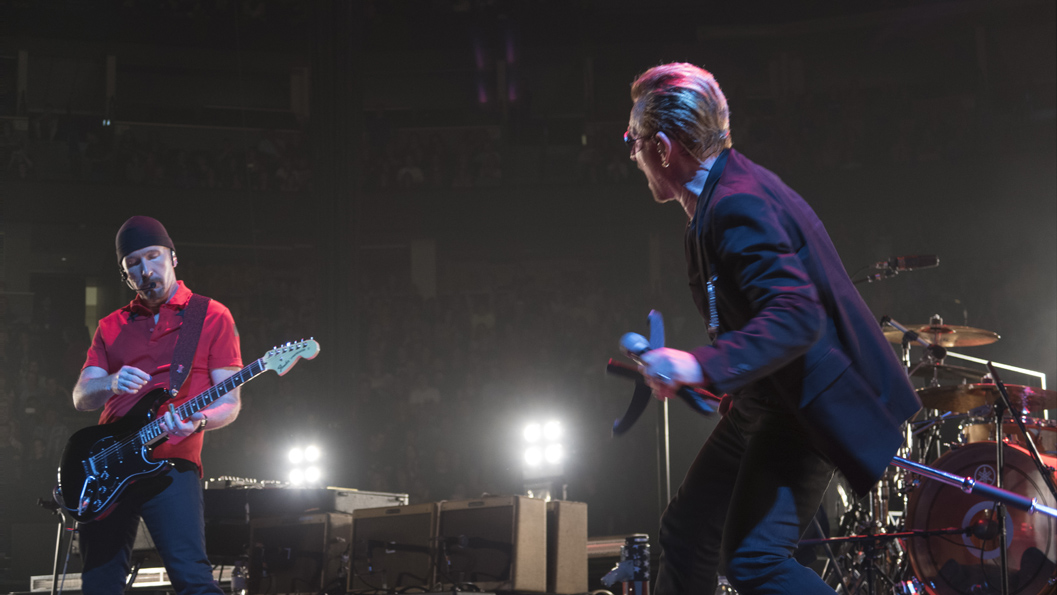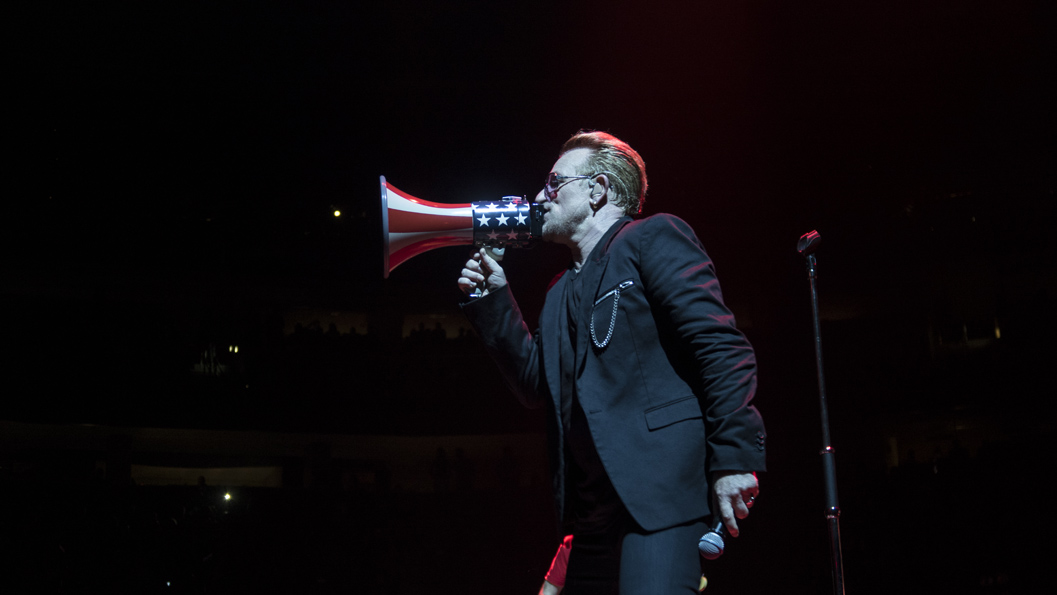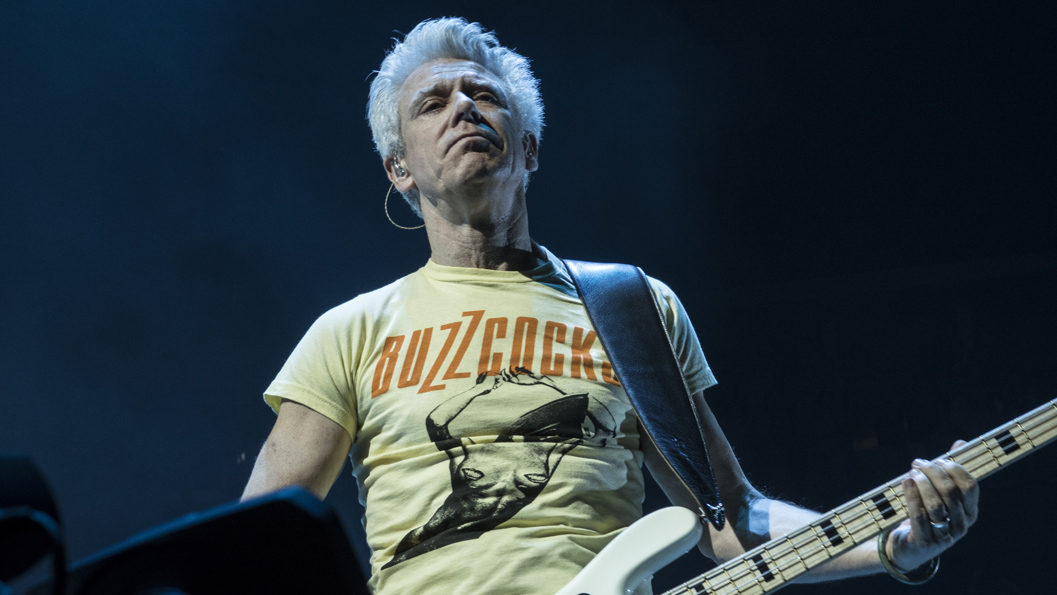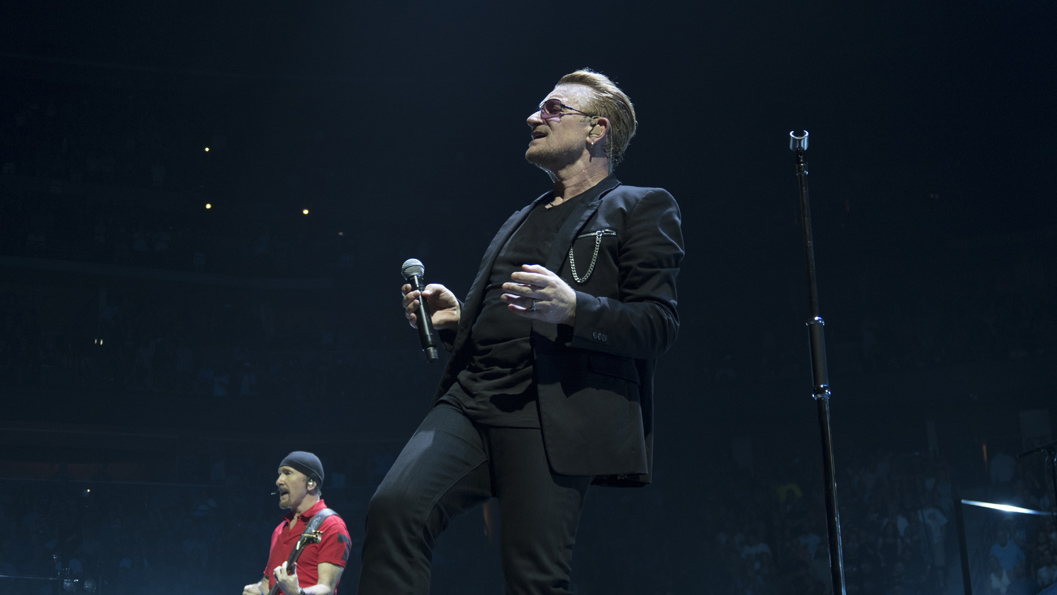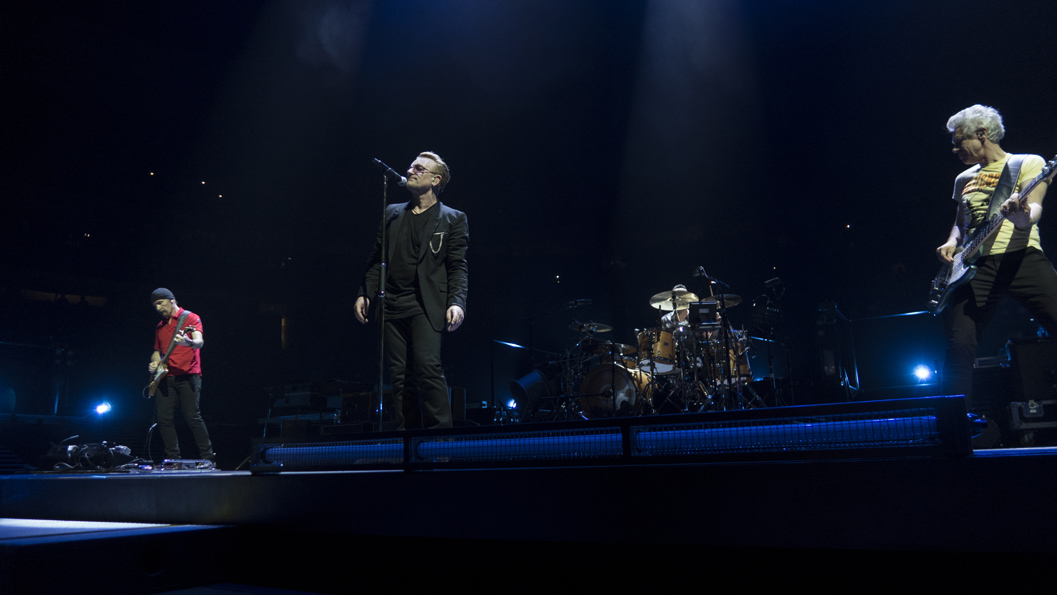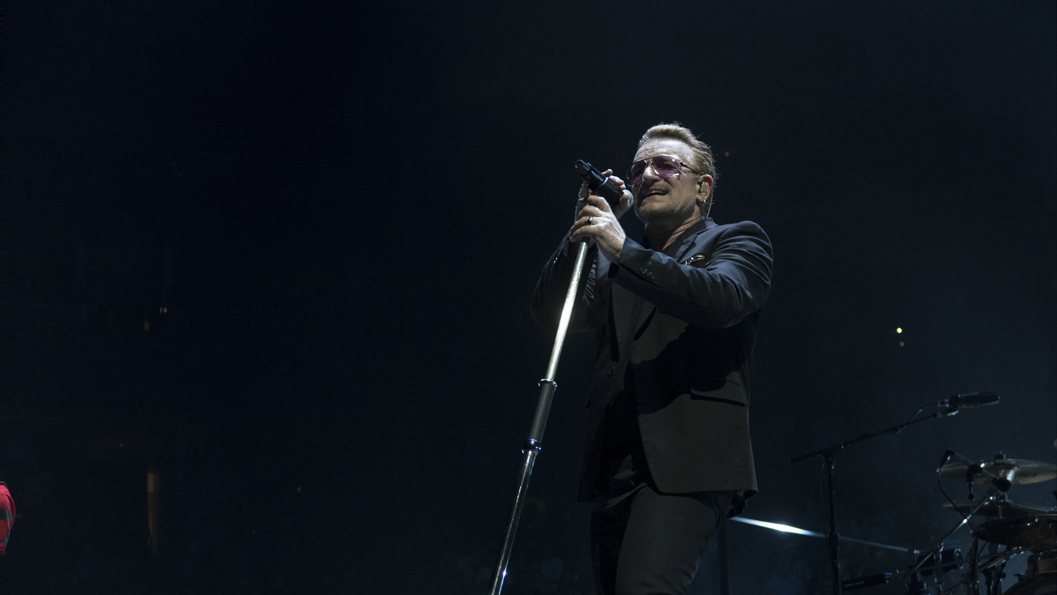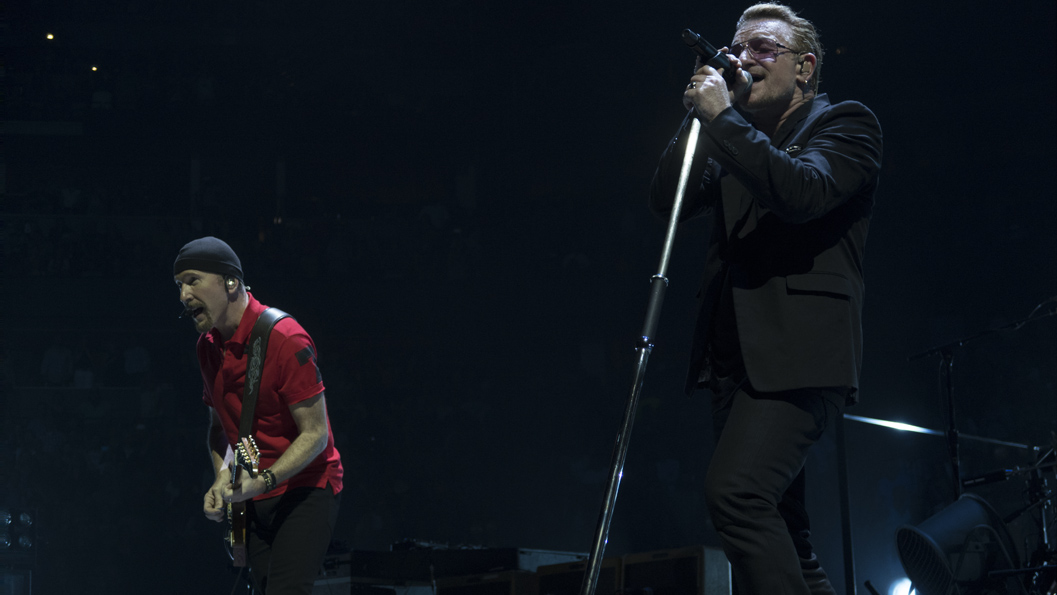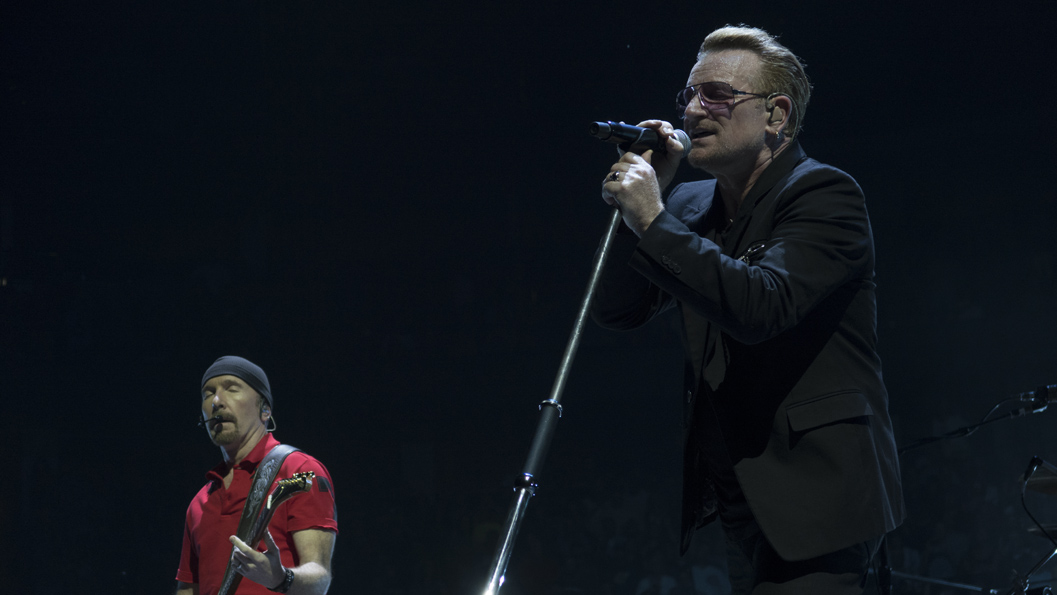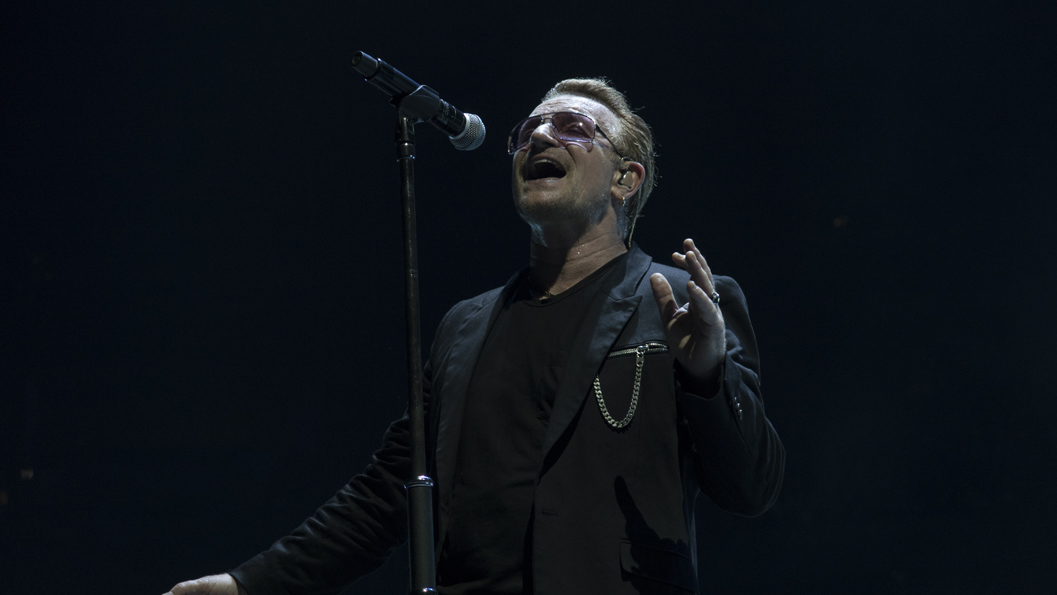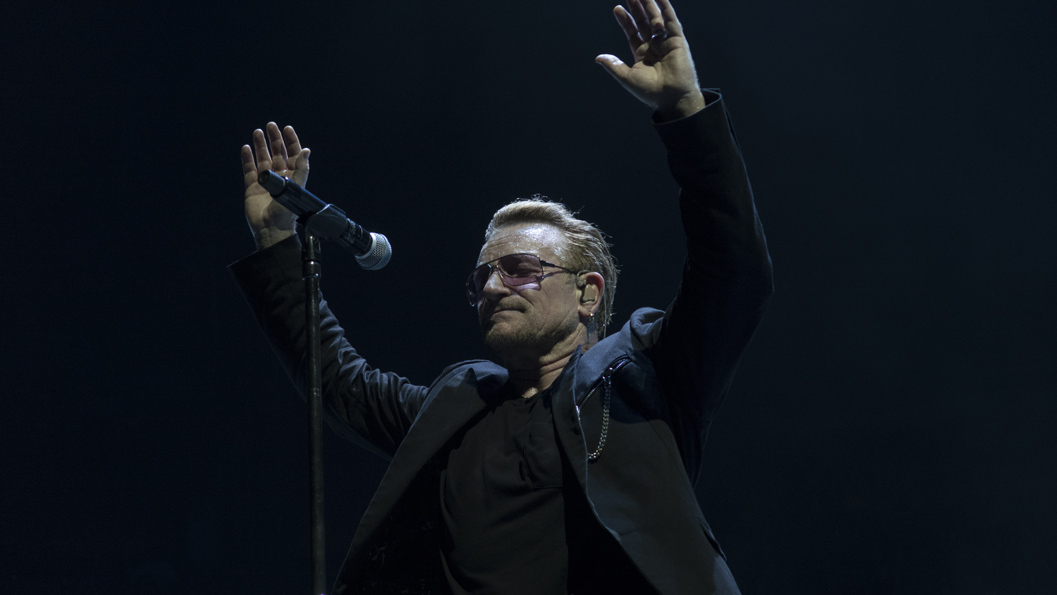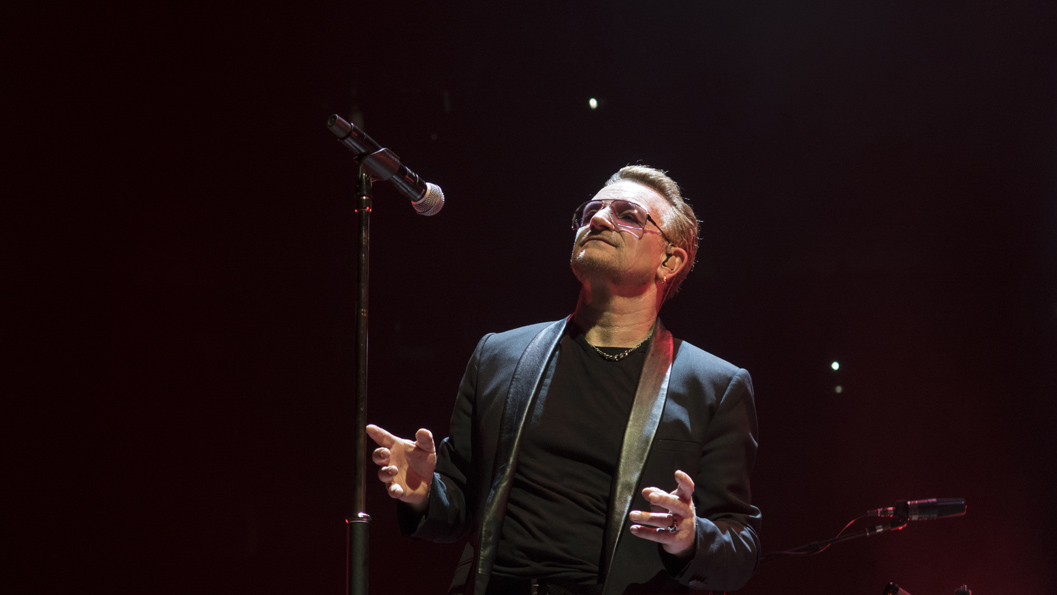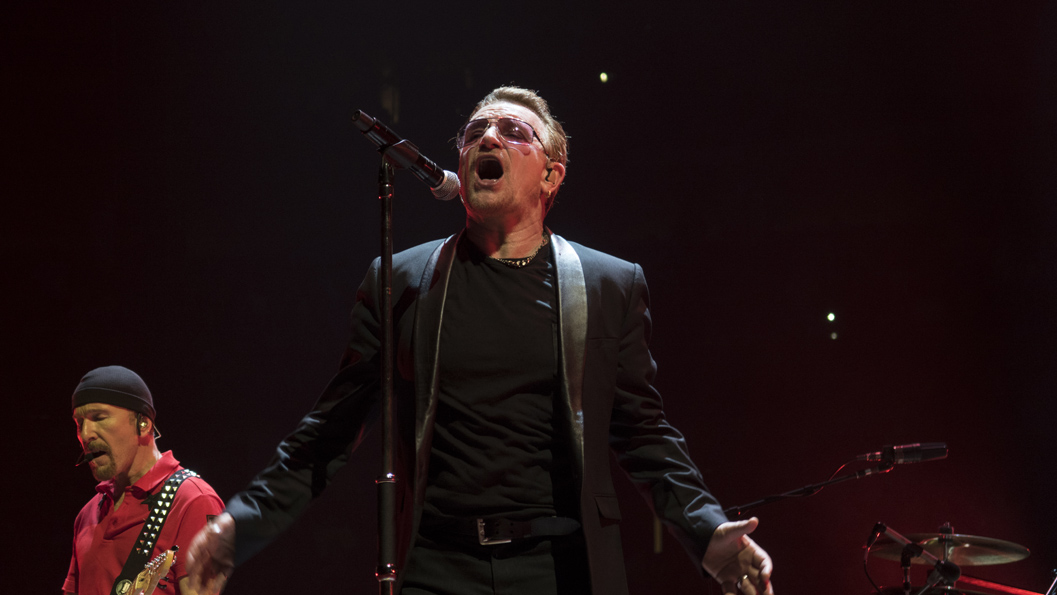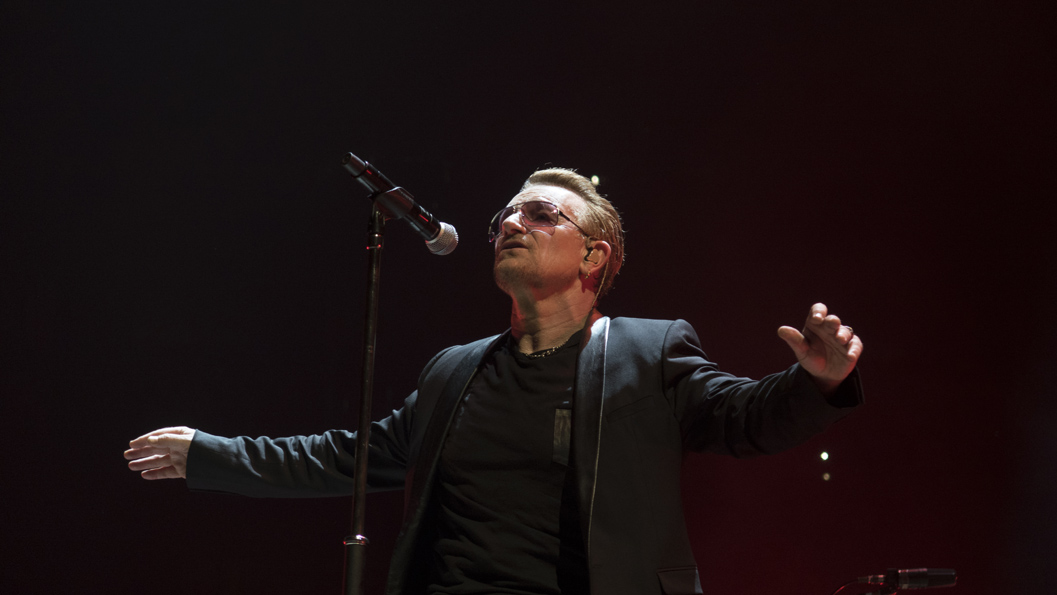 You Are Rock and Roll!
The tour is now underway and, of course, Mattopia Jones is on the scene. Stay tuned for lots of photos, videos and stories of innocence and experience.
The Miracle (of Mattopia Jones) Leg
Denver, Colorado, USA, 6 June U2015 — General Admission
Denver, Colorado, USA, 7 June U2015 — General Admission
Amsterdam, Netherlands, 12 September U2015 — General Admission
Amsterdam, Netherlands, 13 September U2015 — General Admission
Stockholm, Sweden, 16 September U2015 — VIP Party Package (Seat)
Stockholm, Sweden, 17 September U2015 — General Admission
Stockholm, Sweden, 21 September U2015 — General Admission
Stockholm, Sweden, 22 September U2015 — General Admission

(Rescheduled from 20 September U2015 — Seat)
Tales of cURIOSITY
Songs of Innocence review
Thailand and Cambodia: Mom, Bono & POTUS (MBP) Rules in Effect
Who Doesn't Like Free Music?
eXHAUSTION: Getting into Tour Shape in Hollywood
eXCELLENCE: Back on the General Admission Line in Denver
Out of Office Messages of cREATIVITY
Achtung, Gentry!
My band is on tour and I will follow 9-30 September U2015.
It's true, since I still haven't found what I'm looking for, I'm traveling from the Mile High City to below sea level in order to actually gain elevation. Hej (as the Swedes say), these trips to Zooropa move in mysterious ways. On this "with and without U2" journey, I'll be sure to walk to the water and take in every breaking wave with a tremendous amount of pride.
The goal is soul and since Bono needs my undivided attention (as well as my financial and emotional support; we get to carry each other, after all), I will not be checking emails. Besides, checking emails isn't a very rock 'n' roll thing to do while seeing colors that have never been seen and going to places no one else has been.
If you desire immediate assistance, please contact either [redacted] or [redacted]. Otherwise, I'll get back to you as soon as possible after my return on October 1.
"Your eyes were like landing lights
They used to be the clearest blue
Now you don't see so well
The future's gonna land on you
Been out in the wild
Been out in the night
Been out of your mind
Do you live here or is this a vacation?"
- Volcano, from Songs of Innocence
Lyrics by Bono and The Edge, Music by U2, Interscope Records, U2014
If you've read this far, you might also want to follow @mattopiajones on Twitter and my brand new Instagram account. This is where you can reach me now. No guarantees a single word or photo will be "socialized" while I'm on the road, but ya never know. One thing is for sure: I am not invisible.
Shameless Disclaimer: This out of office message is sponsored in part by U2's Songs of Innocence (Deluxe Edition), the Official Soundtrack of Late Summer/Early Fall Break U2015.
All iTunes account holders of record prior to 14 Oct. U2014 already own the standard edition. On behalf of Bono and the band, you're welcome.
Magnifico. I count references to 20 U2 songs or albums and a whopping total of 40 U2 references (as well as four languages) in this message. Oooh... Wait. "40" is also a U2 song reference. That means I have... 43 references and 21 songs... Now I feel like the lady with the spinning head, so we might as well call it an even 22 and 44.
Photographs of iNSPIRATION
There's a lot of good stuff coming. Let's start with this bright idea, a personal favorite.