Music

---
On a Different Note...
Getting ready for movie night at the Colorado Symphony, 28 October 2016. Raiders of the Lost Ark with live musical accompaniment.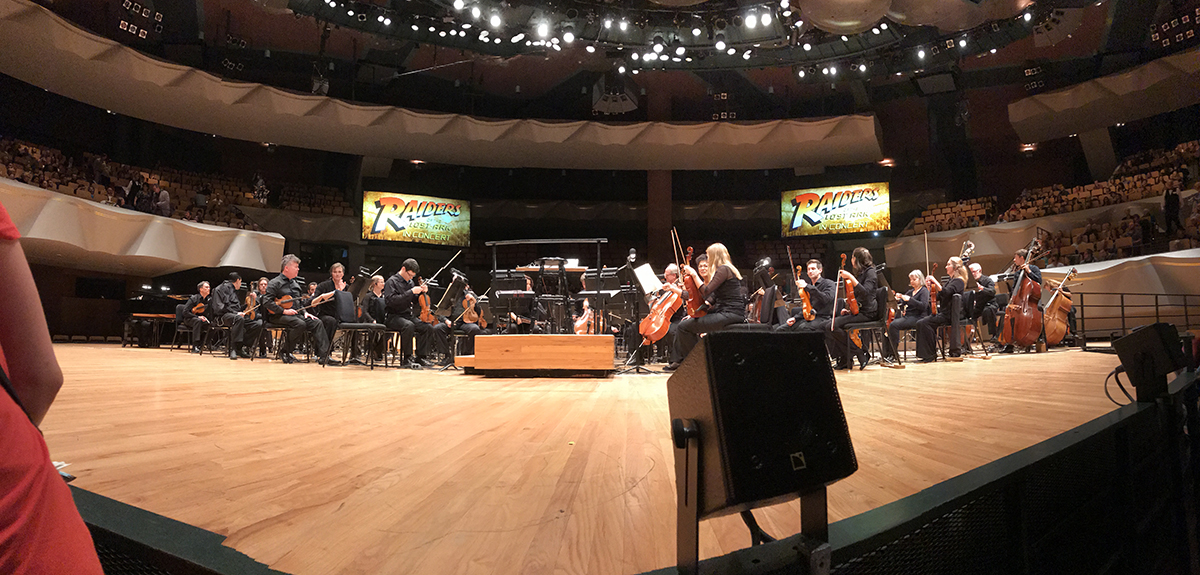 The photo was taken using the panoramic function on the iPhone 7 Plus.
---
Paul Cauthen and Elle King / Ministry Tour
22 October 2016, Ogden Theatre, Denver, Colorado, USA
It's not unusual to go to a concert and see an opening act I've never heard of. Sometimes they're pretty good, sometimes they suck. On several occasions, I've been blown away by the new discovery. And every once in a while — more rare than a blue moon — the opening act darn near outshines the headliner. Such was the case Saturday night at the Ogden. Paul Cauthen? Never heard of the guy. But wow! What a voice! I started following him on Spotify as soon as his set was over, while bellying up to the bar for an intermission beer.
Check out Paul's cover of the Johnny Cash classic Folsom Prison Blues. (482 MB video; taken on iPhone 7 Plus)
There's more — including Elle King — here.
---
U2 / iNNOCENCE + eXPERIENCE Tour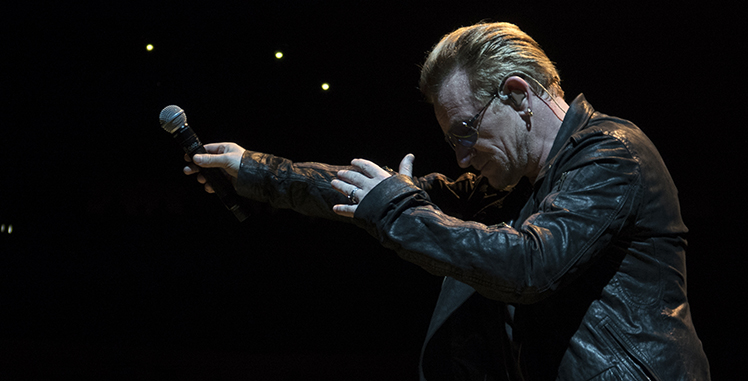 The tour is now underway. Stay tuned for lots of photos, videos and stories of innocence and experience.
---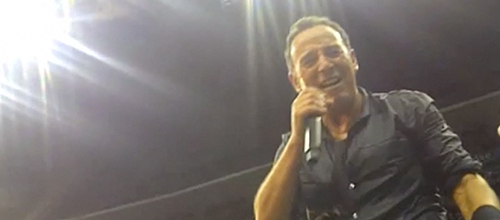 Bruce Springsteen
The Boss brings the Wrecking Ball
---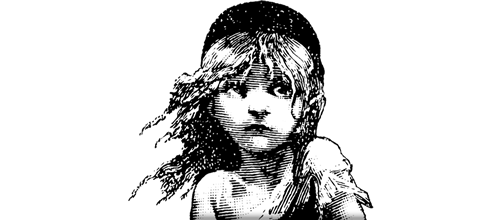 Les Miserables: 25th Anniversary
An Exquisite New Production
---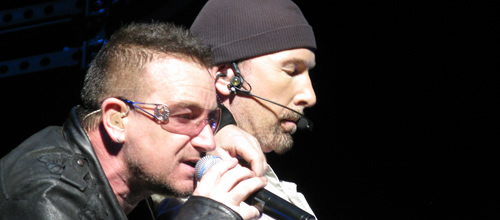 U2 in 360°
I Know I'll Go Crazy If I Don't Go Crazy in Zagreb, Croatia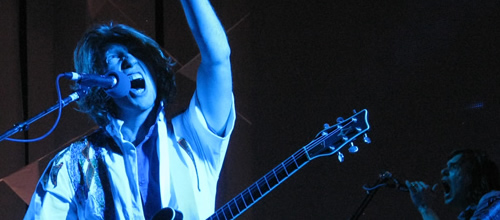 Arcade Fire
A Visit to the Suburbs
---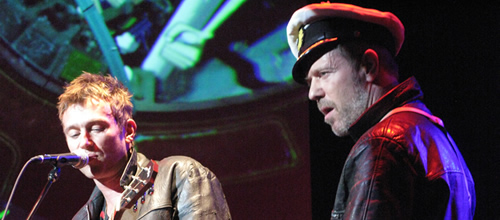 Gorillaz
A Near-Deaf Experience at Plastic Beach
---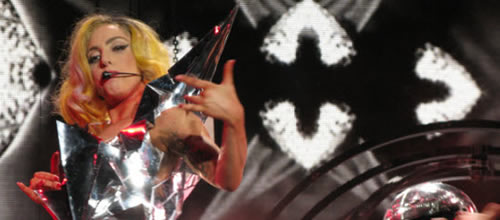 Lady Gaga
Paws Up at Monster Ball
---