Music

---
Hamilton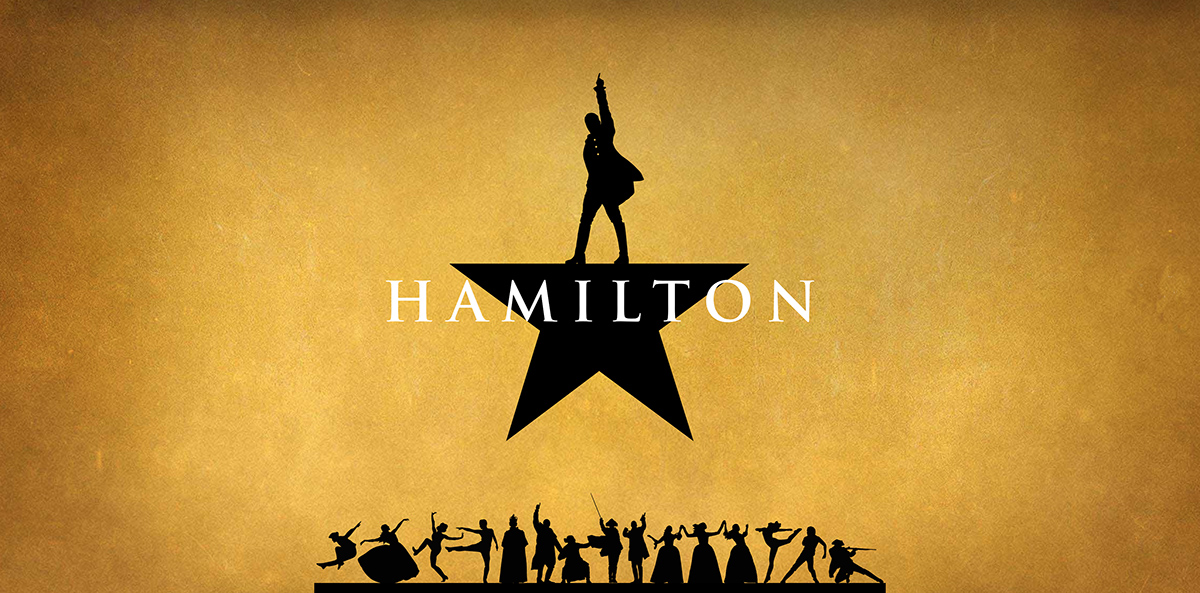 Some thoughts on the whole Hamilton phenomenon and theatrical experience.
---
The Ticket Scalpers Screed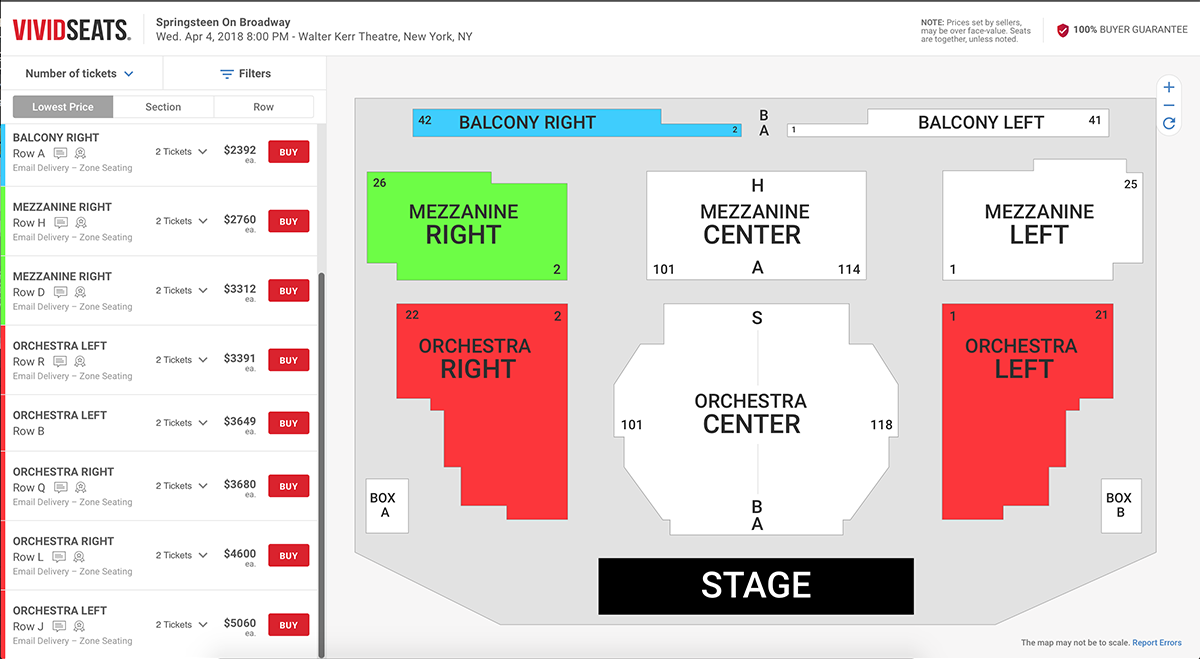 In the immortal words of John McEnroe, "You cannot be serious!" So. What's goin' on with event ticketing these days?
---
U2 / The Joshua Tree Tour 2017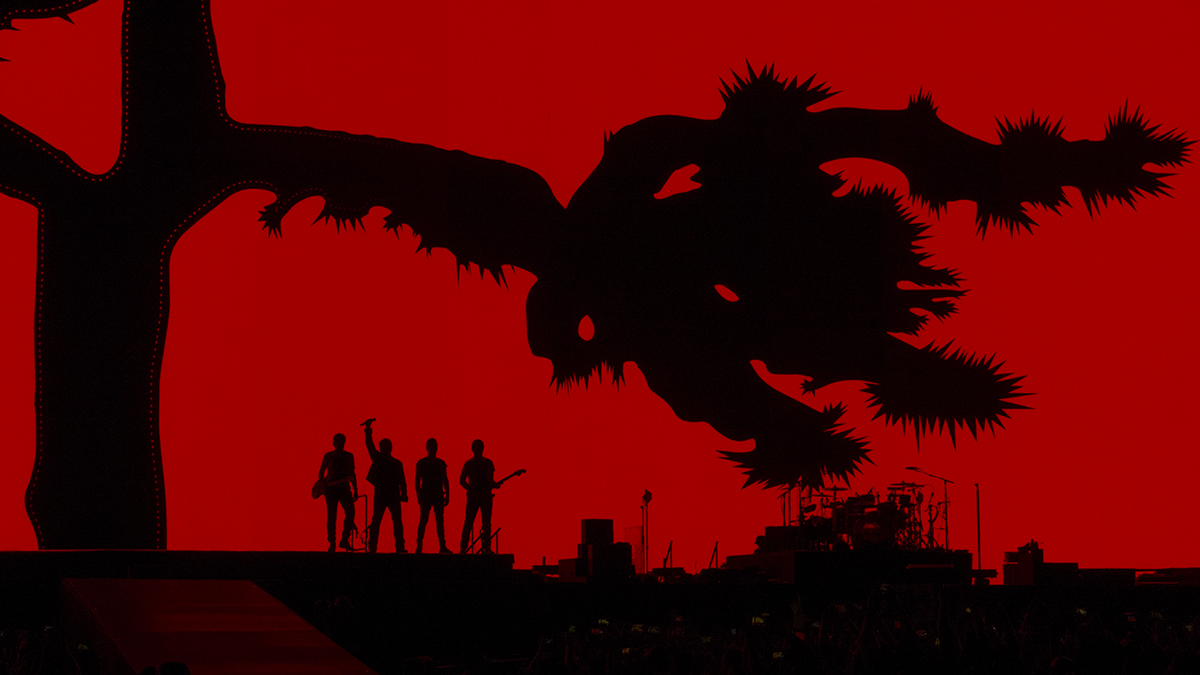 Check out highlights from the tour; coverage of San Diego and Buenos Aires coming soon!
---
On a Different Note...
Getting ready for movie night at the Colorado Symphony, 28 October 2016. Raiders of the Lost Ark with live musical accompaniment.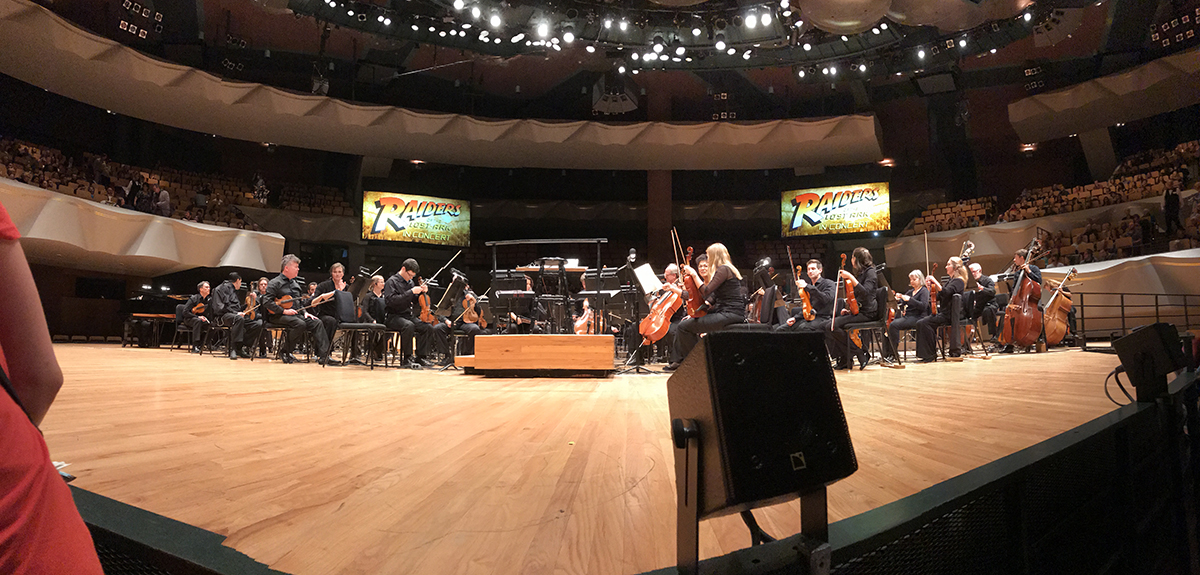 The photo was taken using the panoramic function on the iPhone 7 Plus.
---
Paul Cauthen and Elle King / Ministry Tour
22 October 2016, Ogden Theatre, Denver, Colorado, USA
It's not unusual to go to a concert and see an opening act I've never heard of. Sometimes they're pretty good, sometimes they suck. On several occasions, I've been blown away by the new discovery. And every once in a while — more rare than a blue moon — the opening act darn near outshines the headliner. Such was the case Saturday night at the Ogden. Paul Cauthen? Never heard of the guy. But wow! What a voice! I started following him on Spotify as soon as his set was over, while bellying up to the bar for an intermission beer.
Check out Paul's cover of the Johnny Cash classic Folsom Prison Blues. (482 MB video; taken on iPhone 7 Plus)
There's more — including Elle King — here.
---
The Rev. Bruce Springsteen / Wrecking Ball Tour
19 November 2012, Pepsi Center, Denver, Colorado, USA
Bruce Springsteen's concerts are legendary. The typical show runs three hours. During his recent Wrecking Ball tour, some shows in Europe clocked in around four hours. That's without any long intermissions. He starts strong and finishes stronger. They are, in essence, the modern-day version of tent revivals, particularly when Bruce takes on his preacher's tone and whips the crowd into a frenzy while talking about things like love, freedom, and cheap beer.
The fact that he's 63 is the stuff of inspiration. That kind of gusto — and machismo — is admired in the PRM. Plus, Springsteen's songs have meaning and emotional resonance. That's why he still stays in the top ranks of airplay on Radio Free Mattopia.
There are always people out there who think such-and-such artist's best work was the early stuff. Not so with Bruce. Check out recent albums like The Rising and Wrecking Ball for some good ol' rock 'n' roll.
-->
---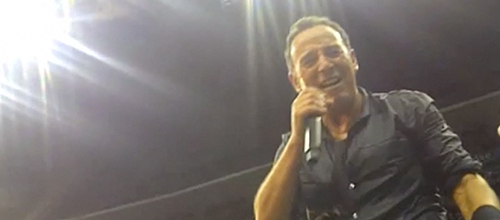 Bruce Springsteen
The Boss brings the Wrecking Ball
---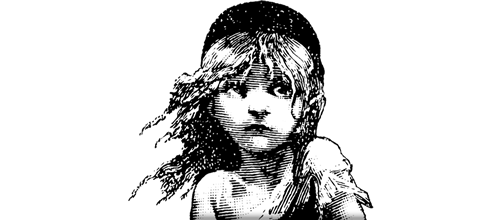 Les Miserables: 25th Anniversary
An Exquisite New Production
---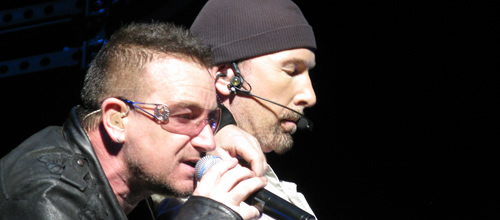 U2 in 360°
I Know I'll Go Crazy If I Don't Go Crazy in Zagreb, Croatia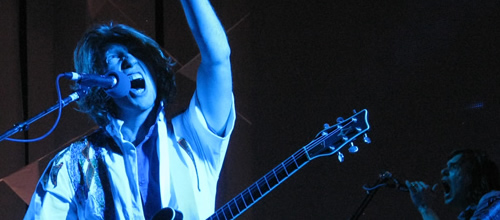 Arcade Fire
A Visit to the Suburbs
---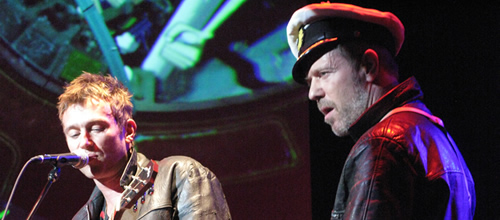 Gorillaz
A Near-Deaf Experience at Plastic Beach
---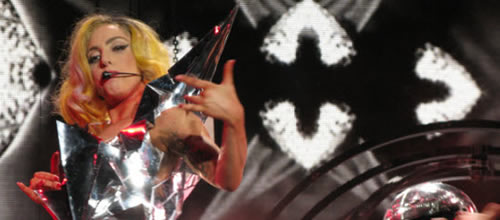 Lady Gaga
Paws Up at Monster Ball
---