The Joshua Tree Tour 2017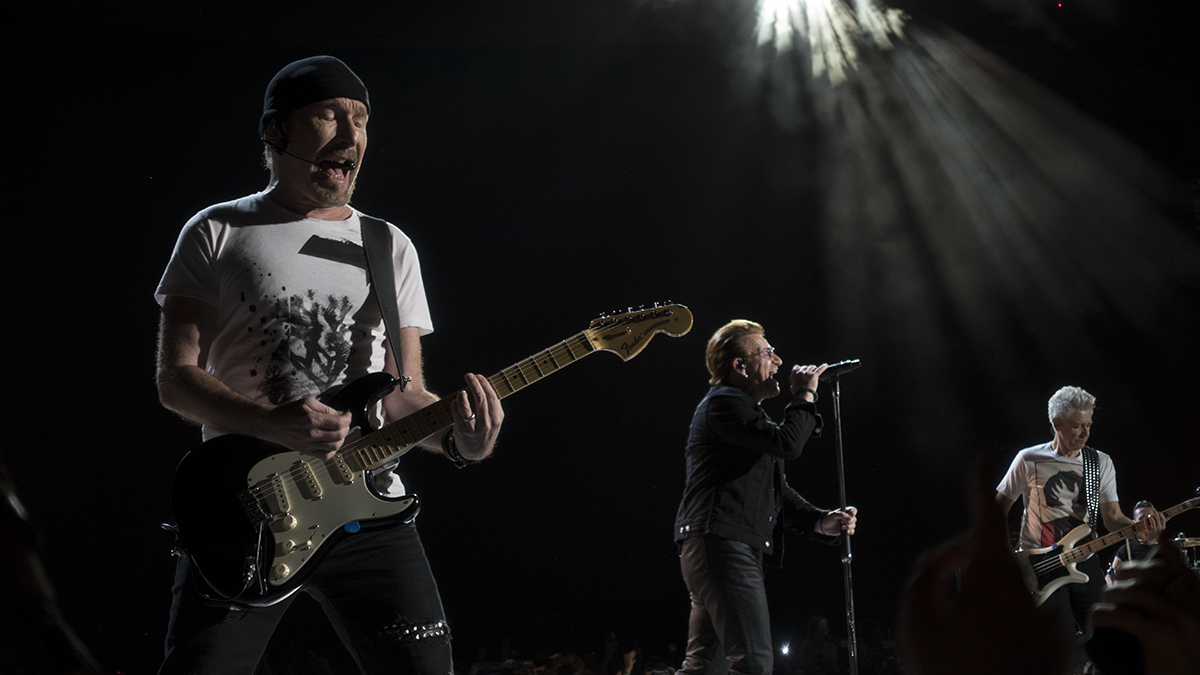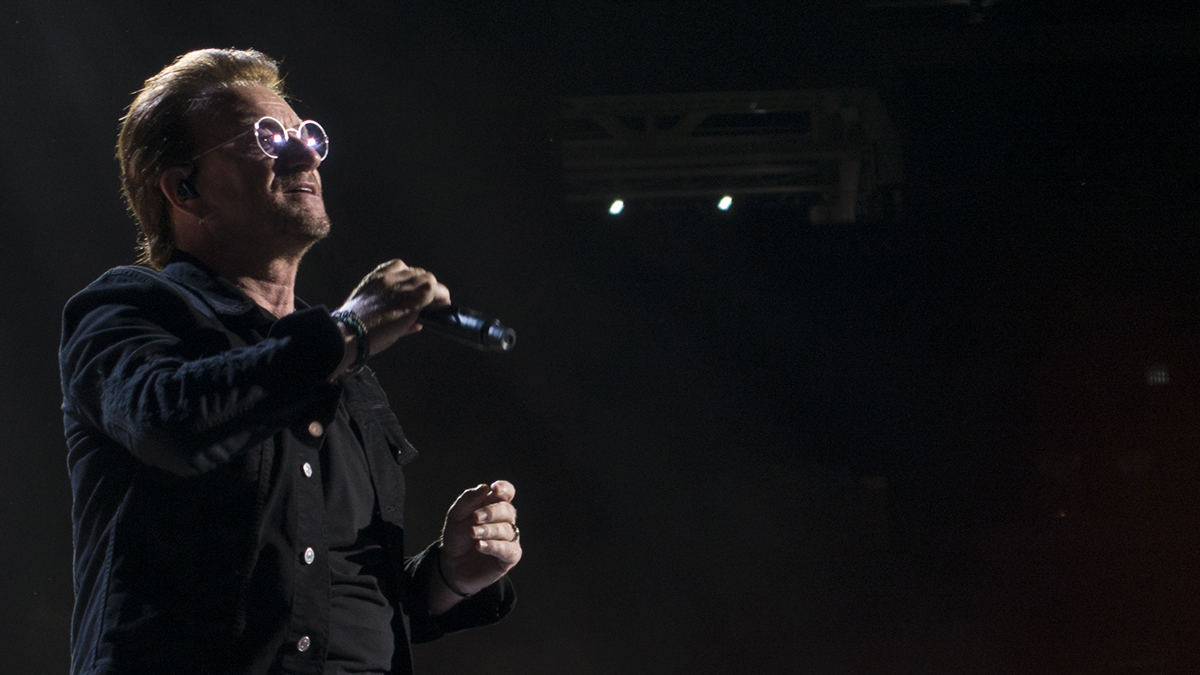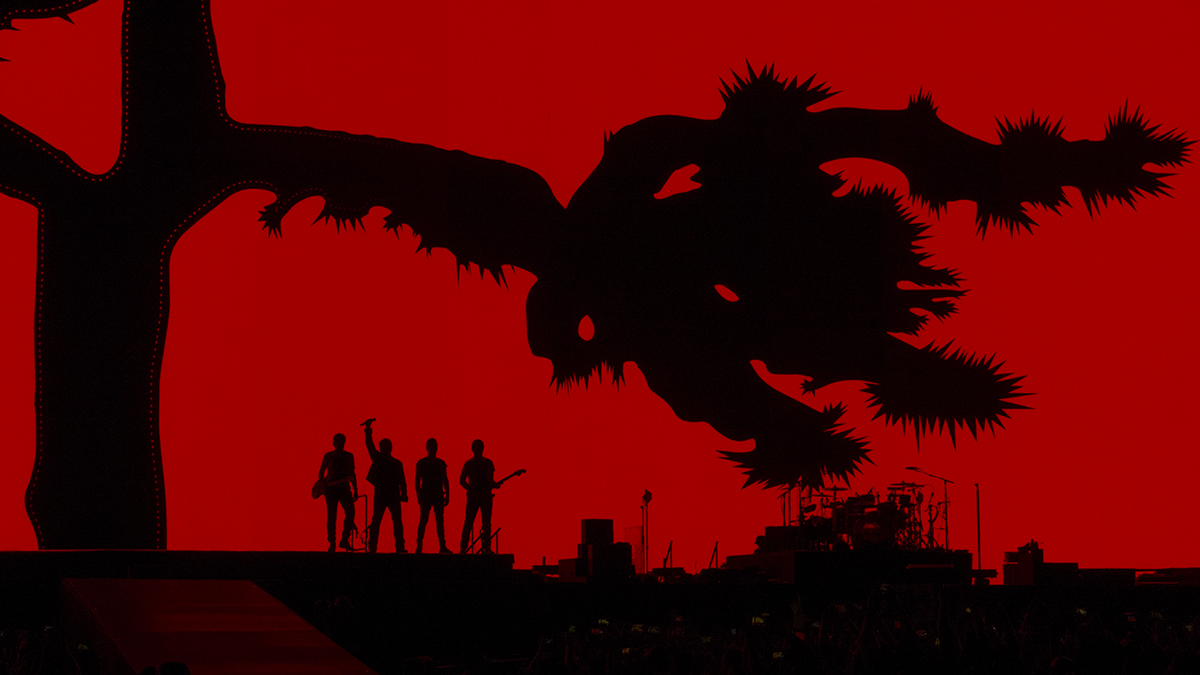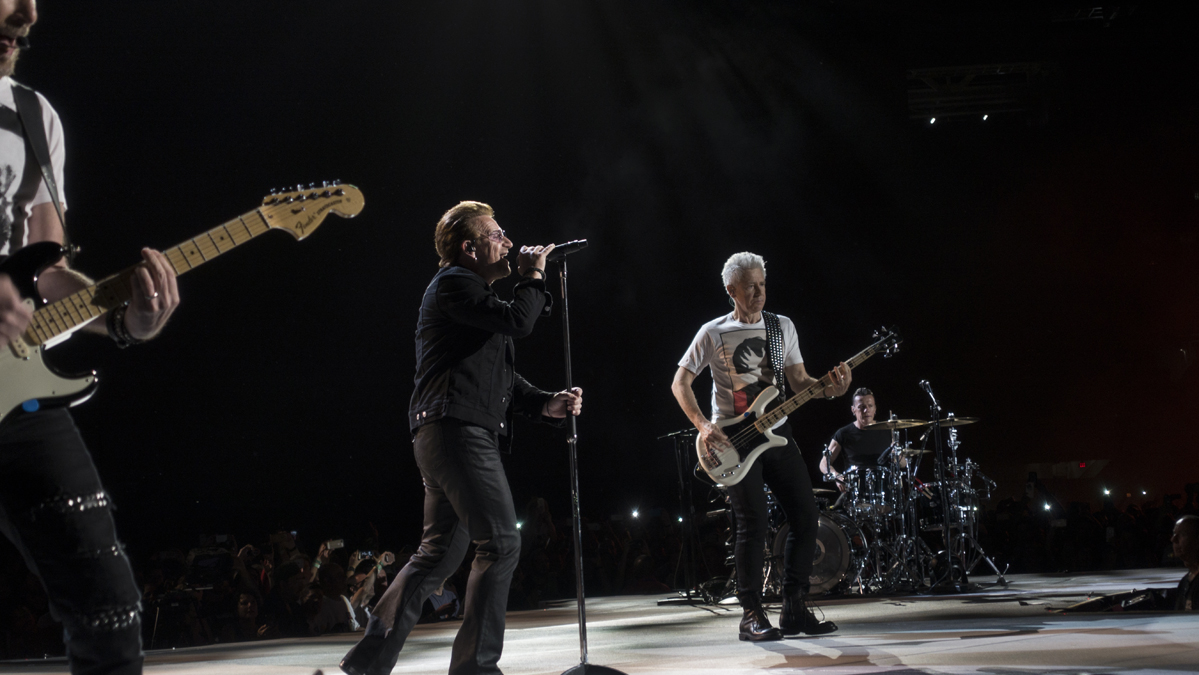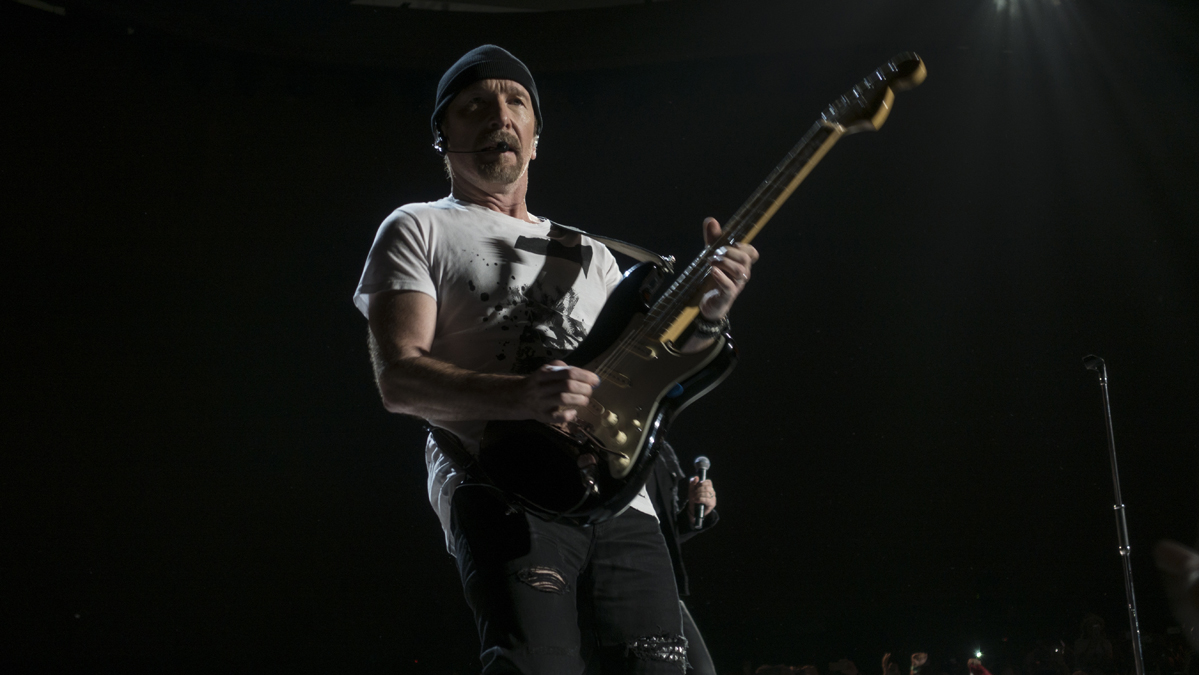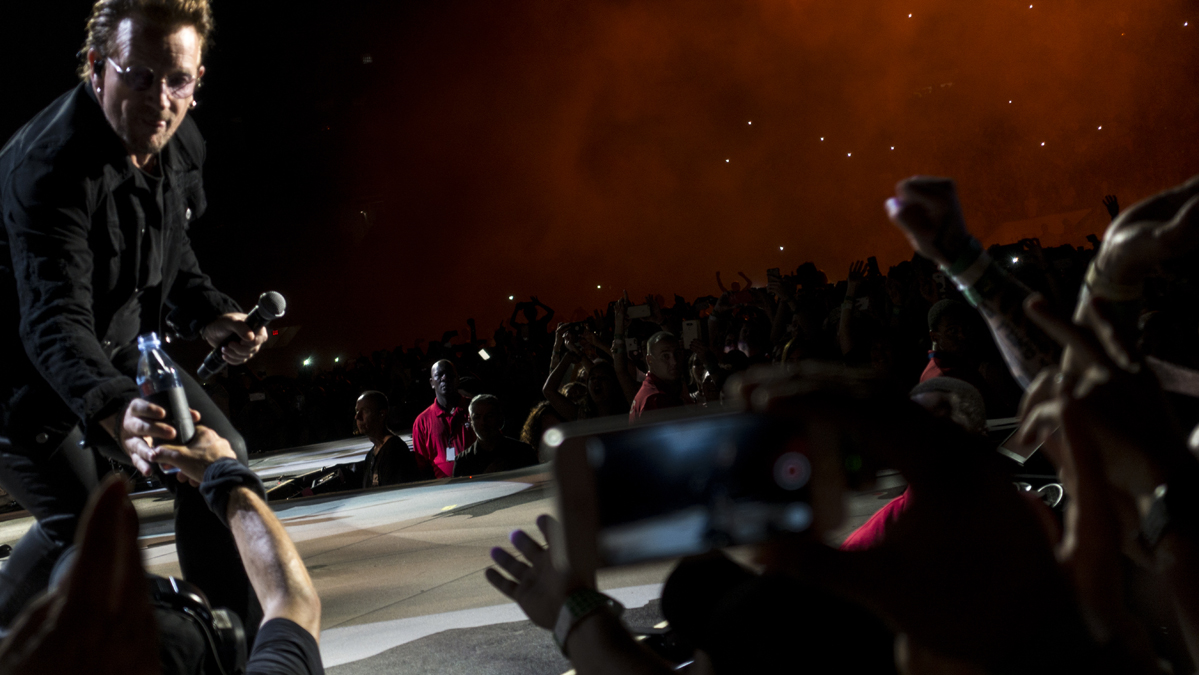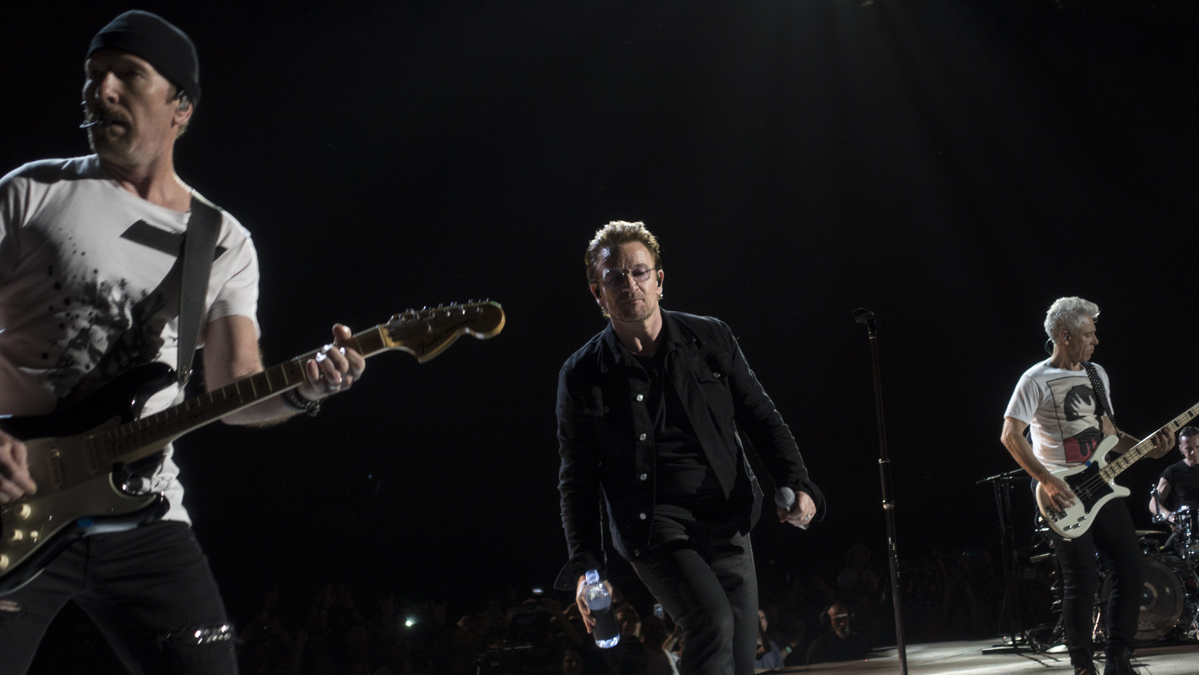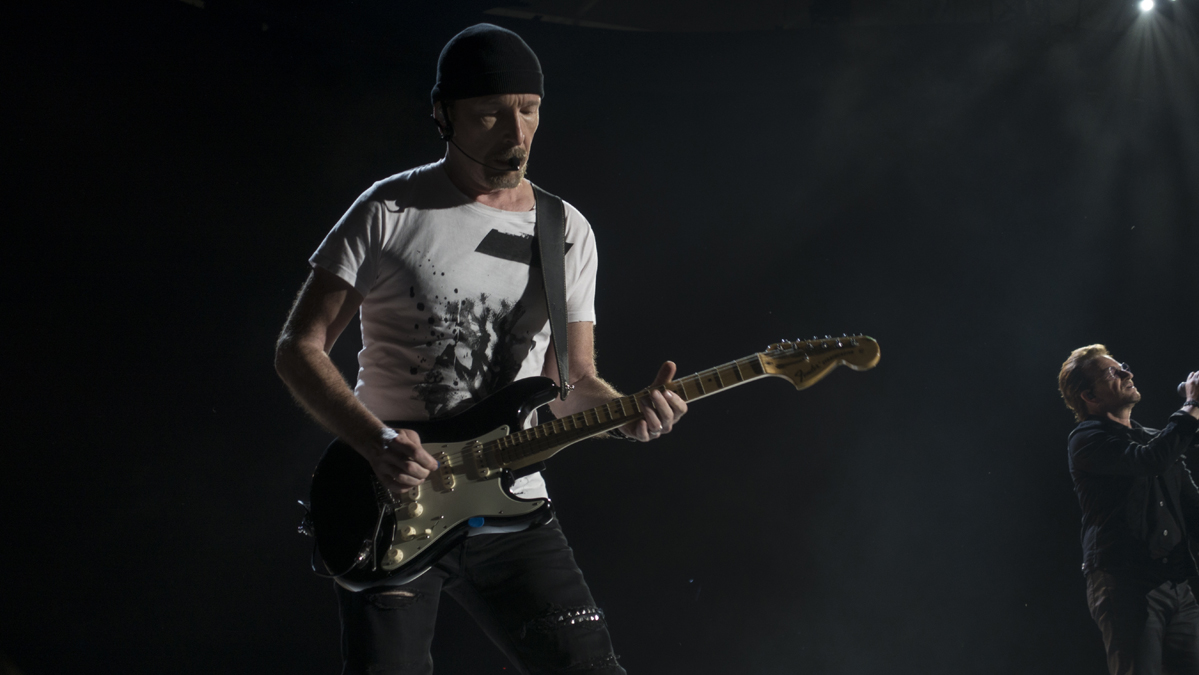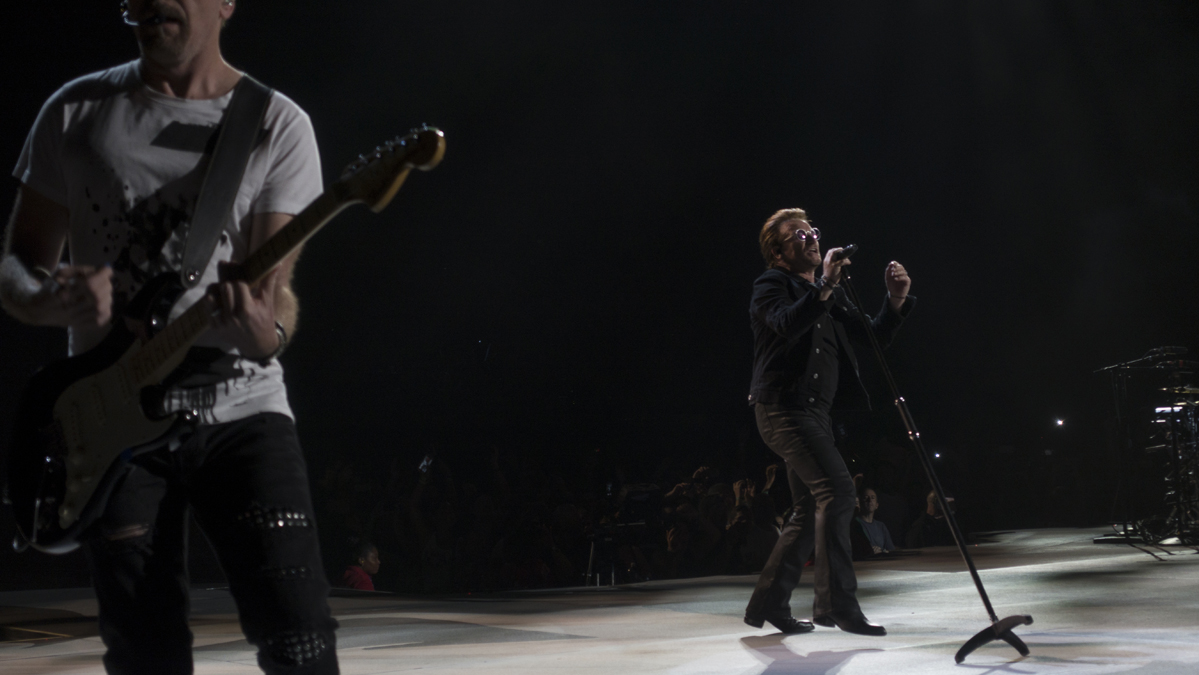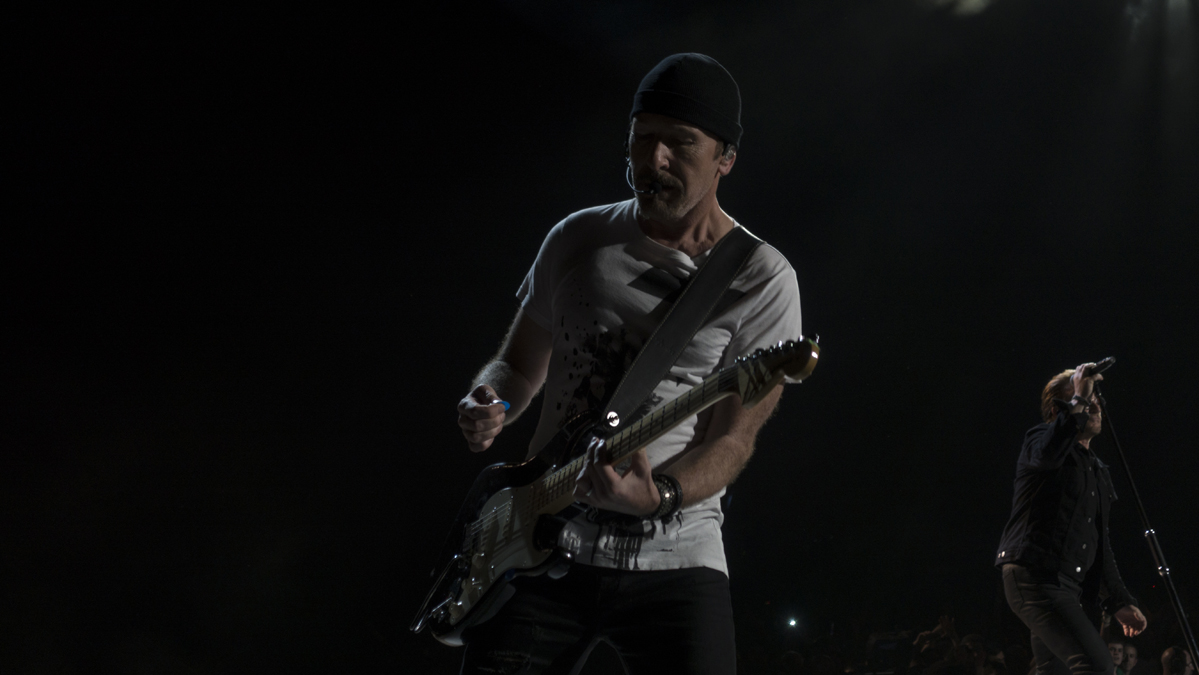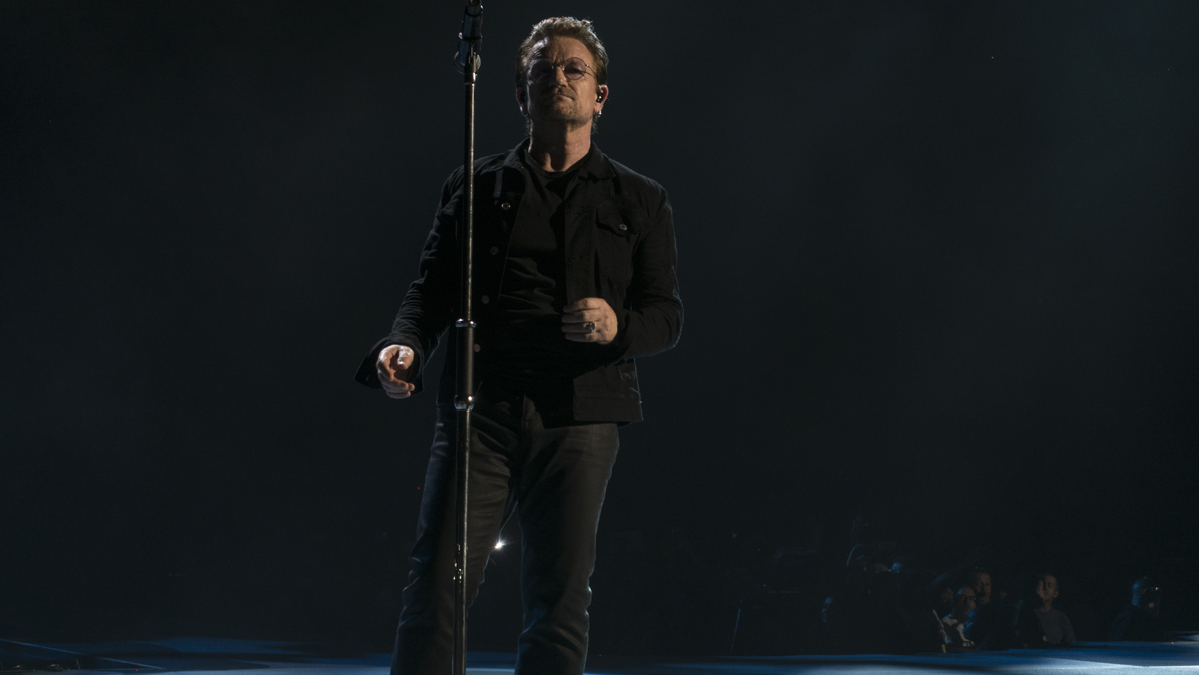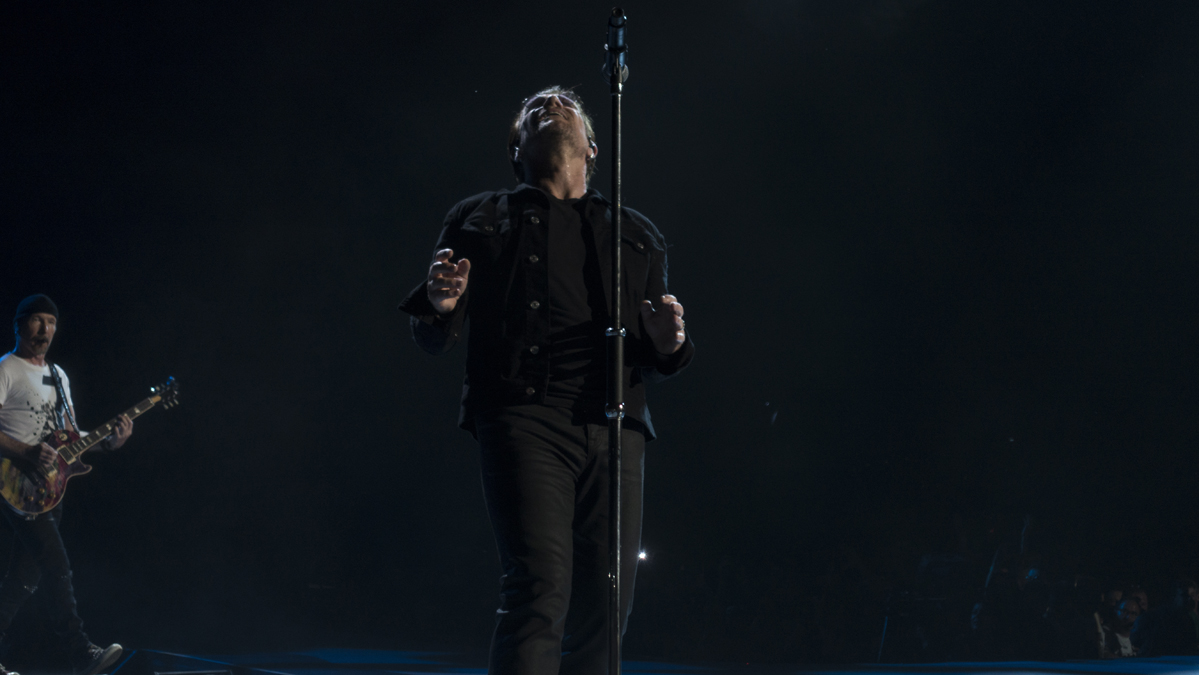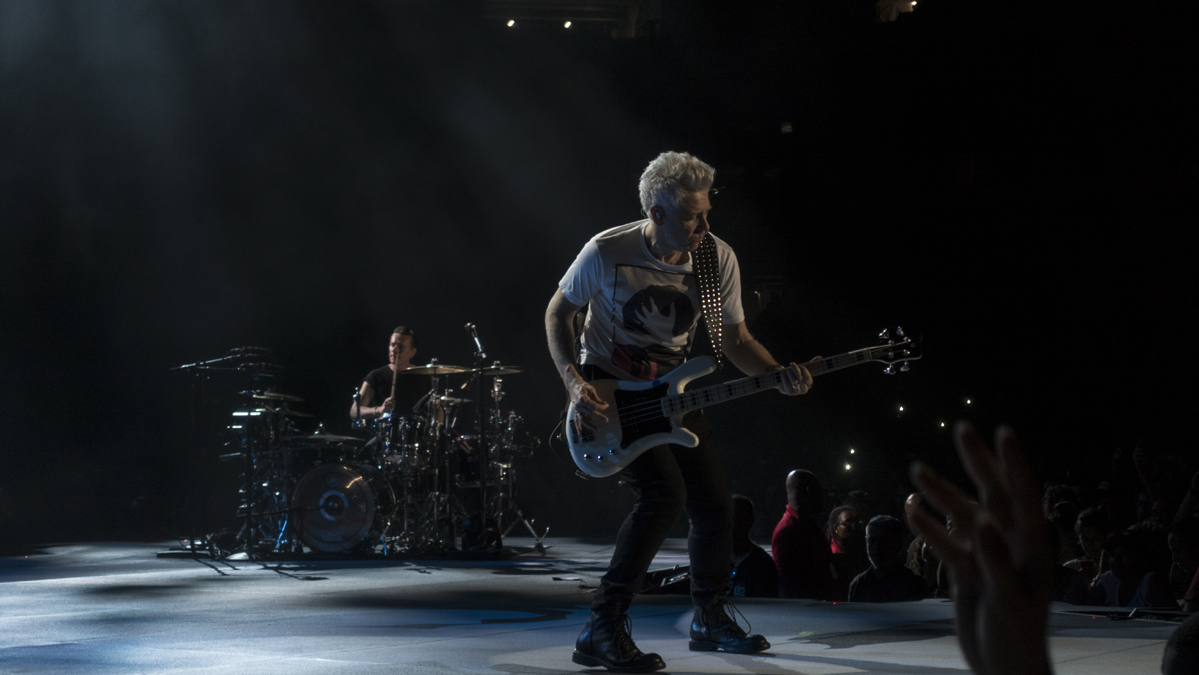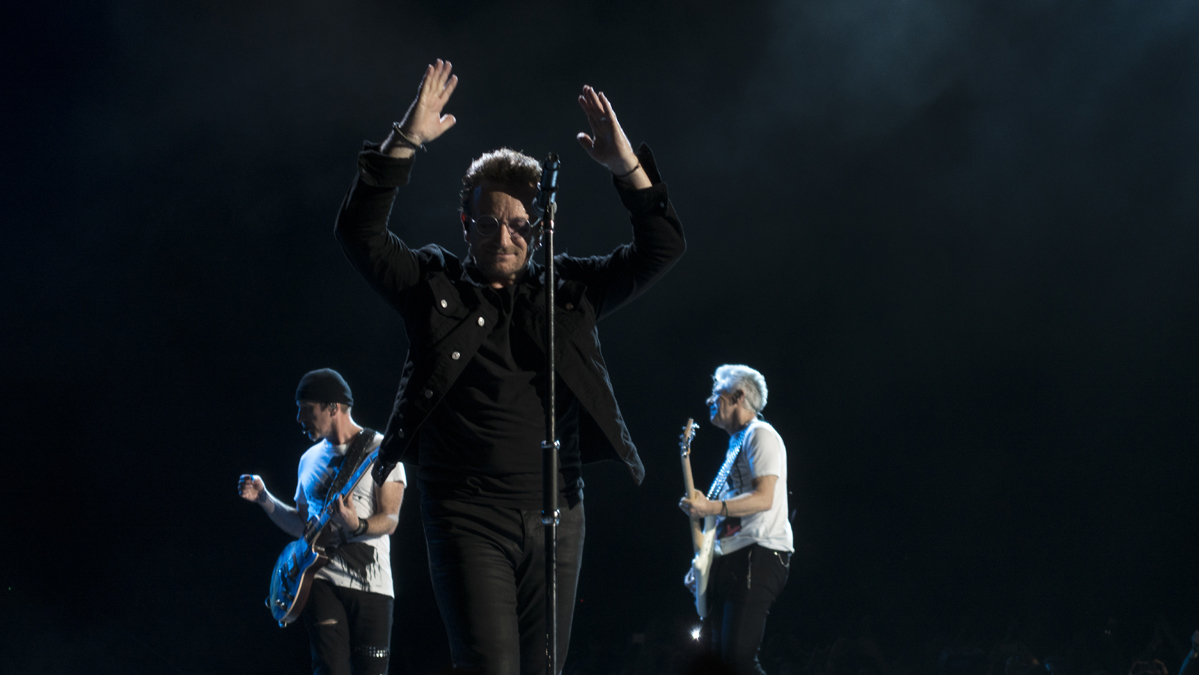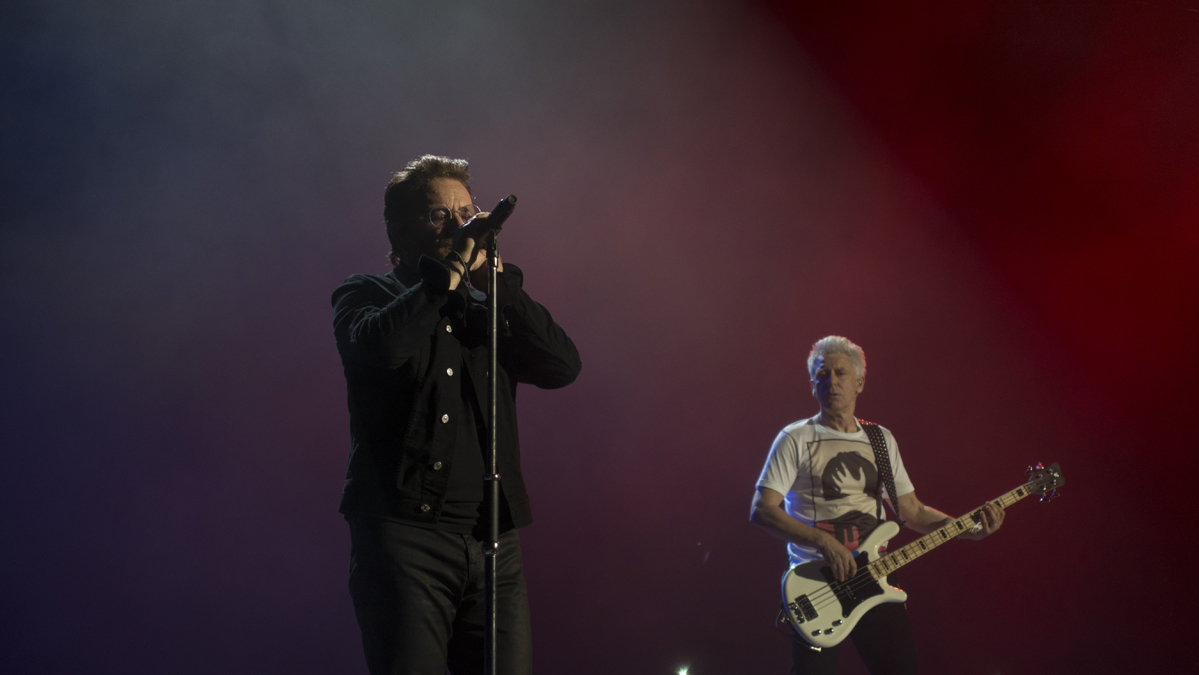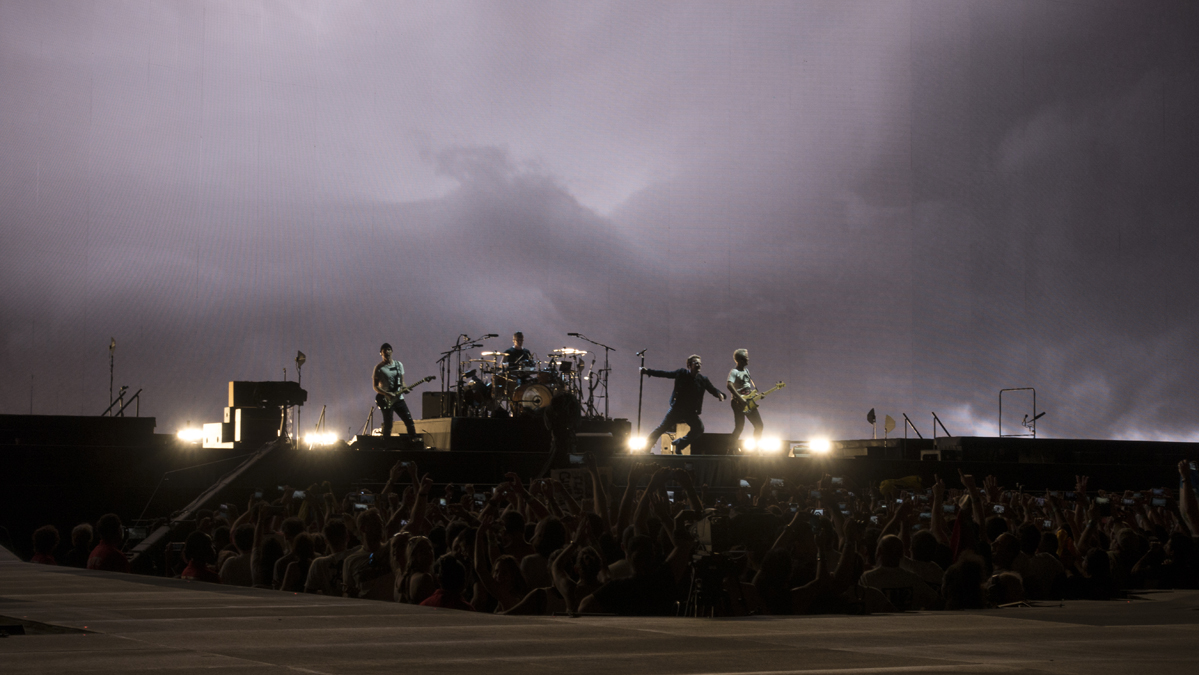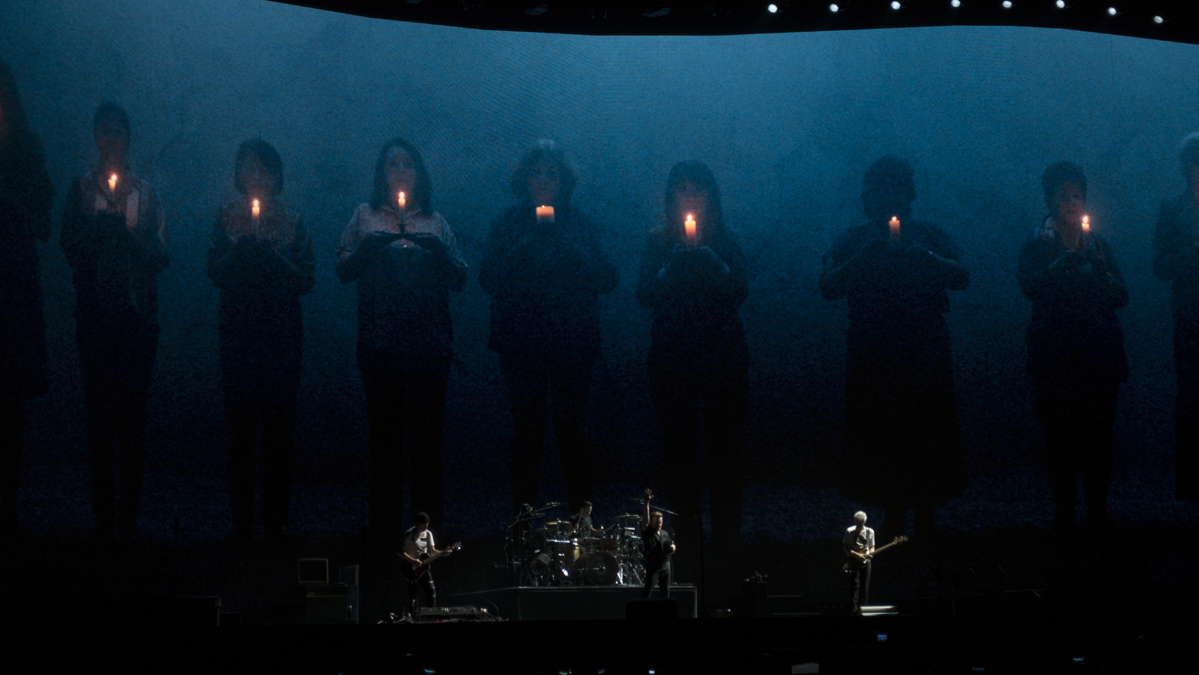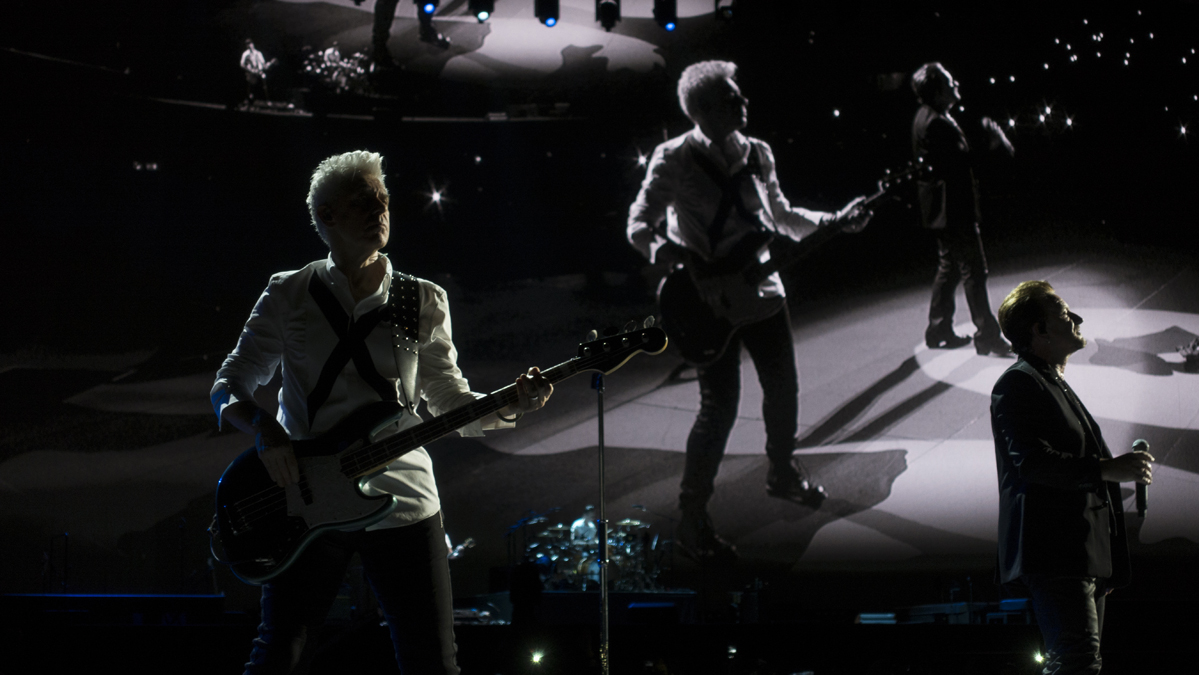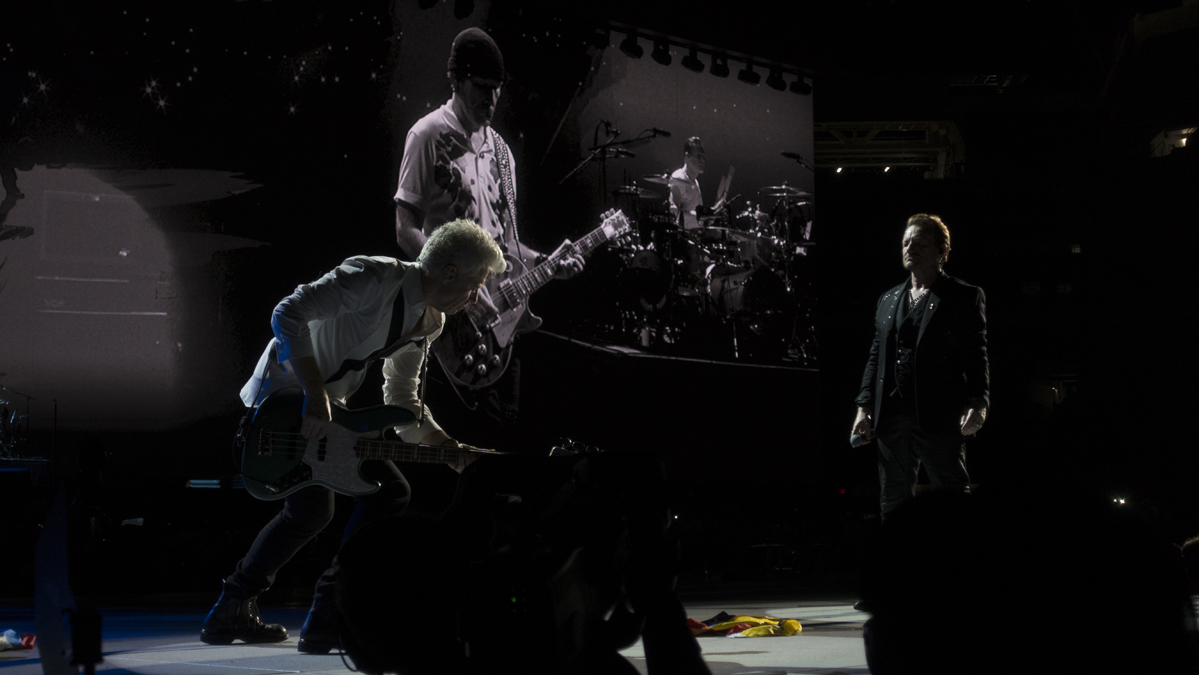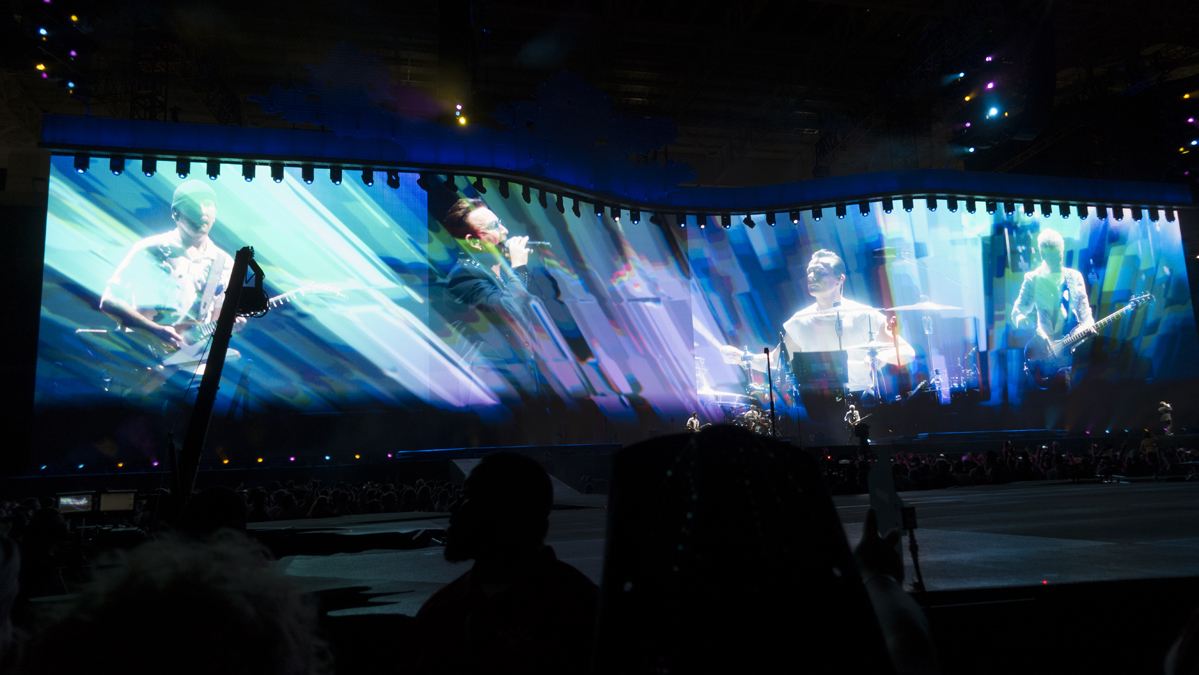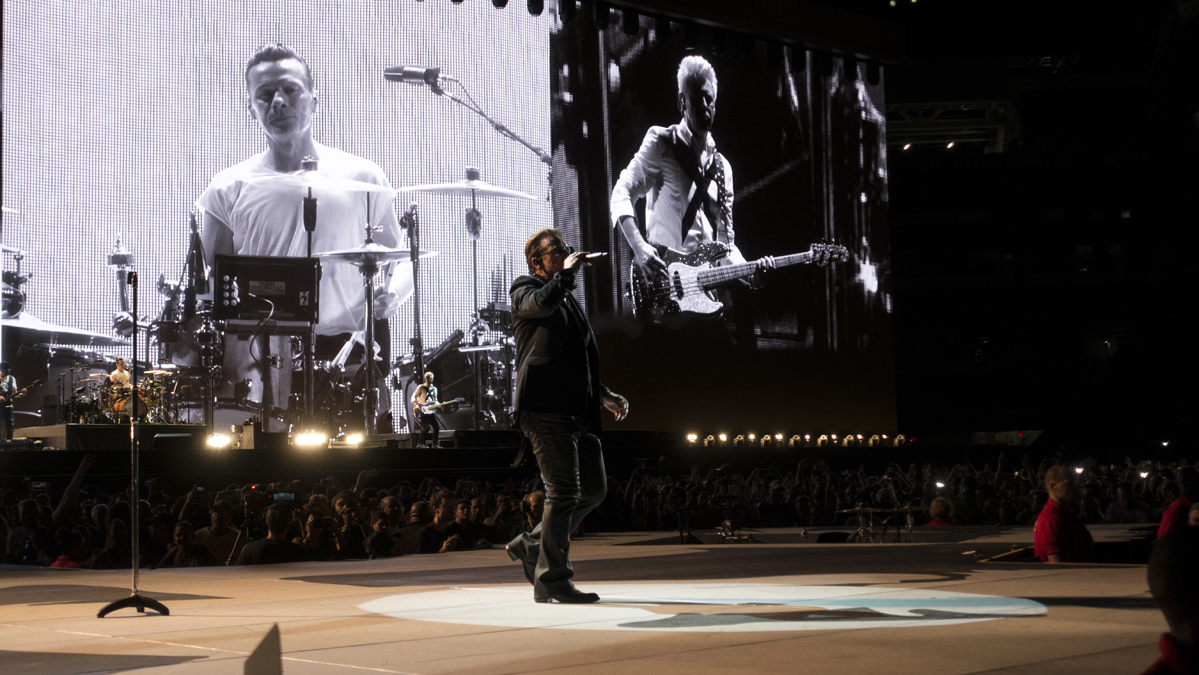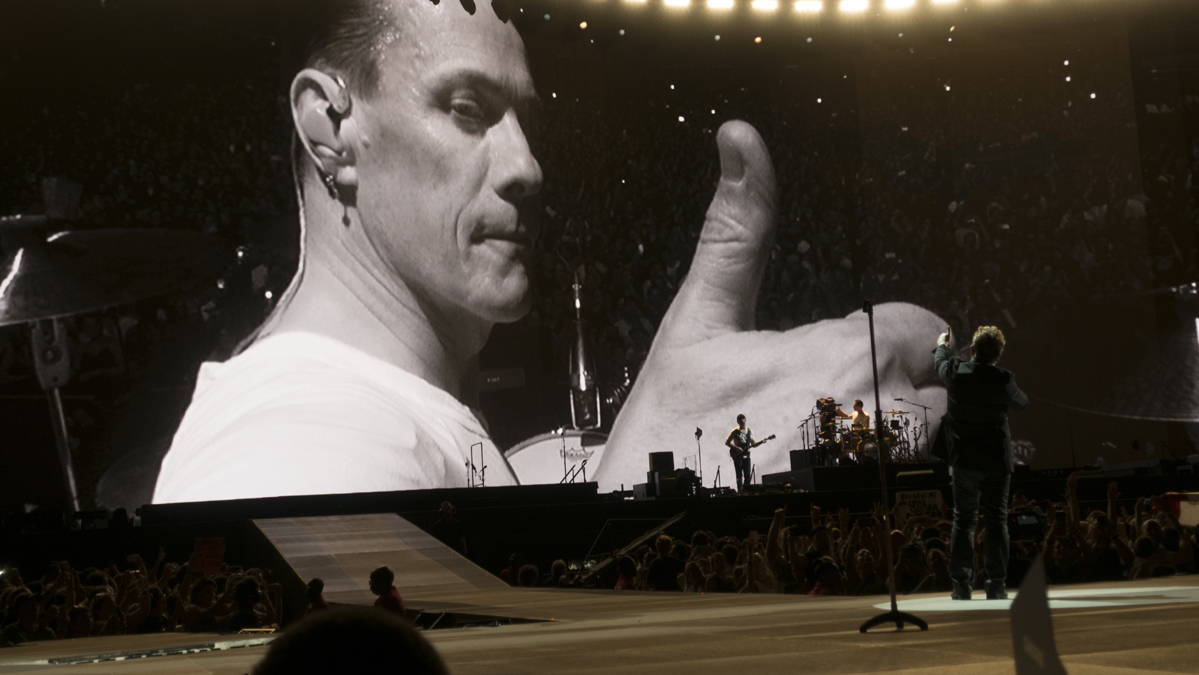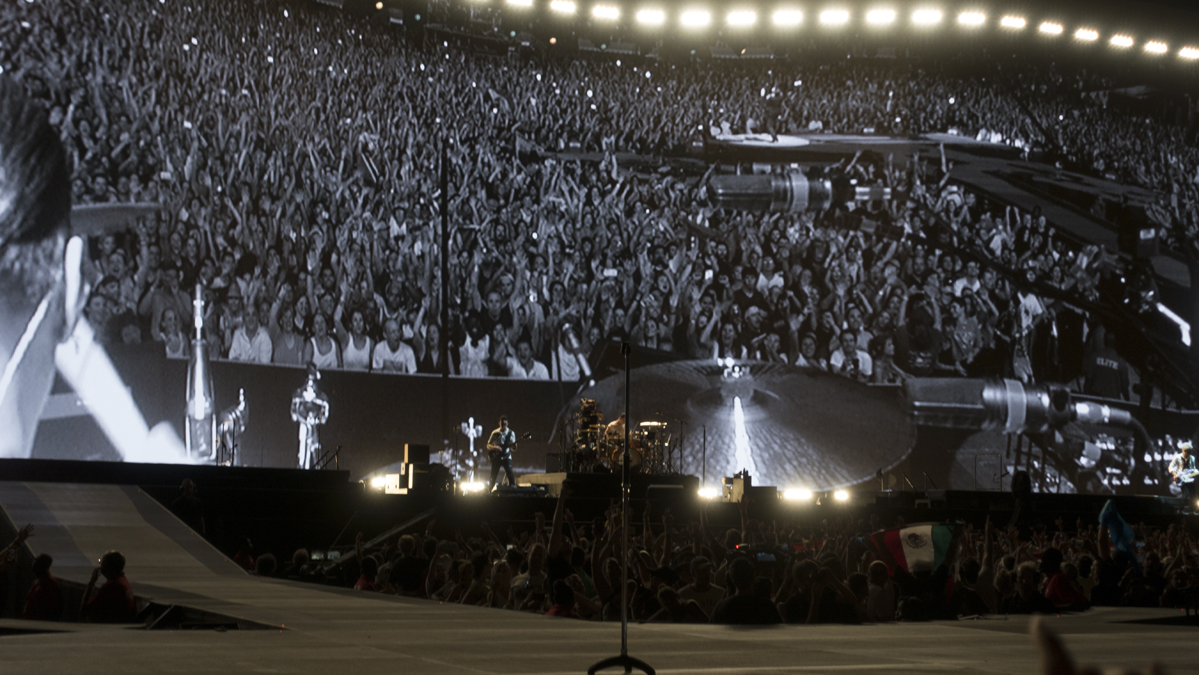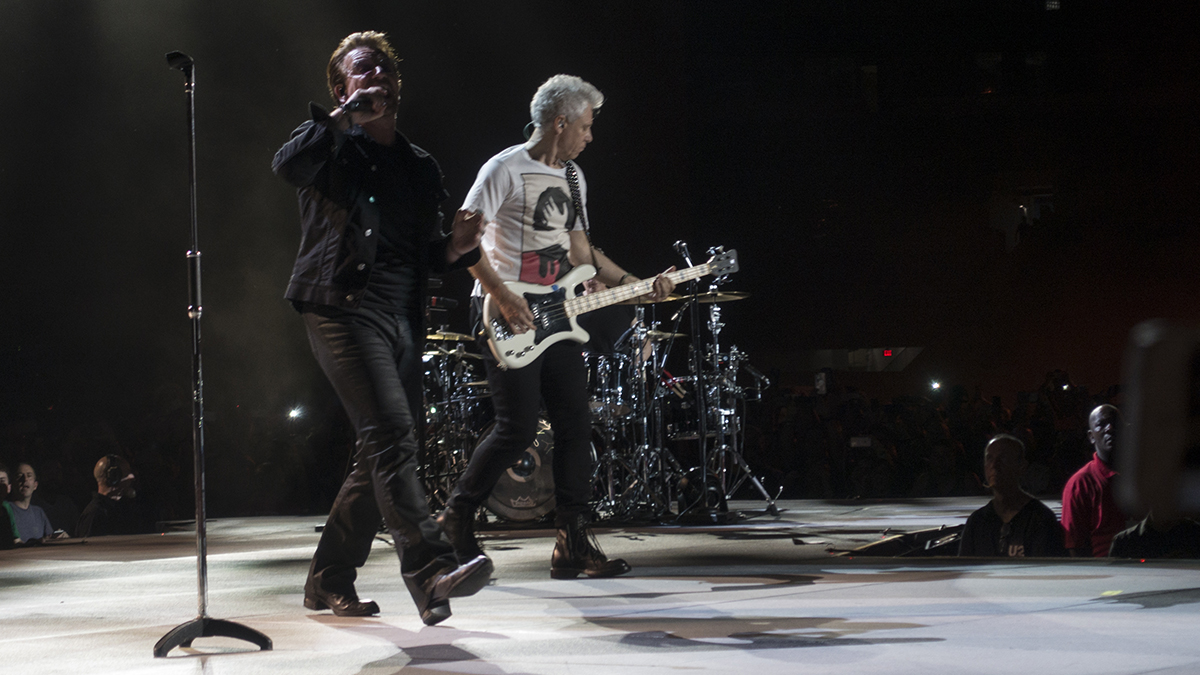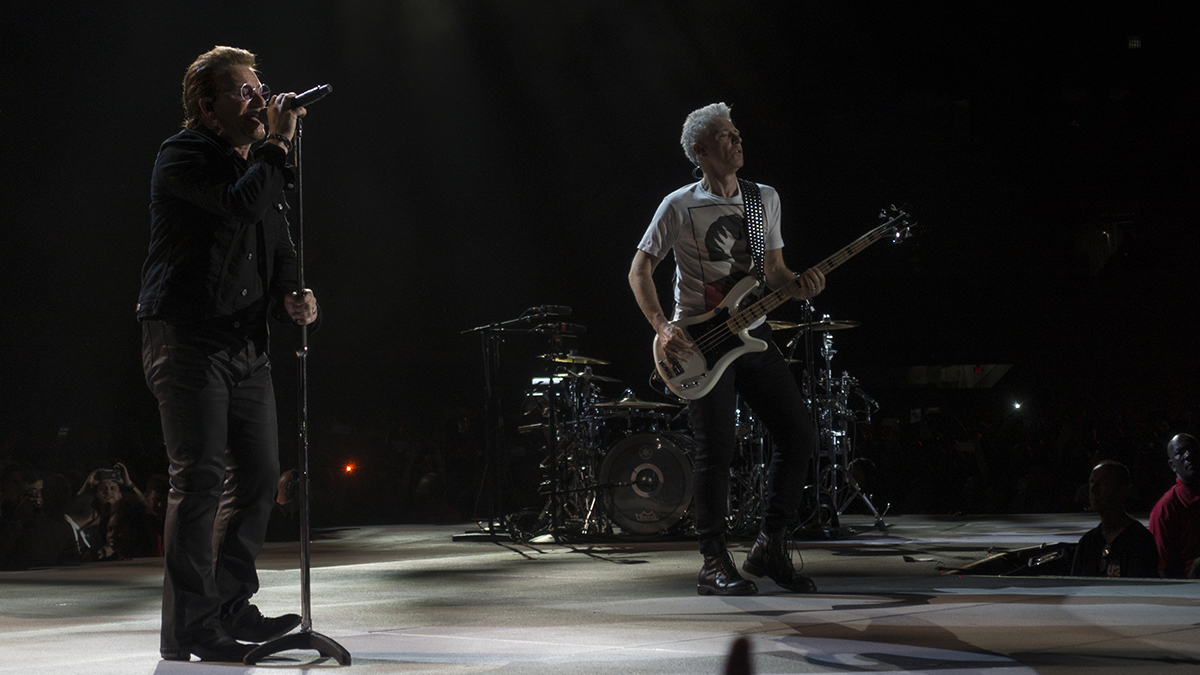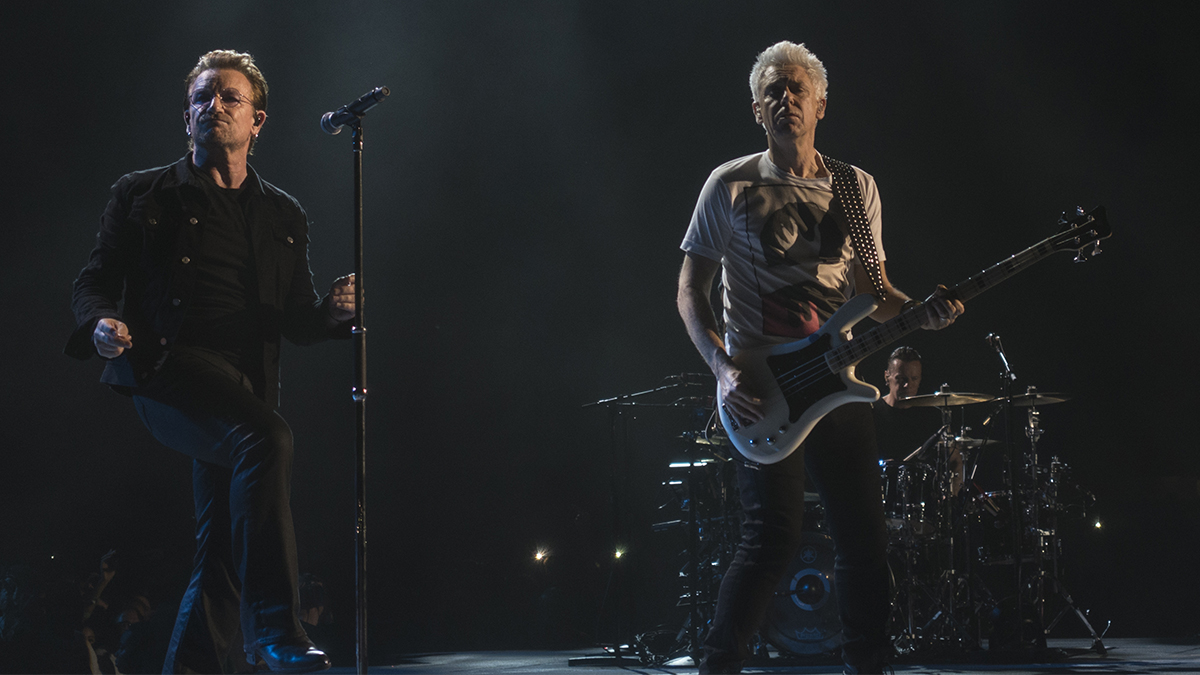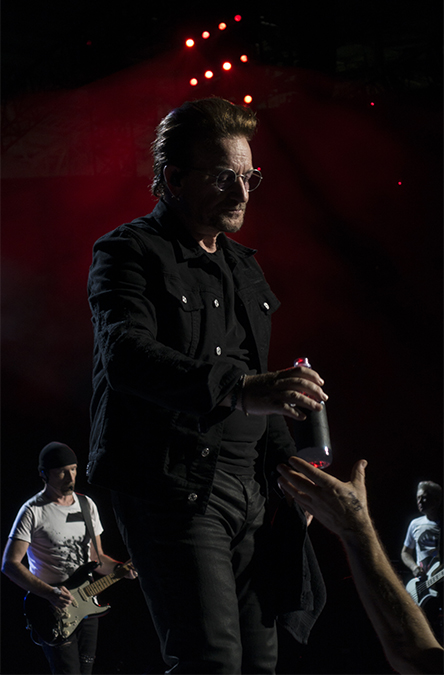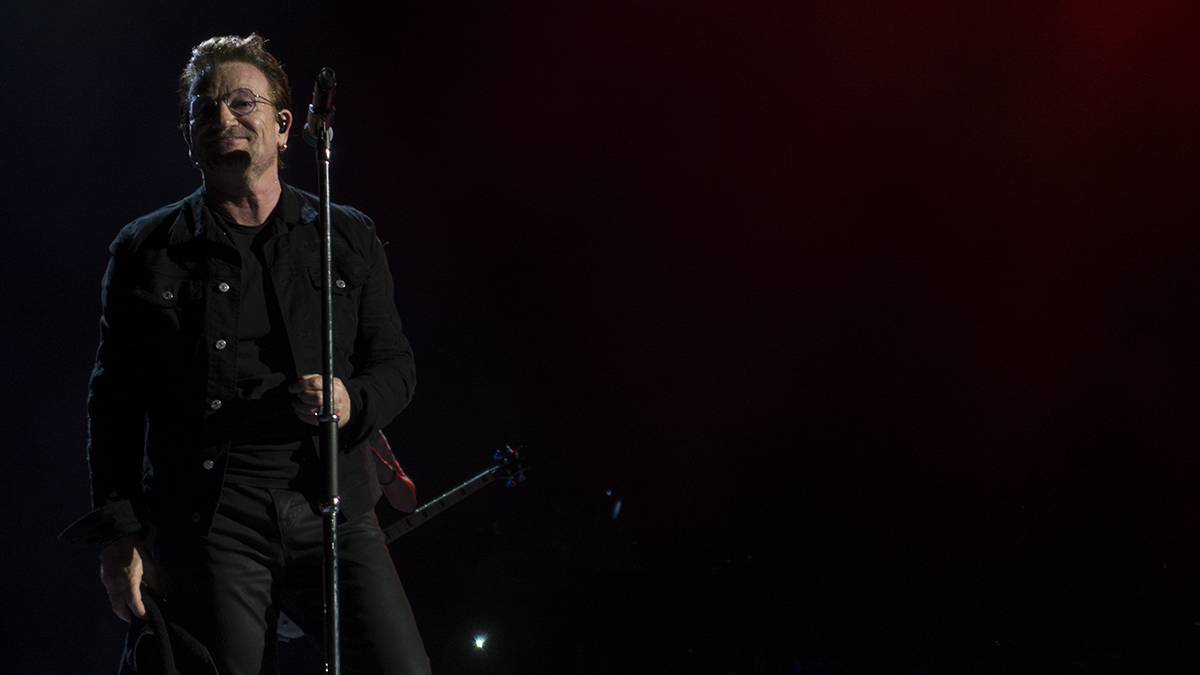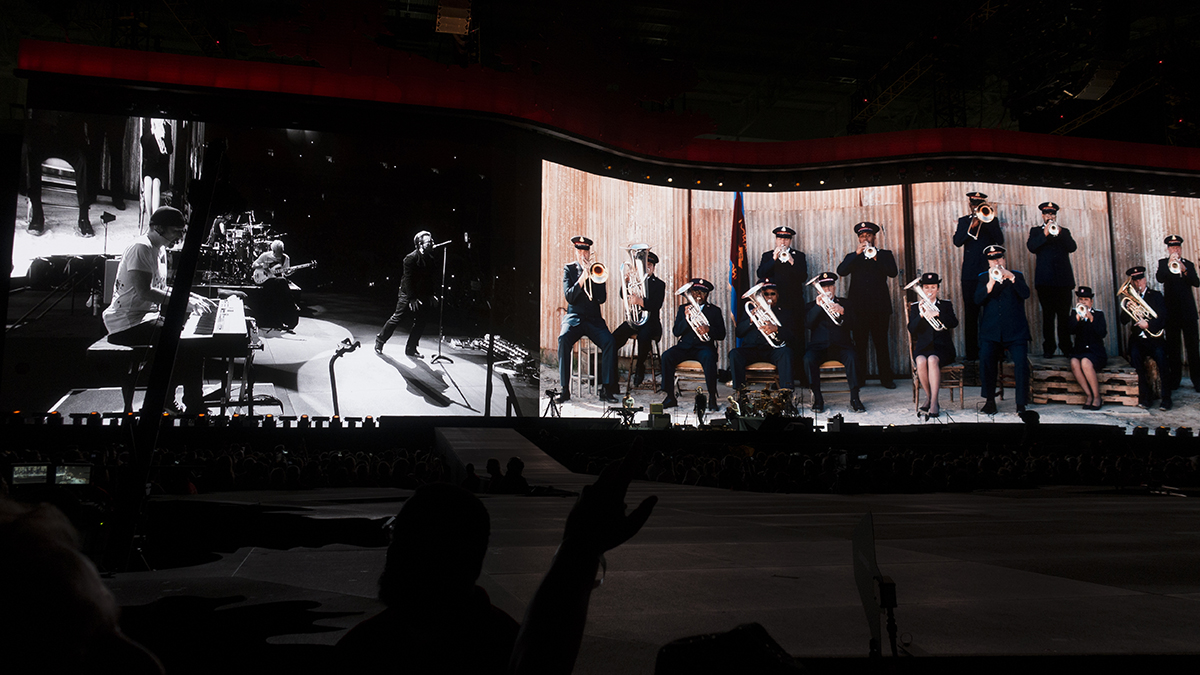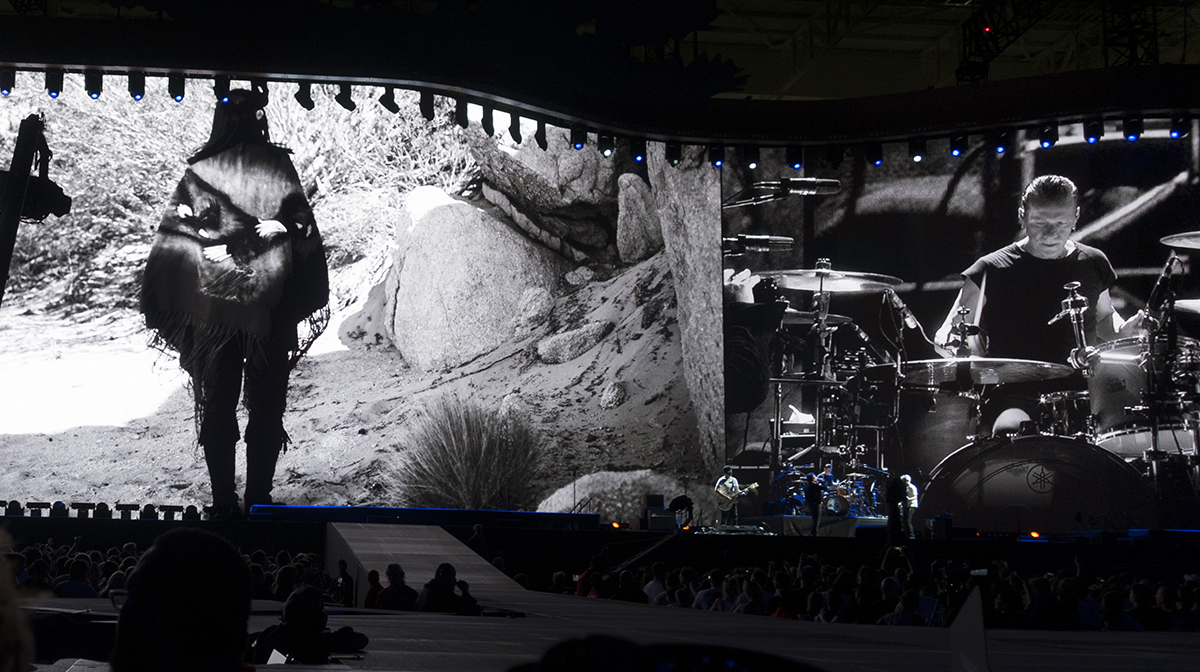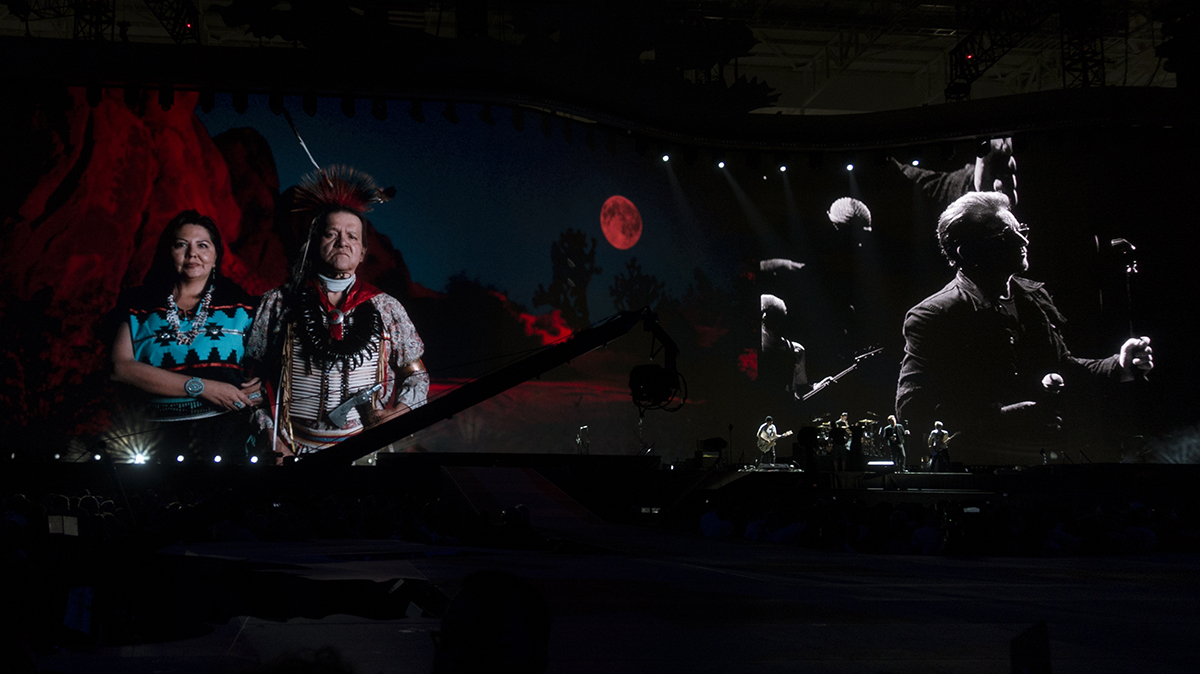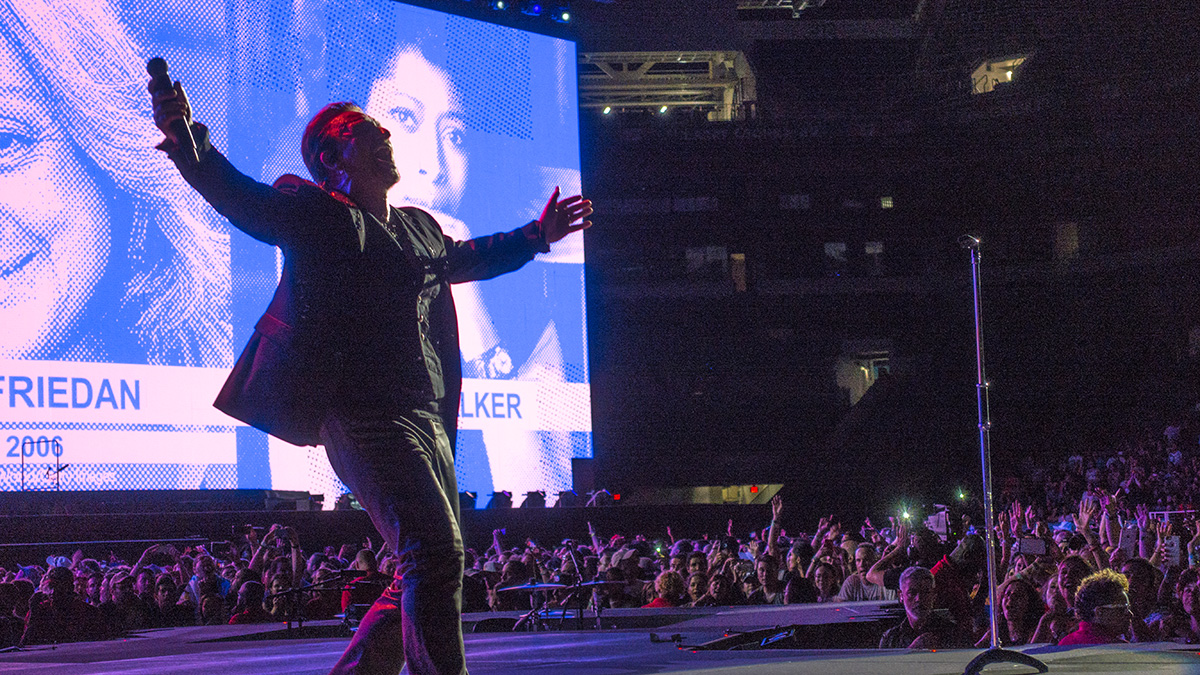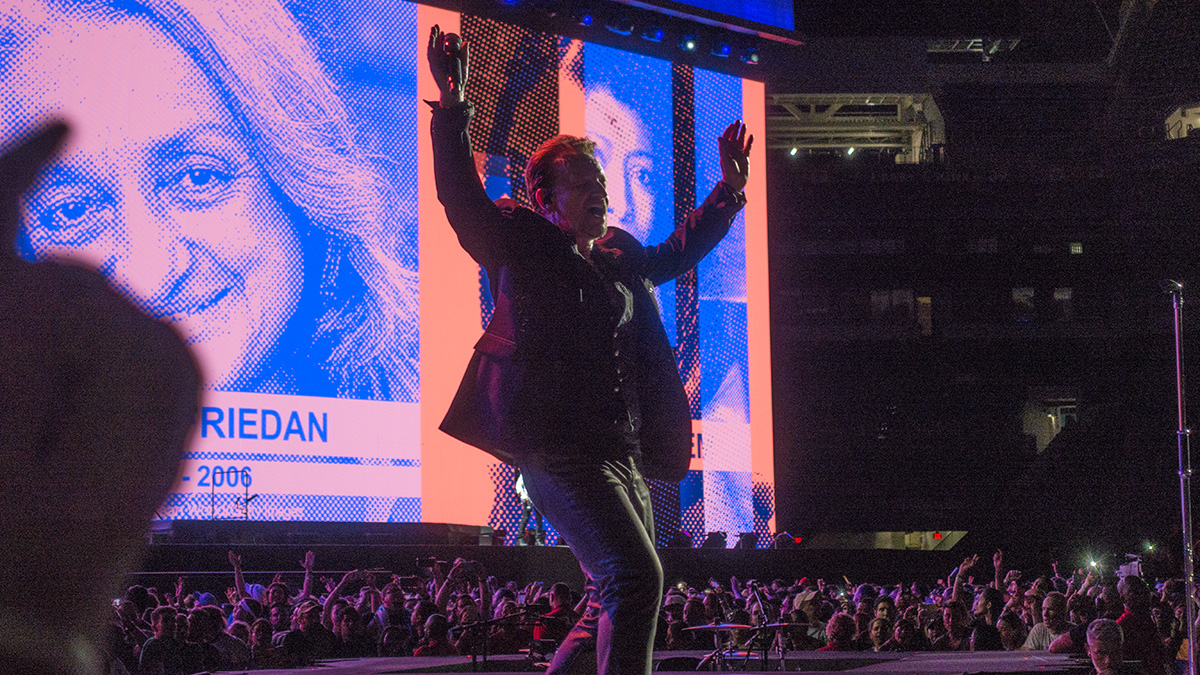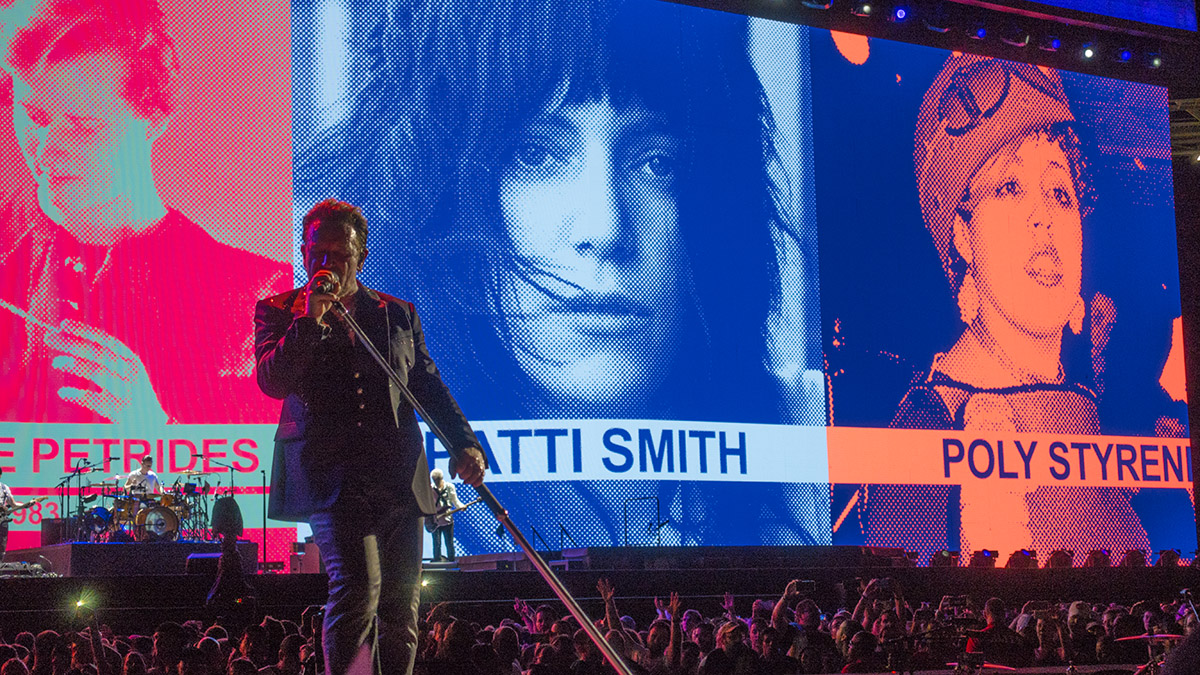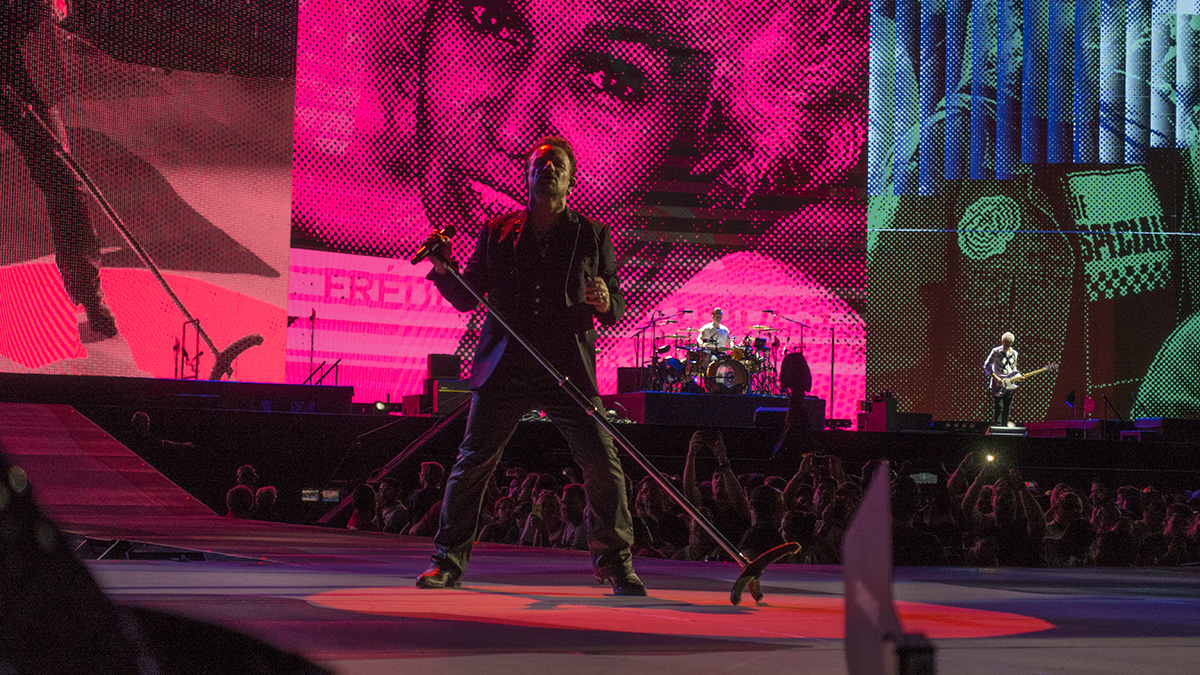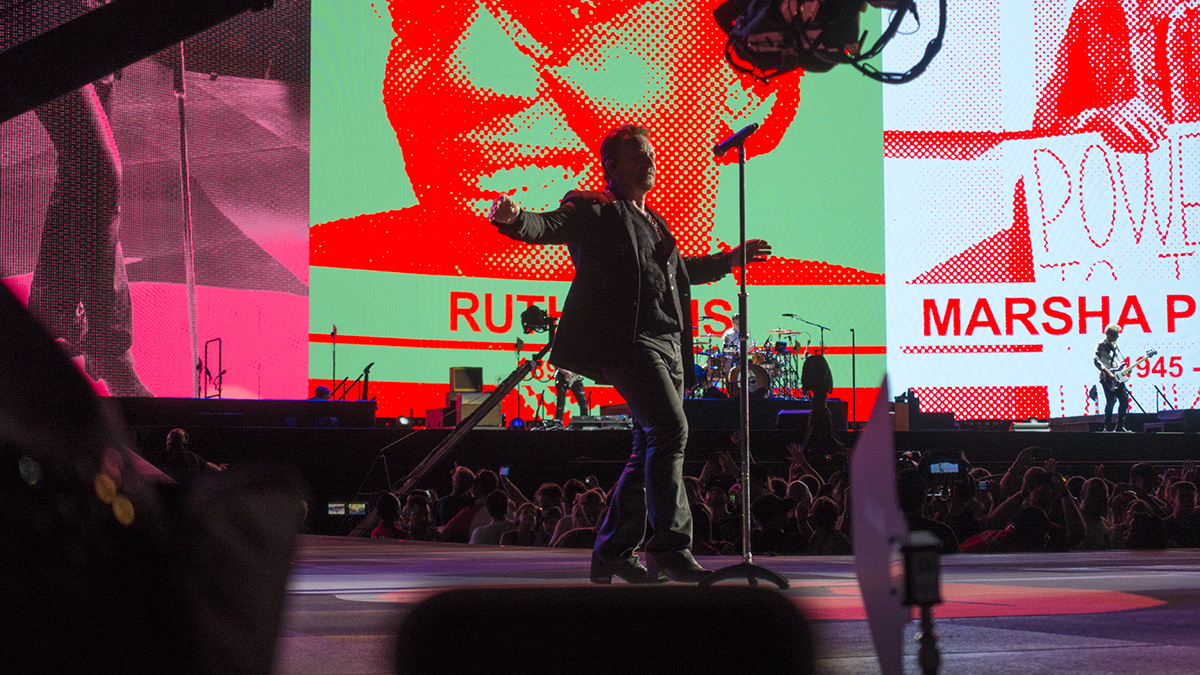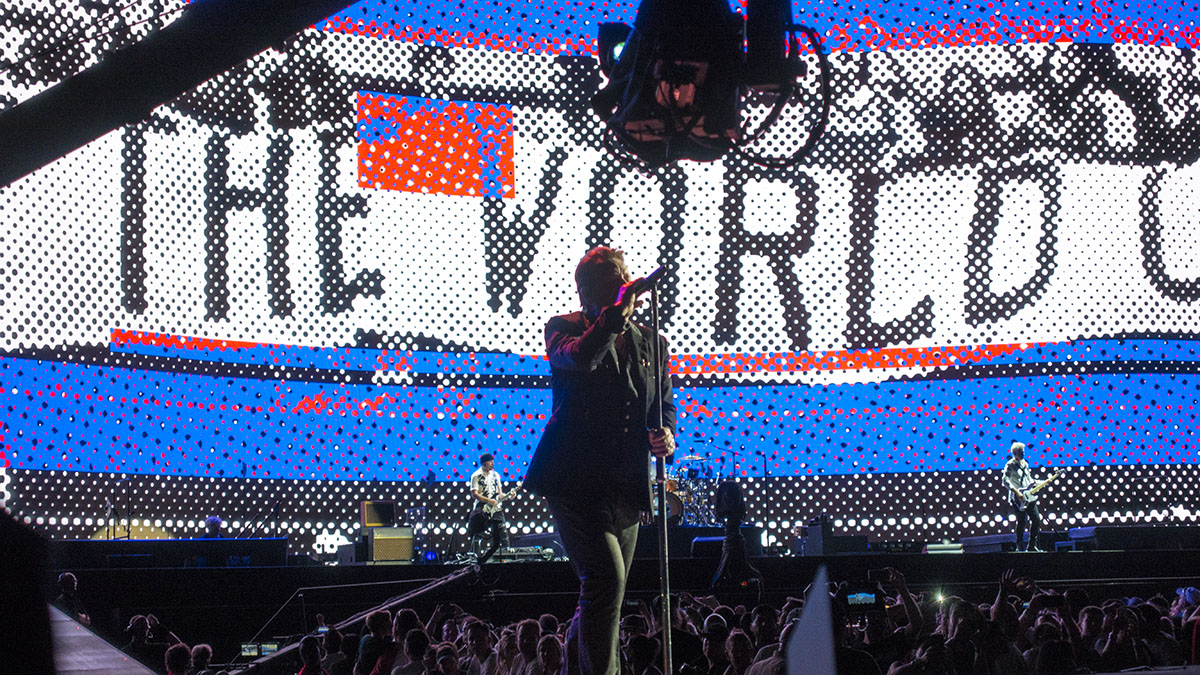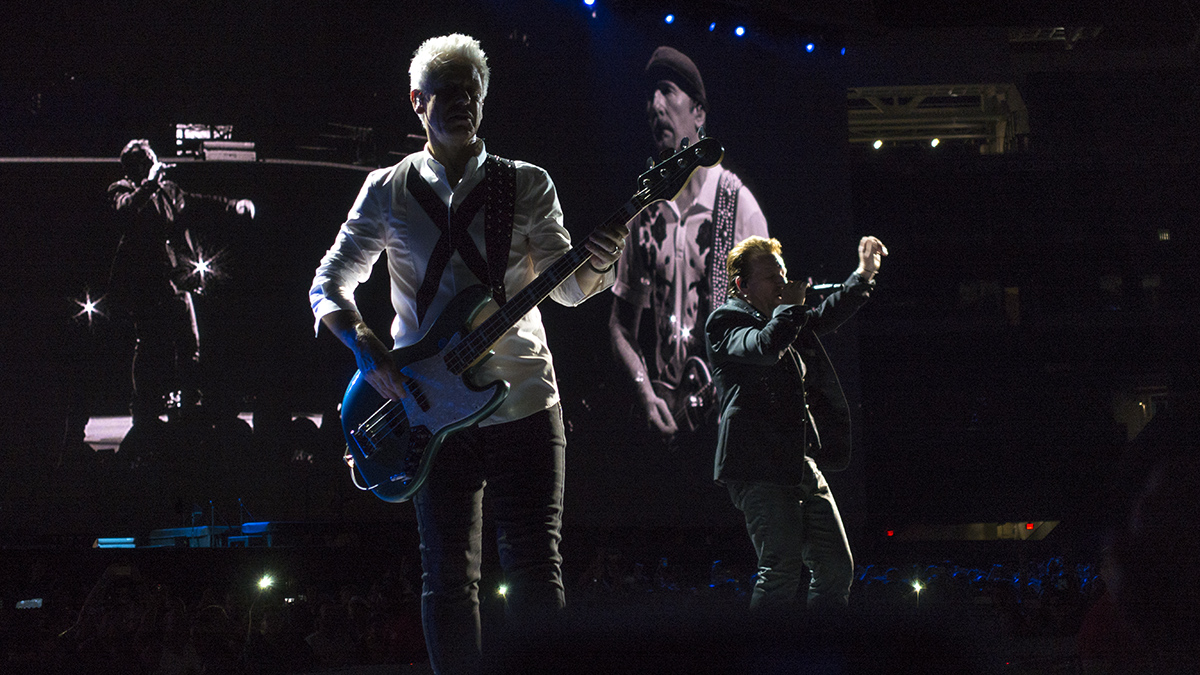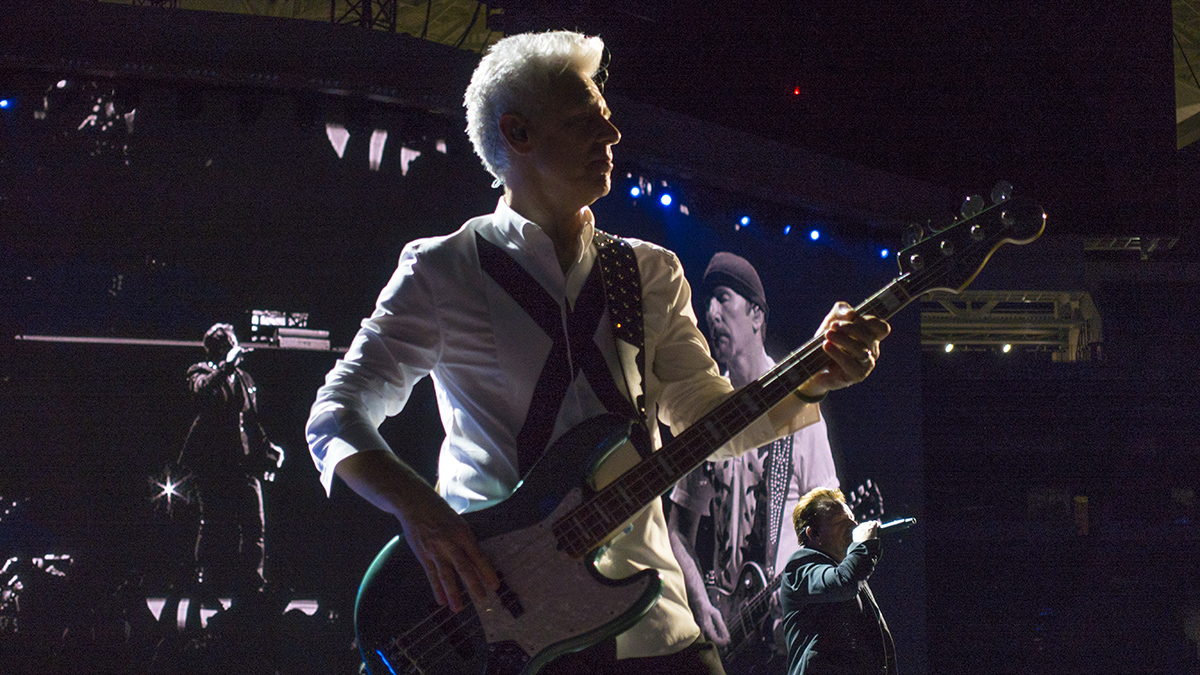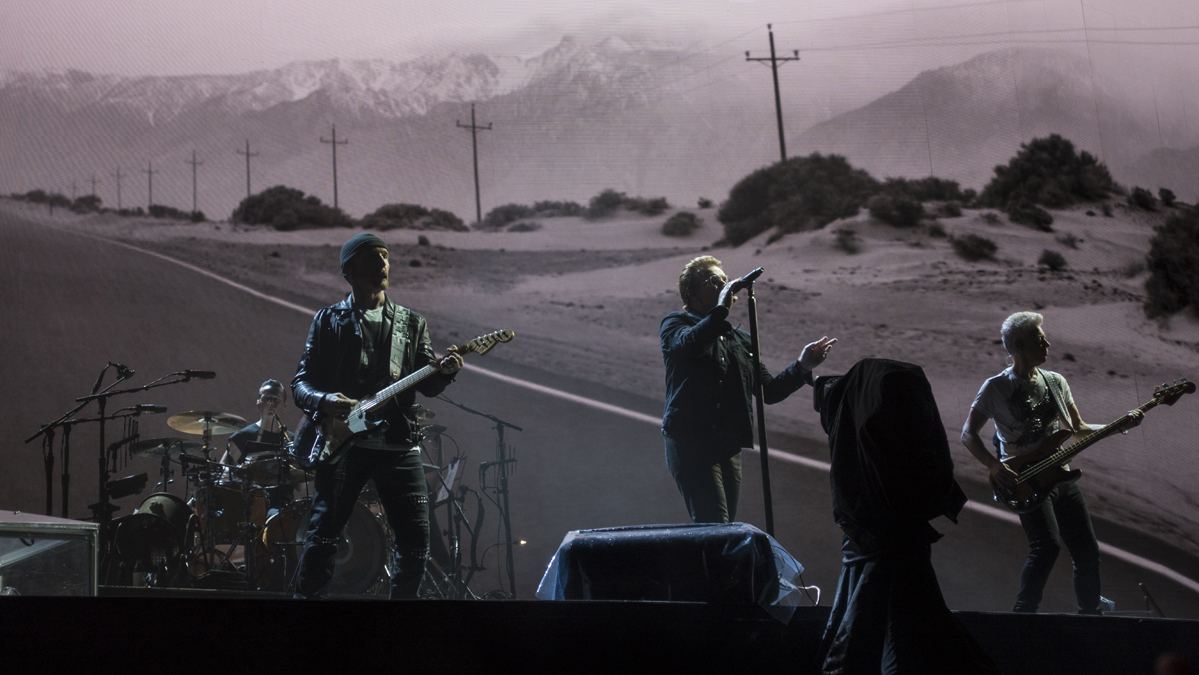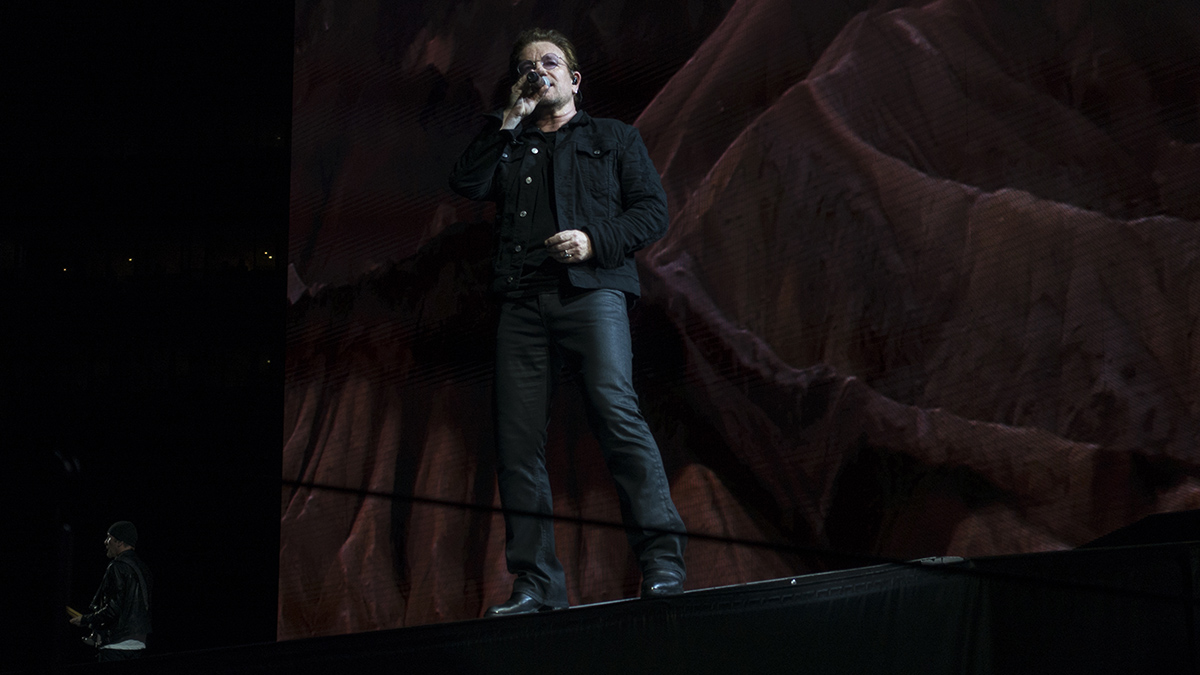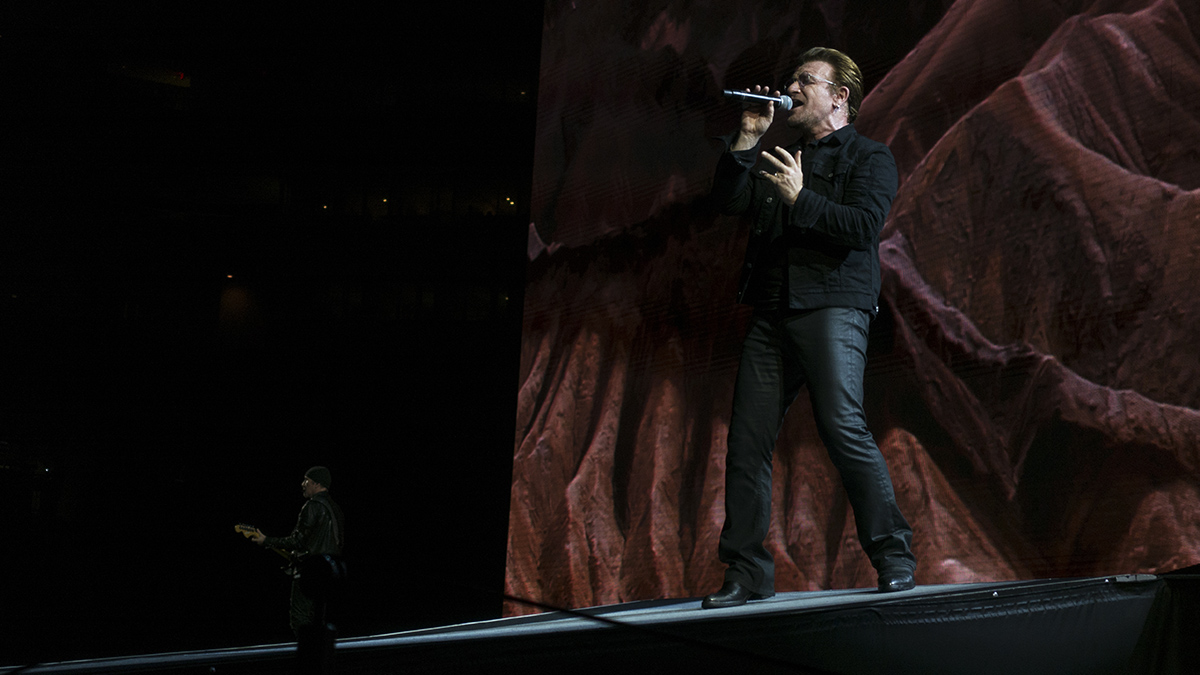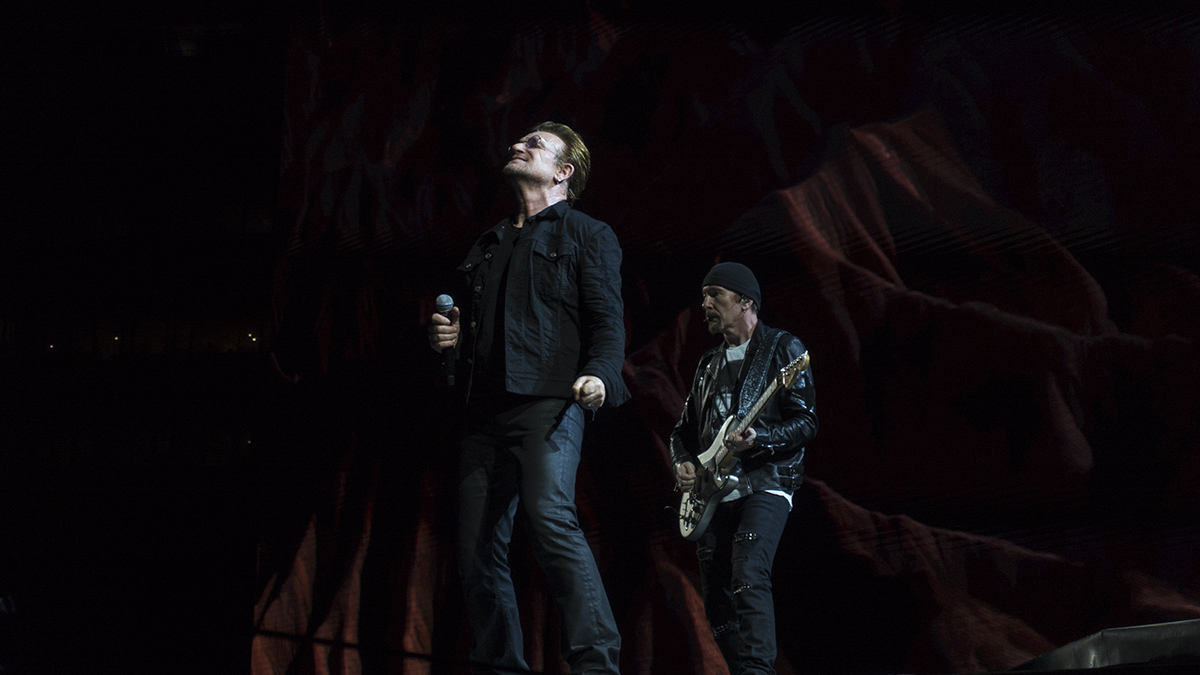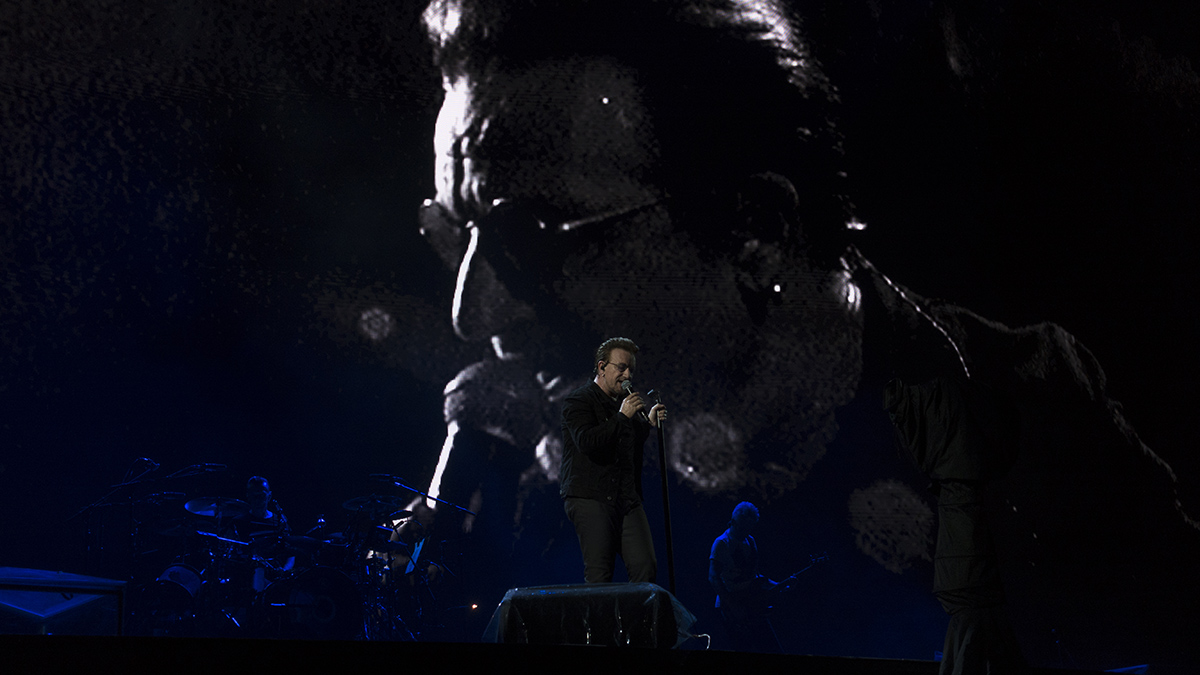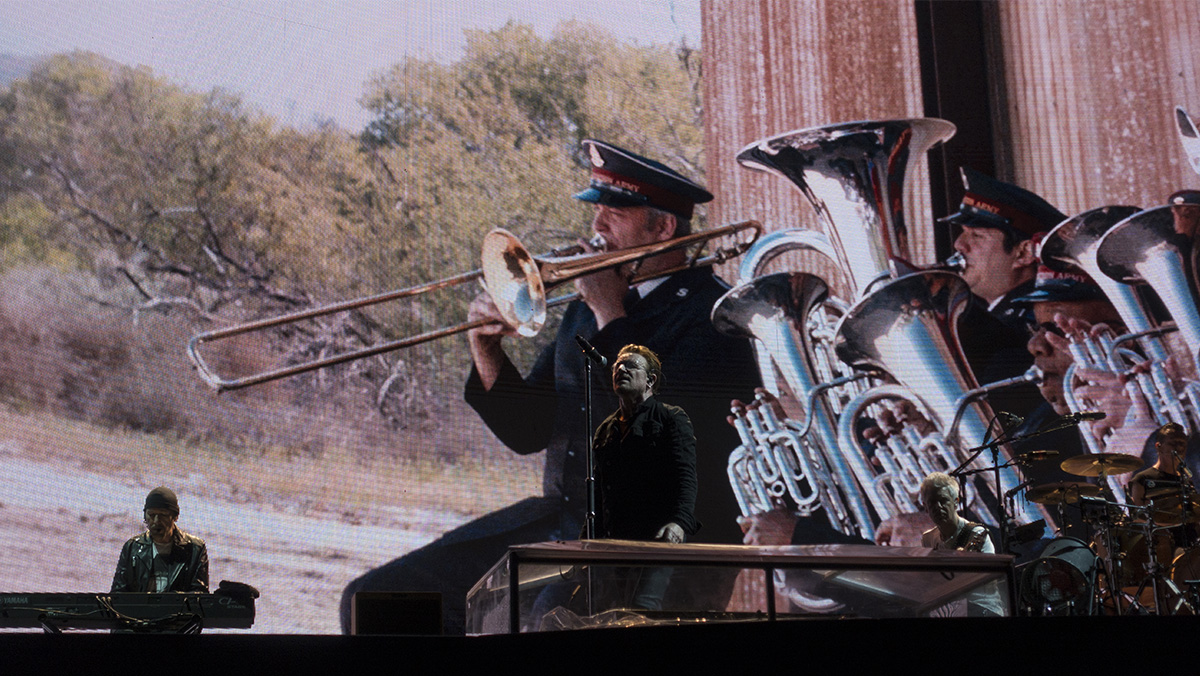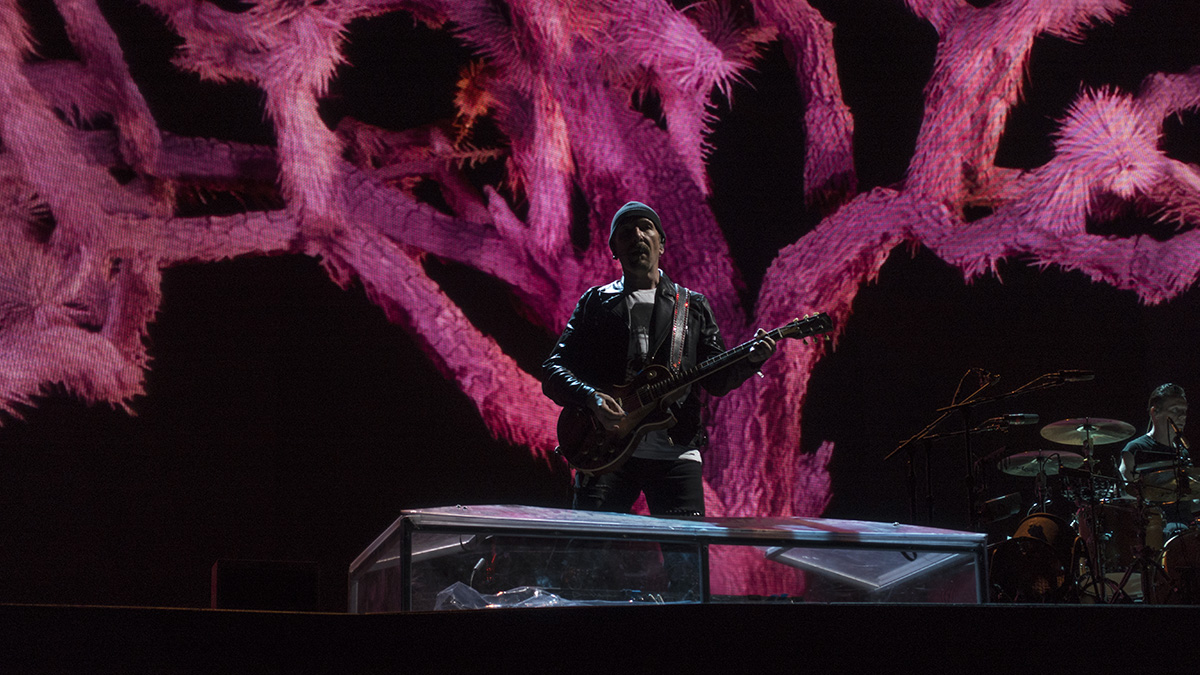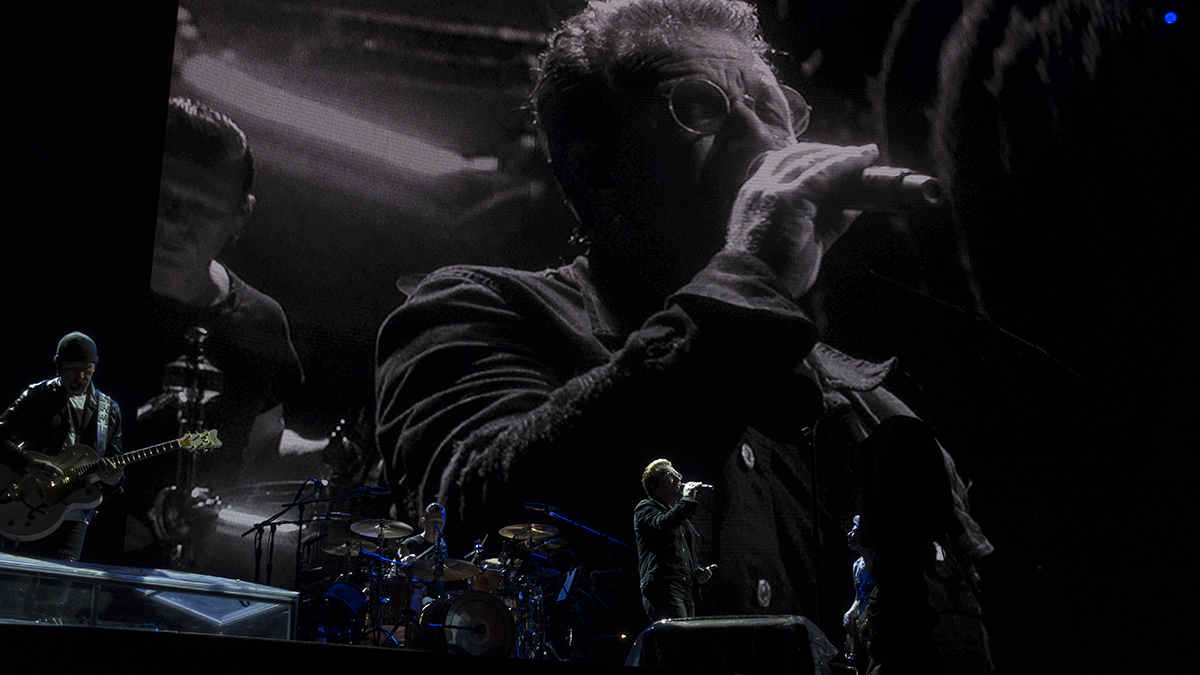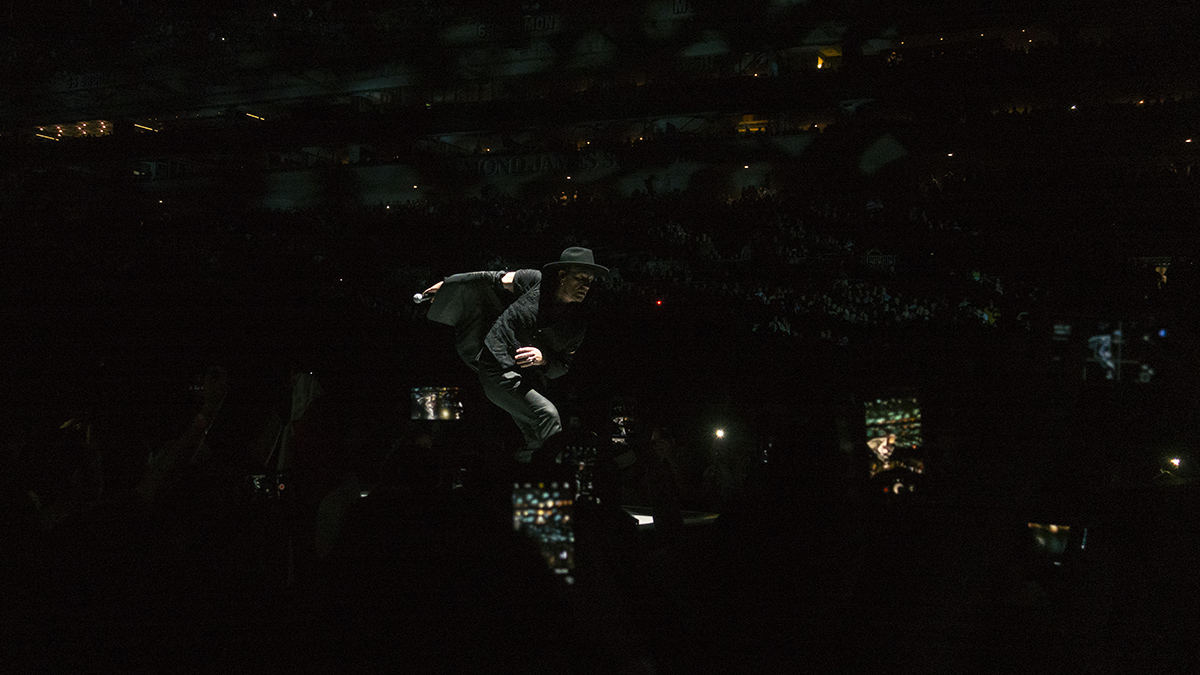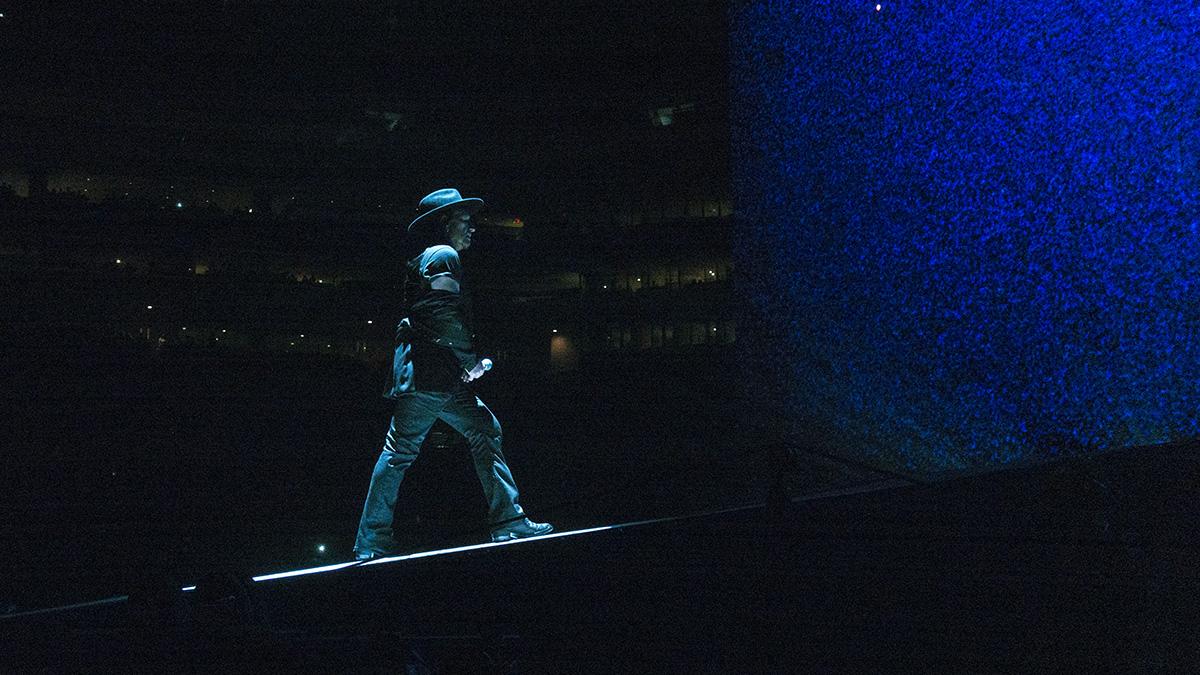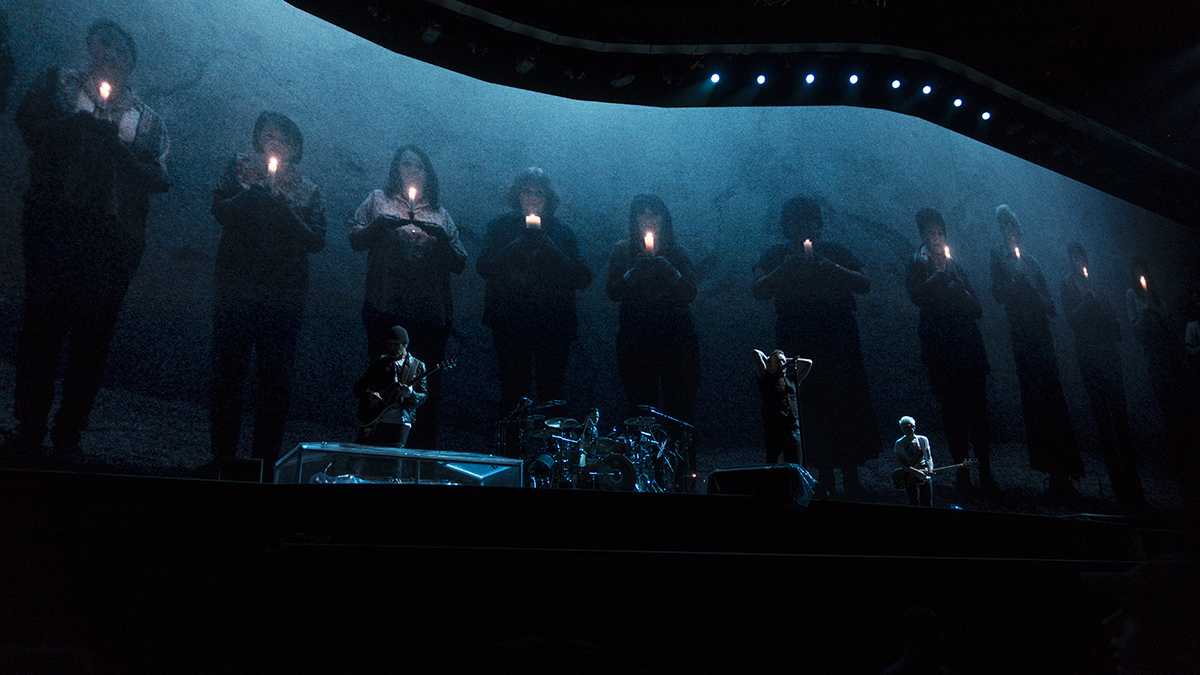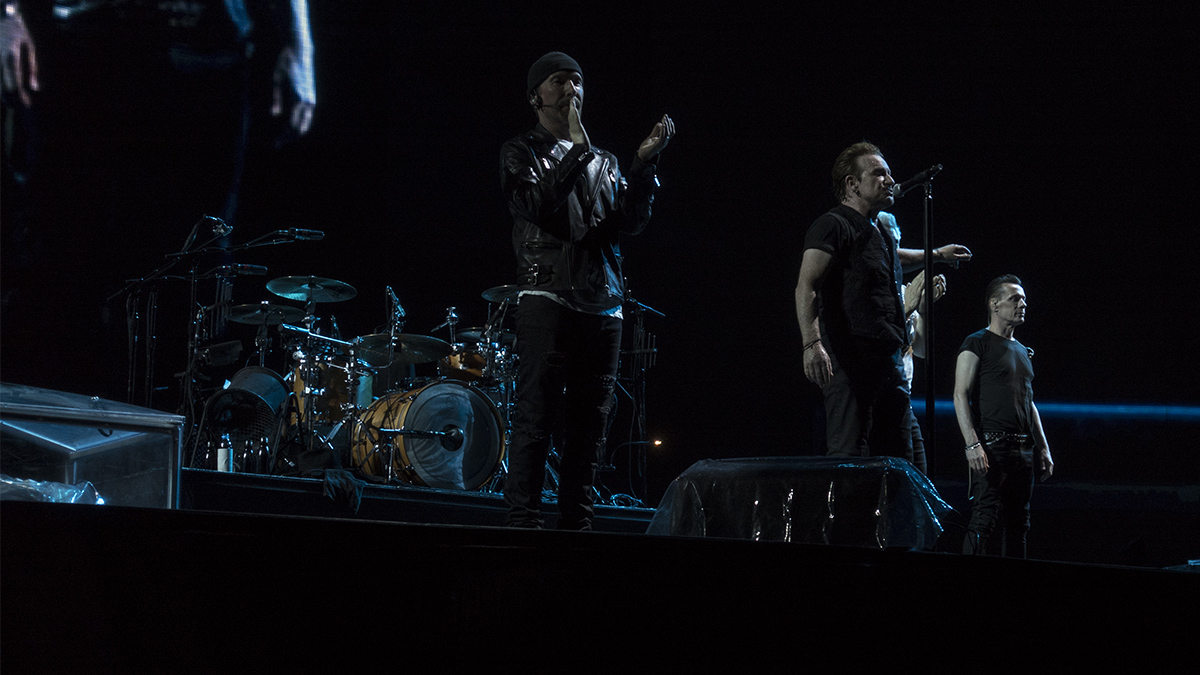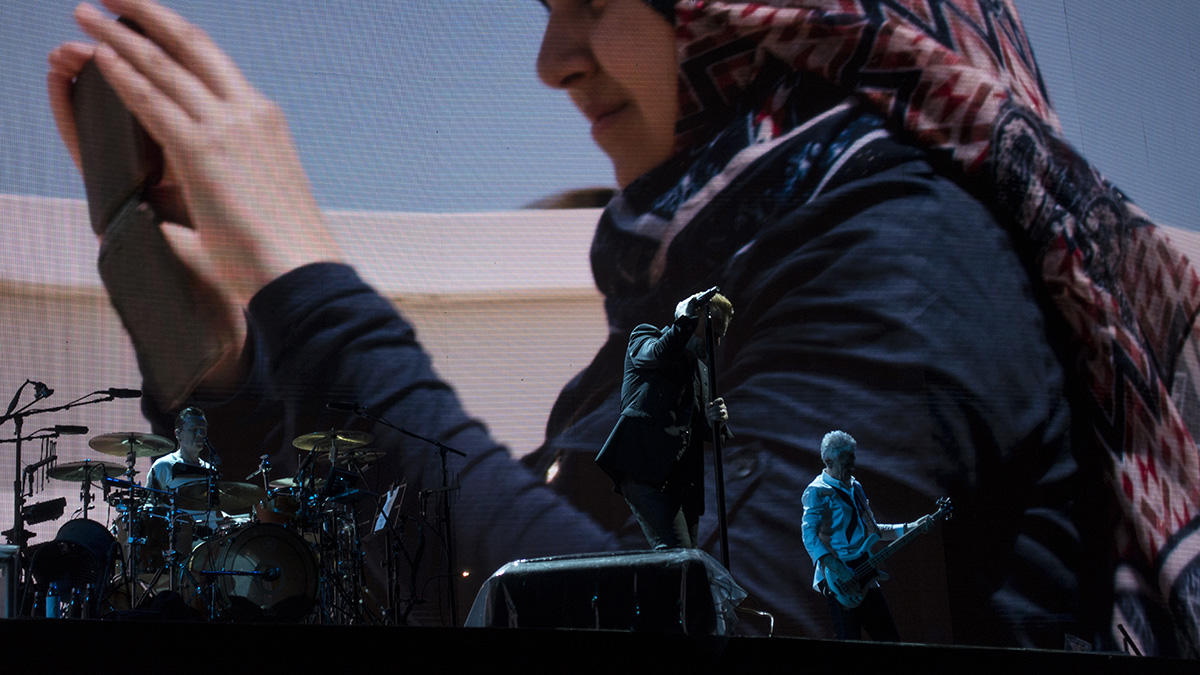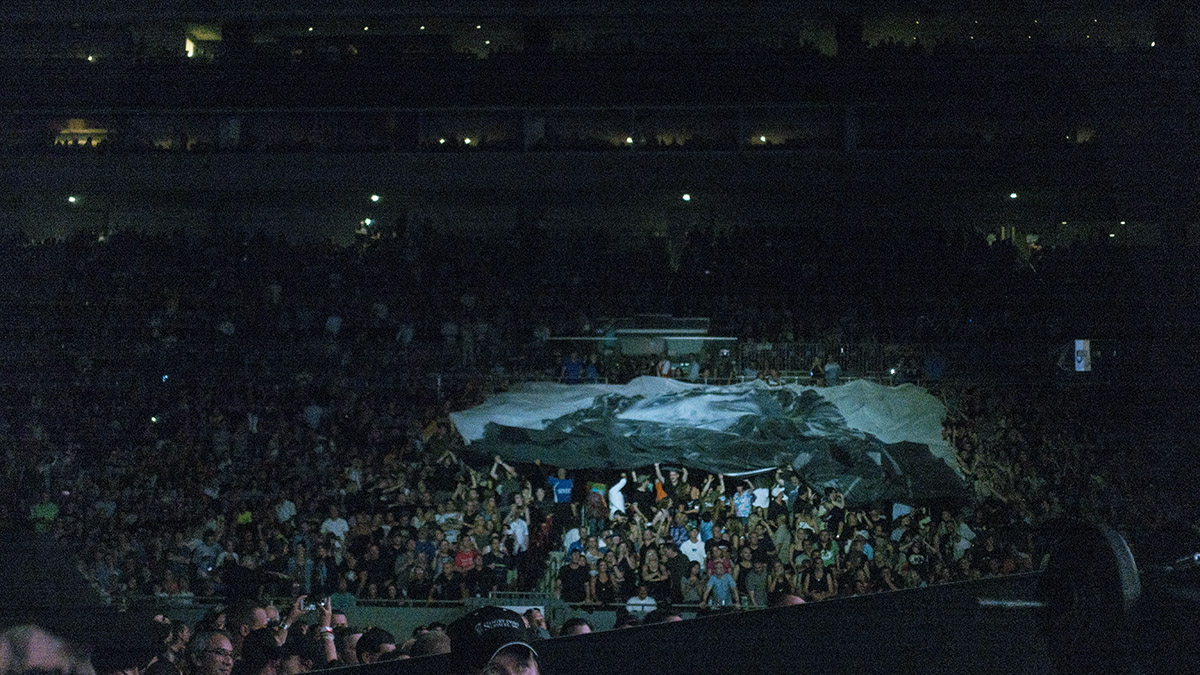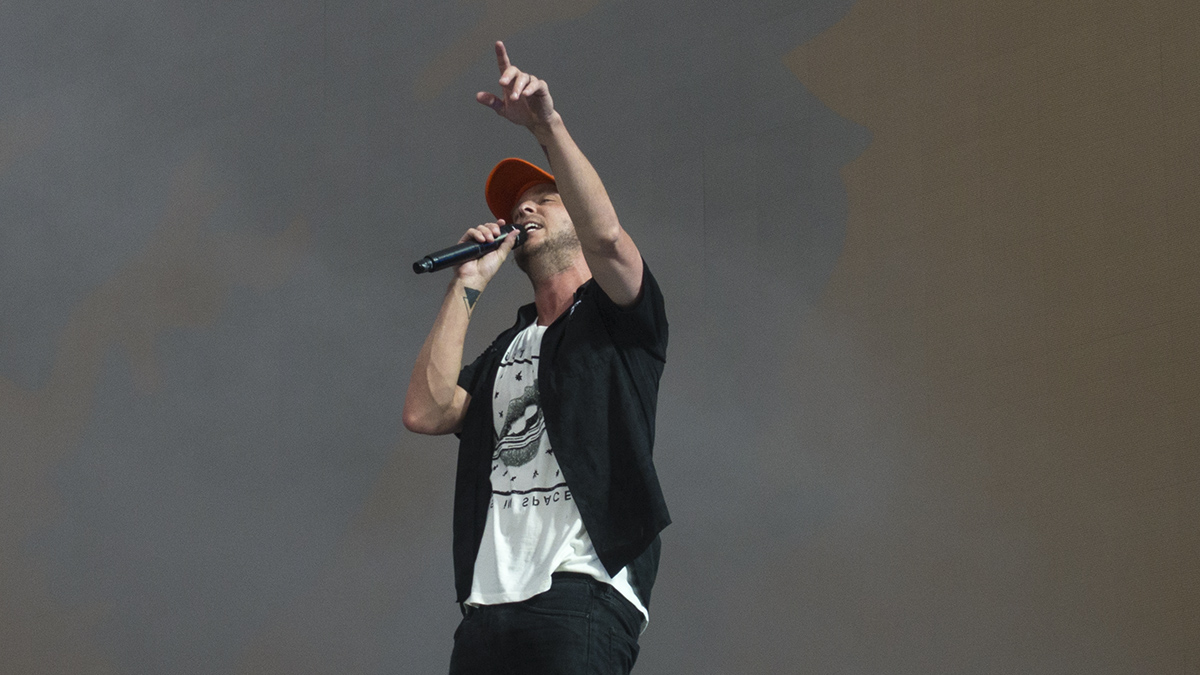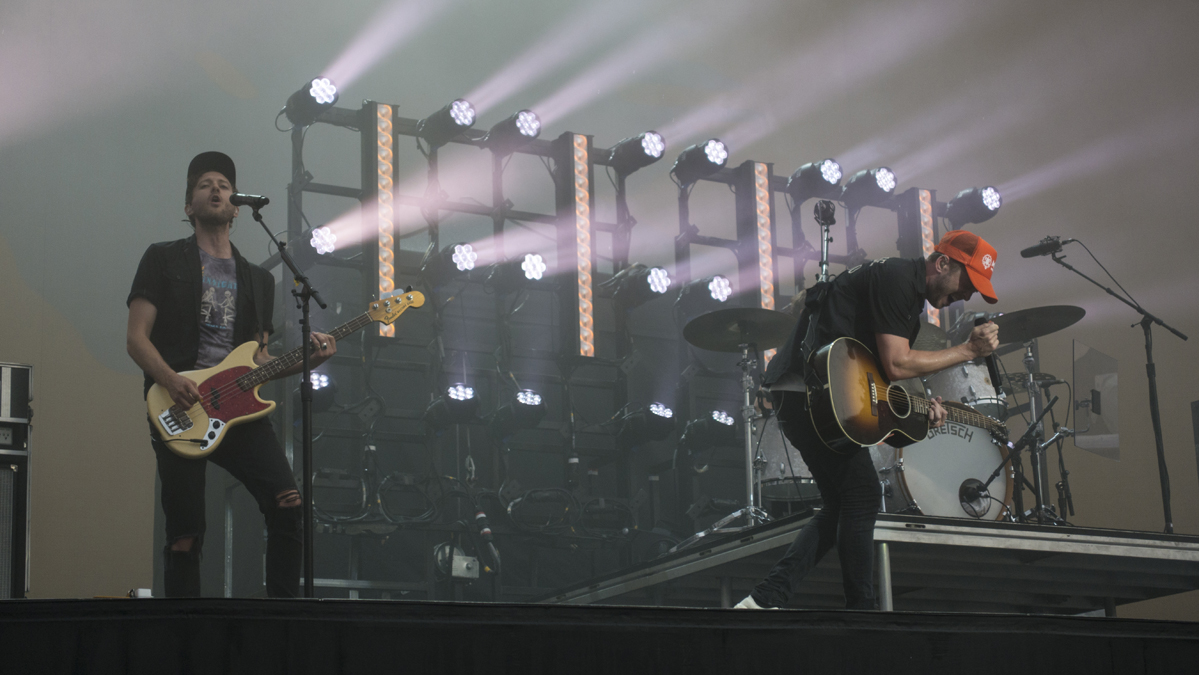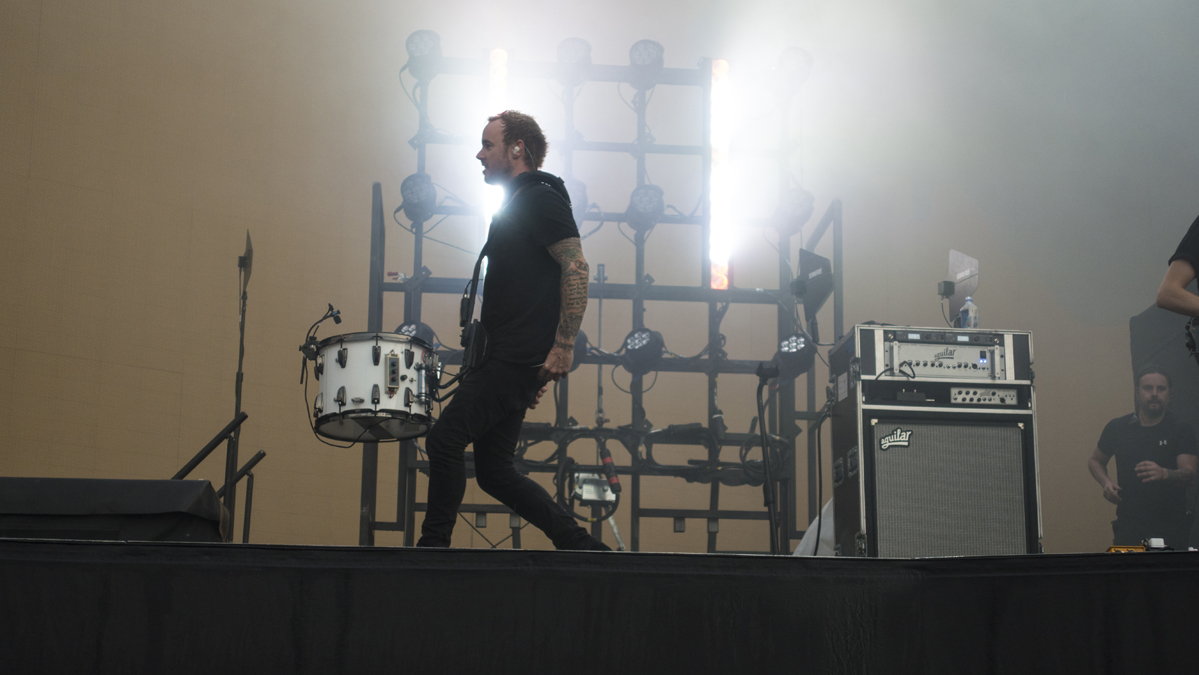 Songs of Quintessence
It was a bit of a surprise when, during the Christmas holidays of U2016, the band released a video greeting to fans letting us know Songs of Experience was on its way and there'd be a tour celebrating the 30th anniversary of The Joshua Tree. Back in September U2015, when I was attending shows in Stockholm during the exquisite iNNOCENCE + eXPERIENCE tour, it was a virtual lock — so the stage hands and others said — that the band would continue i+e in U2016, returning to North America and Europe, then follow that up with a stadium tour of Latin America in U2017.
Well, there was no tour last year and this year, yes, there are stadium shows, but they're in North America and Europe — during a relatively short summer tour. And they revolve around The Joshua Tree.
The band's tinkering with Songs of Experience, possibly making some changes in response to Donald Trump's presidential election and Brexit, among other events that rocked the latter half of 2016.
I'm an Achtung Baby baby; the album Bono describes as the sound of the band chopping down The Joshue Tree is what got me hooked. I'm looking forward to Songs of Experience and its continued delay is disappointing. After all, Bono alluded to its imminent release during an i+e show in Amsterdam back in September U2015, including mention of Anton Corbijn having taken photos of the band in the Netherlands for the album cover and liner notes.
Oh well. I'm in no position to complain. The important thing is the band will be back on the road this year.
And I will follow.
---
The "In Matt's Country" Leg (2017)
11 January U2017. TicketMaster was quite a nightmare — even during the fan club presale — but after innumerable CAPTCHAs, switching browsers, ditching apps and bouncing between Miami and Tampa ticket pages (why exactly would one stadium not have the same ticketing options as the other, anyway?), I managed to get the GA tickets I was hoping for. I thought it would only take a couple minutes. Instead, it took 50. But the important thing is I'm going to see my band again. On the field.
Cut to 8 June U2017... Florida... Cuba... Argentina... It's a Matt, Matt, Matt, Matt world...
Miami, Florida, USA, Hard Rock Stadium — 11 June U2017 — General Admission
Tampa, Florida, USA, Raymond James Stadium — 14 June U2017 — General Admission
San Diego, California, USA, Qualcomm Stadium — 22 September U2017 — General Admission
Buenos Aires, Argentina, Estadio Unico de La Plata — 10 October U2017 — General Admission
Buenos Aires, Argentina, Estadio Unico de La Plata — 11 October U2017 — General Admission
The "Goal Is Seoul" Leg (2019)
Perth, Western Australia, Optus Stadium — 27 November U2019 — General Admission
Tokyo, Japan, Saitama Super Arena — 4 December U2019 — General Admission
Tokyo, Japan, Saitama Super Arena — 5 December U2019 — General Admission
Seoul, South Korea, Gocheok Sky Dome — 8 December U2019 — General Admission
---
Notes from the Road
I was skeptical of this tour. I'm not a fan of nostalgia tours or anniversary tours. A lot of artists have toured with the concept of celebrating an album's anniversary by playing the album live in its entirety. Springsteen did it a year or two ago with The River. Never saw it (for a number of reasons, notably travel scheduling conflicts).
But, I was pleasantly surprised by the scale of U2's Joshua Tree road show. The mammoth screen spans the entire width of the football field and it's a major marvel in itself, going well past the capabilities of PopMart in '97 (more on that in a sec). From the vantage point of the field, it was quite a disorienting experience. After the band storms the B stage to open the show, rattling off — a renewed vigor — pre-Joshua Tree hits like Sunday Bloody Sunday and Pride, the head back to the main stage and begin with an impressive shift of the giant screen. It goes red, with a black Joshua tree emblem creating a stark contrast. It's Where the Streets Have No Name. Then Bono invites the audience to "go to church" with I Still Haven't Found What I'm Looking For.
At this point, the screen shifts to black-and-white footage of the park. The movement — filling the entire expanse of that screen — is phenomenal. With its high-resolution imagery, I almost lost my balance as the camera shifted up and moved around, continuing on with awesome footage of a hitchhiker accompanying Where the Streets Have No Name.
What got was how much thought was put into the production. It was not a simple cash-in show; that'd cheapen everything the band stands for. And, as I result, I was delighted.
And, after revisiting the album track by track, the show shifted to more recent songs, included a fantastic take on Miss Sarajevo, featuring a girl in the Middle East yearning to come to America. Subtitles explained her situation. And then, stage-left, in the stands, a gigantic canvas with the girl's face on it, was moved across the audience for a couple sections of the stadium. This is immersion. This is U2 revisiting and slaying all the challenges they encountered as they rapidly transitioned from intimate venues to arenas and then to stadiums. This is intimacy on a giant level.
All that said, there is still room for one gnawing sense of an opportunity lost. Yes, 2017 marked the 30th anniversary of The Joshua Tree. But it also marked the 20th anniversary of Pop. And the band completely skipped over it. No Please. No If God Will Send His Angels. No Staring at the Sun. The album has great songs on it, but its negative initial reviews — and the turbulence of the Popmart tour — clearly left a mark that hasn't gone away. That's a shame.
Pop shows a band at the height of its risk taking and that sort of creative urgency should never, ever be dismissed.