U2 Rocks Mattopia: The Goal Is Soul
"And if the comic takes the stage
And no one laughs
And does a dance on his own grave
For a photograph
This is not a curtain call
This is the greatest act of all
A stand up for freedom"
Walk On (Ukraine)
from Songs of Surrender
Album released 17 March U2023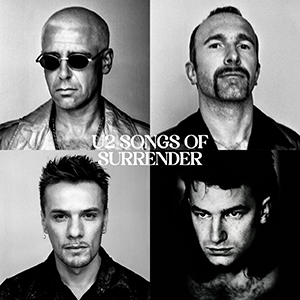 "And if the darkness is to keep us apart
And if the daylight feels like it's a long way off
And if your glass heart should crack
And for a second you turn back
Oh, no, be strong"
Walk On
from All That You Can't Leave Behind
Album released 31 October U2000
Walk On. A great song now with two strikingly different — yet equally vital — versions. The latest, a stripped down acoustic rendition with dramatically revised lyrics, is dedicated to the besieged people of Ukraine. The original, featuring U2's soaring accroutrements, became an anthem for Aung San Suu Kyi, who is now once again under house arrest in Myanmar. Both are intended to lift up the downtrodden. Both speak to this writer's soul. Both exemplify why I've spent so much time, money and energy following this band all over the world. They constantly inspire me to push the envelope and crush the barriers.
And so it is Mattopia Jones has followed what Bono has described as the world's loudest folk band:
5 continents • 19 countries • 39 cities • 47 venues
11 tours • 1 Sphere • 70 shows • 3 special appearances
5 boys dreaming out loud, in high volume
Not a bad way to live for a kid who graduated from a high school class of nine. Granted, I was the class valedictorian. But when you're in a class of nine, everybody graduates in the top 10. And back then, in those days before I appreciated U2's work, I had no inkling of the awesome life awaiting me when I get out of my own way and walk on.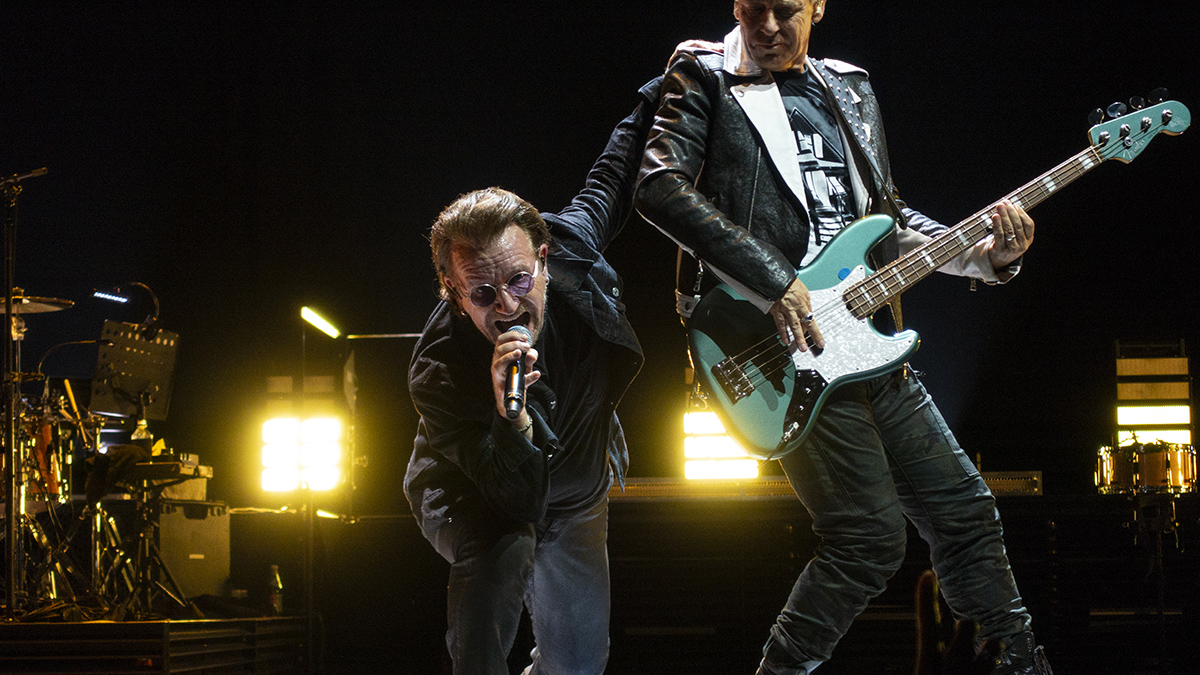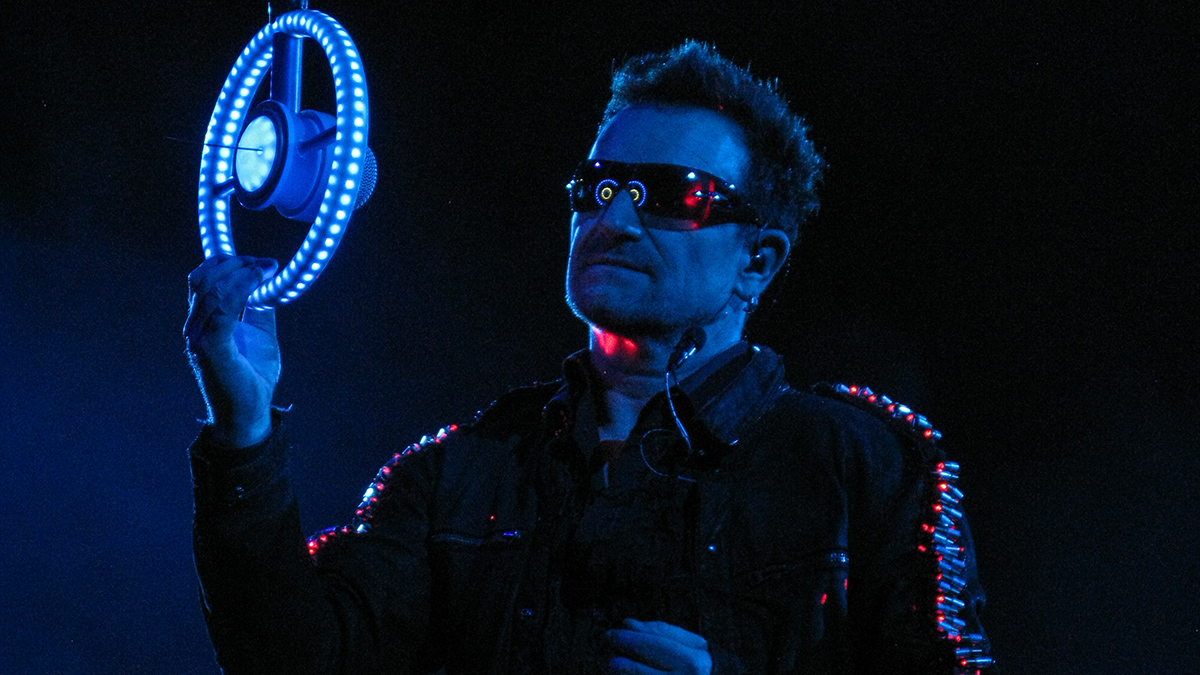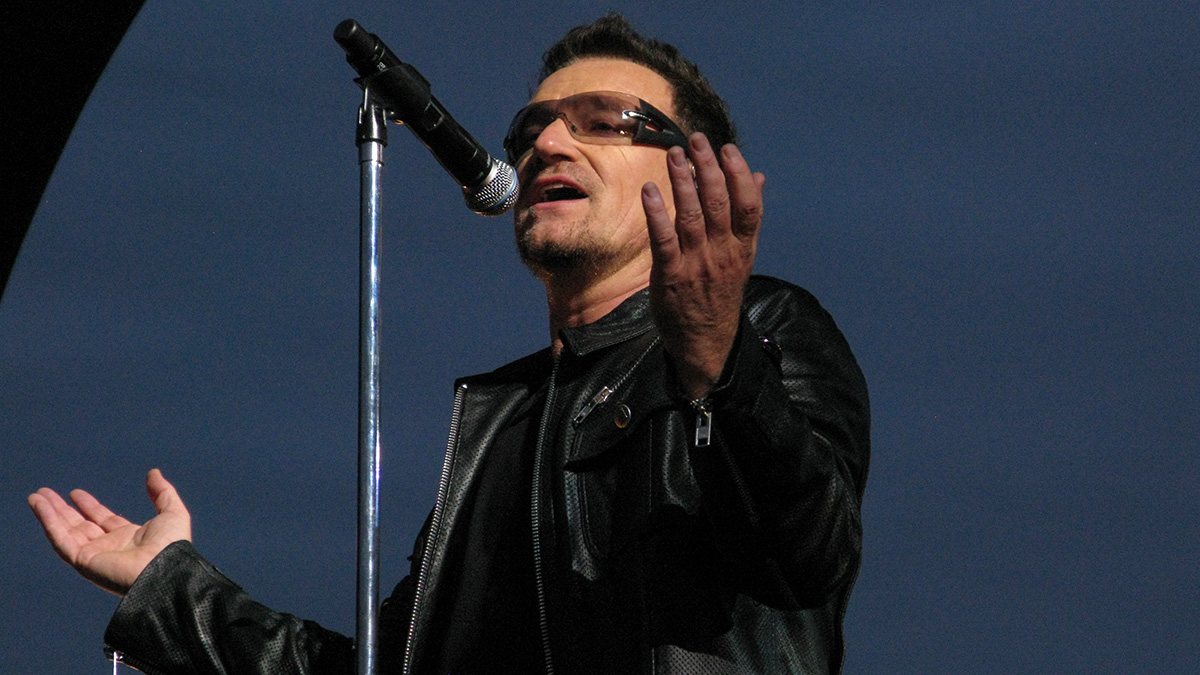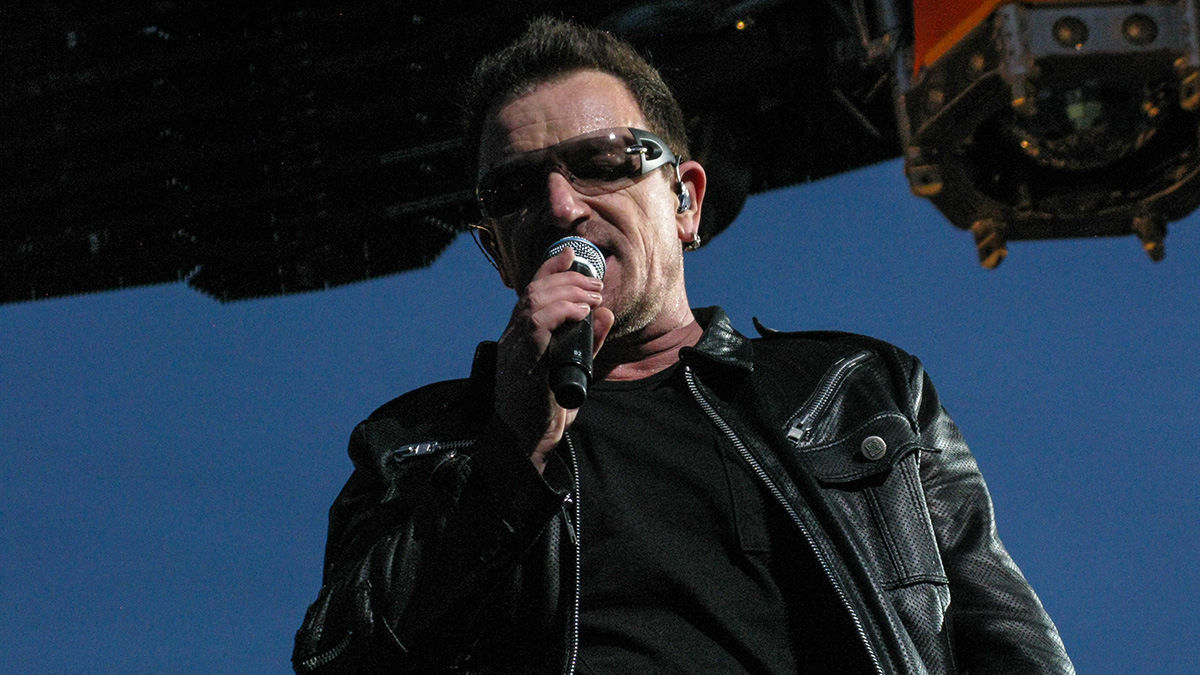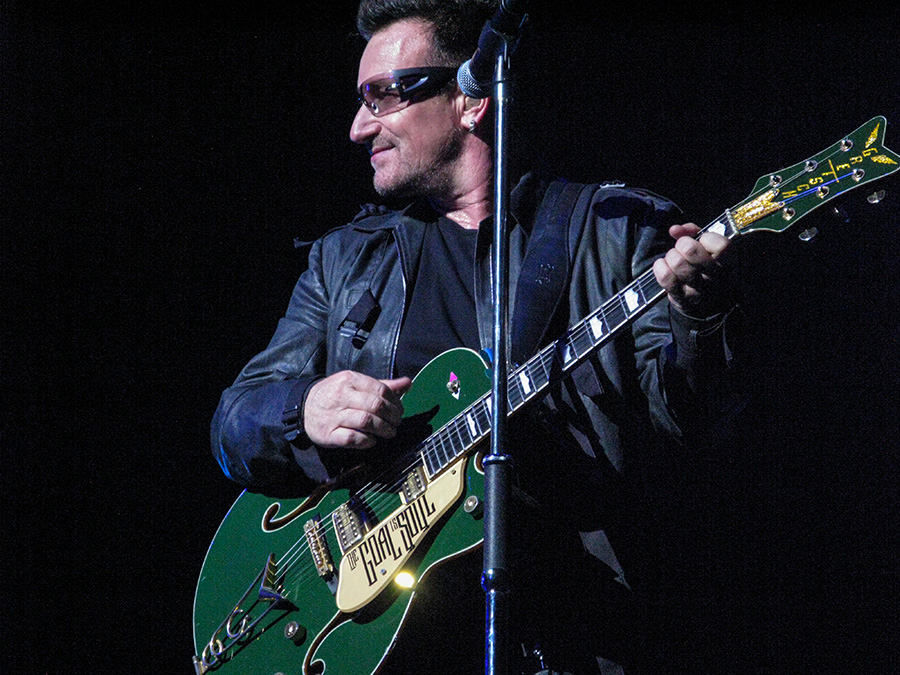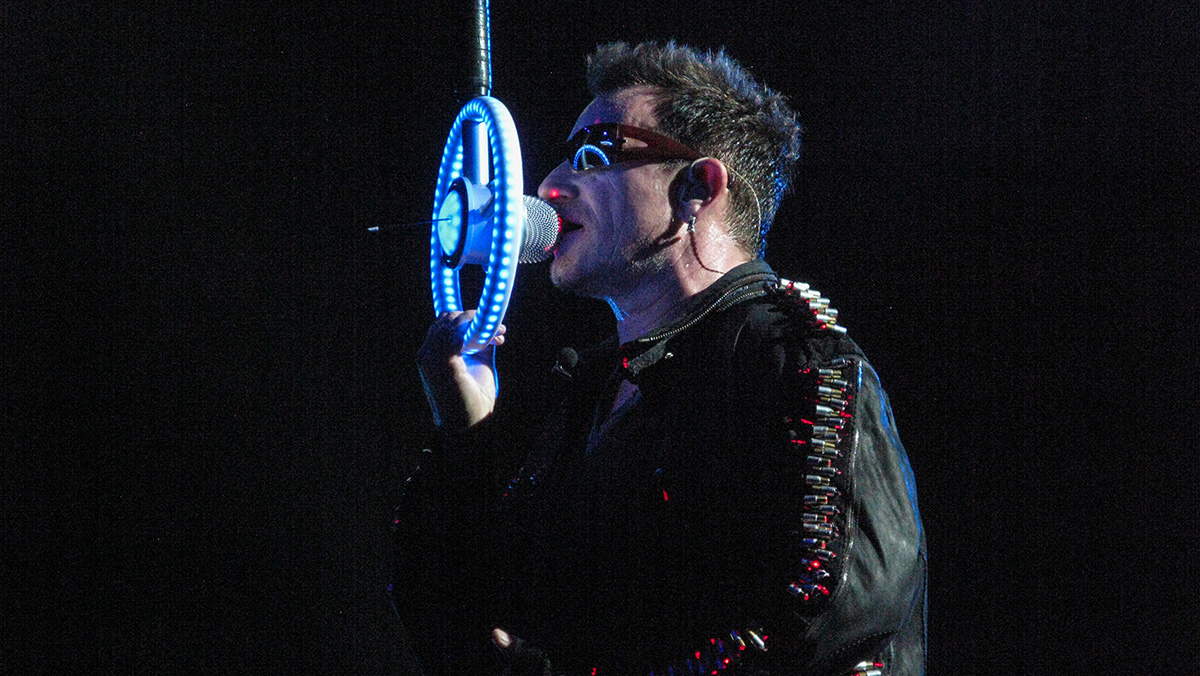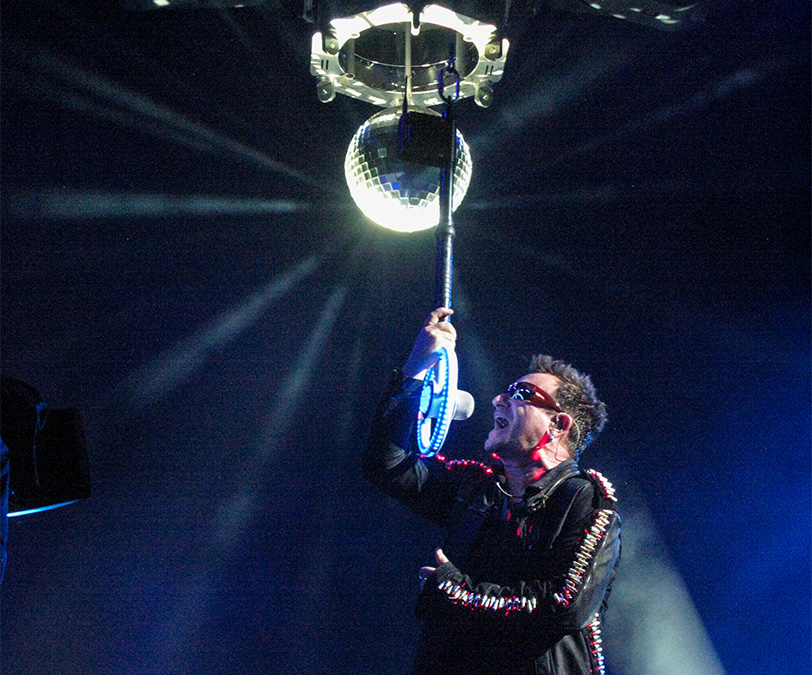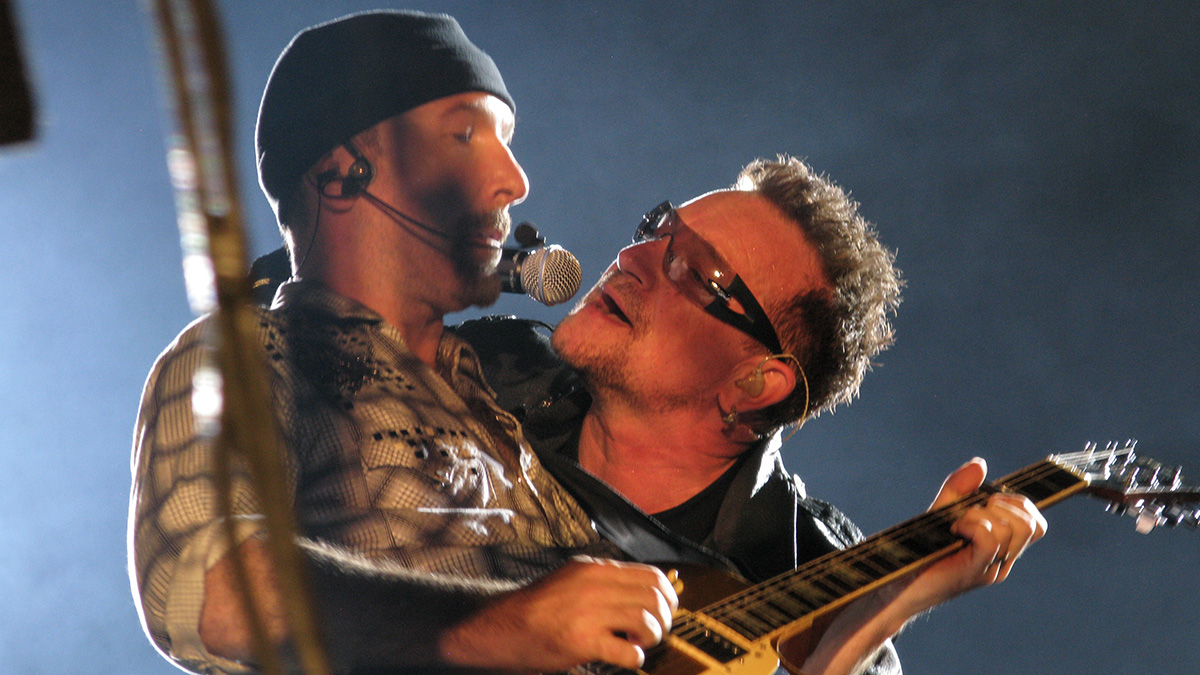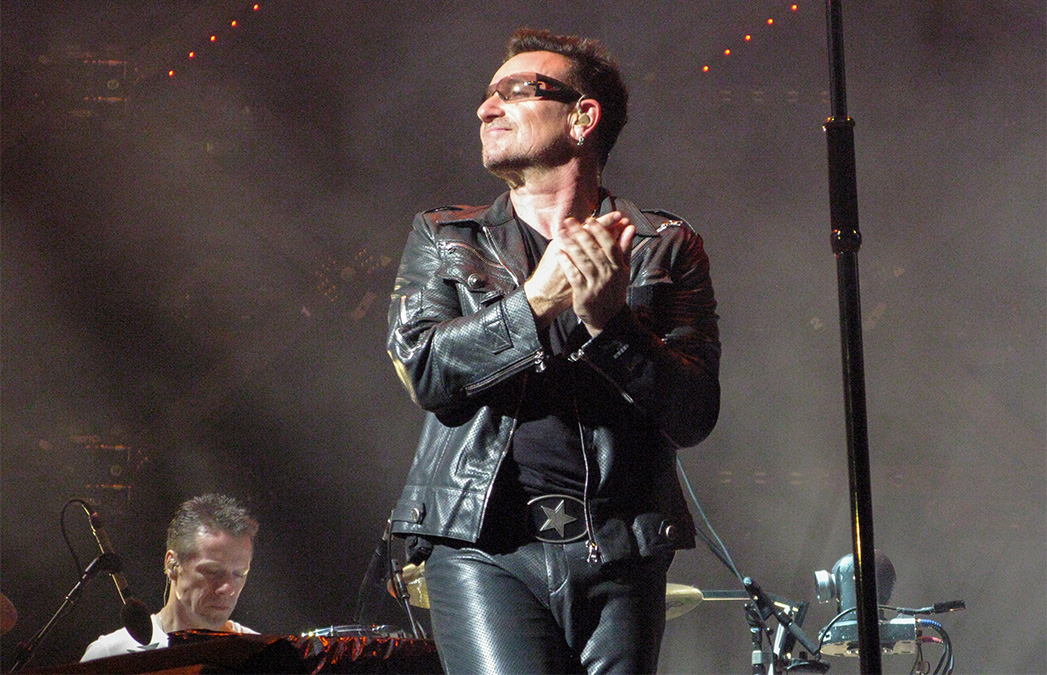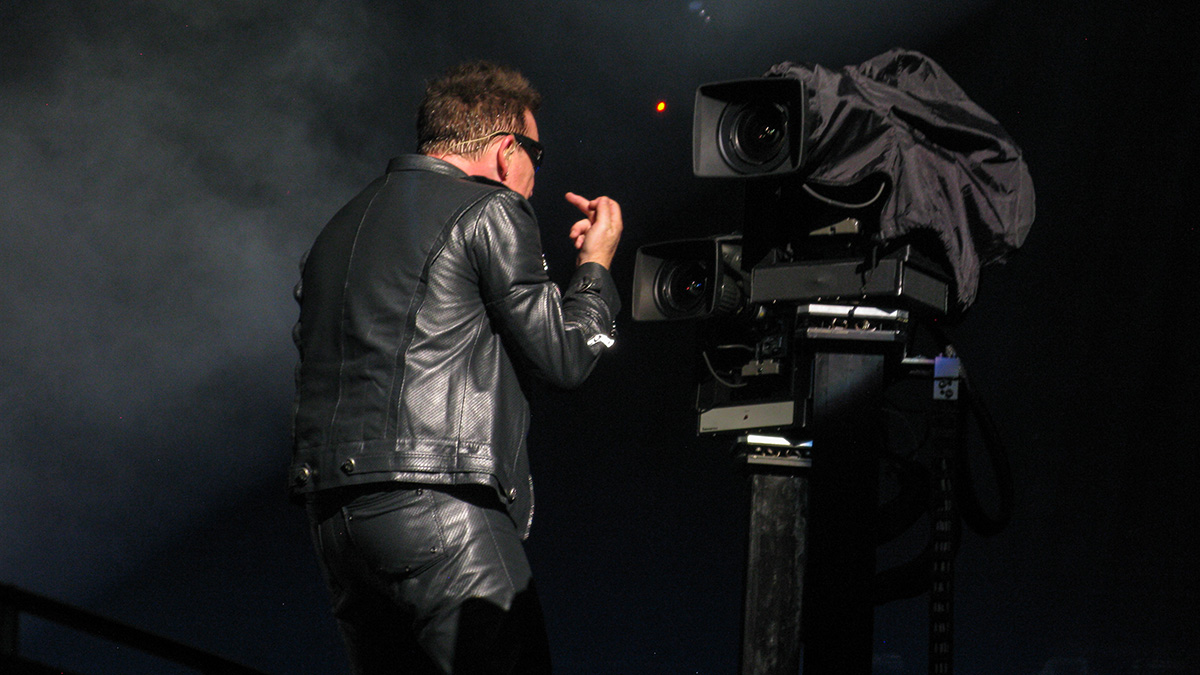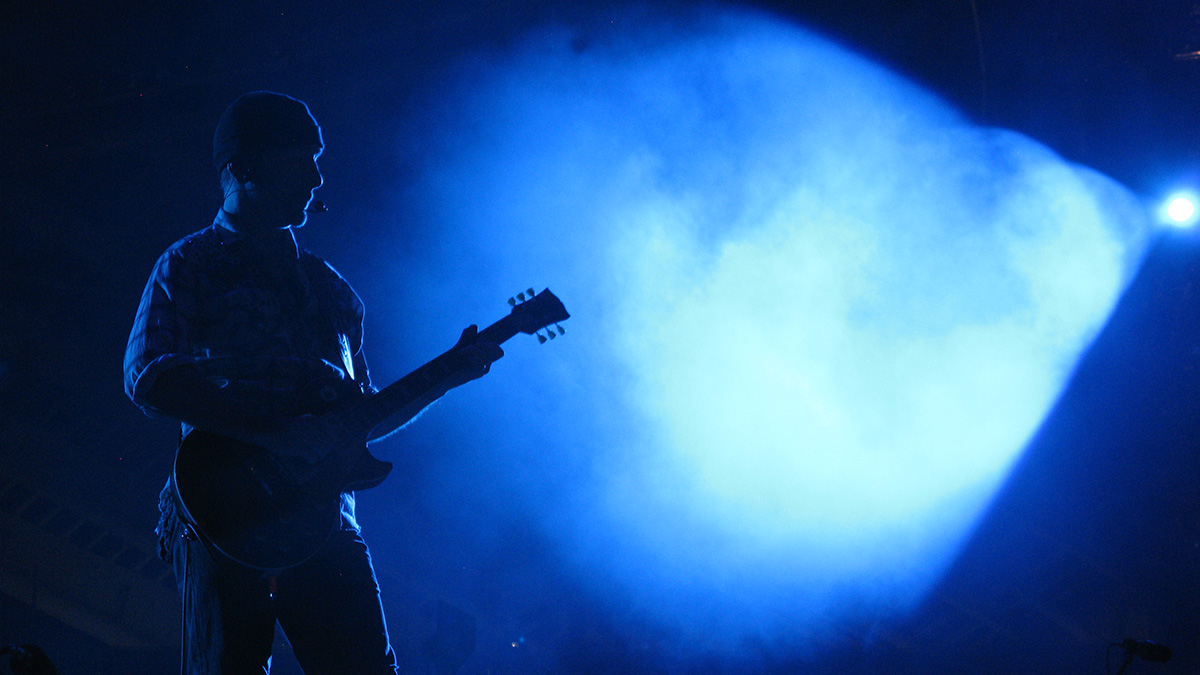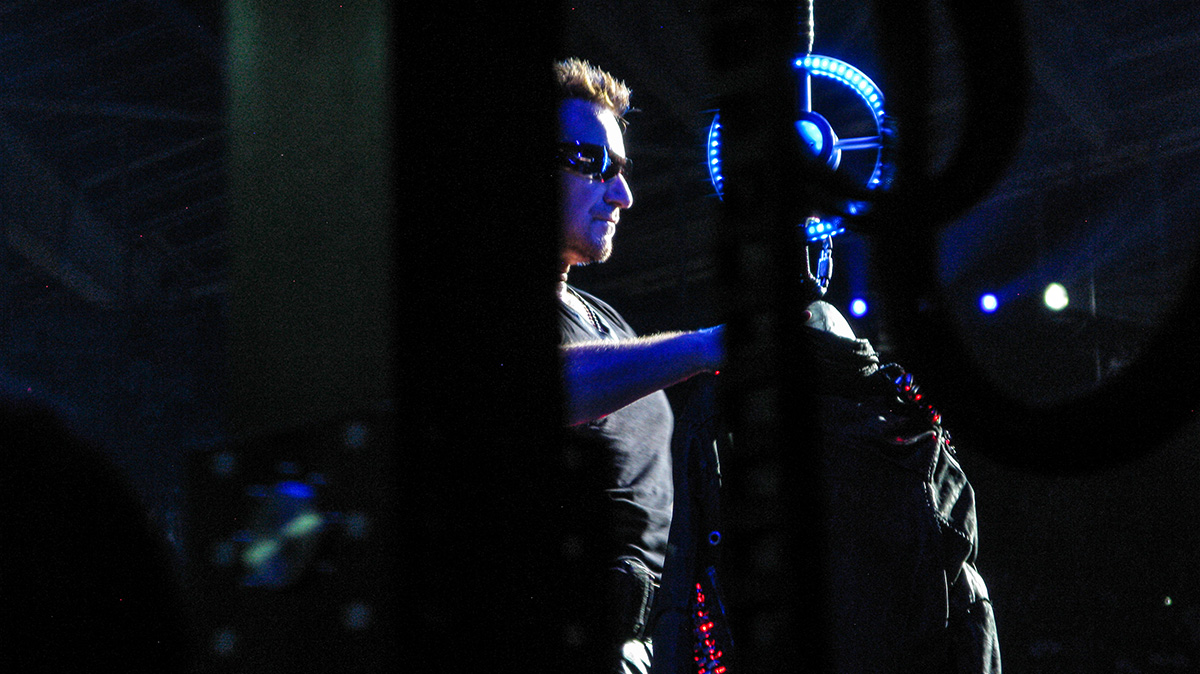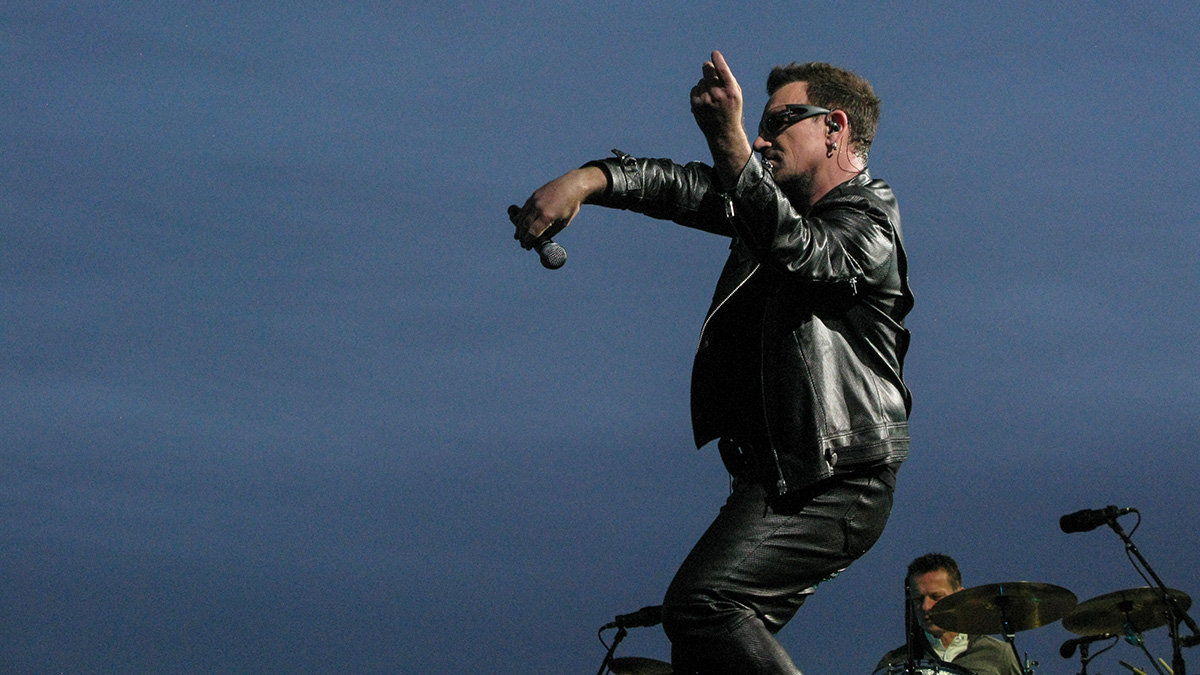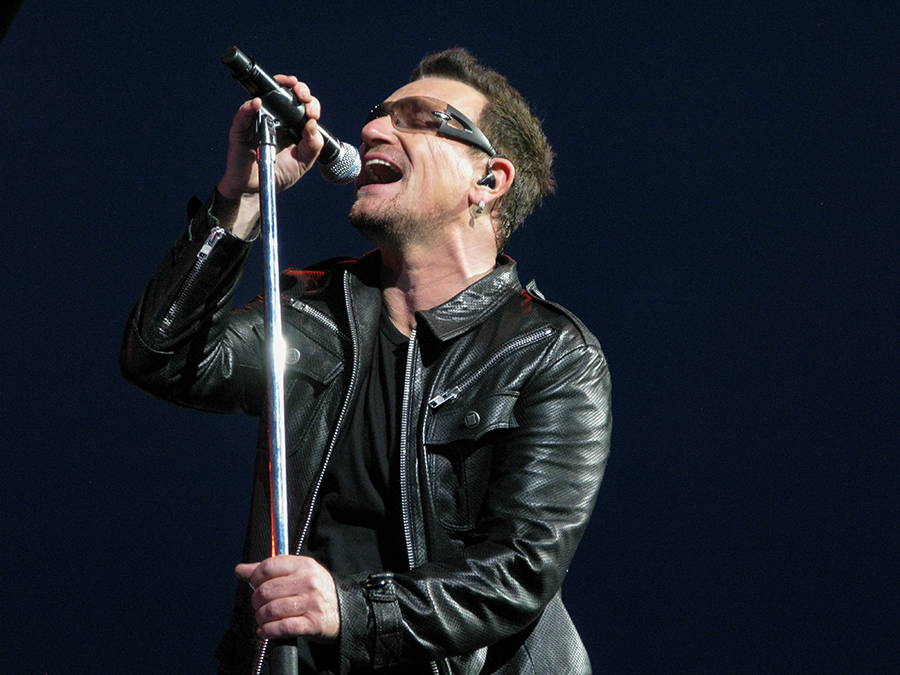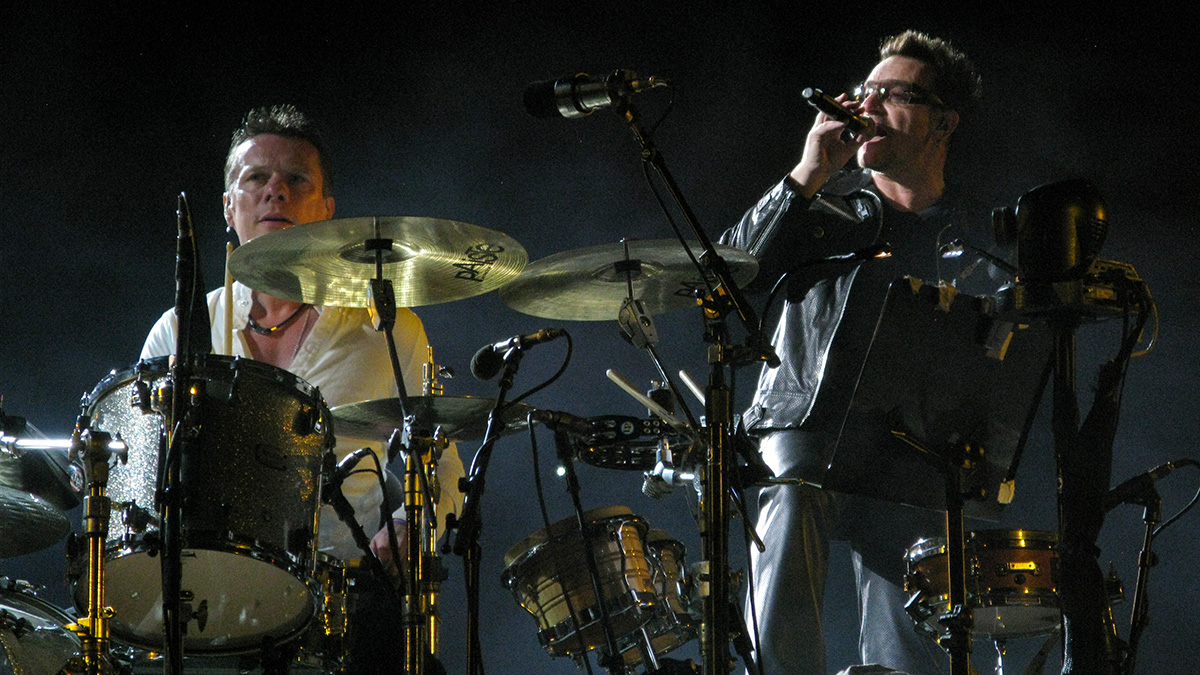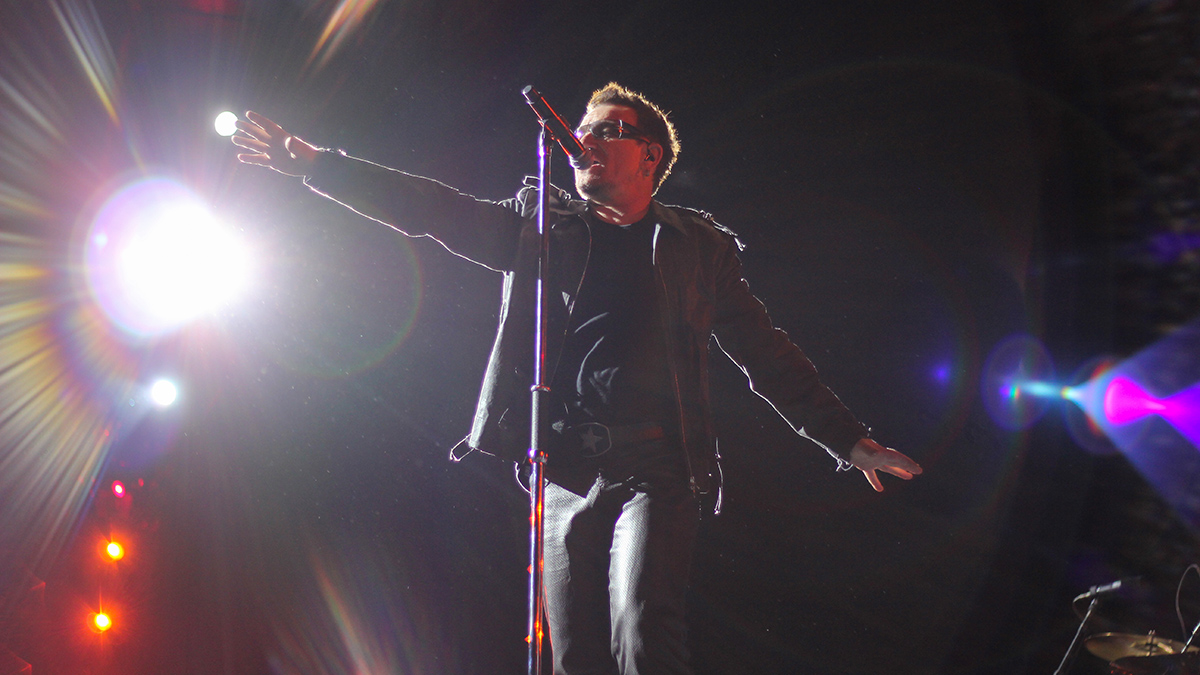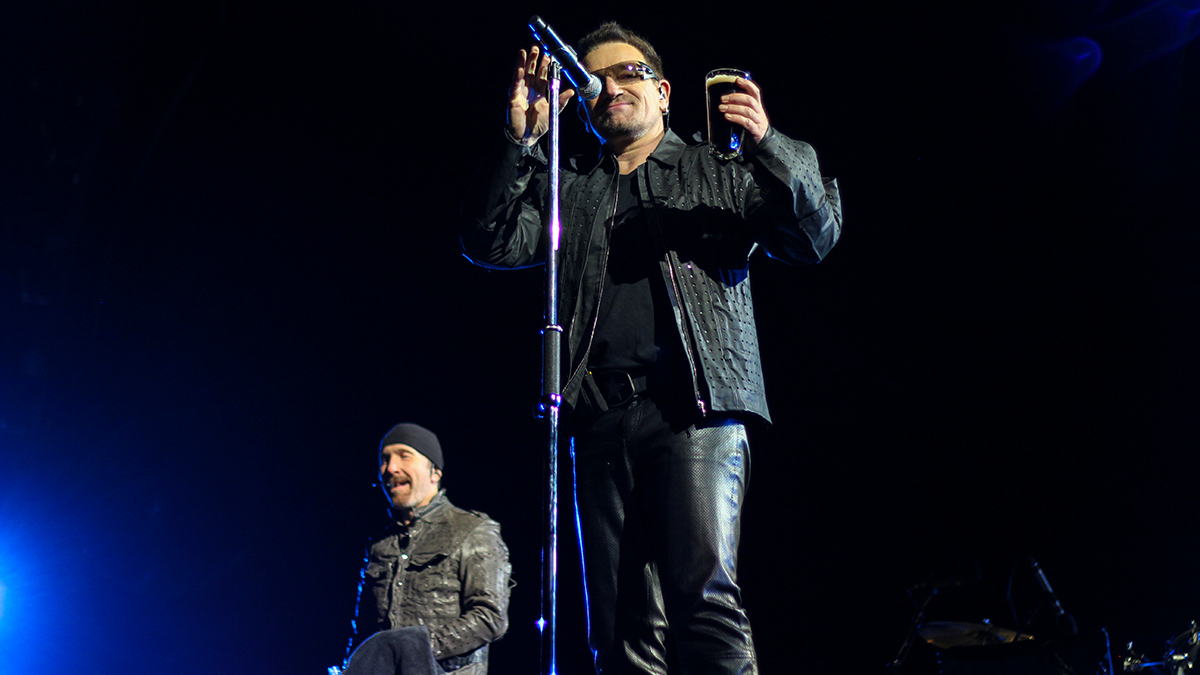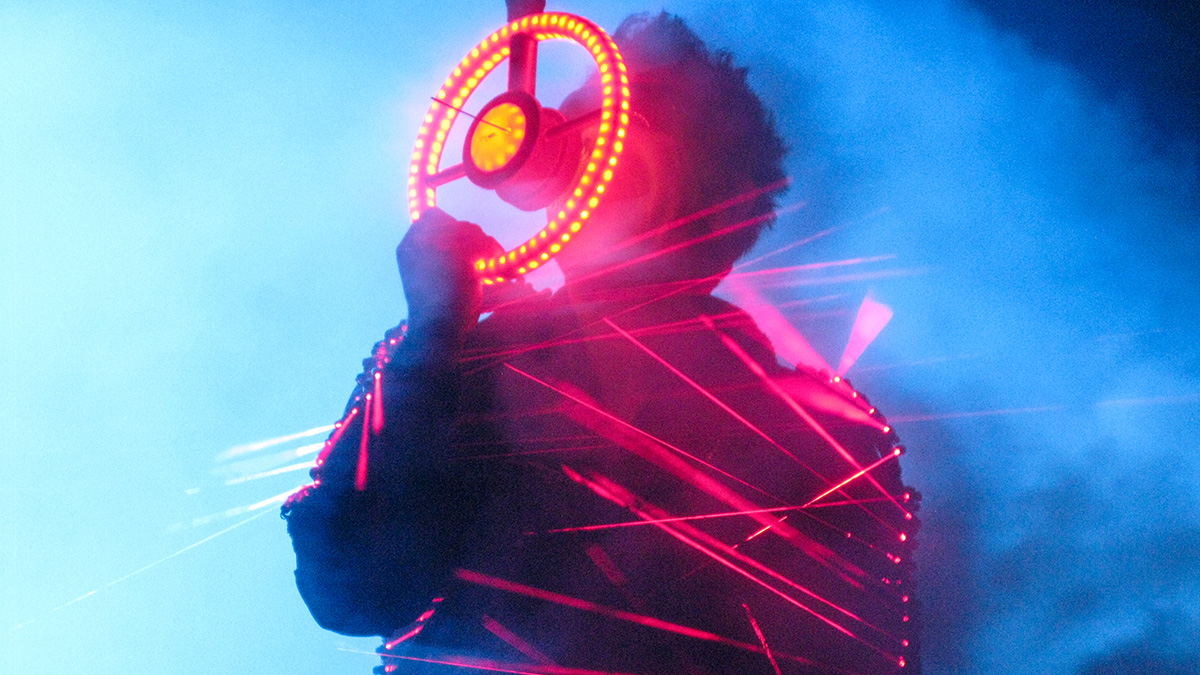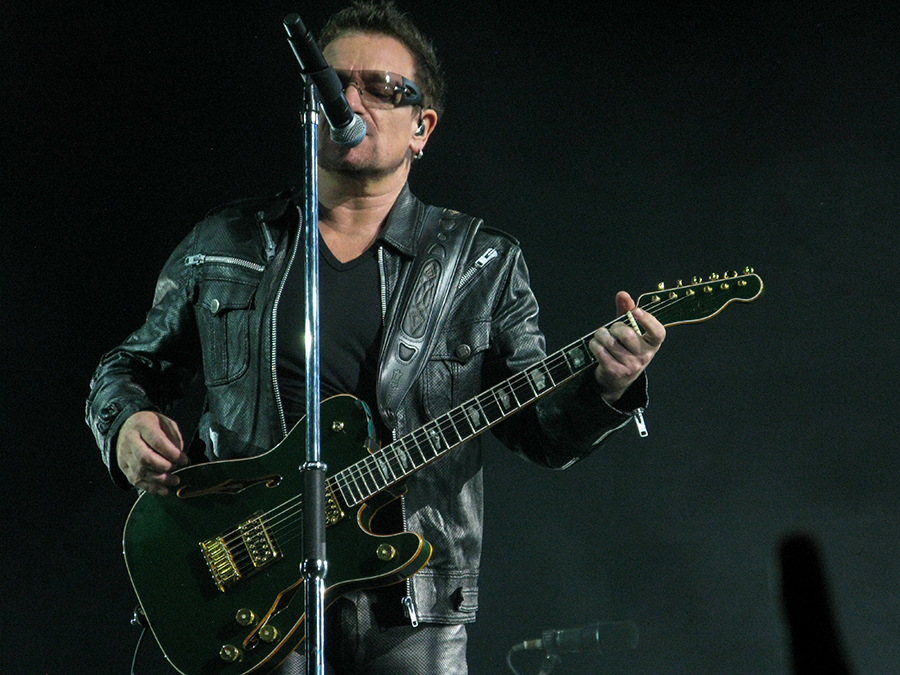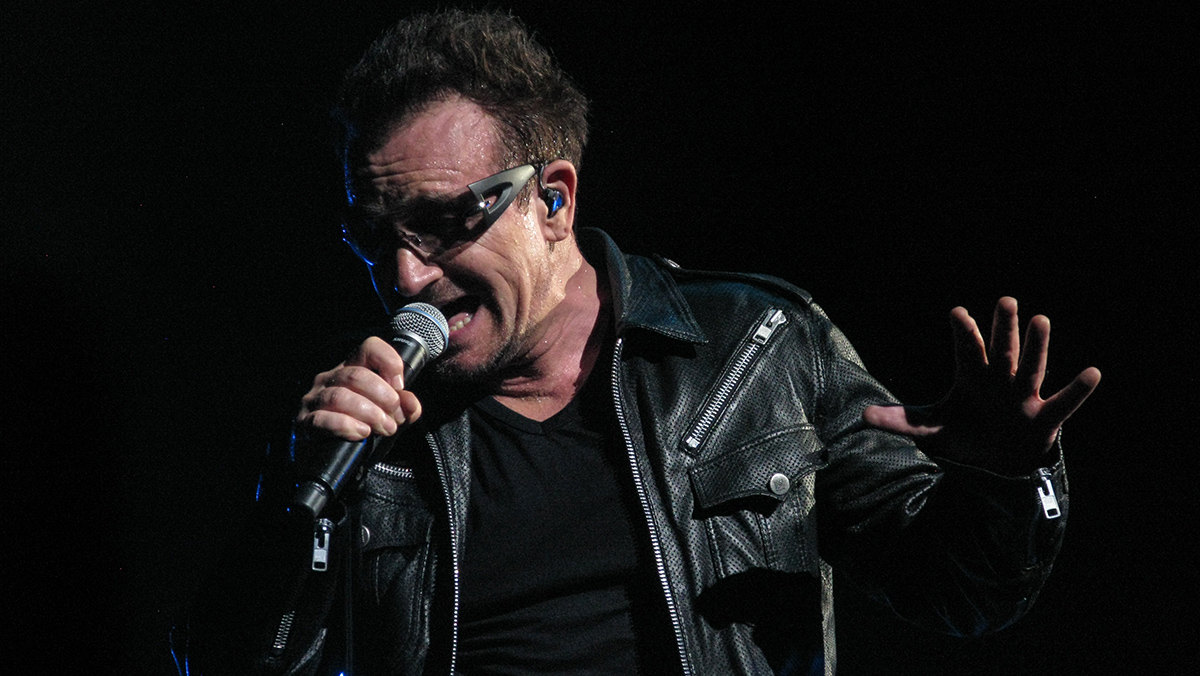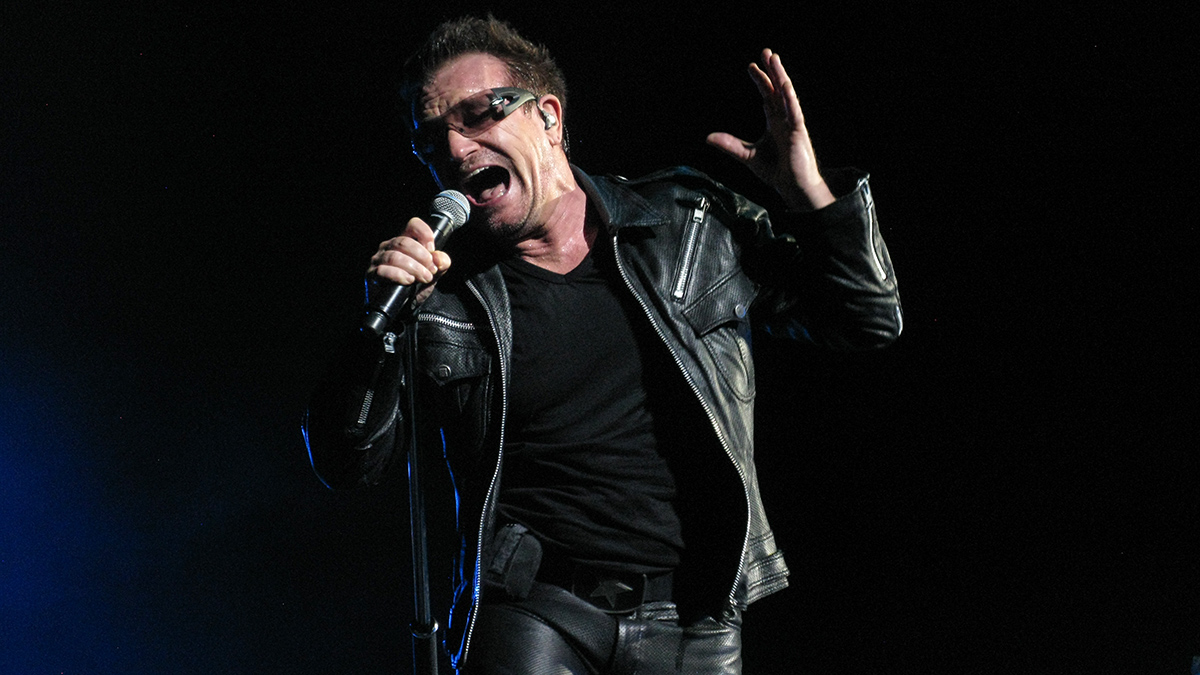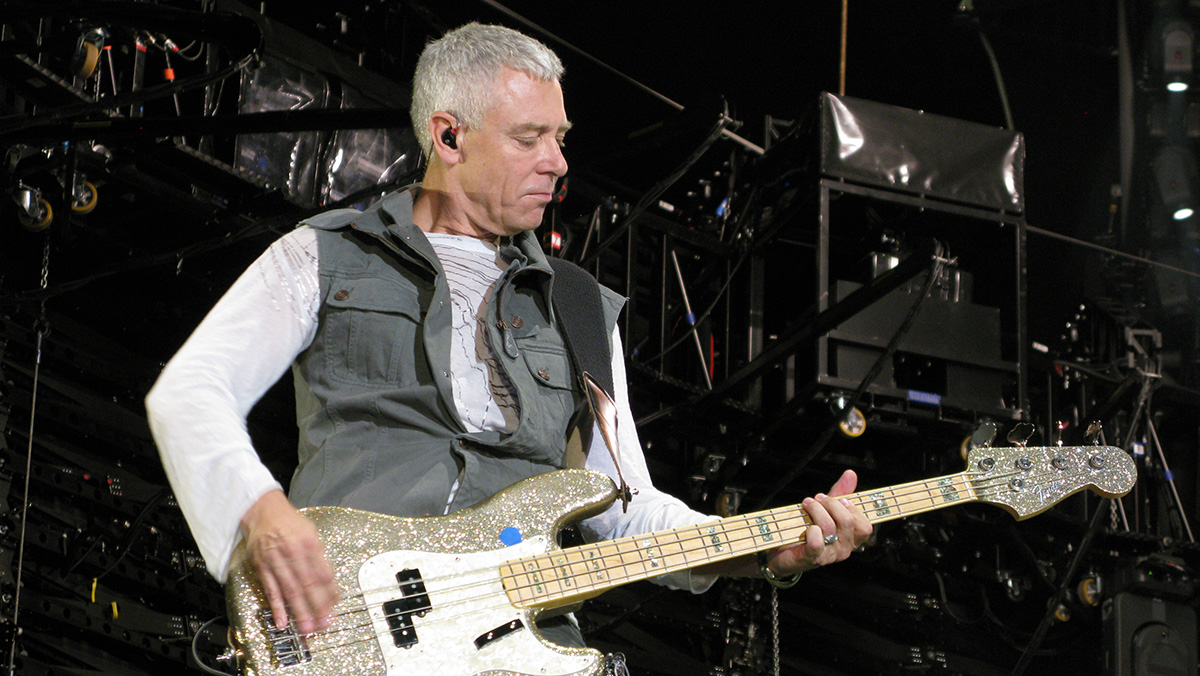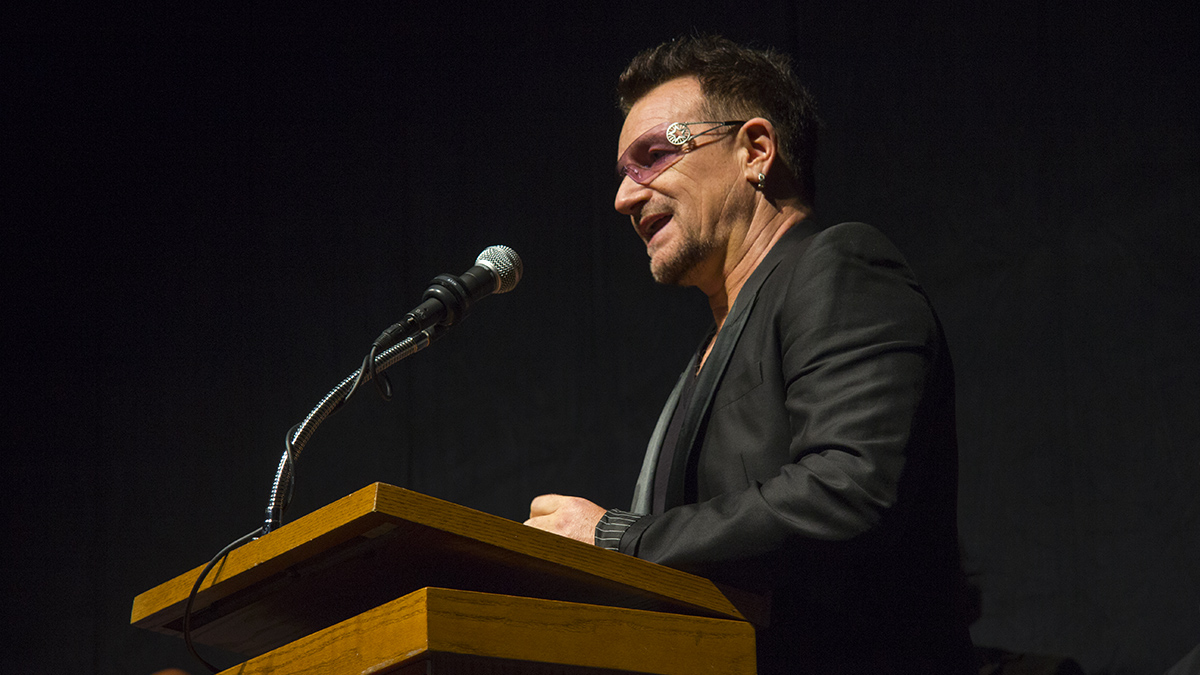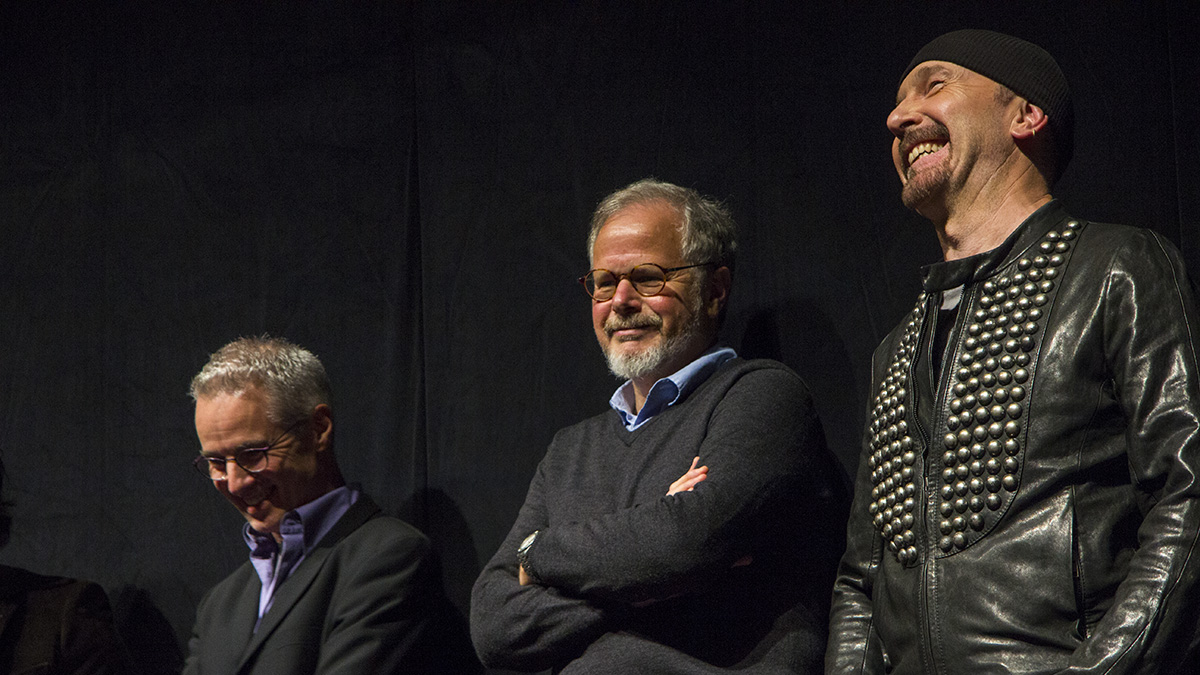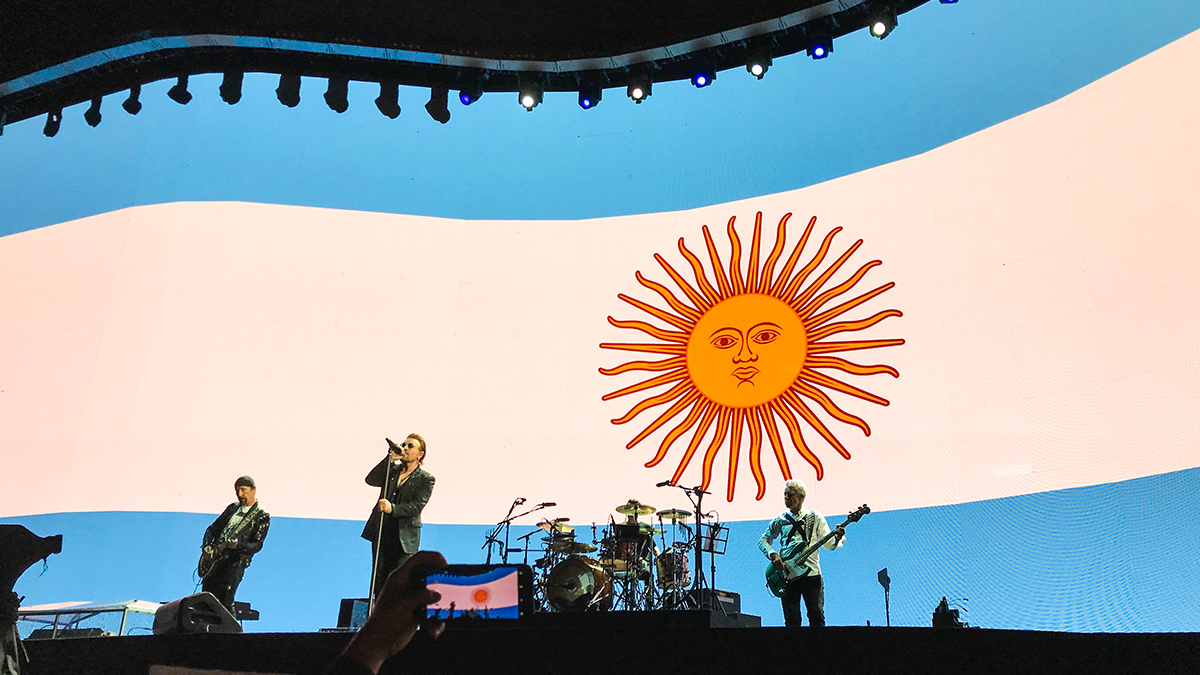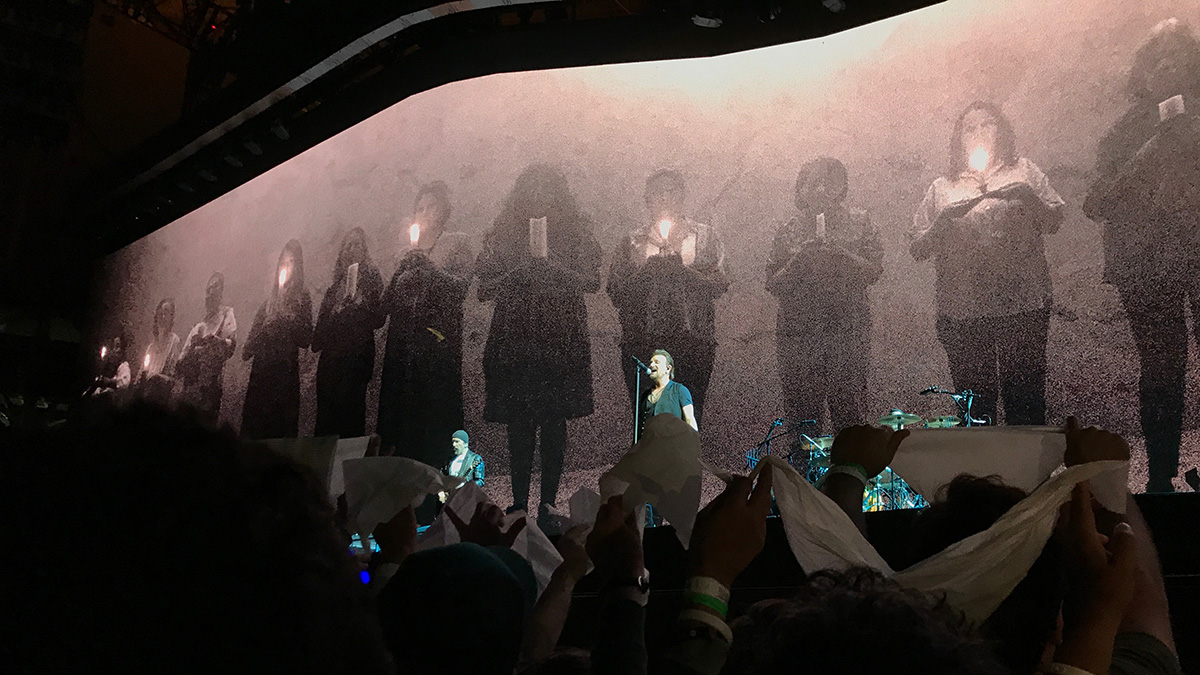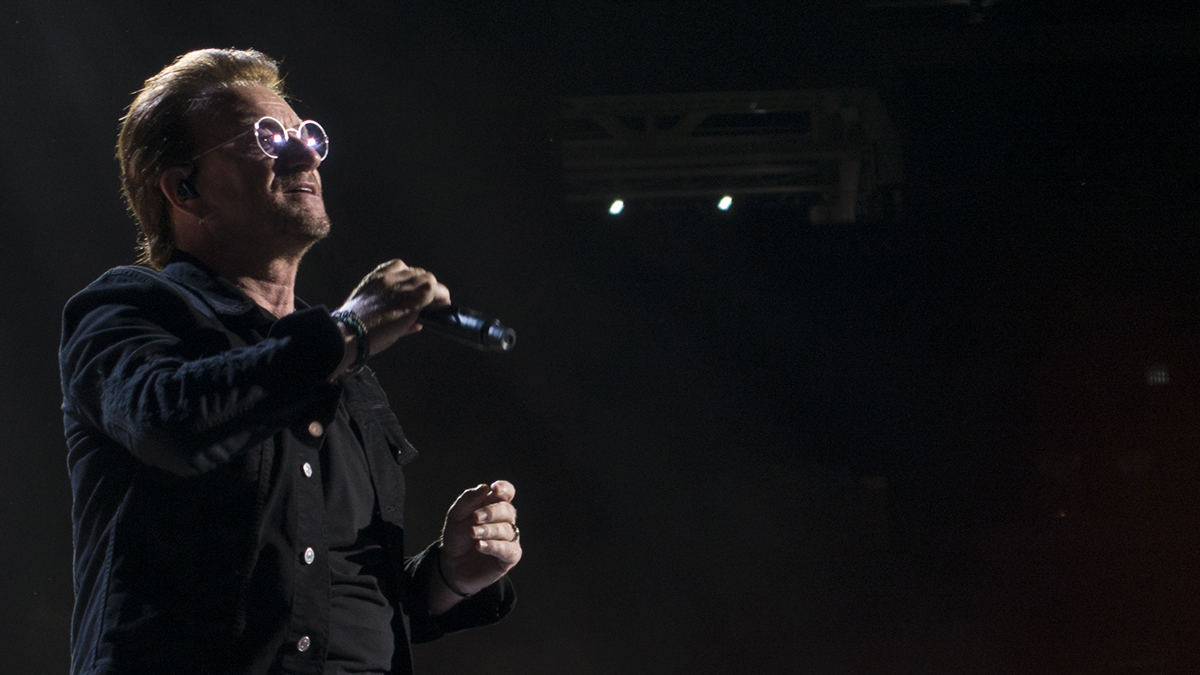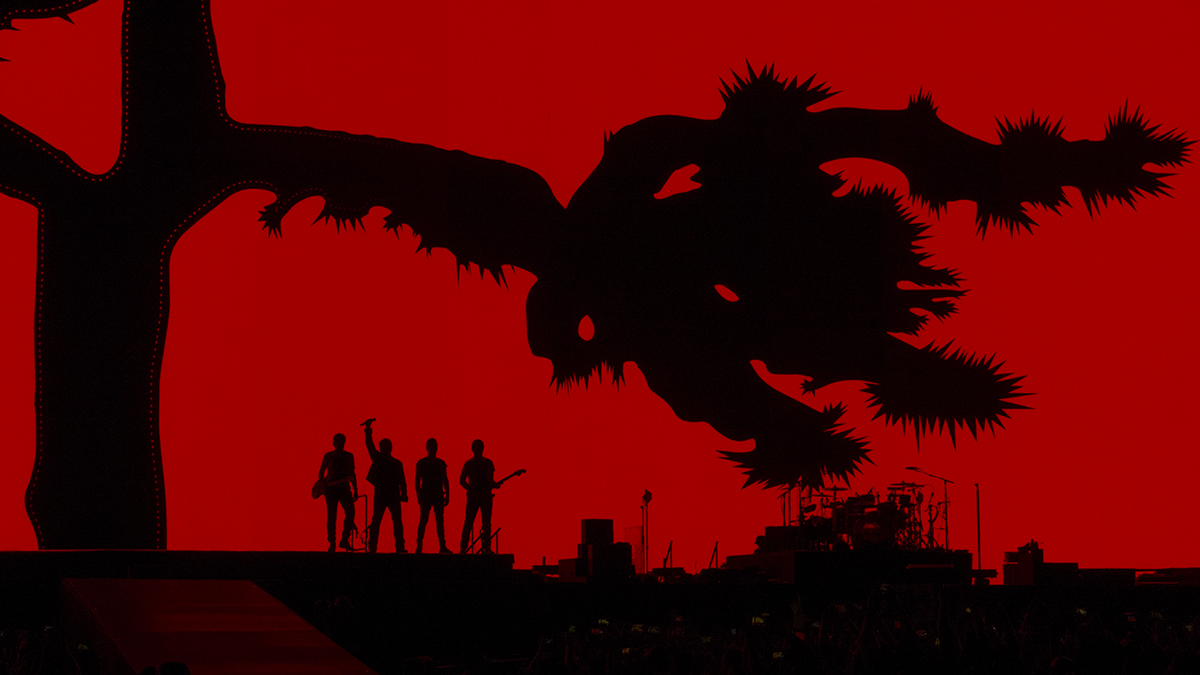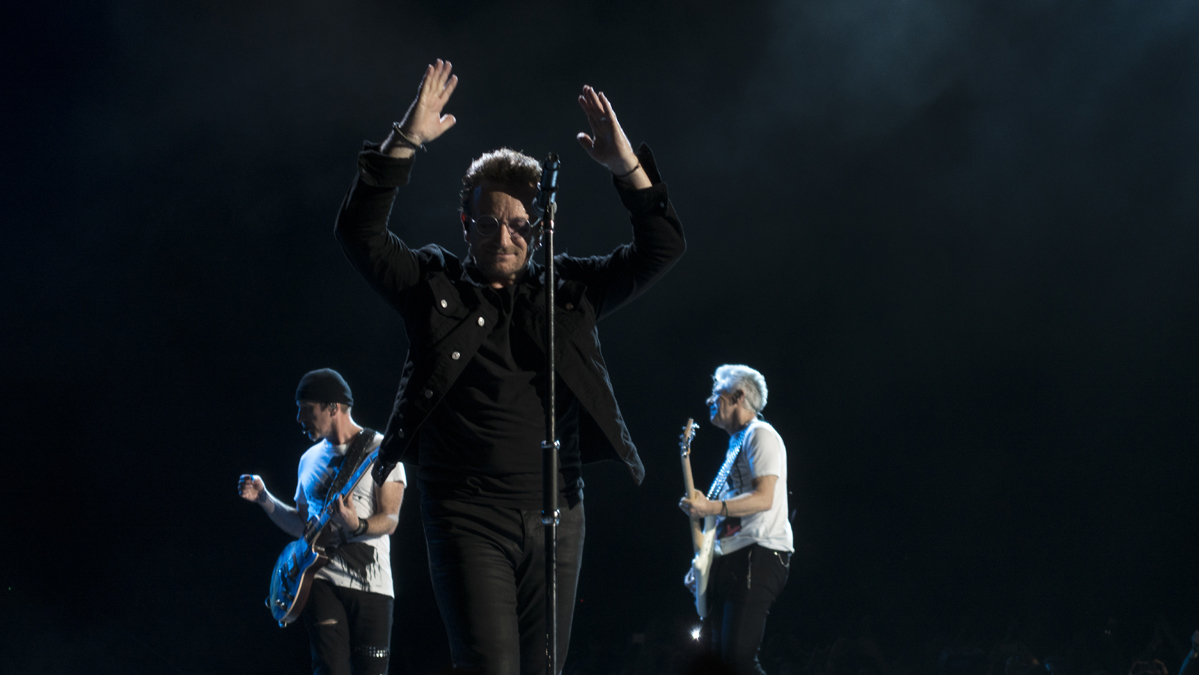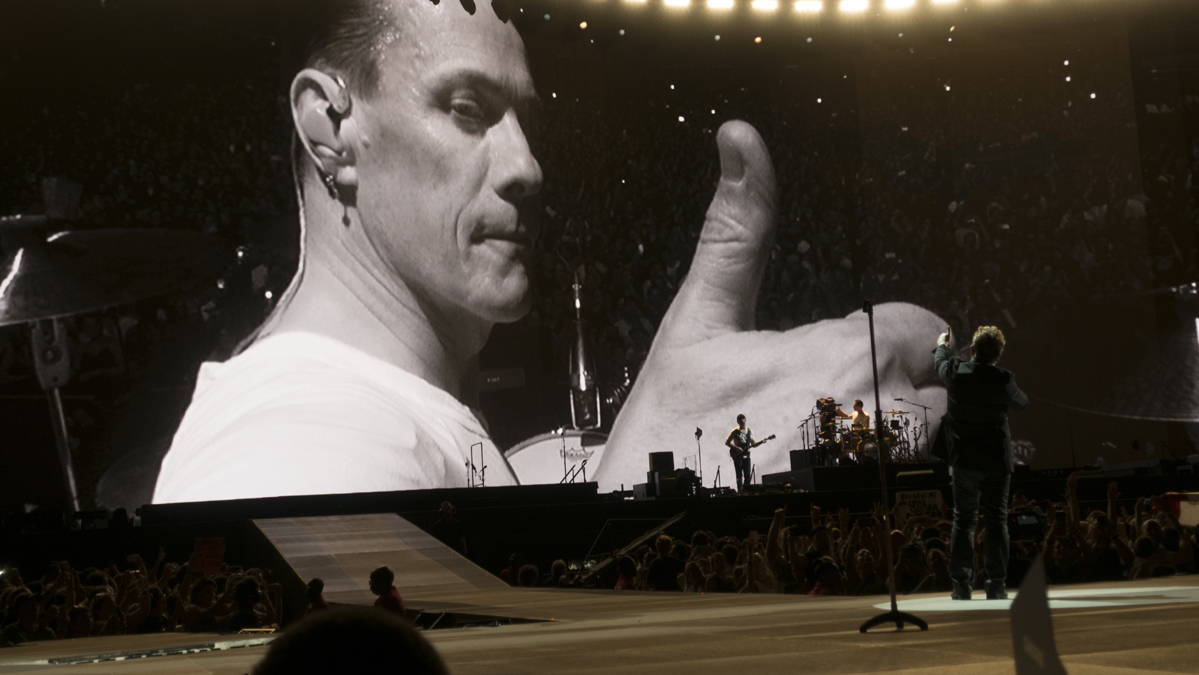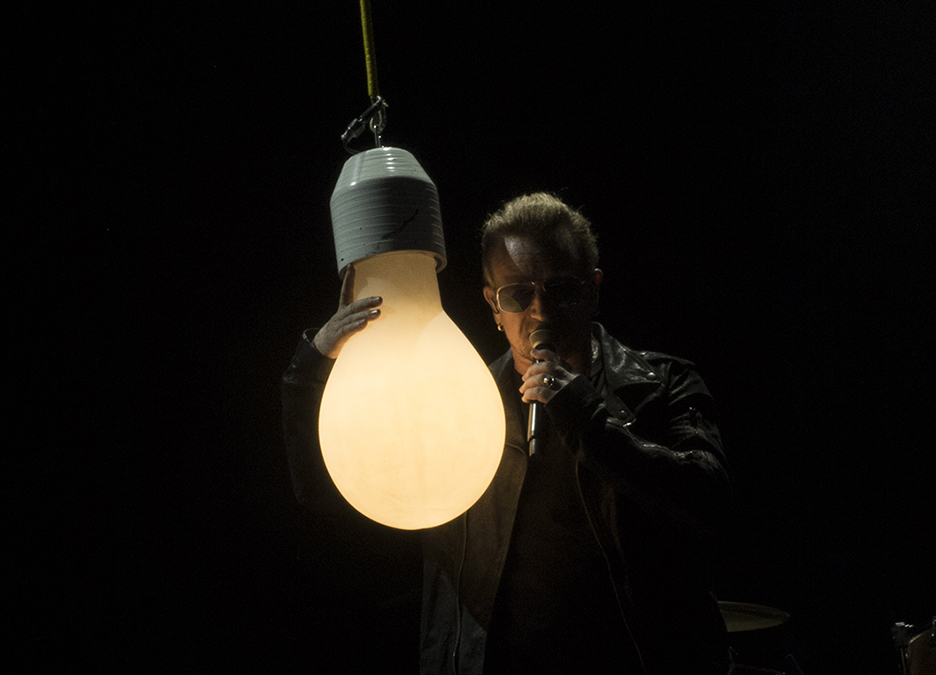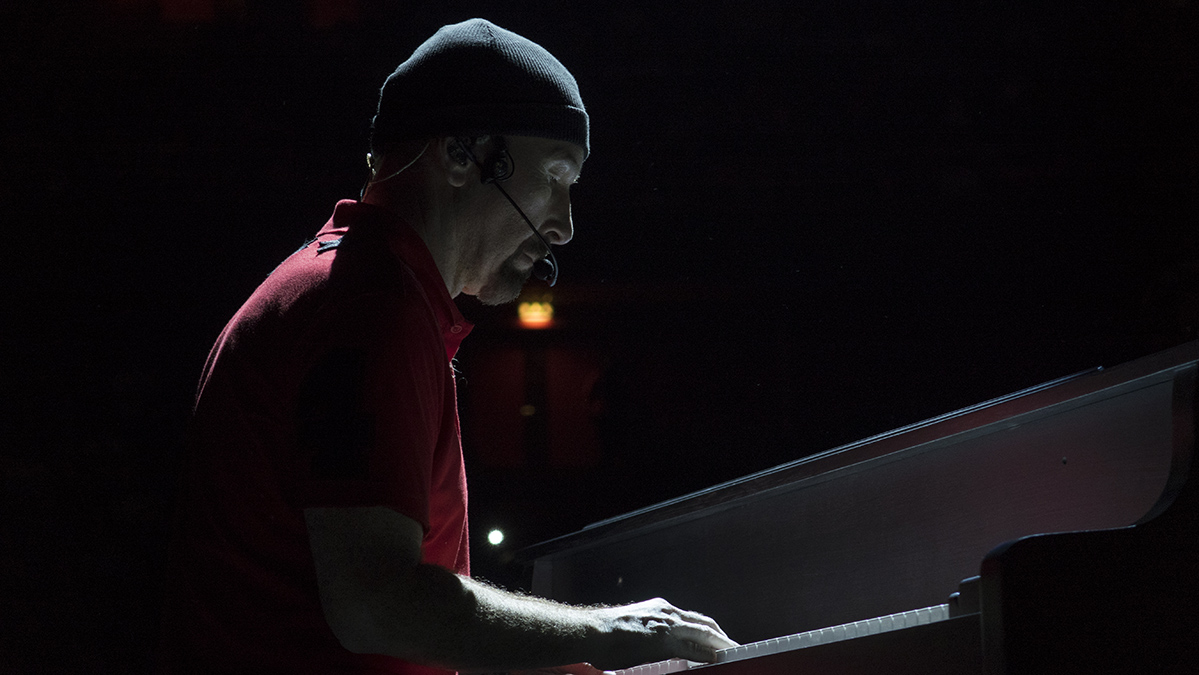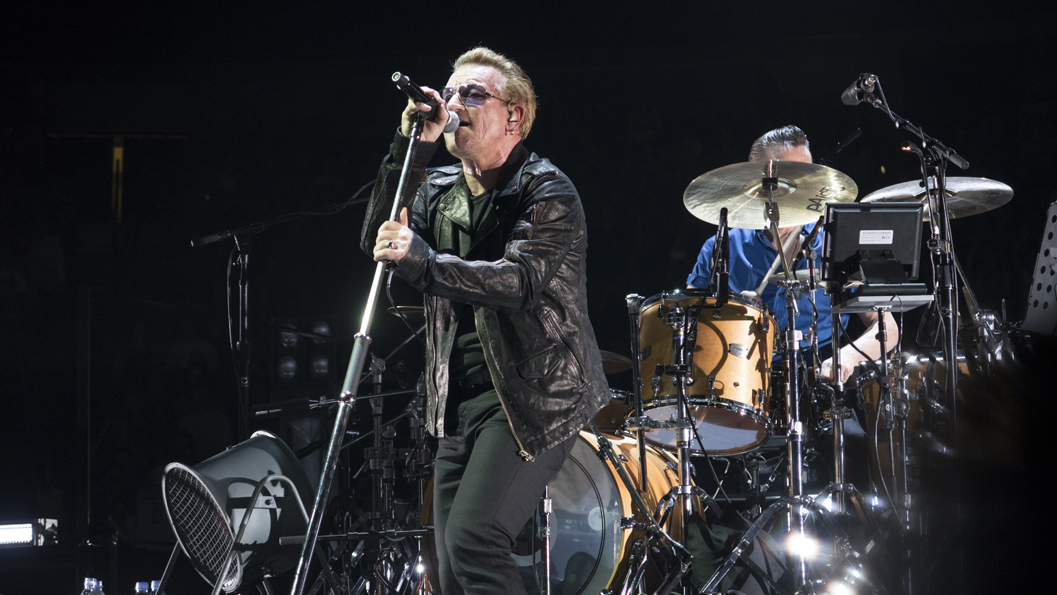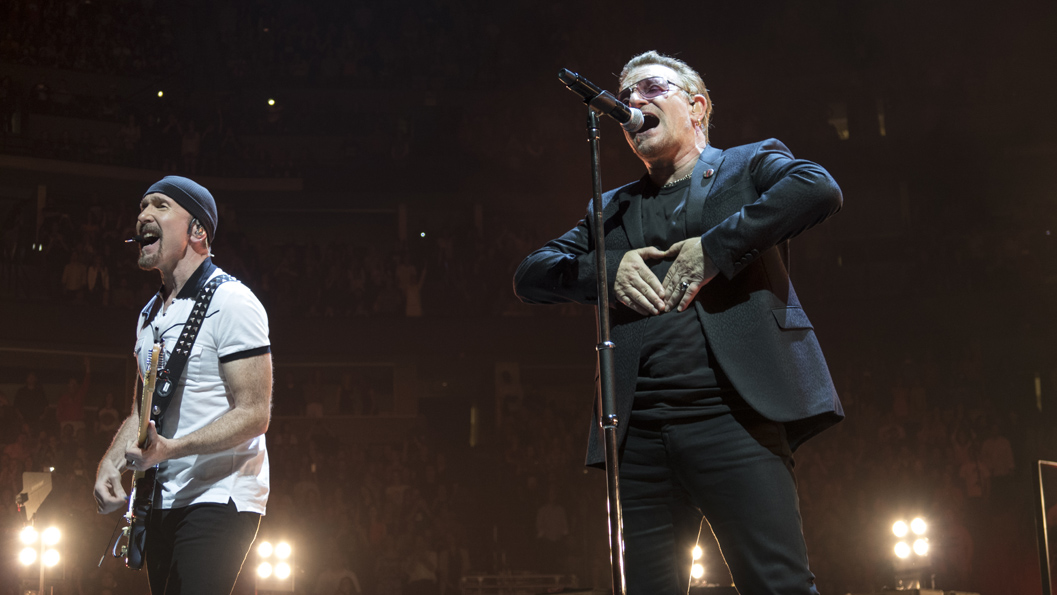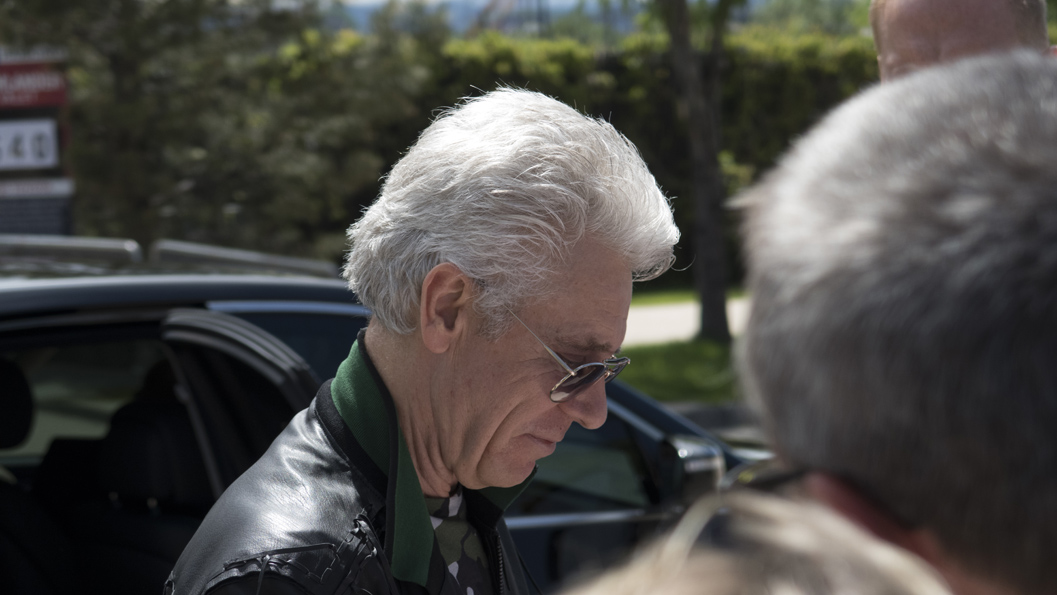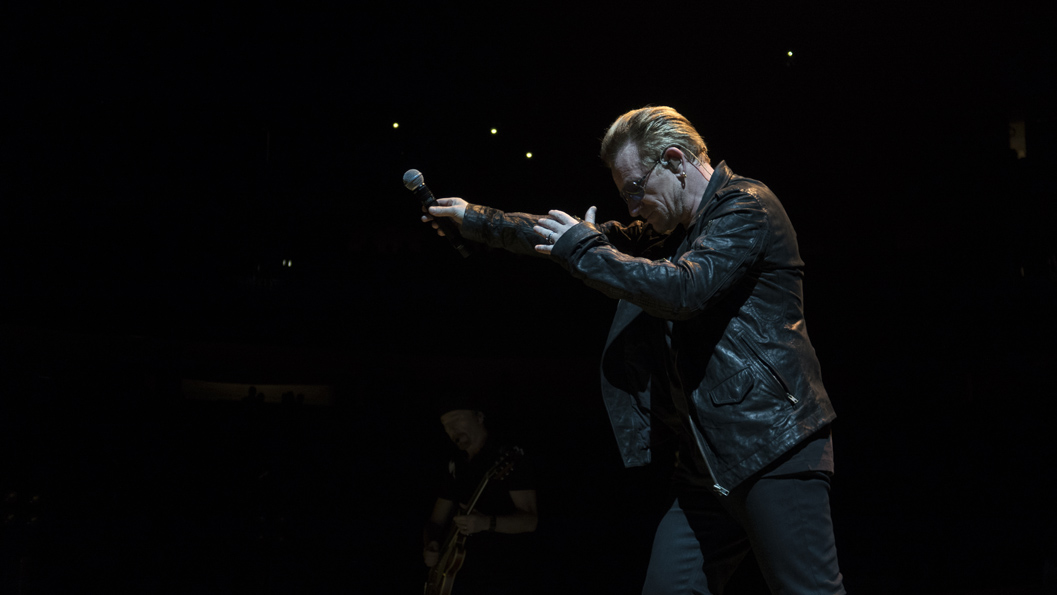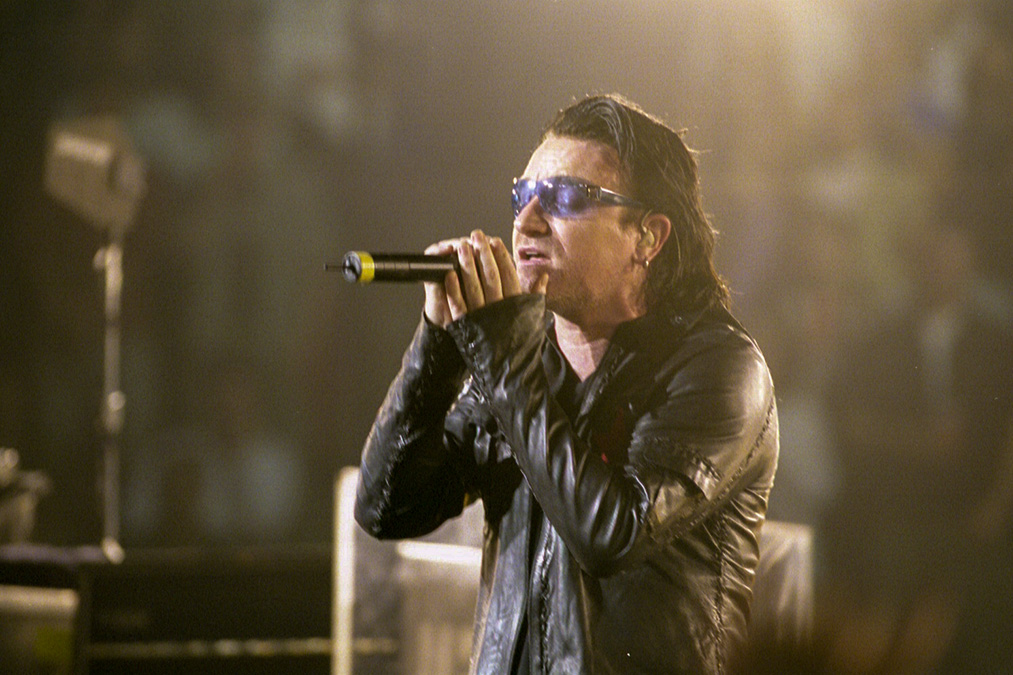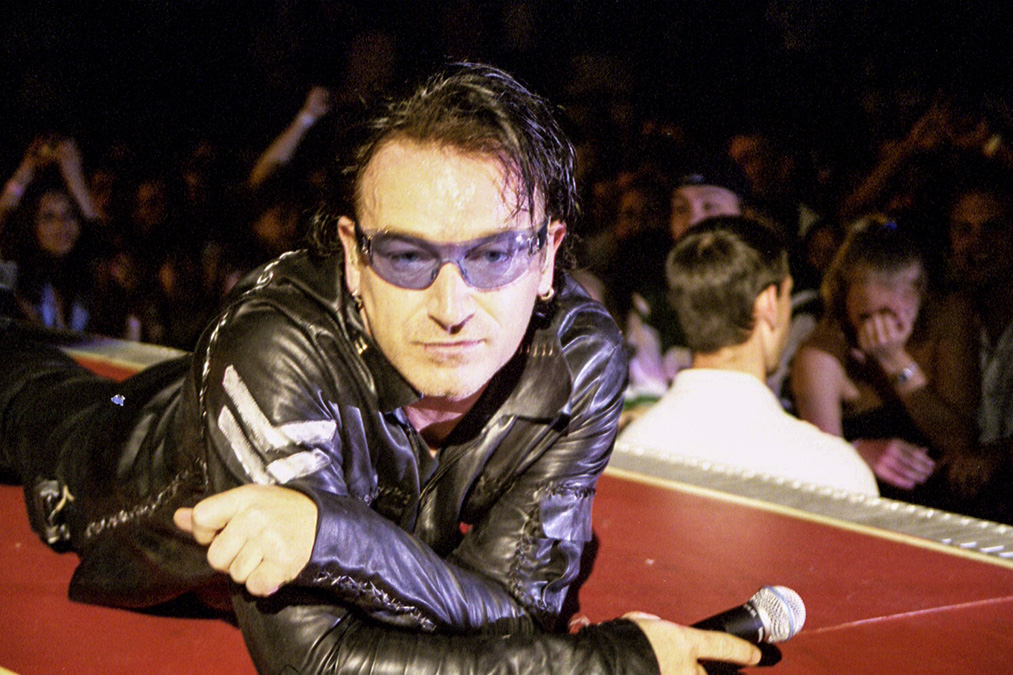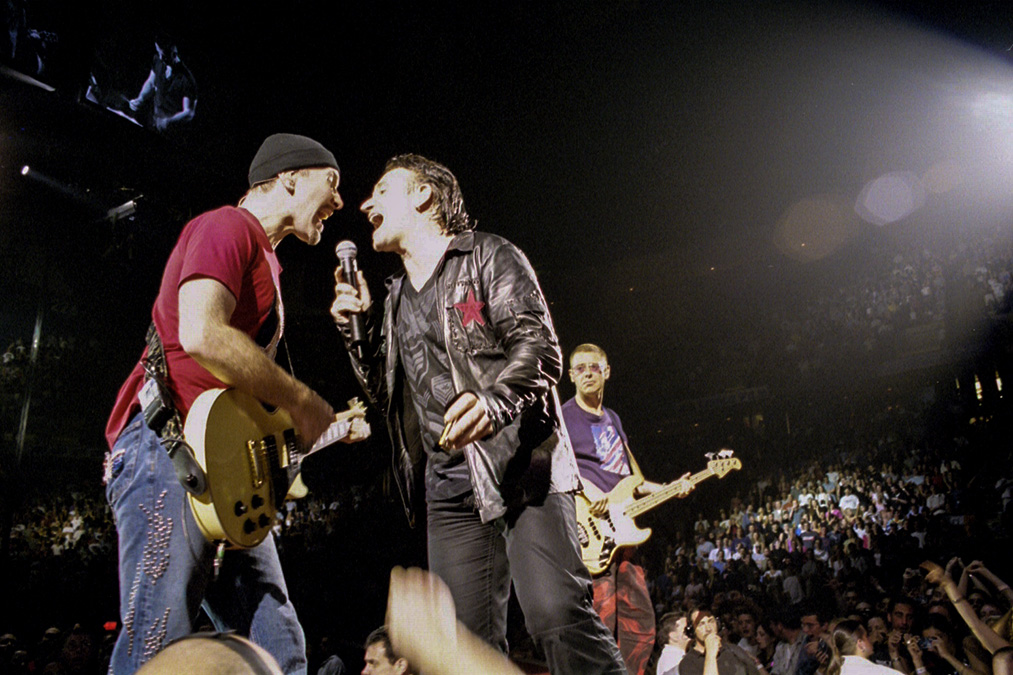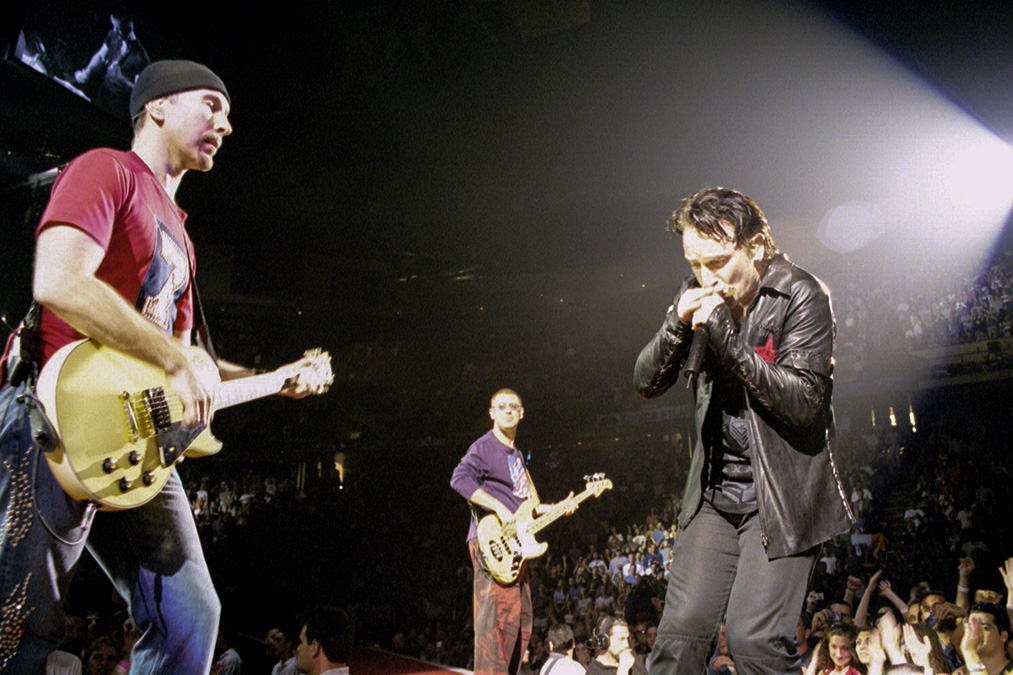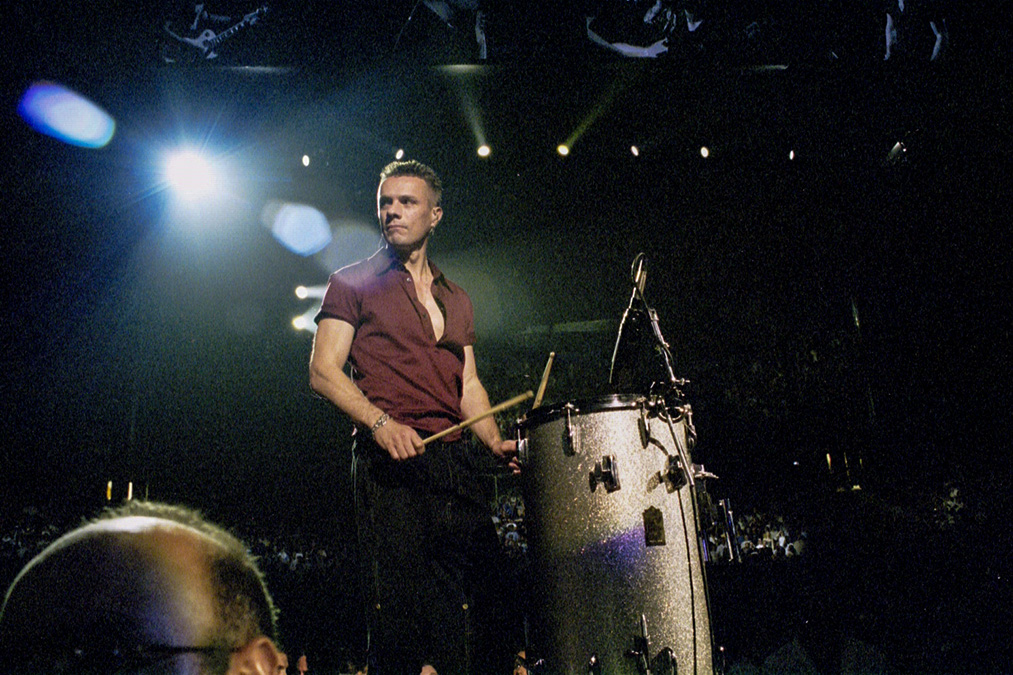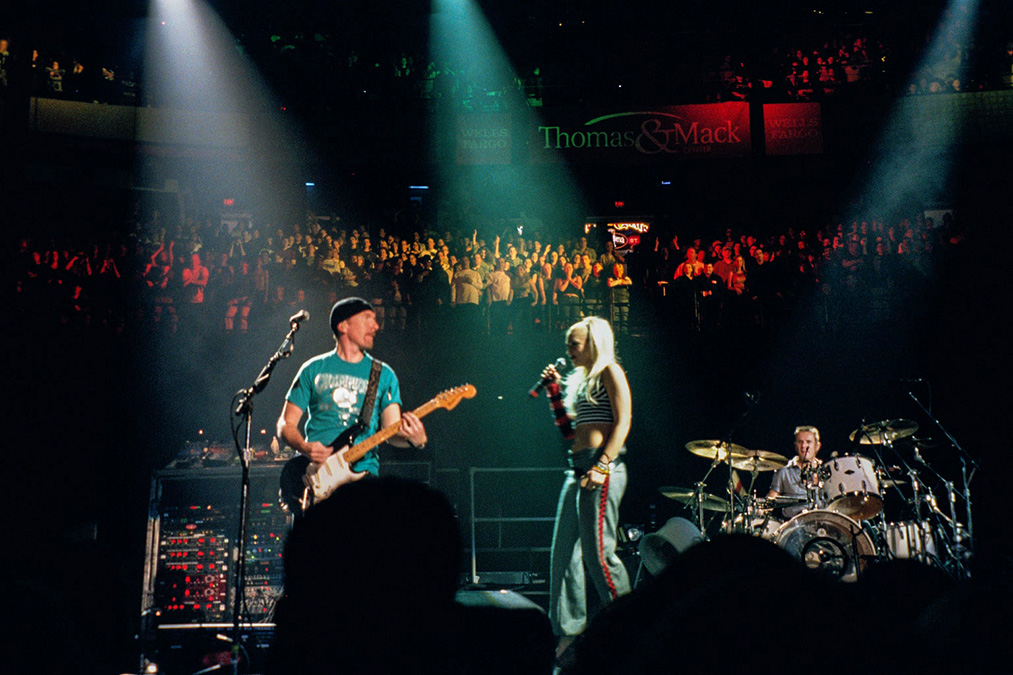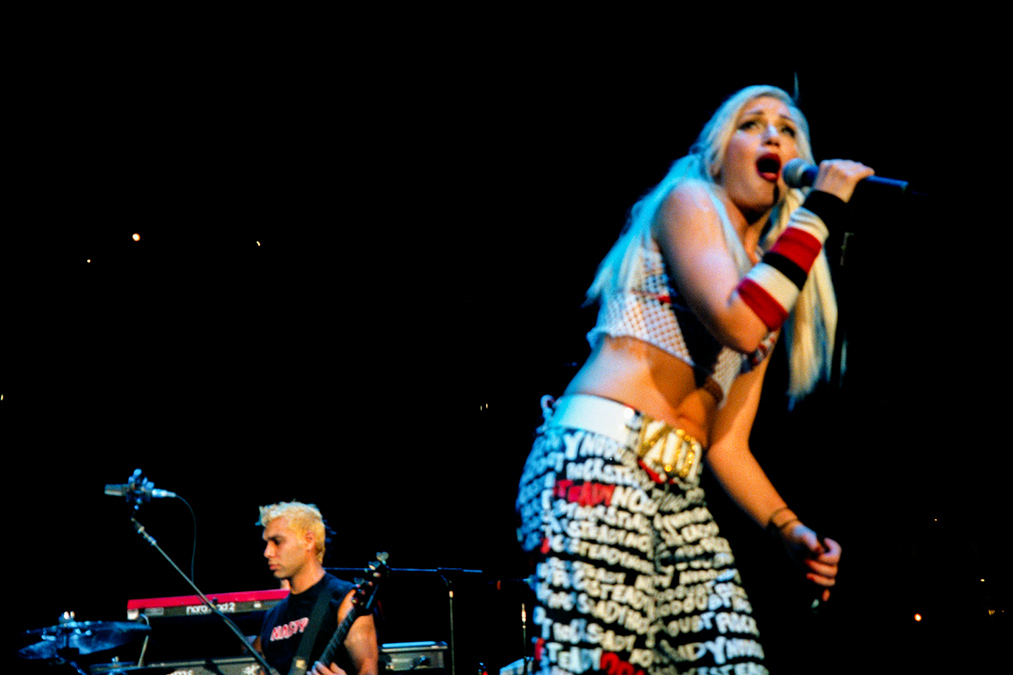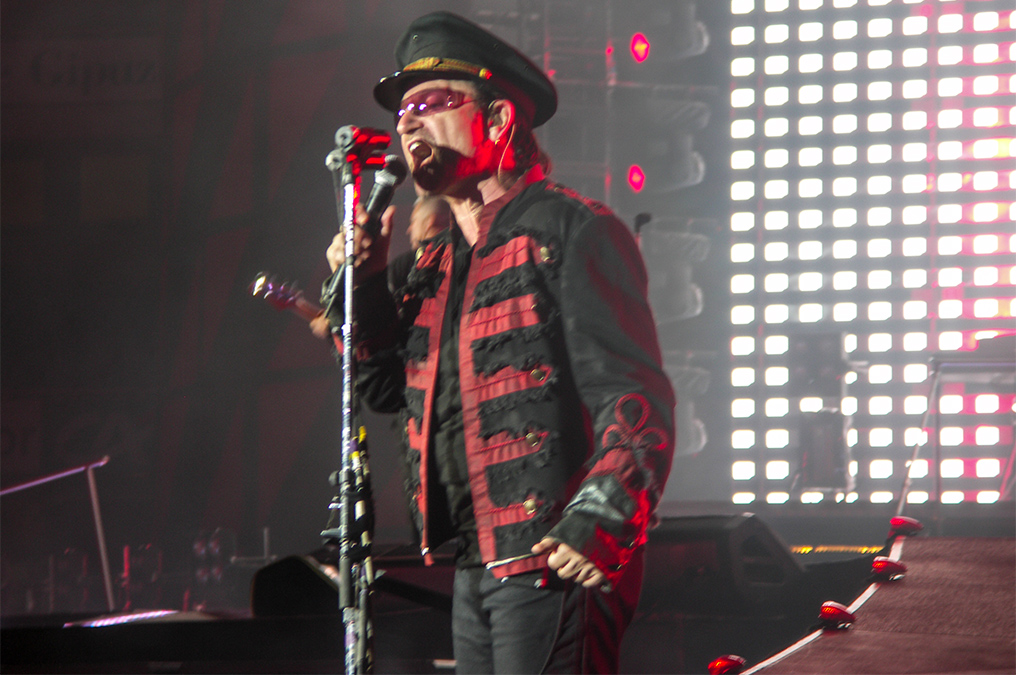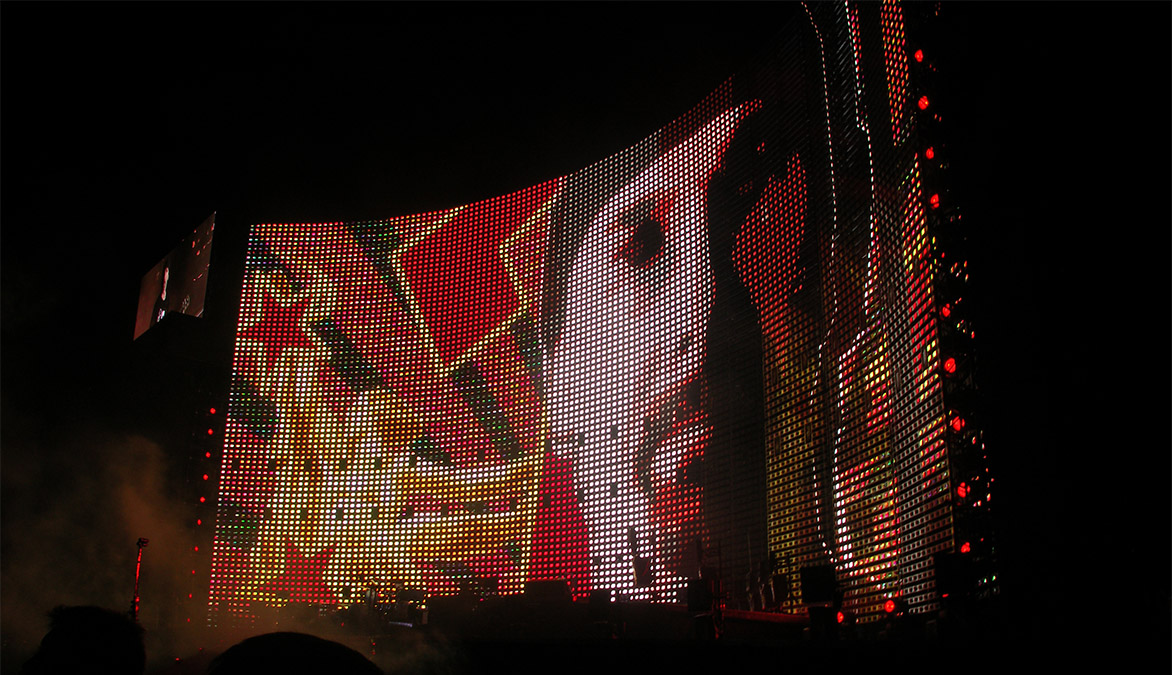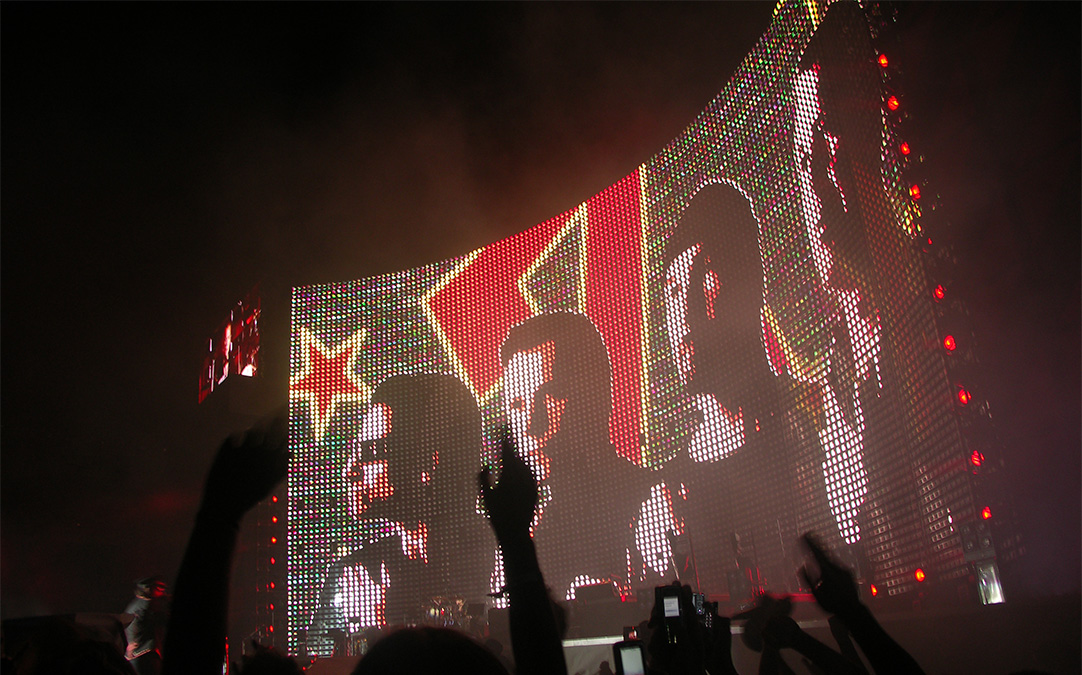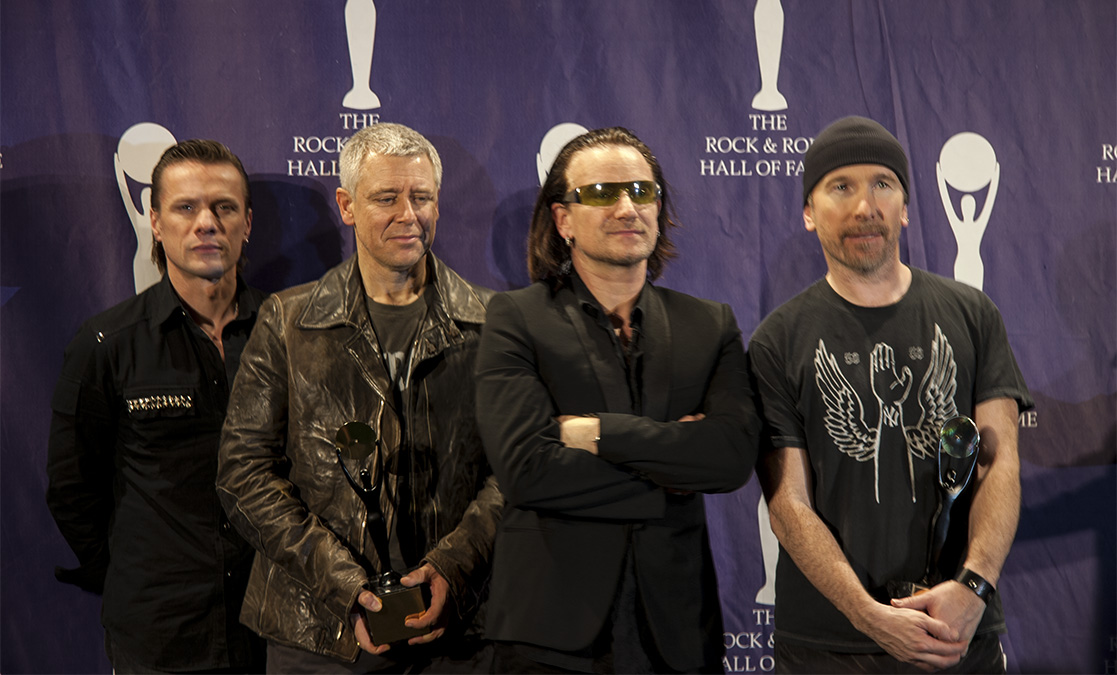 ---
We Get to Carry Each Other
I like to say we've been through a lot together. Literally and figuratively. Even though I can't sing and I can't play any instruments (at least not very well), I've got soul. Lots and lots of soul — and that makes me qualified to be the "fifth member" of this Irish folk quartet. (C'mon on now. That's tongue-in-cheek craic — and I'm one of millions who share that sentiment.)
Tours
Special Appearances
U2: Total Request Live, MTV (U2000)
U2: Rock and Roll Hall of Fame Induction Ceremony (U2004)
Bono & Edge: Toronto International Film Festival (U2011)
Cities
Denver, Colorado, USA
Dublin, Ireland*
East Rutherford, New Jersey, USA
Vancouver, British Columbia, Canada*
Montreal, Quebec, Canada*
New York City, New York, USA
London, England
Las Vegas, Nevada, USA
Slane, Ireland*
Nice, France
San Sebastian, Spain*
Charlotte, North Carolina, USA*
Portland, Oregon, USA*
Gothenburg, Sweden*
Gelsenkirchen, Germany*
Chorzow, Poland*
Zagreb, Croatia*
Landover, Maryland, USA*
Athens, Greece*
Istanbul, Turkey*
Winnipeg, Manitoba, Canada*
Pittsburgh, Pennsylvania, USA*
Moncton, New Brunswick, Canada*
Toronto, Ontario, Canada
Amsterdam, Netherlands
Stockholm, Sweden*
Miami, Florida, USA*
Tampa, Florida, USA*
San Diego, California, USA
Buenos Aires, Argentina*
Nashville, Tennessee, USA*
Lisbon, Portugal*
Madrid, Spain
Perth, Australia*
Tokyo, Japan*
Seoul, South Korea*
Mumbai, India*
San Francisco, California, USA
Manchester, England*
* denotes first time visiting the city
---
Highlights
My first show — it was truly life altering
Bono autographing his autobiography, Stories of Surrender tour in Manchester, England
Getting Bono's autograph on my Elevation T-shirt, i+e tour in Denver
Saying "hey" to Bono after Total Request Live, at the top of the Viacom building in Times Square
Shaking Bono's hand ahead of the premiere of From the Sky Down at TIFF
Bono posing for me — a pit photographer — in the Meadowlands on the Elevation tour
Attending U2's Hall of Fame induction ceremony as a member of the press
Performance of Electrical Storm during 360° in Gothenburg, Sweden
Favorite Shows
Elevation, Slane - Night 2 (a stark contrast to Night 1)
ZOO-TV, Denver
Joshua Tree 2019, Mumbai
Joshua Tree 2017, Buenos Aires - Night 2
Elevation, East Rutherford - Night 1
360°, Gothenburg - Night 2
360°, Istanbul
360°, Denver
i+e, Amsterdam - My Night 2
i+e, Denver - Night 2
---
Opening Acts
It might be easier to list who hasn't opened for U2, but here's a partial list of the acts I've seen open for the biggest band in the land.
Noel Gallagher's High Flying Birds
OneRepublic
Beck
Keane
The Zutons
Red Hot Chili Peppers
Moby
Coldplay
Nelly Furtado
No Doubt
Arcade Fire
Carney
The Fray
Snow Patrol
Public Enemy
Kanye West
Smash Mouth
PJ Harvey
Foo Fighters
Muse
---
But I Still Haven't Found What I'm Looking For
The above is an overview, a snapshot from outer space. There's much, much more to tell and it's (mostly) documented in the Mattsonian's U2 archives.
---