The Joshua Tree Tour 2019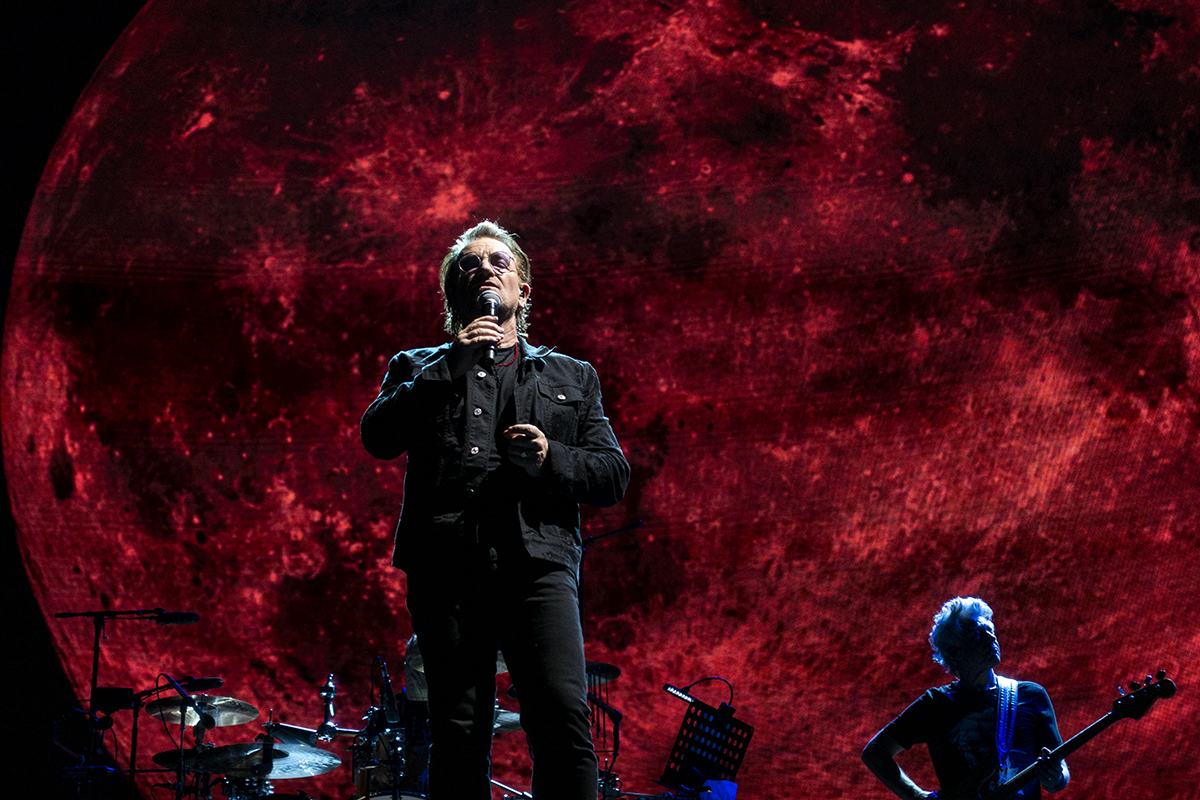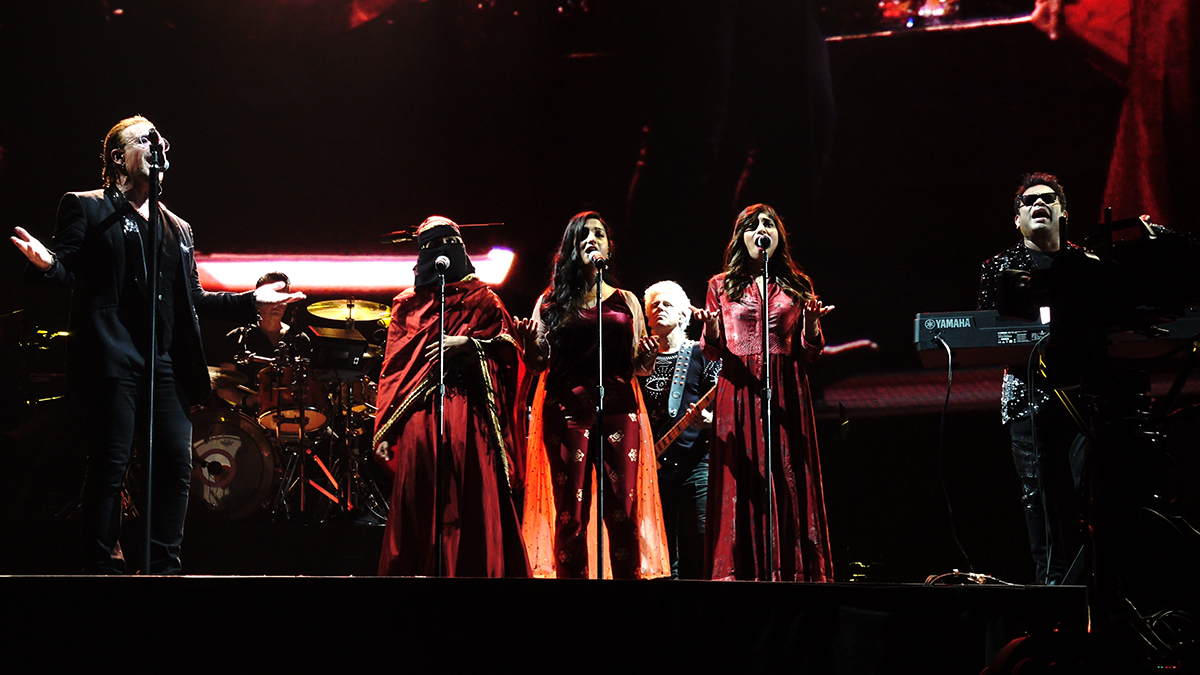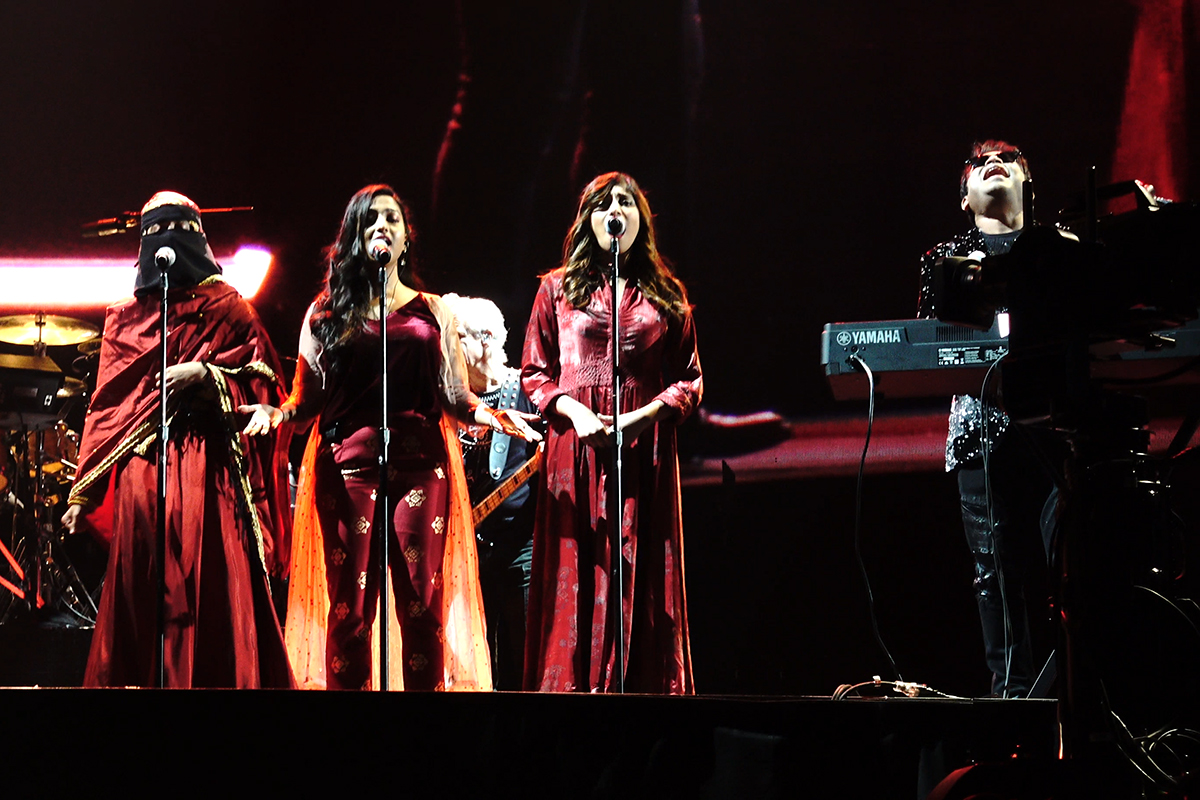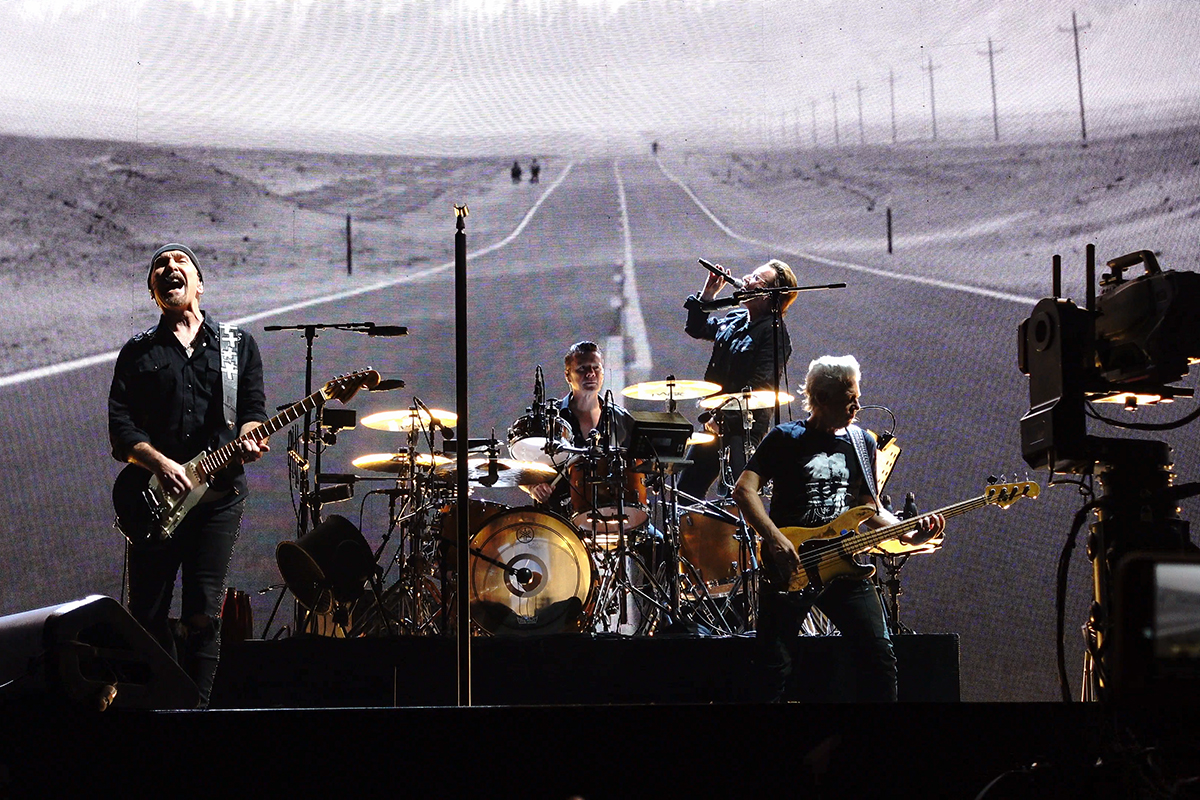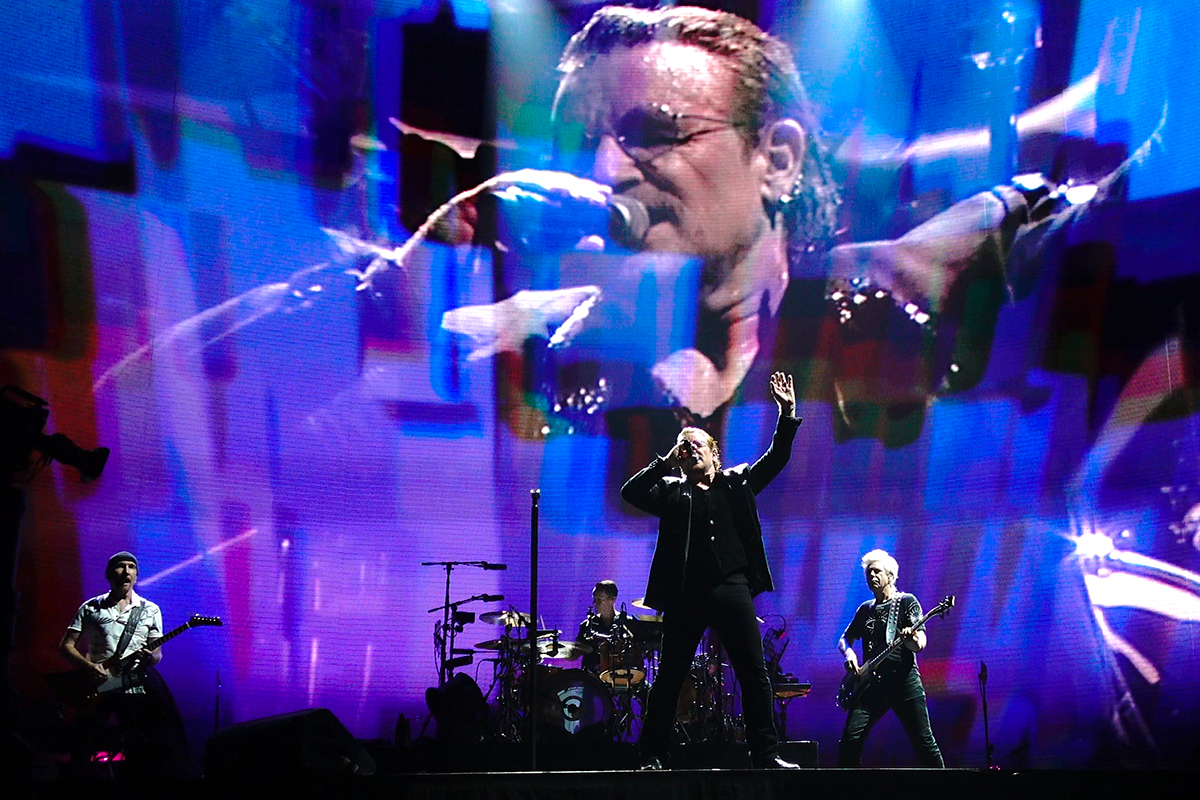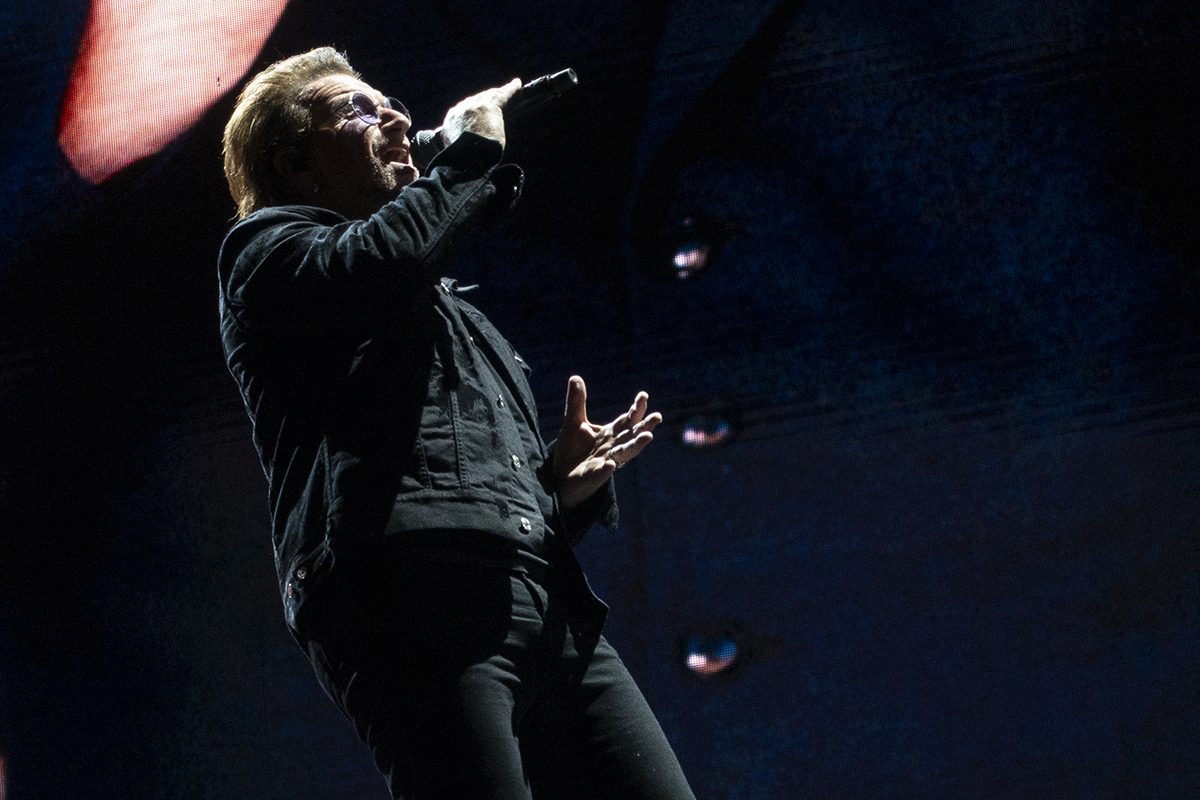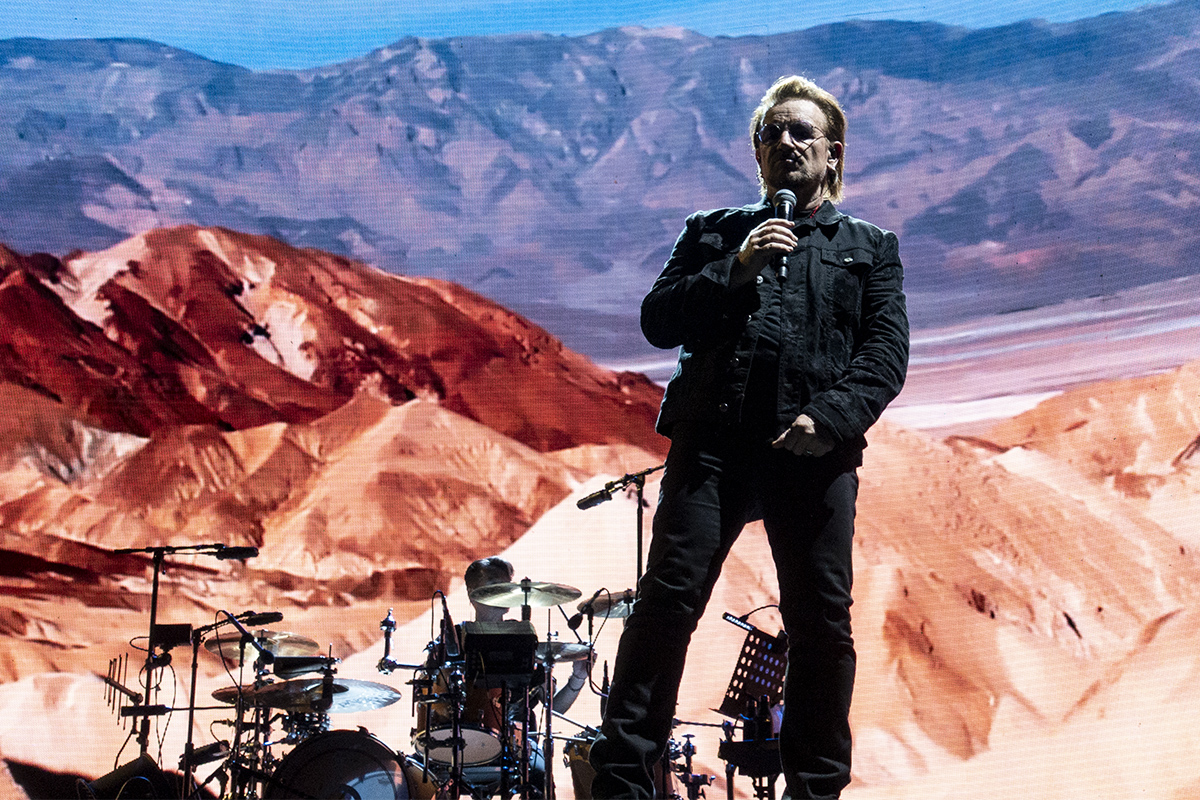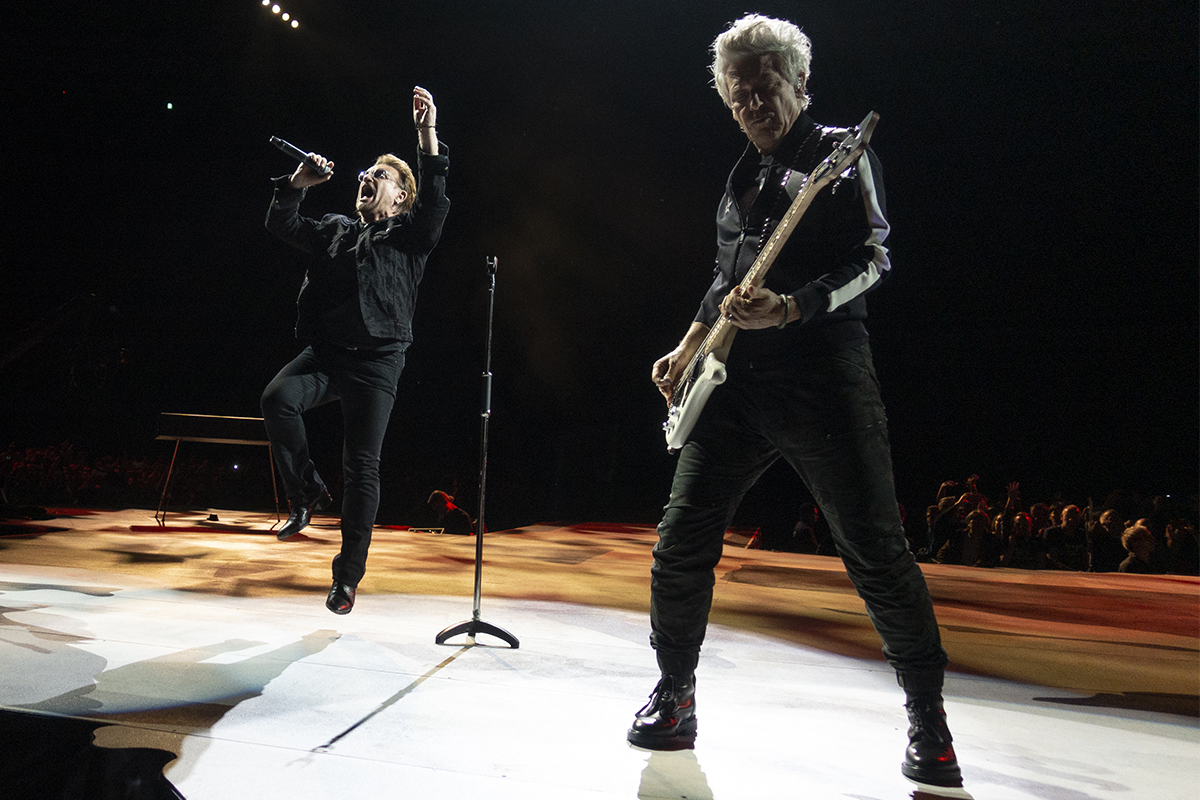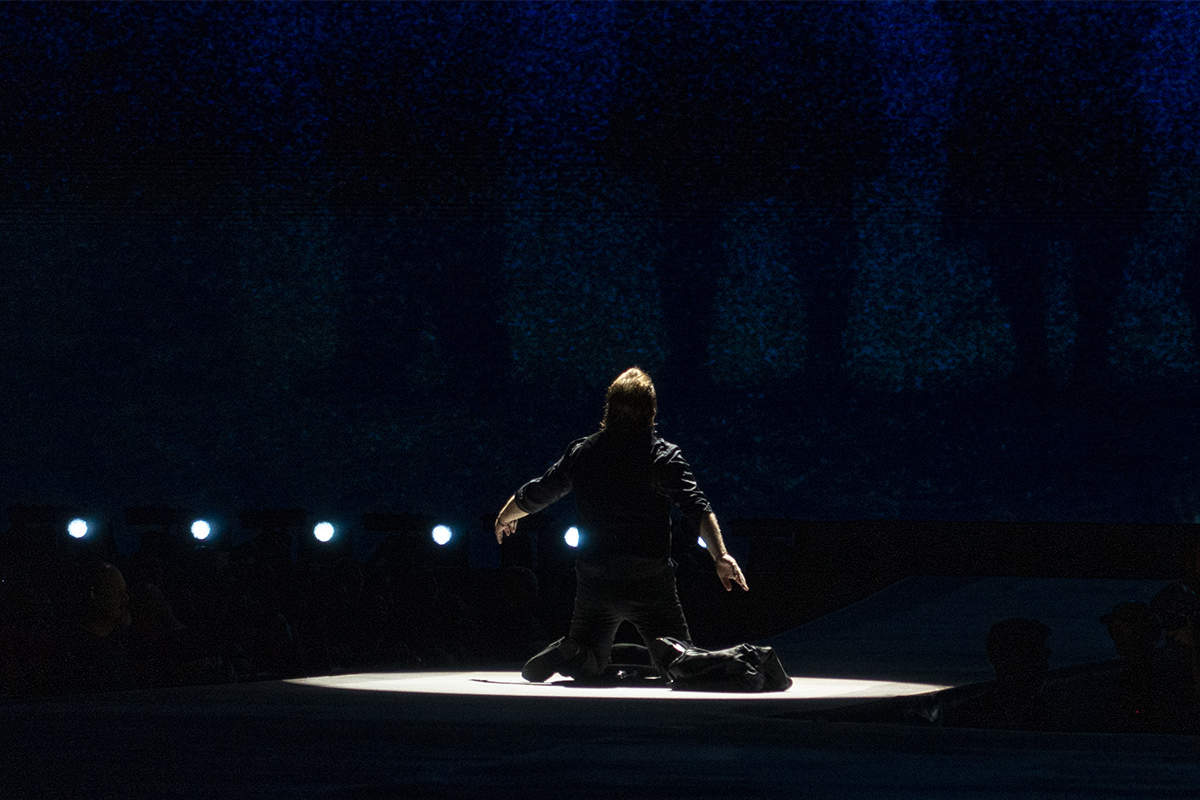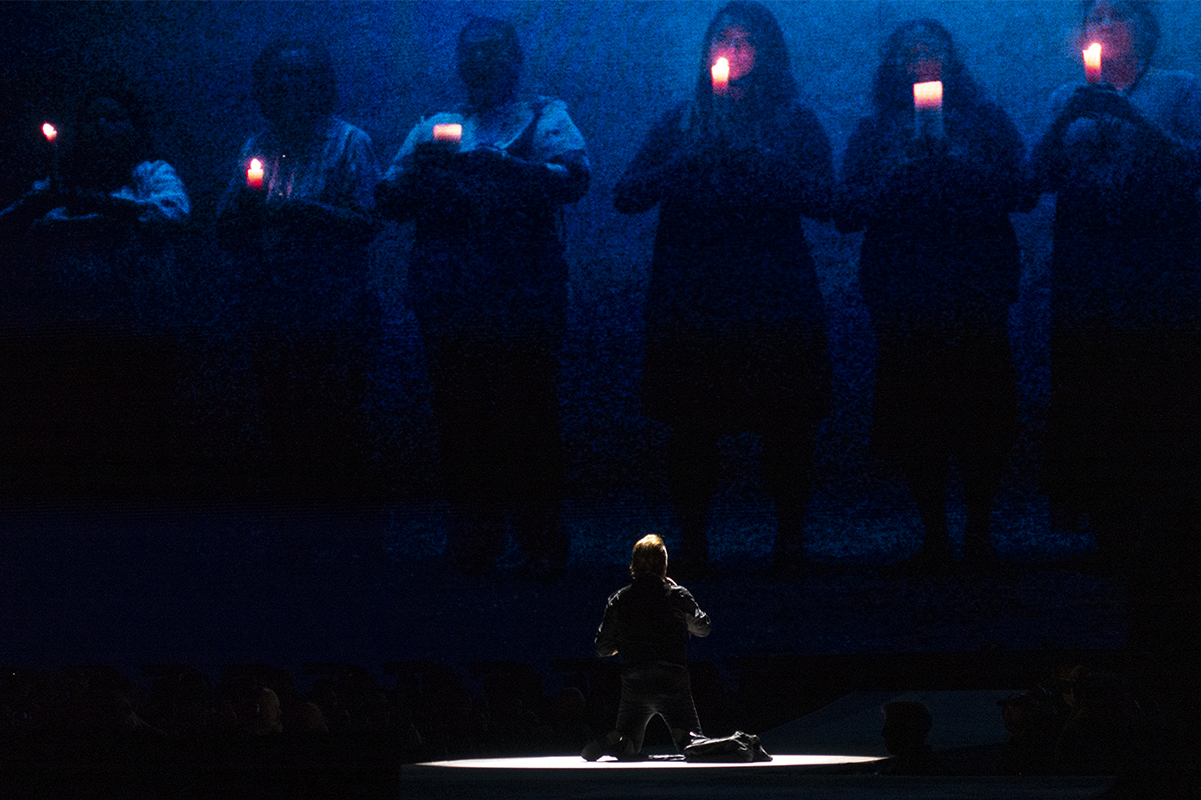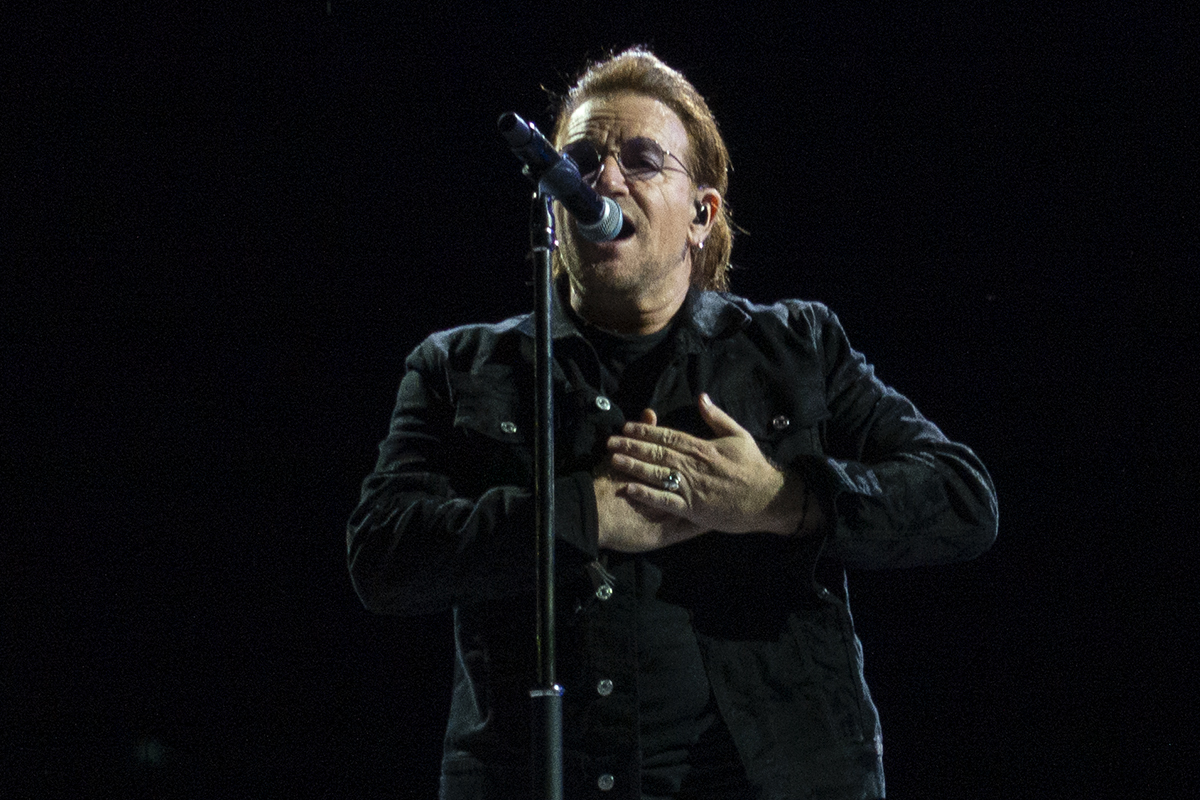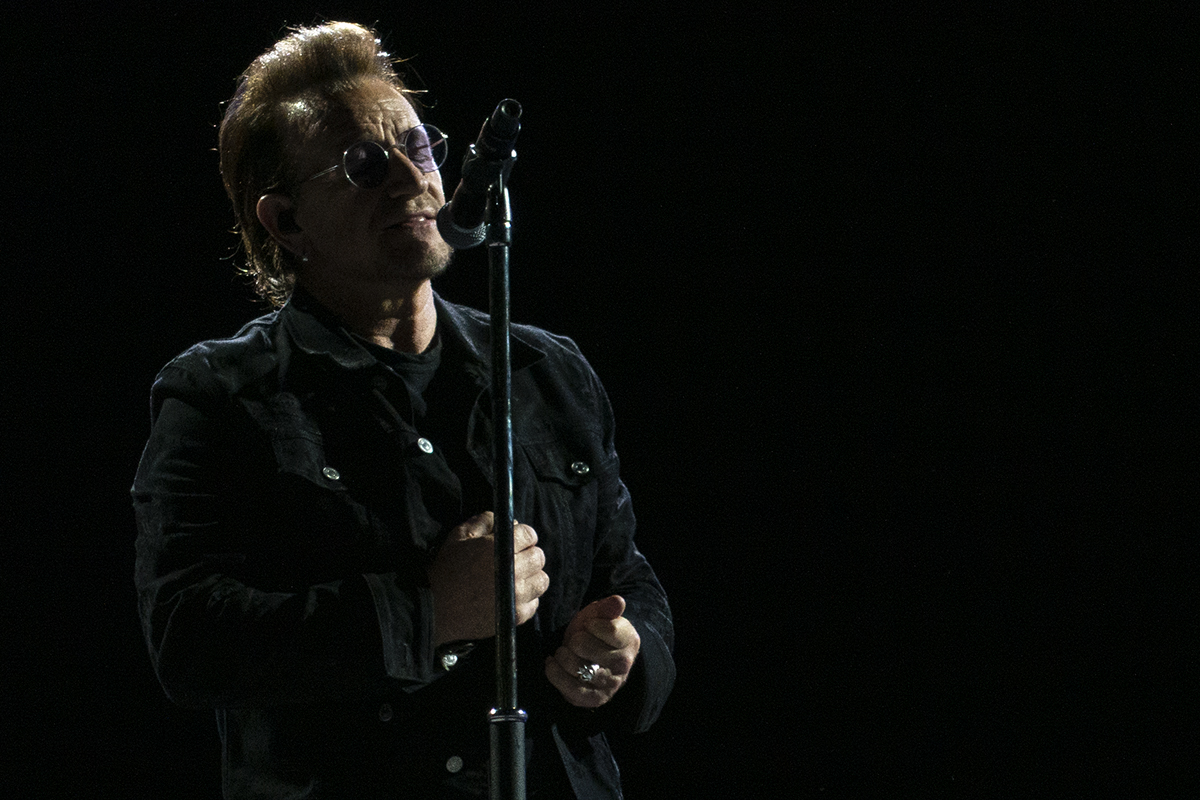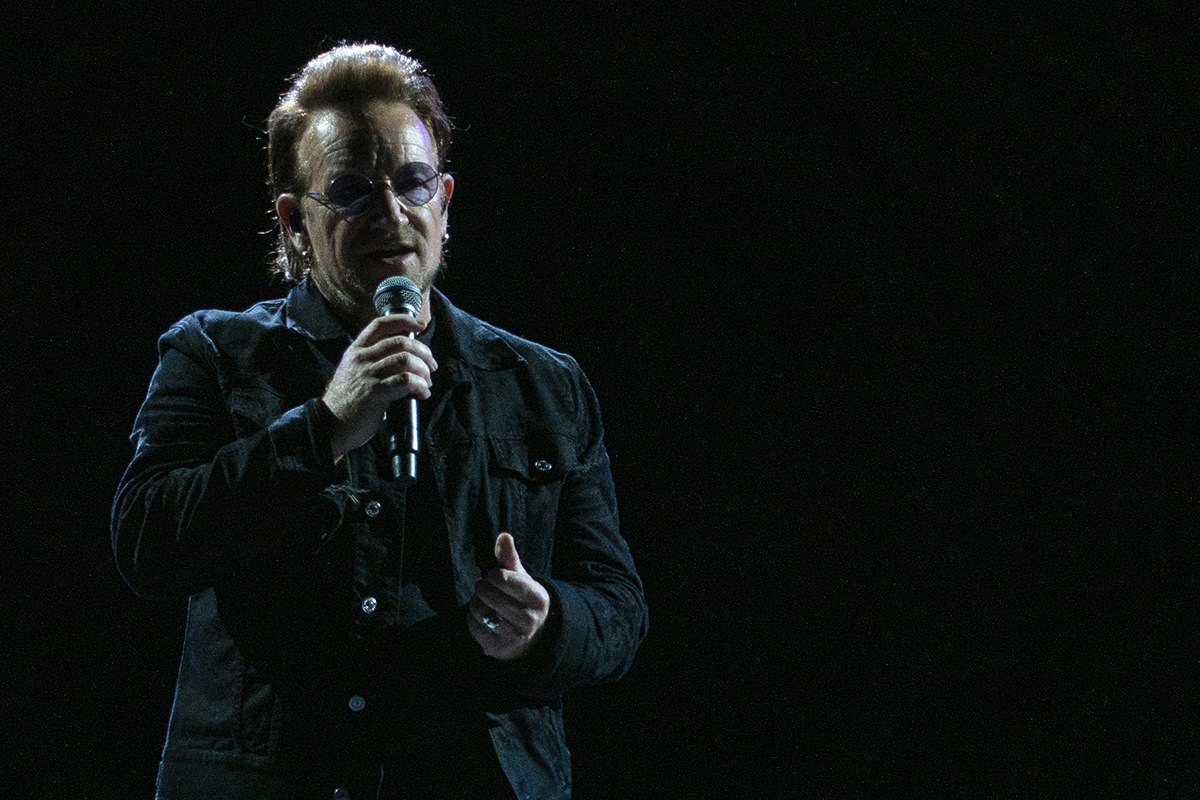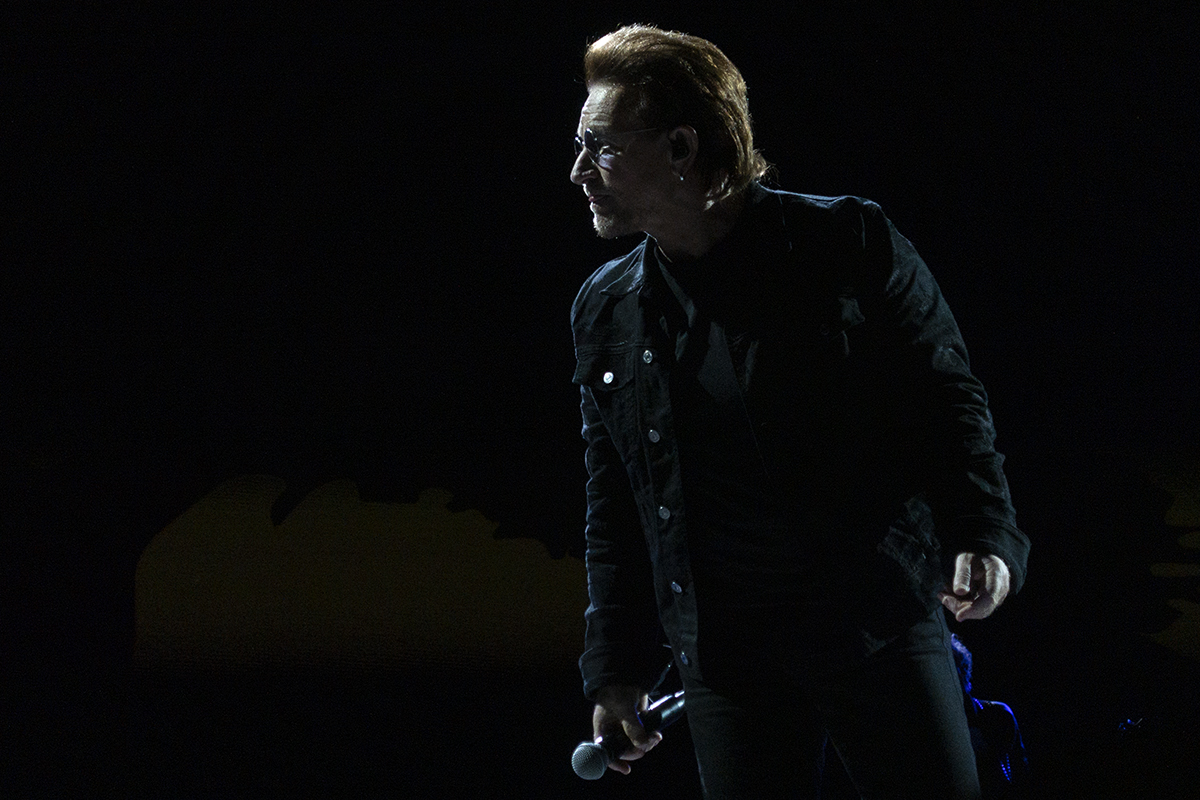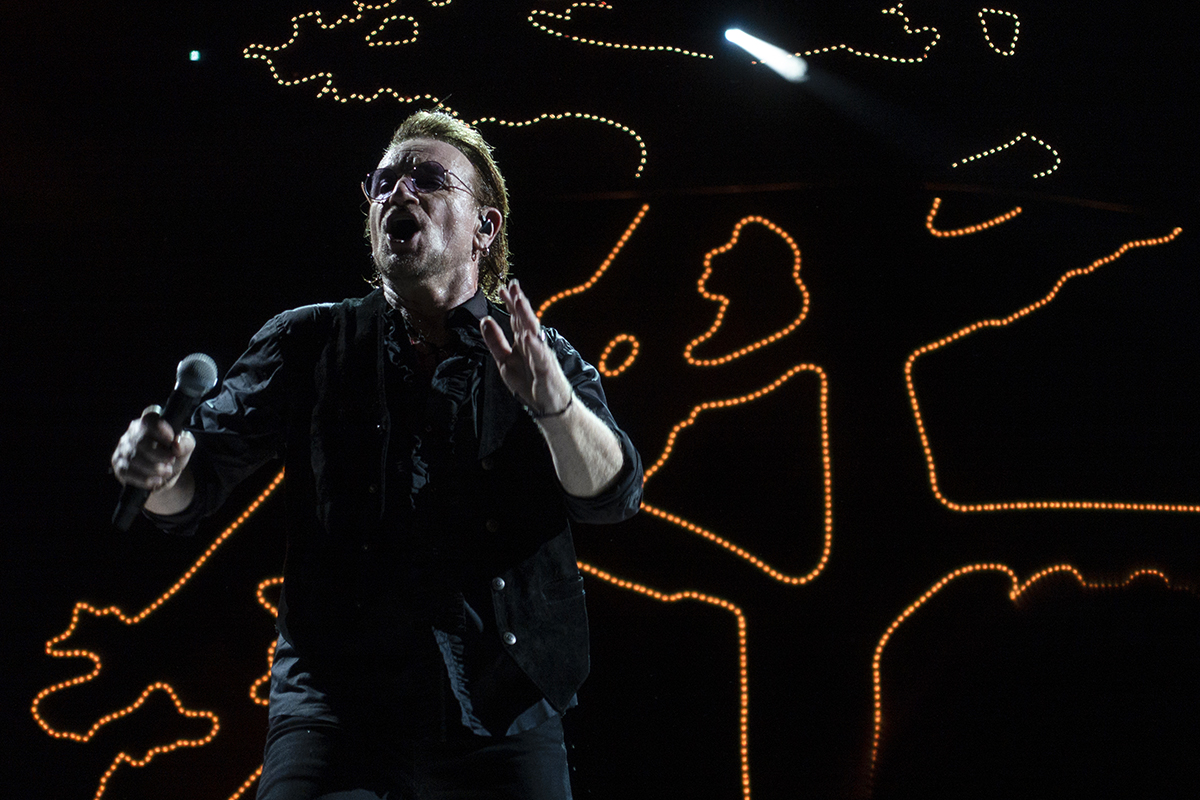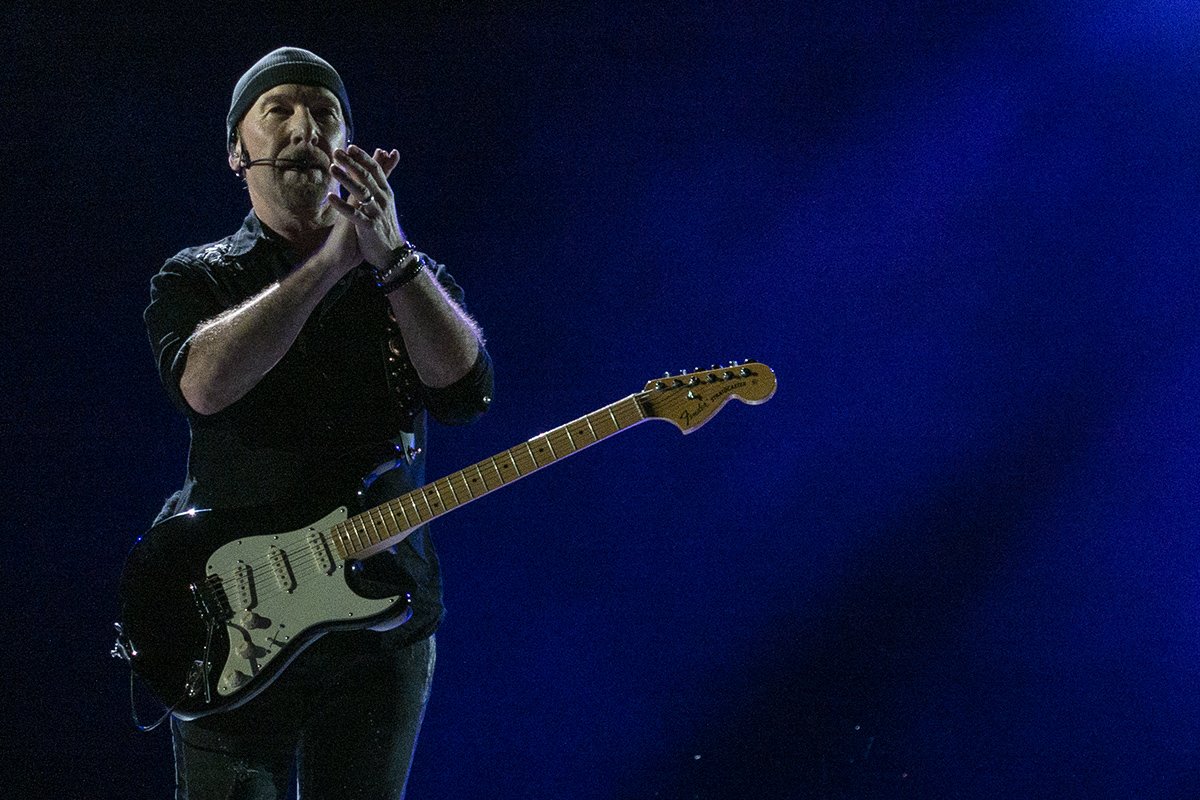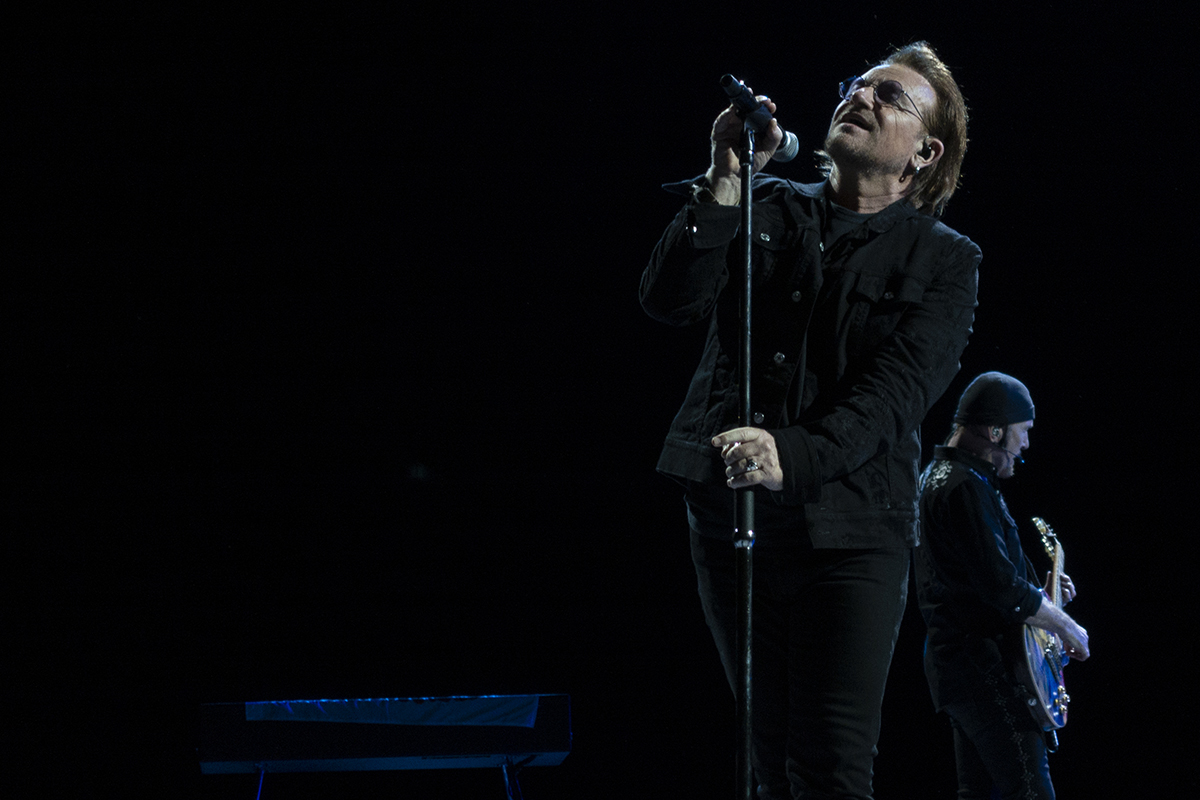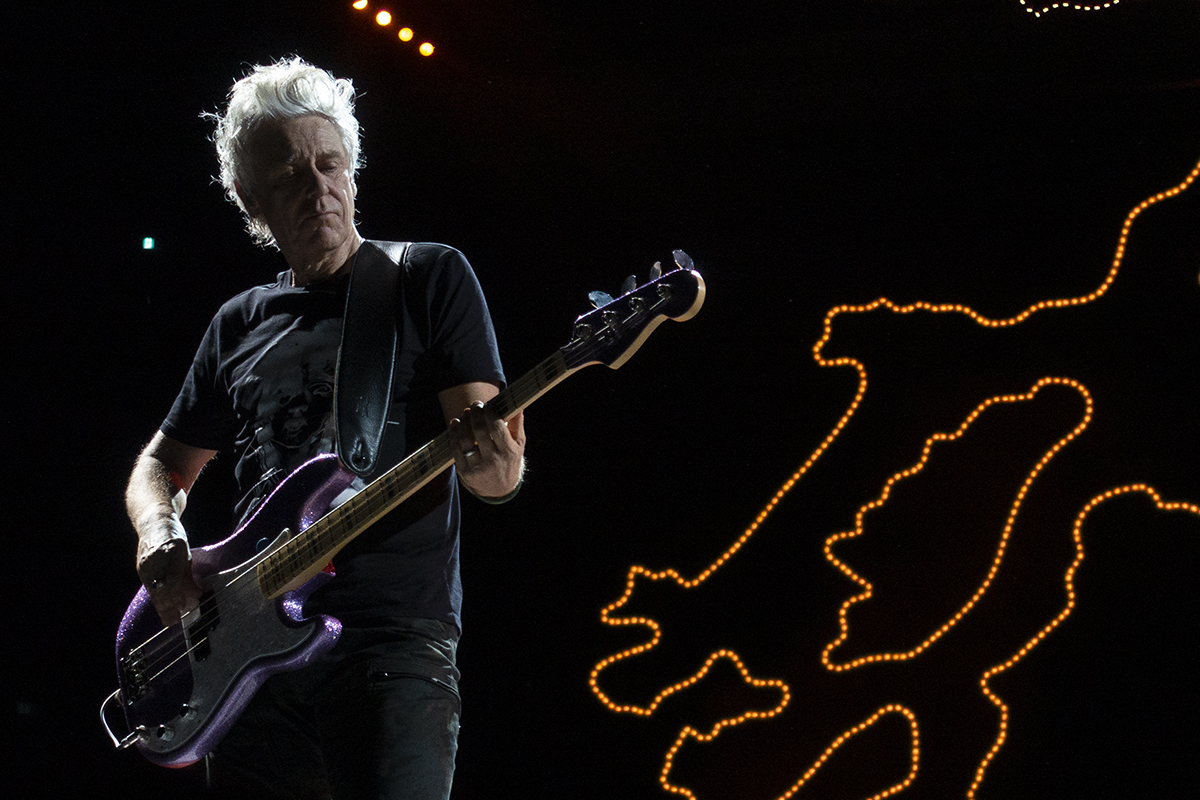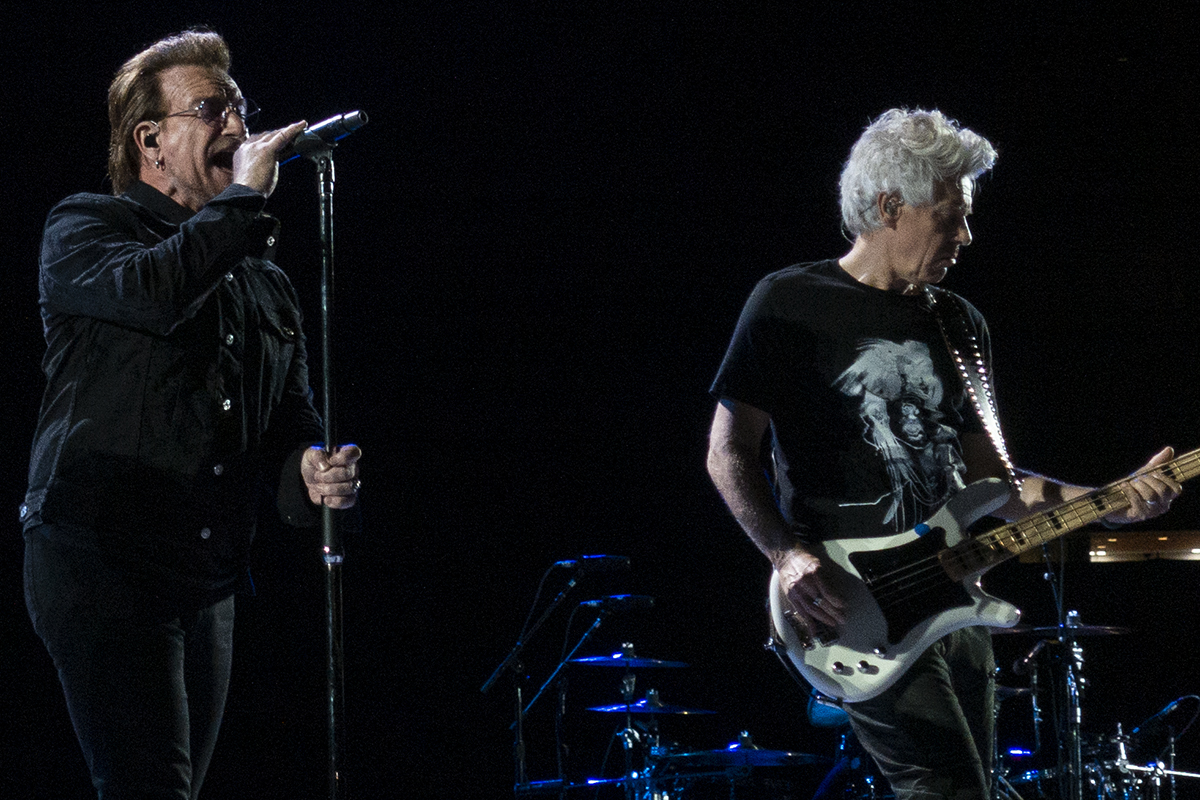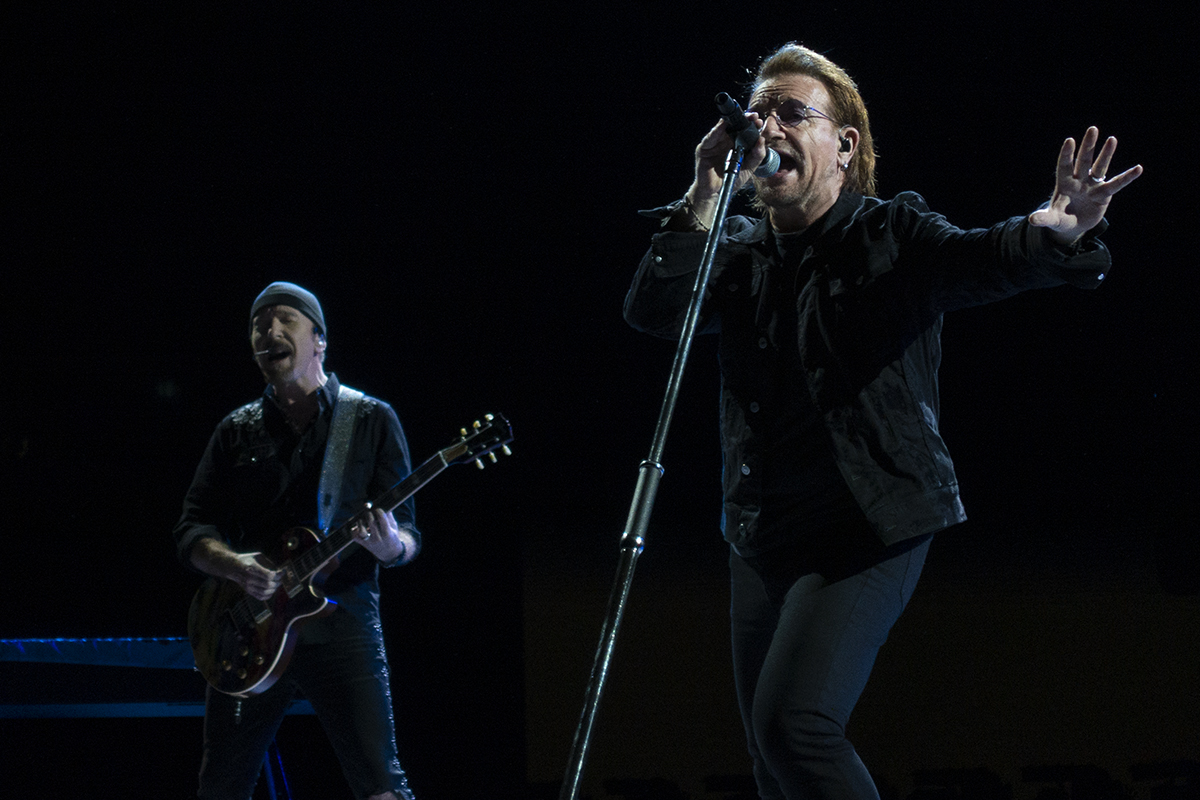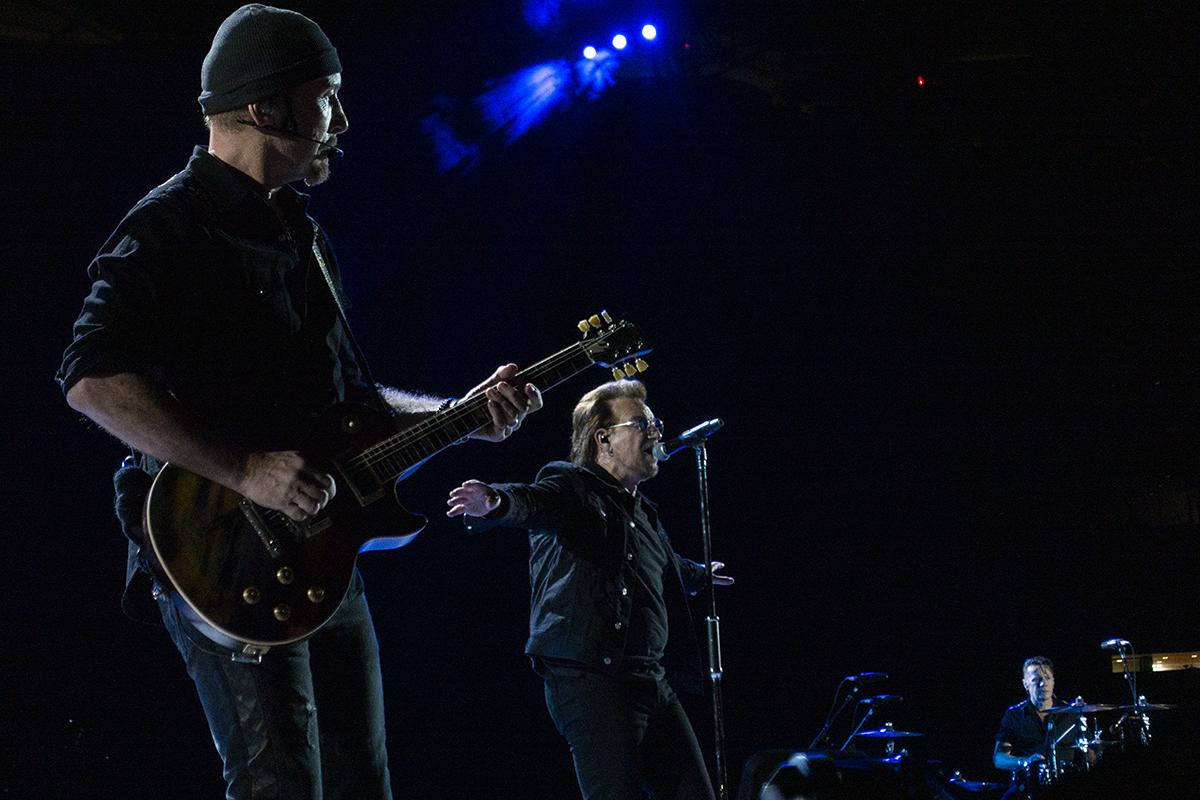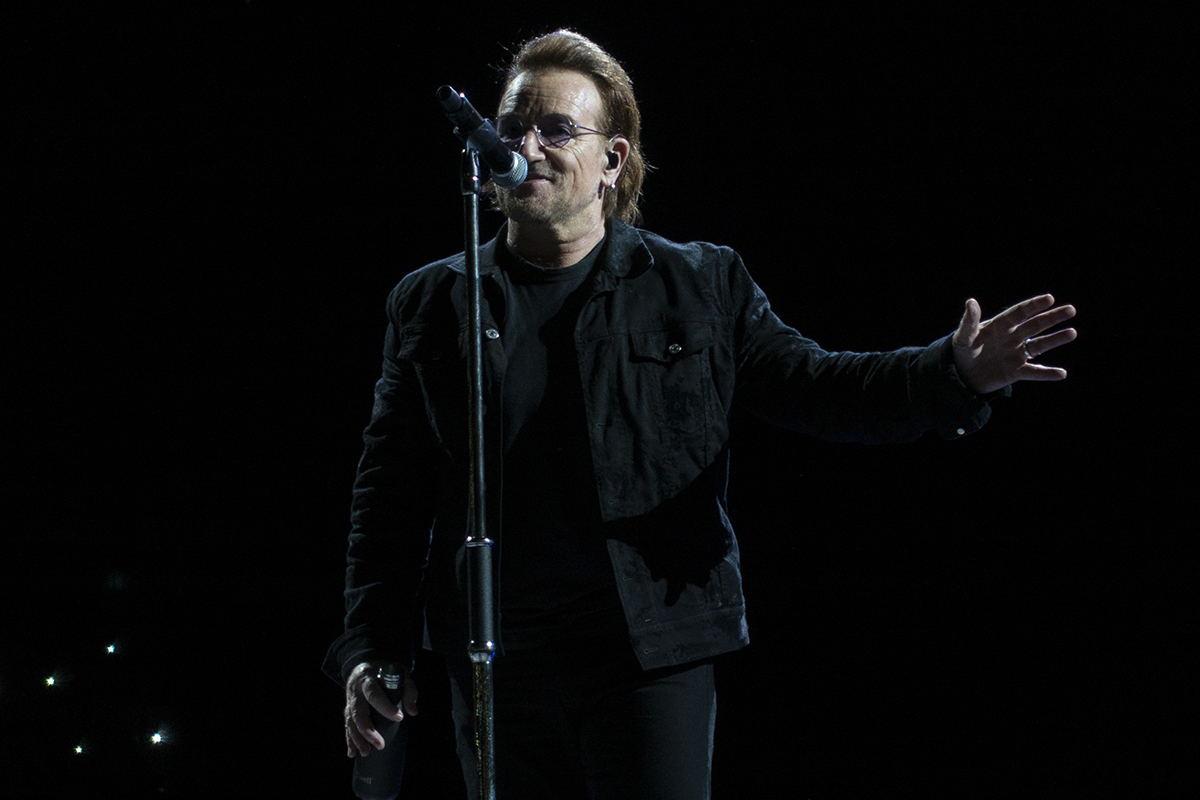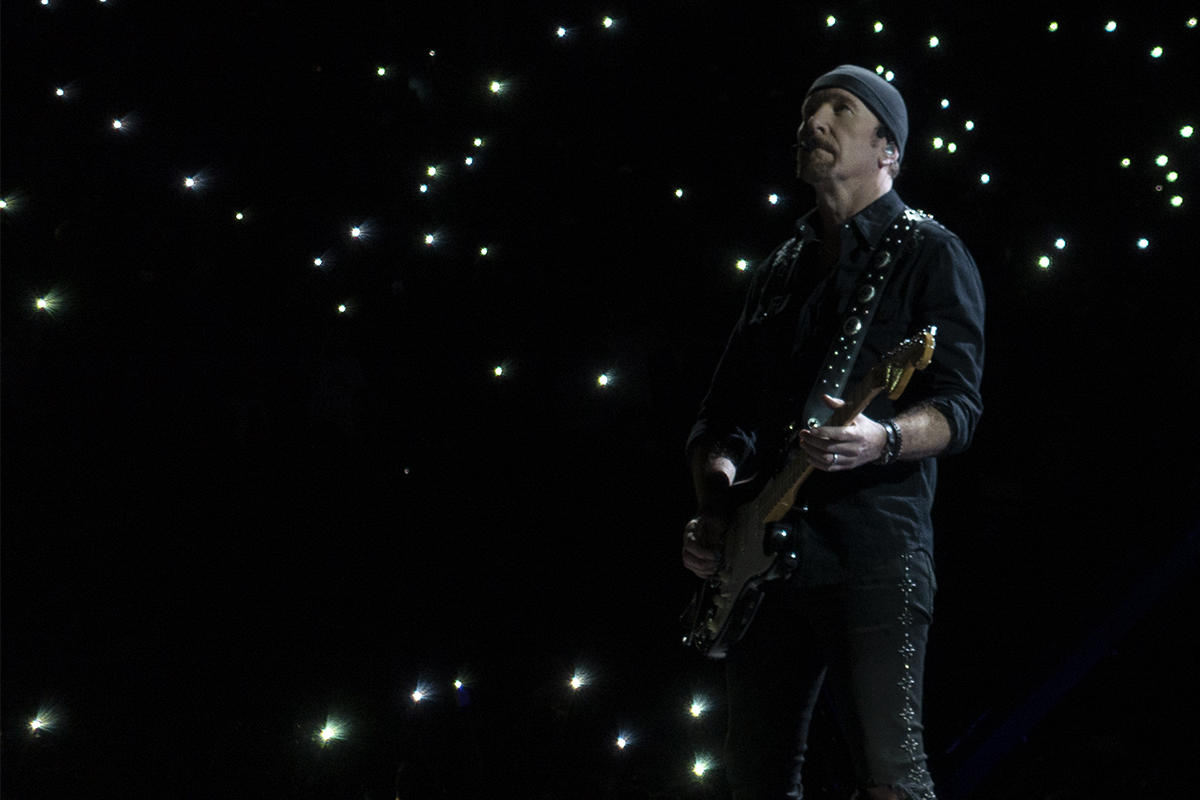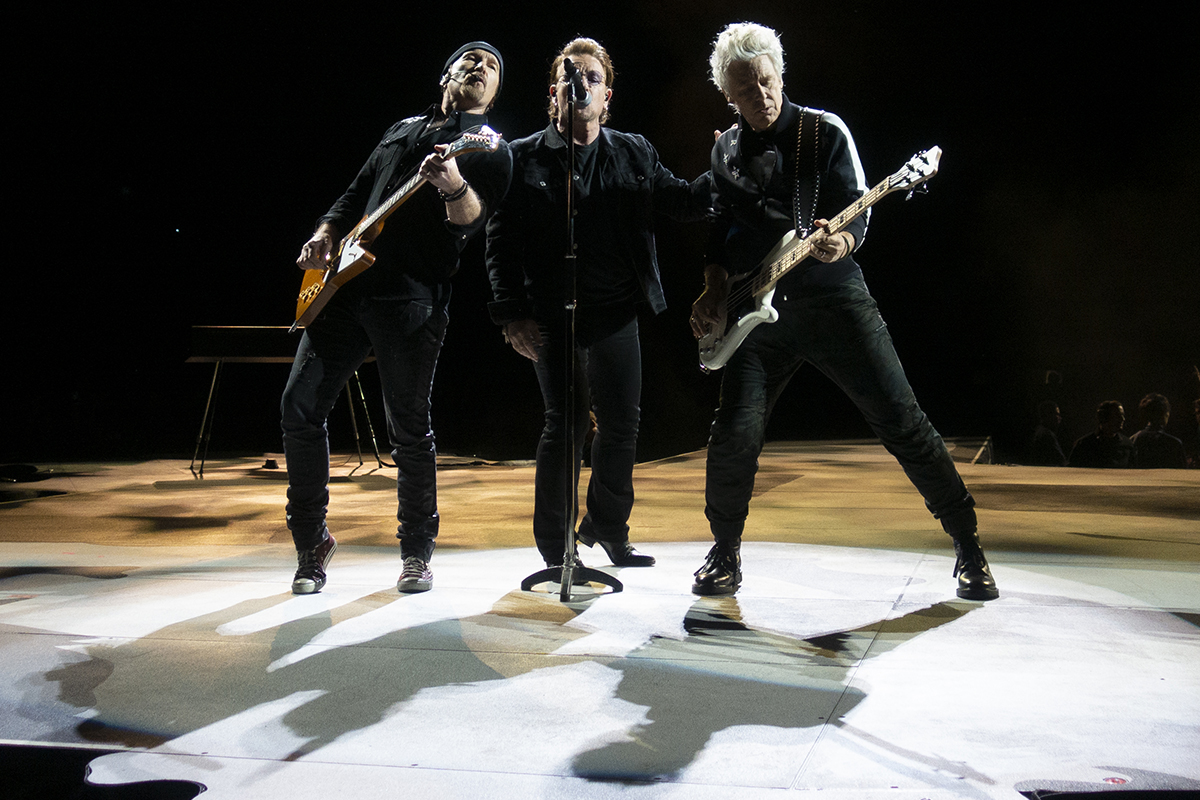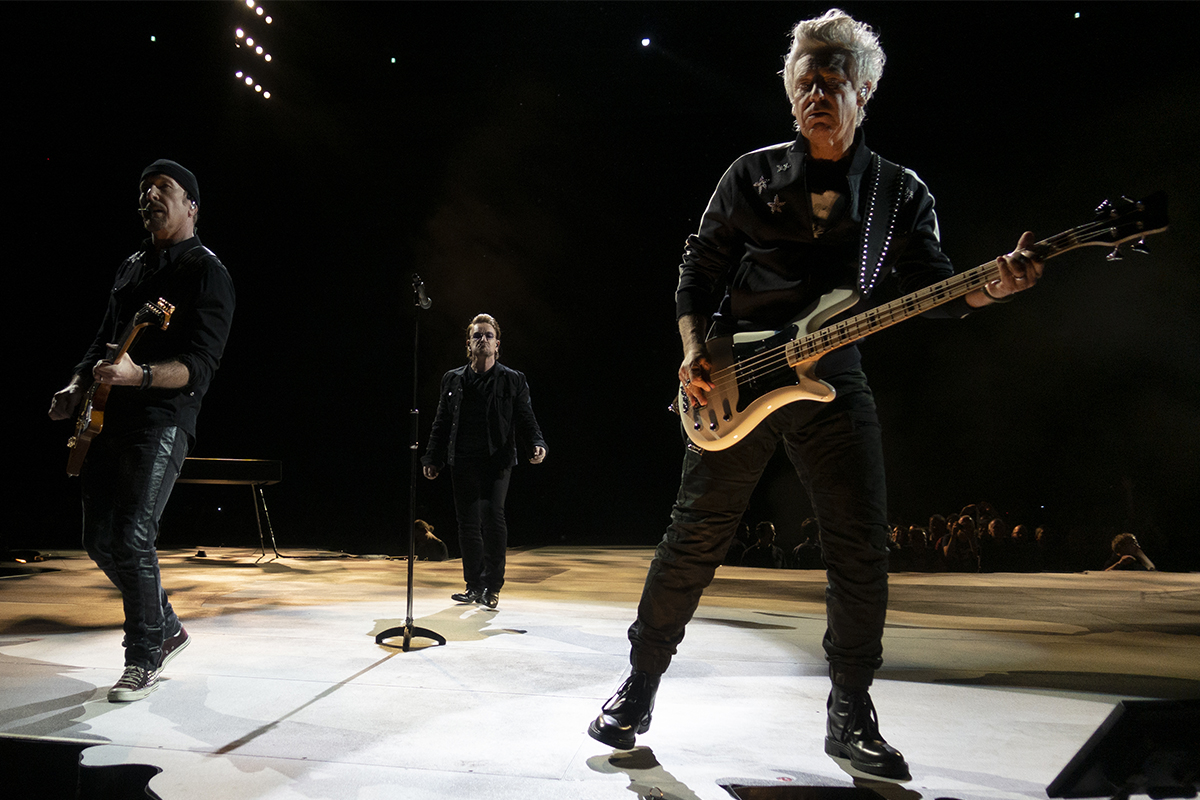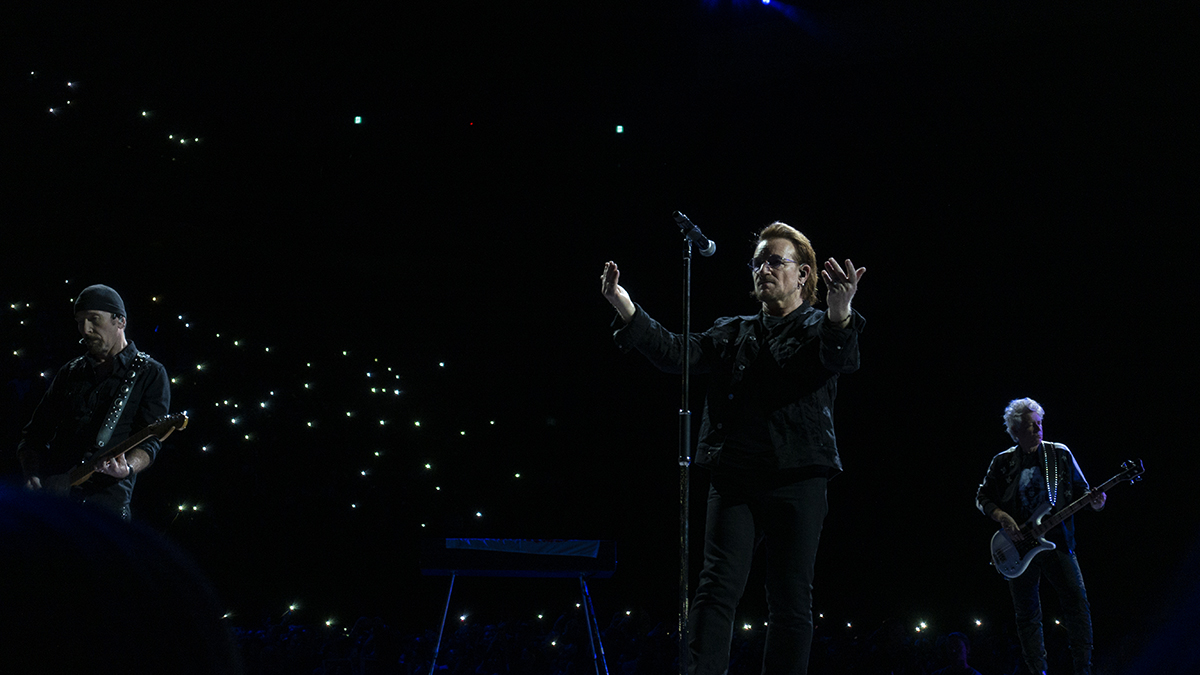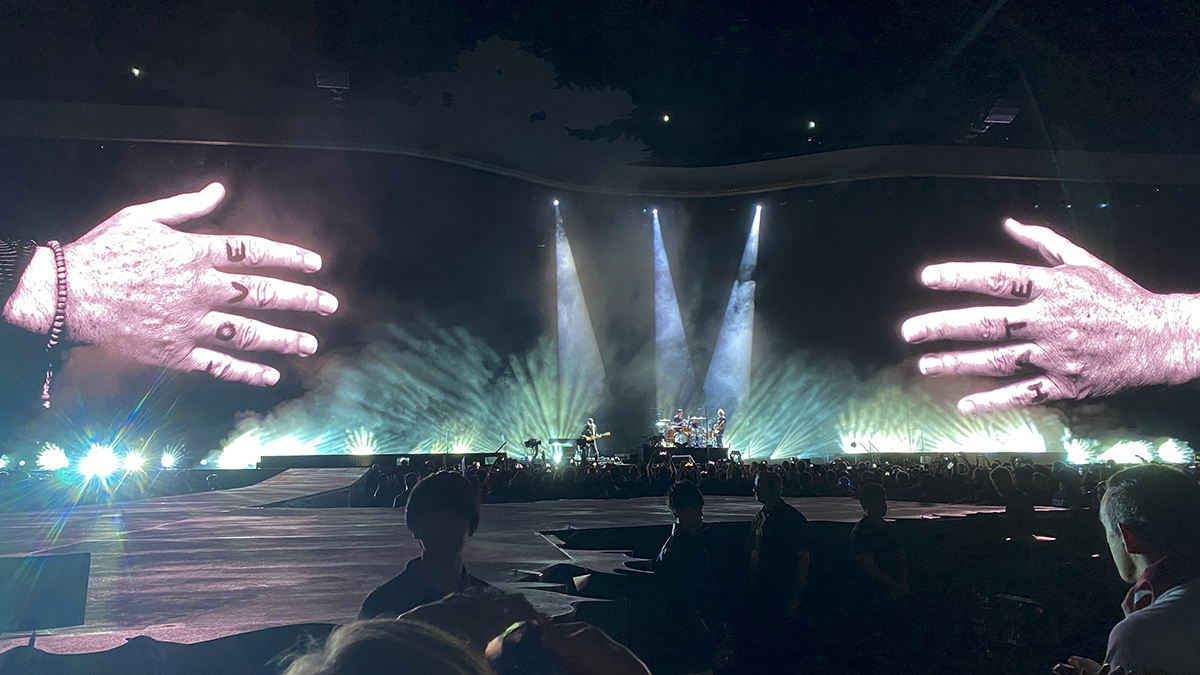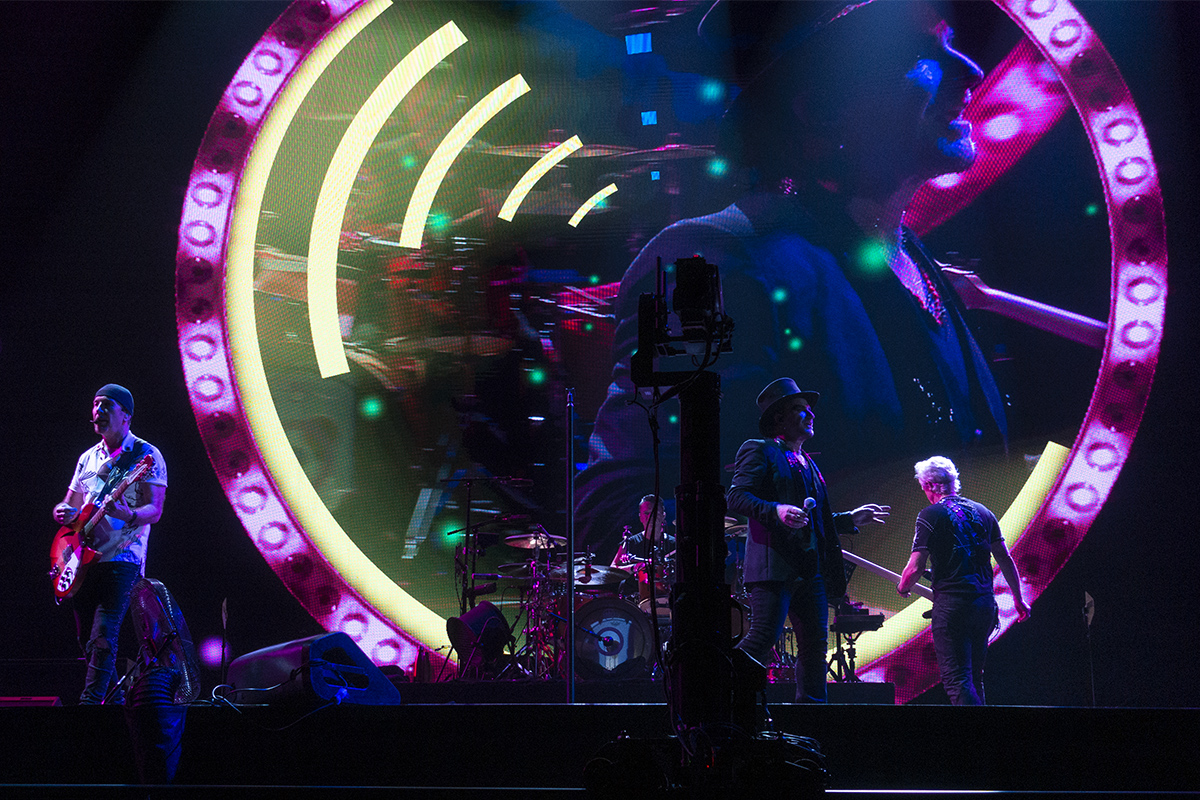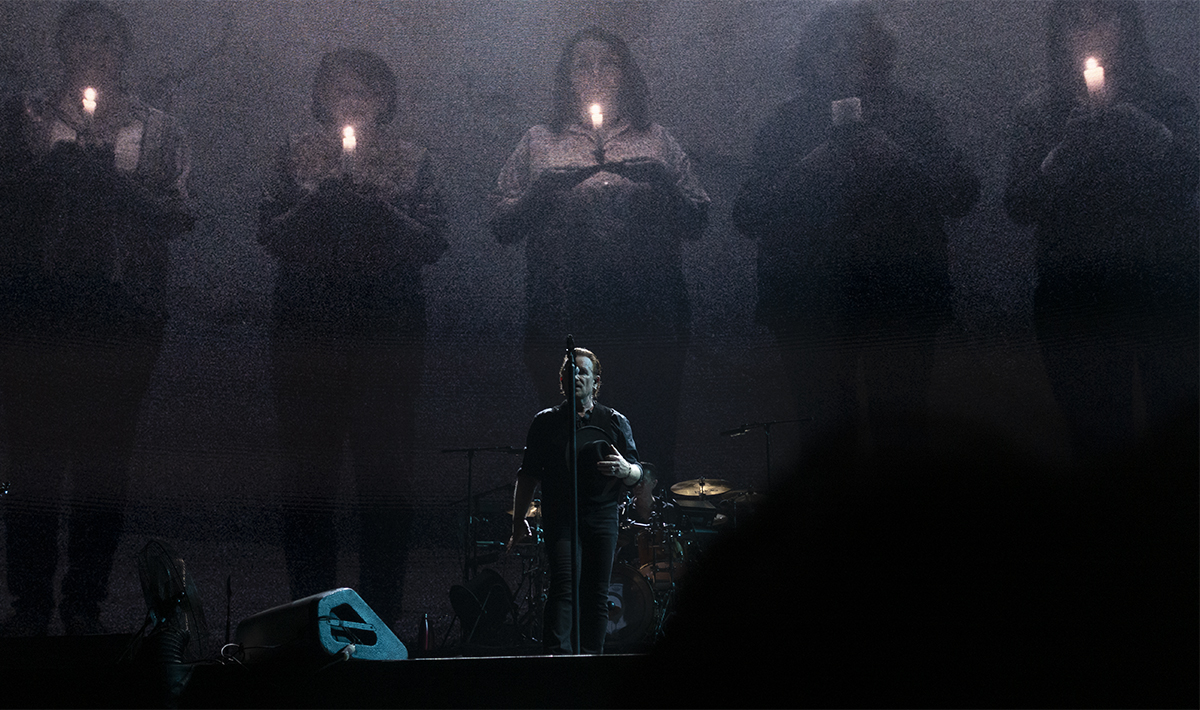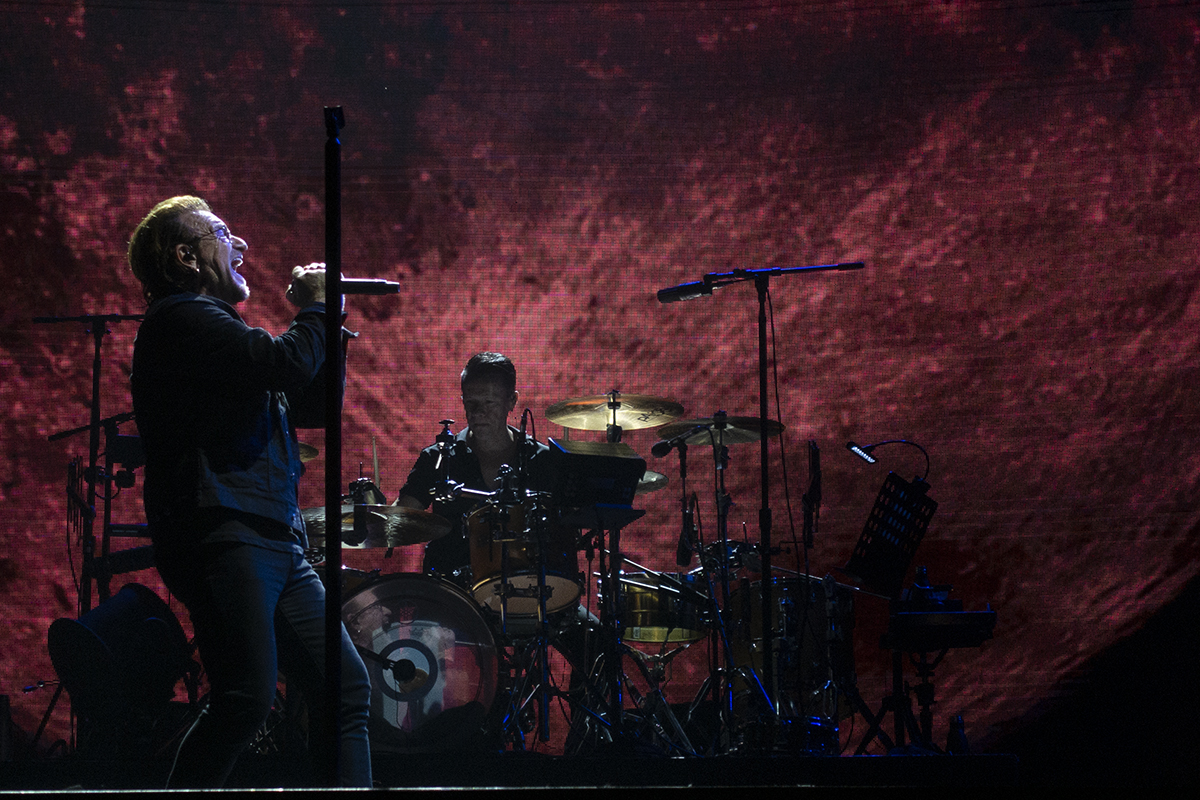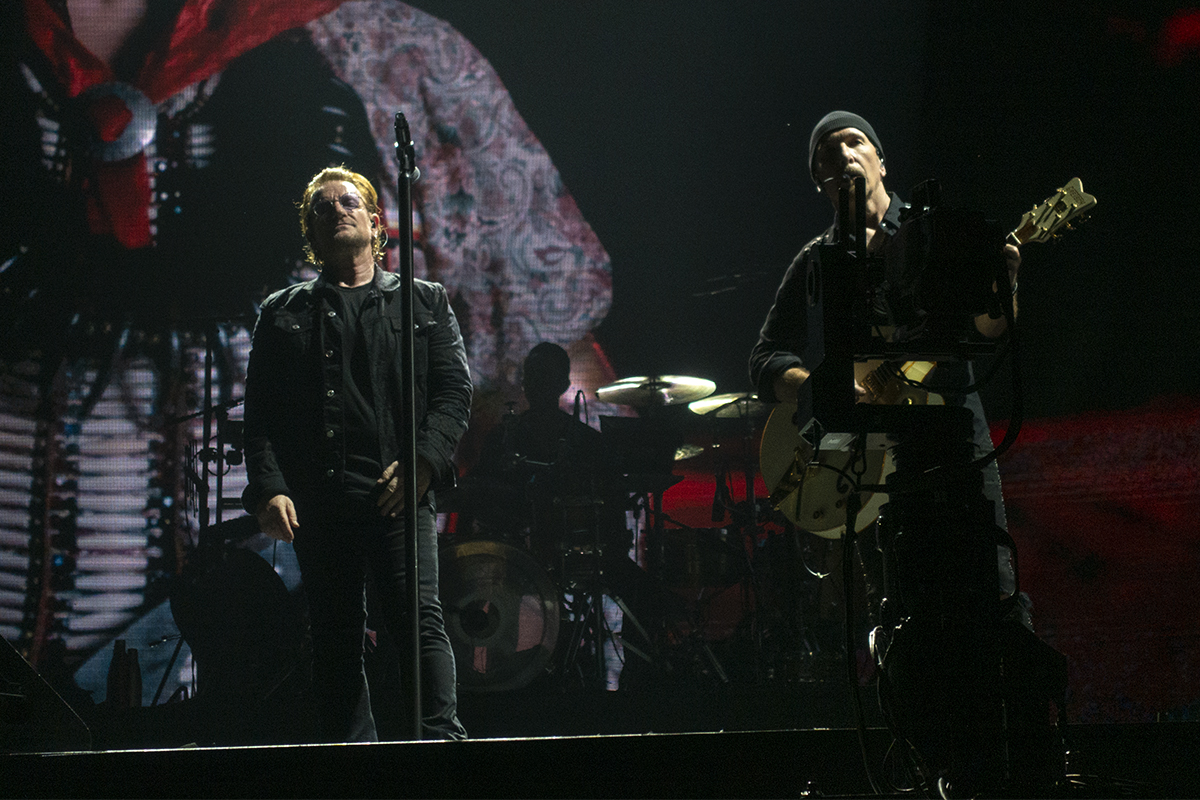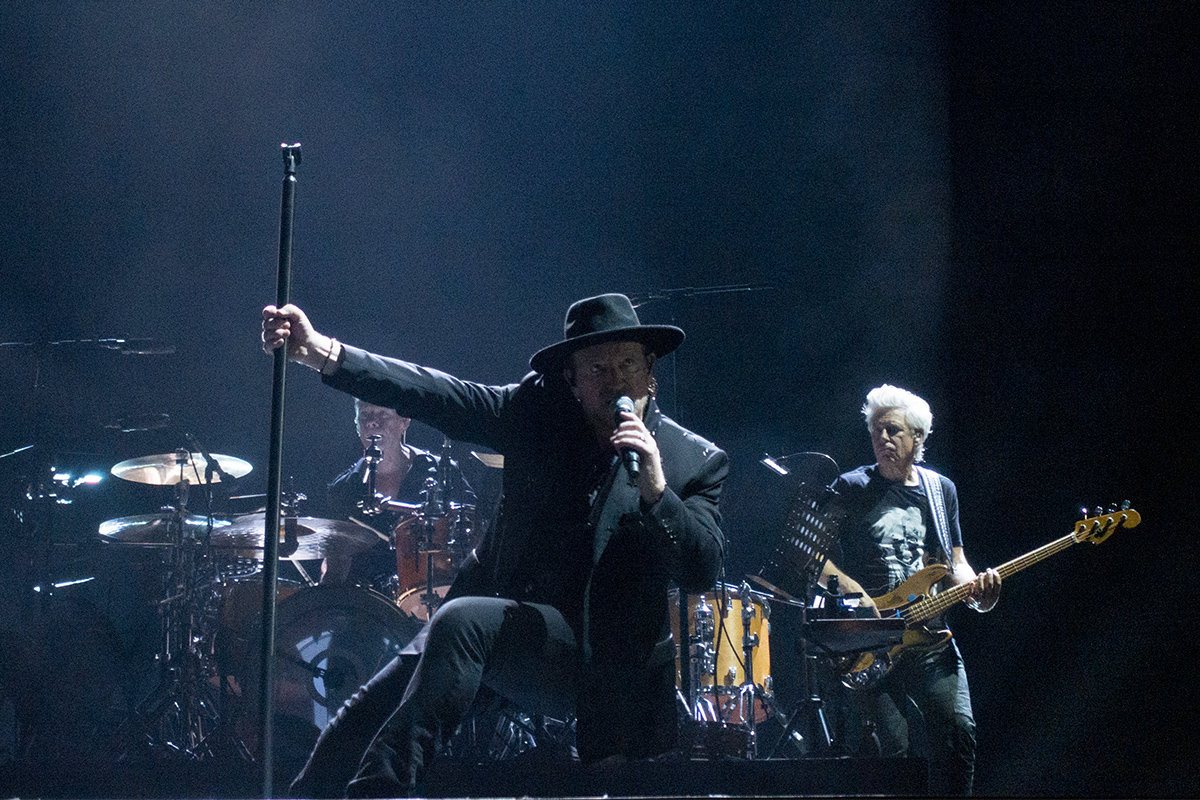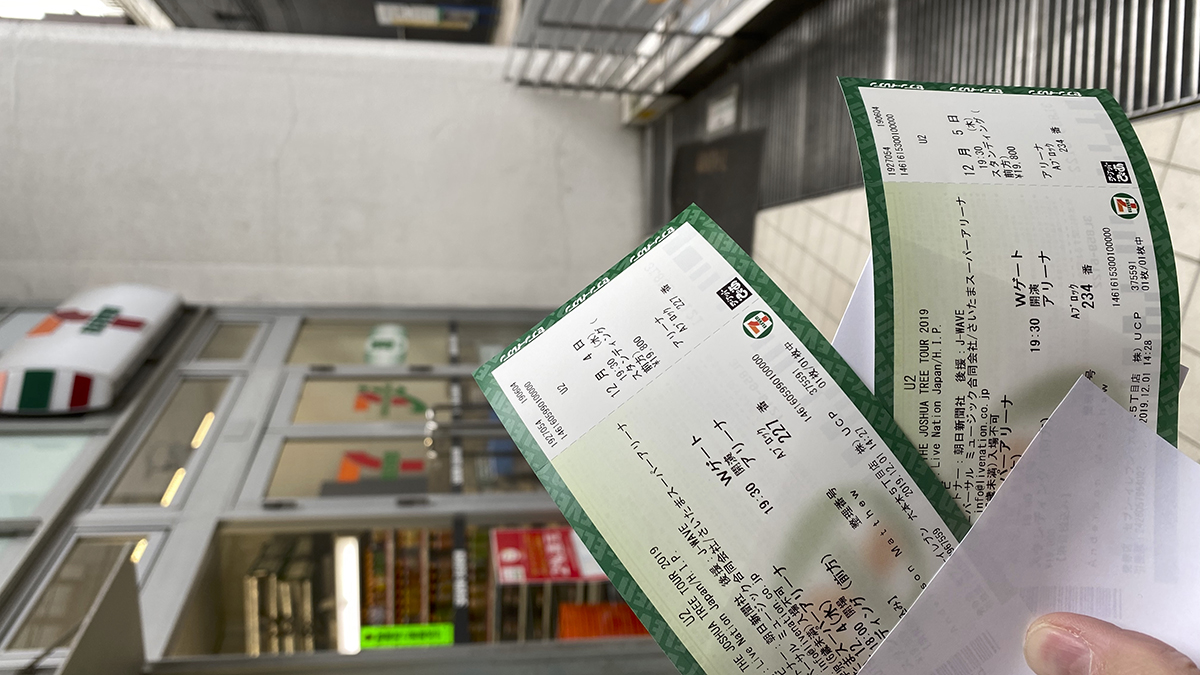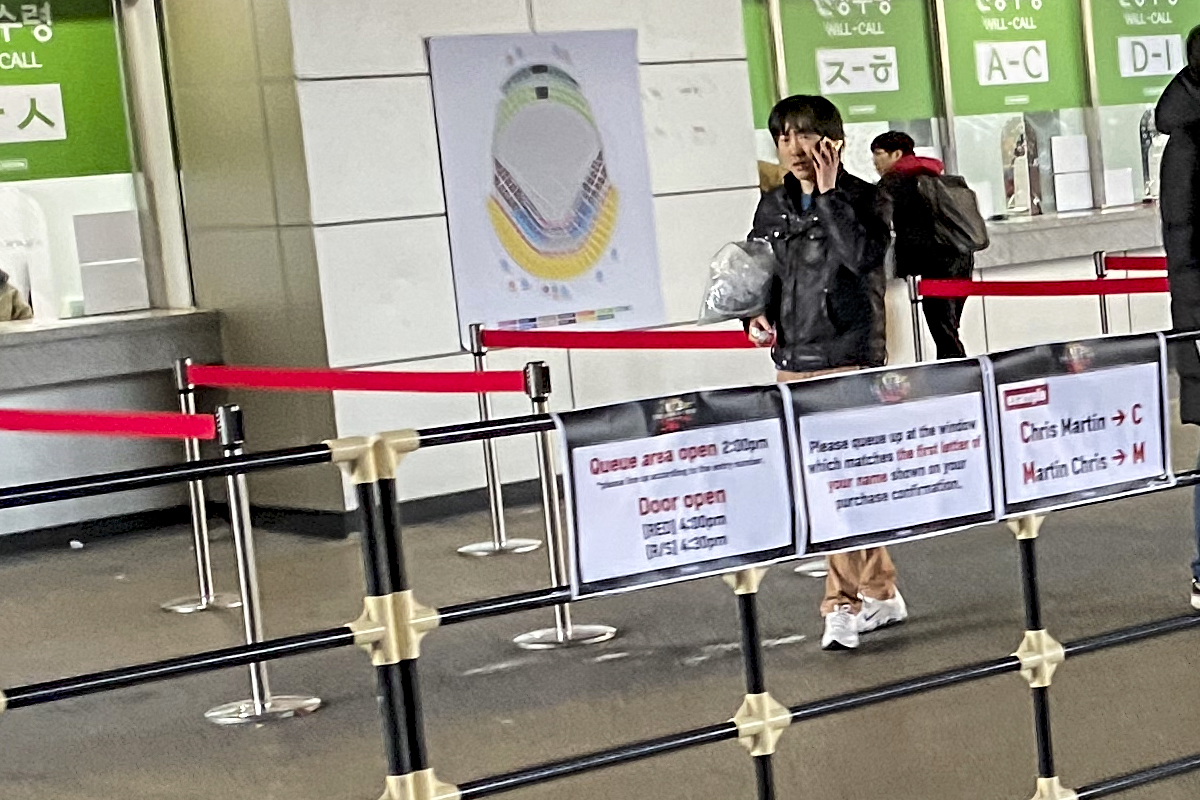 "All of a sudden, Bad resonated with me like never before.
It was time to let go of so much."
Mattopia Jones
(comment made while sitting on a park bench,
recuperating from the crush of the general admission crowd,
following U2's performance in Perth)
---
The "Goal Is Seoul" Leg (U2019)
Perth, Australia, Optus Stadium — 27 November U2019 — General Admission
Tokyo, Japan, Saitama Super Arena — 4 December U2019 — General Admission
Tokyo, Japan, Saitama Super Arena — 5 December U2019 — General Admission
Seoul, South Korea, Gocheok Sky Dome — 8 December U2019 — General Admission
Mumbai, India, D.Y. Patil Stadium — 15 December U2019 — General Admission
---
Elevation
Matty describes it as a symbiotic relationship — his relationship with U2.
Indeed, the band feeds off the energy of the crowd every bit as much as the fans feed off the energy of the band. Bono exhorts the audience to lift up the Irish foursome so they can, in turn, lift up the tens of thousands in the stadium. It's a reciprocation unlike any other. It's even more evident on this tour, when, as part of Even Better than the Real Thing, Bono lets the audience know they are the band's drug of choice.
It's remarkably powerful stuff.
And it goes a long way in explaining why Matty's seen the band 61 times in 19 countries spread across five continents.
Matty has a lot to say about the power of the band's music. And he has a few choice words for those "fans" on the rail.
Stay tuned.
---
The Drug of Choice (Seoul, South Korea)
---
Ahimsa (Mumbai, India)
U2's first and — so far, only — live performance of Ahimsa, a collaboration with Indian music legend A.R. Rahman, released ahead of the band's first-ever concert in India. Here, U2 is accompanied on the stage by A.R. Rahman, Khatija Rahman, Raheema Rahman and Rianjali Bhowmick. The Mumbai show ranks as one of my all-time favorites. I was surrounded by a great group of people that kept things fun and friendly.
---
Continuing the Journey
Next Chapters Coming Soon
The Perthect Week
Quokka, Quokka, Quokka!
Touring Tokyo
Kamakura, Japan
The Goal Is Seoul
Skywalker in Bollywood
Christmas Break at the Beach
Anything Can Kill You (If You Let It)
New Year's Eve in Chiang Mai