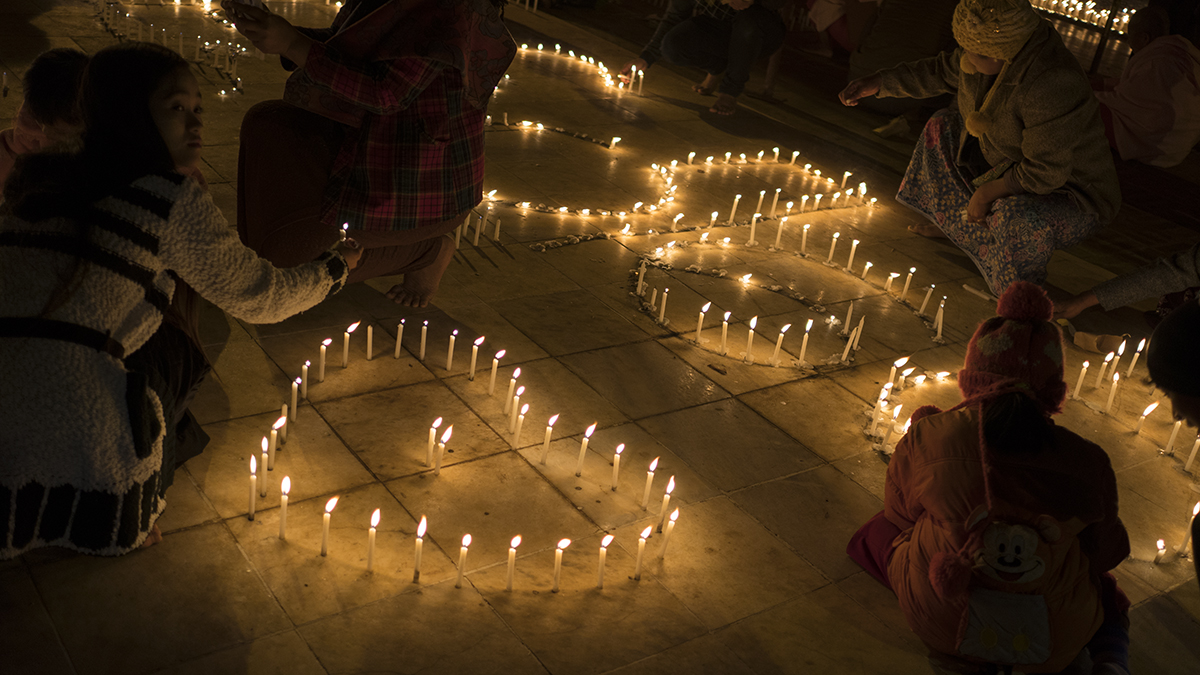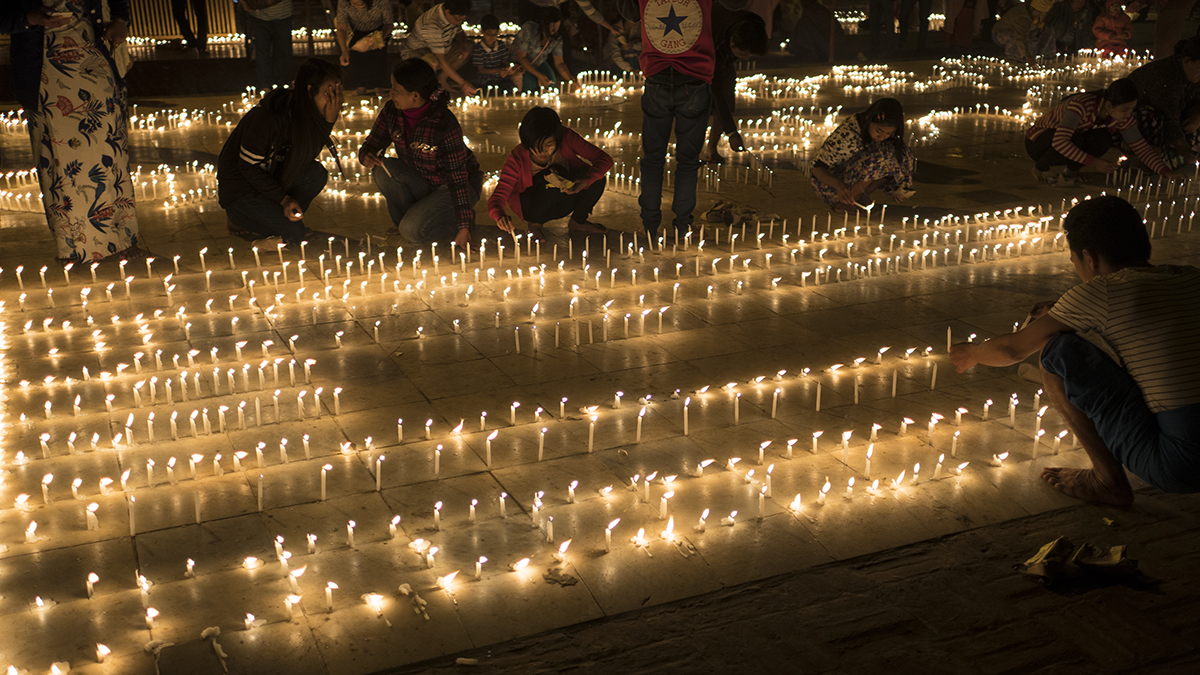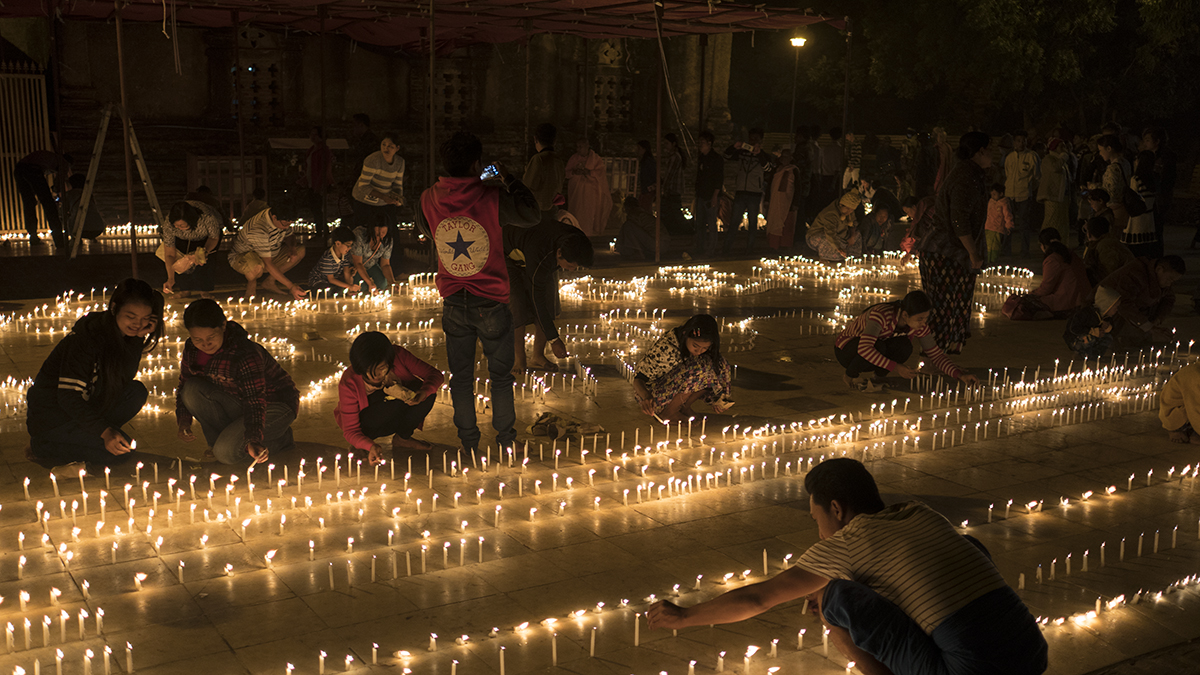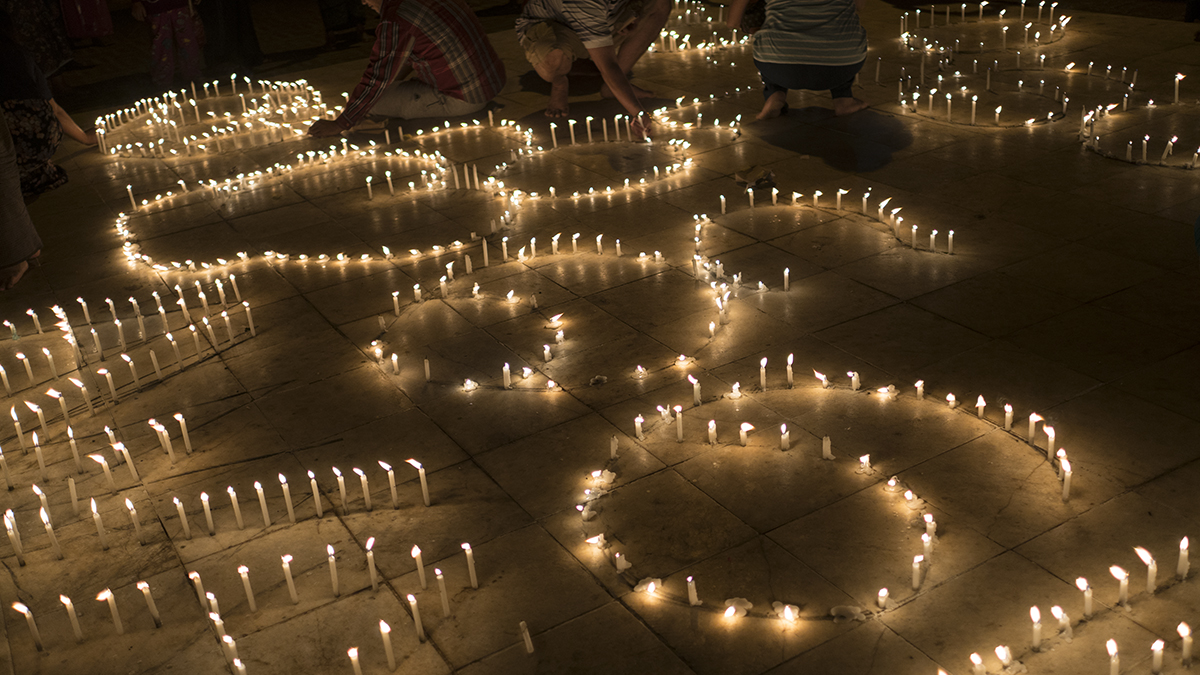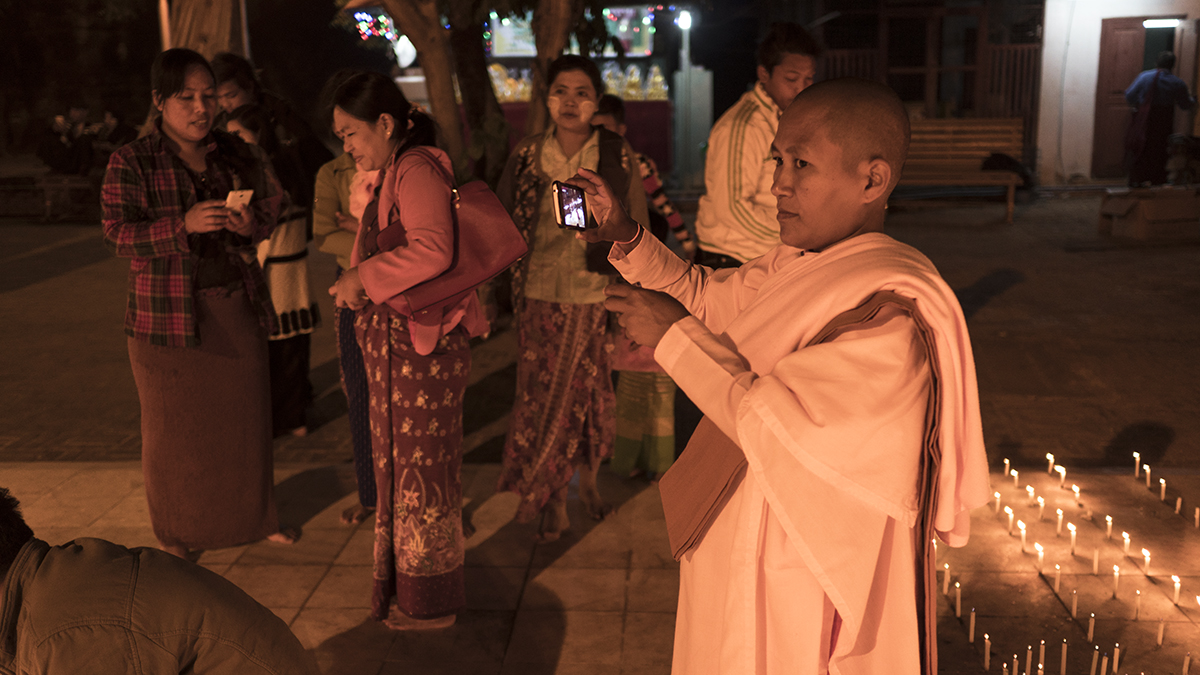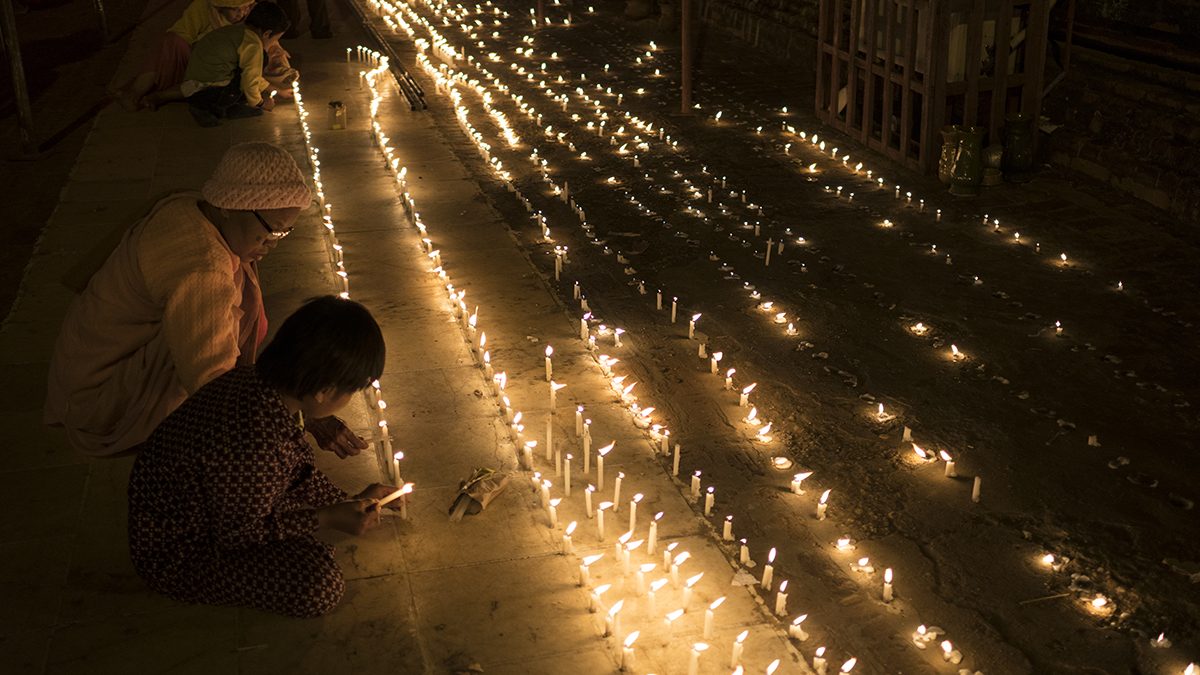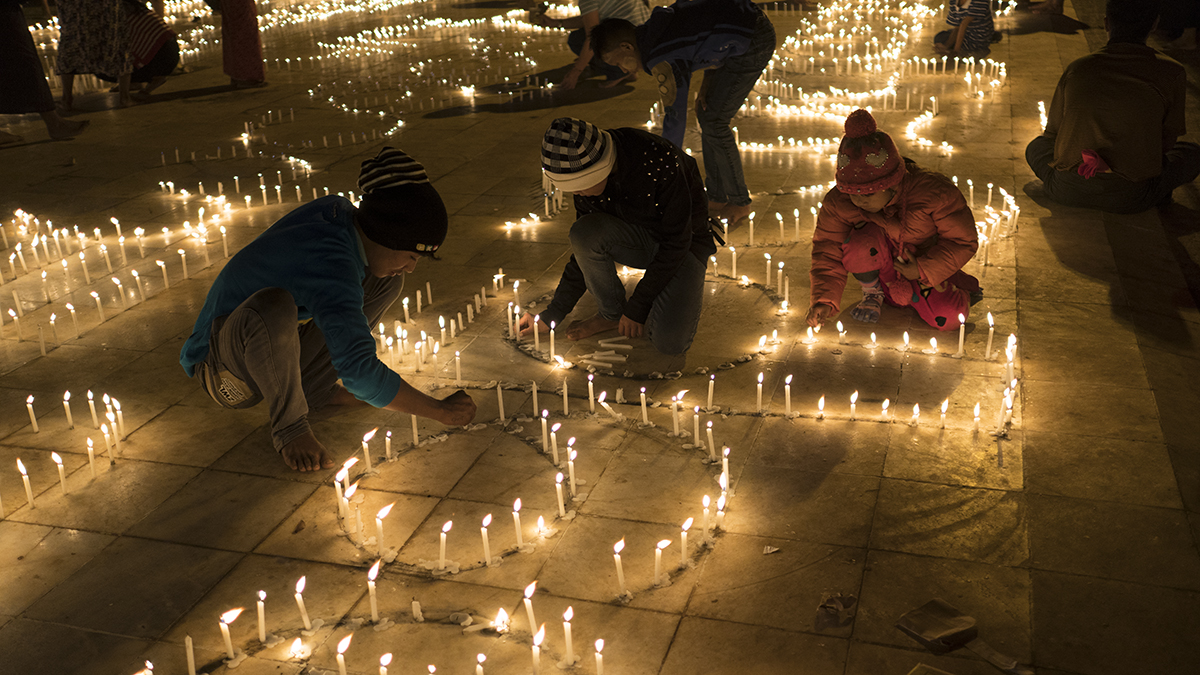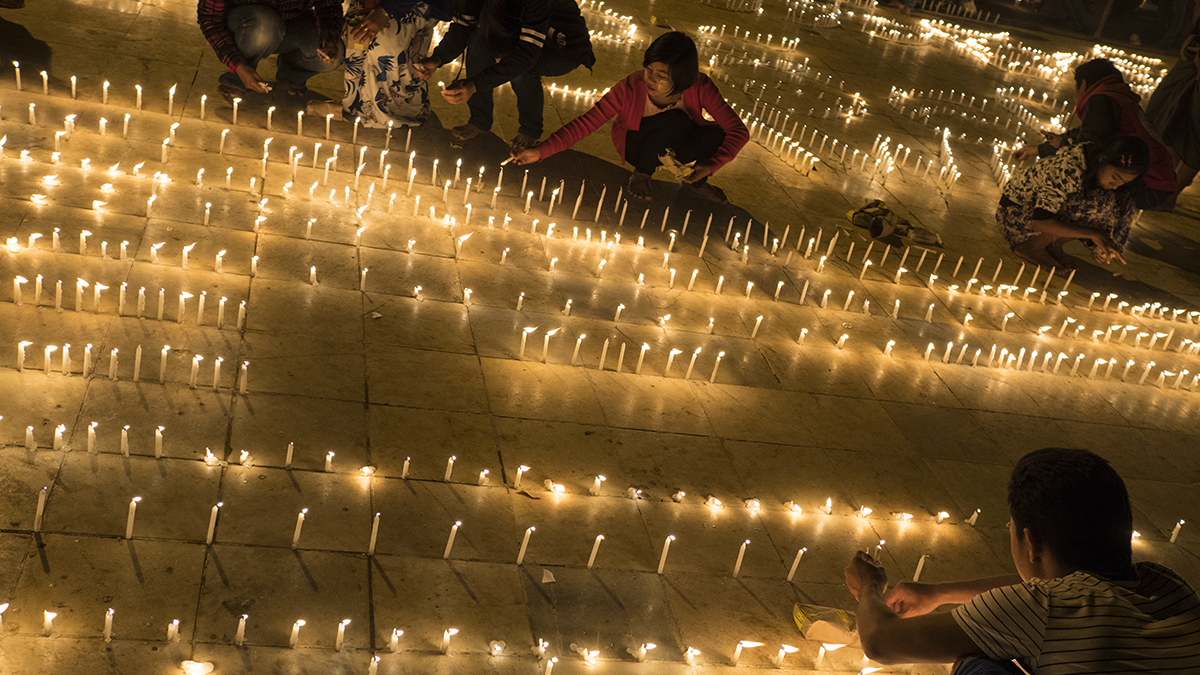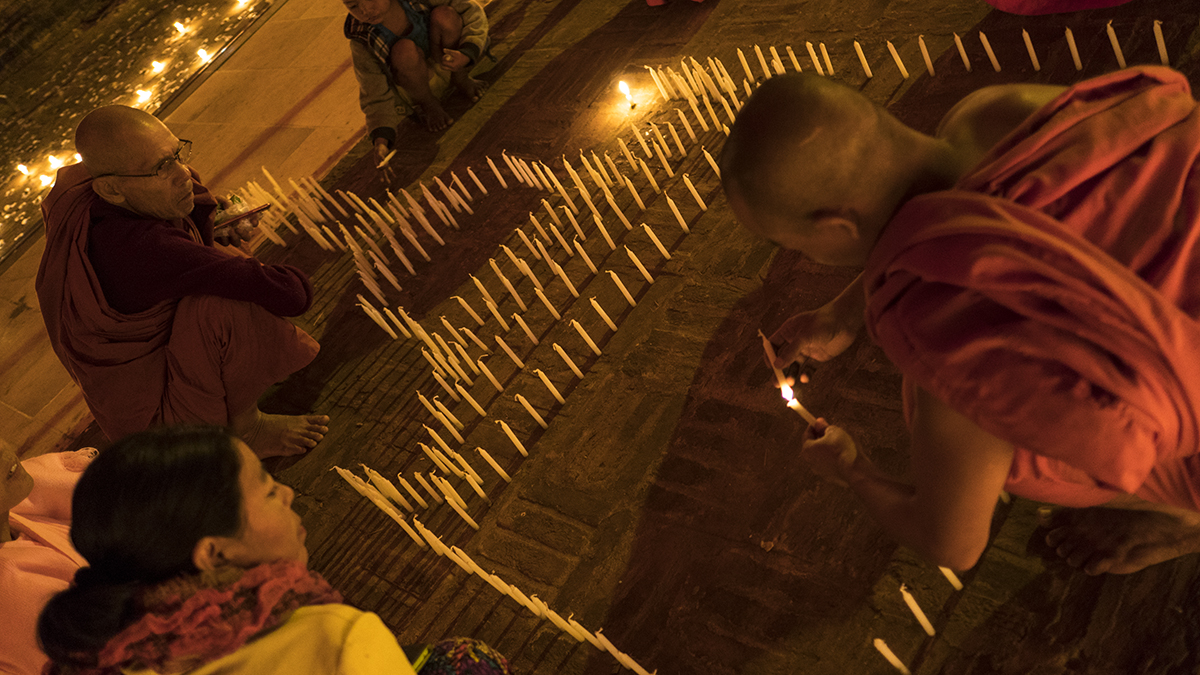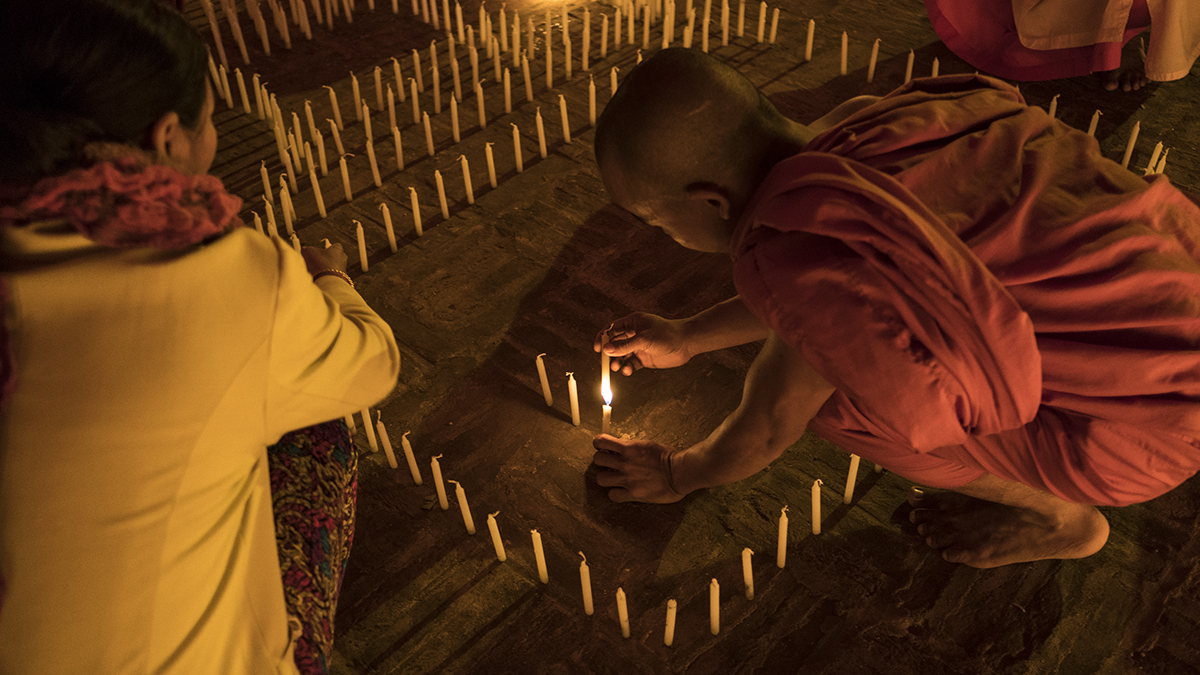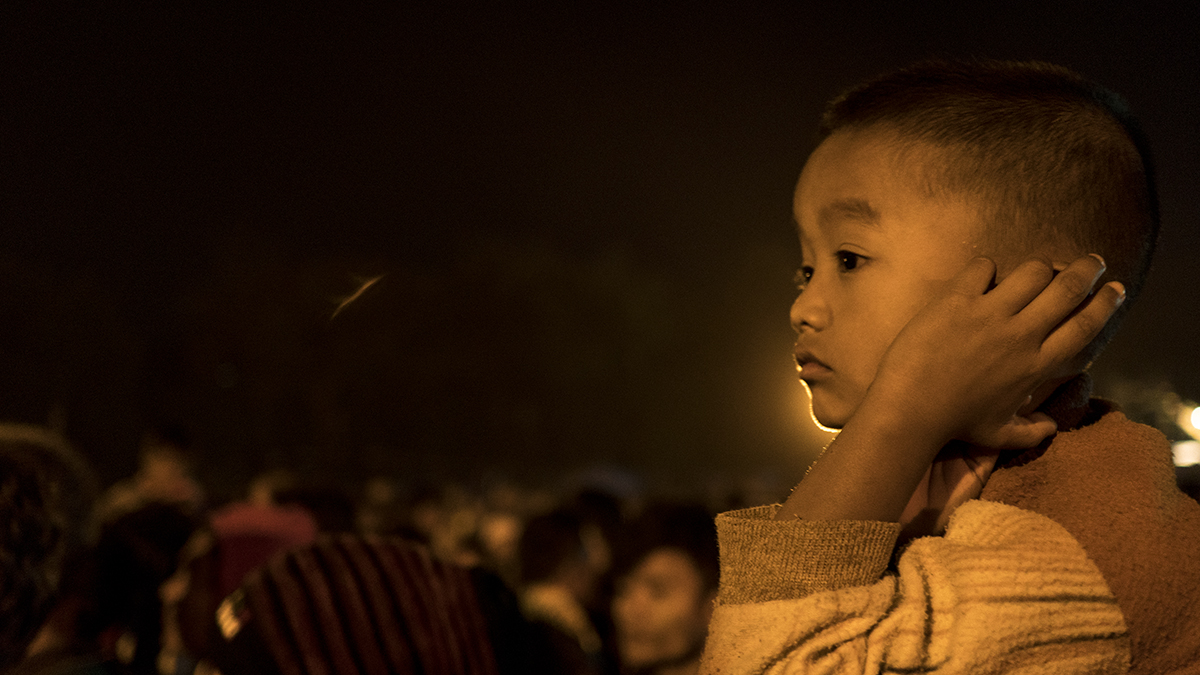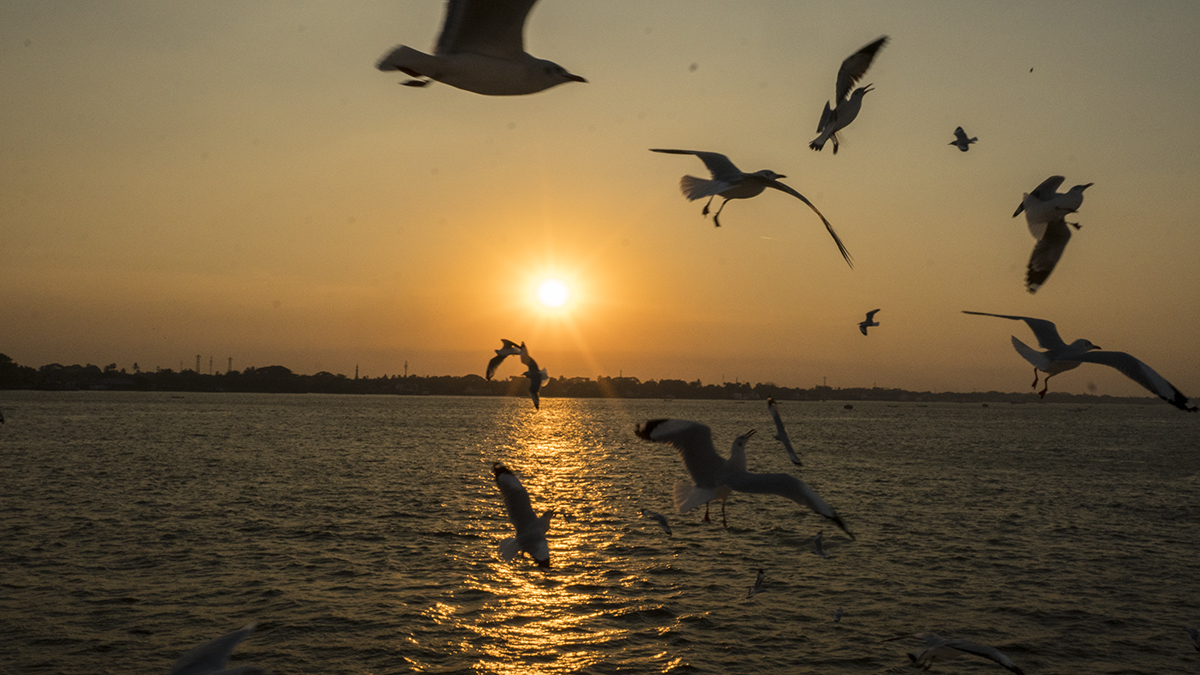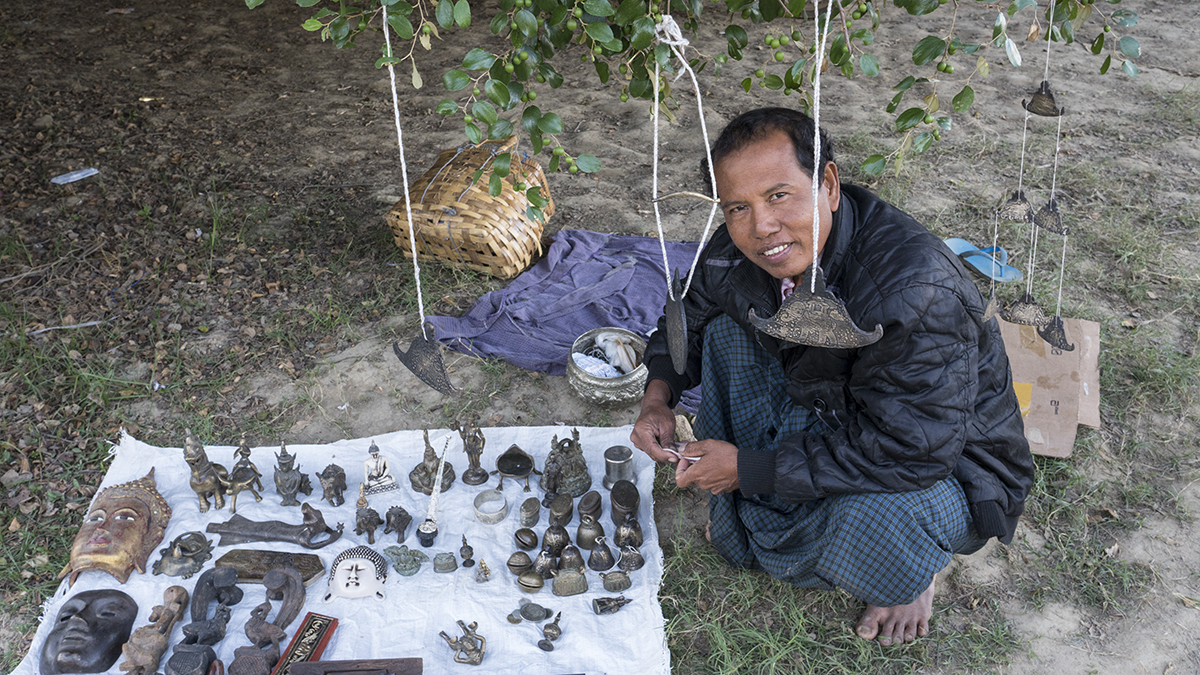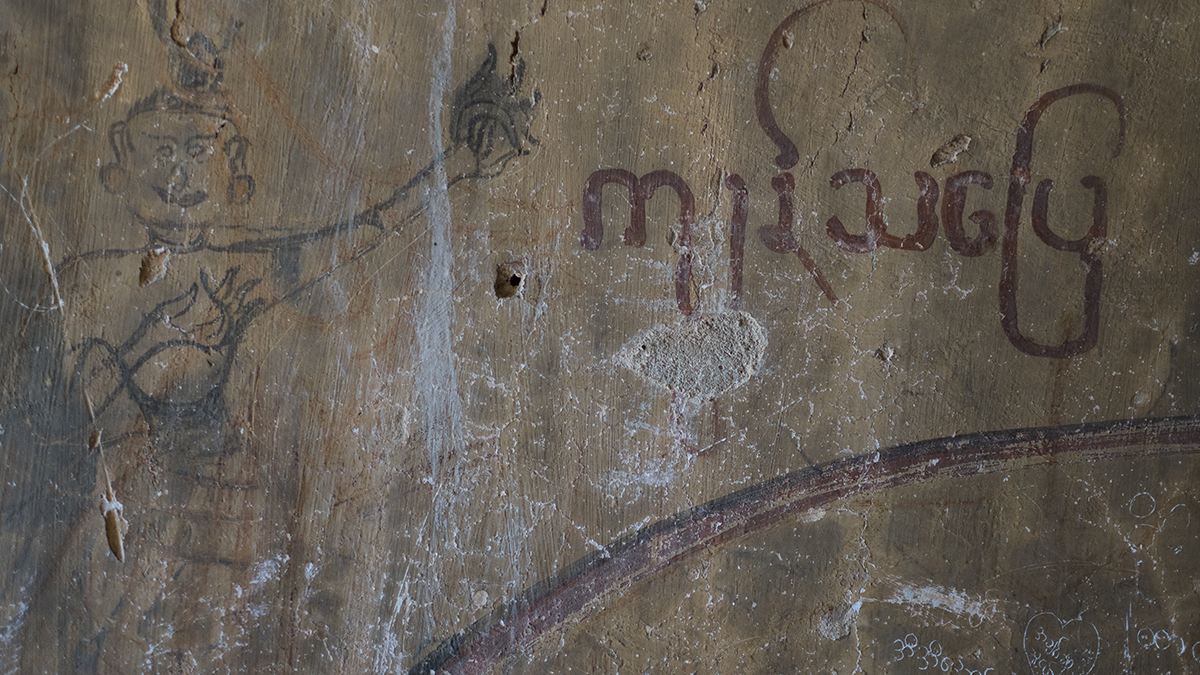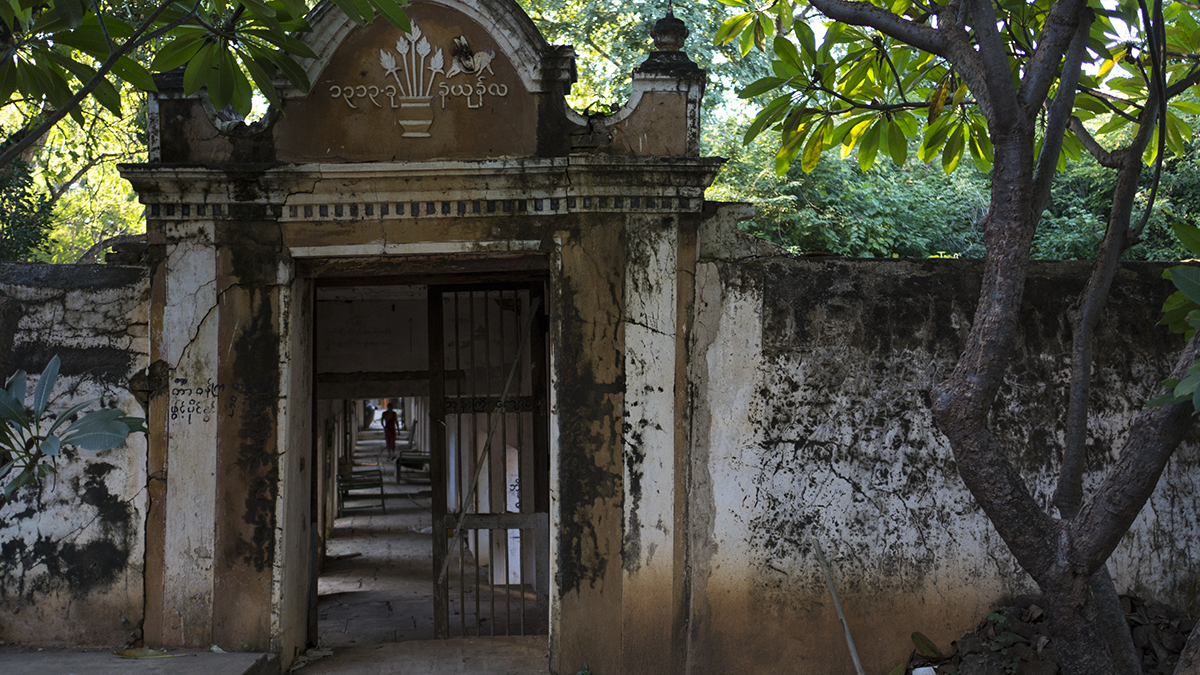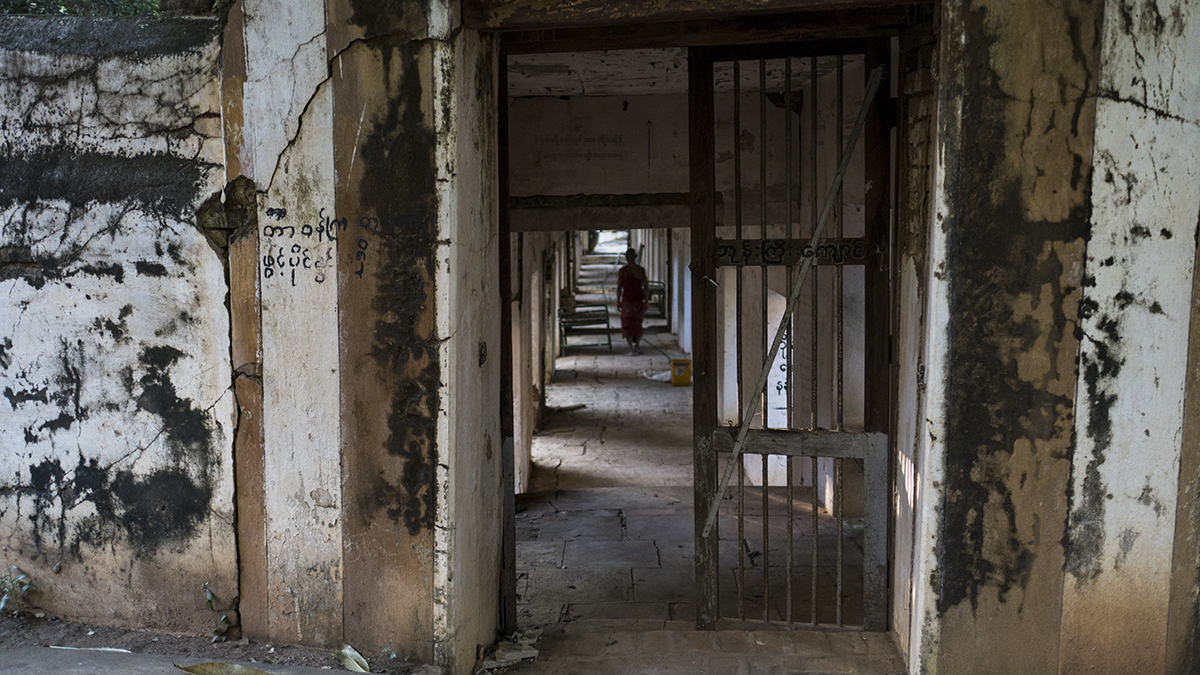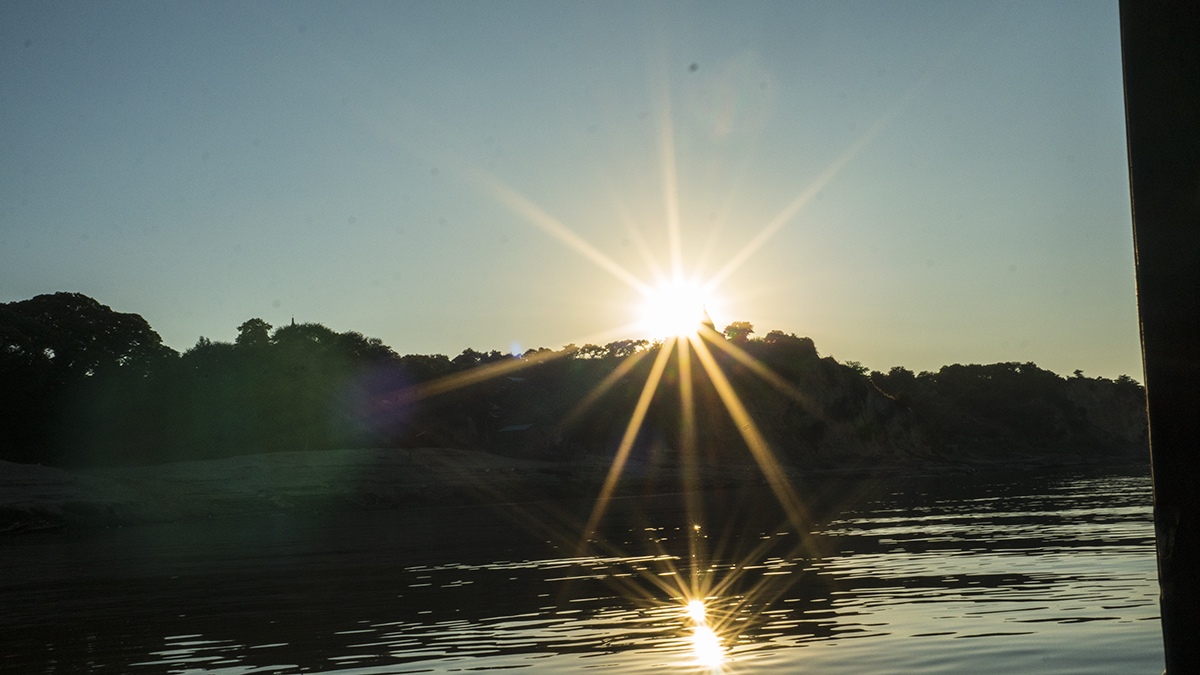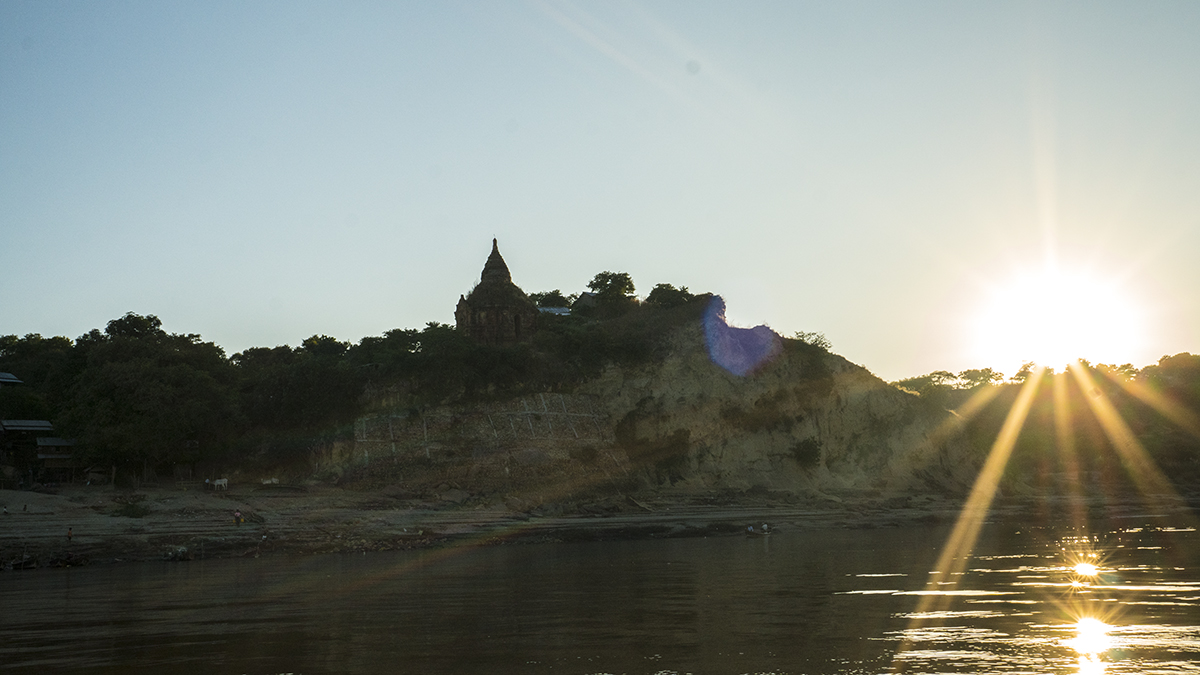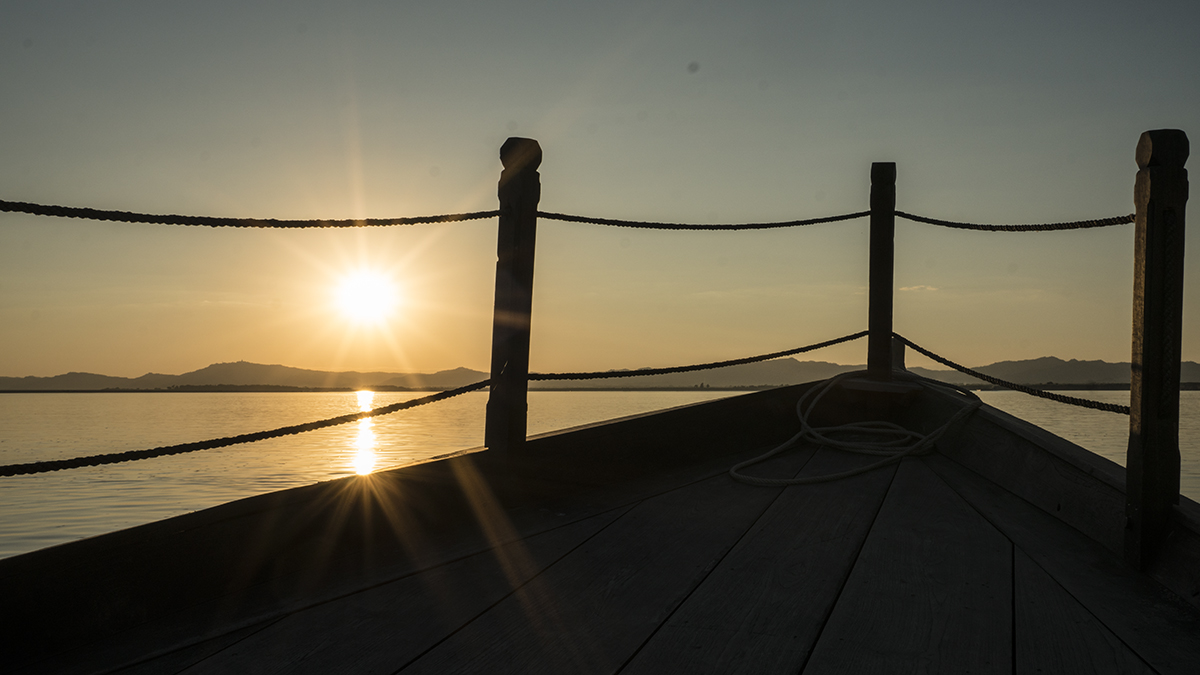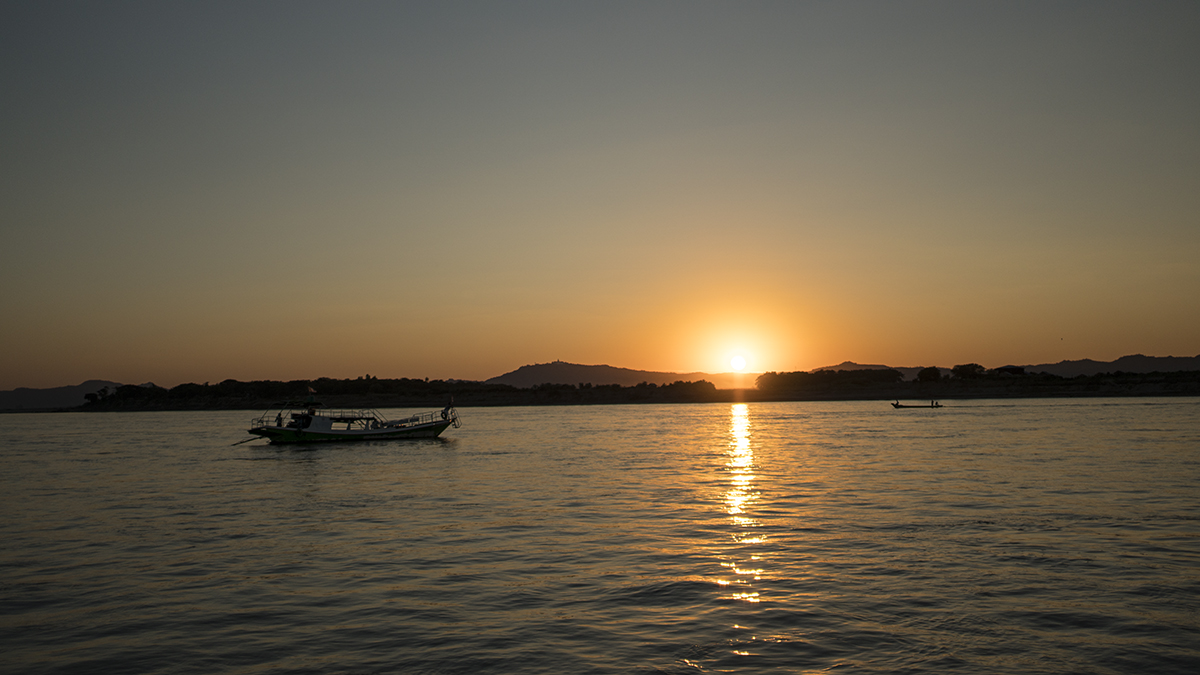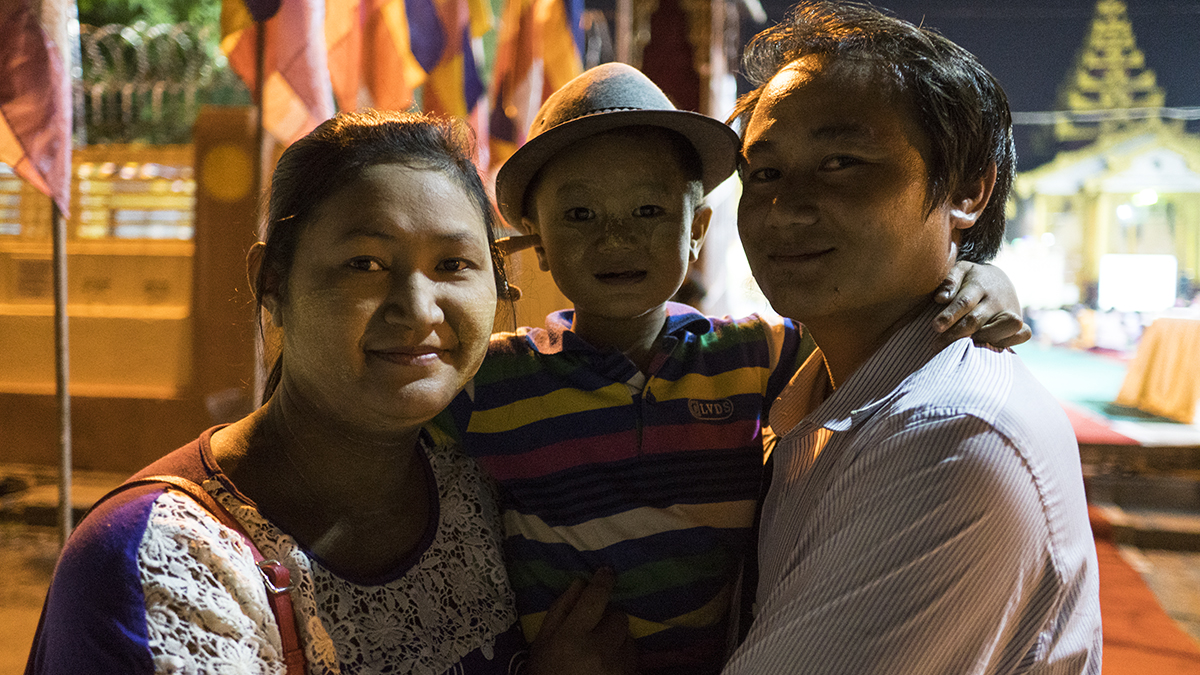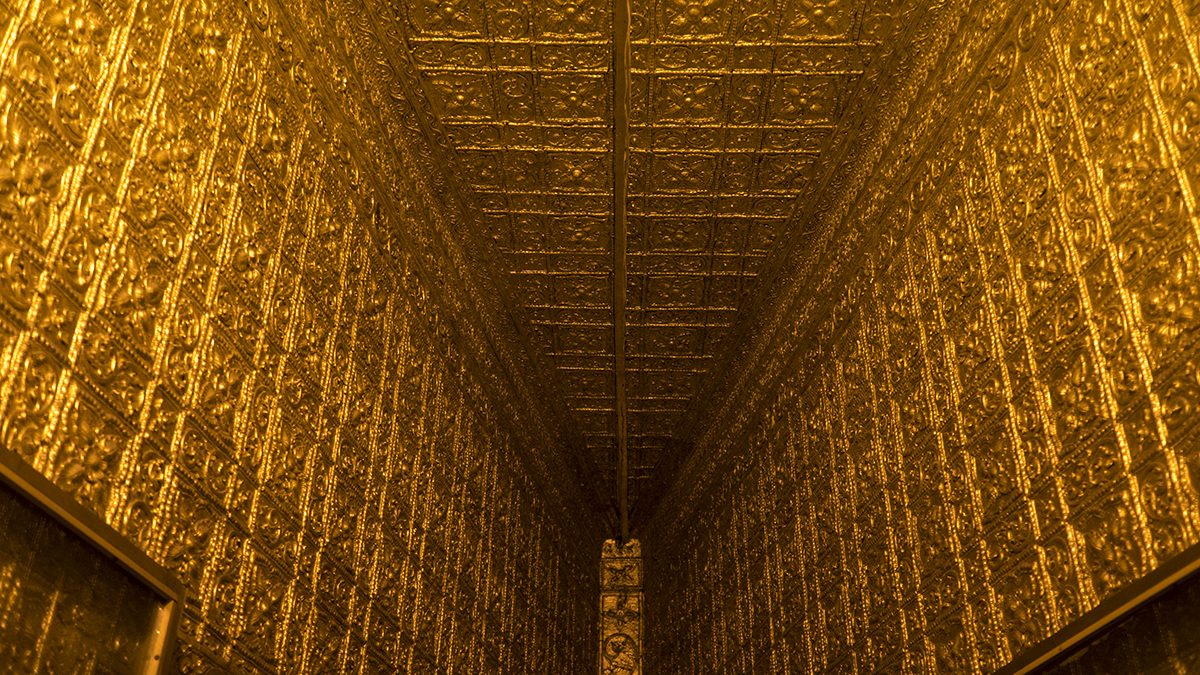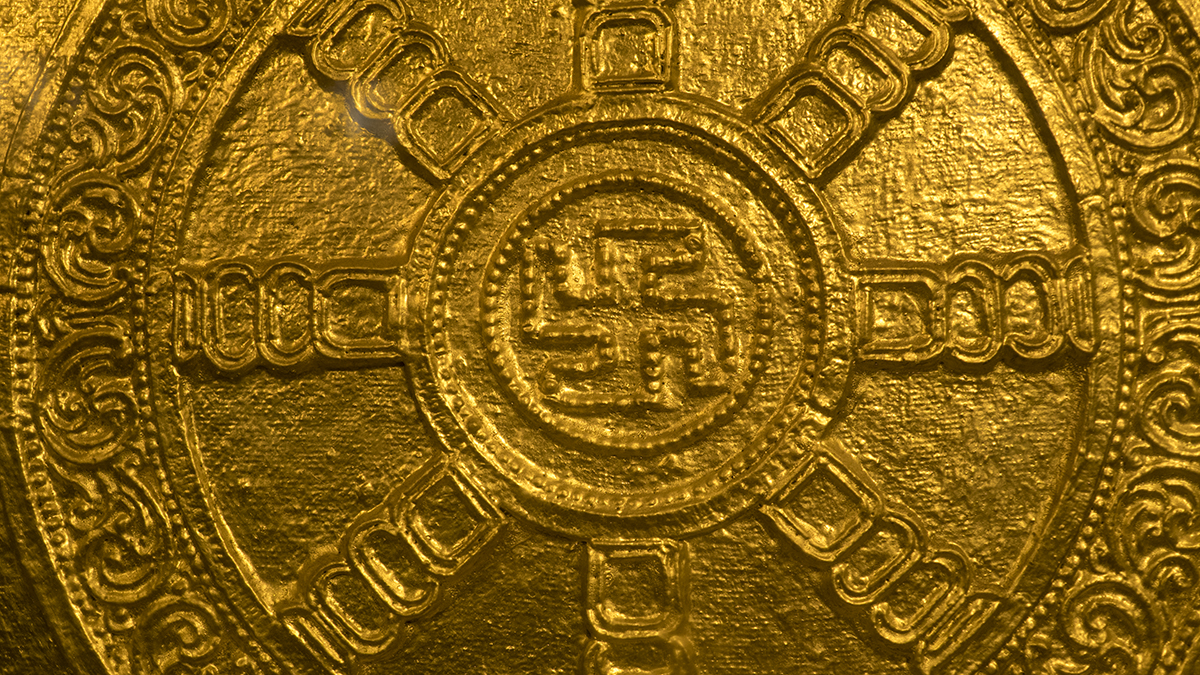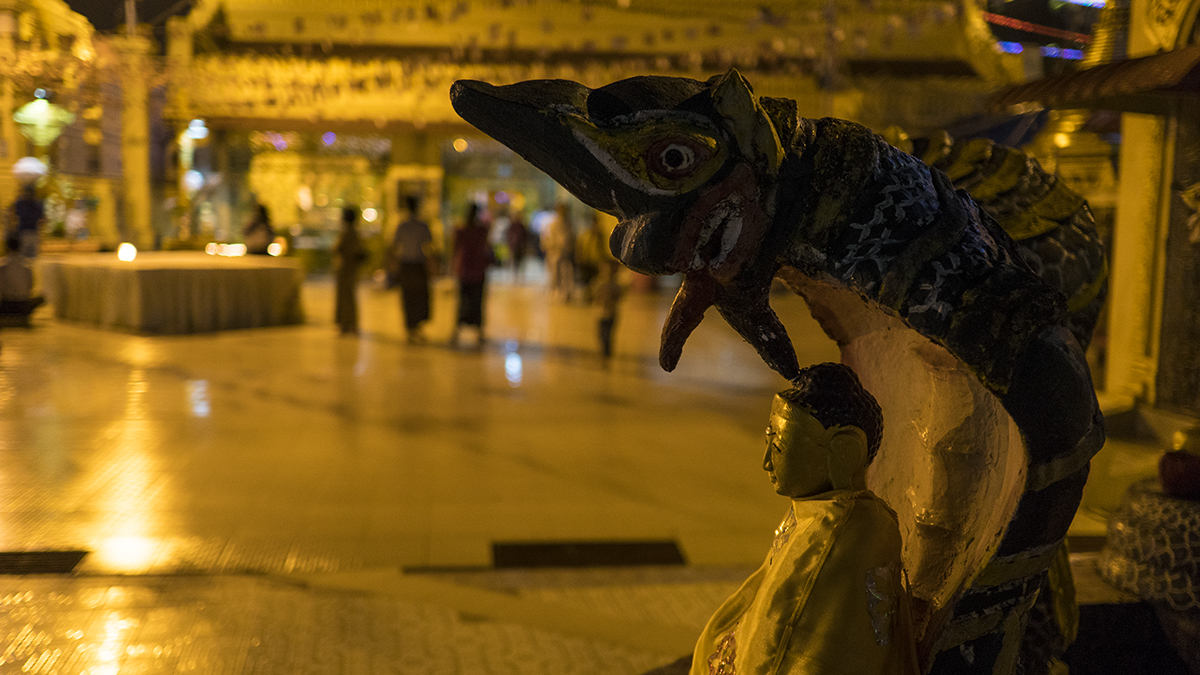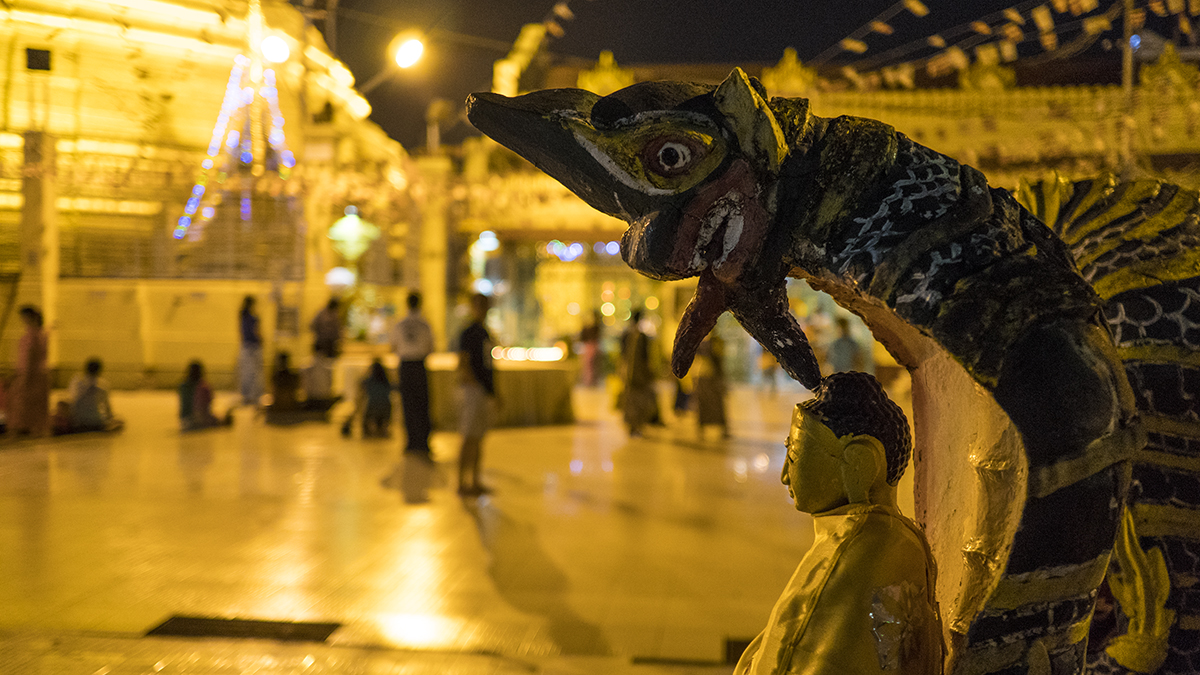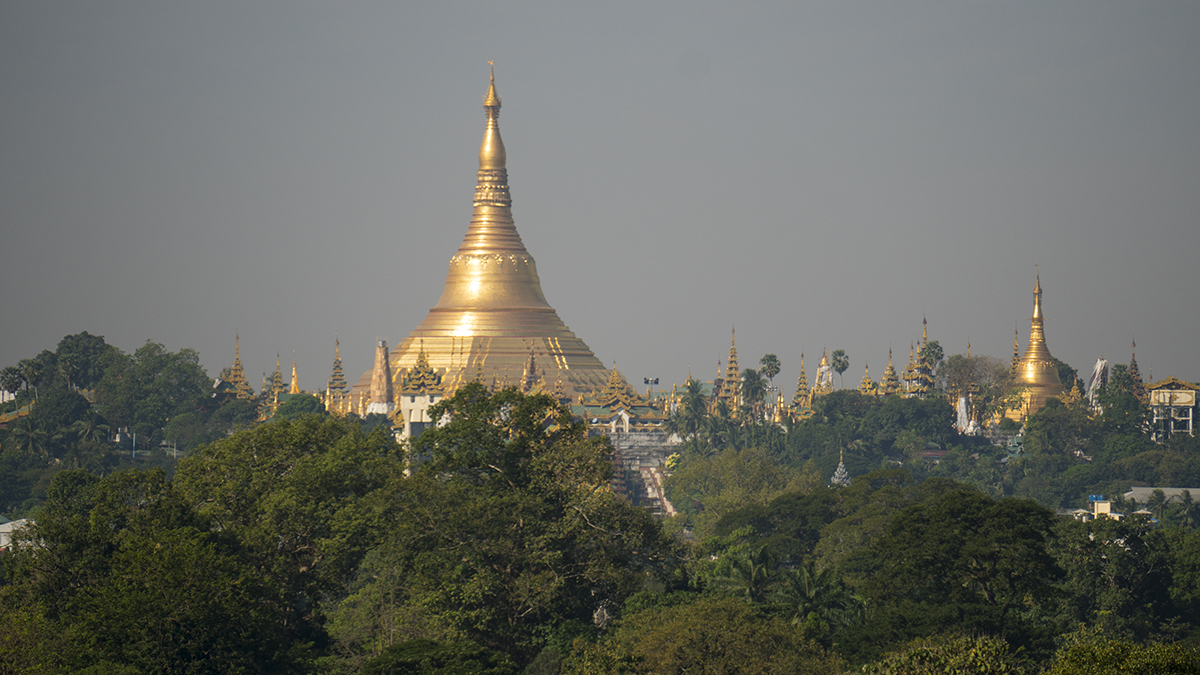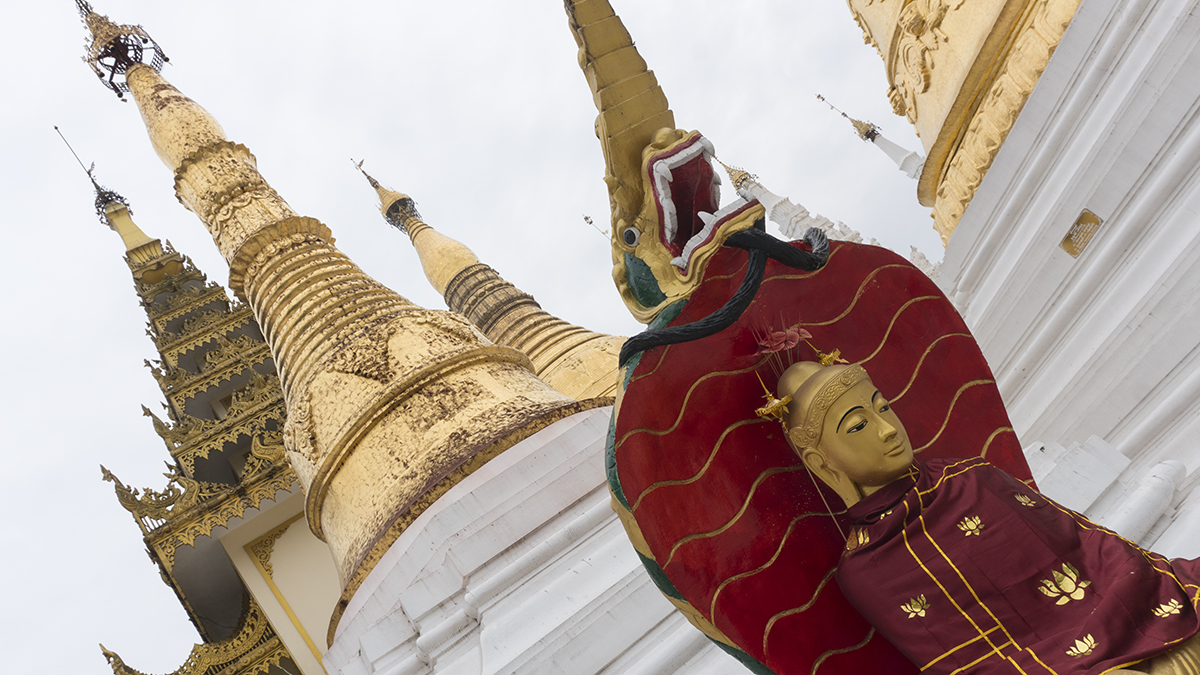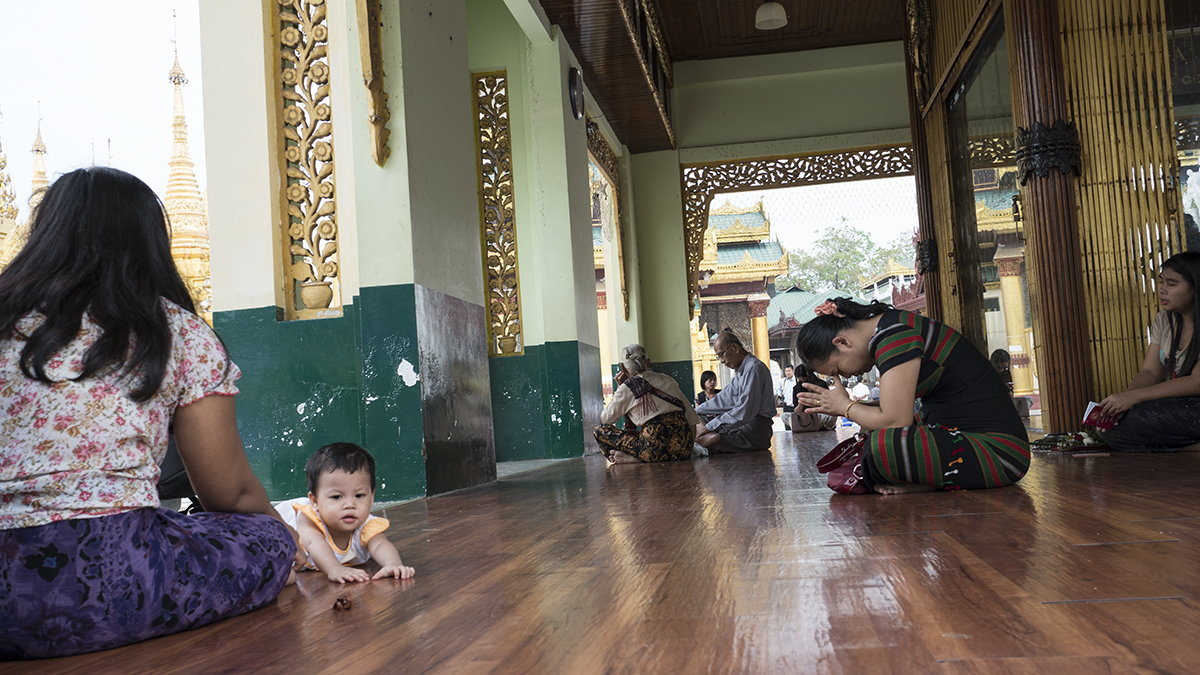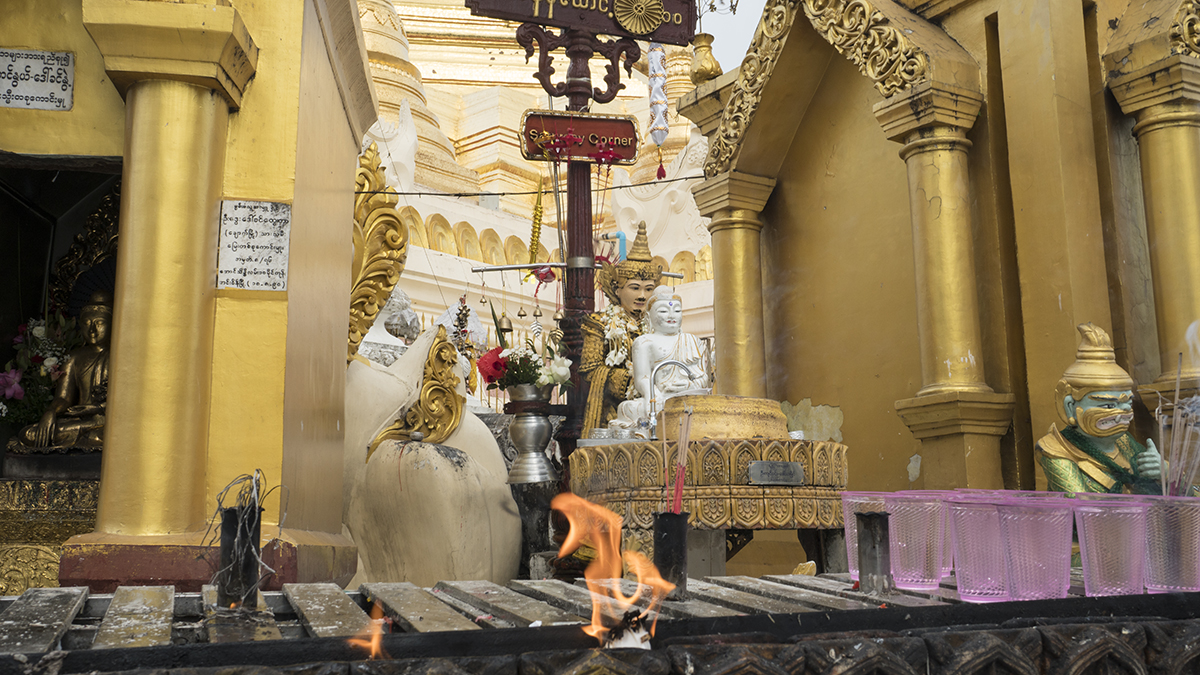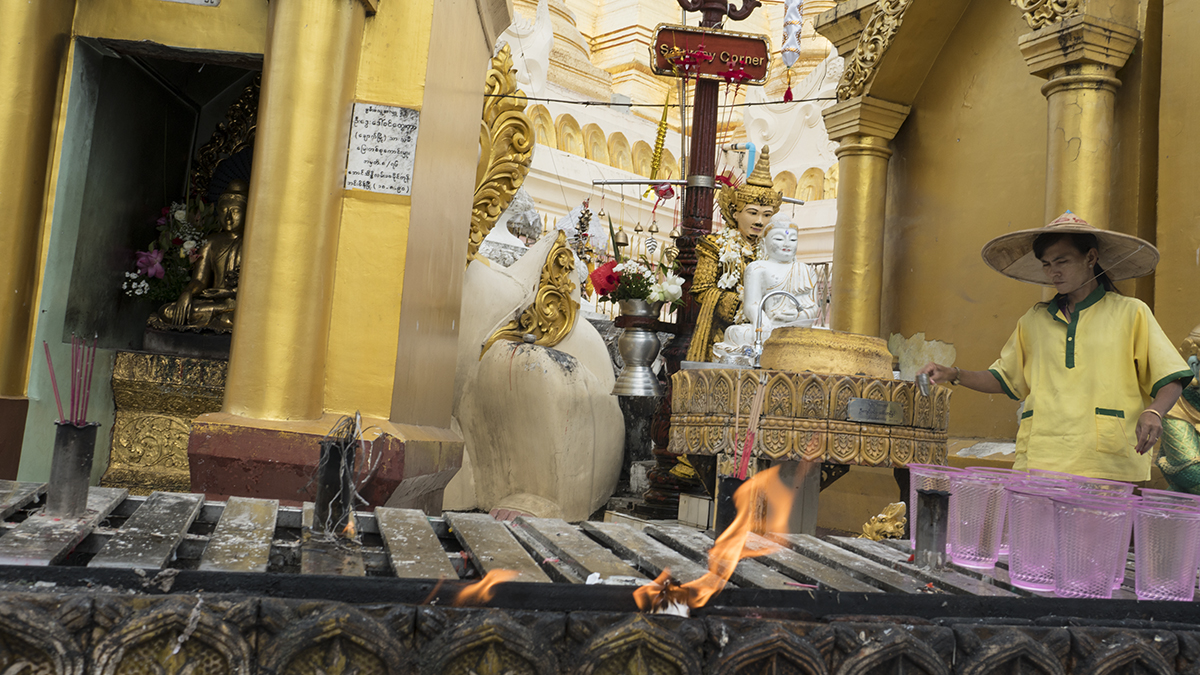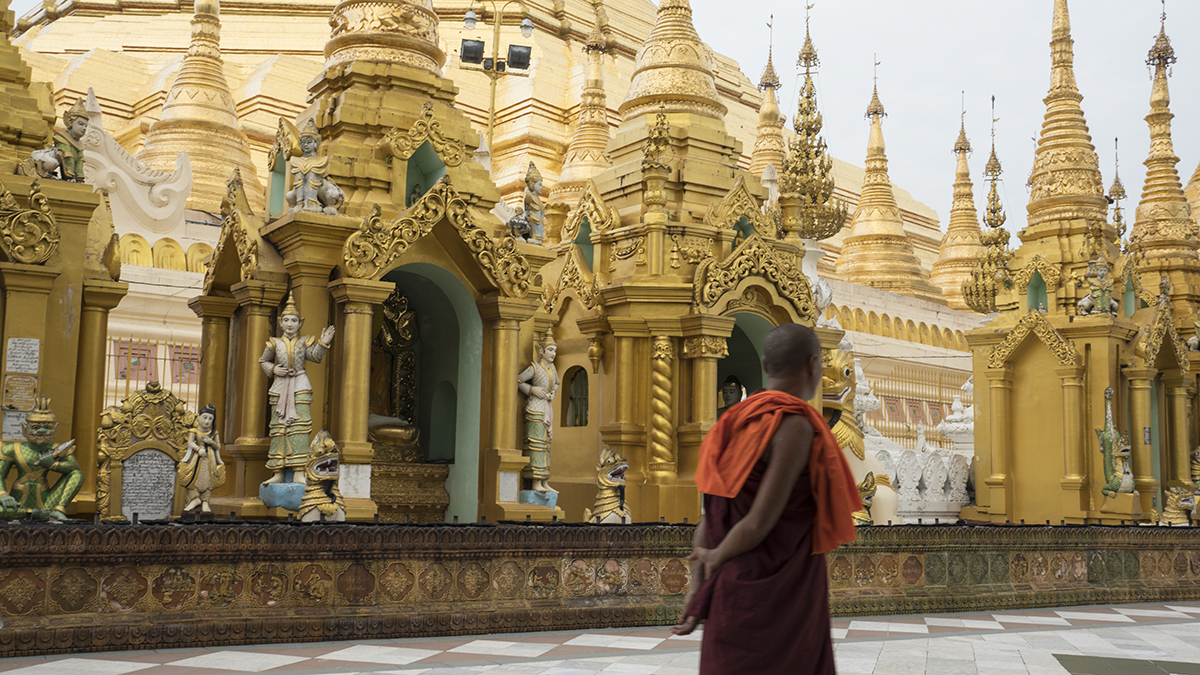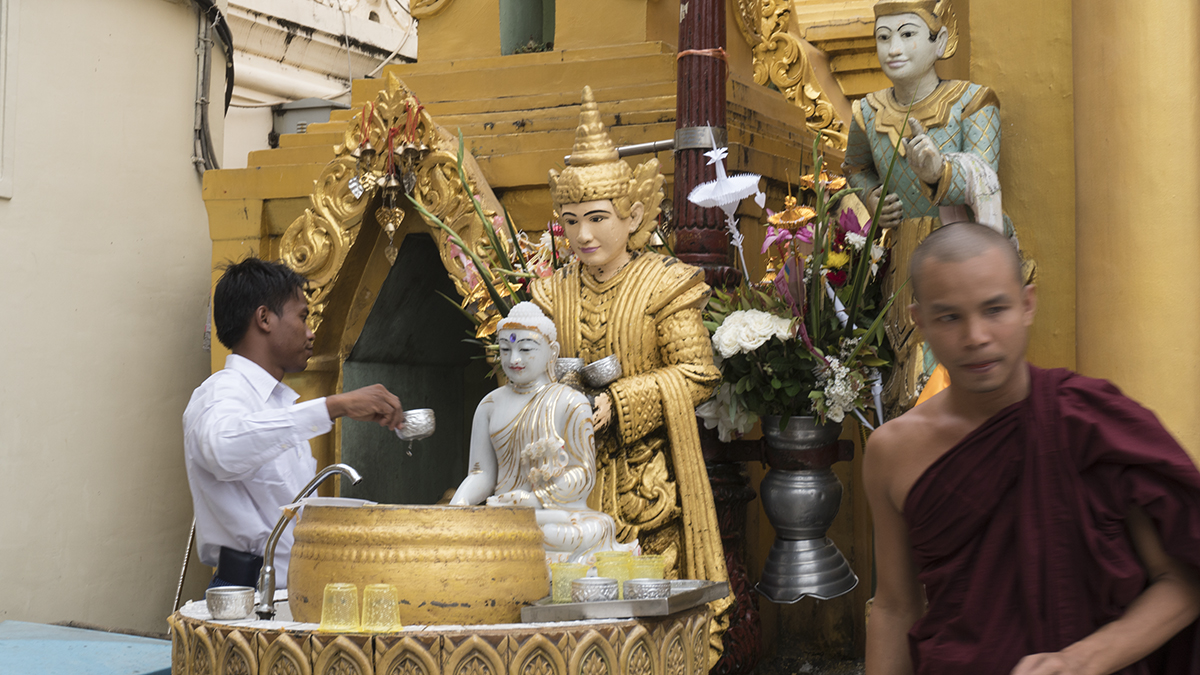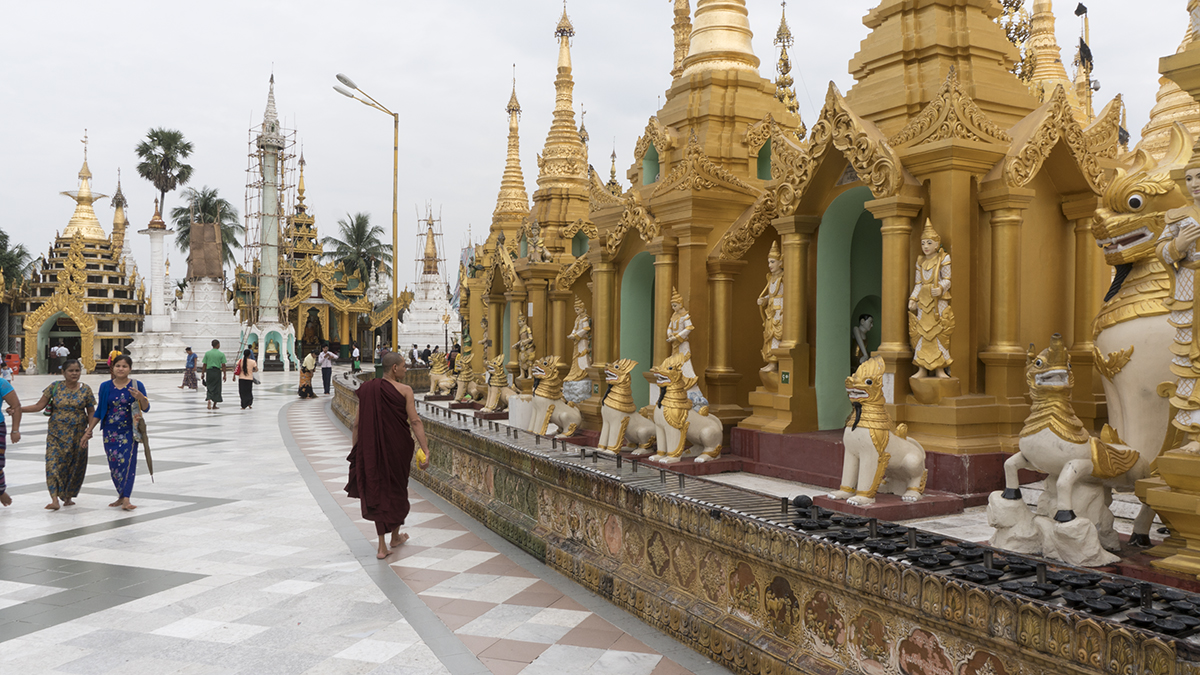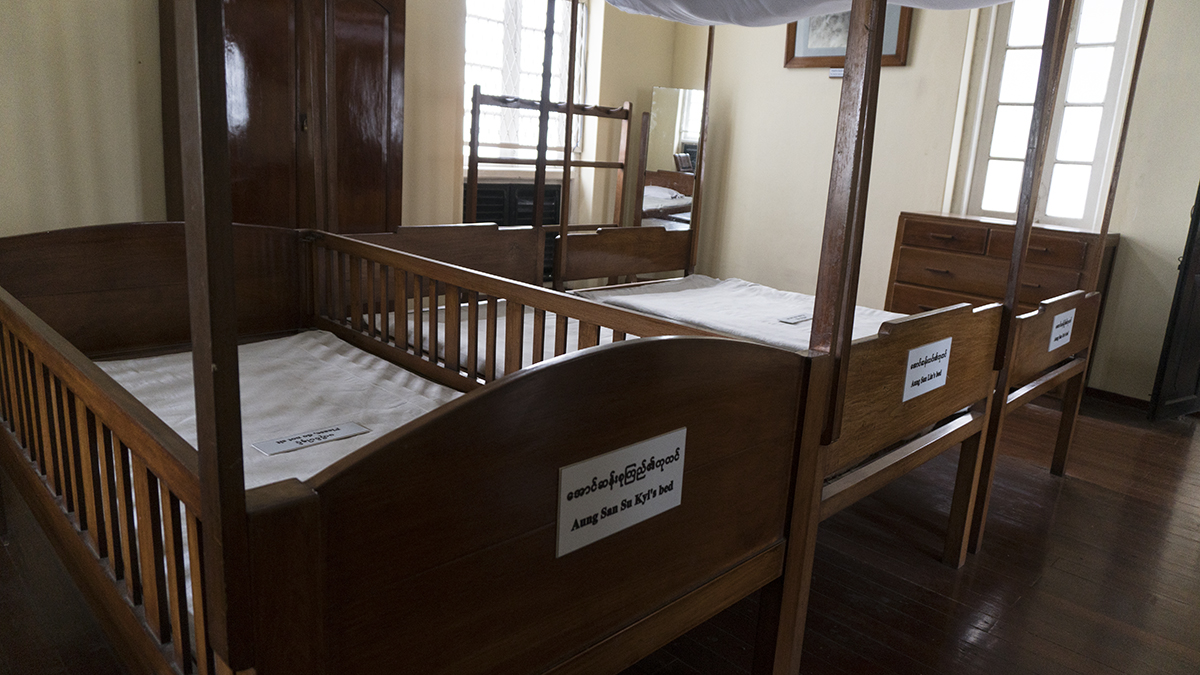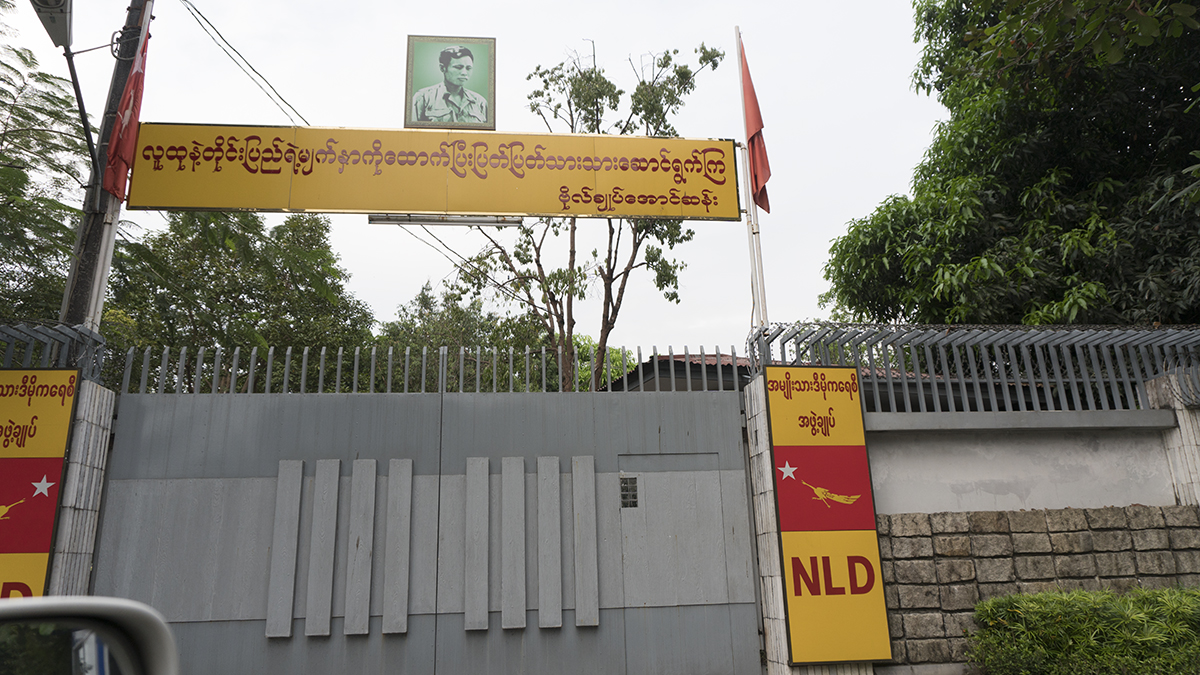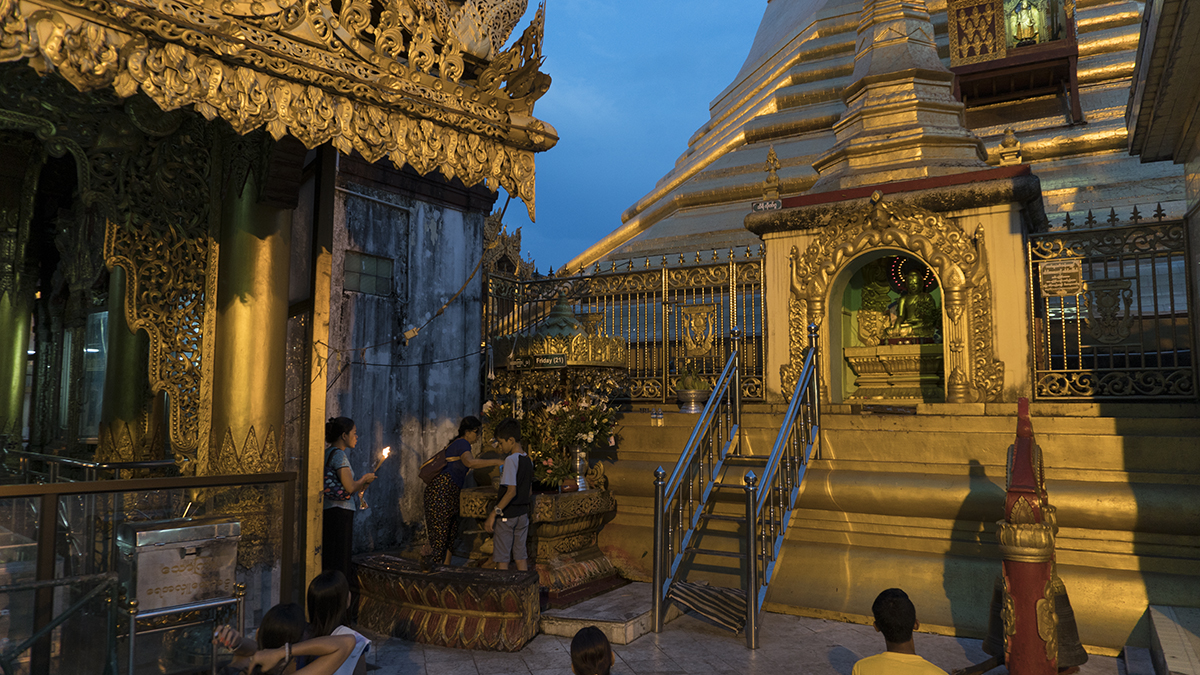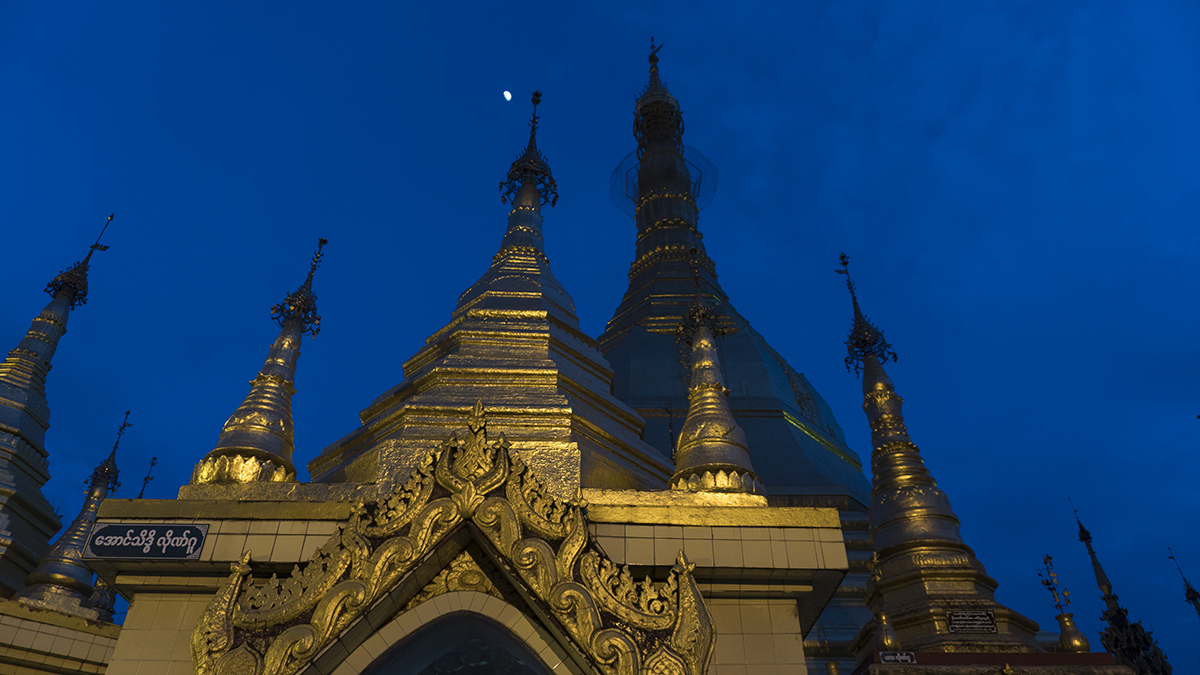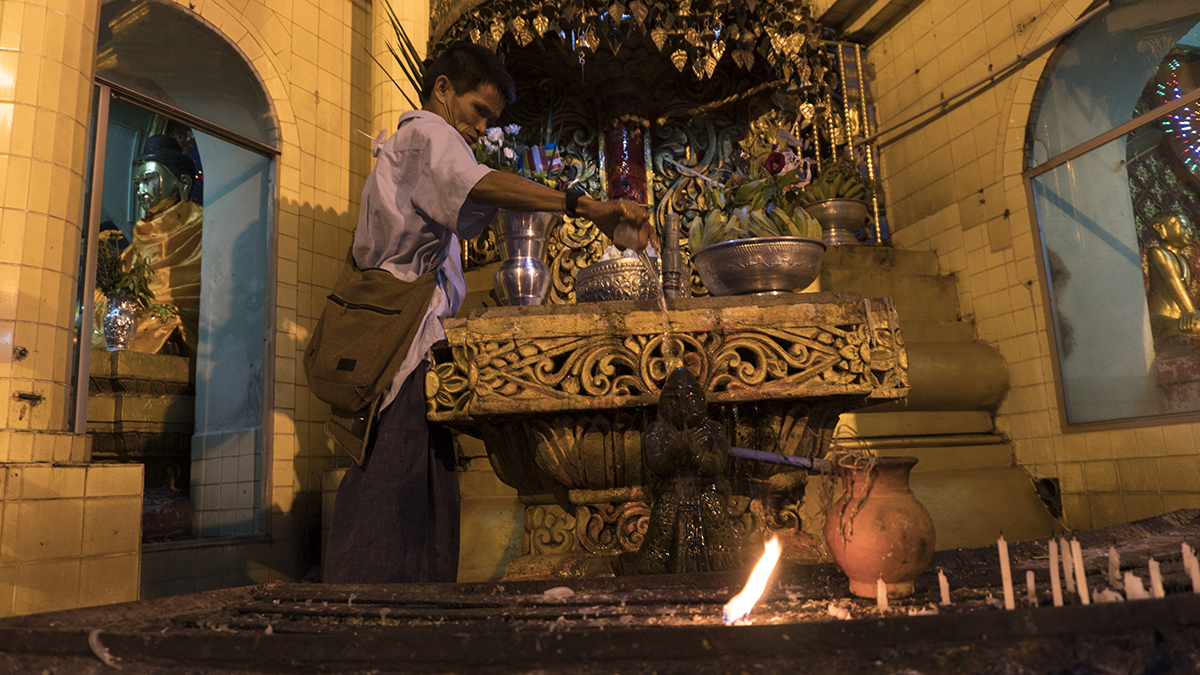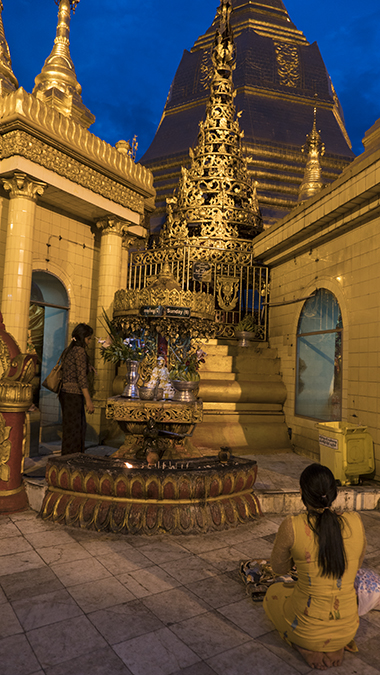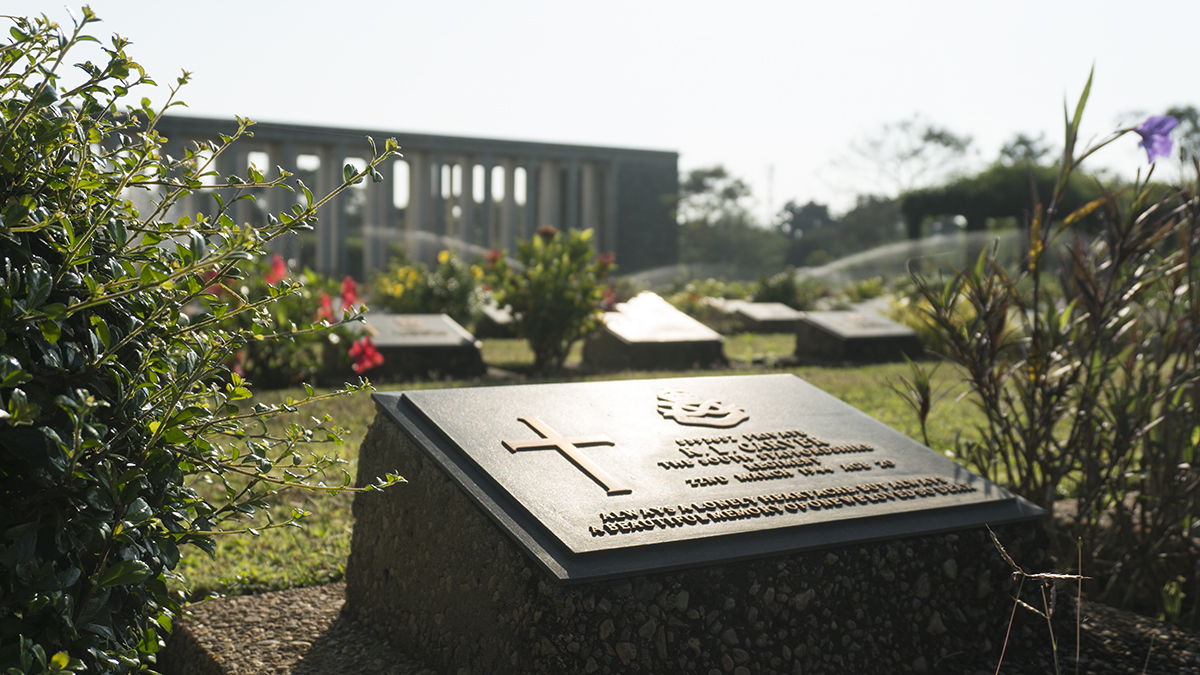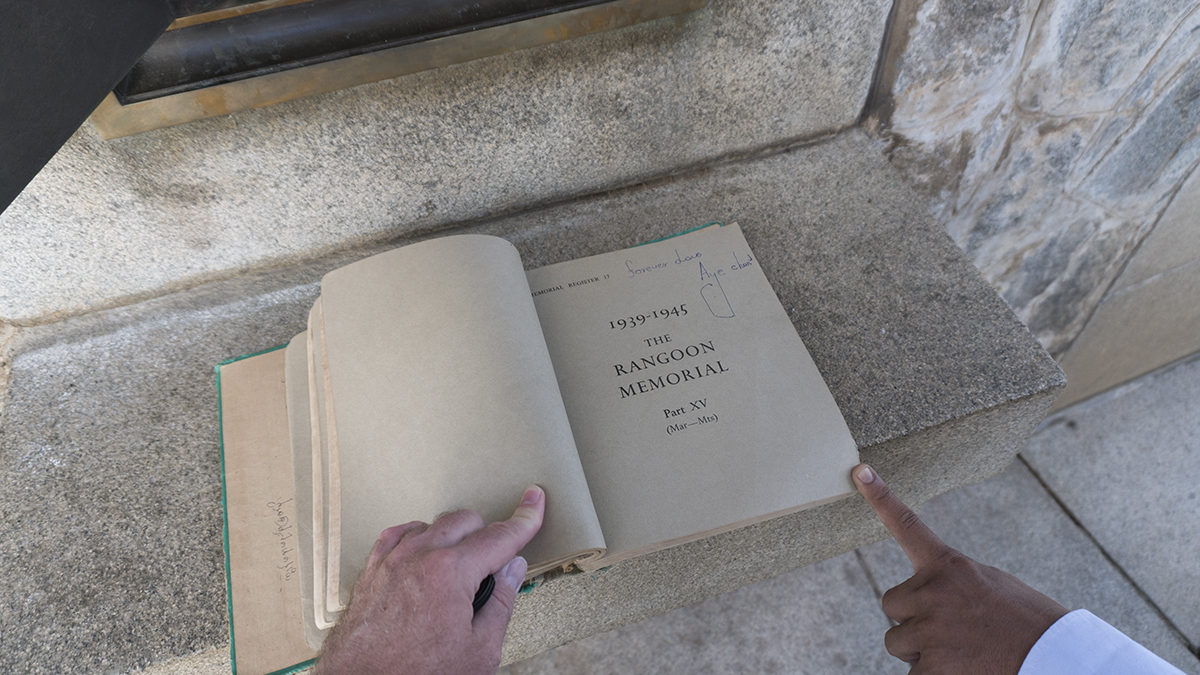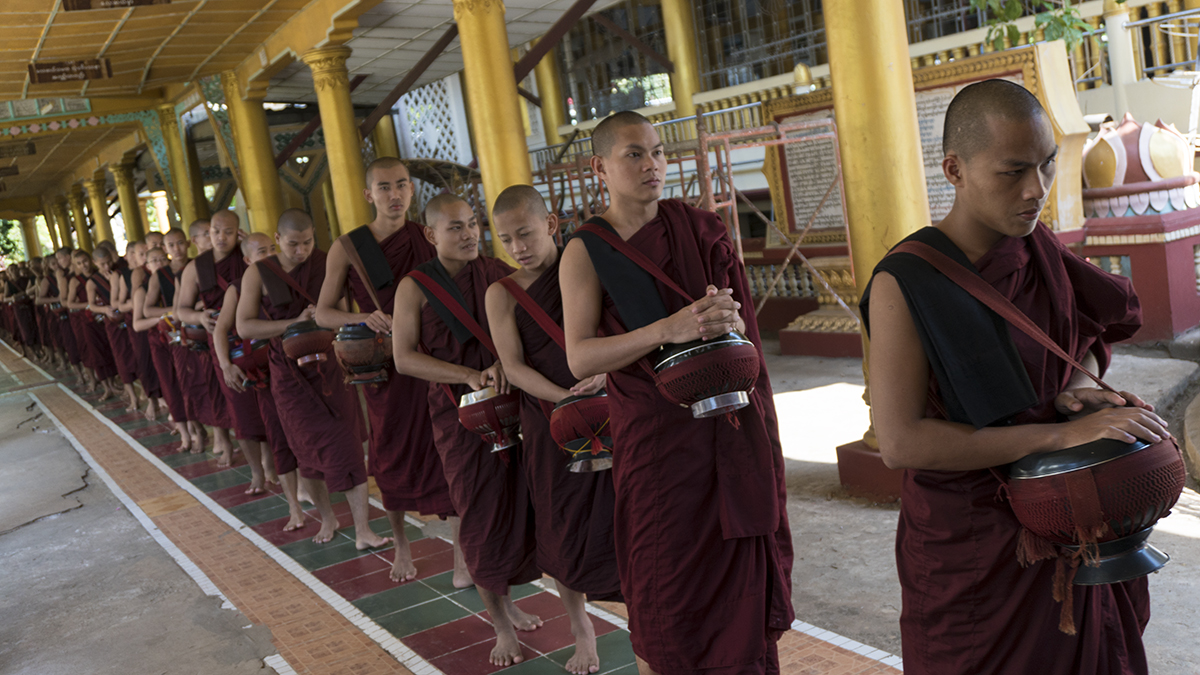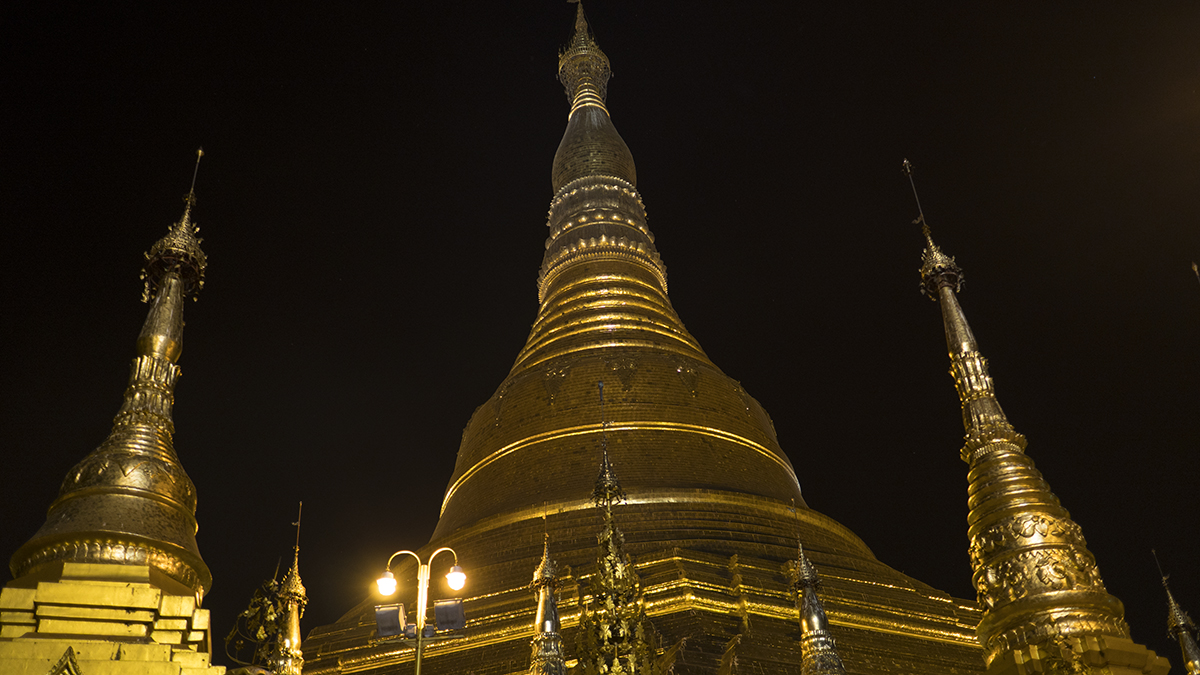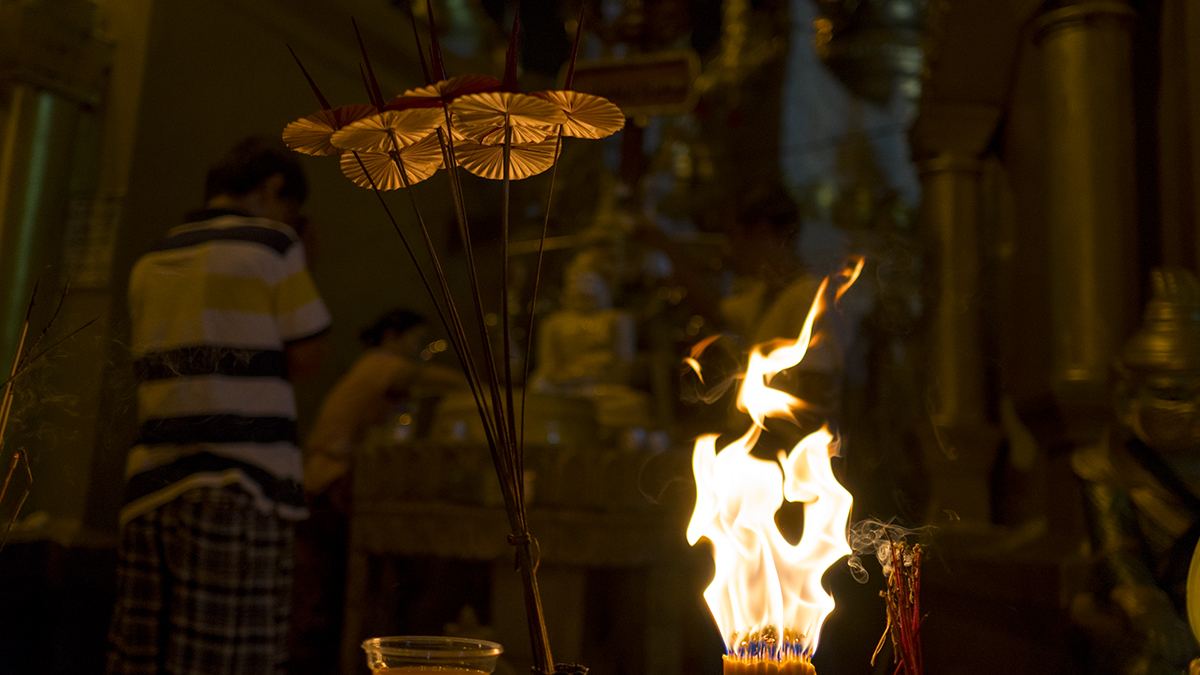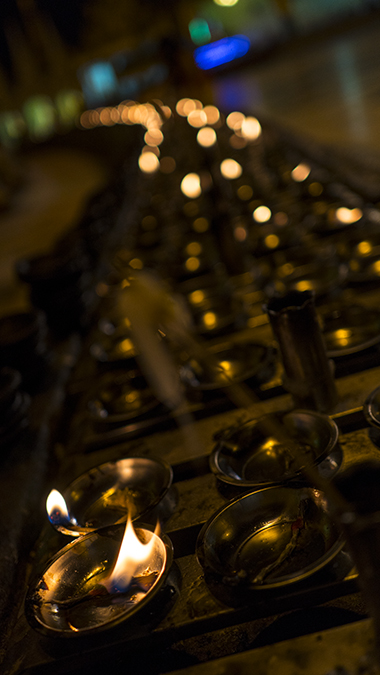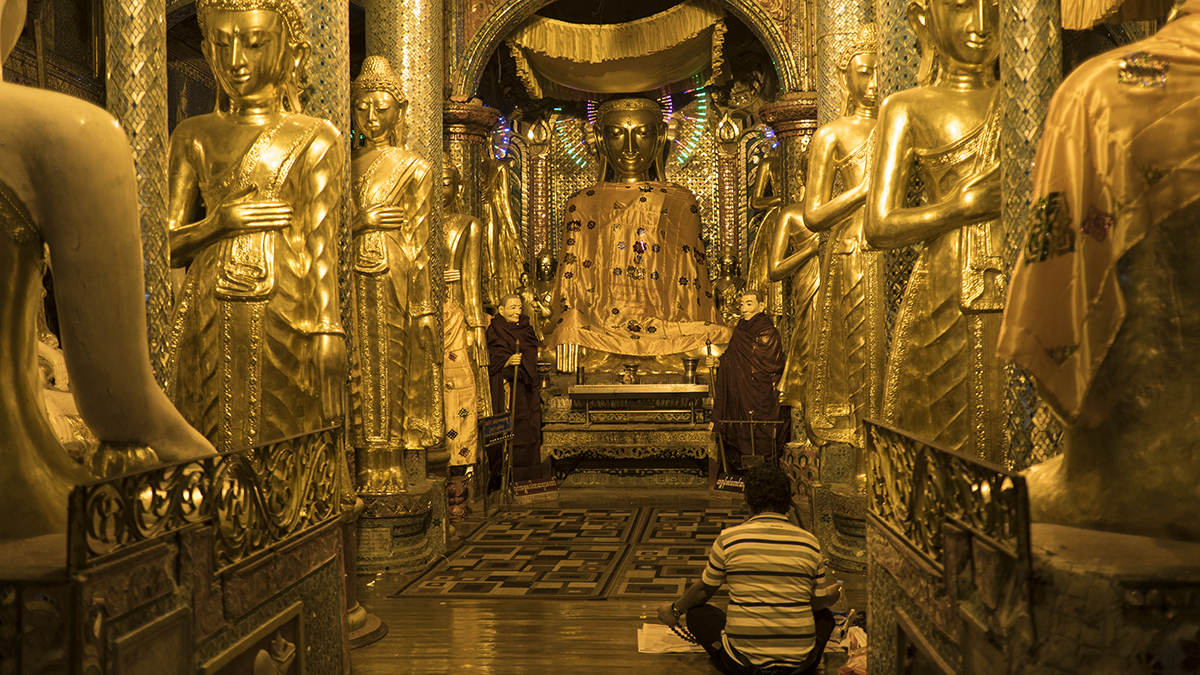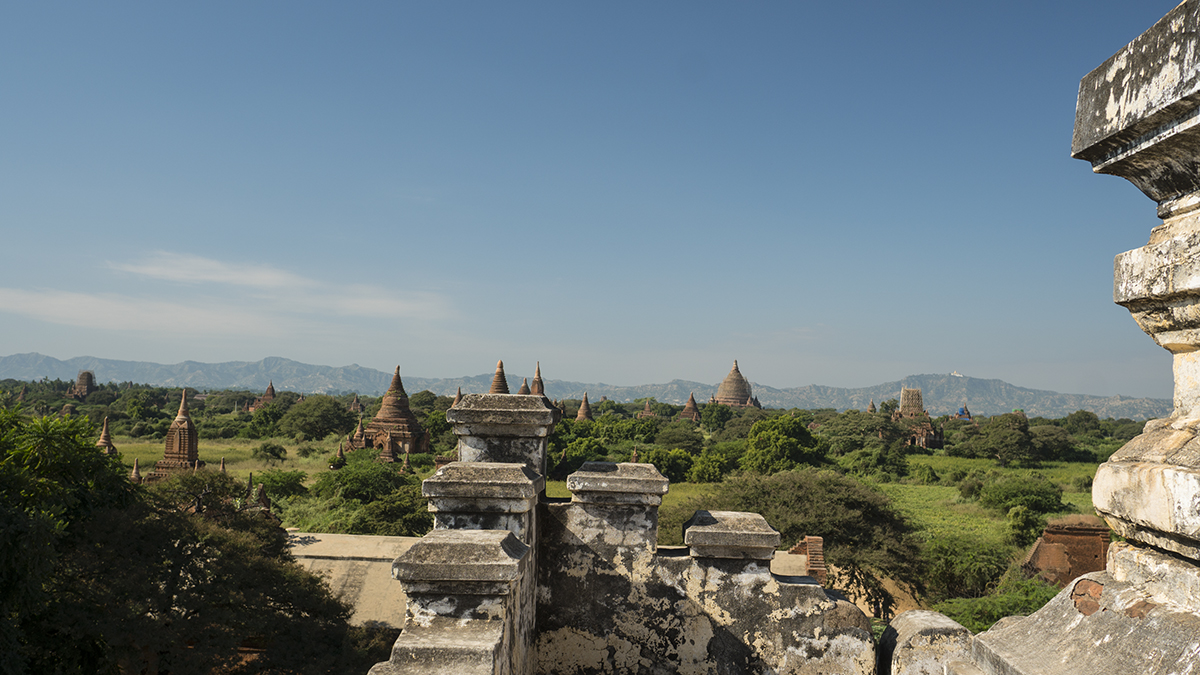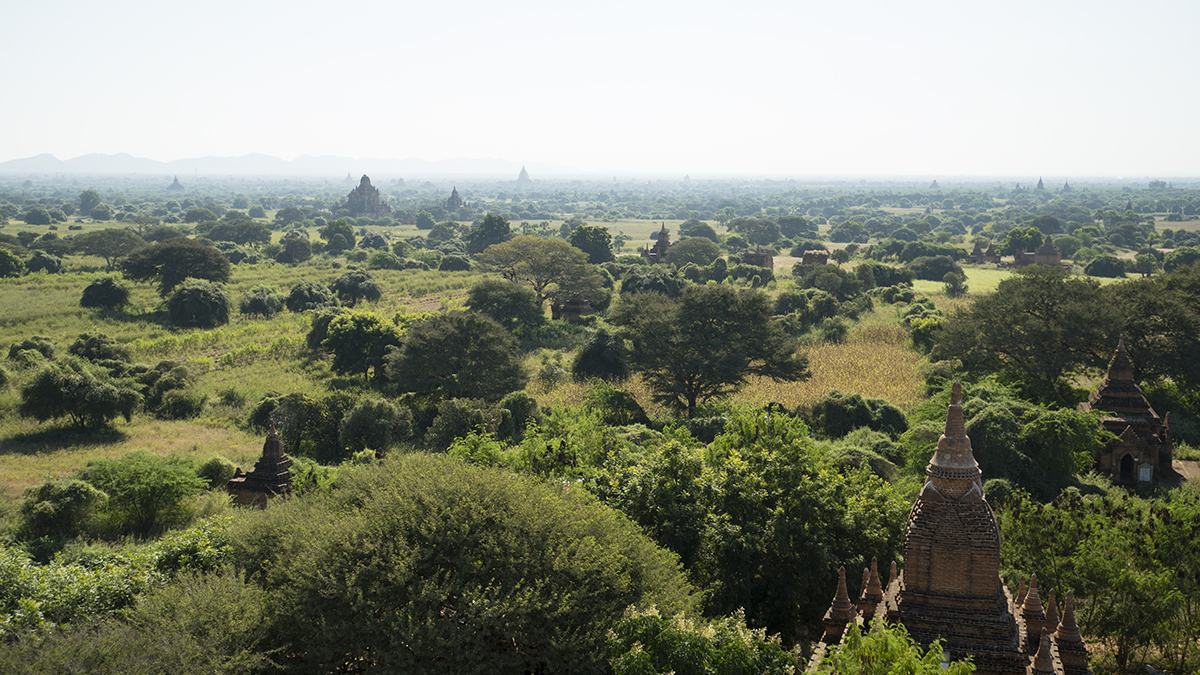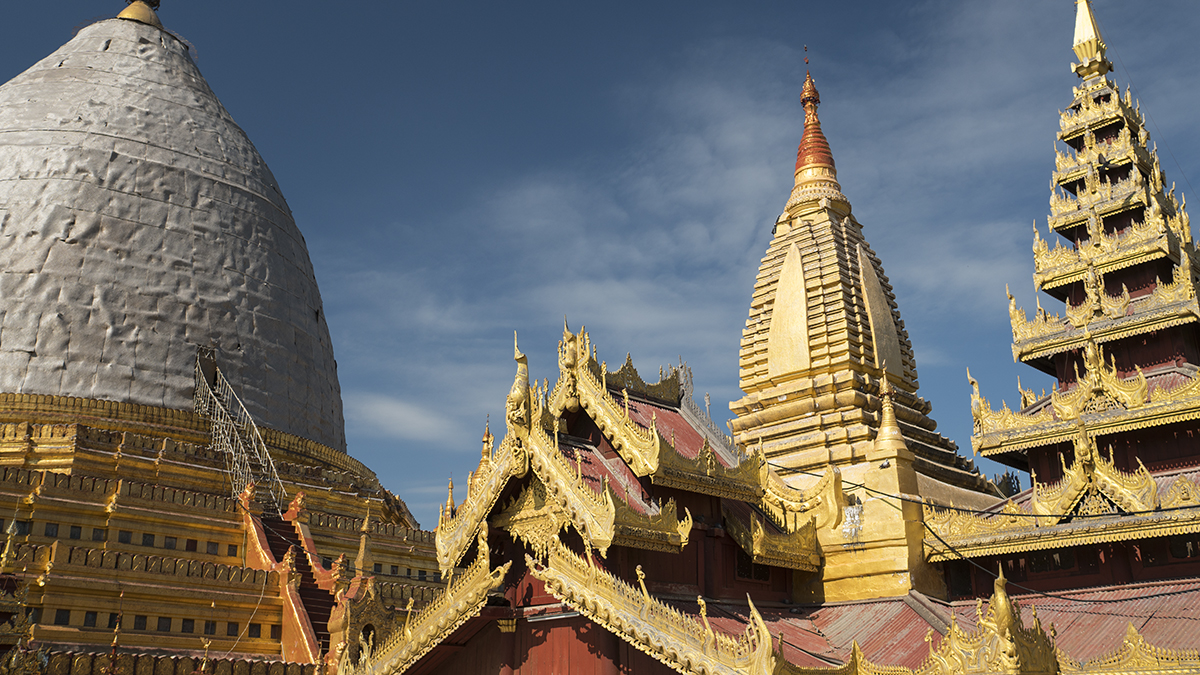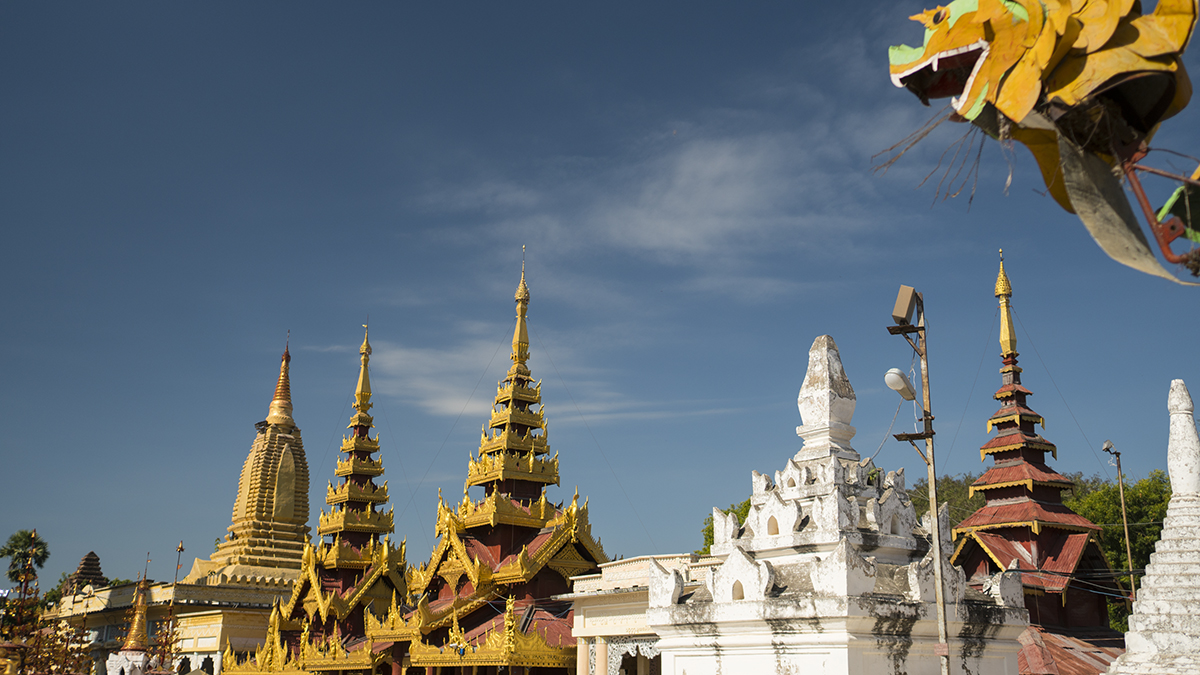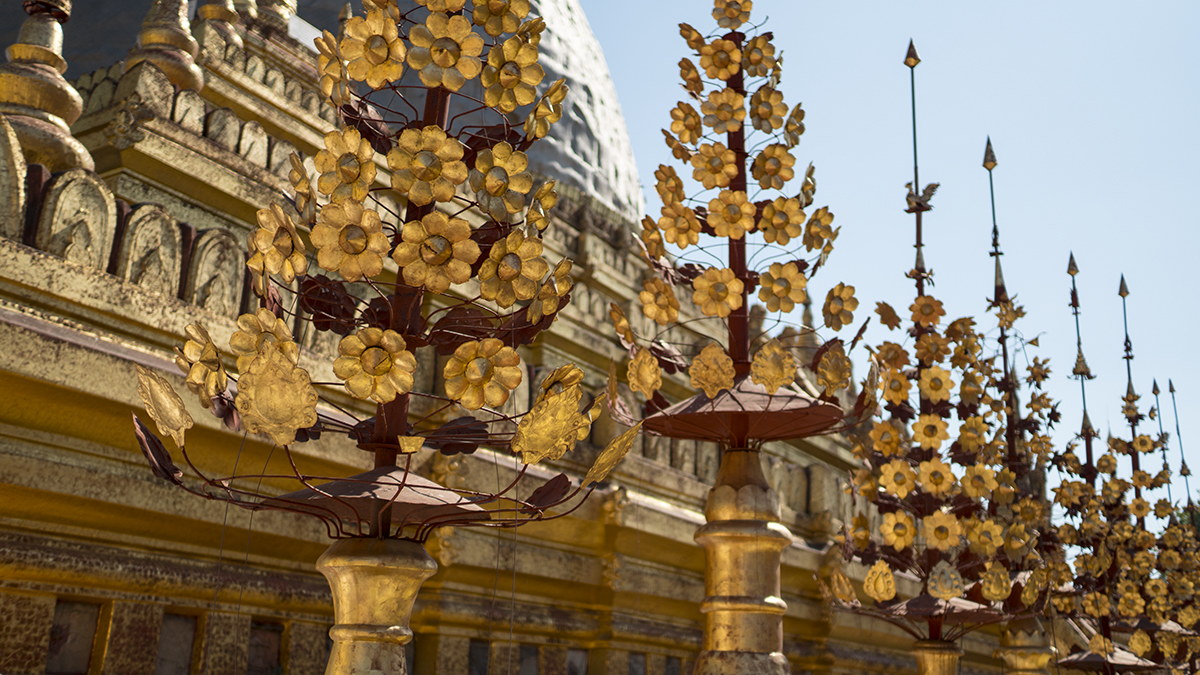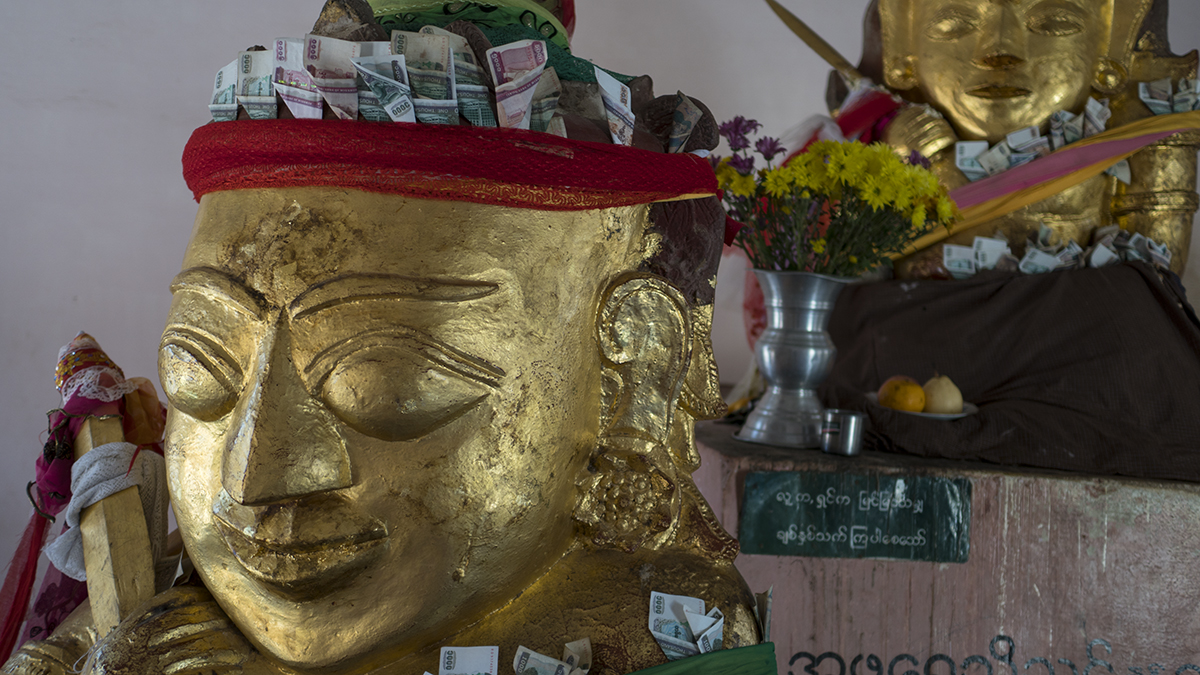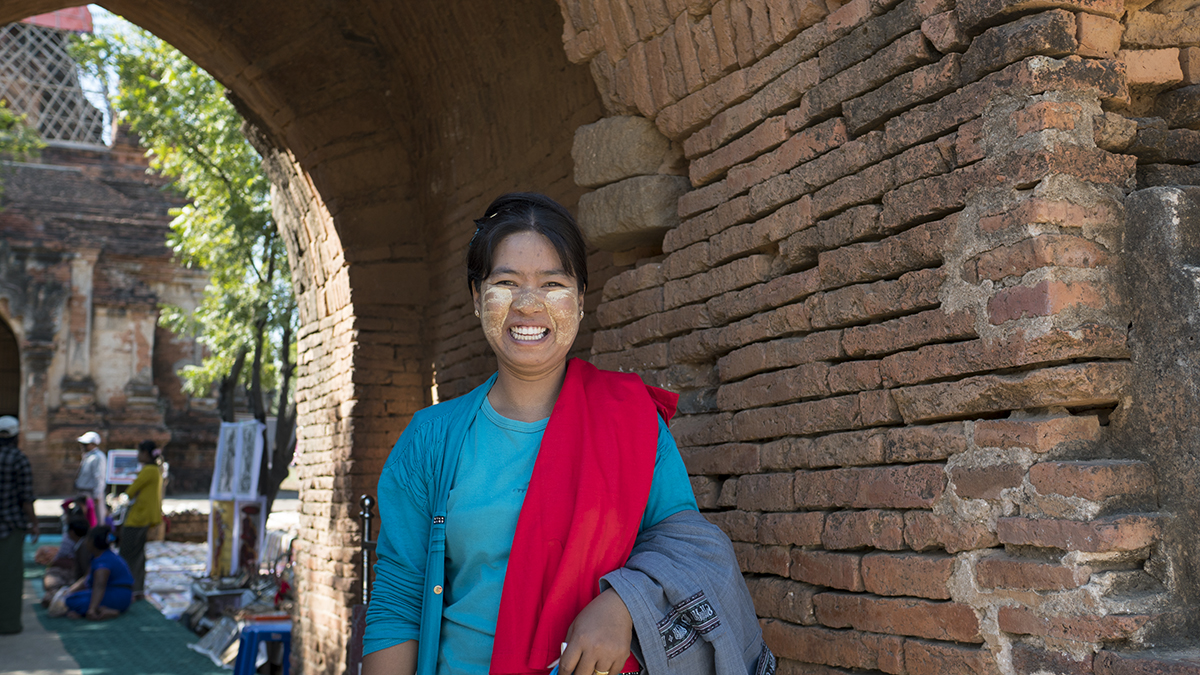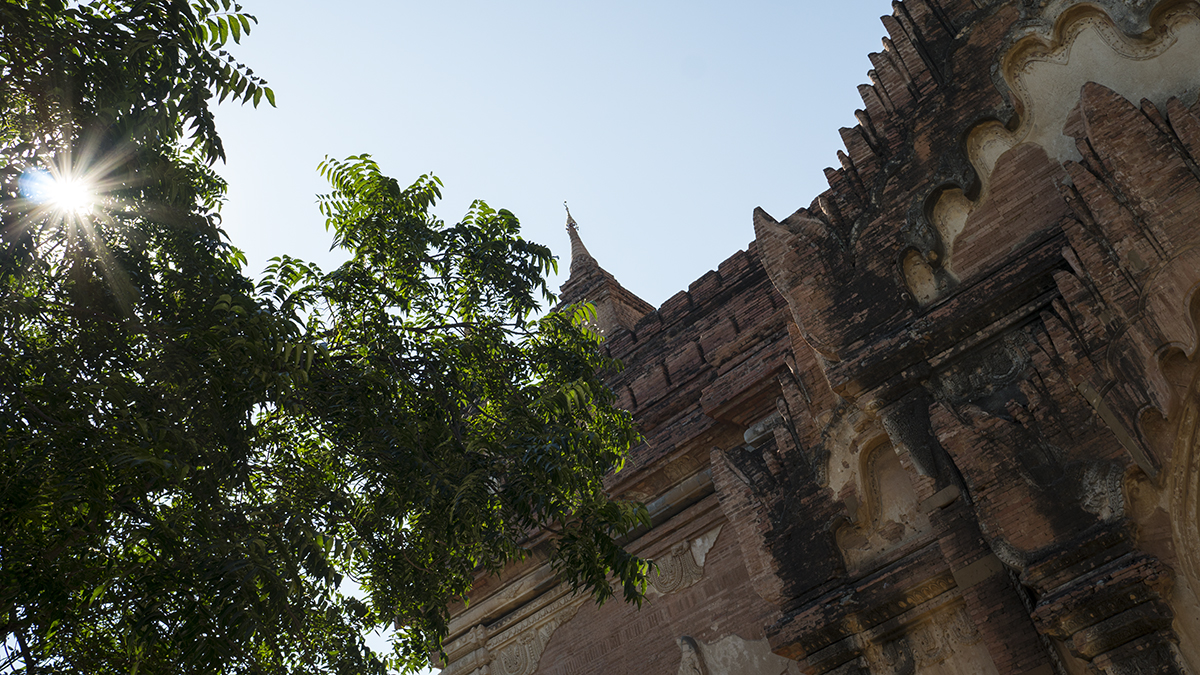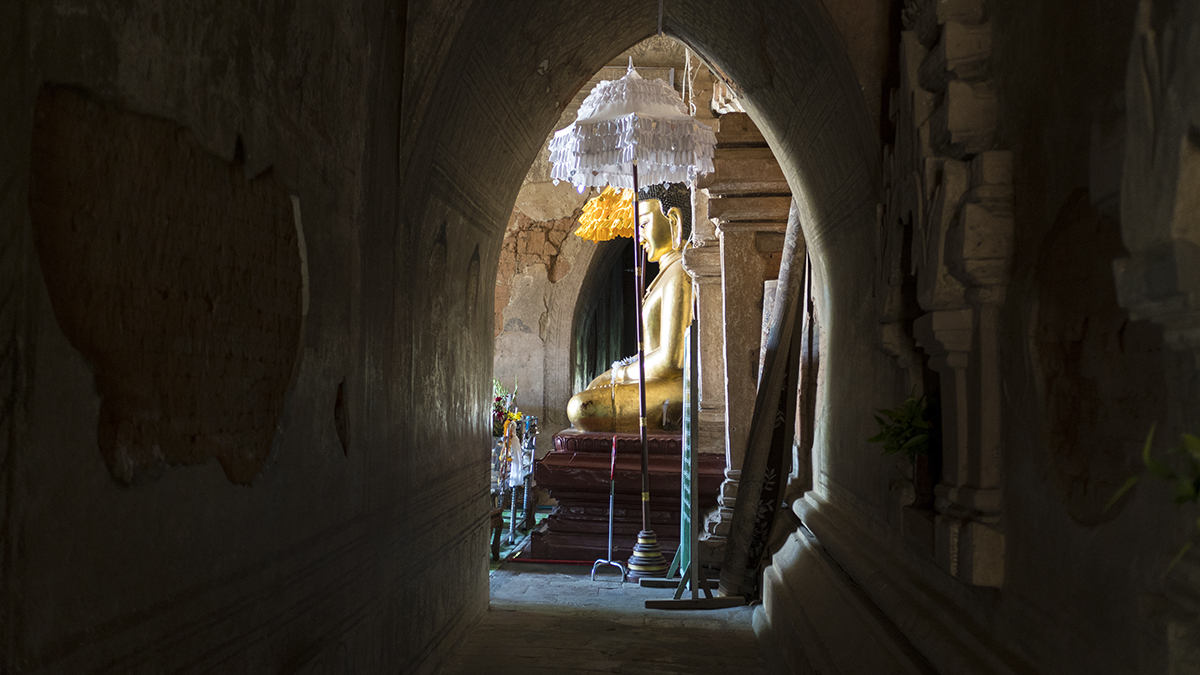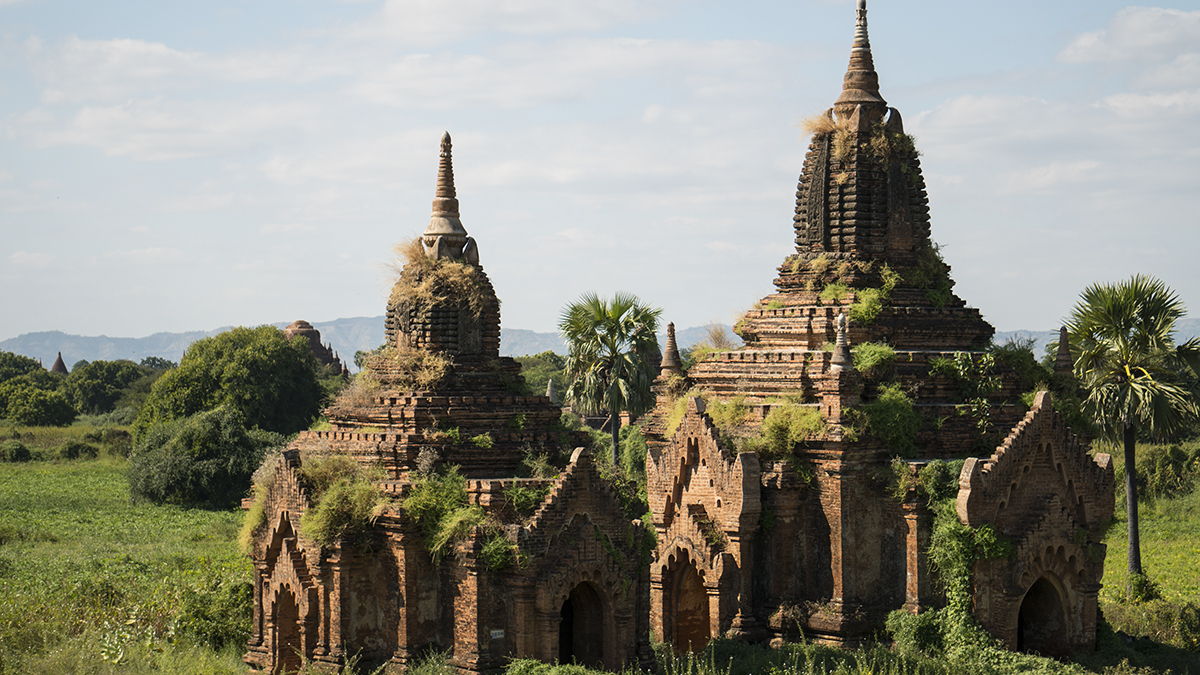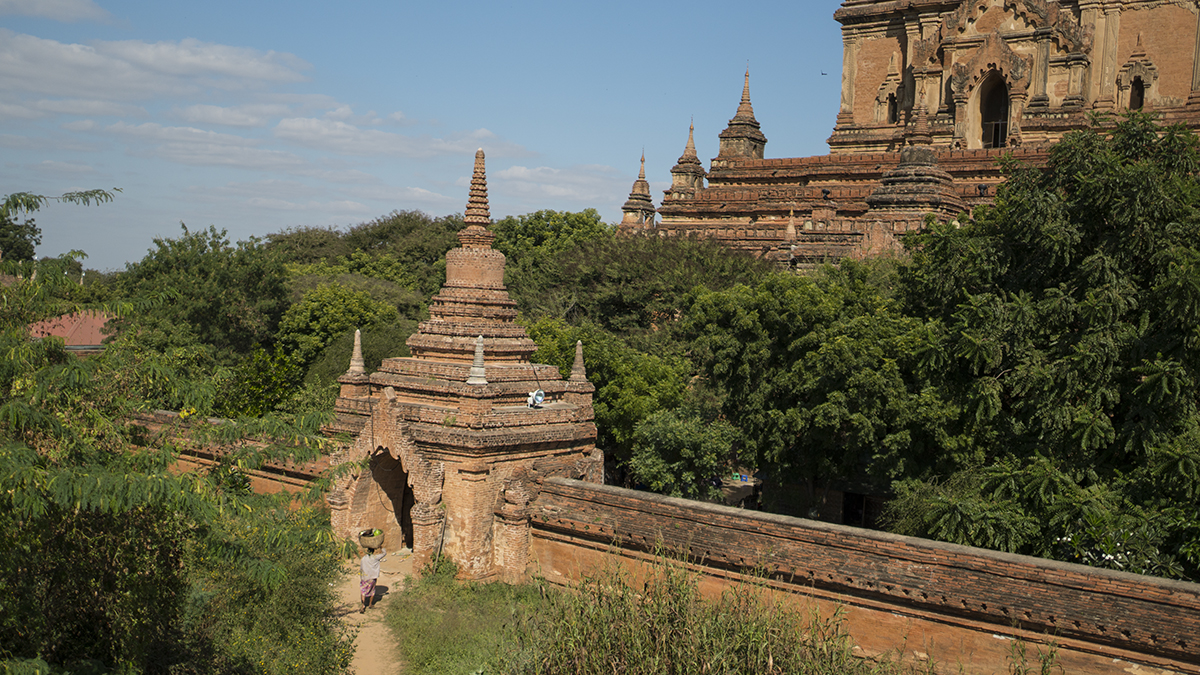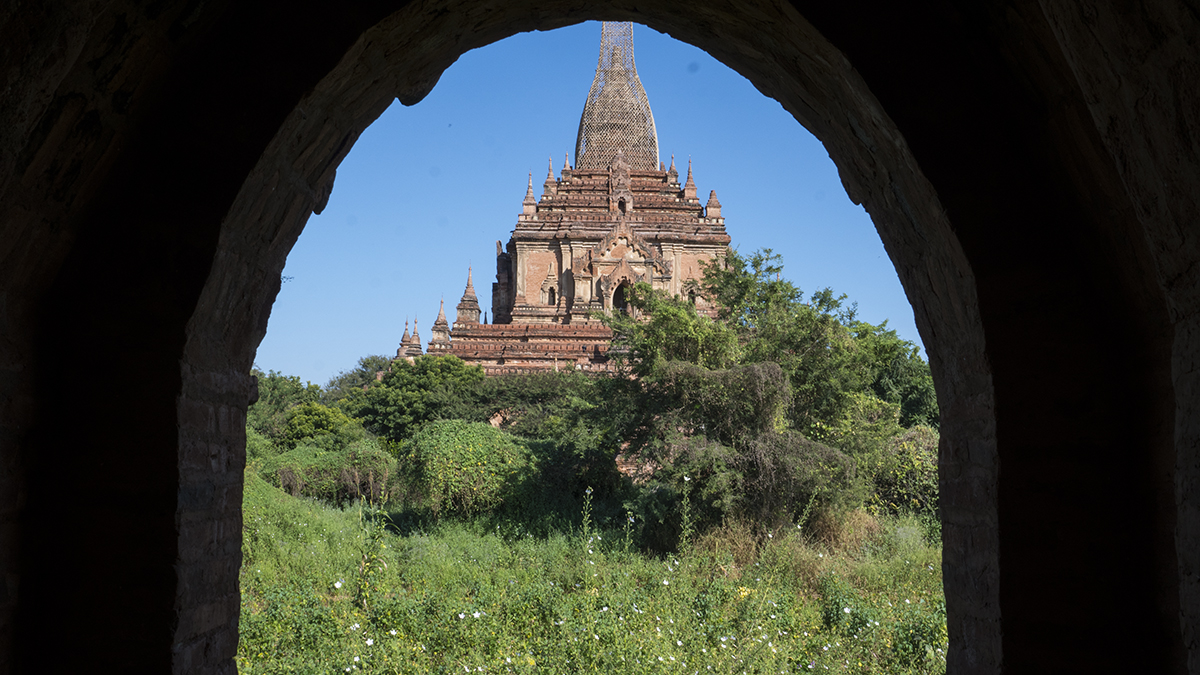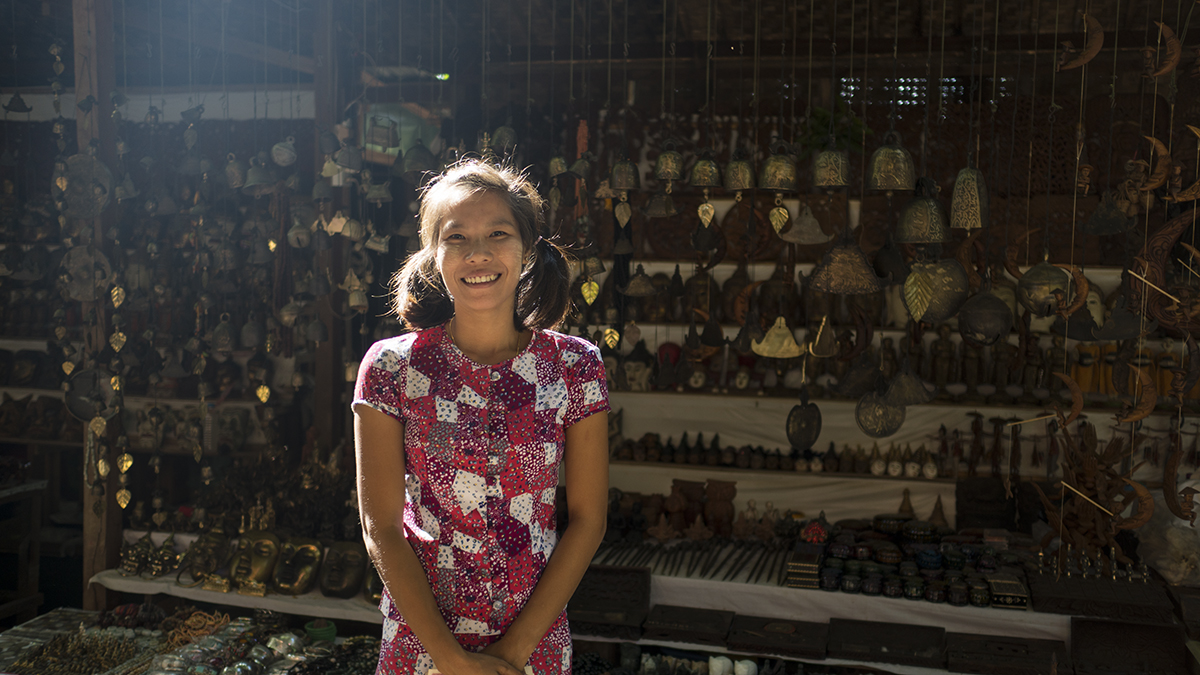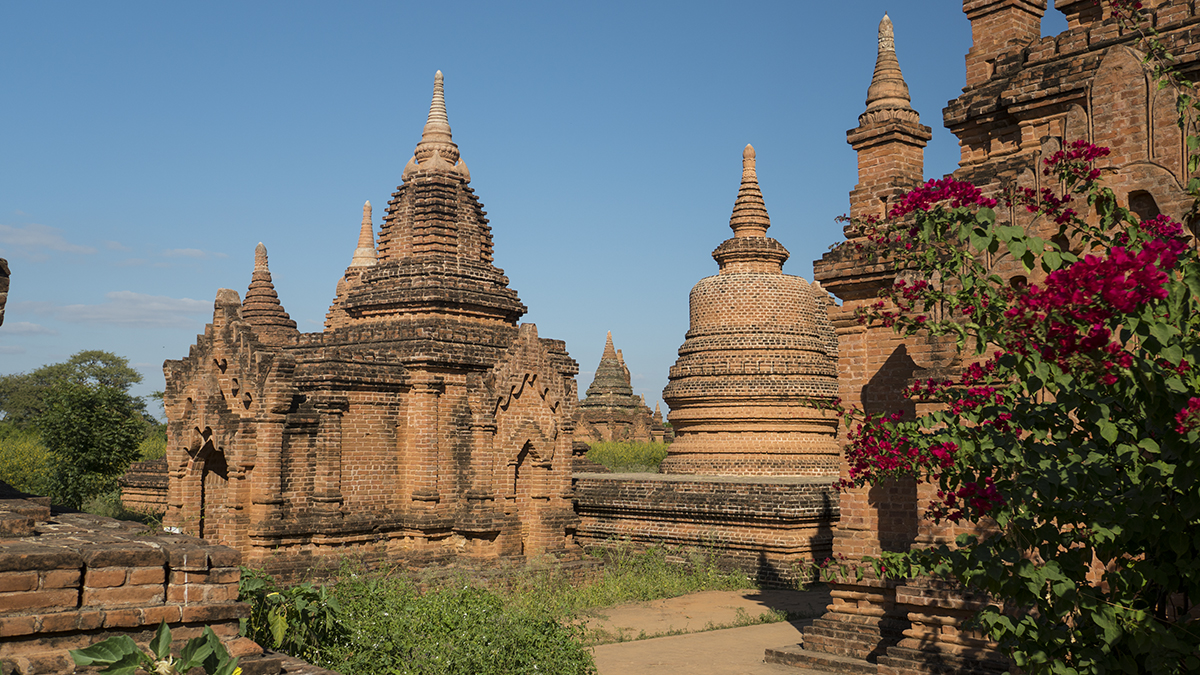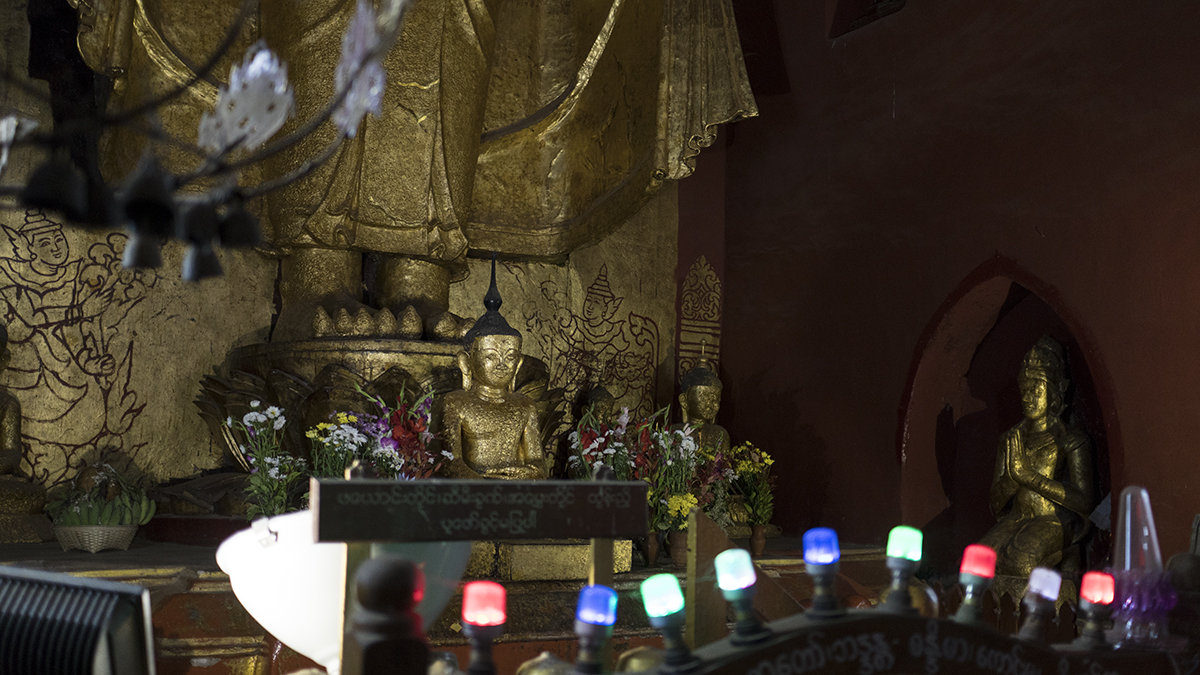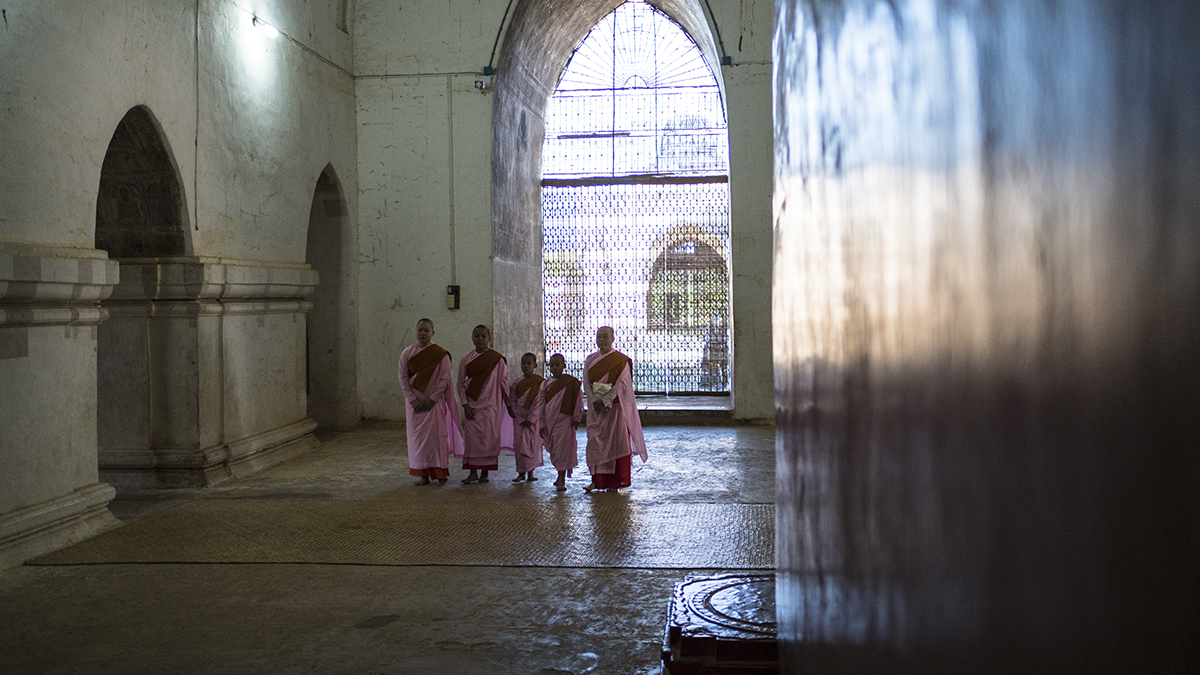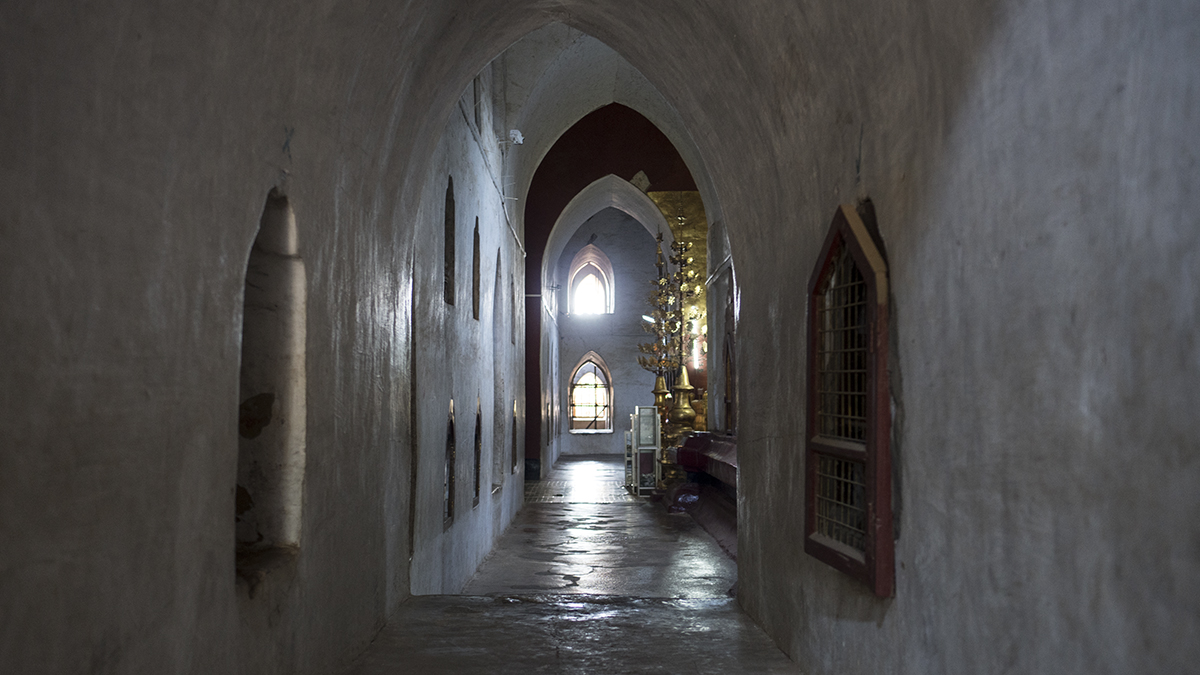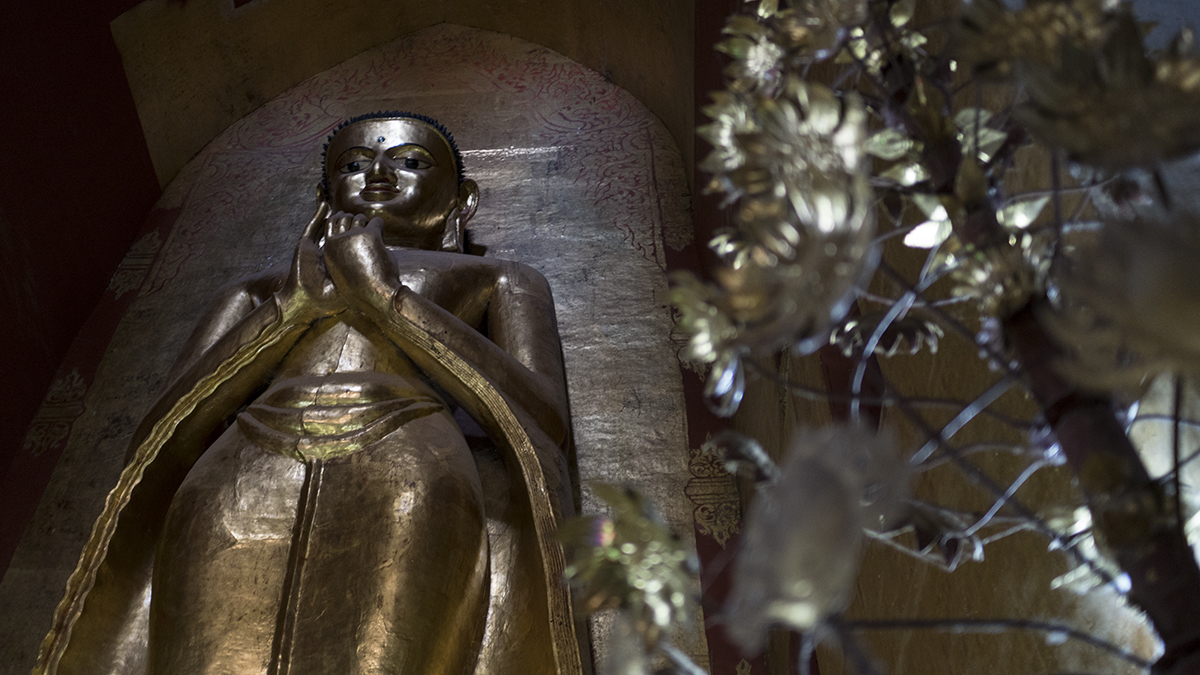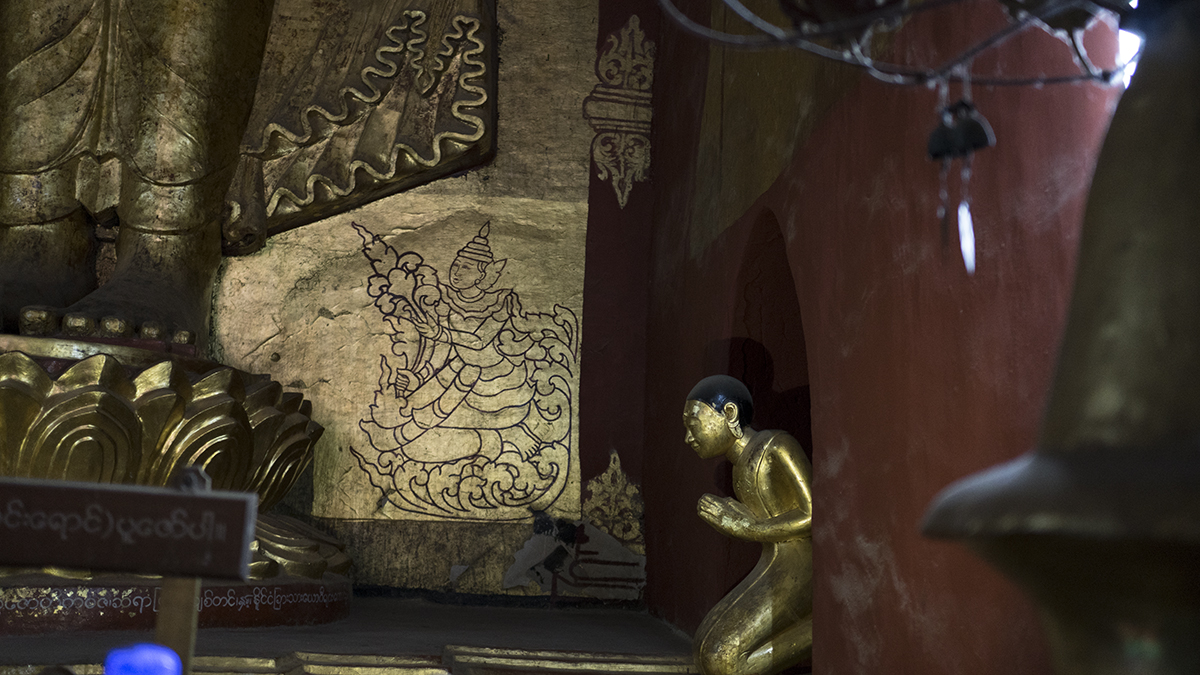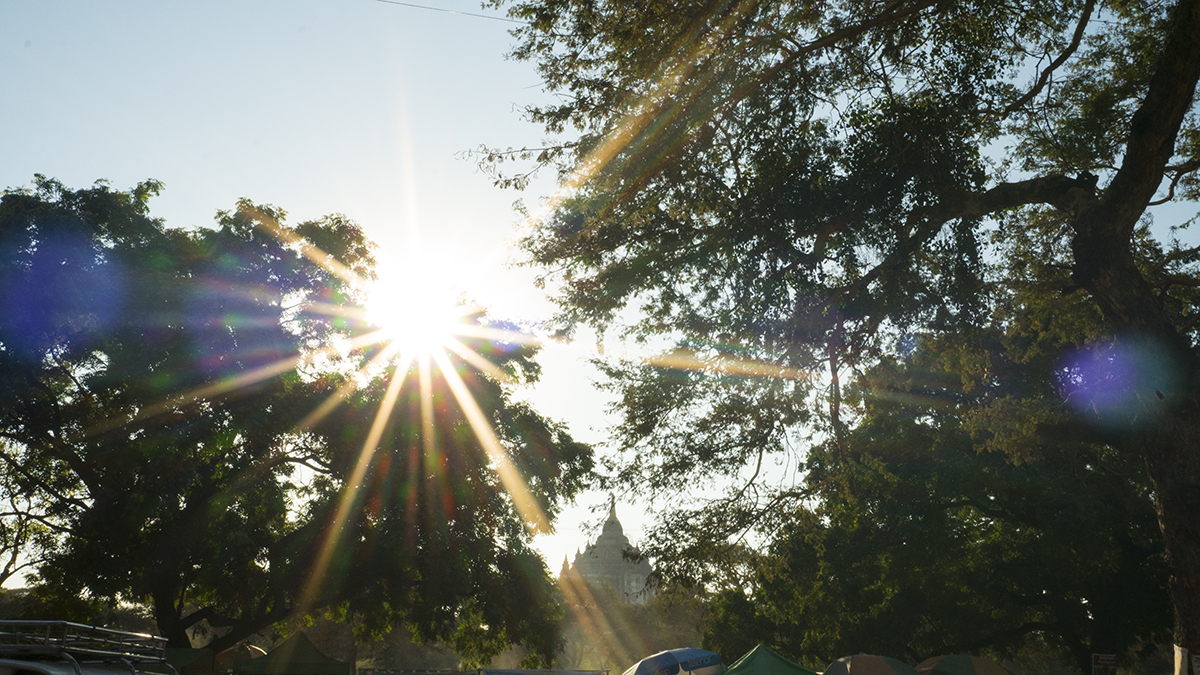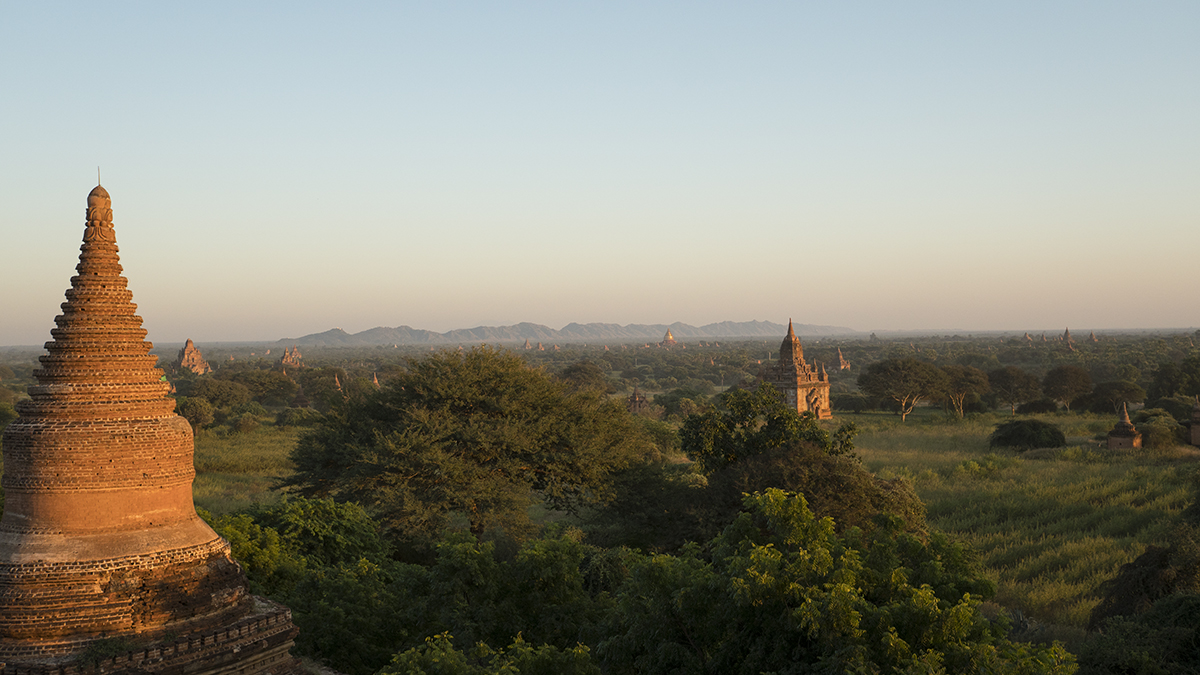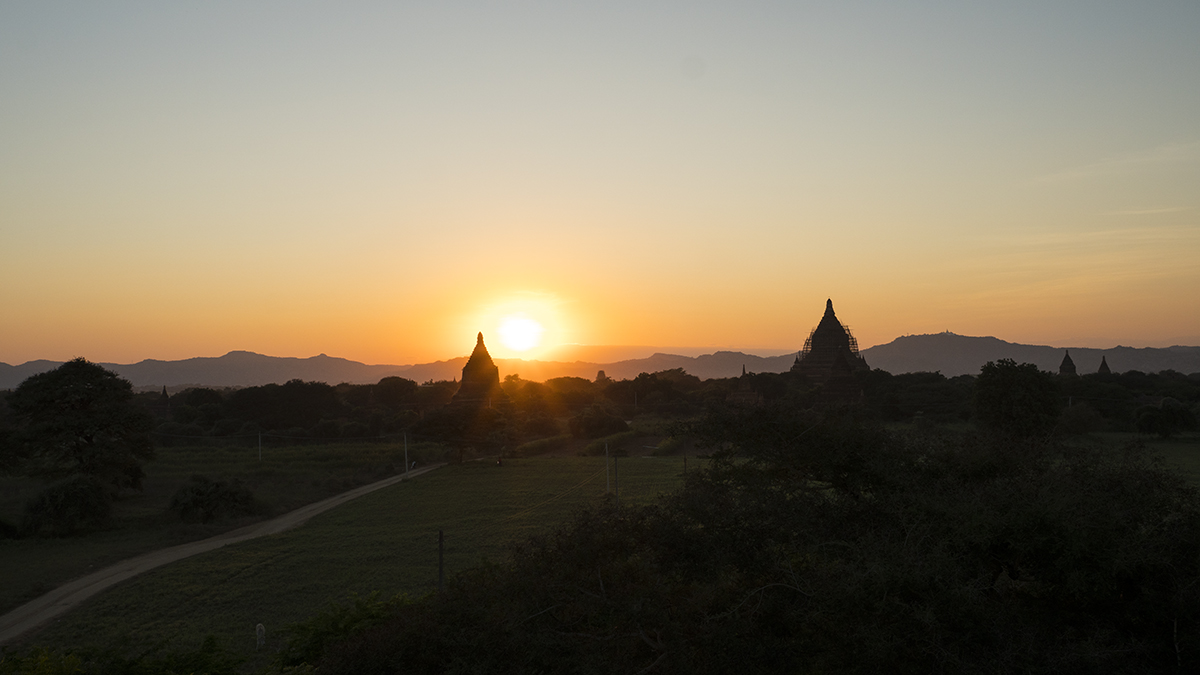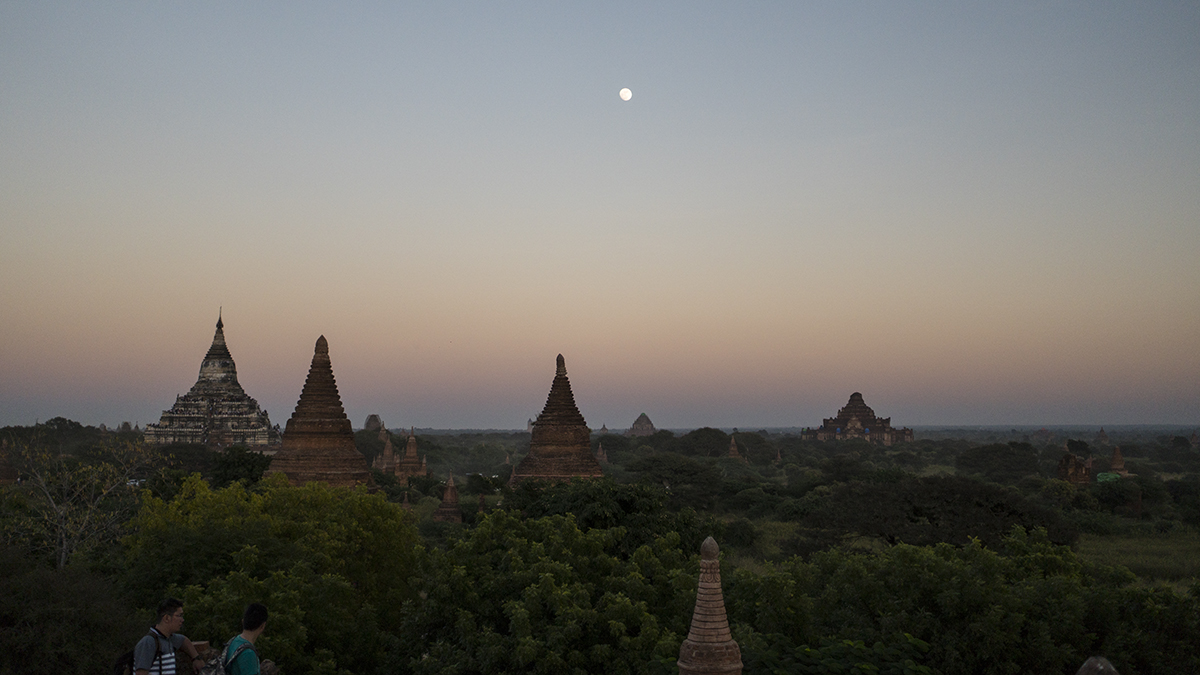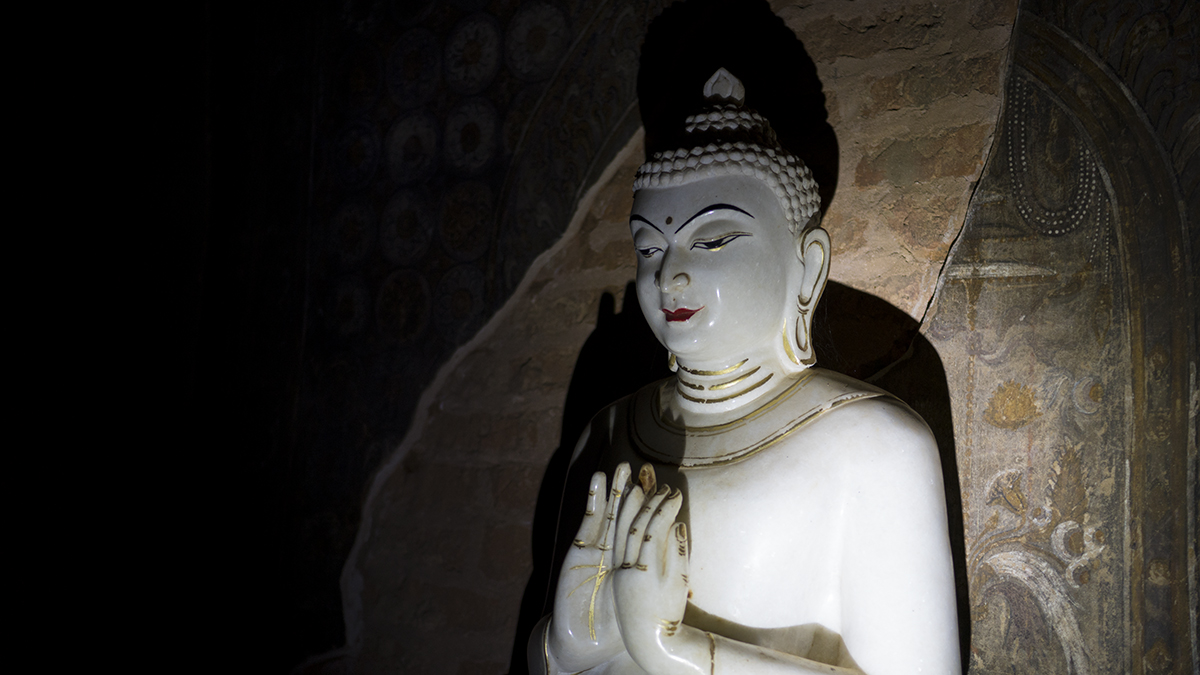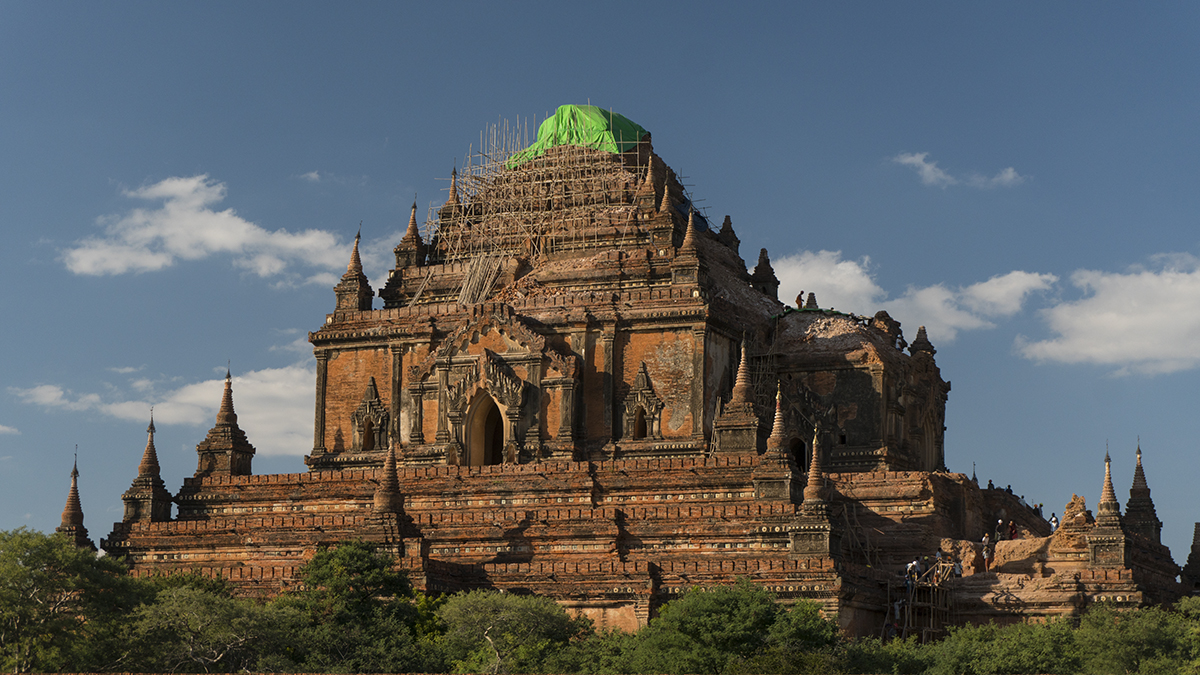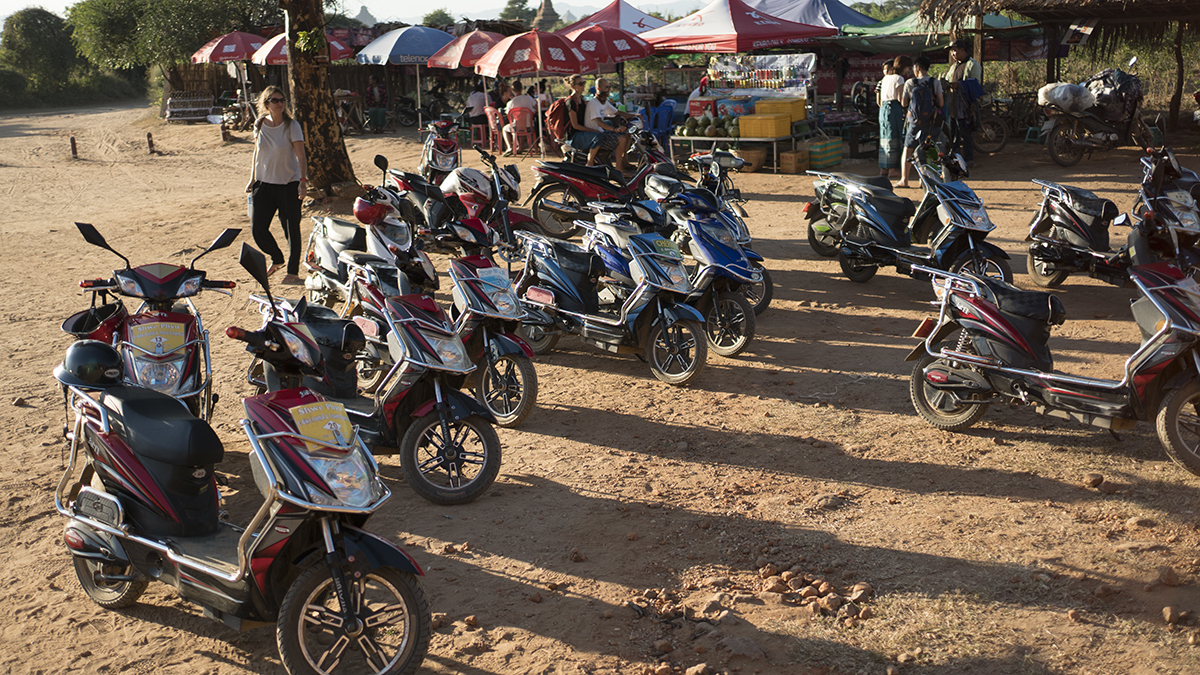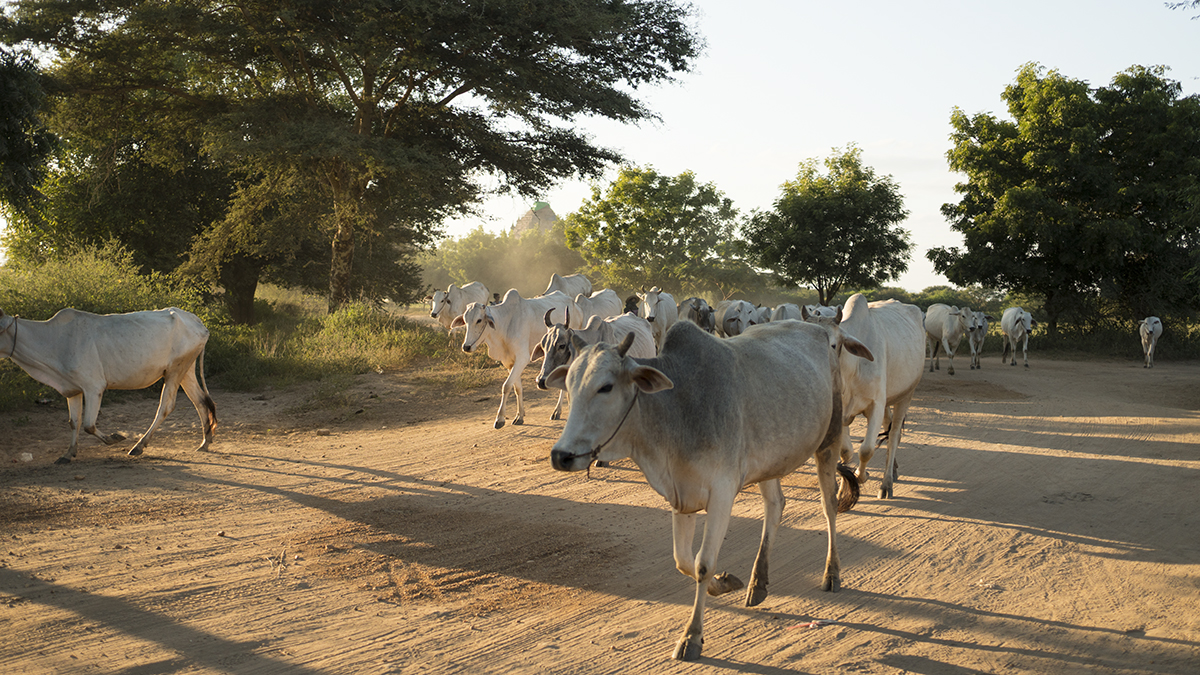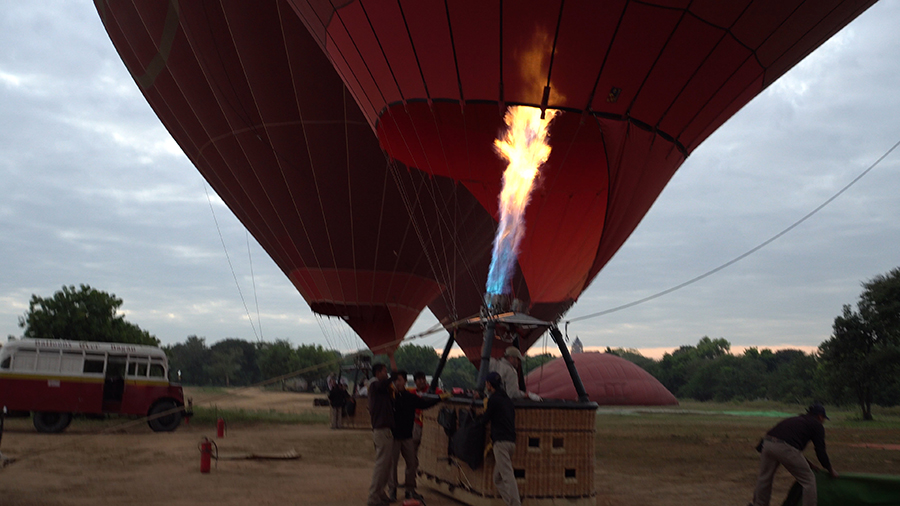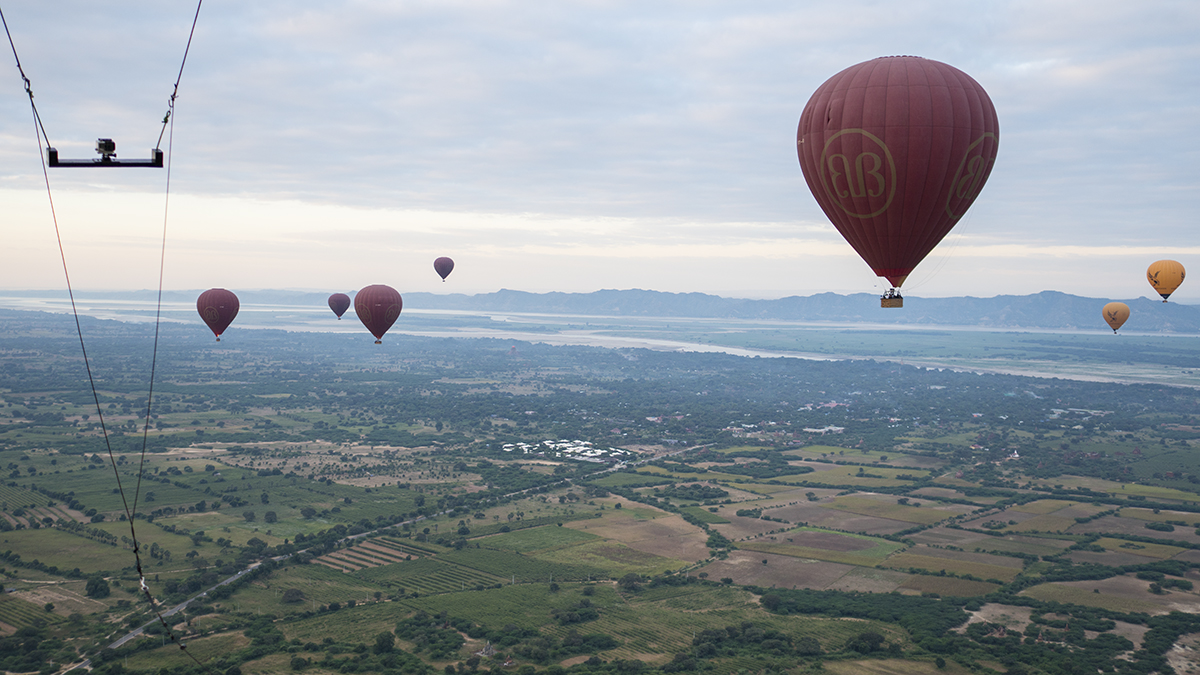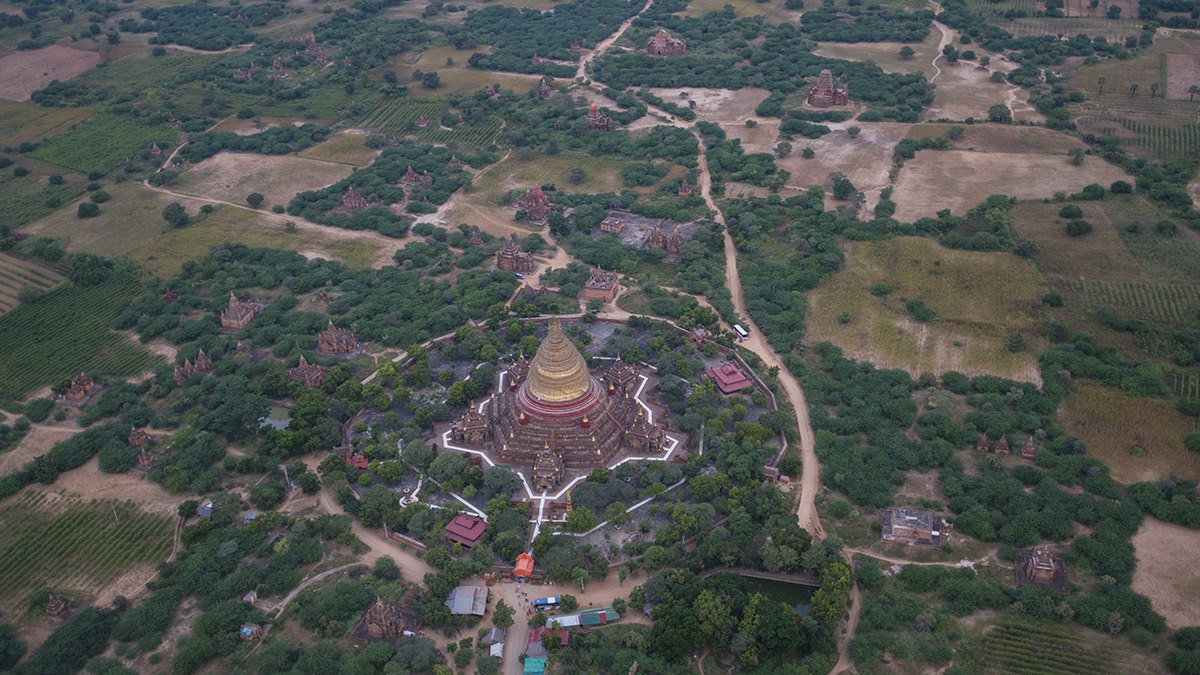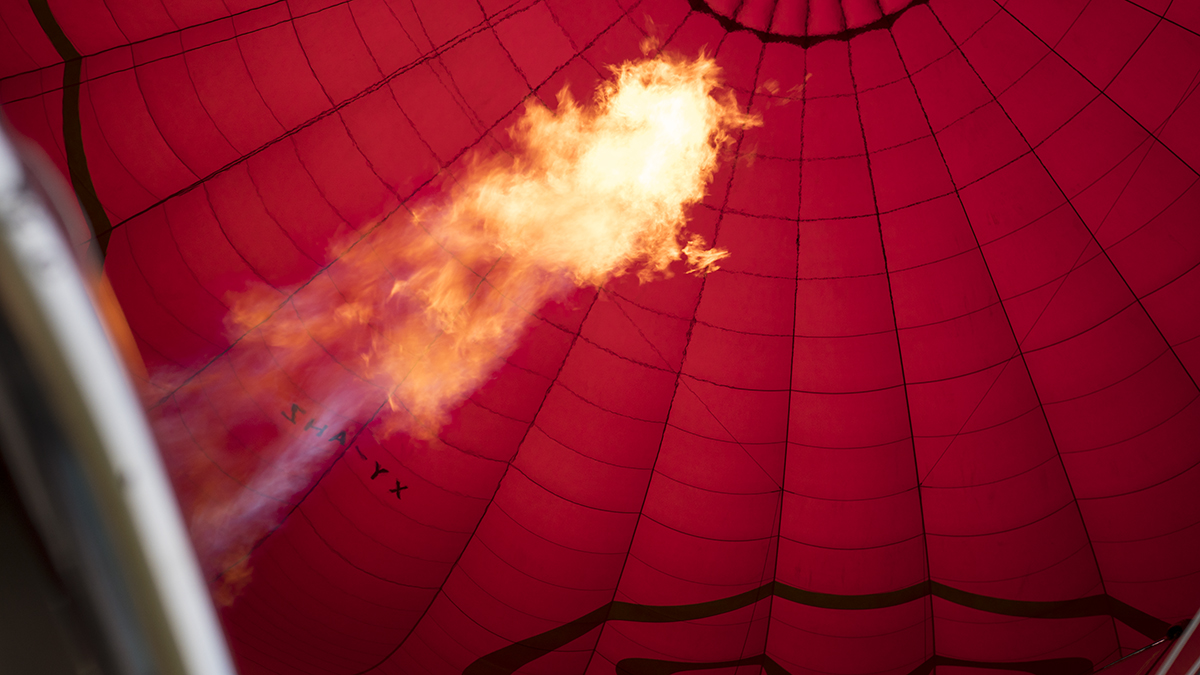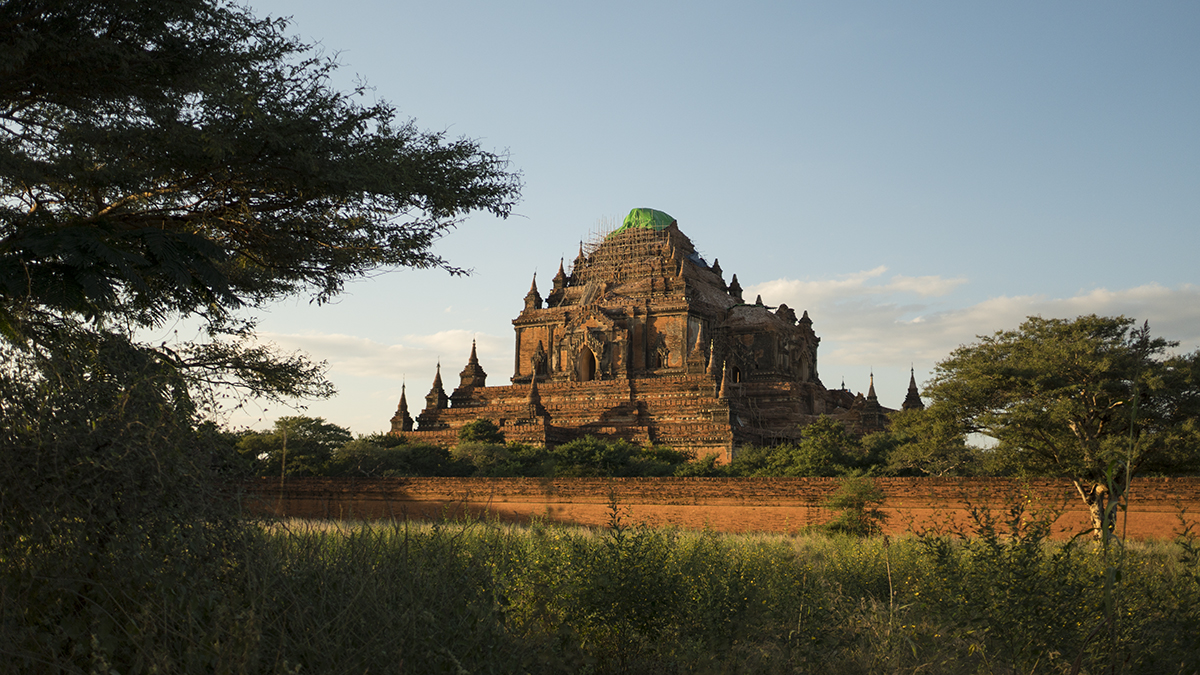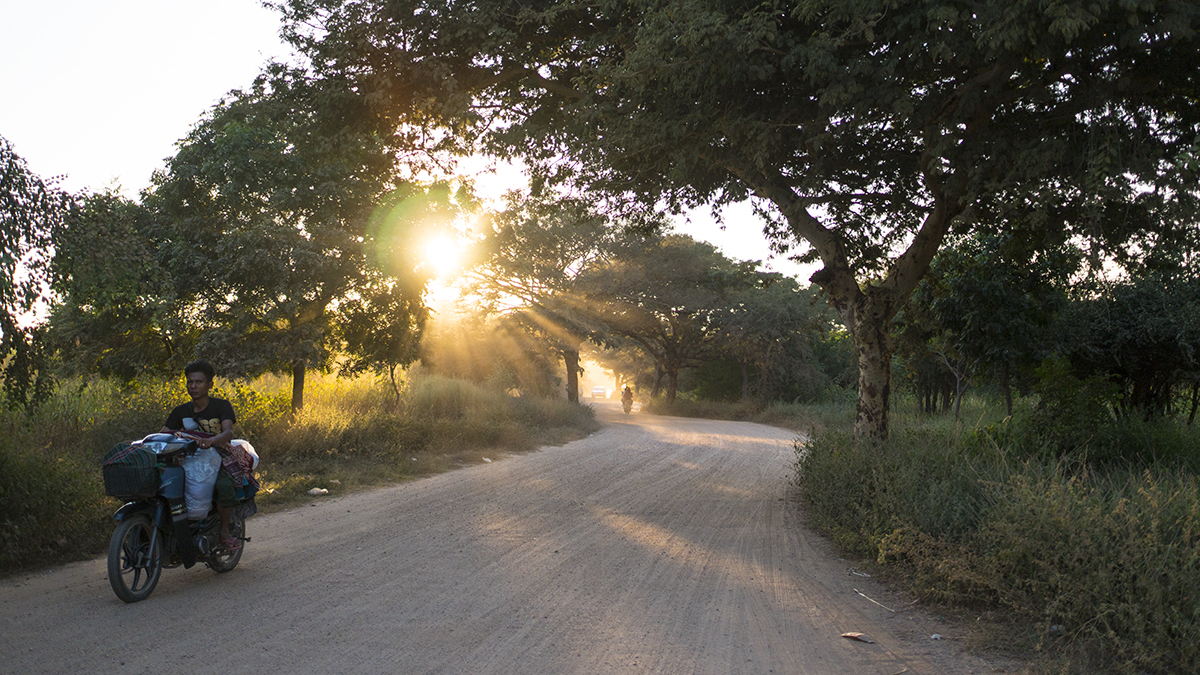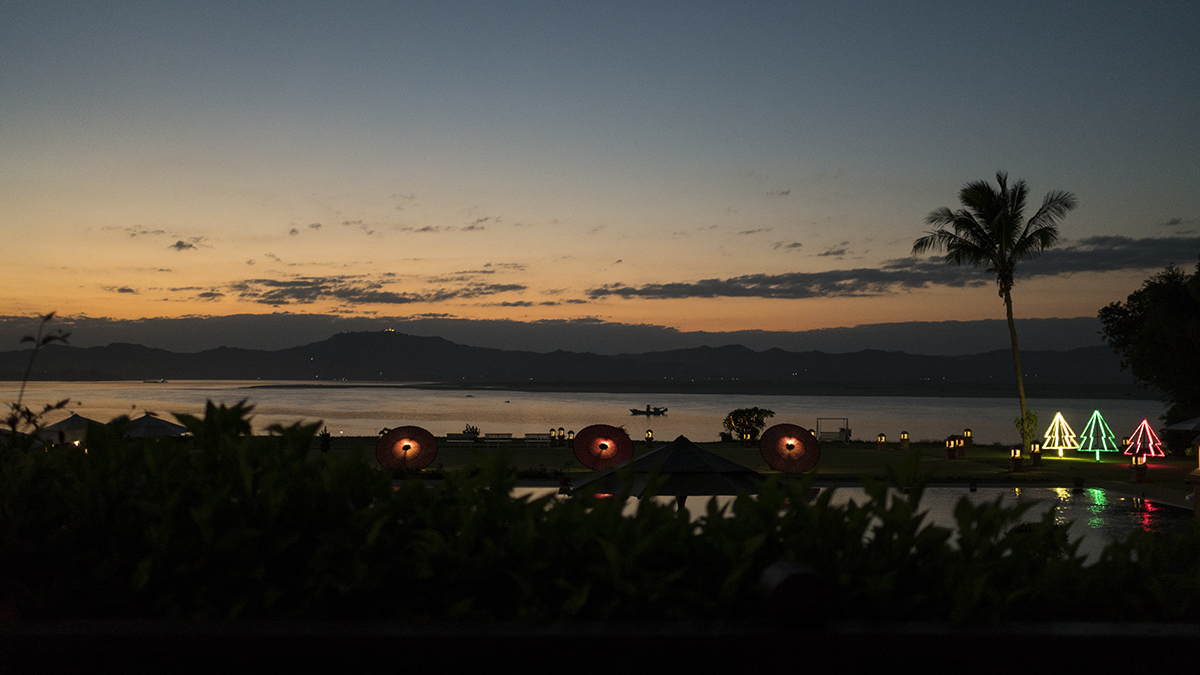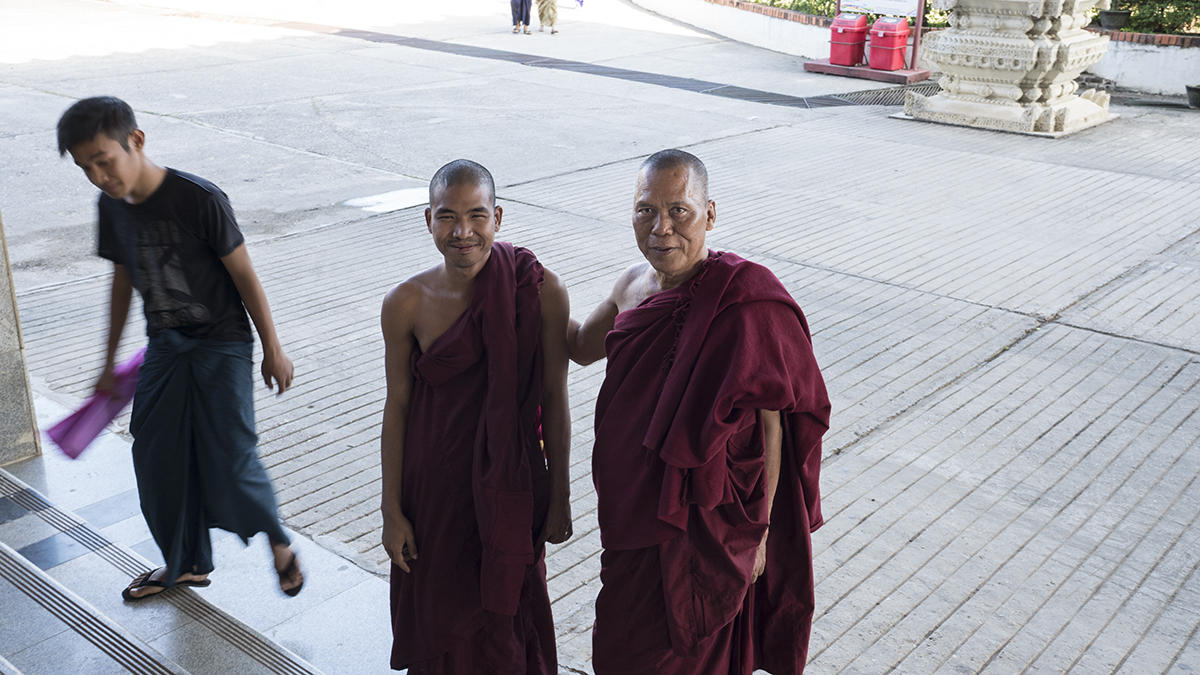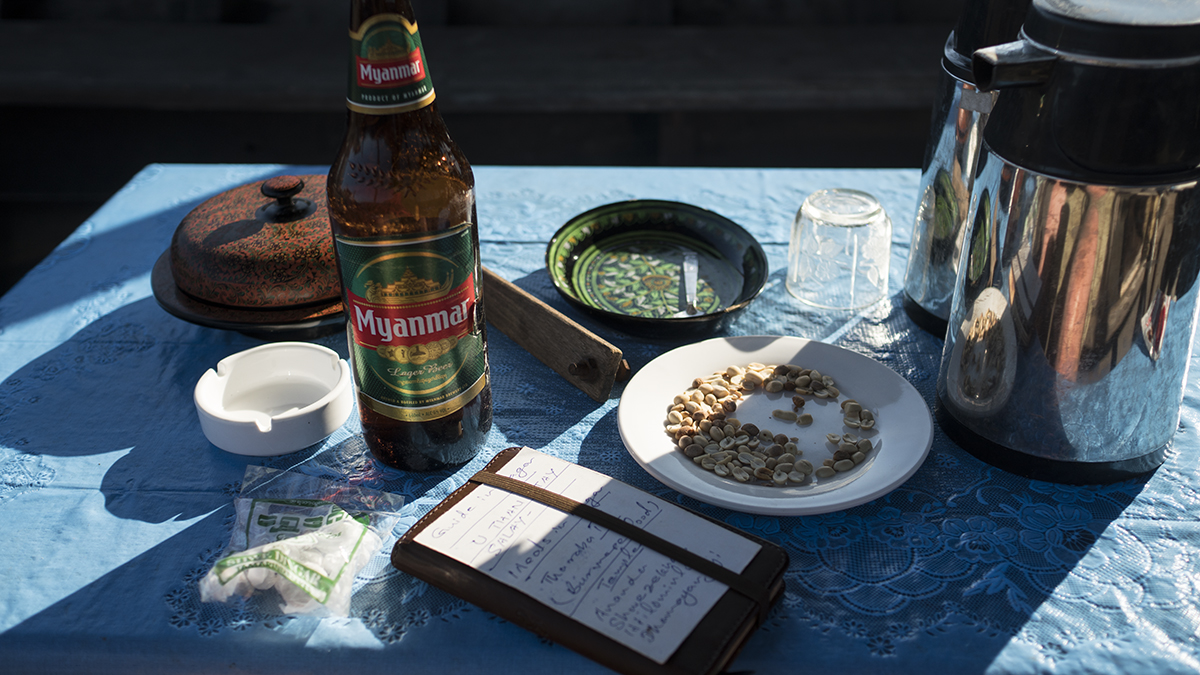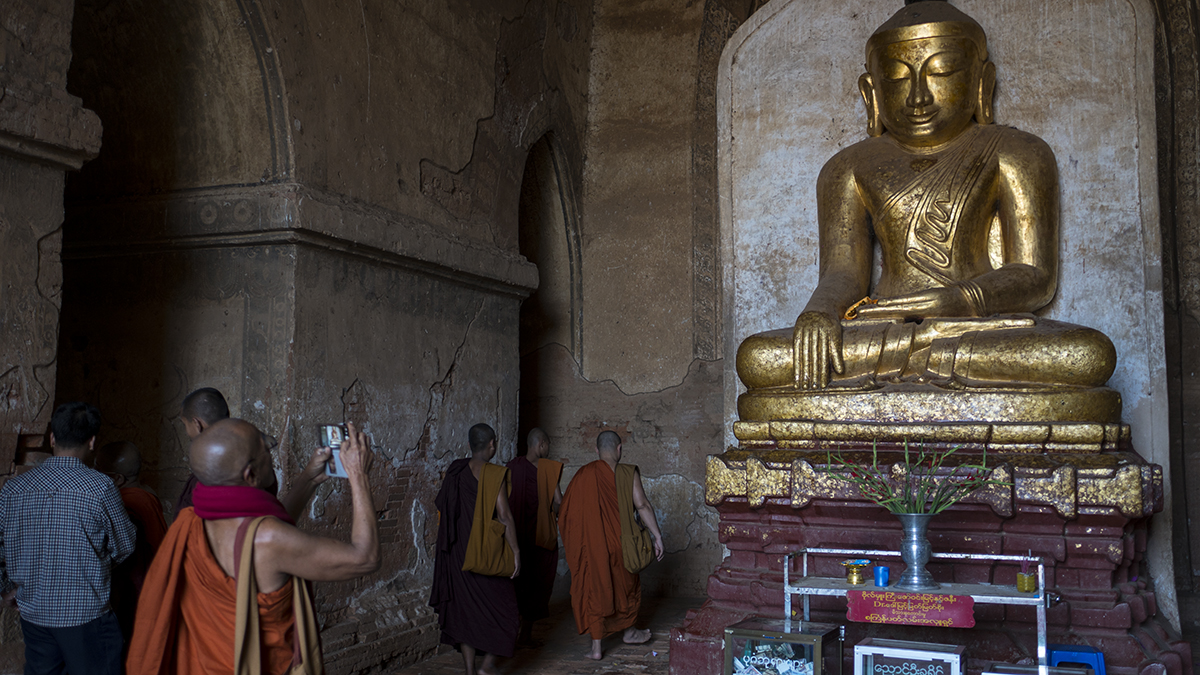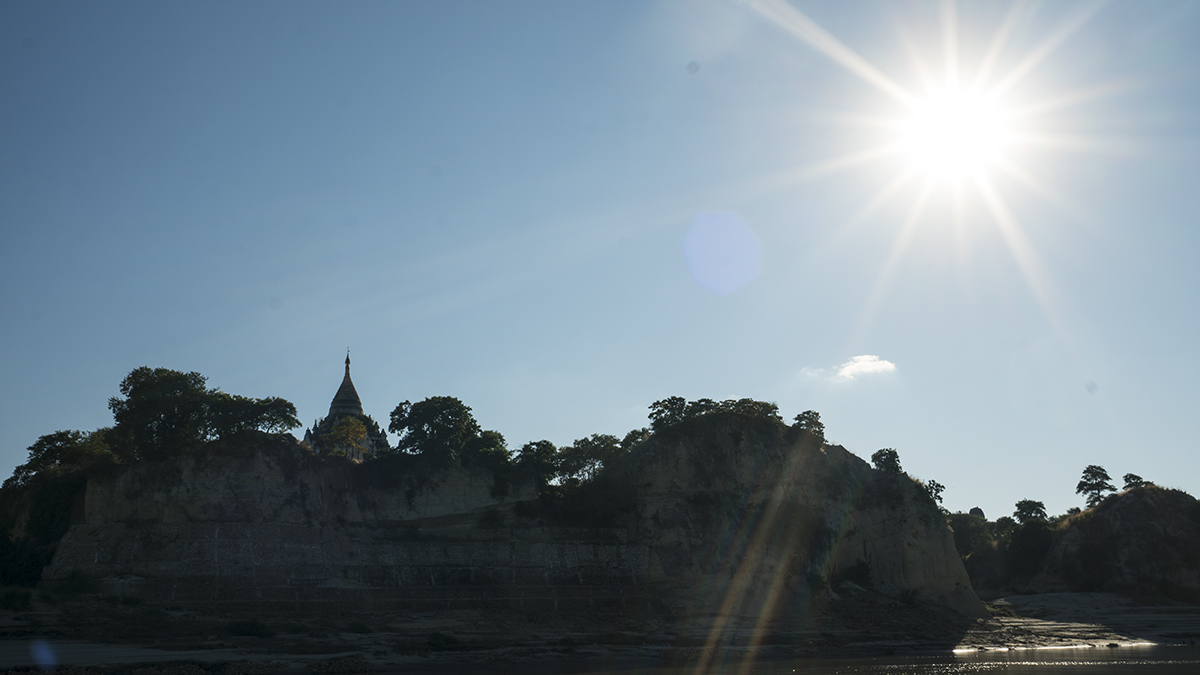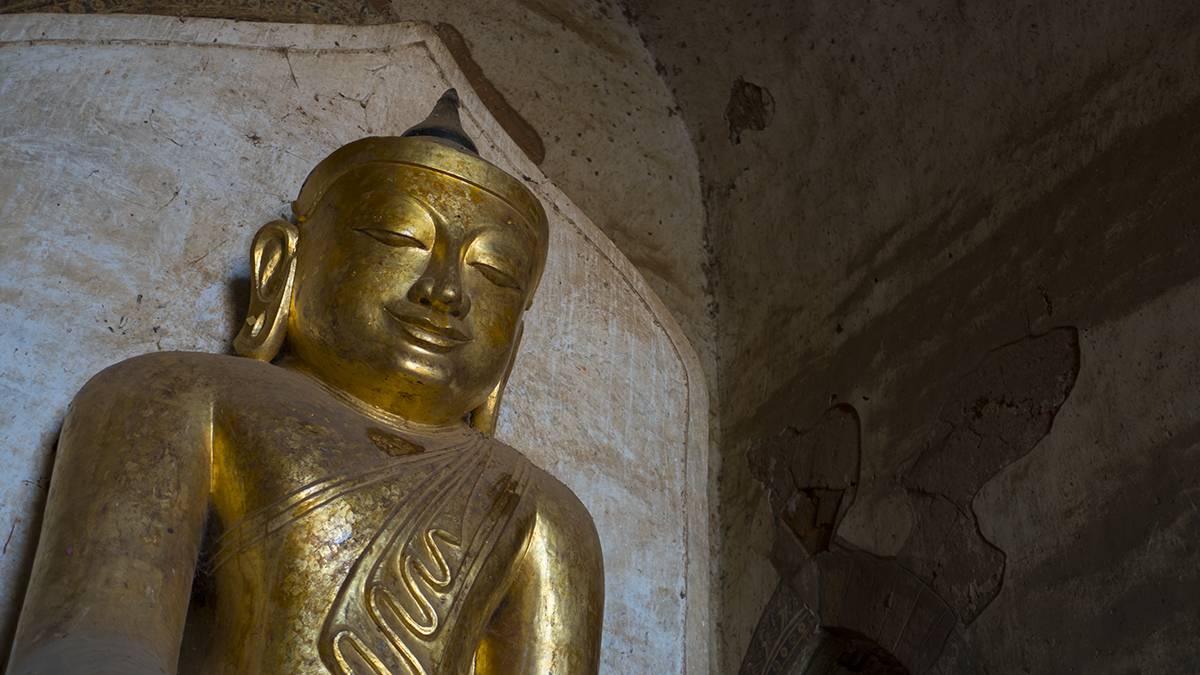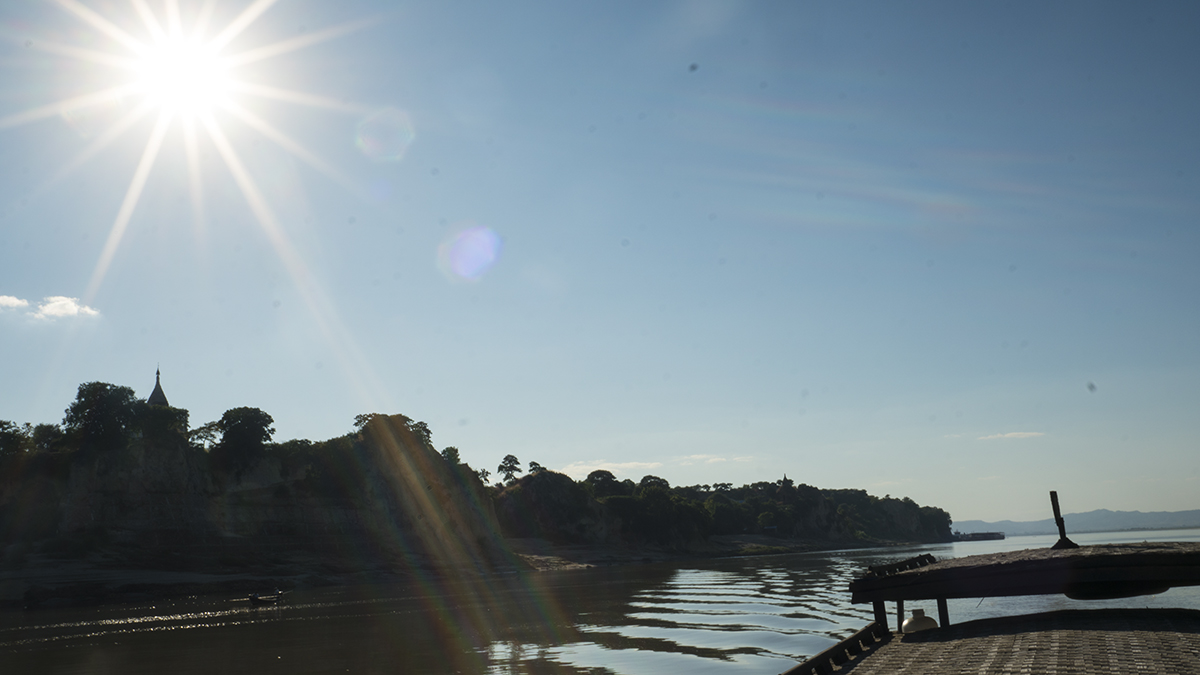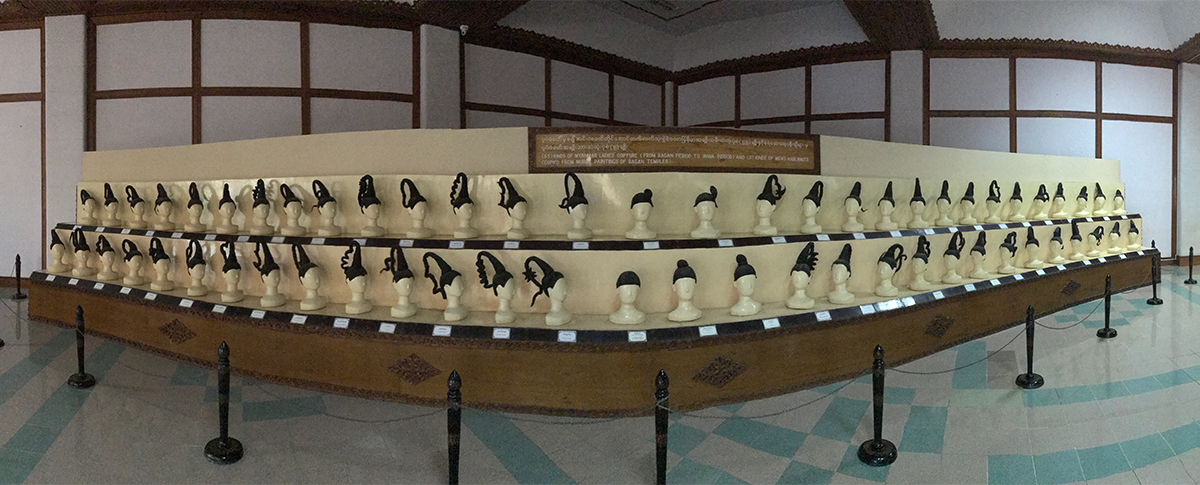 Unedited video of a hot air balloon being created on the spot during a festival in Bagan
Fall Break 2016: Myanmar
25 November - 18 December 2016
Itinerary
Myanmar (Burma)

Yangon (Rangoon)
Bago
Bagan
Mattskrit Notes
Cool people?
Hot air balloons?
Electric bikes?
Sunset river cruises?
Candlelit festivals?
Haunted pagodas?
Bats?
Sign me up.
There are stories to be told. Stay tuned...
Technical note: All photos and videos were taken with a Sony A6300 except those on the iPhone 7 Plus as noted in the captions.