Movies
2005: The Year in Movies
The Favorites
The Overrated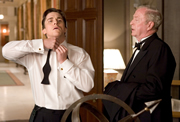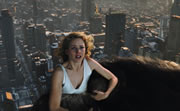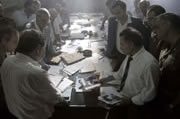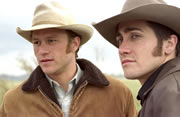 Brokeback Mountain
As cold as the mountain air in winter.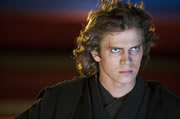 Episode III
I can relate to Anakin Skywalker. (But I also can relate to Obi-Wan Kenobi.)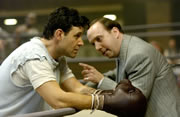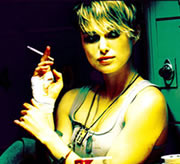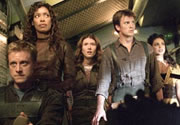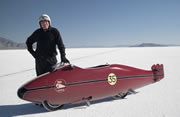 The World's Fastest Indian
I'm a sucker for true stories about people who follow their bliss against all odds.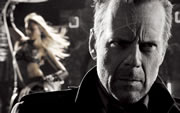 Favorite Animated Feature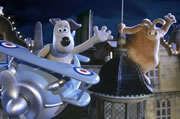 Wallace & Gromit: The Curse of the Were-Rabbit
Who'da thunk a vegetarian horror movie could be so funny? W&G's first feature-length film is a modern-day classic with some truly hilarious jokes.
Two more words: Gromit rocks.
The Stinkers