PhotoMatt
See the world • See what develops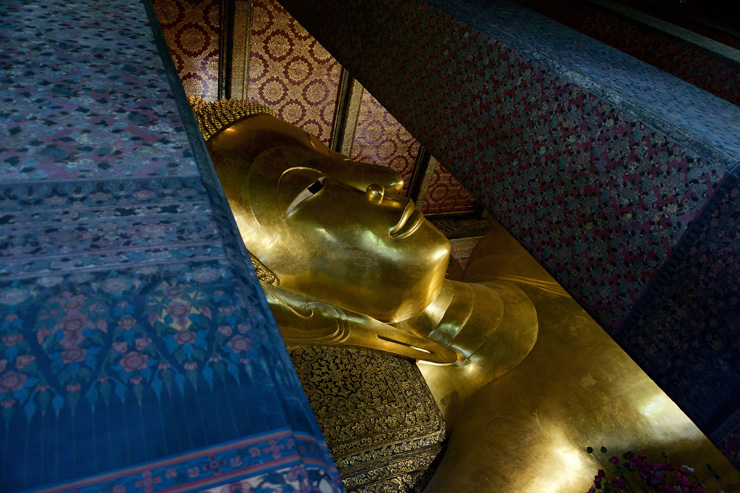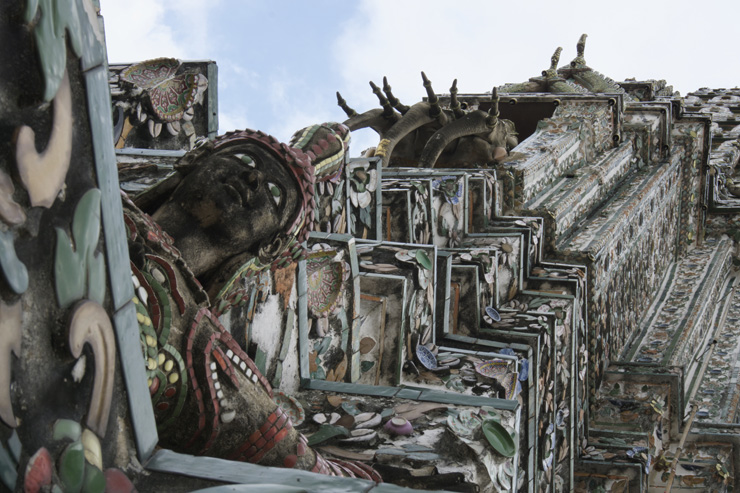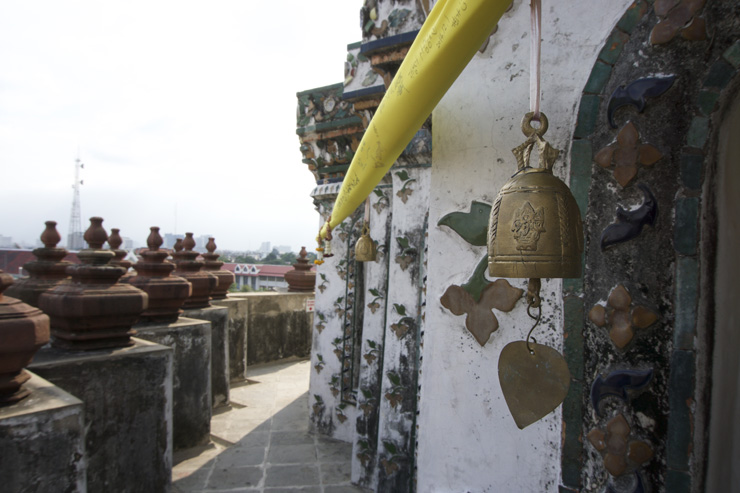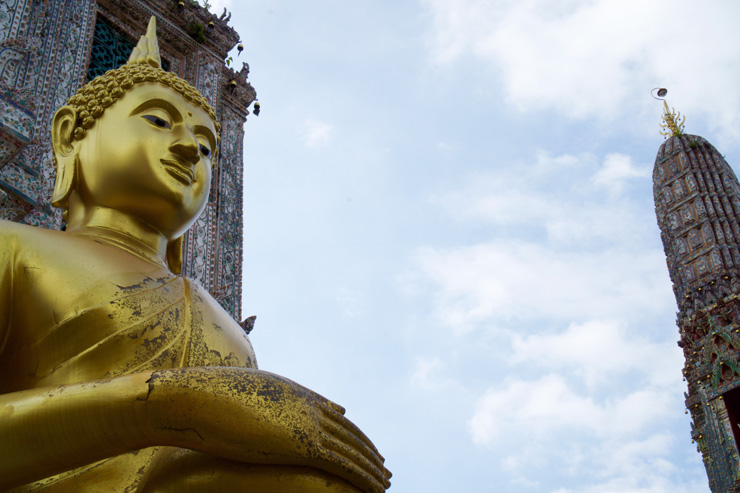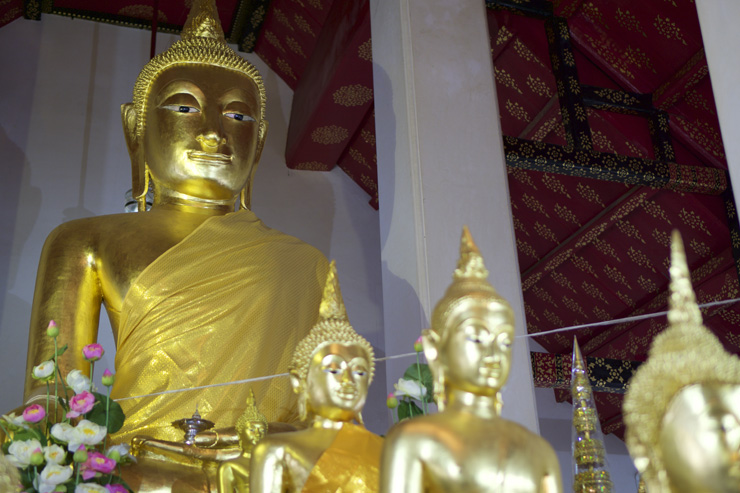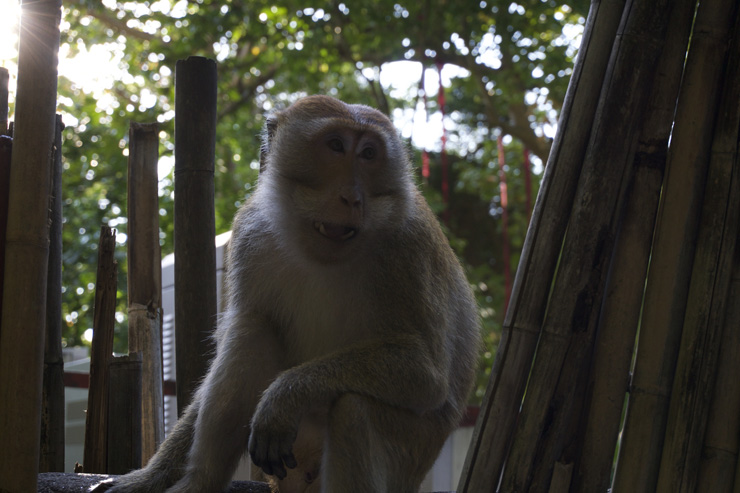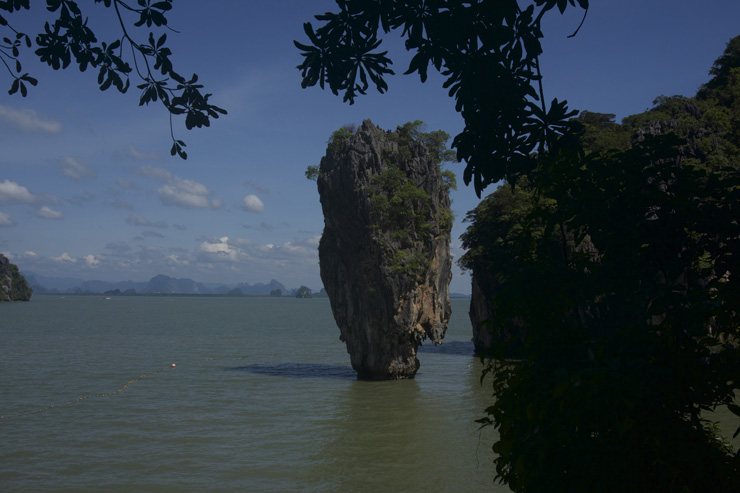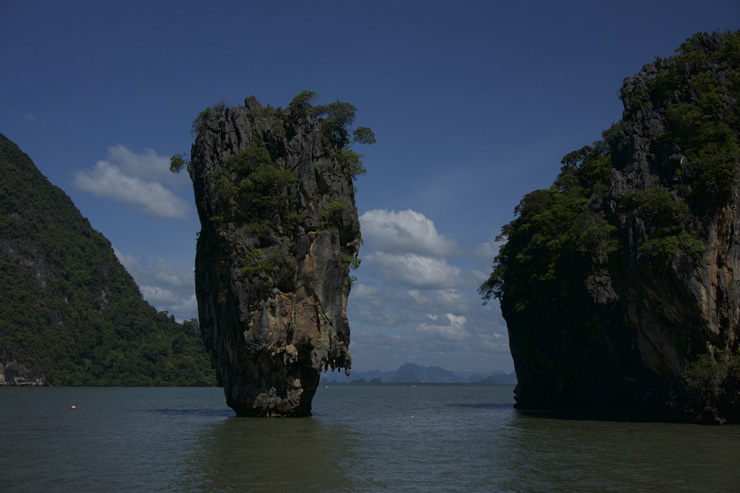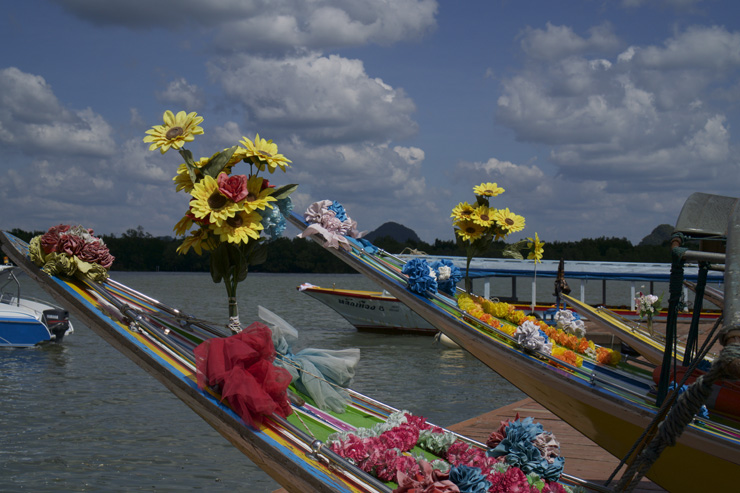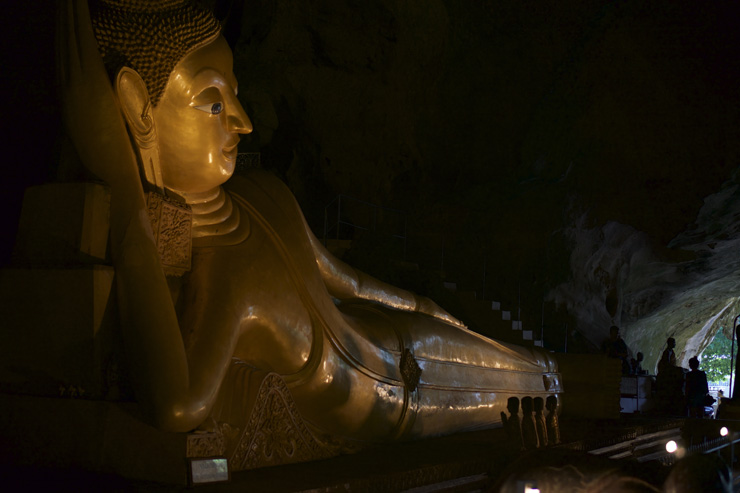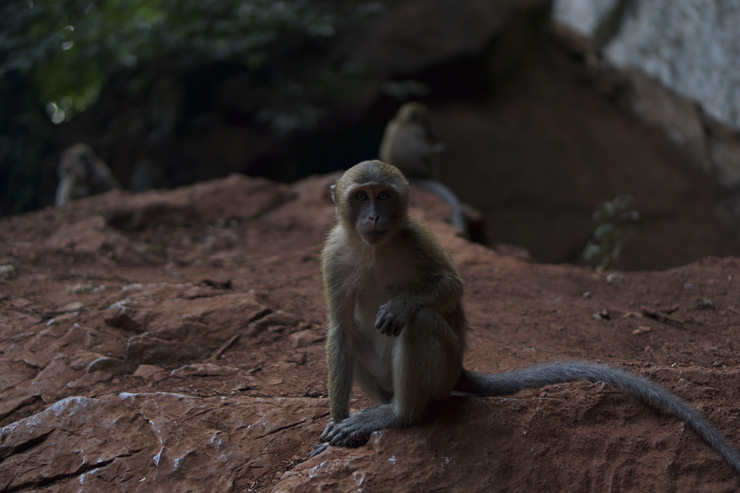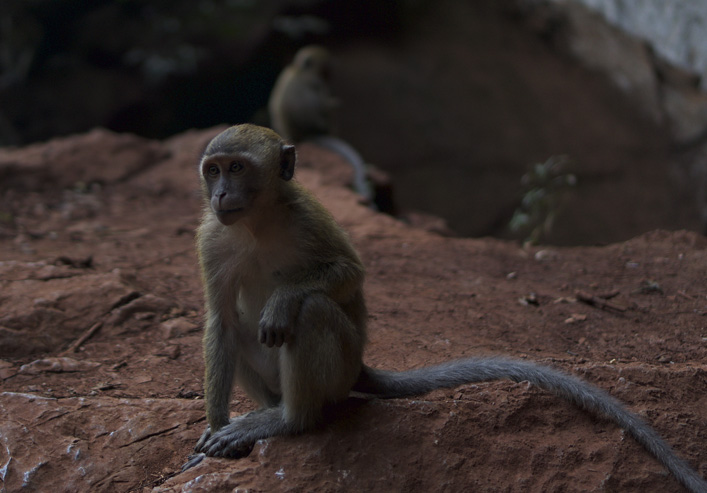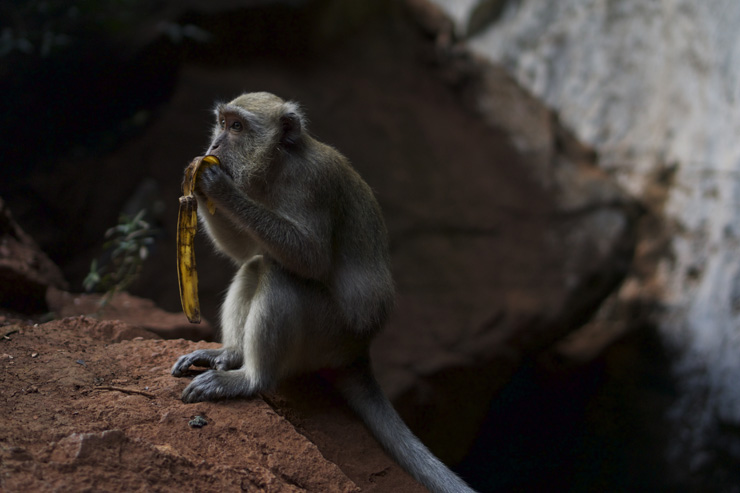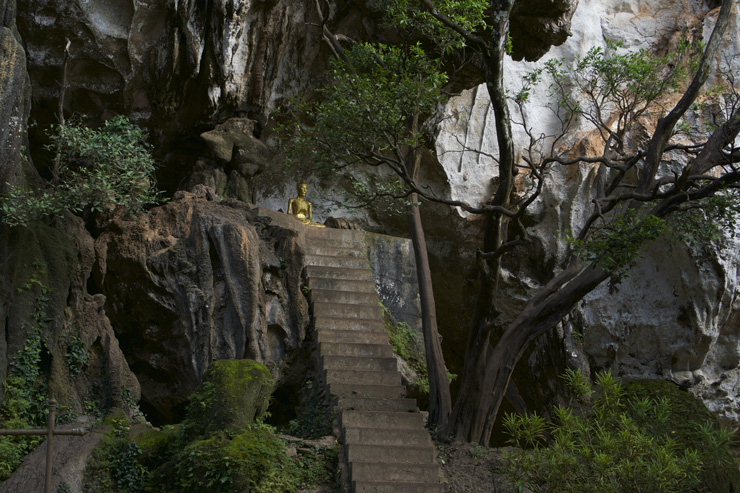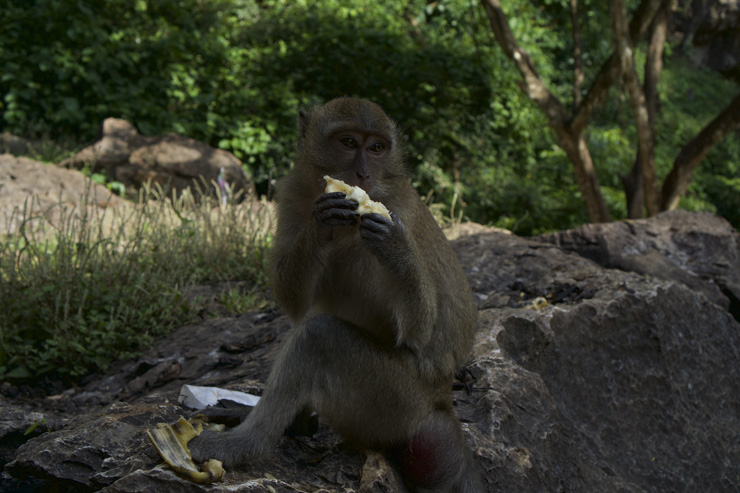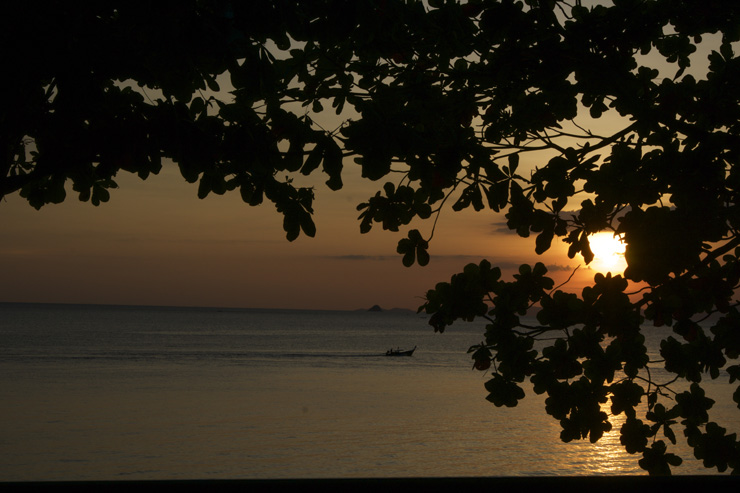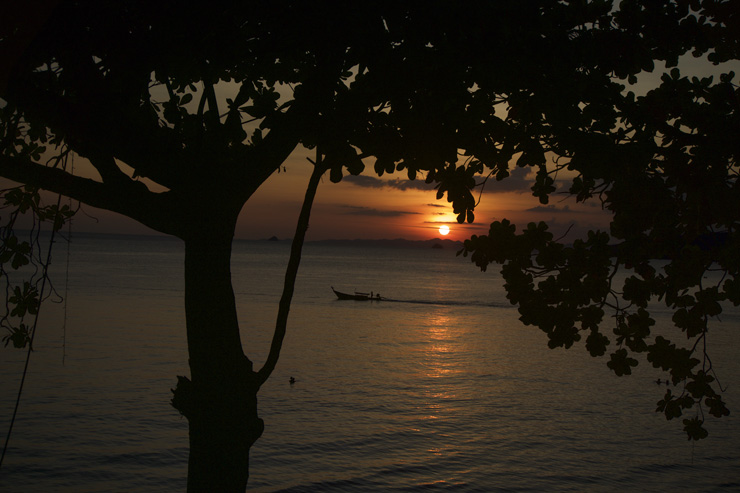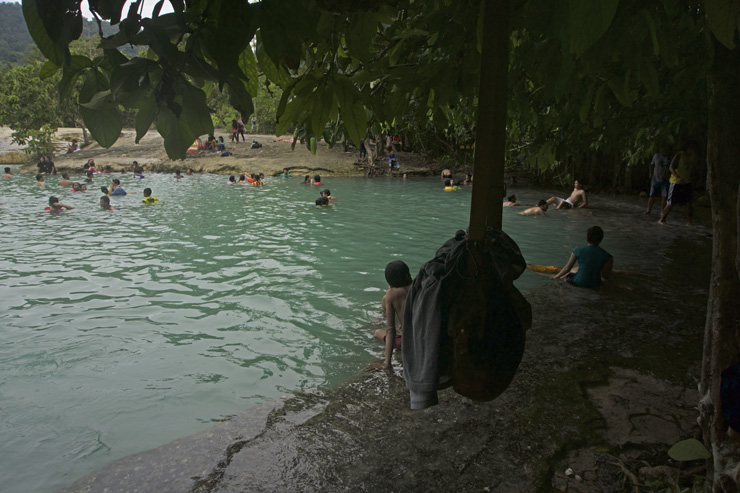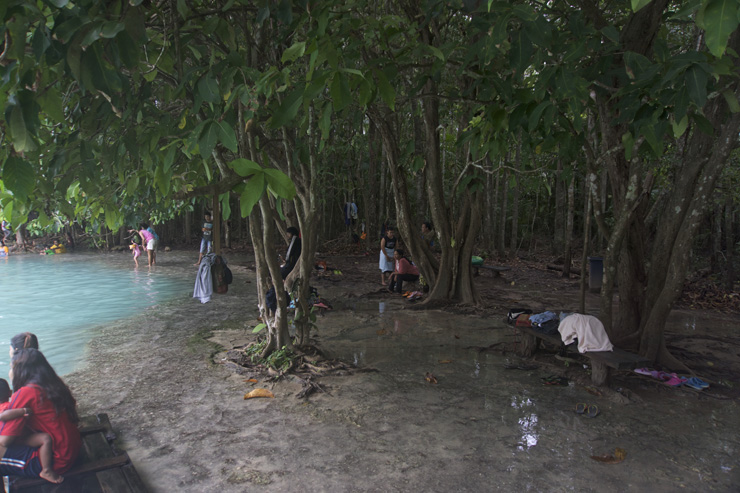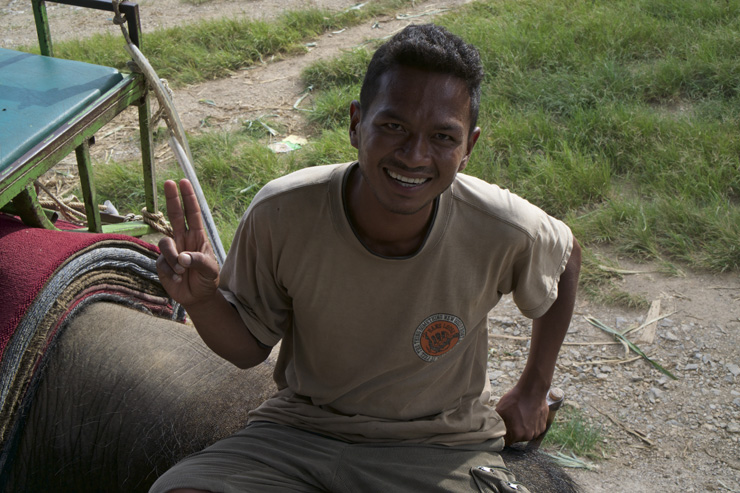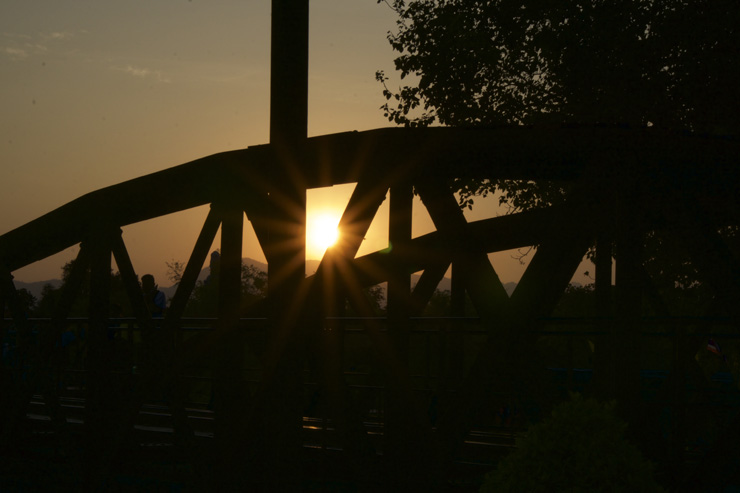 The Out of Offie Message
Travel Advisory: 28 Nov. — 19 Dec. U2014
While Bono is recovering from his injuries, I'm taking my inner Bono out for healing in Thailand and Cambodia. Given some of the places I will be visiting during this important healing process — ancient sites of major historical significance and various temples of peace and tranquility — it'd be disrespectful to the people and the surroundings for me to be online.
In the event you need immediate assistance, please contact [redacted]. Otherwise, I'll help you out after I return to the cube farm on 22 December U2014. During this time, the legendary and iconic MattSignal that has served as a beacon of hope for millions... Maybe it's thousands... Or dozens... It was commissioned prior to the advent of Big Data, so the stats are a bit sketchy. Anyway, I digress. The MattSignal will be offline during this time. Except for Mom and Bono. And maybe POTUS, but only if it's really important. Some things need not be said, but I said it anyway.
"I was shaking from a storm in me, haunted by the specters that we had to see
Yeah, I wanted to be the melody, above the noise, above the hurt
I was young, not dumb, just wishing to be blinded
By you, brand new, and we were pilgrims on our way"
The Miracle (of Joey Ramone)
Lyrics by Bono and The Edge, Music by U2, Interscope Records, U2014
Shameless Disclaimer: This out of office message is sponsored in part by U2's Songs of Innocence (Deluxe Edition), the Official Soundtrack of Fall Break U2014.
All iTunes account holders of record prior to 14 Oct. U2014 already own the standard edition. On behalf of Bono and the band, you're welcome.
Mattskrit Notes
In December 2013 I went to Russia. You know. Just to see what happens when Mattopia Jones goes to Russia. That kind of trip.
It was so awesome, I was eager to do more trips like it - excursions to previously unexplored lands.
Little did I know circumstances would find me in Thailand and Cambodia the following December.
There's a lot more to come from this fantastic trip. Here's just a sample, including a photo from the famed Bridge on the River Kwai.
Technical note: All photos were taken with a Sony A6000.
Videos
Coming soon.