PhotoMatt
See the world • See what develops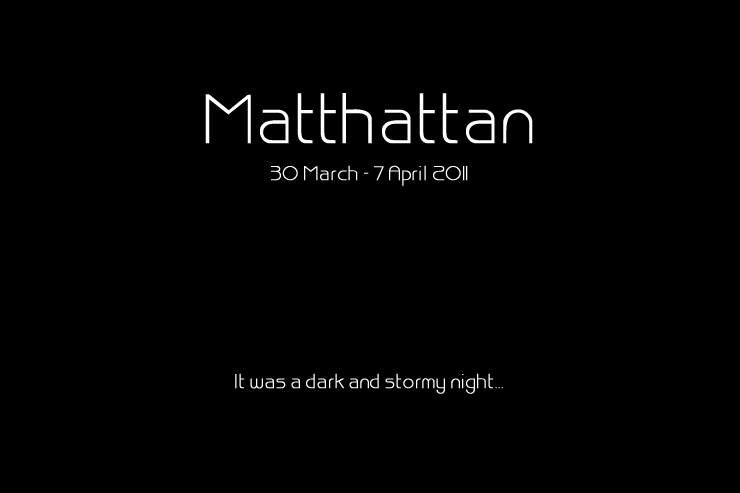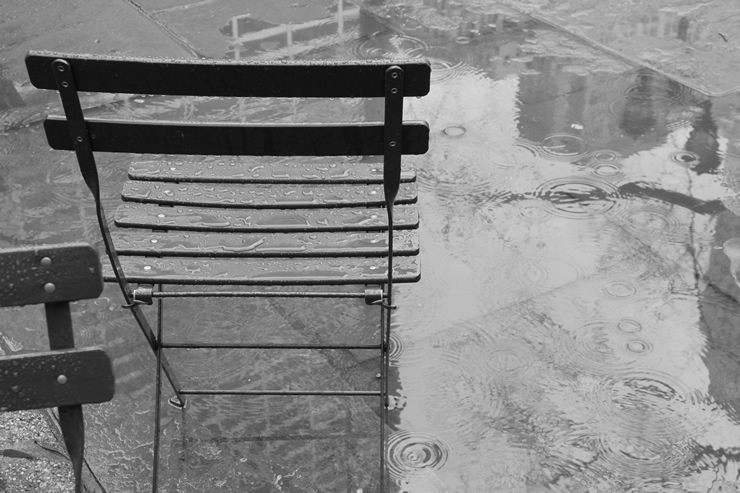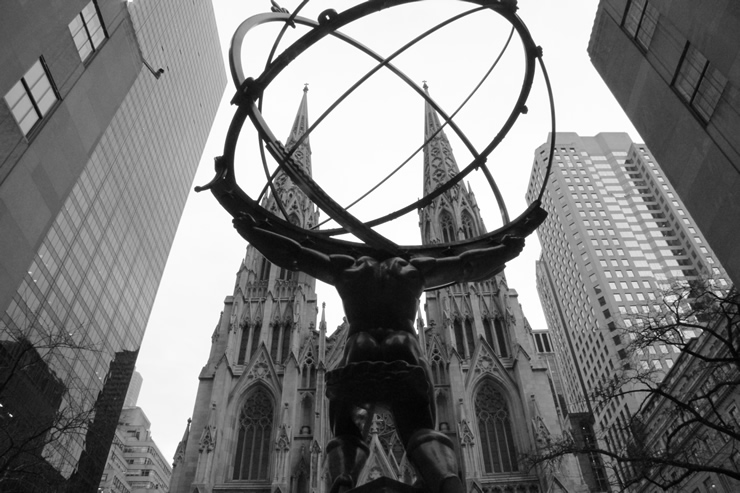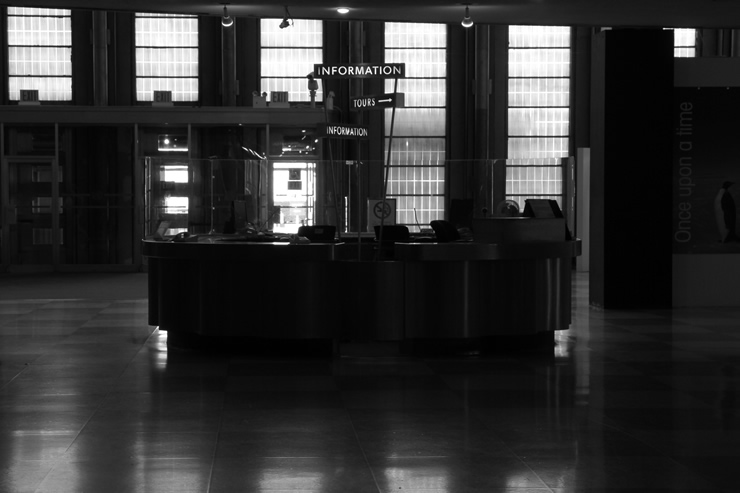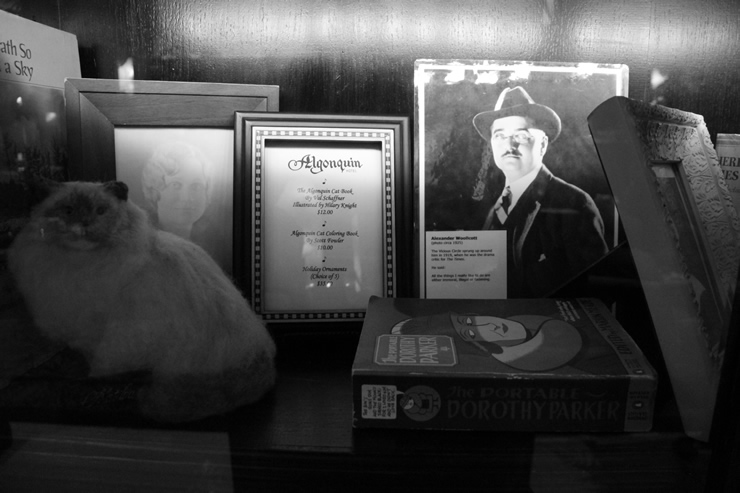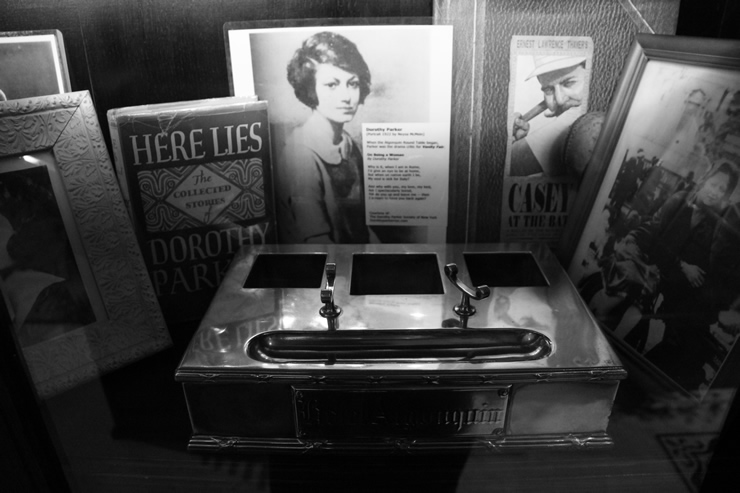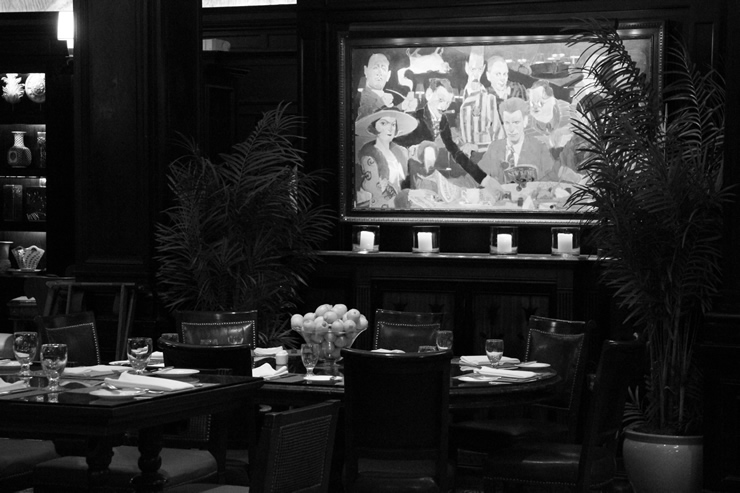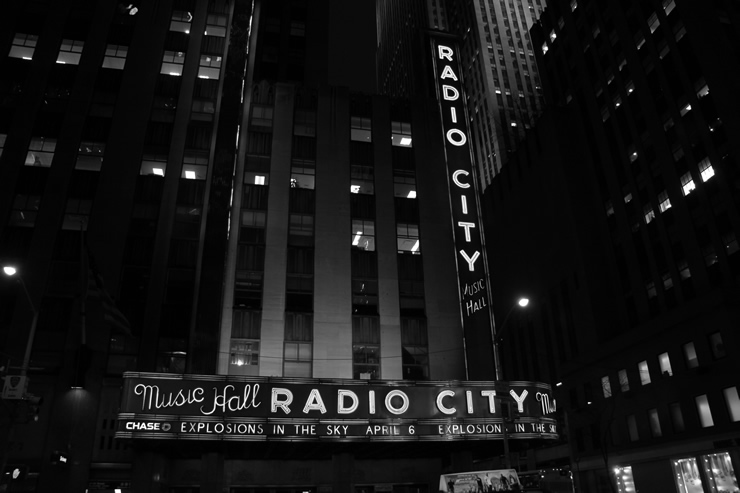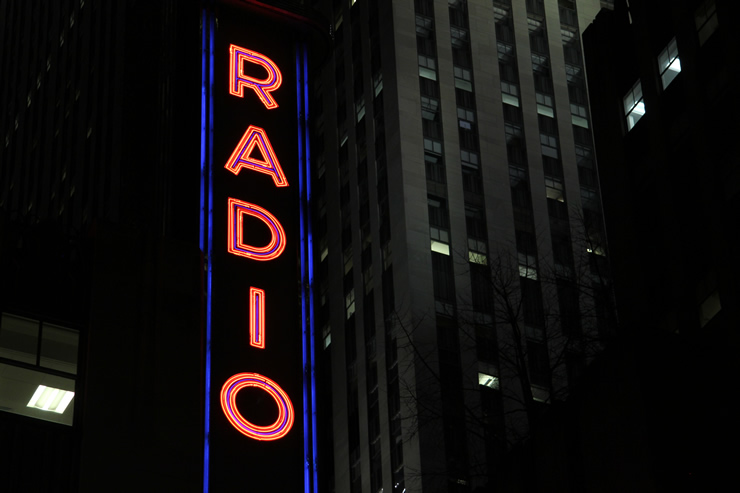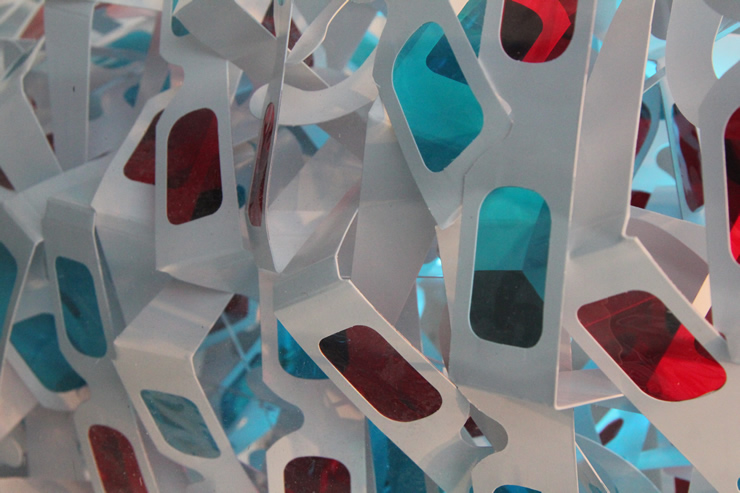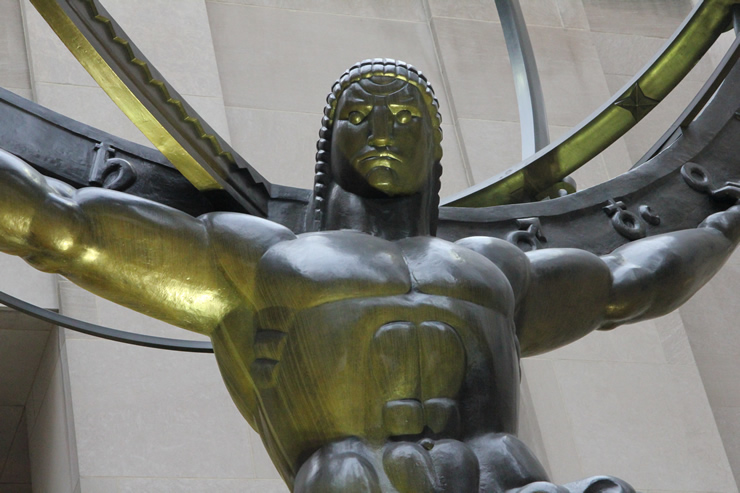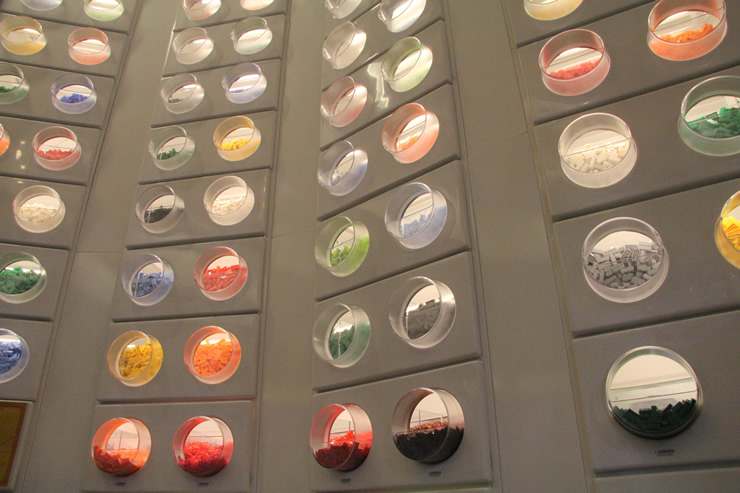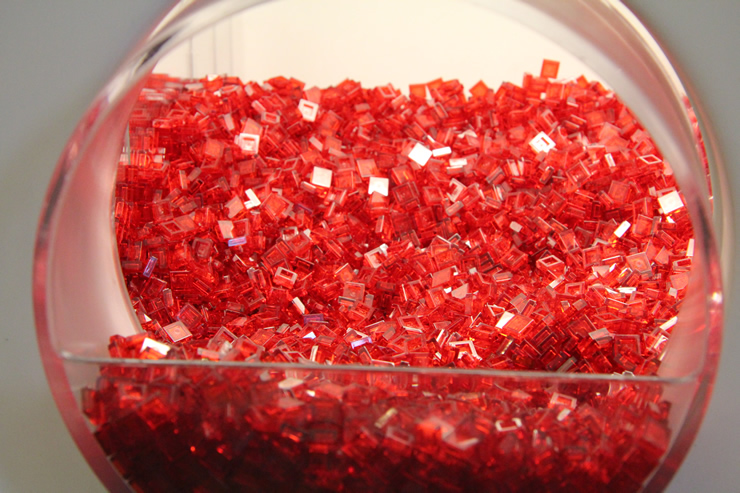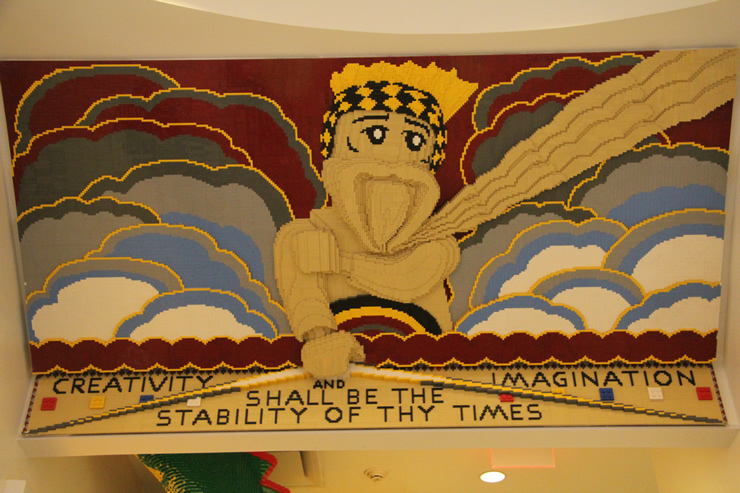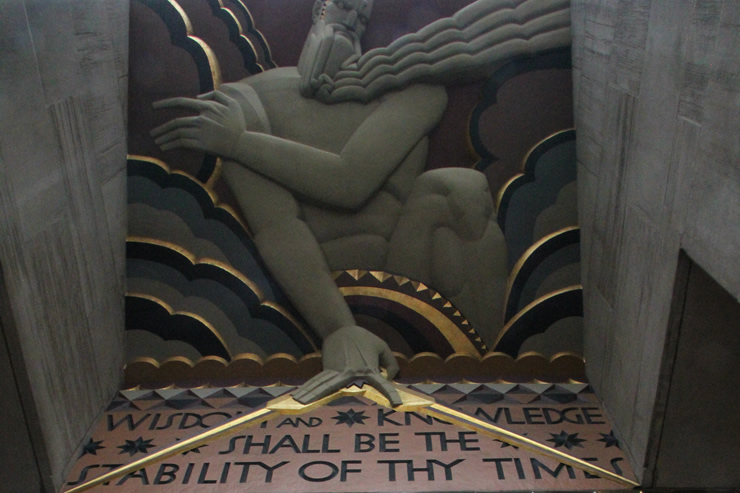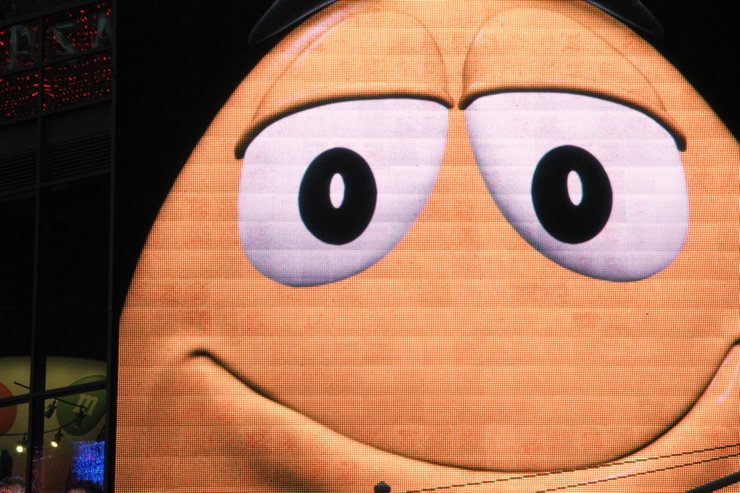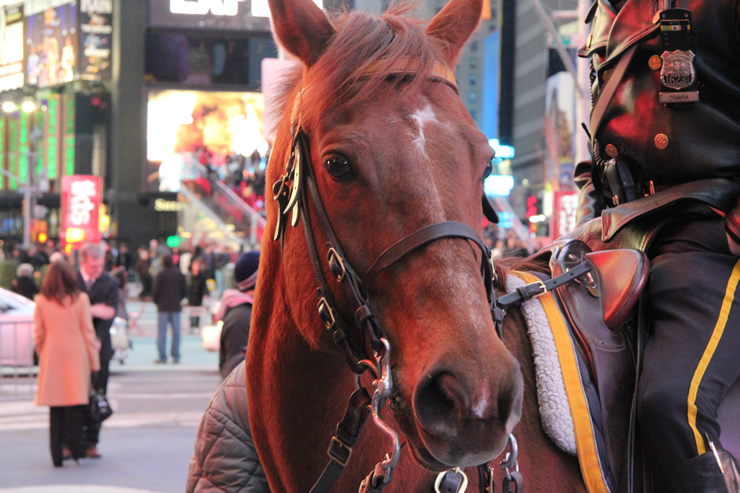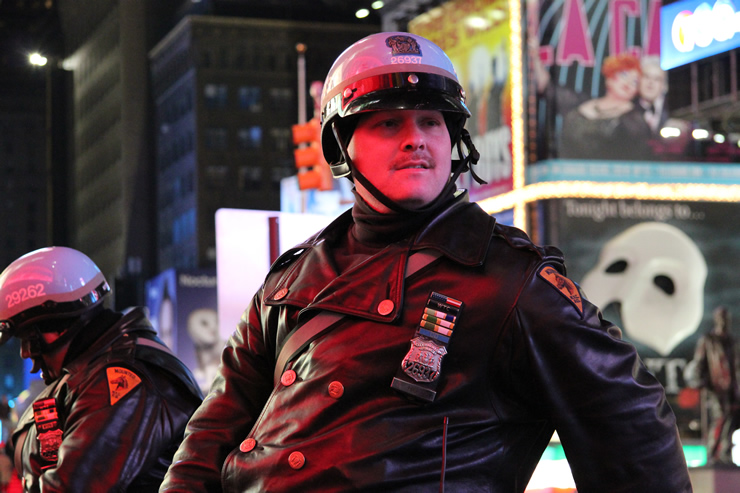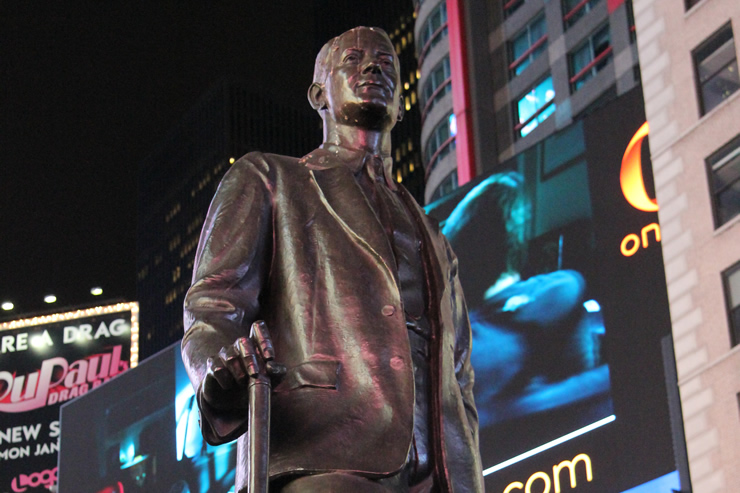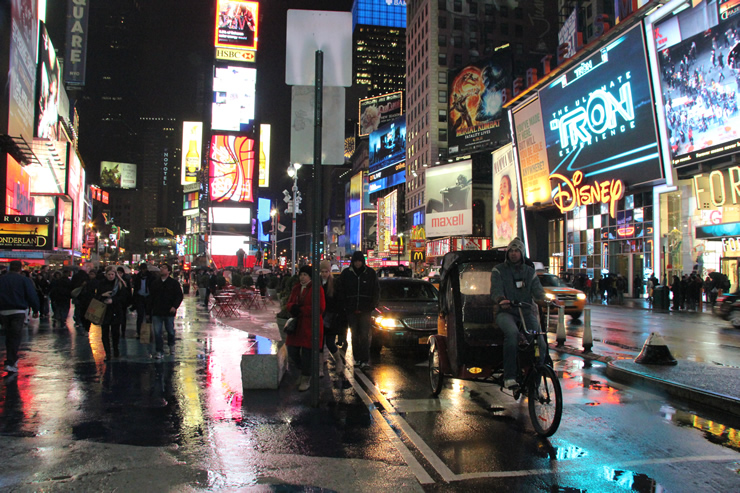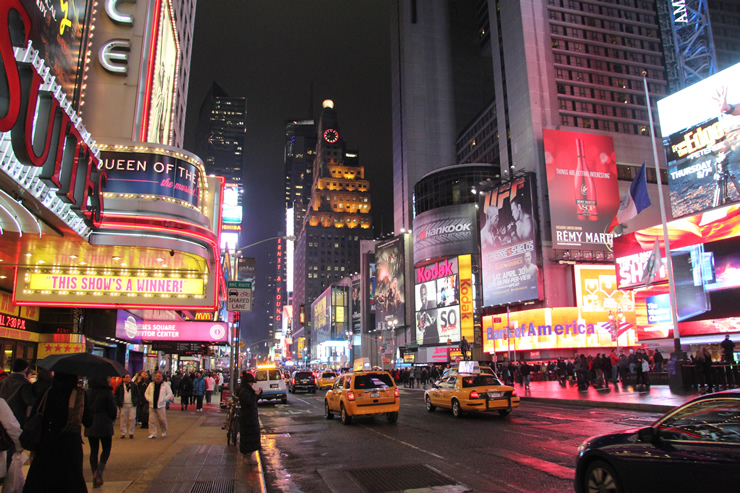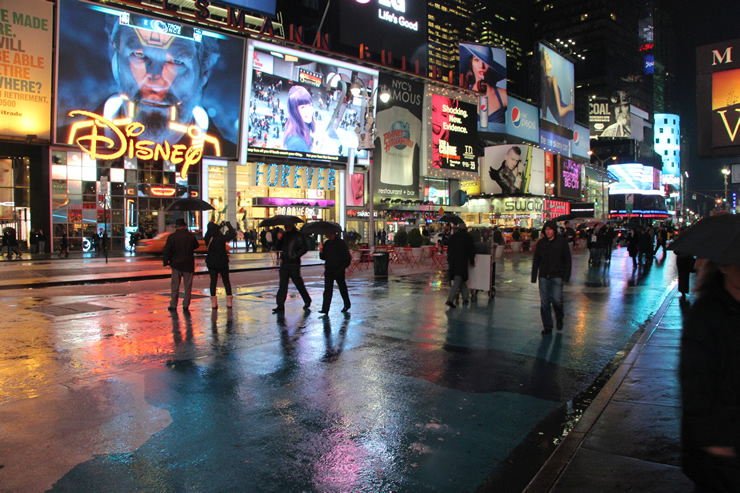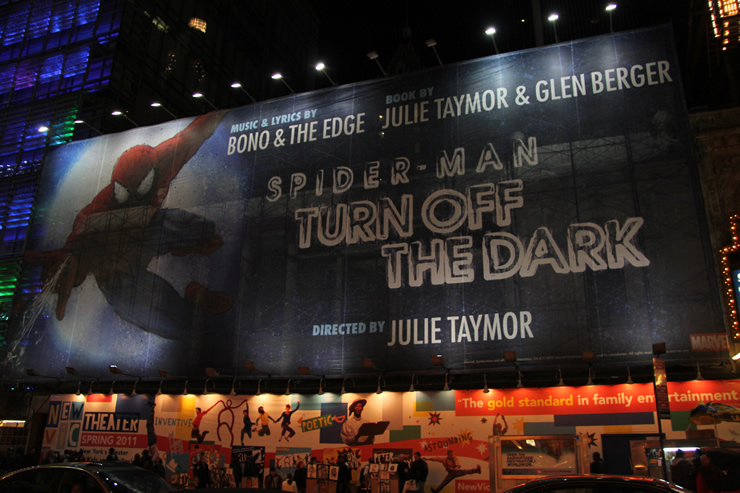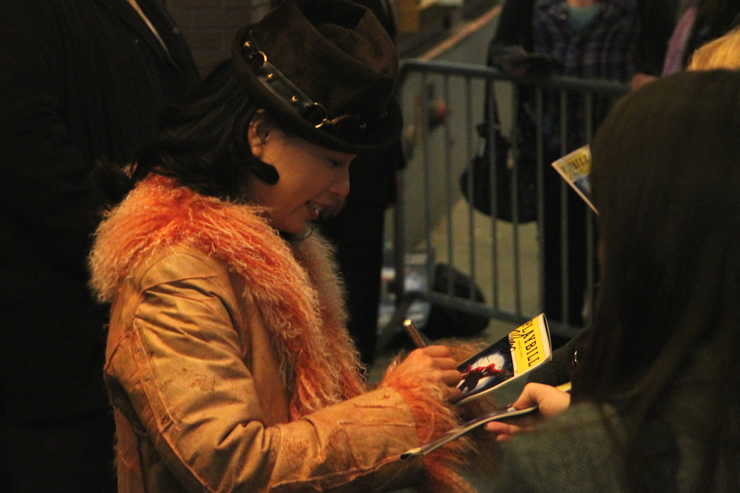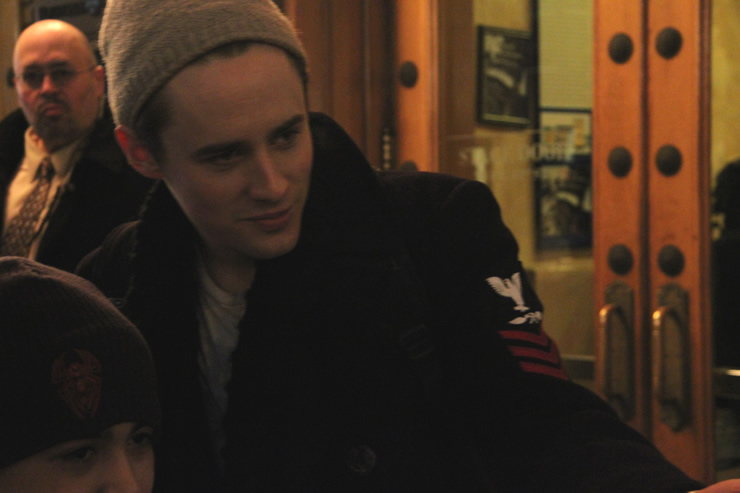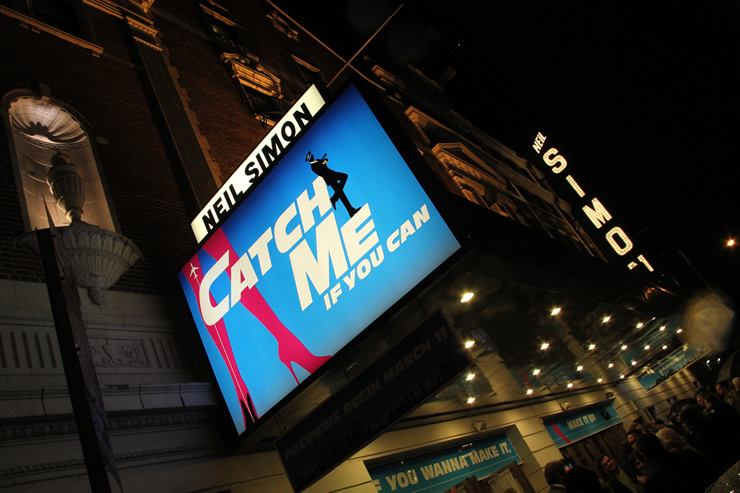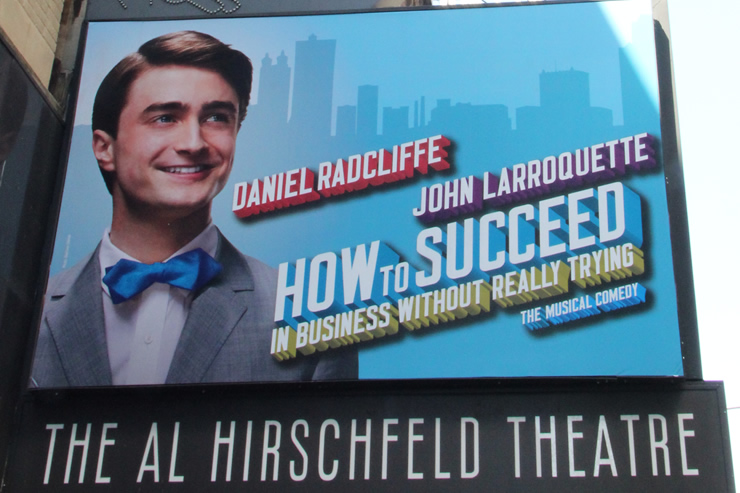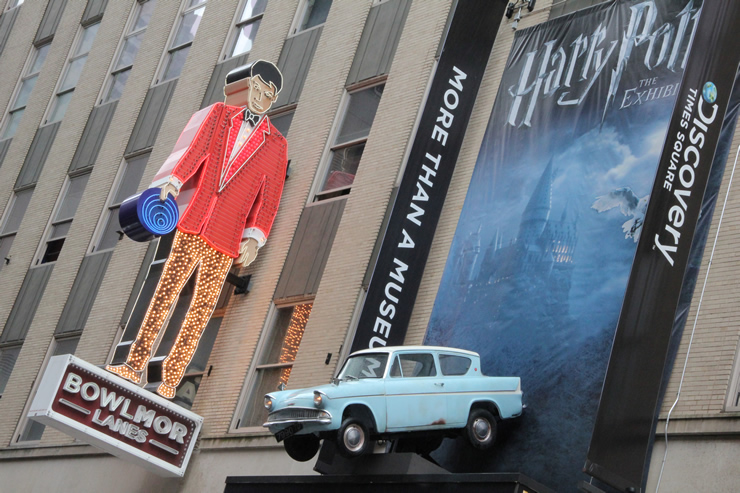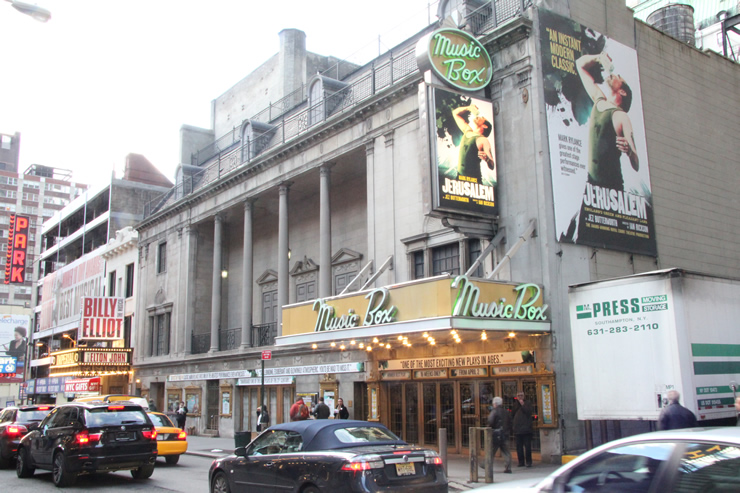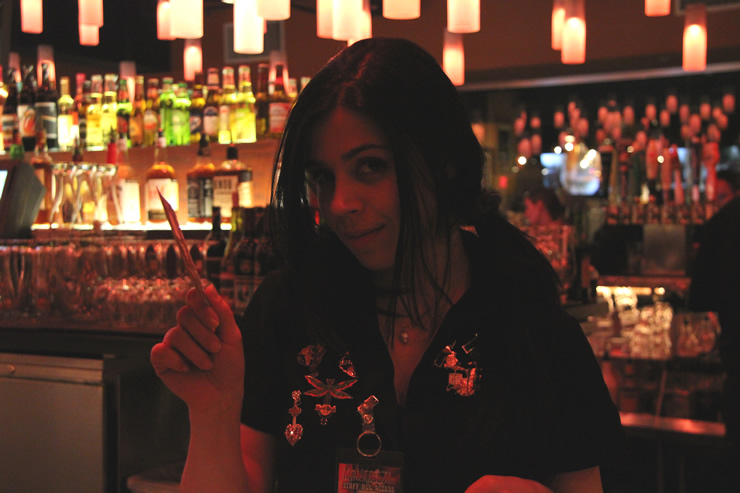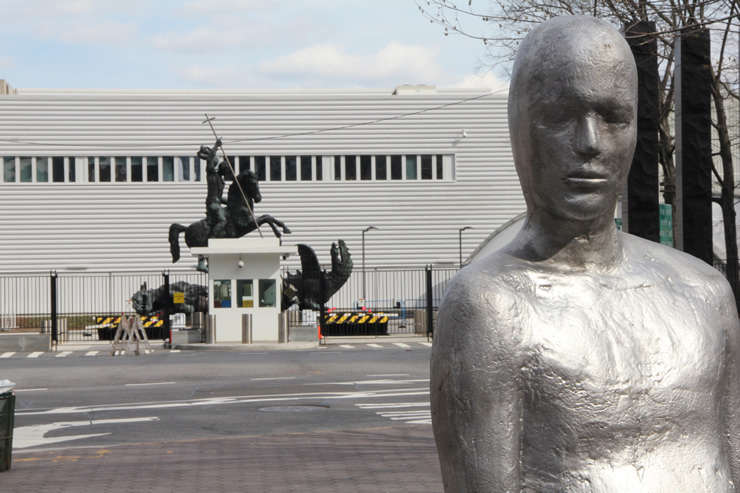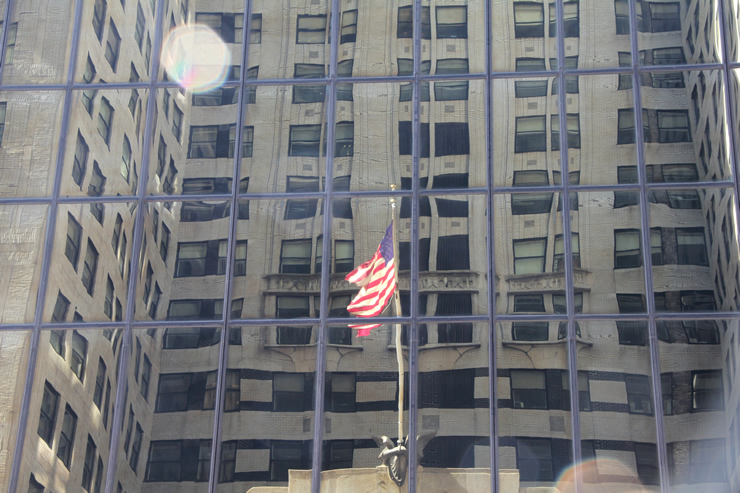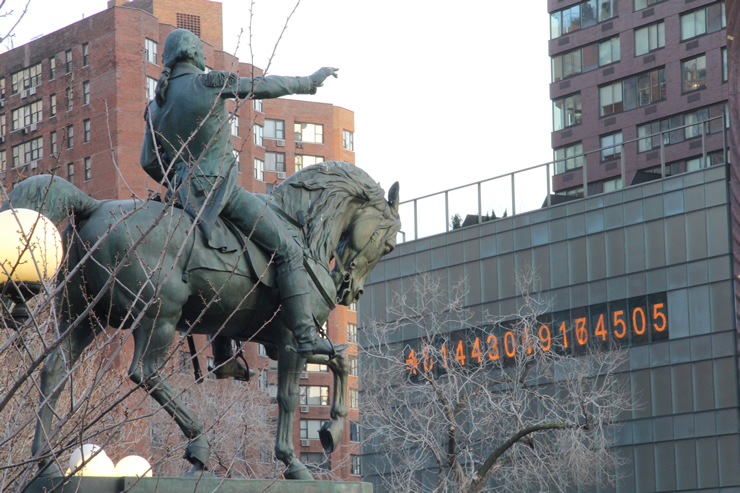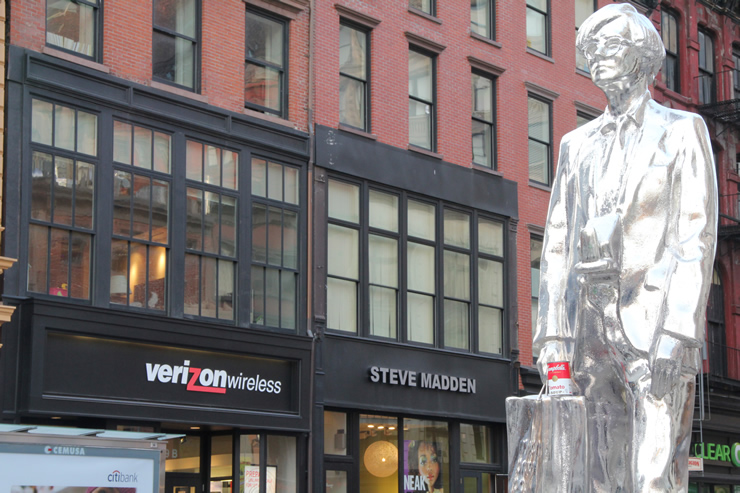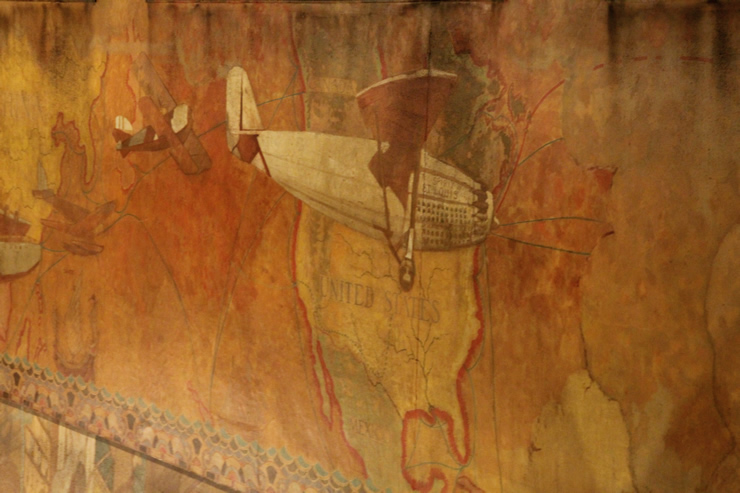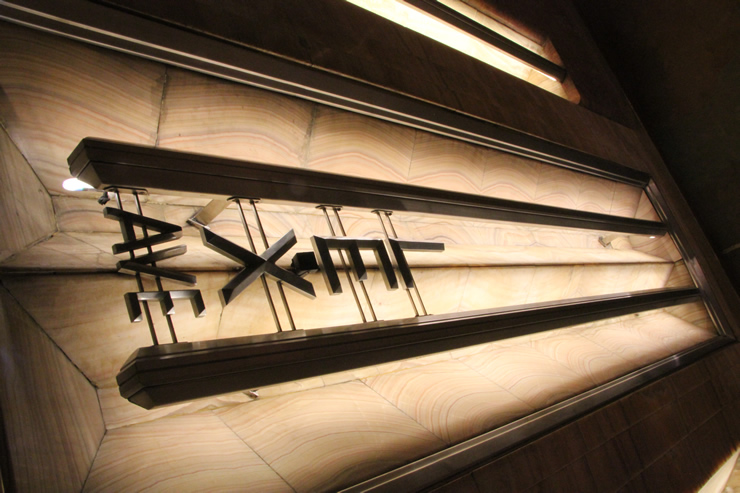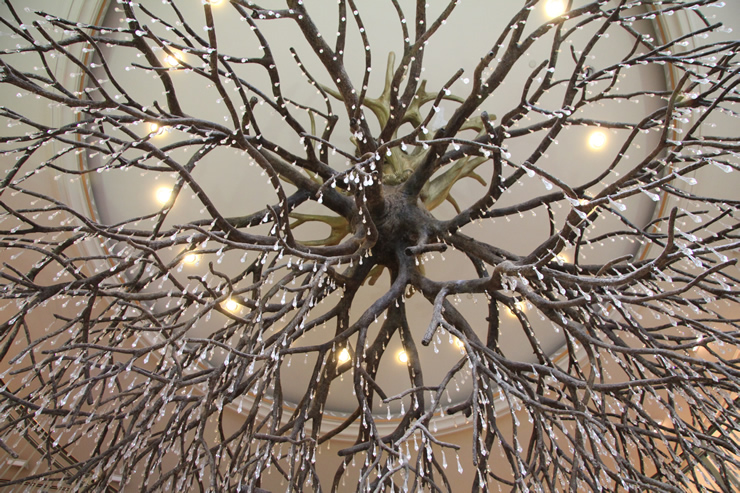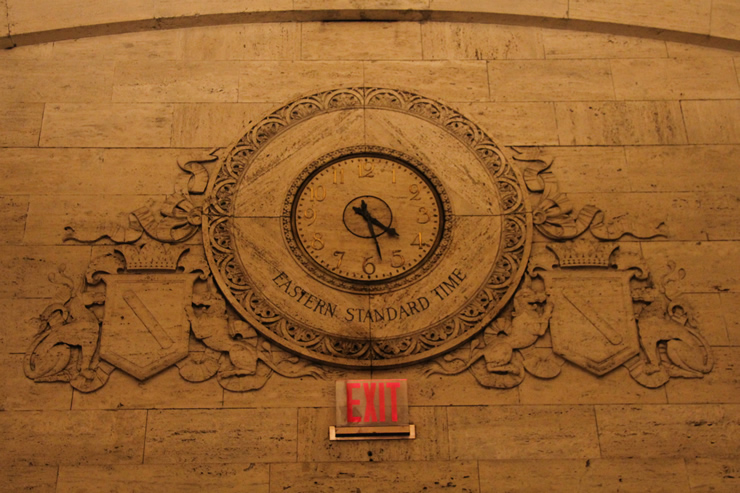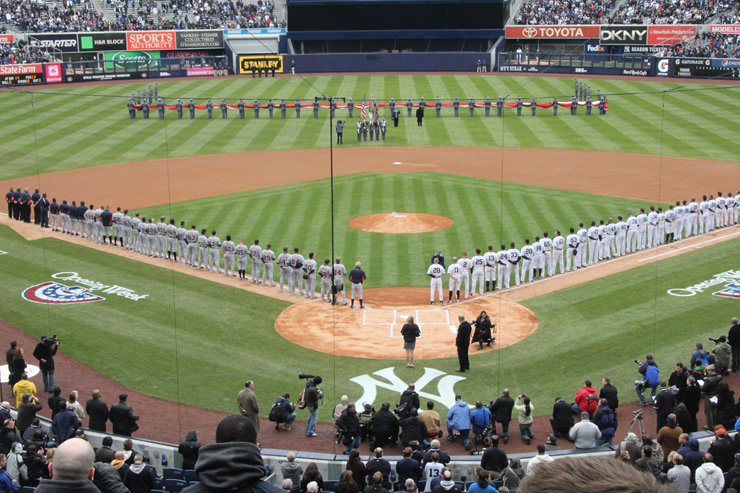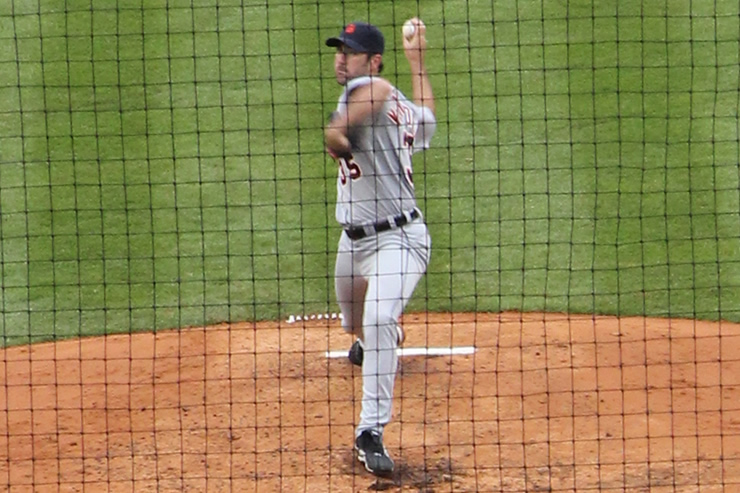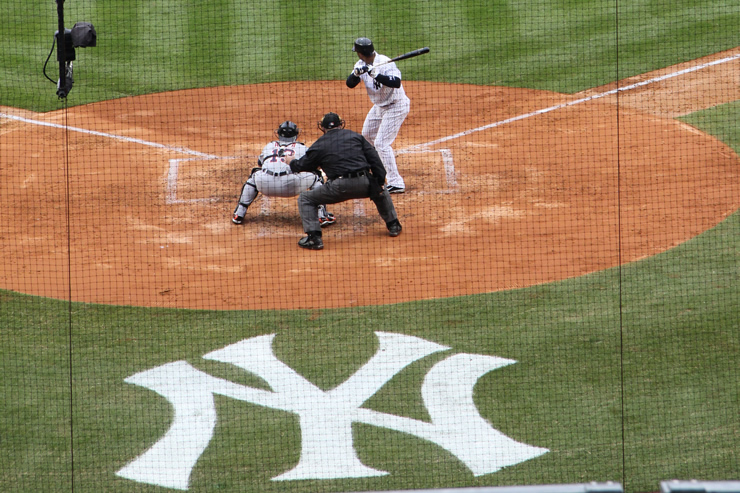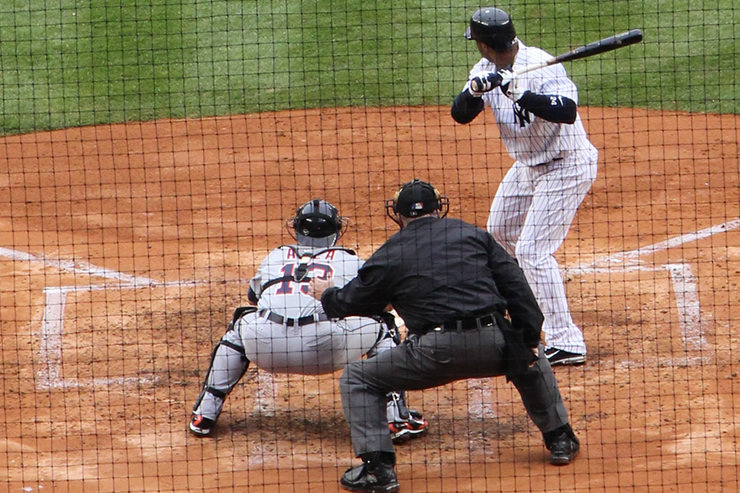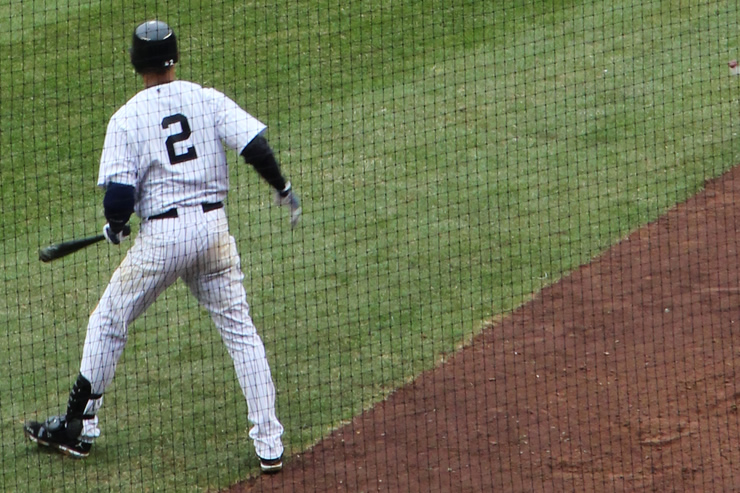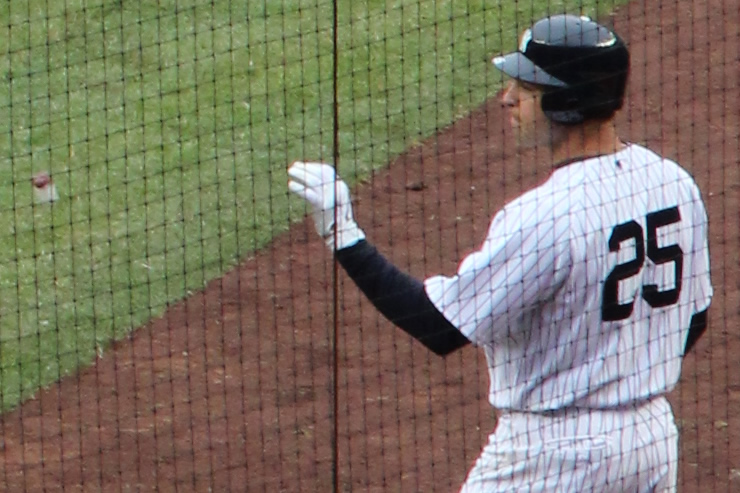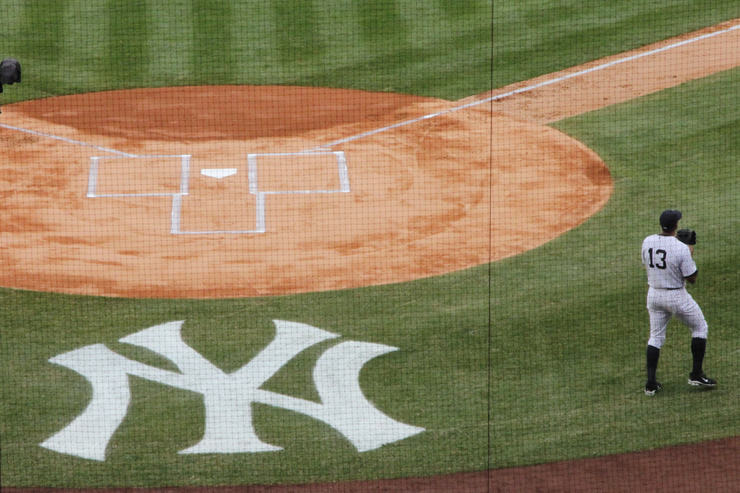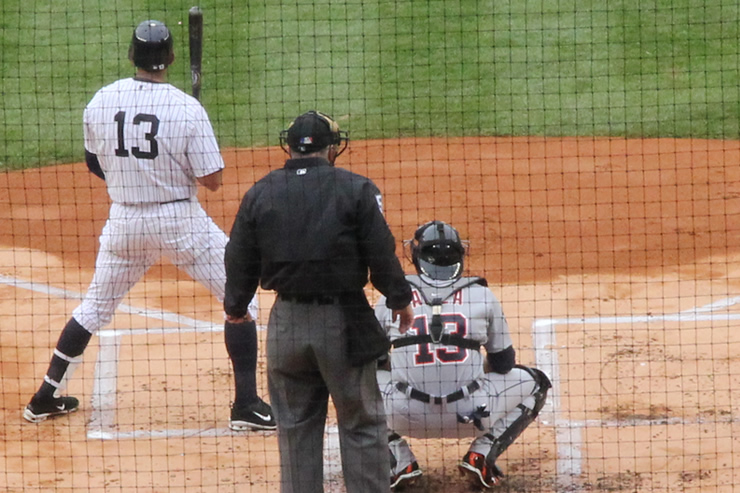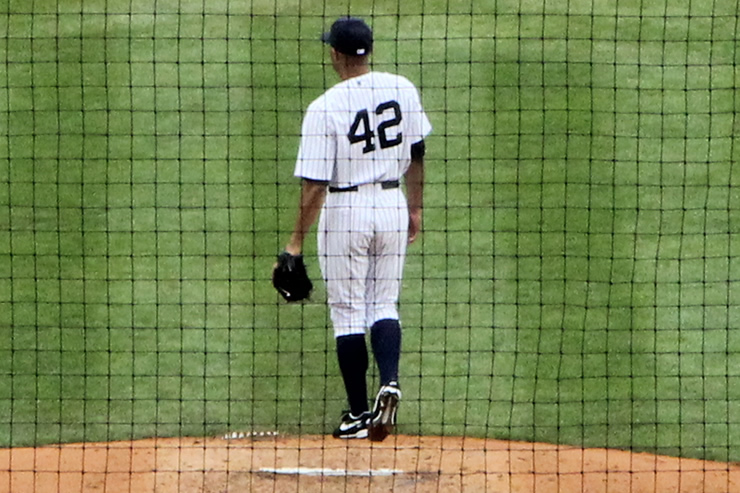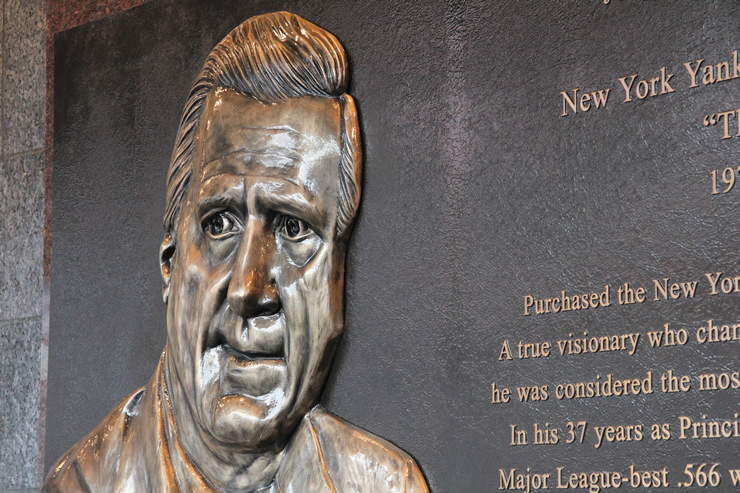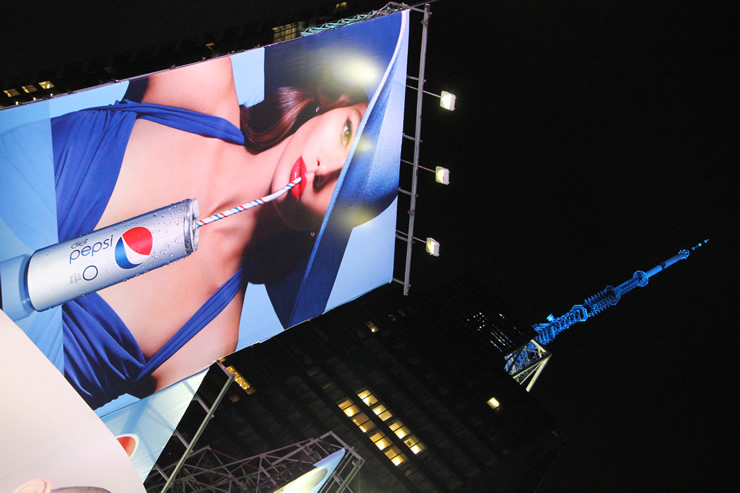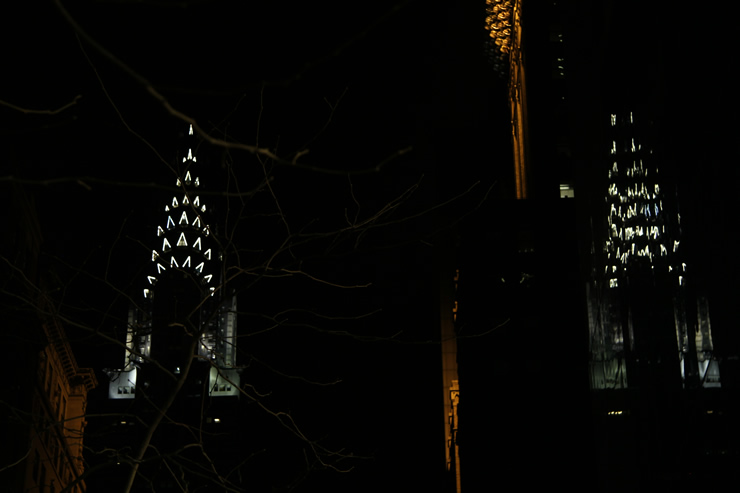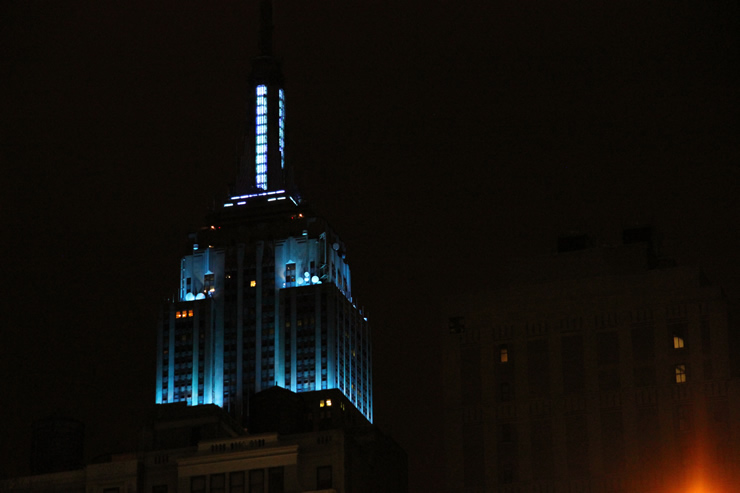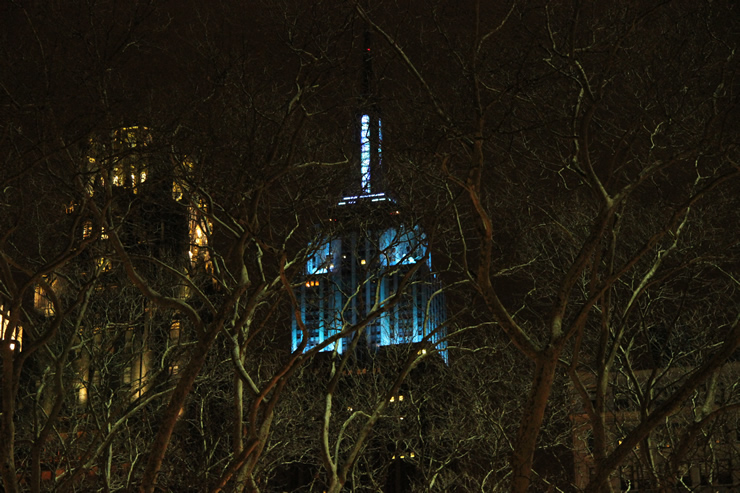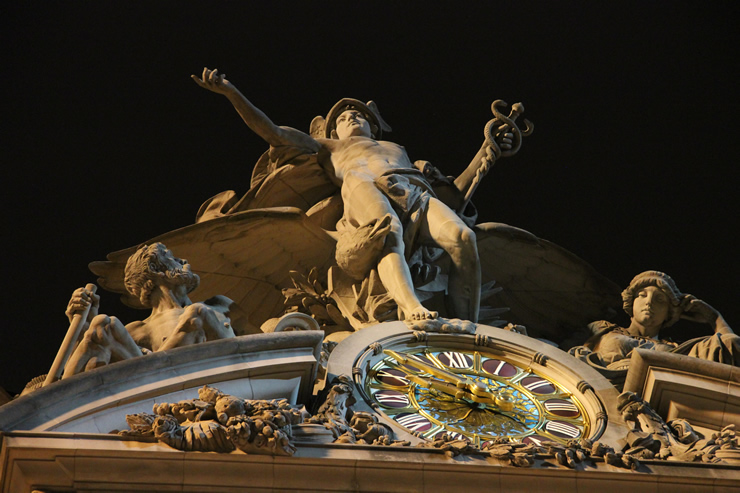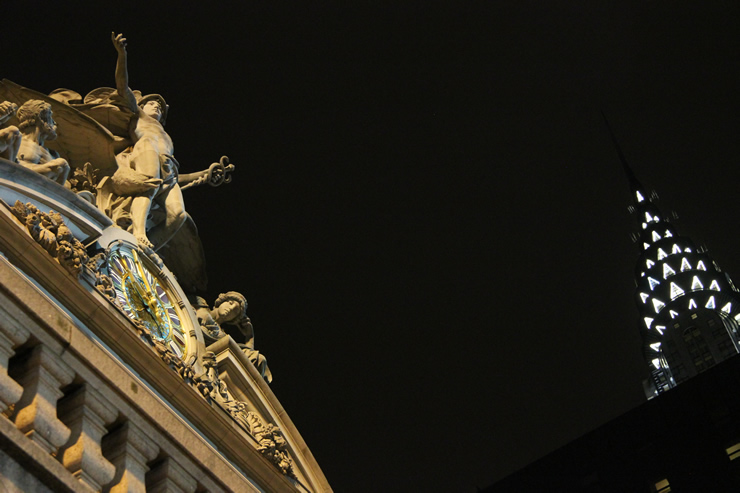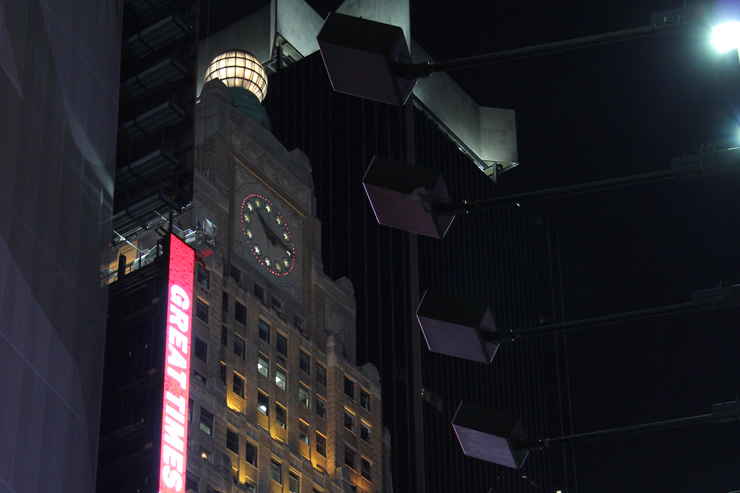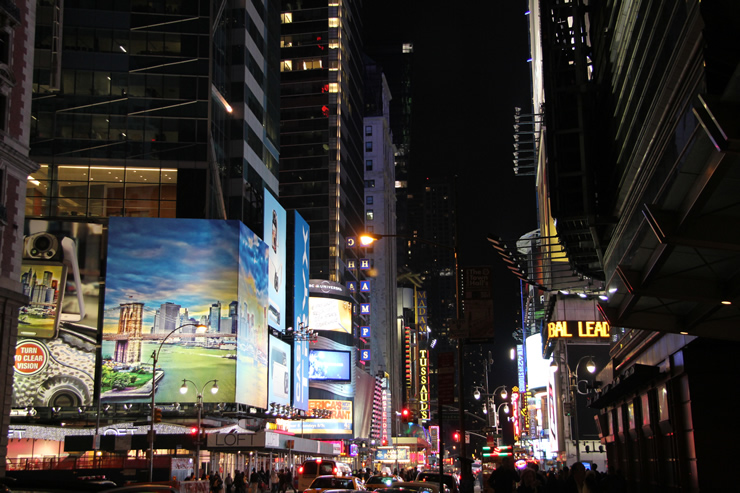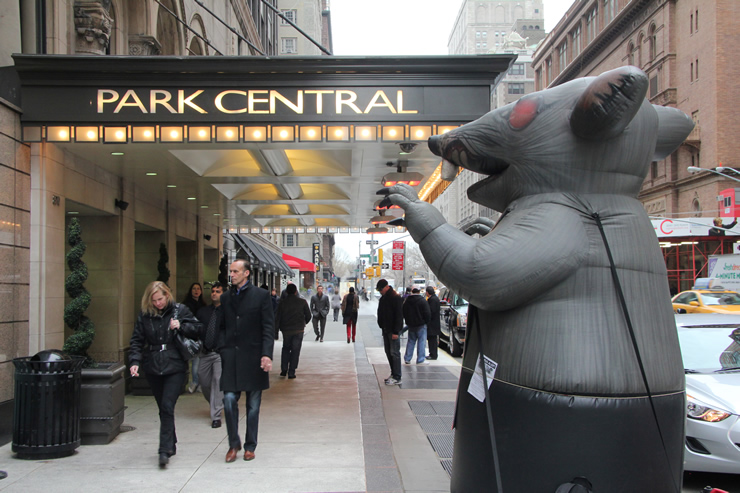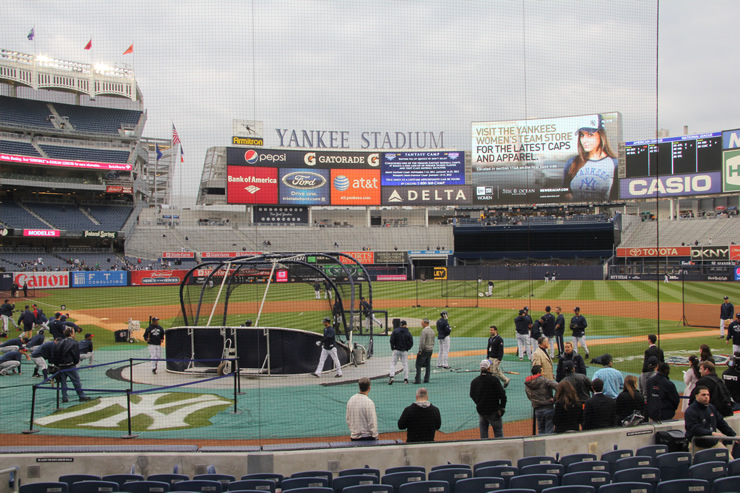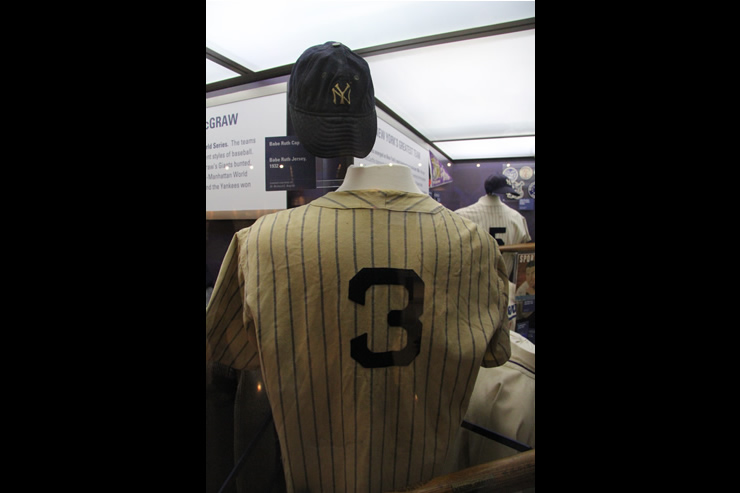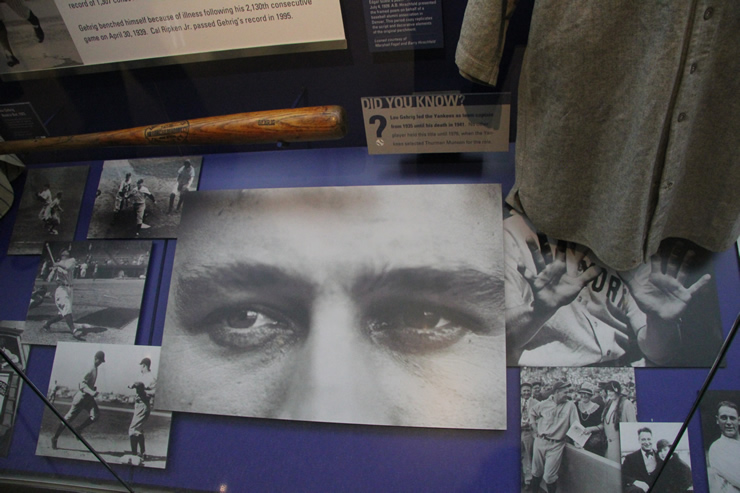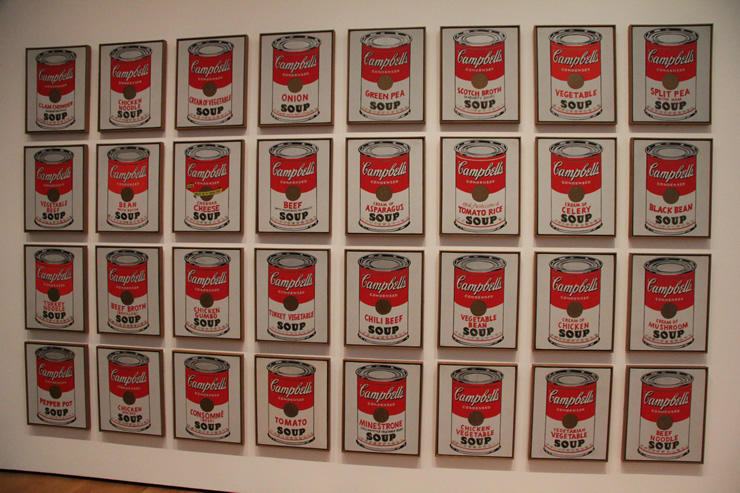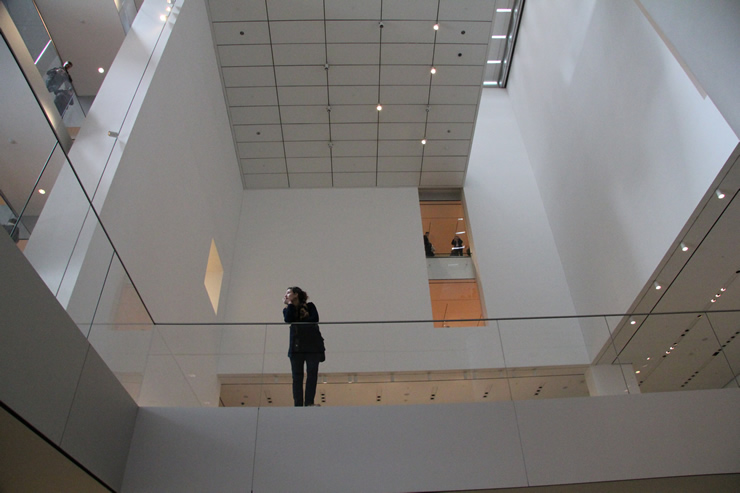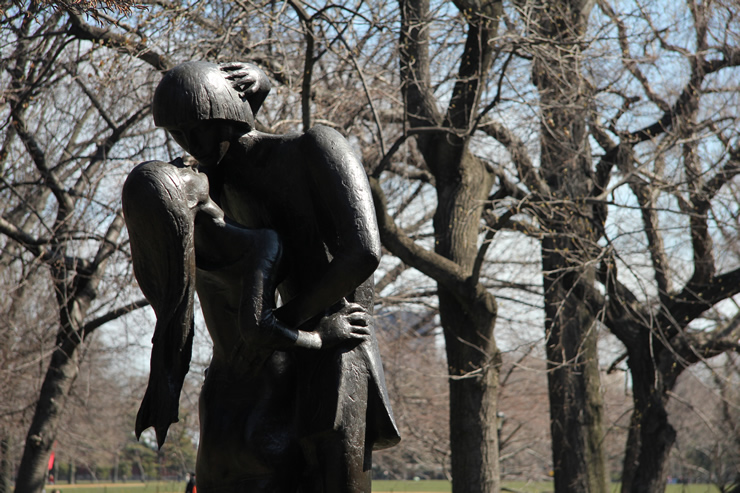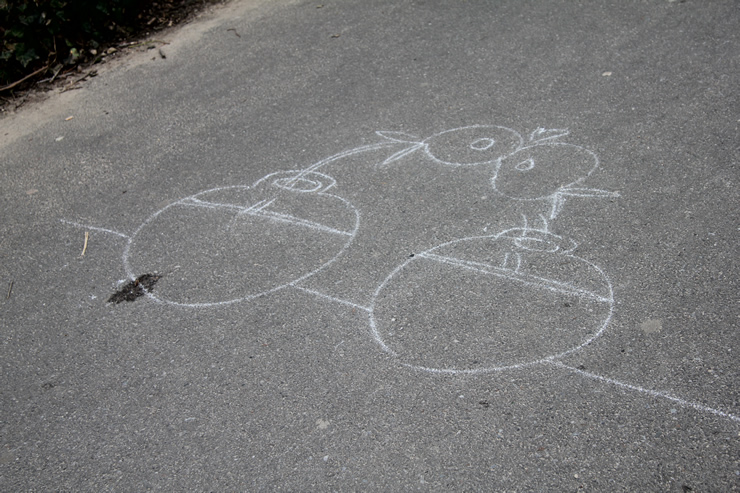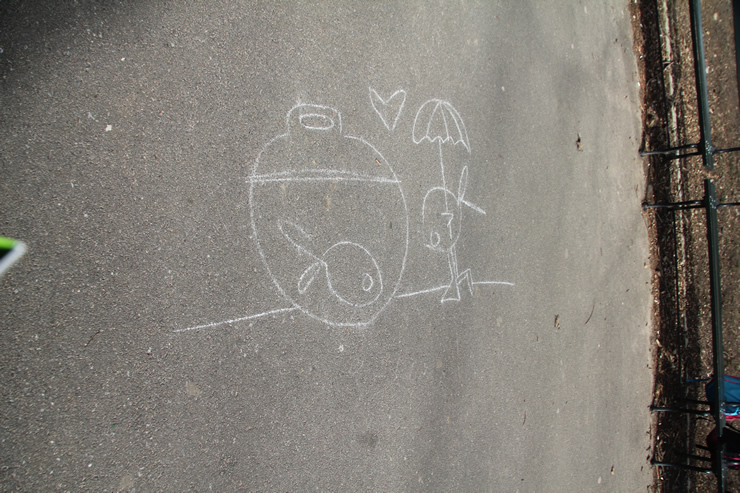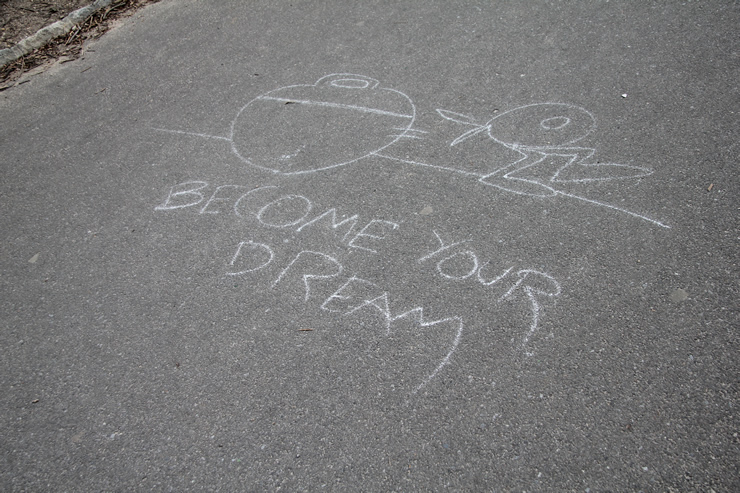 Mattskrit Notes
Frontier Airlines
The flight out was great. I was impressed with the cleanliness of the plane, it seemed brand new. Nice leather seats in coach. We left on time and arrived early. And the pilot did say upon arrival at LaGuardia to remember that the next time they arrive late. That didn't take long; the flight back sat on the tarmack for 65 minutes and arrived 45 minutes late. They didn't even have enough food to sell after serving the first six rows.
NYC Airporter
I've concluded this shuttle service is a ripoff. They claim there's a bus every 30 minutes. I say that's a crock. There was a long wait going into the city and a long wait going back. Each time they tried to blame it on the traffic. Bull. Specific to the departure from the Port Authority, I got on the bus at 15:08, the previous bus on their logbook was at 2:03; the Airporter guy's 8 minutes late, they told me, so he's going to be leaving right away. He's 8 minutes late? Not 68? I think next time I'll go back to taking mass transit. It's much cheaper and more reliable. There were M60 busses zipping through the airport constantly, regardless of the traffic situation.
Carnegie Deli
I went back to Carnegie Deli again. I think I'm over the novelty. The old waitress was nice enough, but I'm basically done with their lack of consideration in general and their cash-only policy is annoying, even if it keeps the inflated prices "low." And it's to the point where I can snarf down a corned beef sandwich, fries, some pickles, and a couple sodas without issue.
Bombay Masala
Advertised as New York City's oldest Indian restaurant and situated close to Times Square, Bombay Masala has apparently changed hands since the last time I ate there, several years ago now. I was the only customer when I arrived around 18:30 on a Friday evening. Others did arrive while I dined. But the problem was my chicken tikka masala looked like it had been tandoori chicken in a different life.
Smith's Bar
I remember when it was an old-school dive bar and sandwich joint. Now it's a new-school dive with some interesting characters on both sides of the bar, some funny, some offensive. There was live music on the night of March 31 and, for the first time, I heard a standard cover band cover U2's Vertigo. Going back there again will depend on my level of desperation for a pint, though. I was kinda turned off overall.
New Favorites

The House of Brews, a couple doors down from the Washington Jefferson hotel. They know how to pour the perfect pint of Guinness.
They also know how to pour a pint at the Village Pourhouse (366 W. 46th St., 212.489.1920, formerly The Joshua Tree). Aixa provided the perfect pint and loads of humor. Highly entertaining.
Random Thoughts

While I was at Mickey Mantle's a guy ordered a Bud Light with a splash of Guinness. I asked what it was called and the bartender shirked. Nobody's ever ordered it before, so he jokingly called it a "Black Eye." Or course, for my next pint of Guinness I joked about wanting it with a splash of Bud Light. Luckily the bartender and the waitress (who seemed particularly annoyed by that particular customer) appreciated my little job.
The Campbell Apartment, located in Grand Central Terminal, was named New York's most romantic bar in some poll, but at 5:19 on a Friday afternoon it's jam-packed, dousing the romance. Or maybe being there solo also had something to do with it.
Enjoyed a chat with a gorgeous Scottish gal at O'Lunney's on April 4. She asked about what I was "concealing" in my hoodie. It was a souvenir Yankees cup from Yankee Stadium. Had been to the game that evening. Um. Yeah. I guess that ties back to the single issue mentioned in the previous bullet.
It Belongs in a Museum

Awesome exhibit of diaries by famous authors on display at the Morgan Library. The library's also been touched up during the past year, including a reworking of the secretary's office, which is now a fully-accessible exhibit room.
The Harry Potter props exhibit at the Discovery museum was entertaining, particularly the display related to Kenneth Branagh's character. The exhibit itself was legitimate and didn't feel like a cheap cash-in. But the store that stood between the end of the exhibit and the exit of the museum was another story.
I must be entering my abstract period. I really enjoyed MoMA's Picasso Guitars exhibit. And I found How to Succeed in Business Without Really Trying (with Harry Potter himself, Daniel Radcliffe) and Catch Me If You Can fun and fluffy, but also standard fare; they're not challenging musicals. On the other hand, while Spider-Man: Turn Off the Dark certainly isn't perfect, particularly in terms of the narrative, but its artistic ambitions are abundant. Then there's Jerusalem, a play I knew virtually nothing about before seeing it, other than Mark Rylance is in it and Mark Rylance is Awesome with a capital "A." That one's full of vividly realized characters and a story that offers plenty of food for thought. The more I think about it, the more I appreciate it.