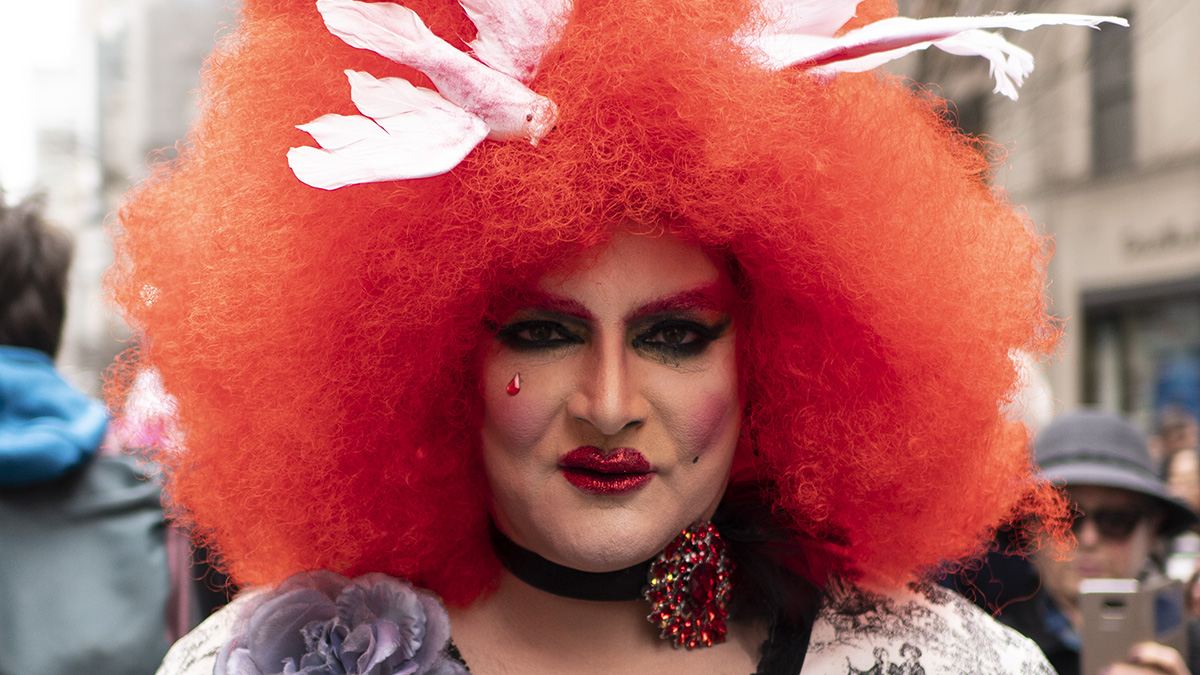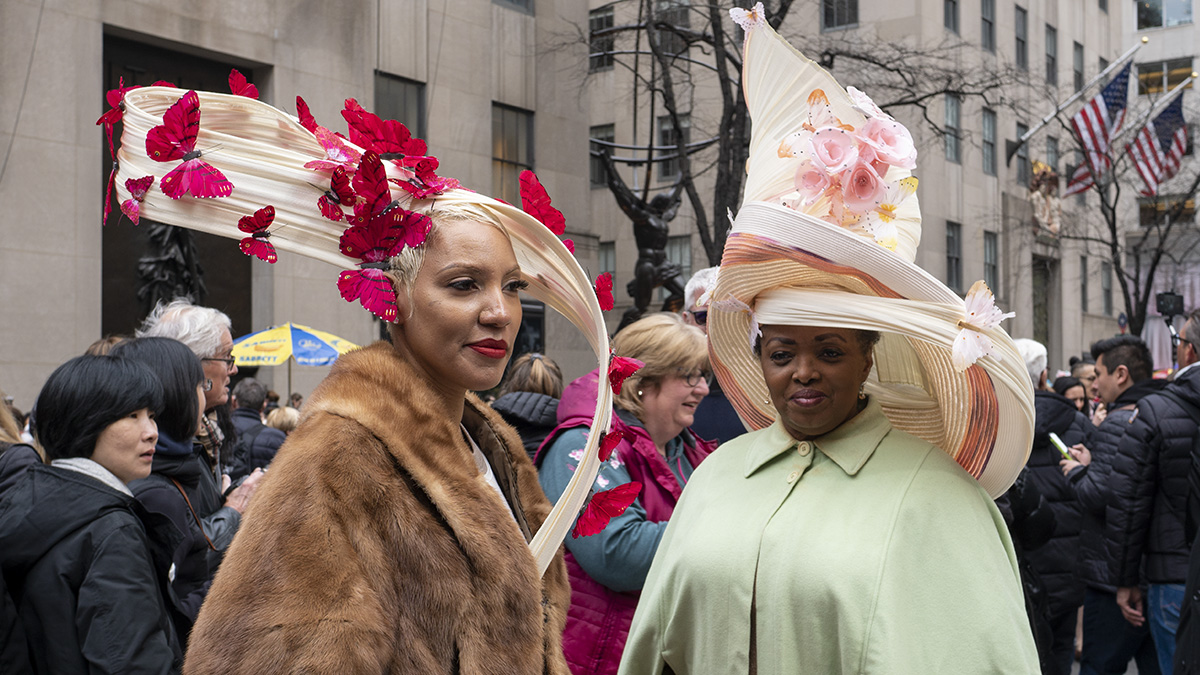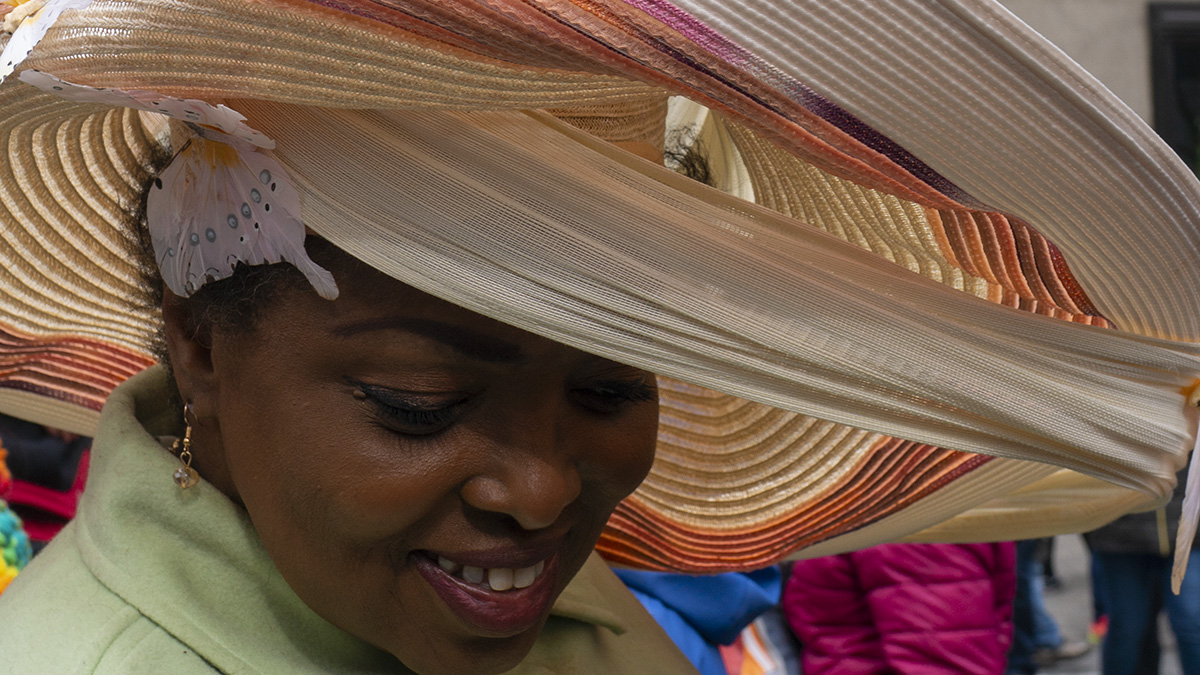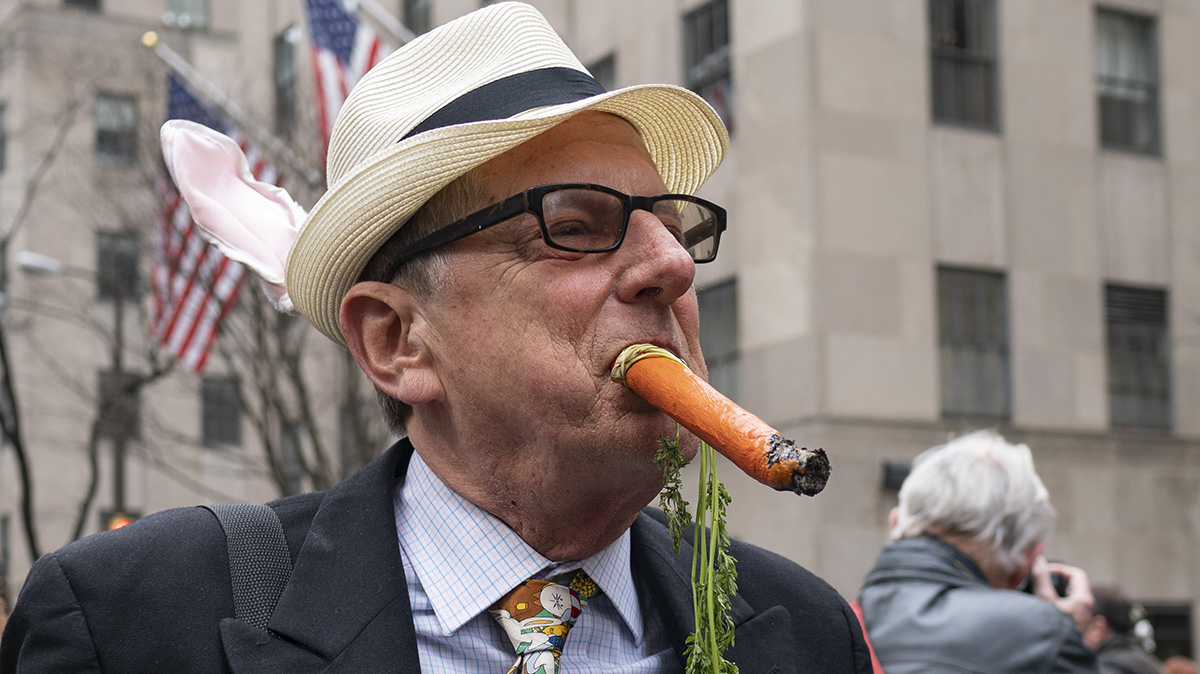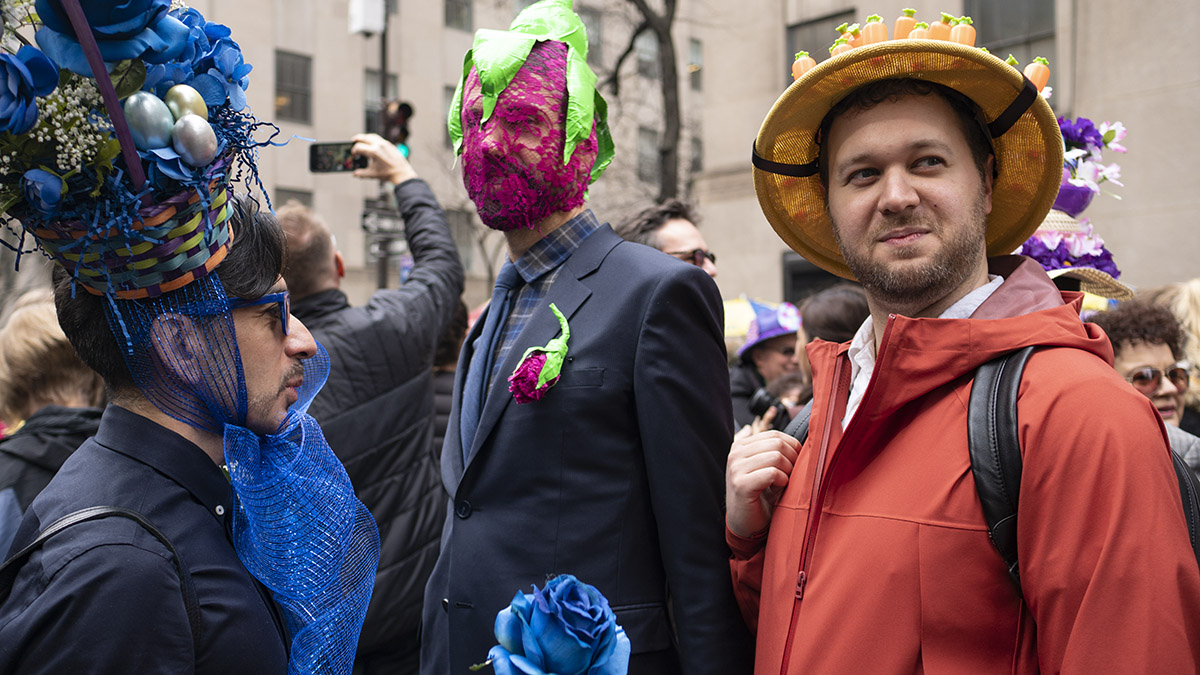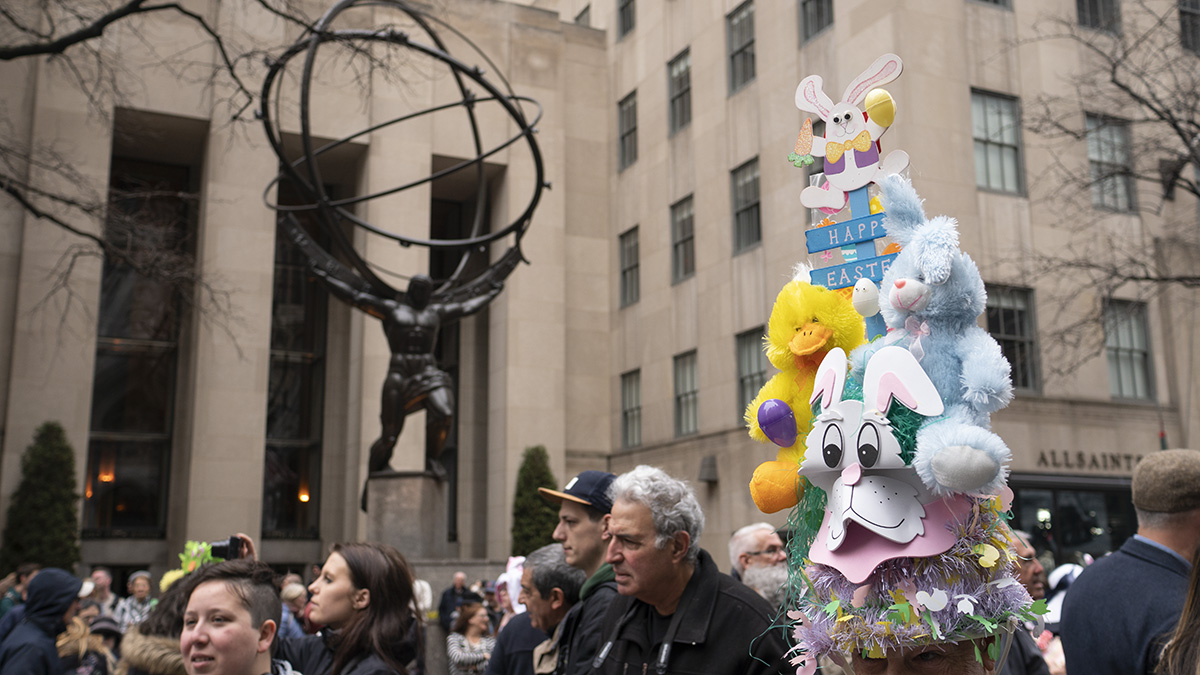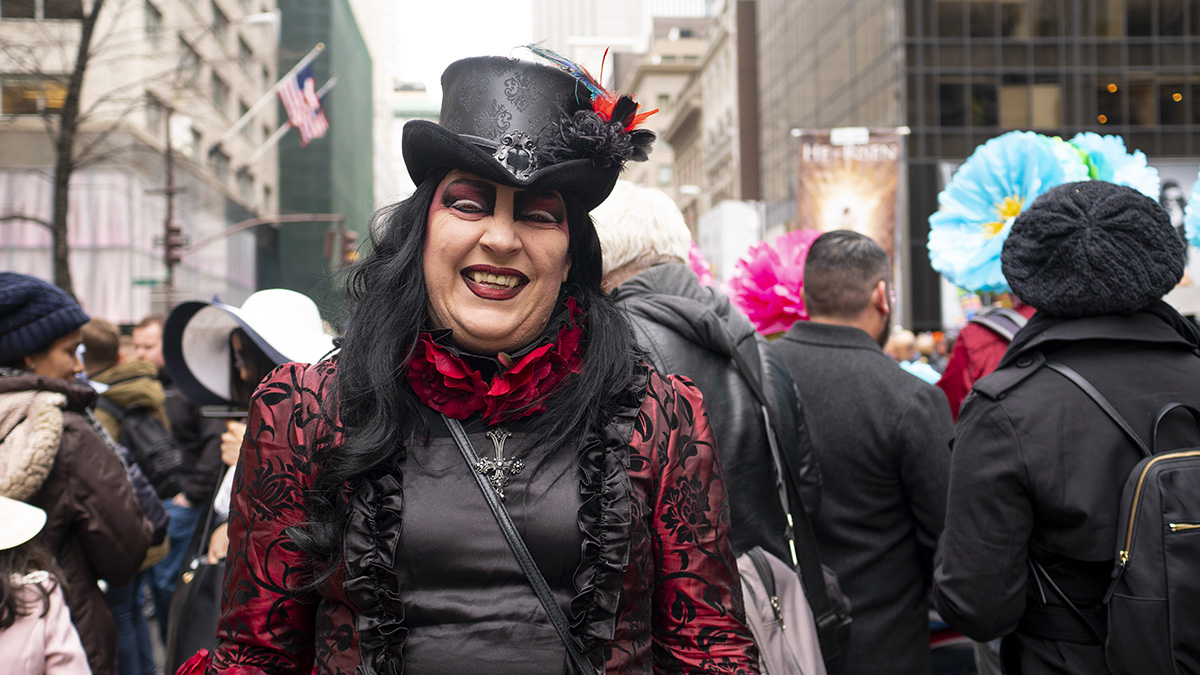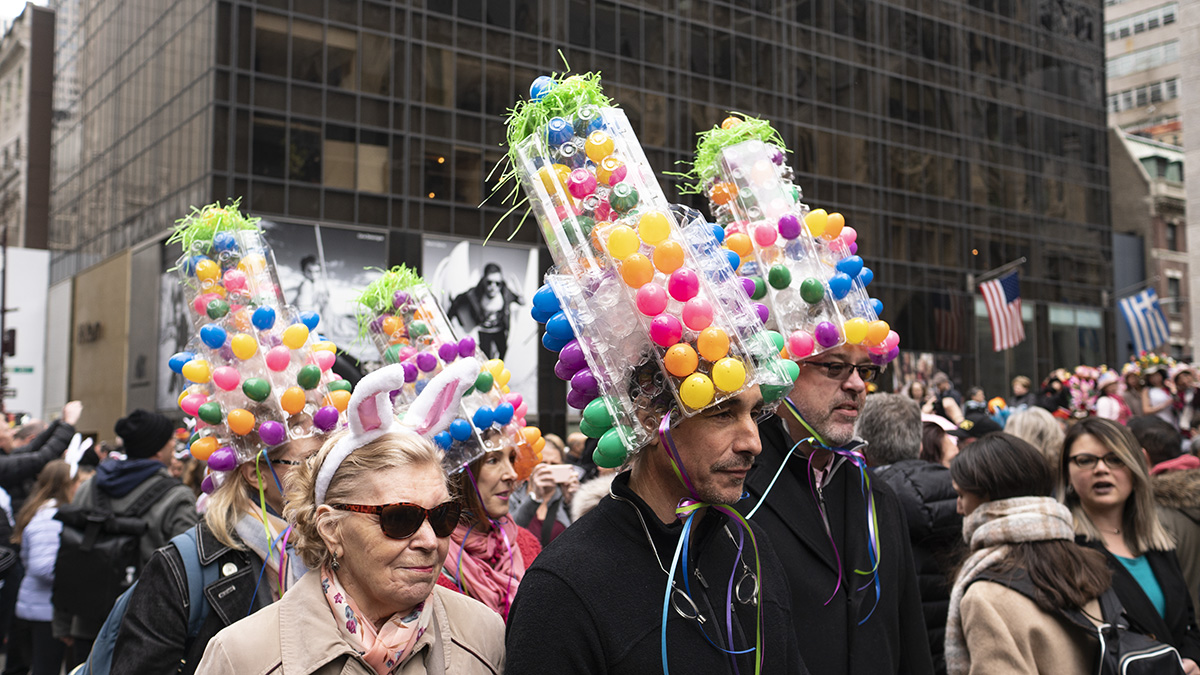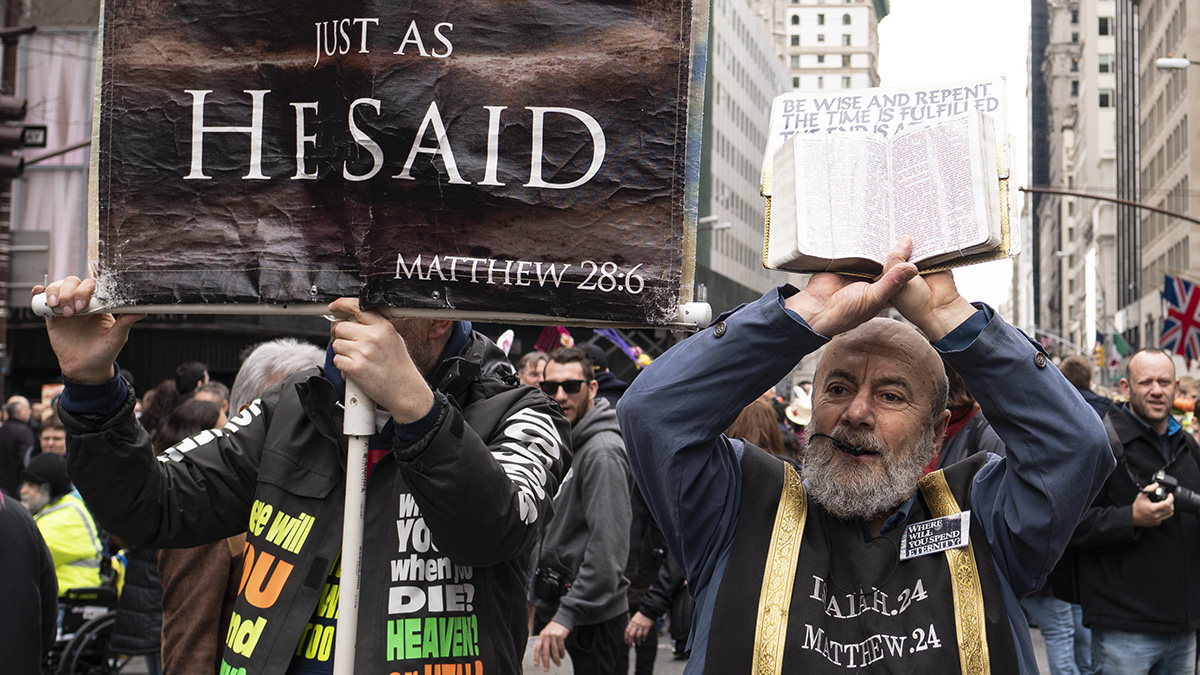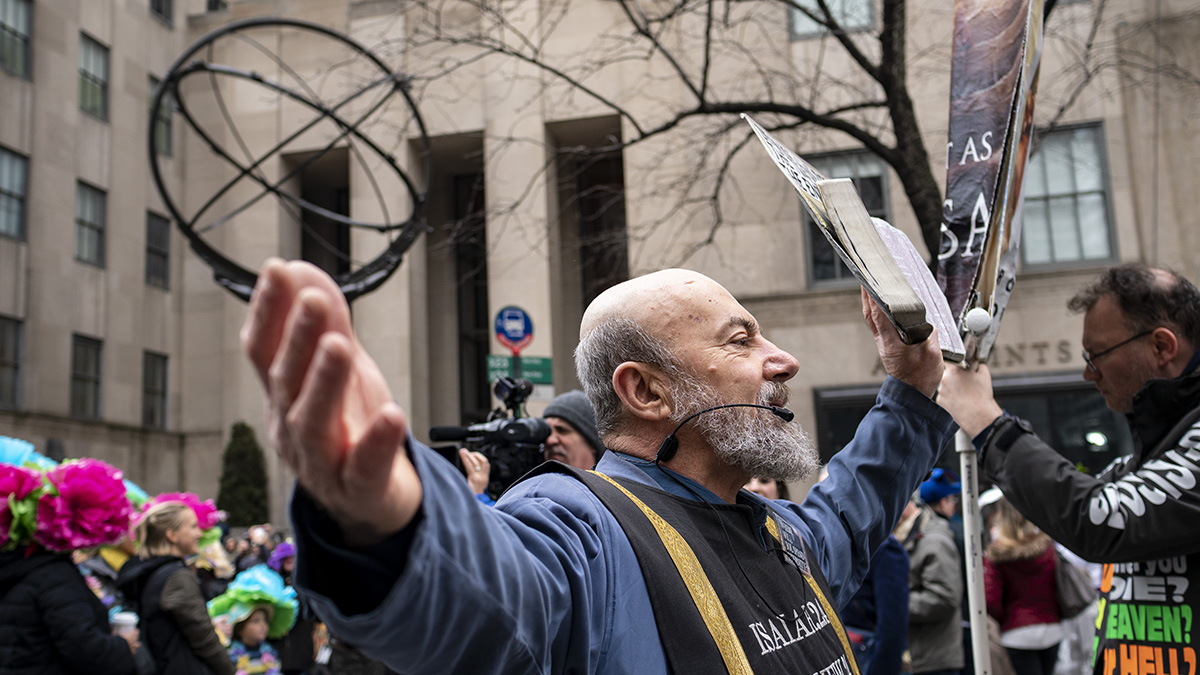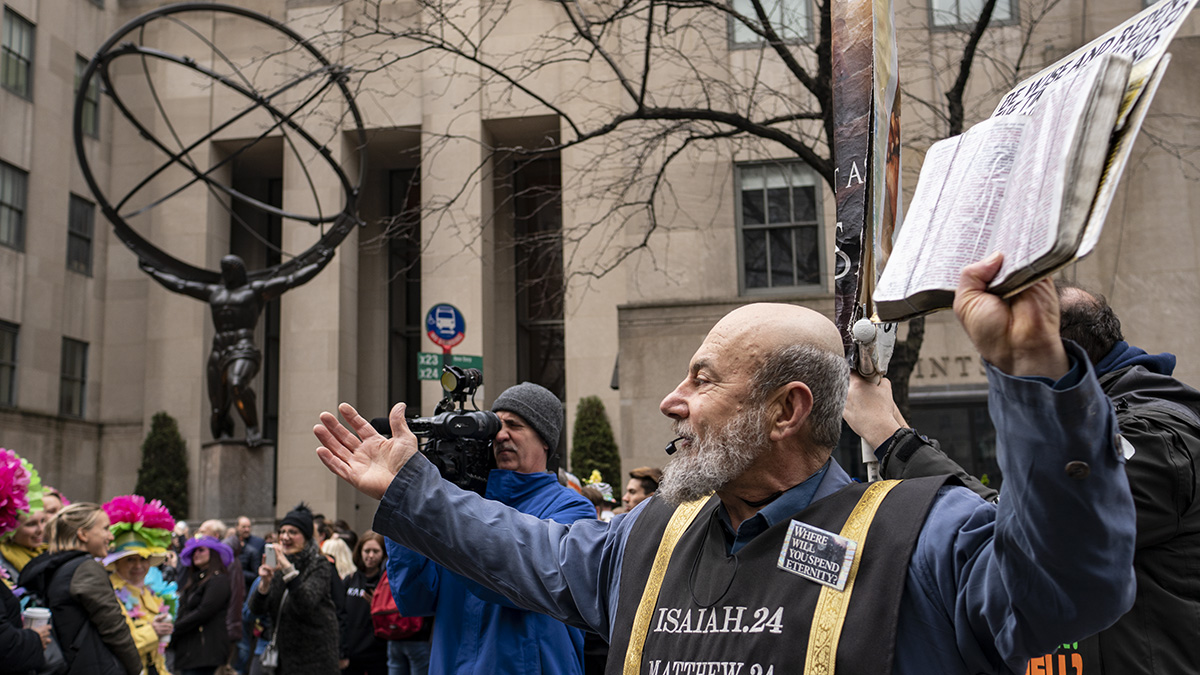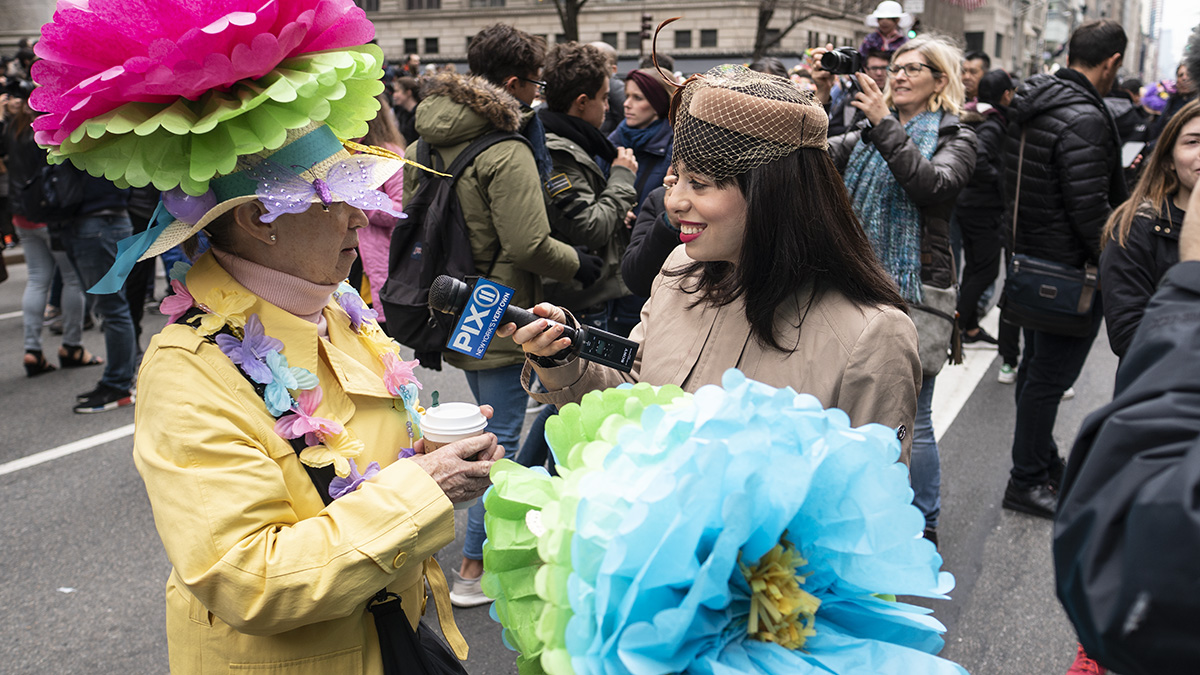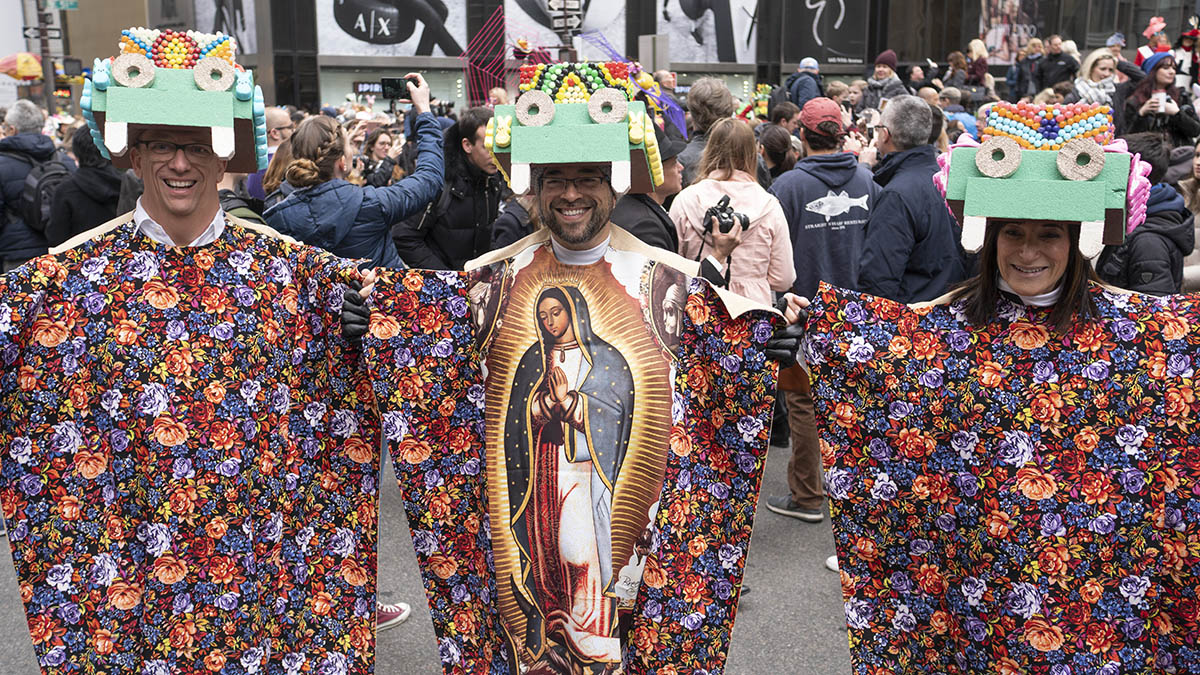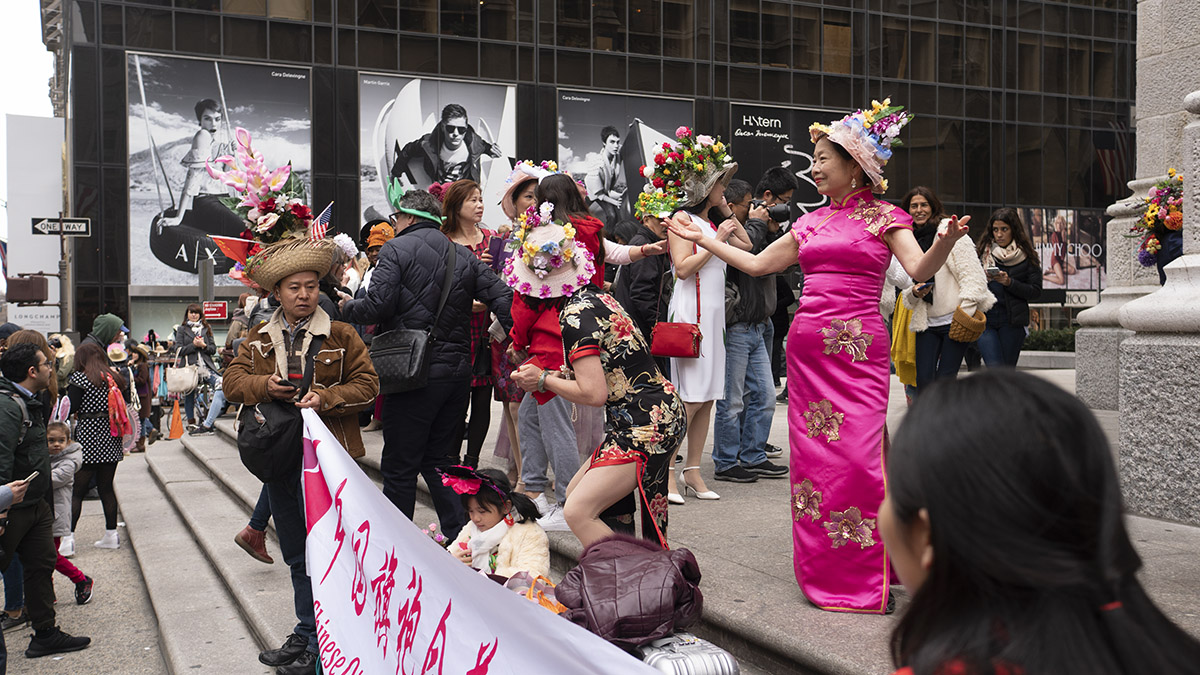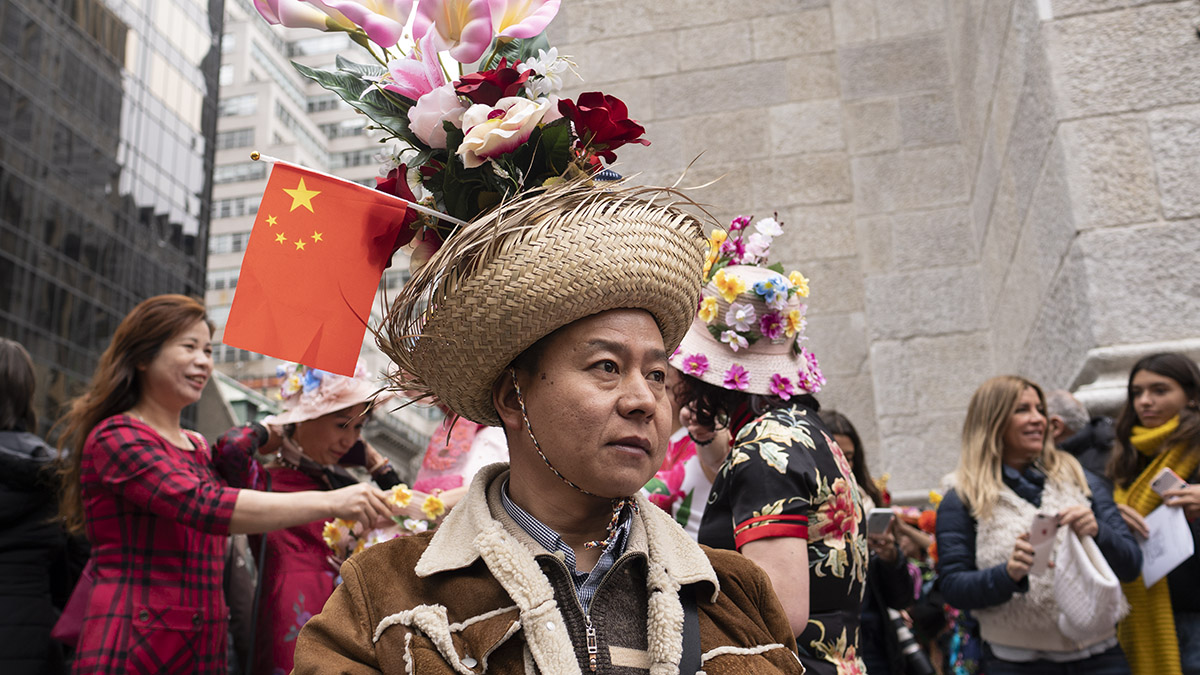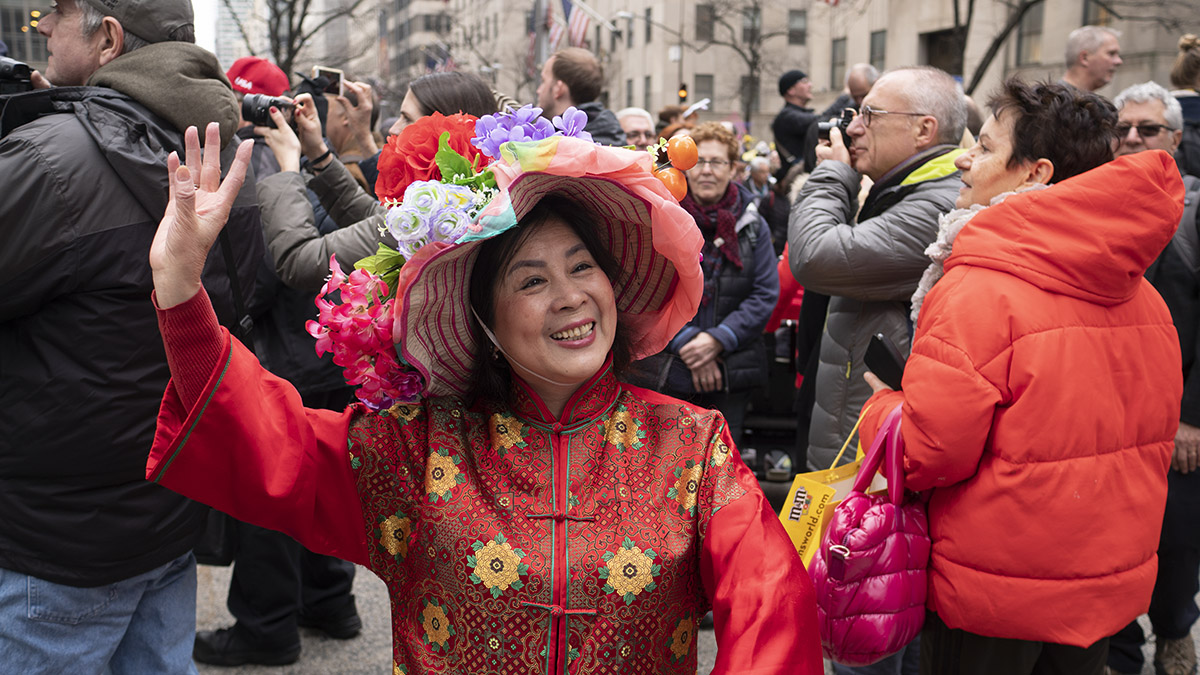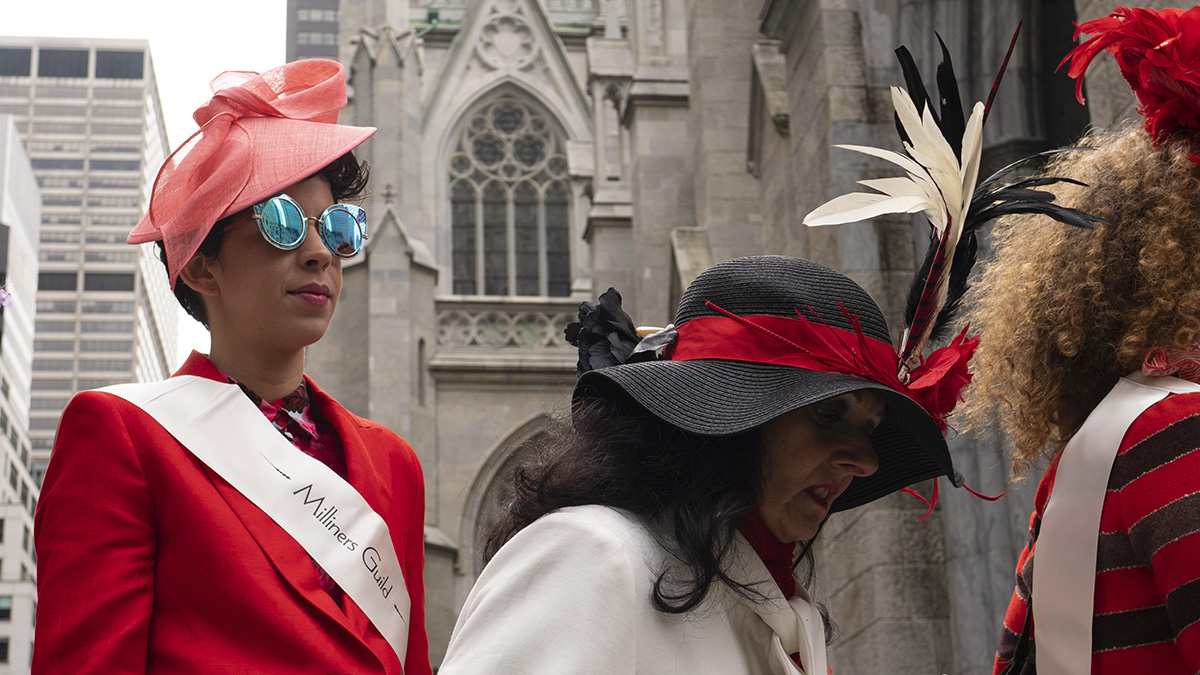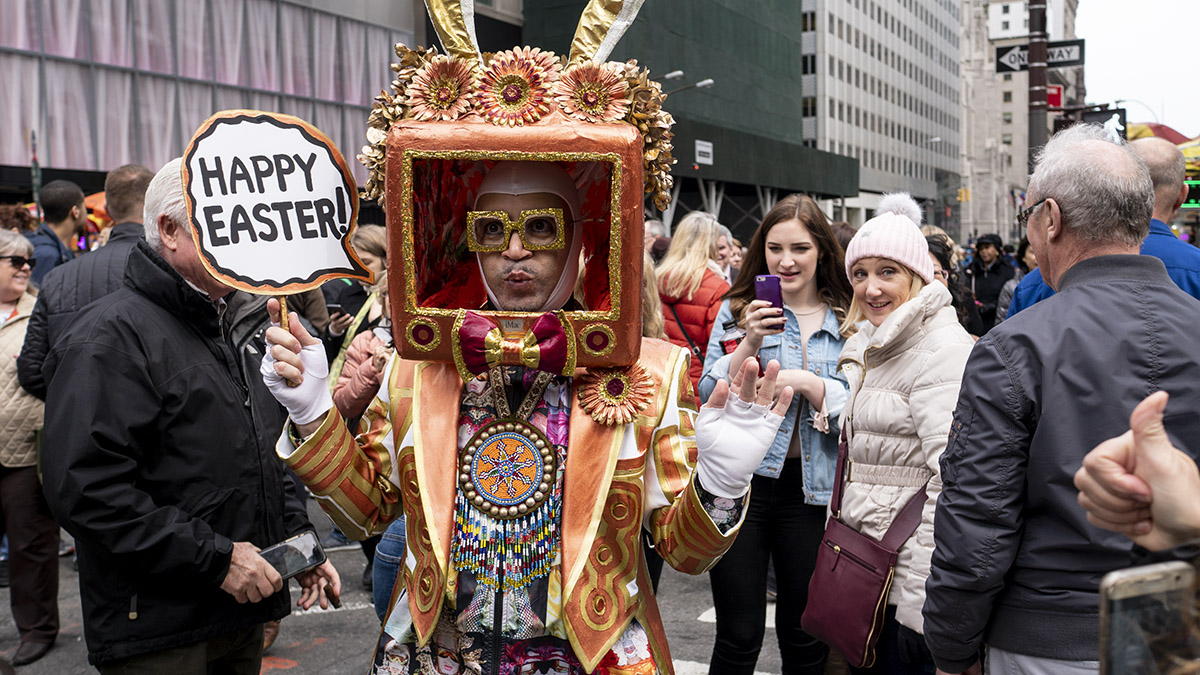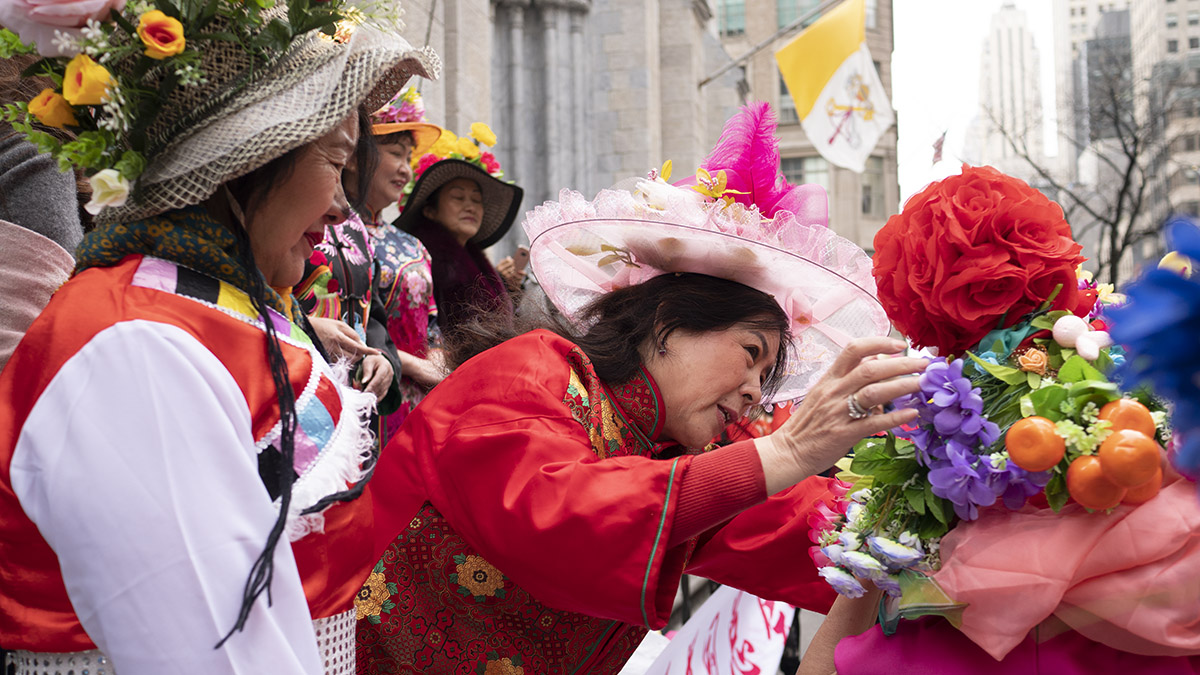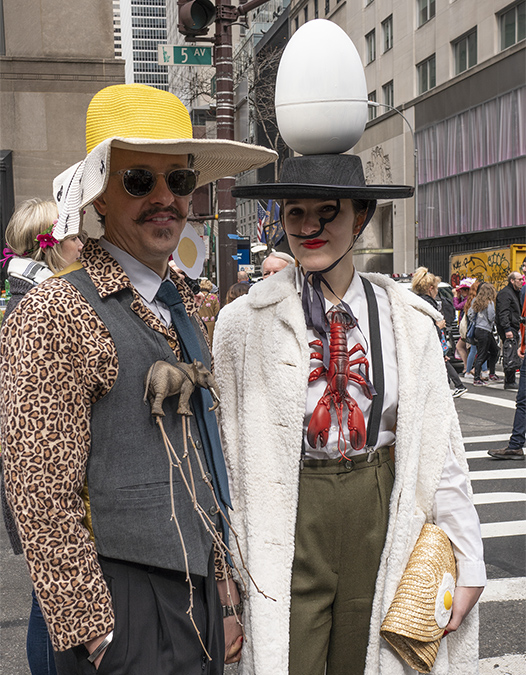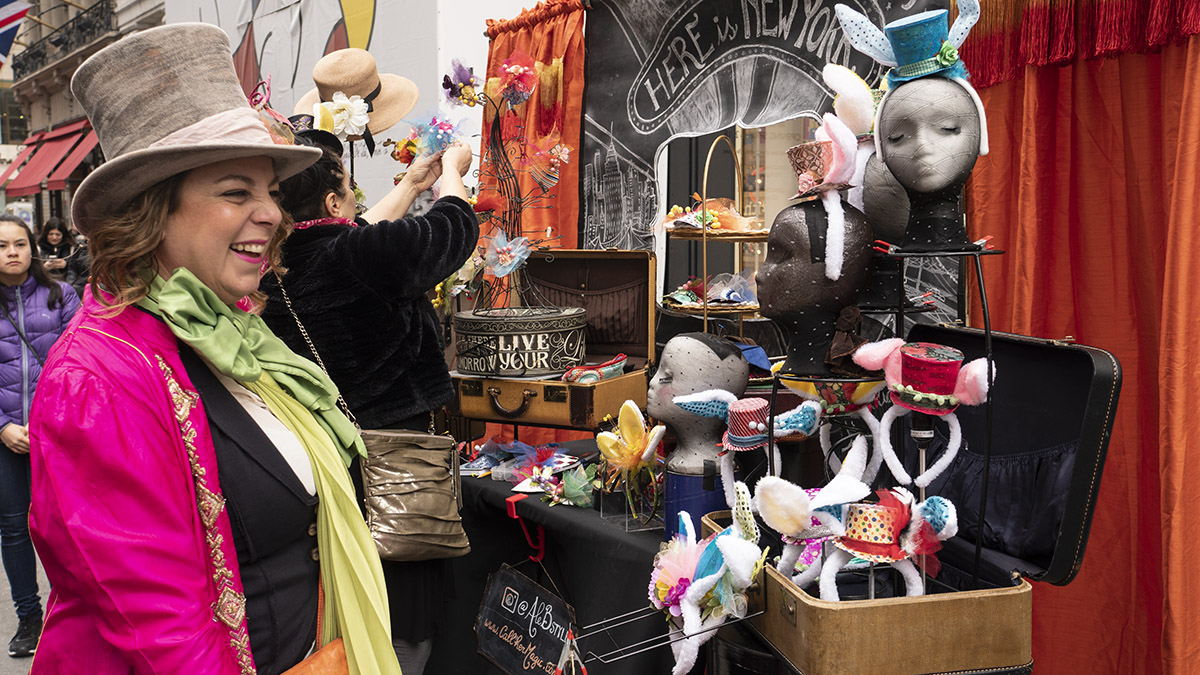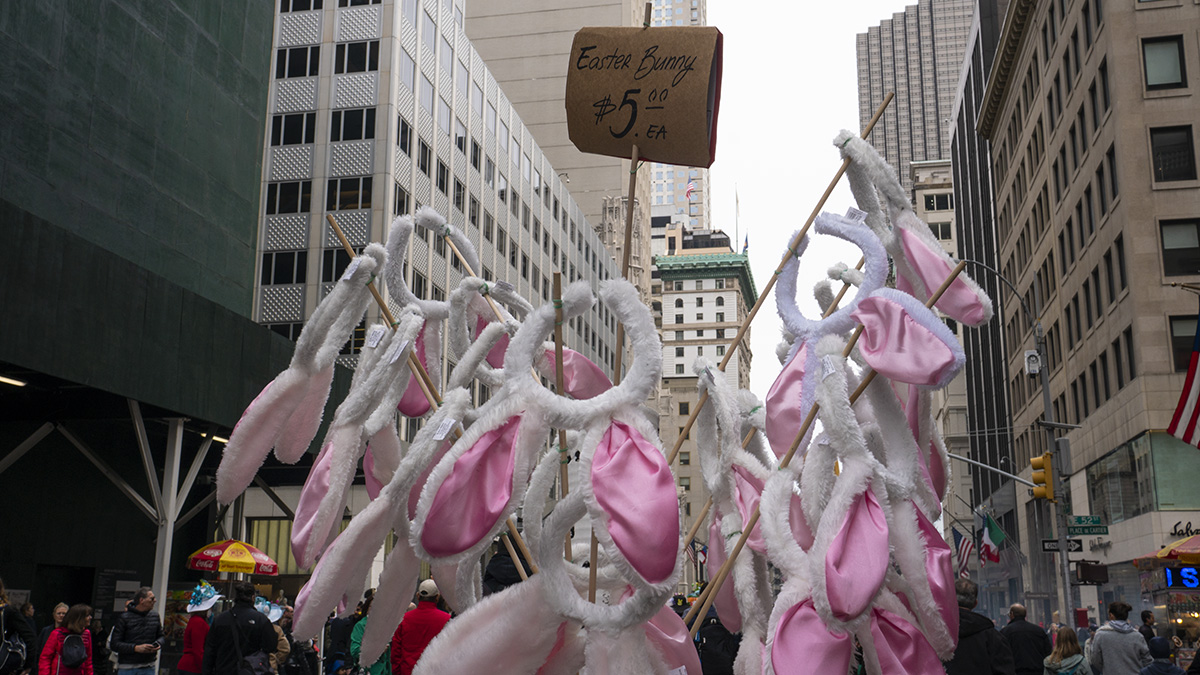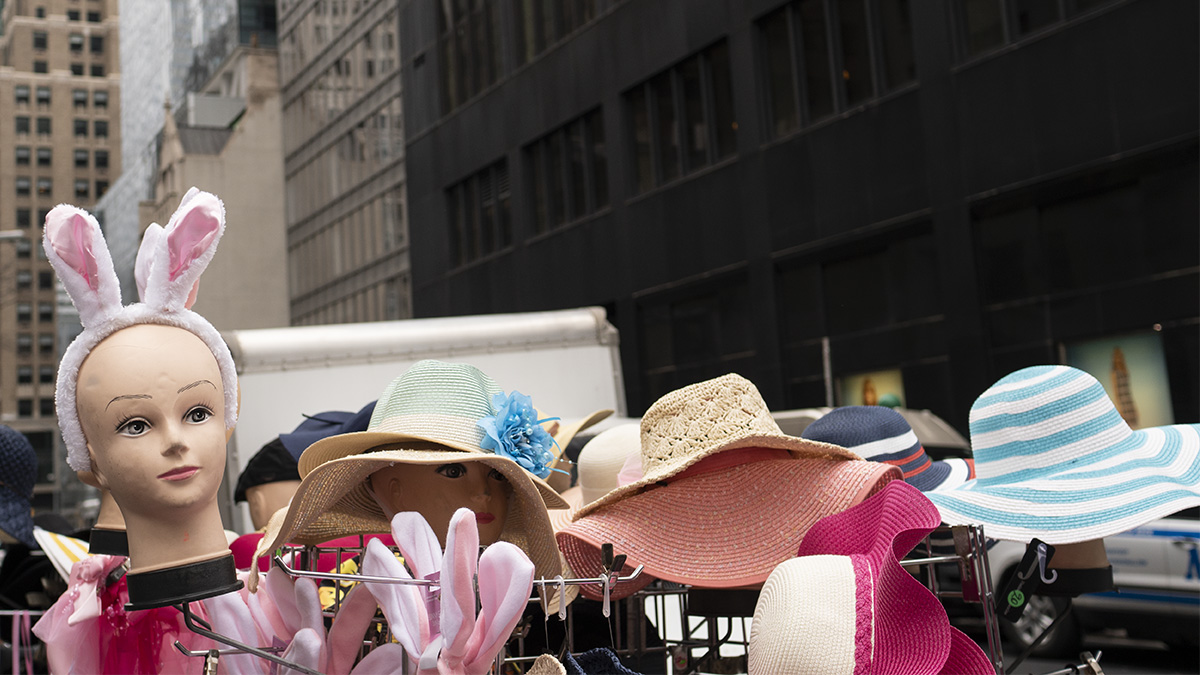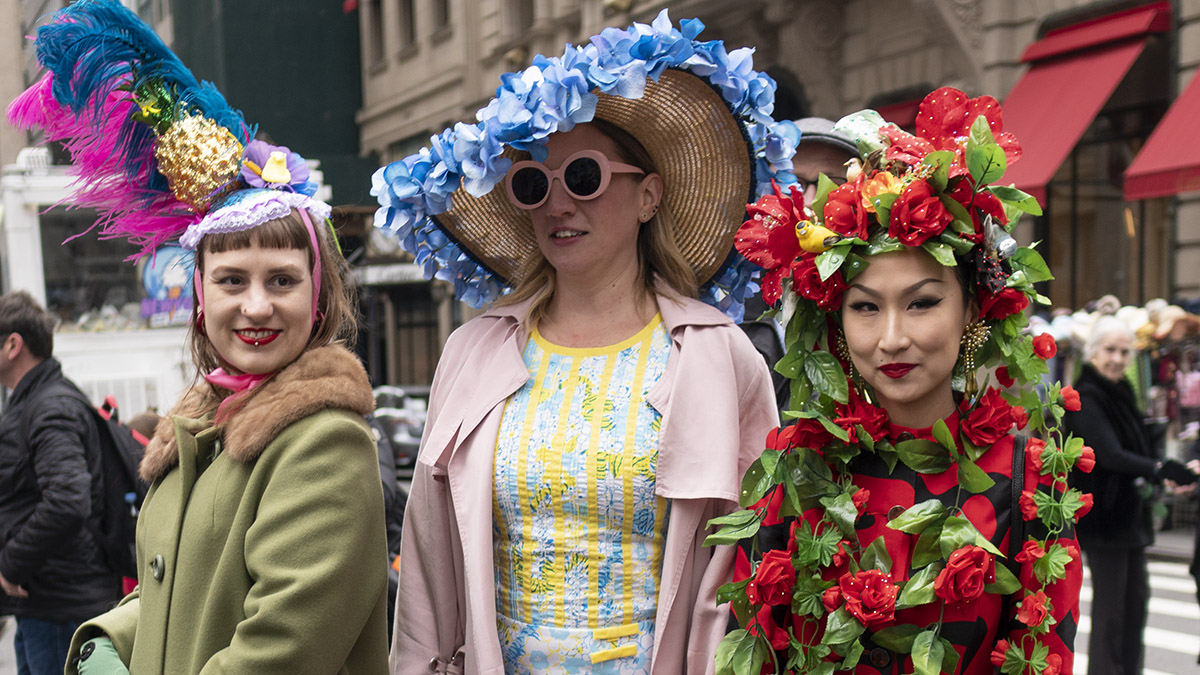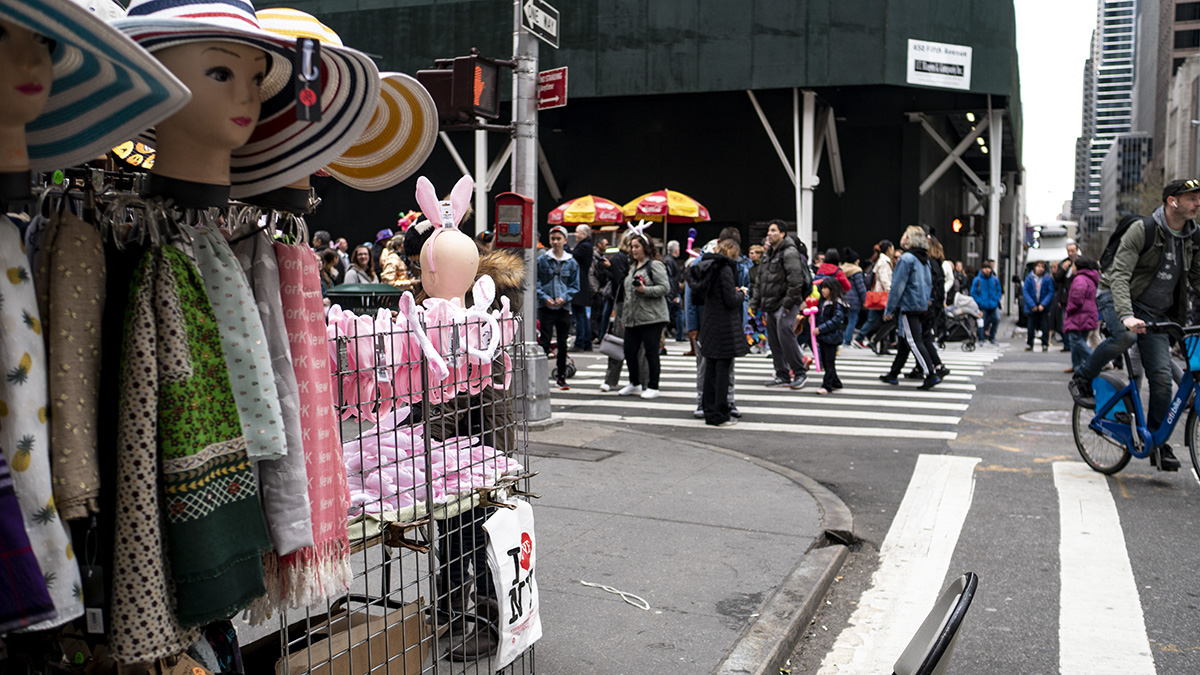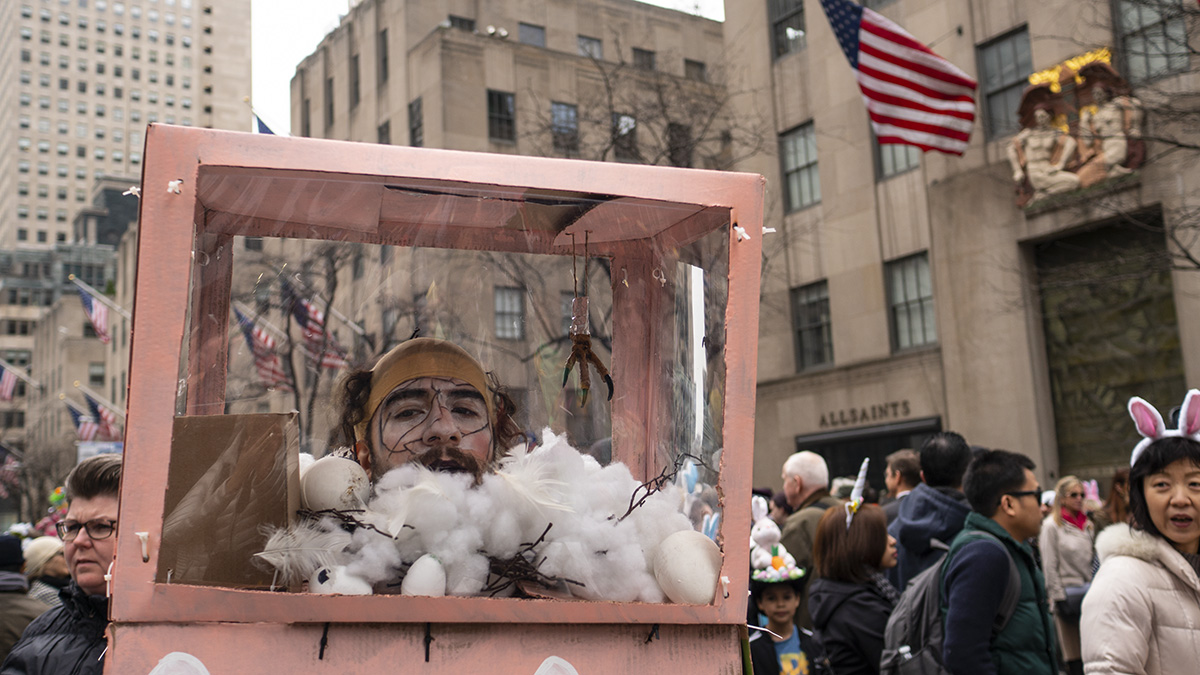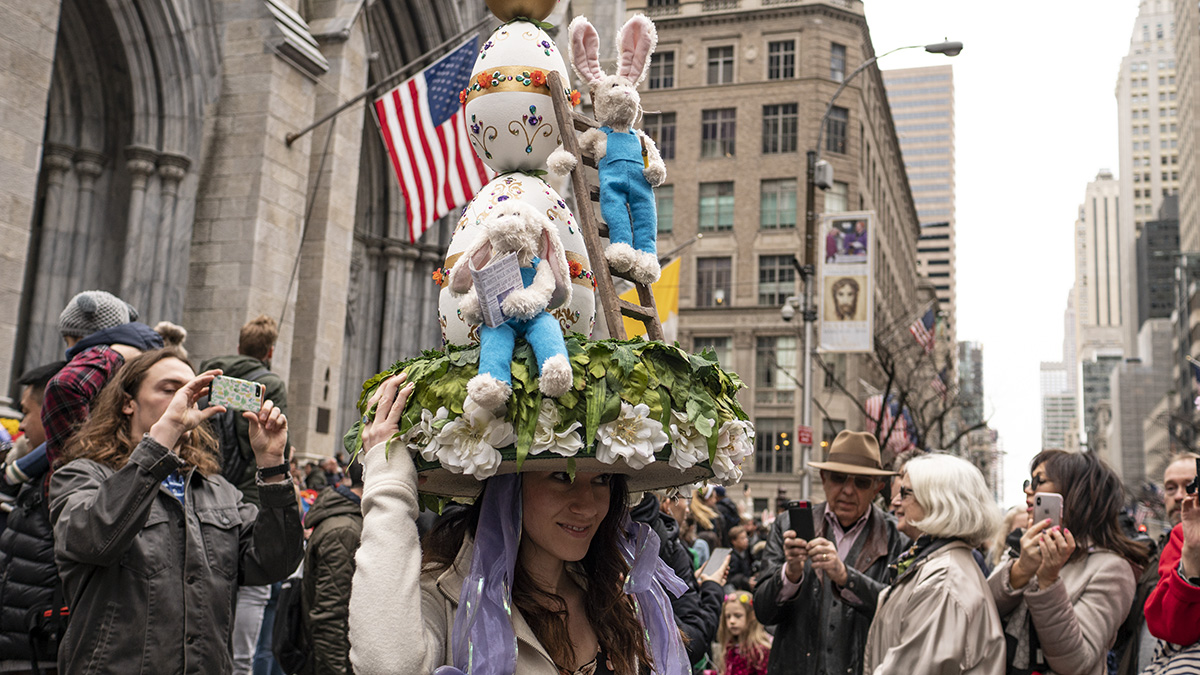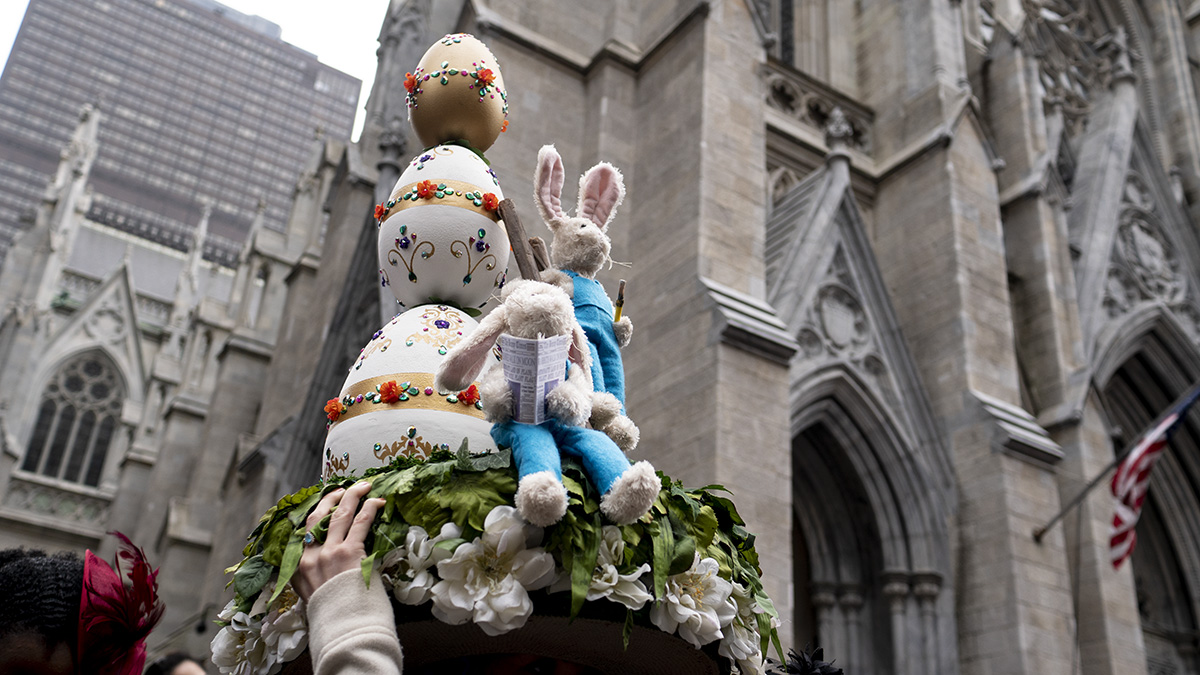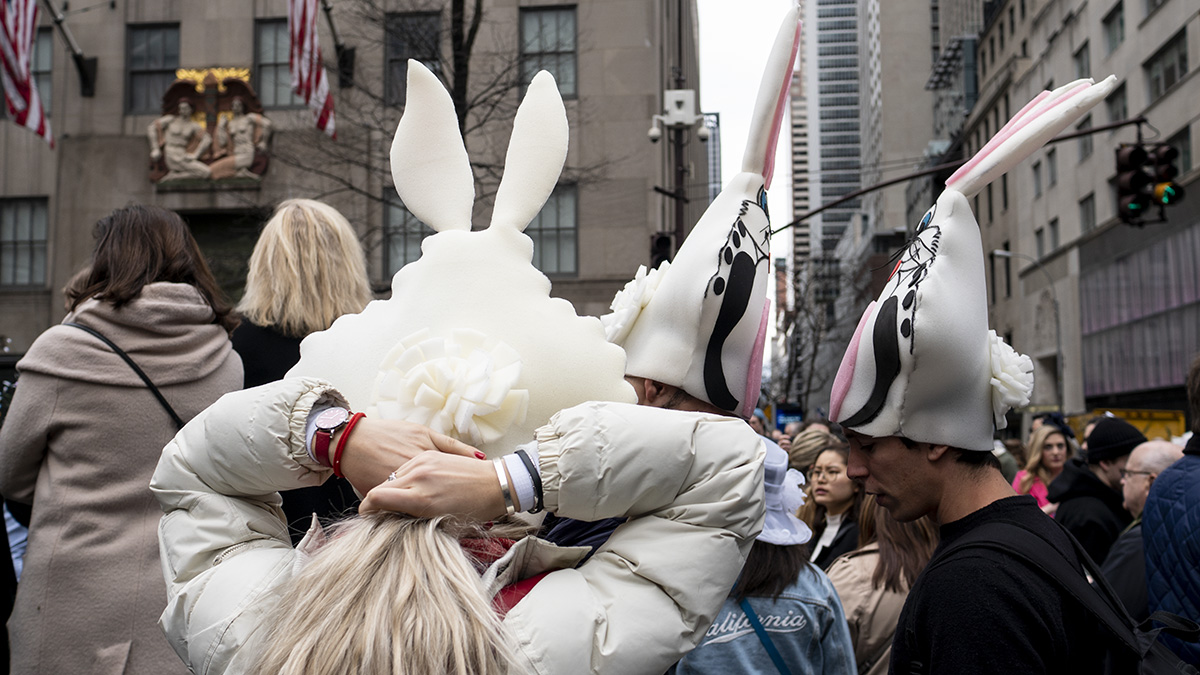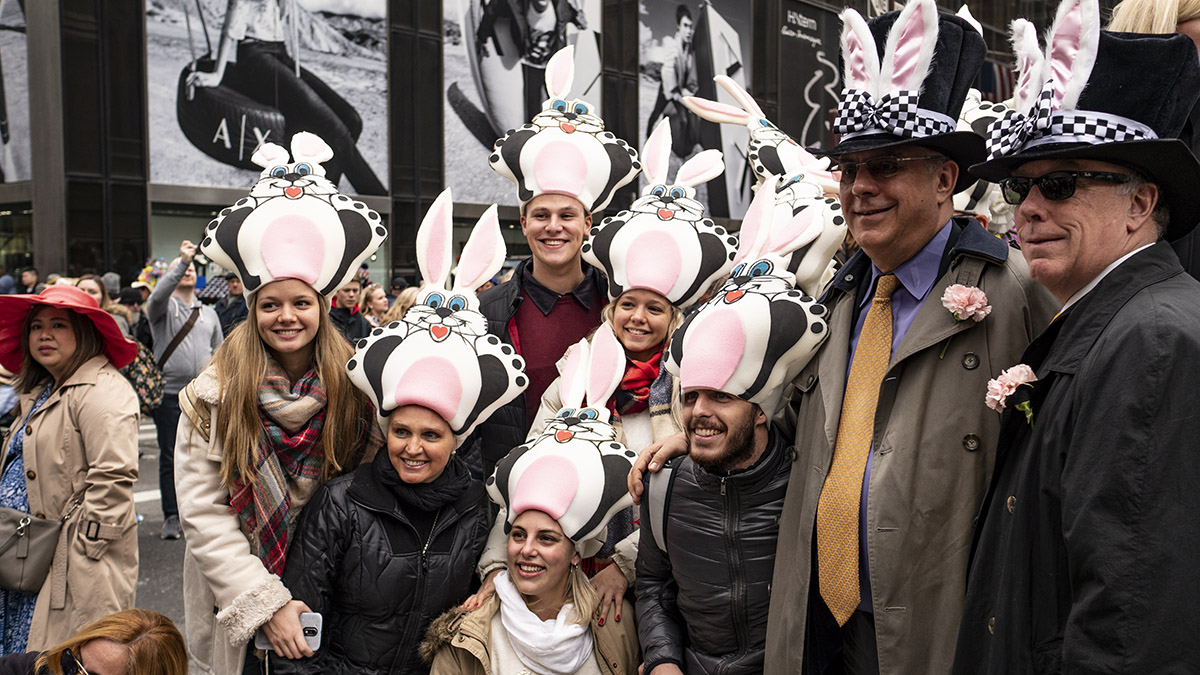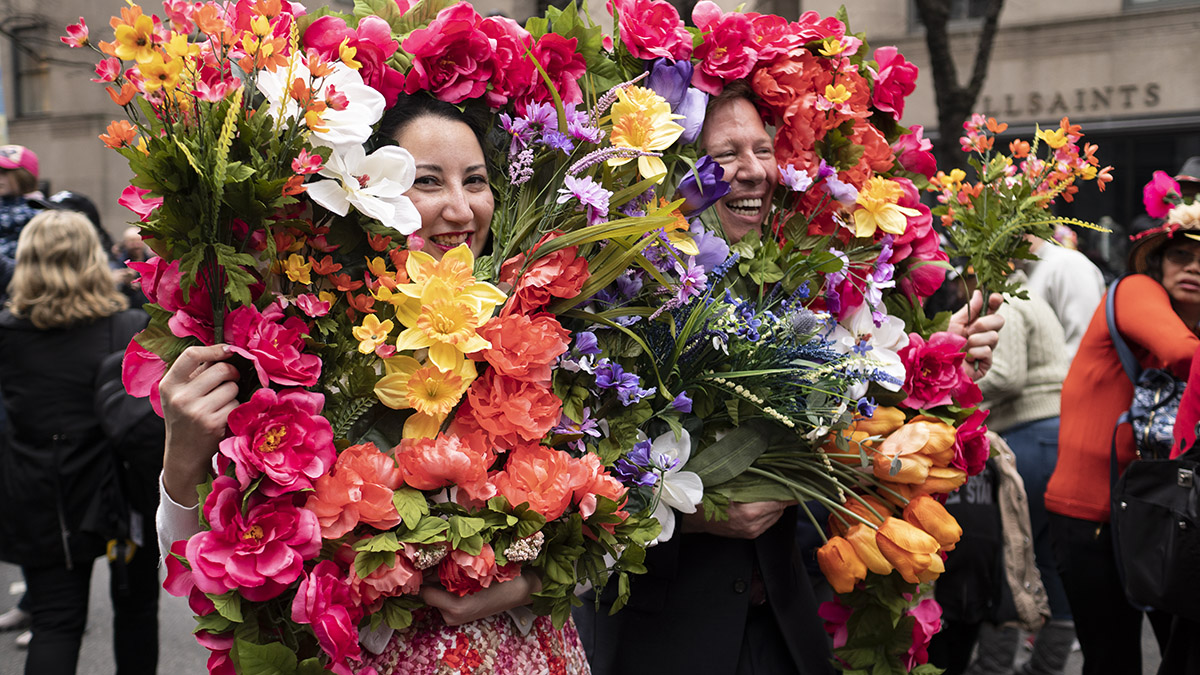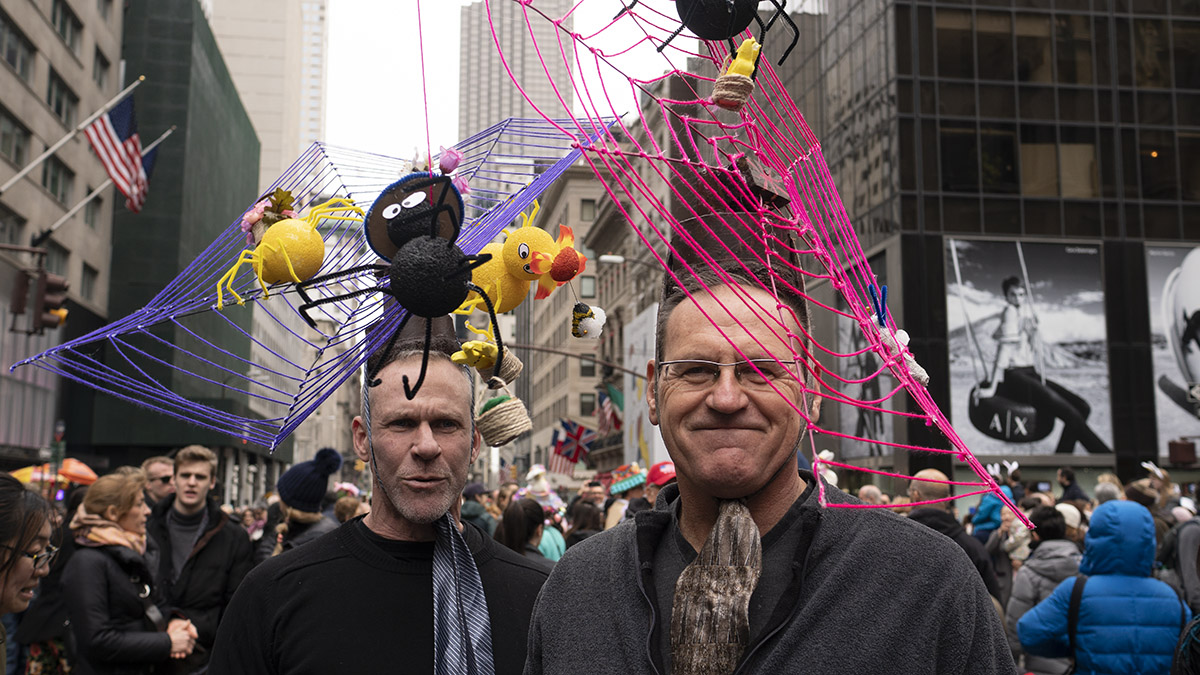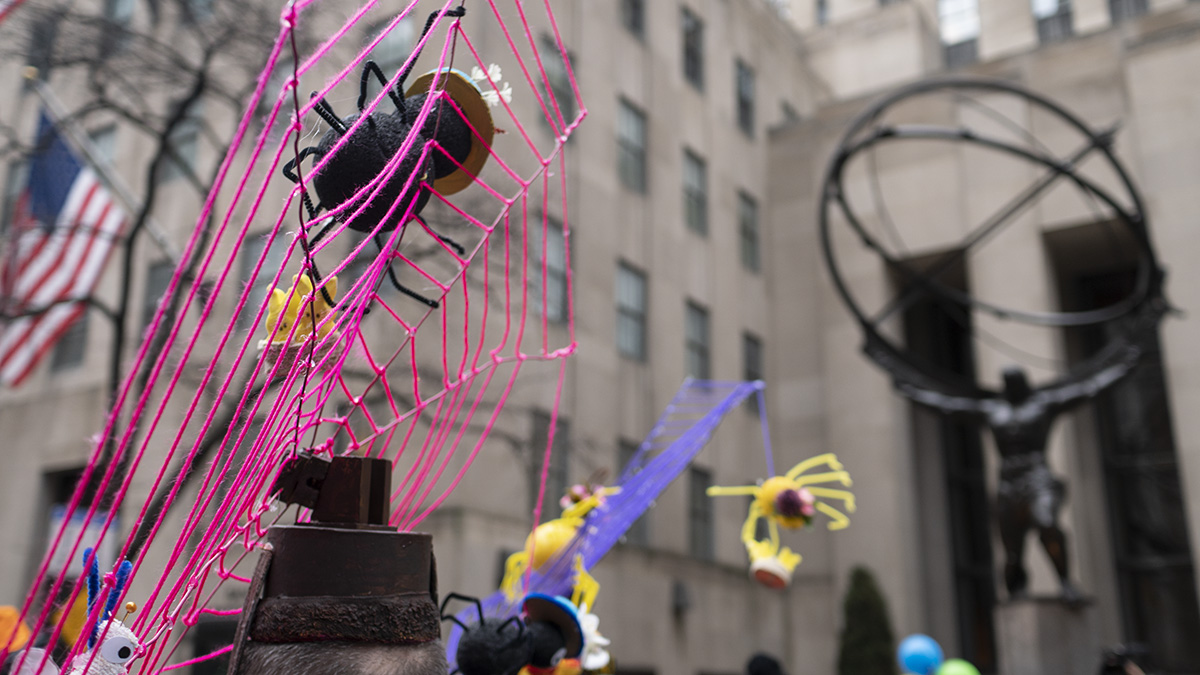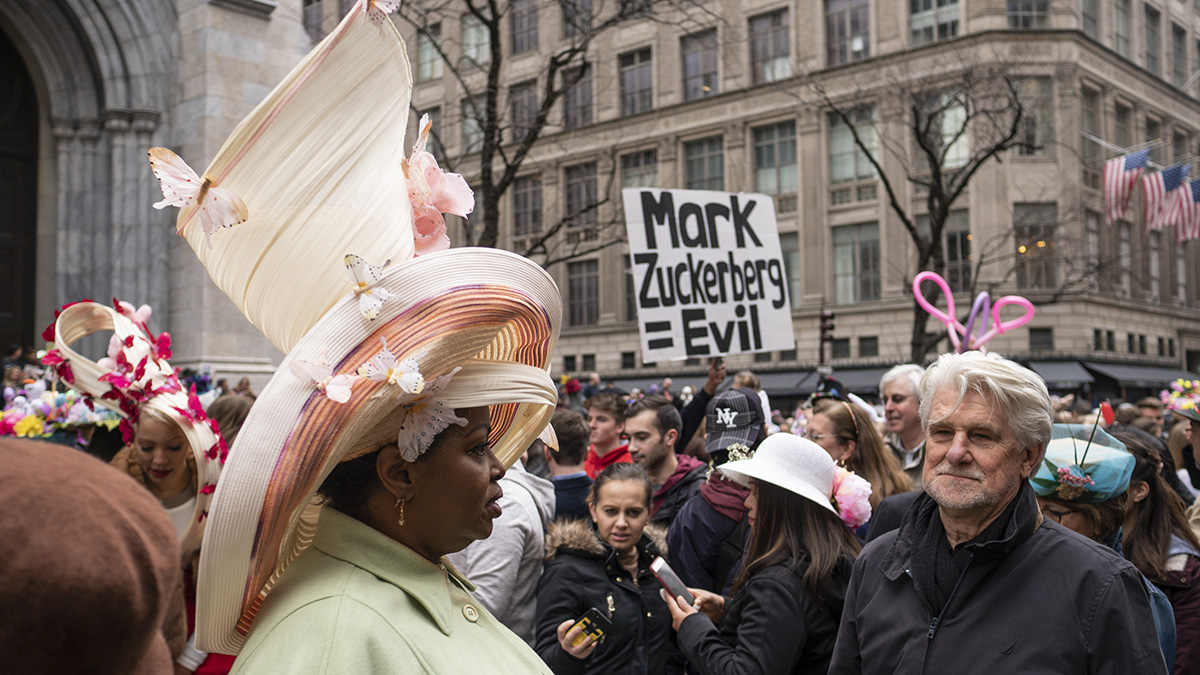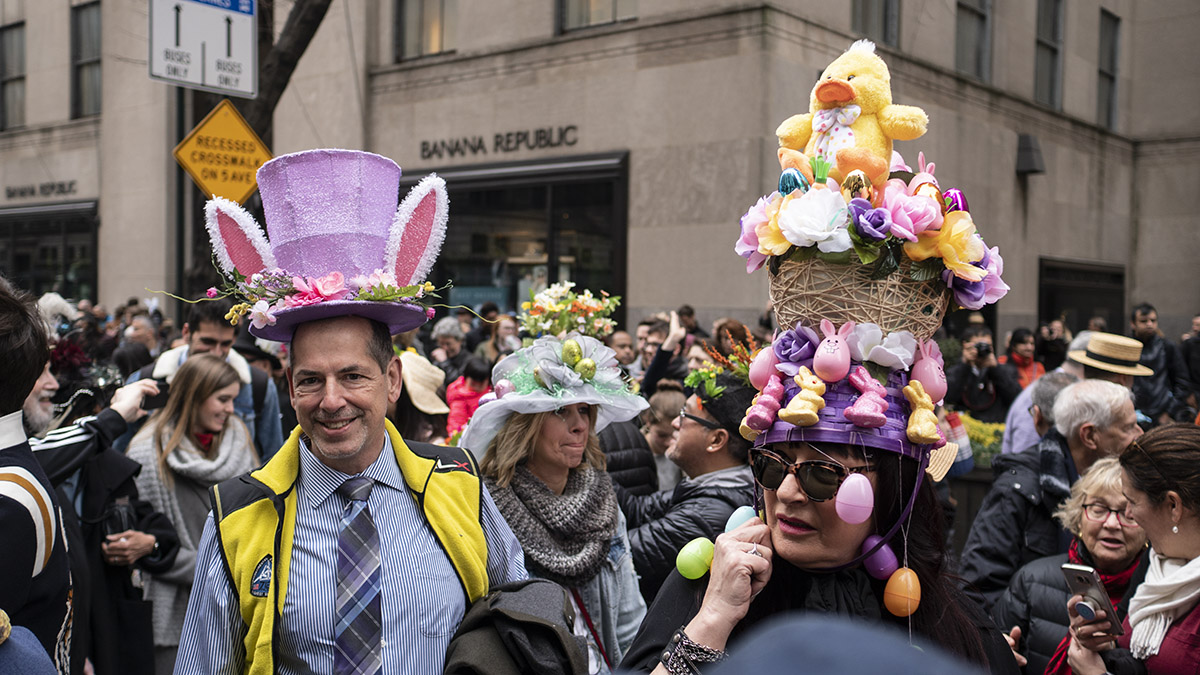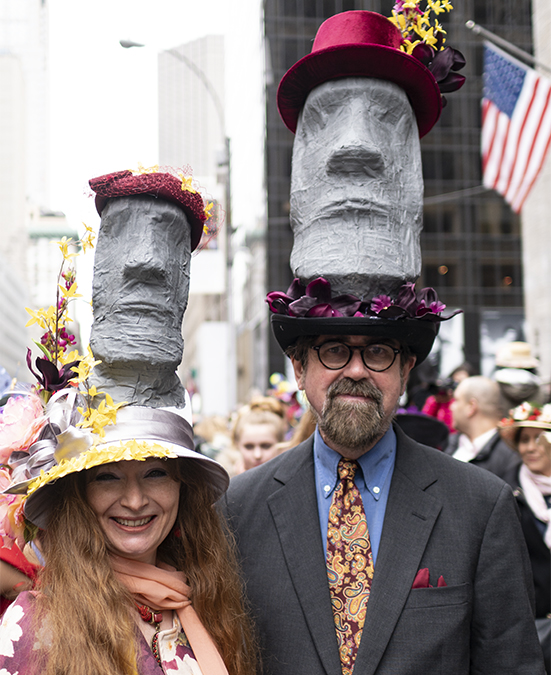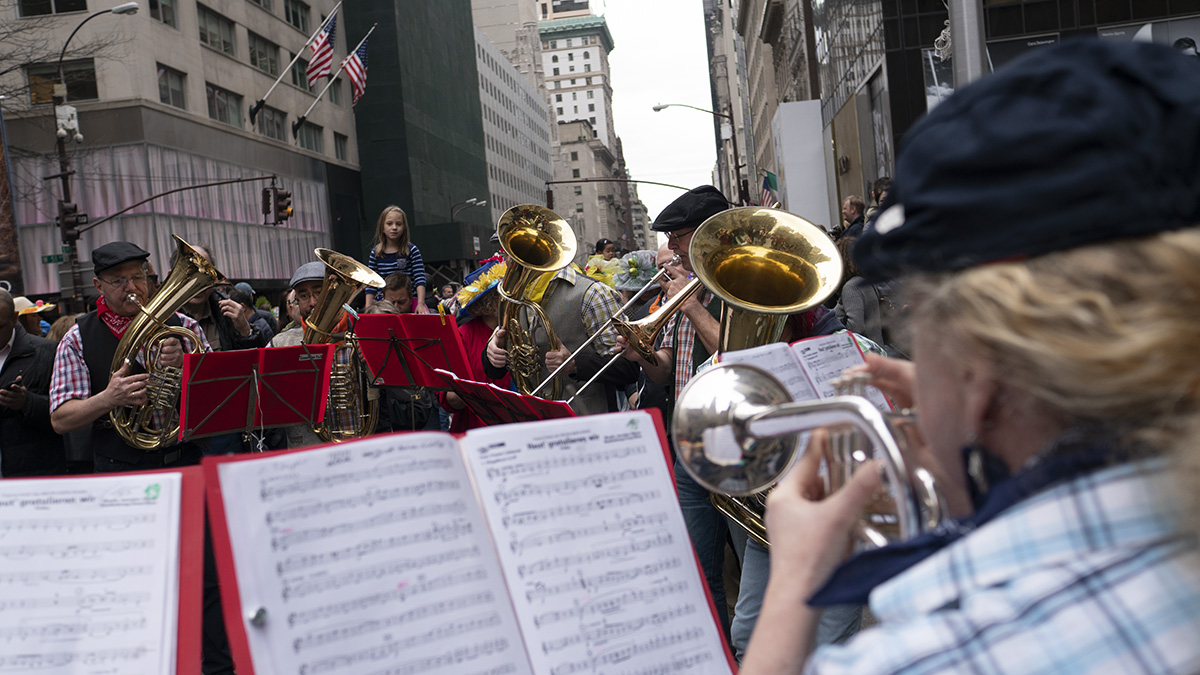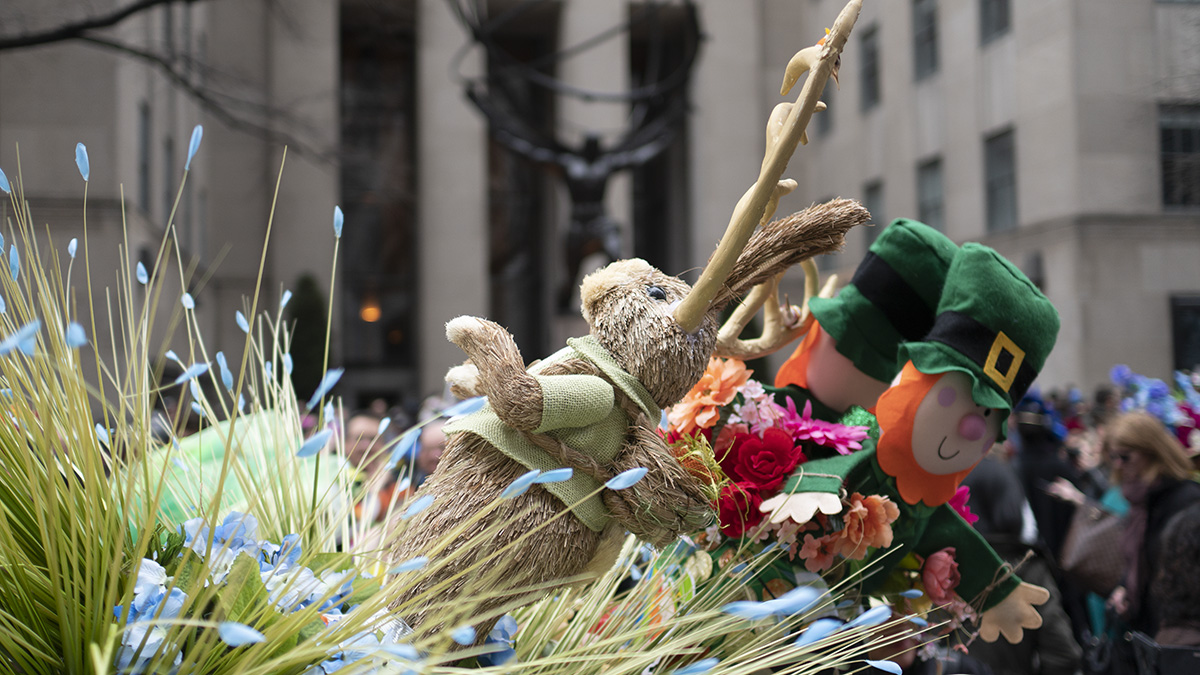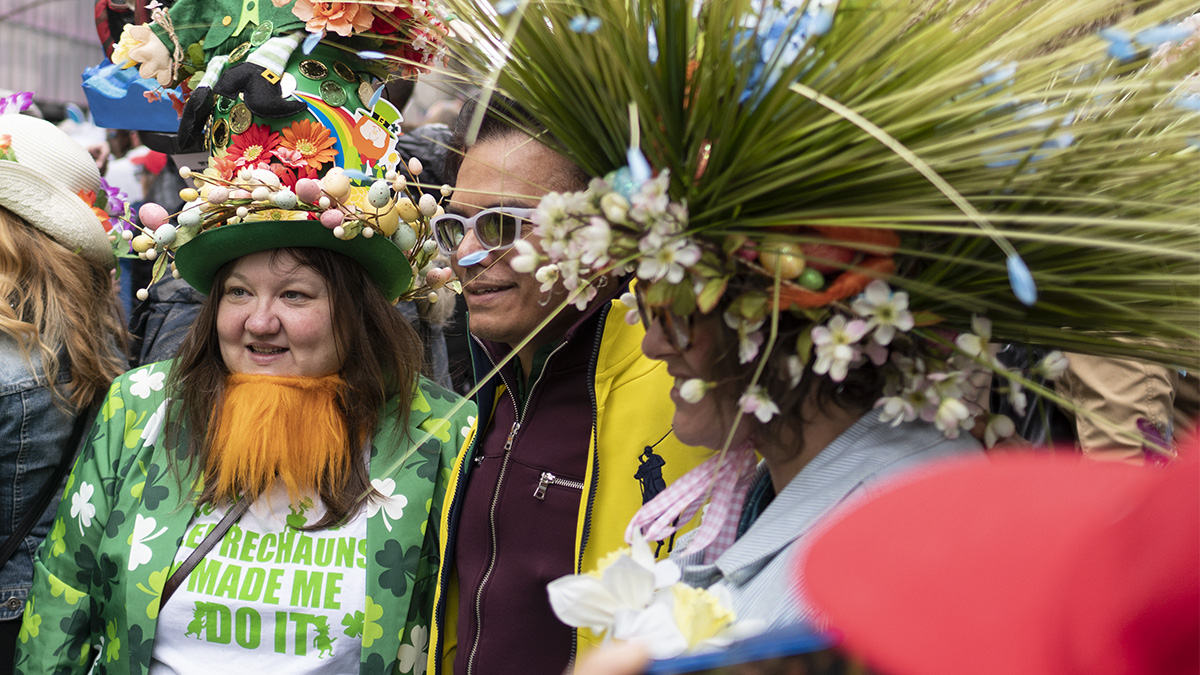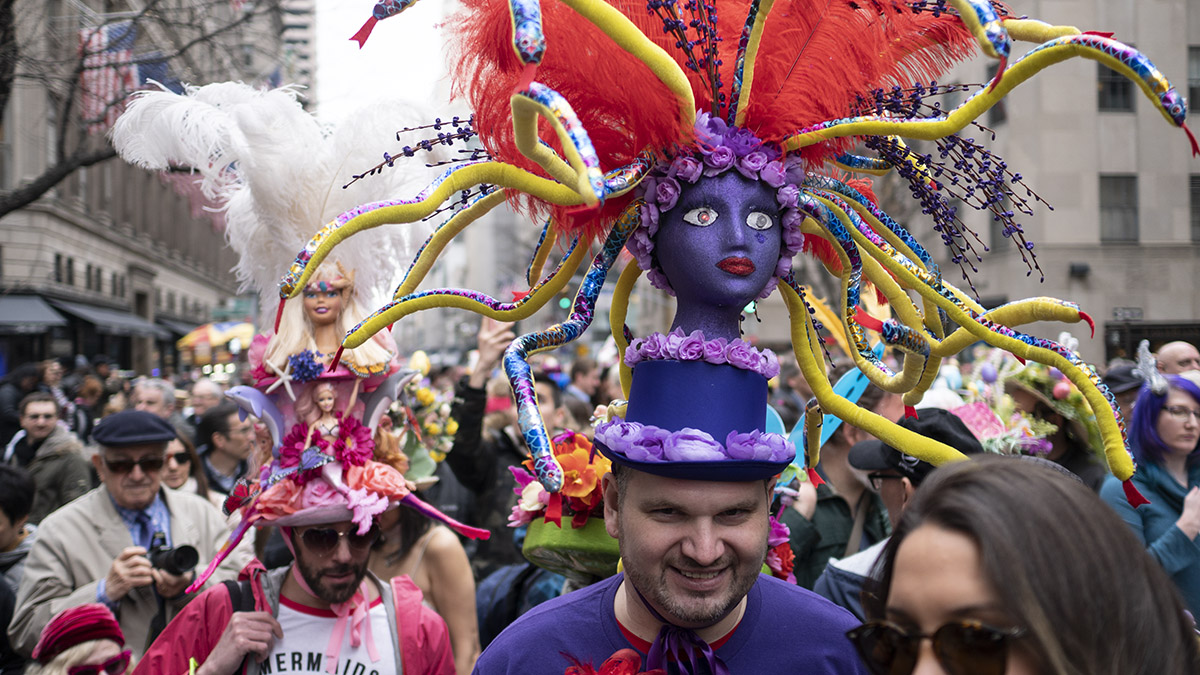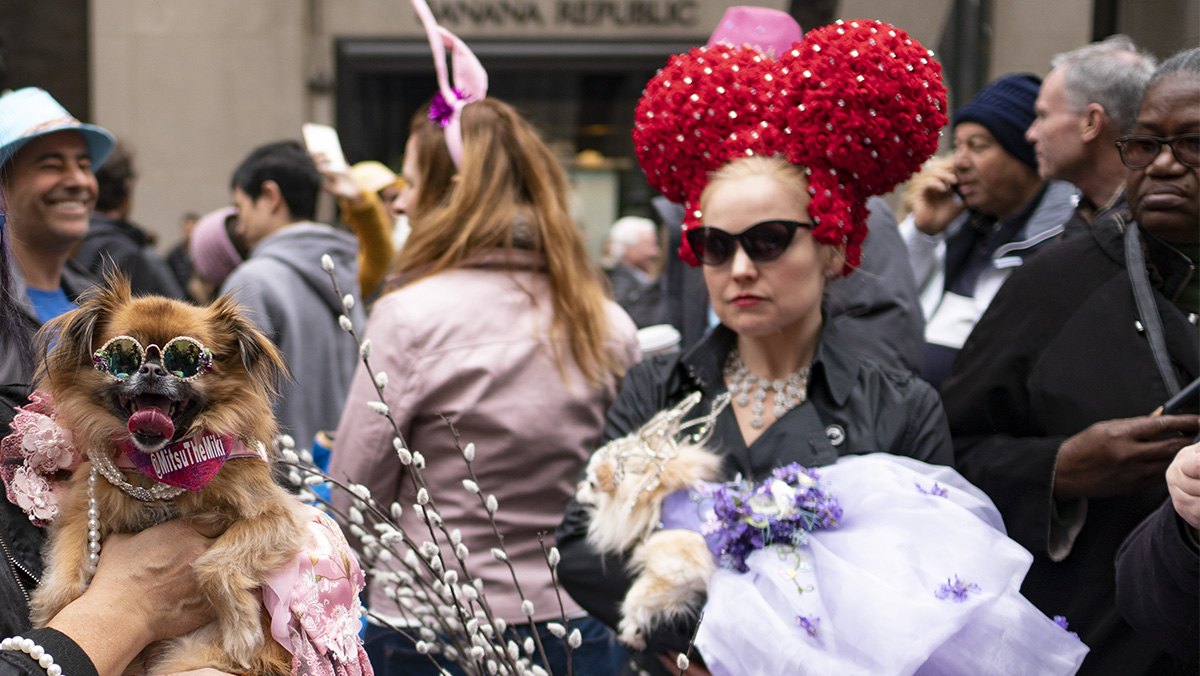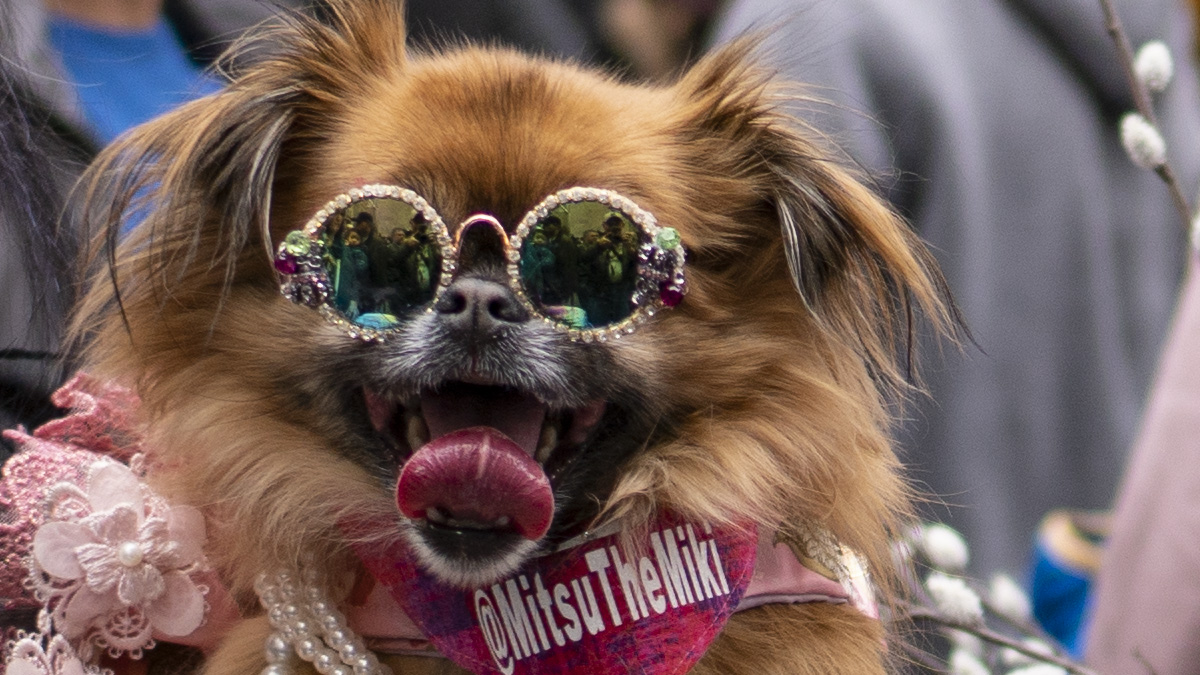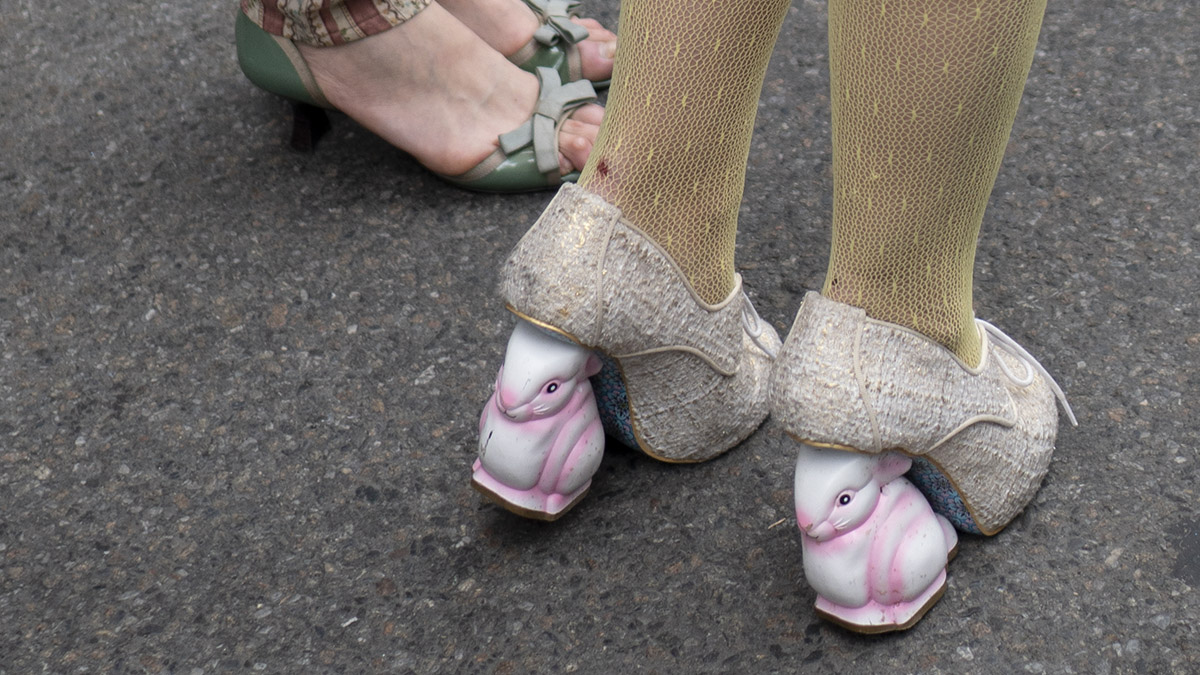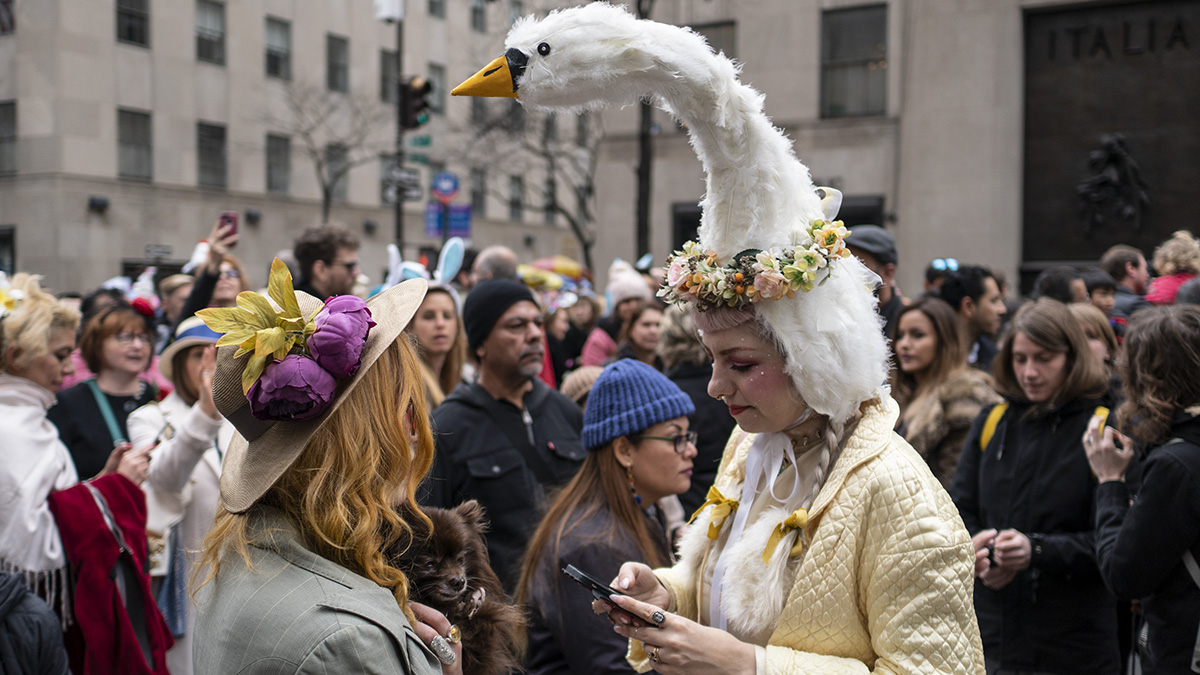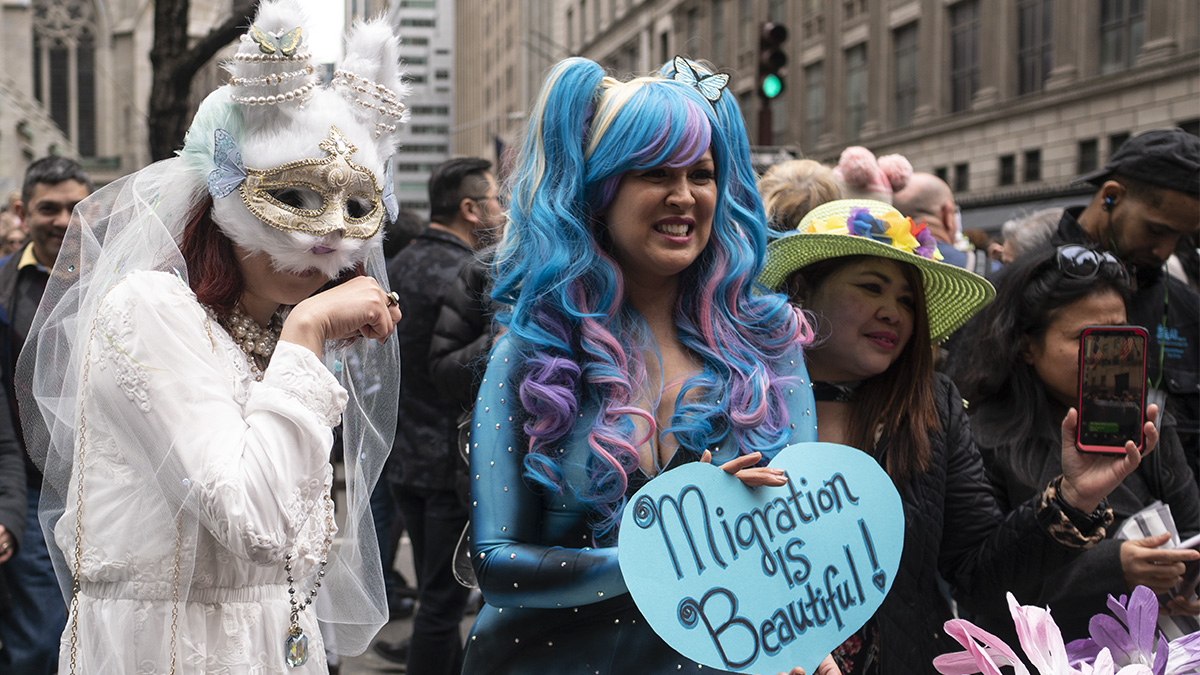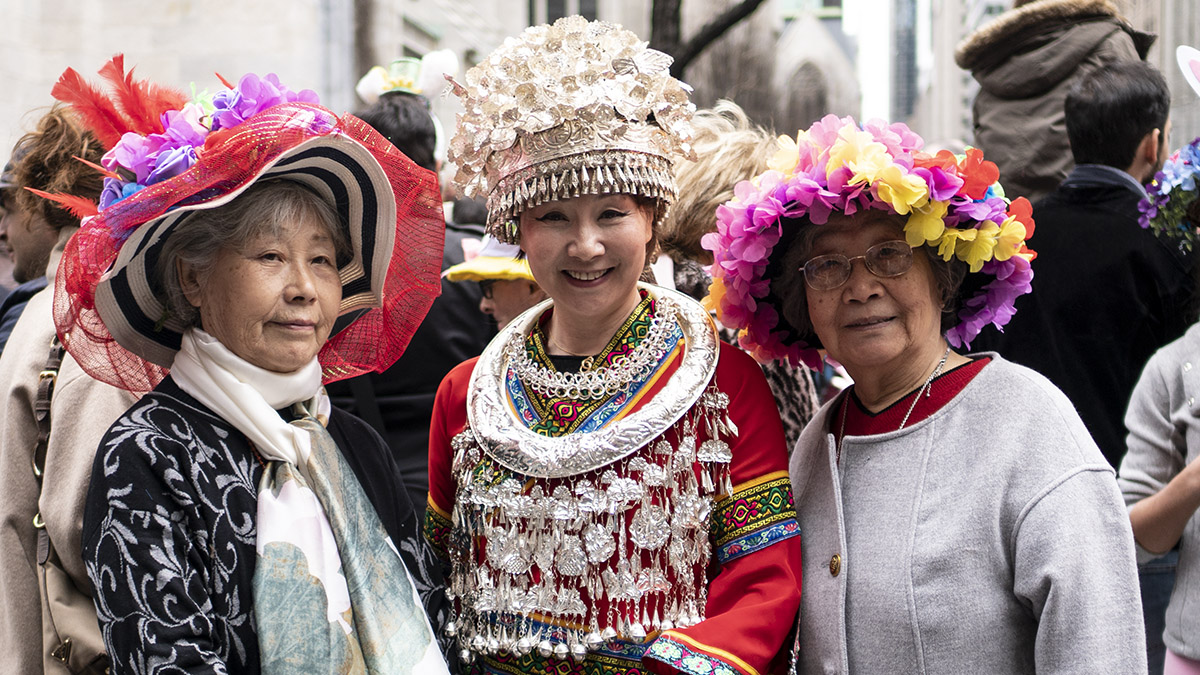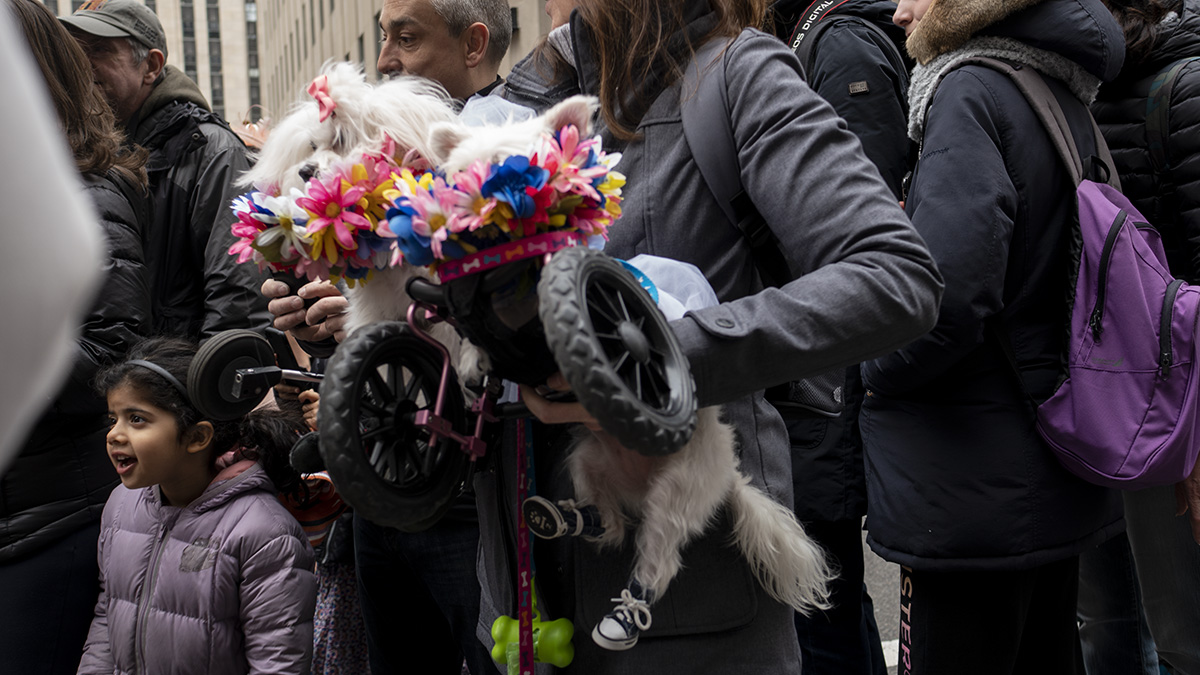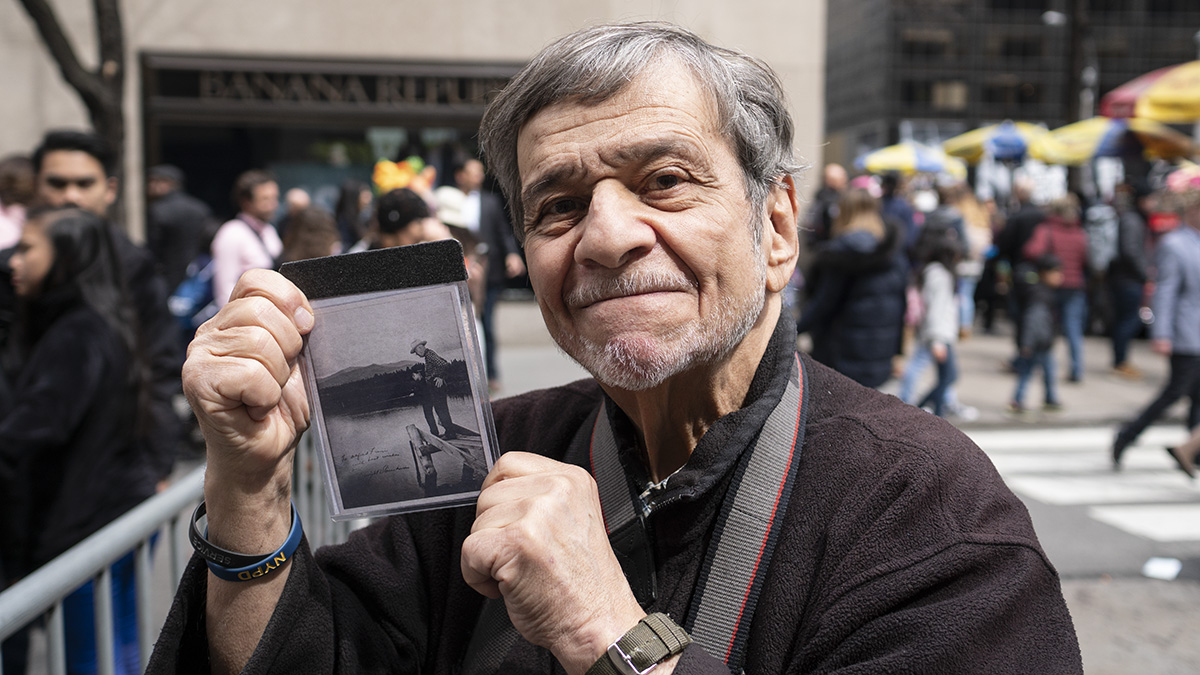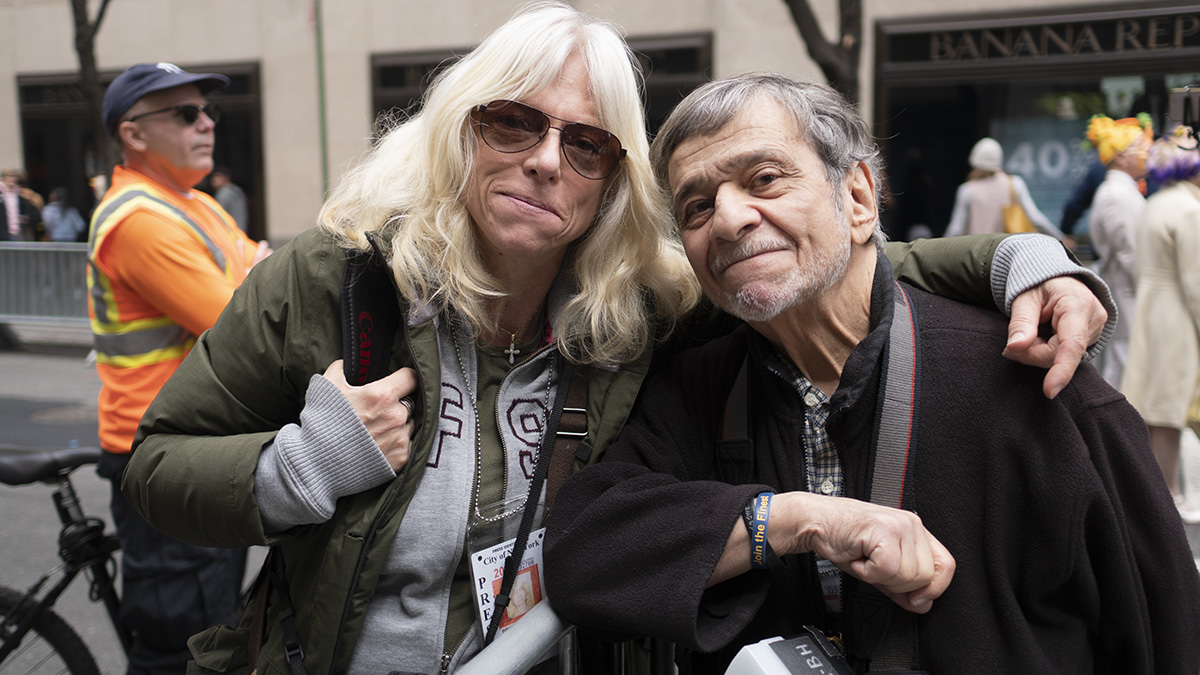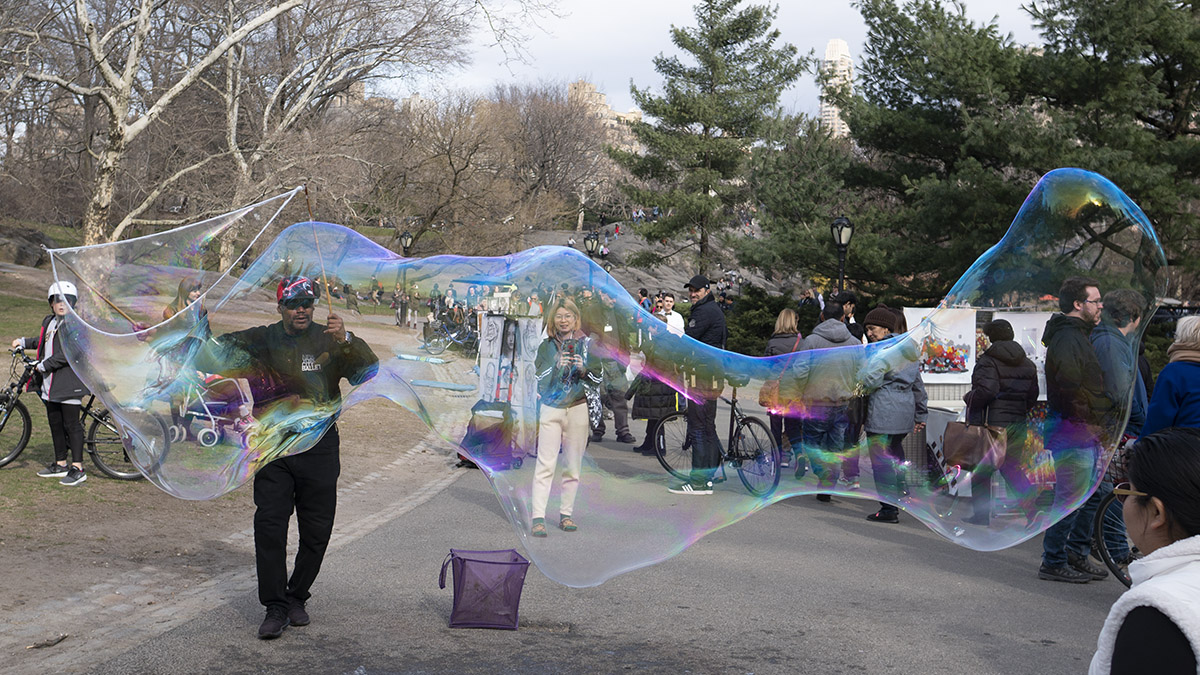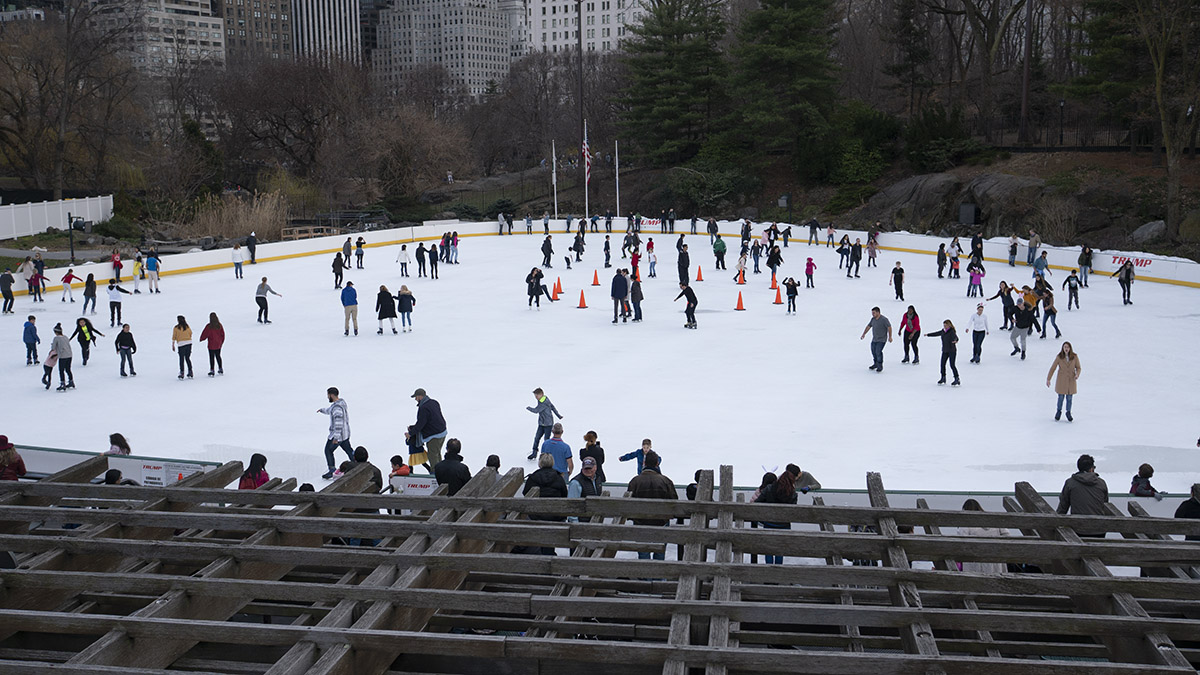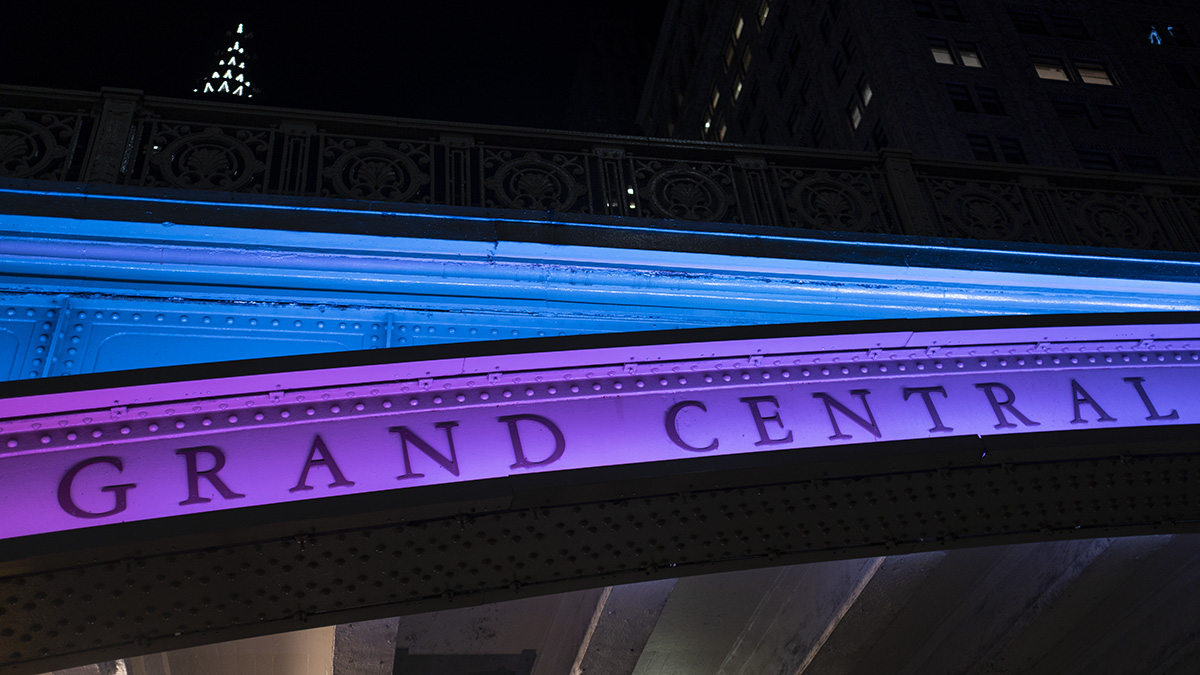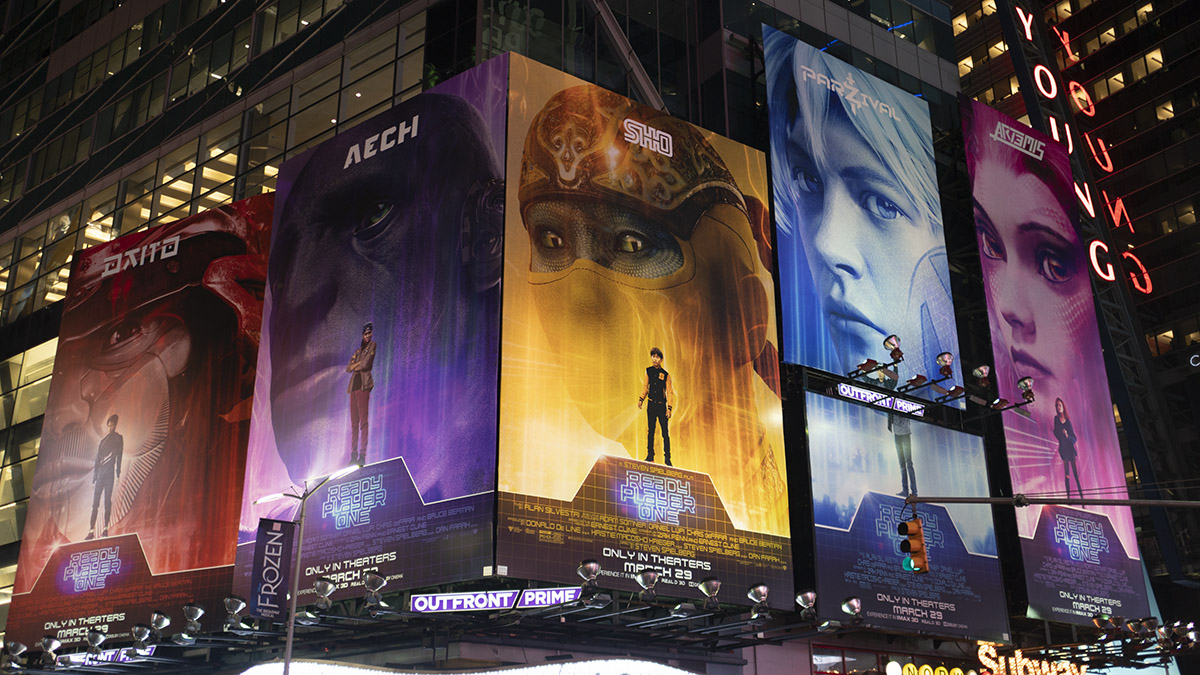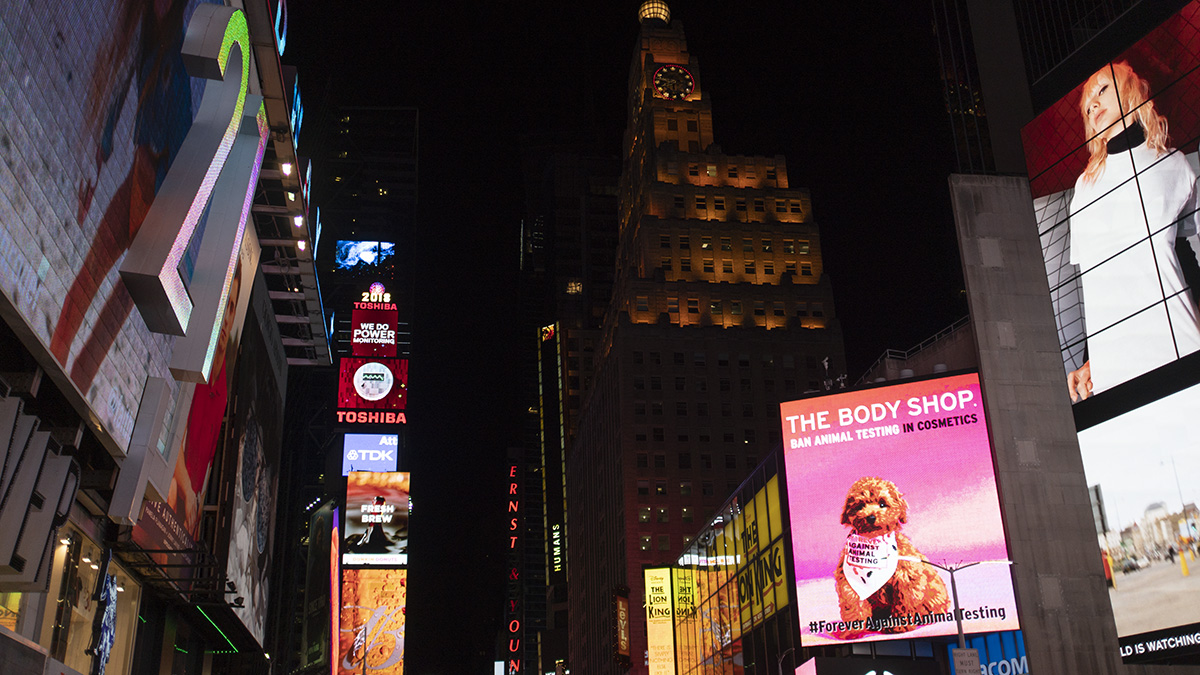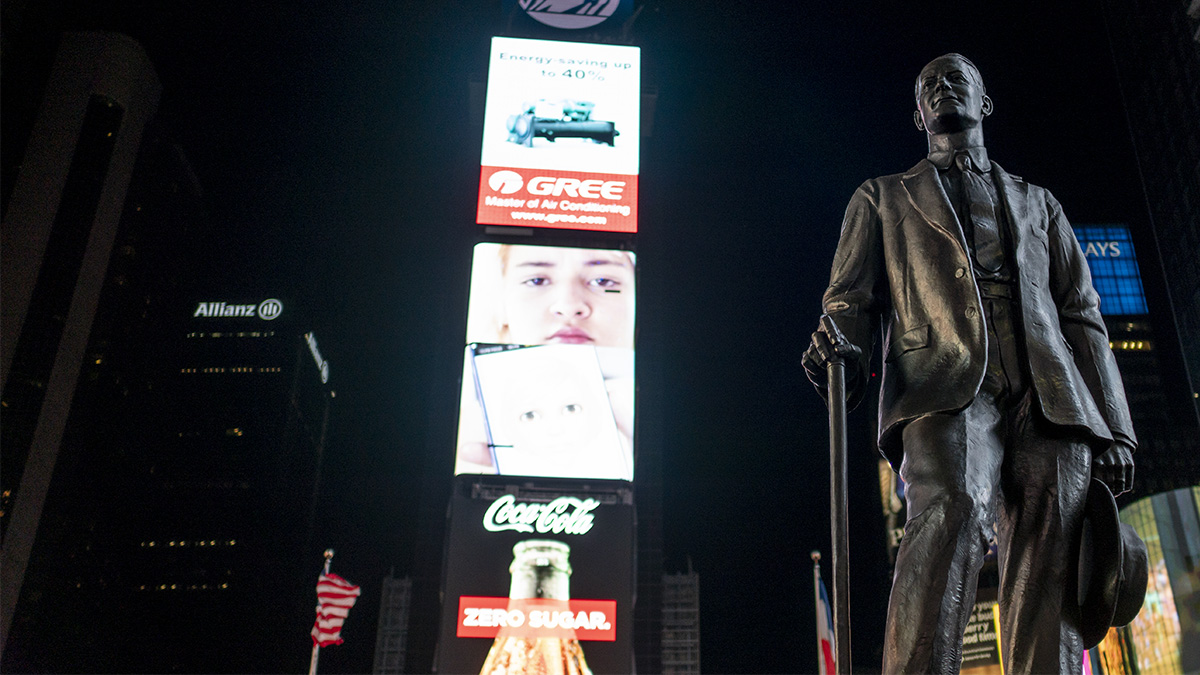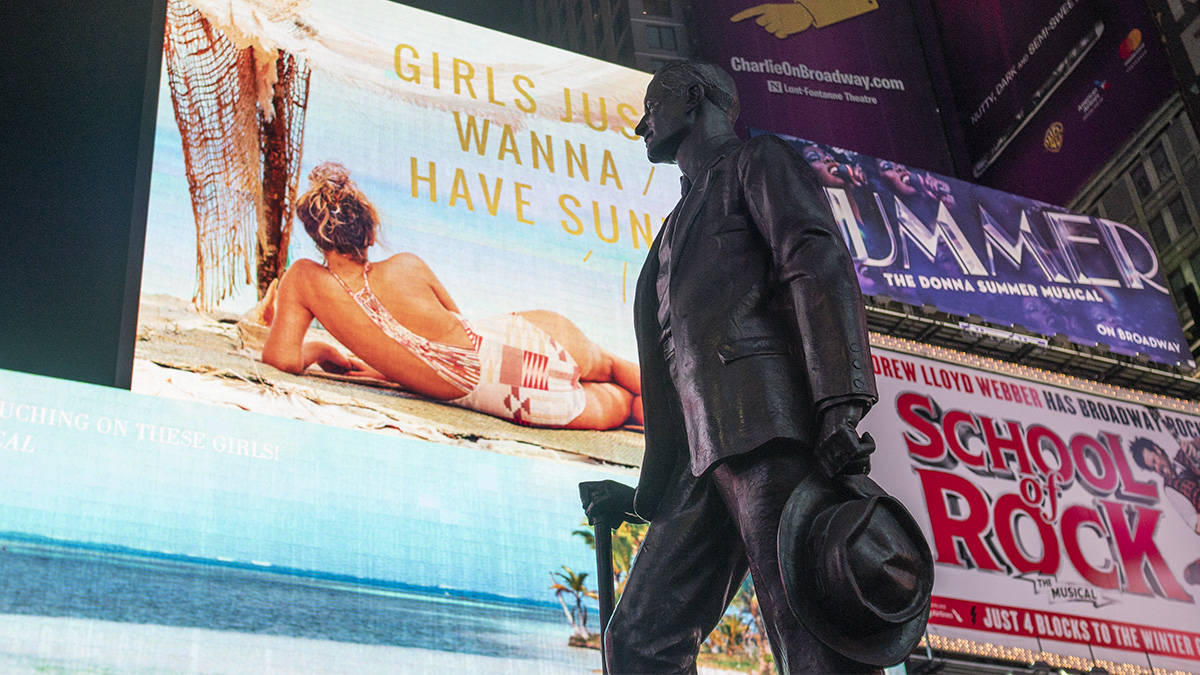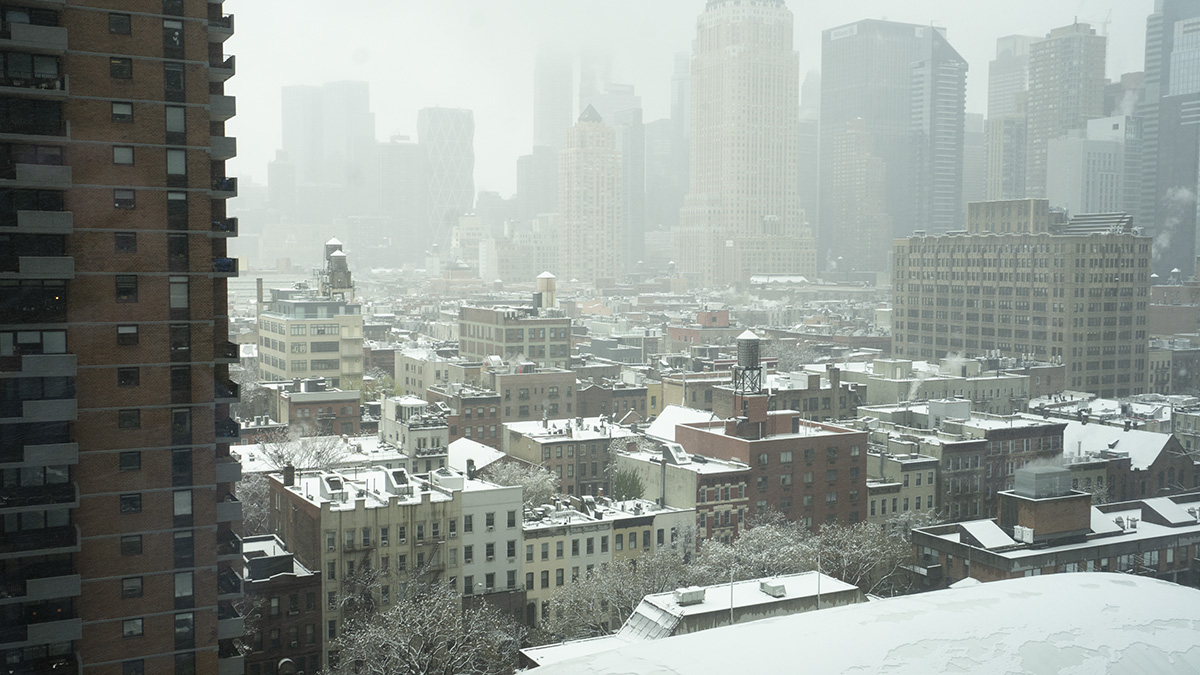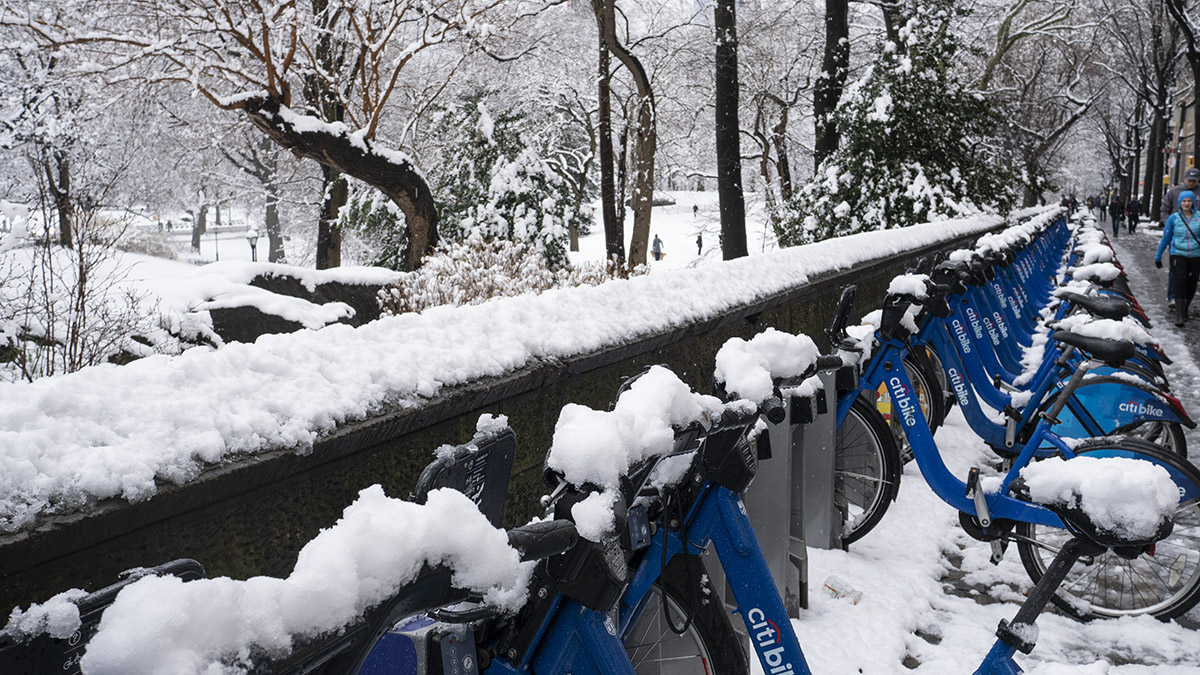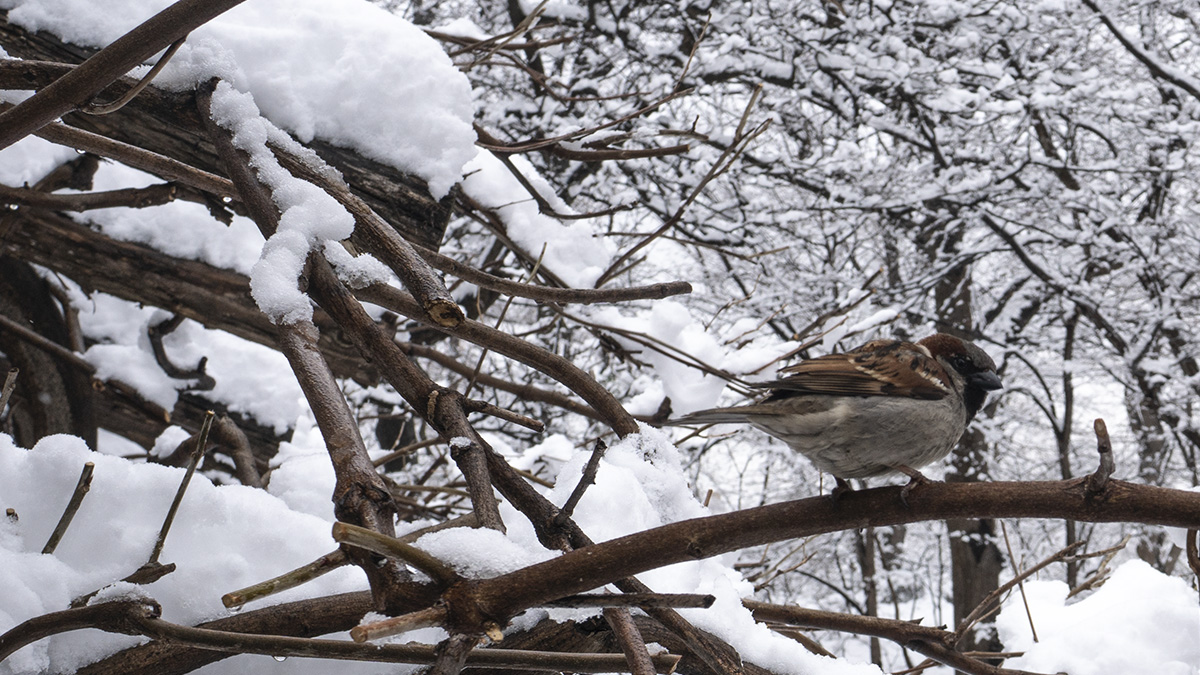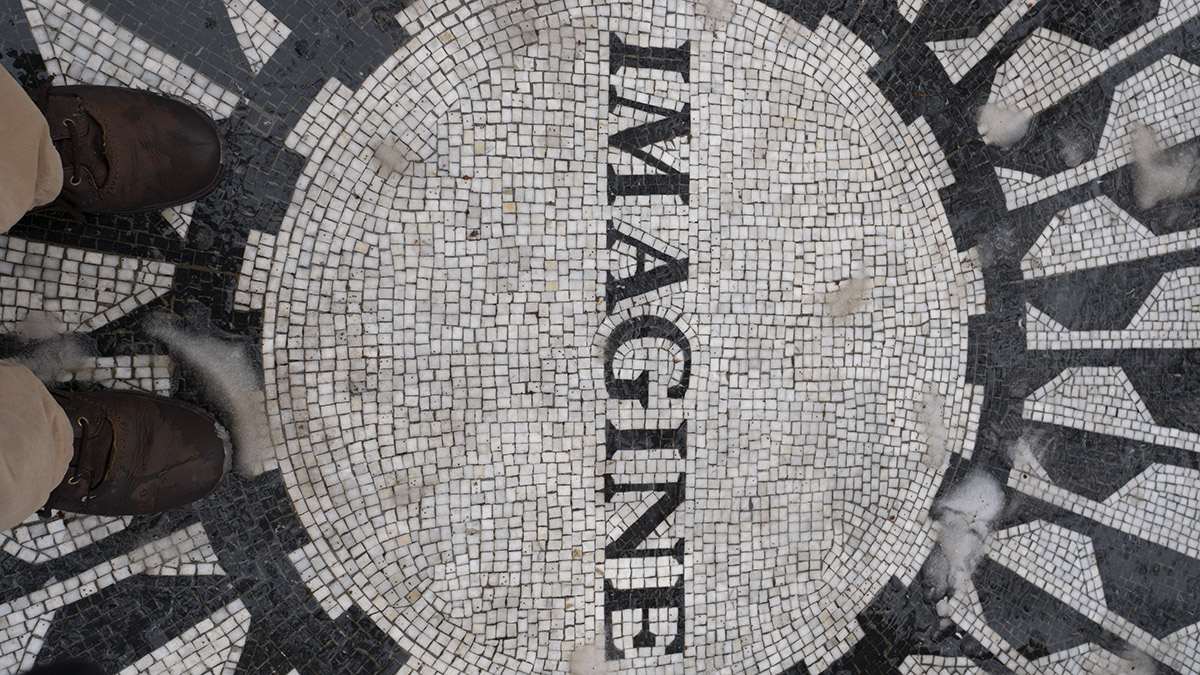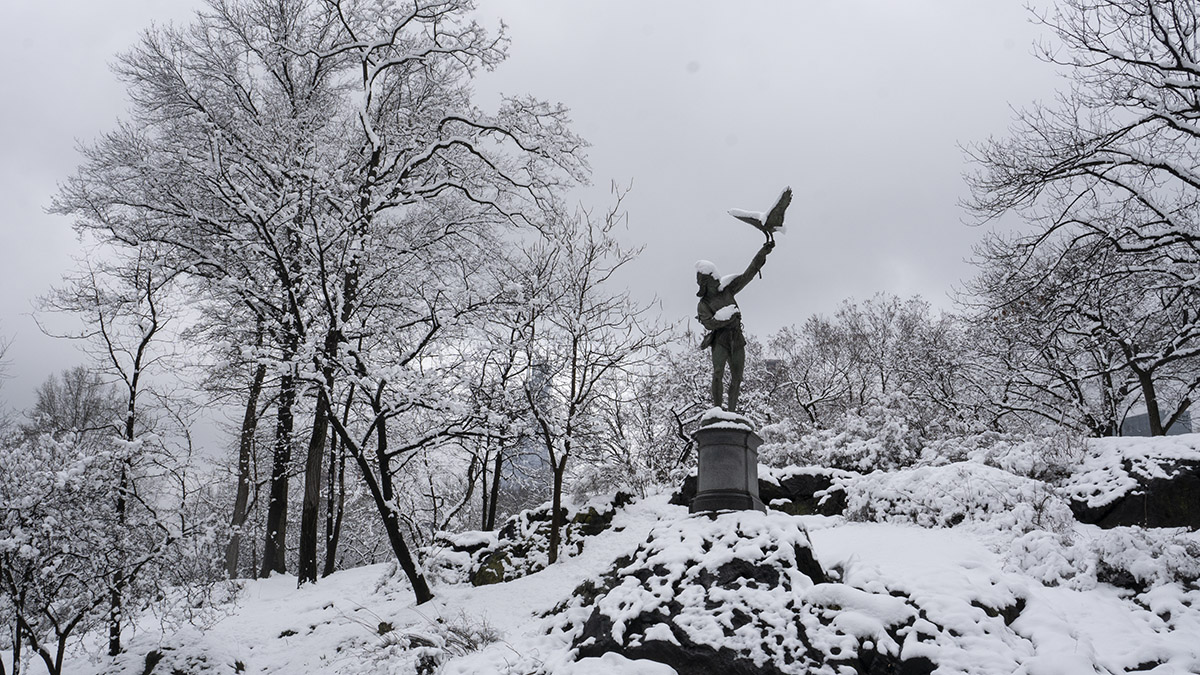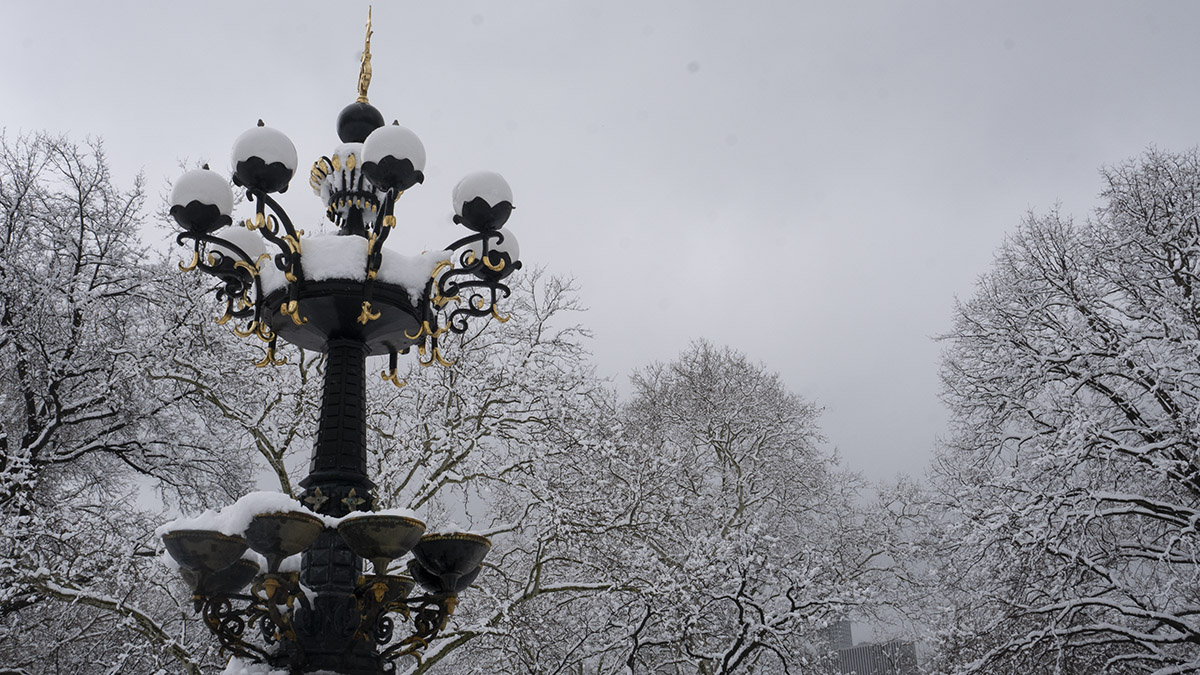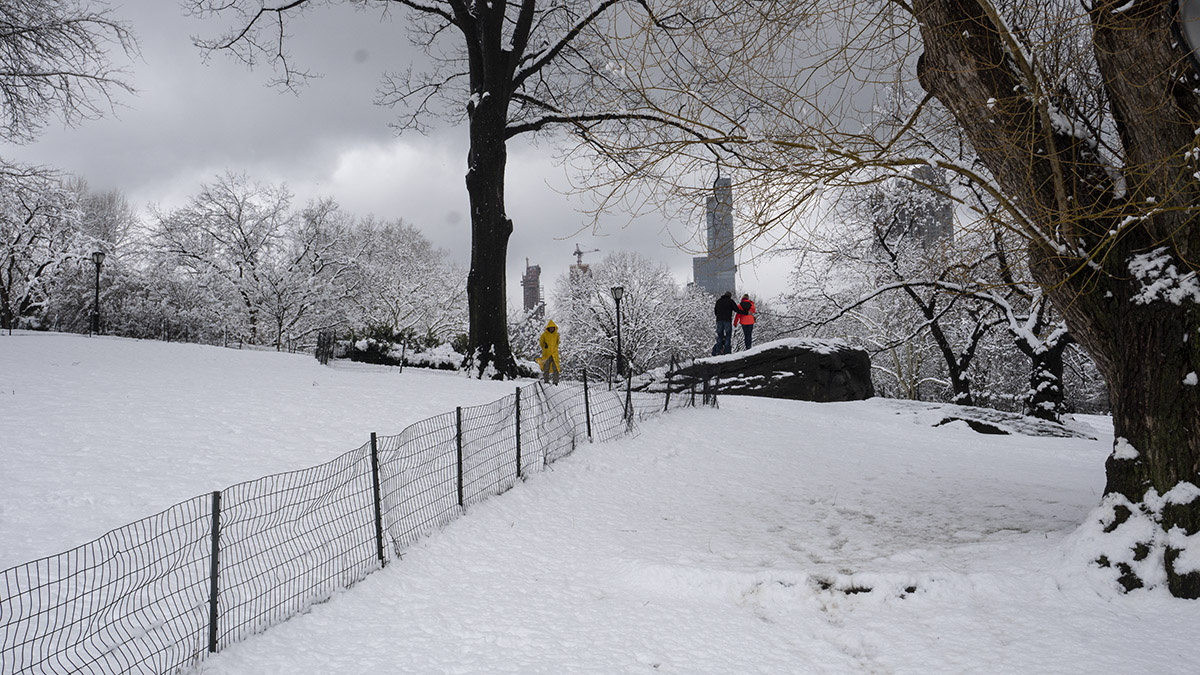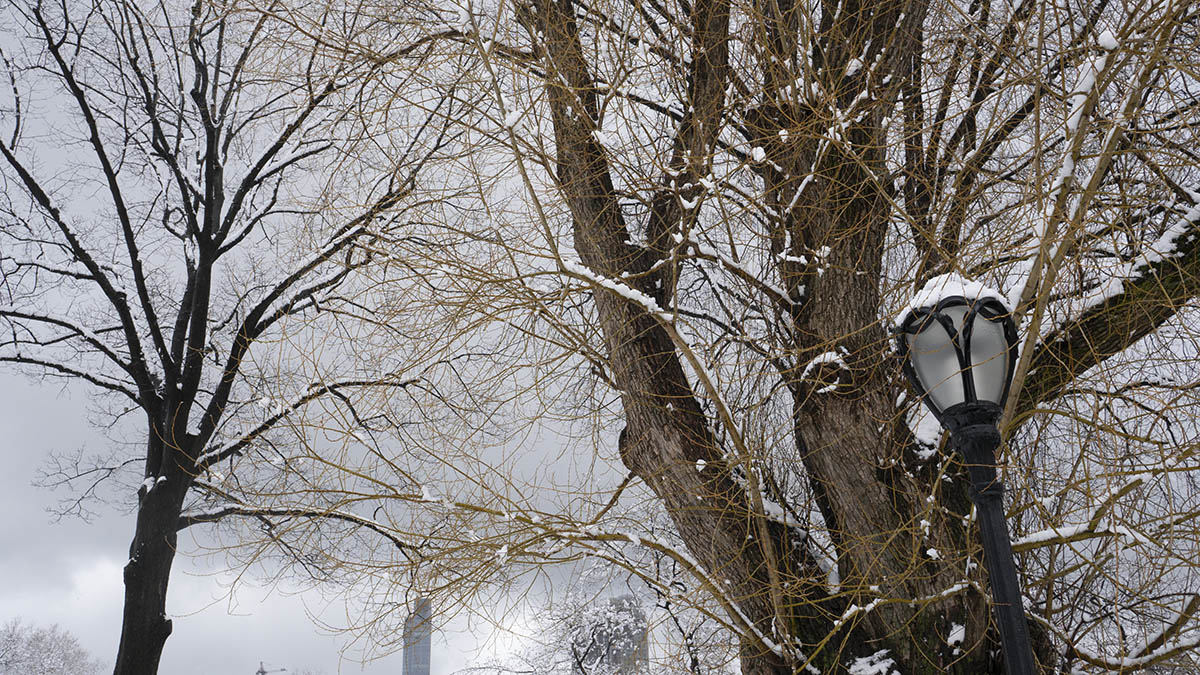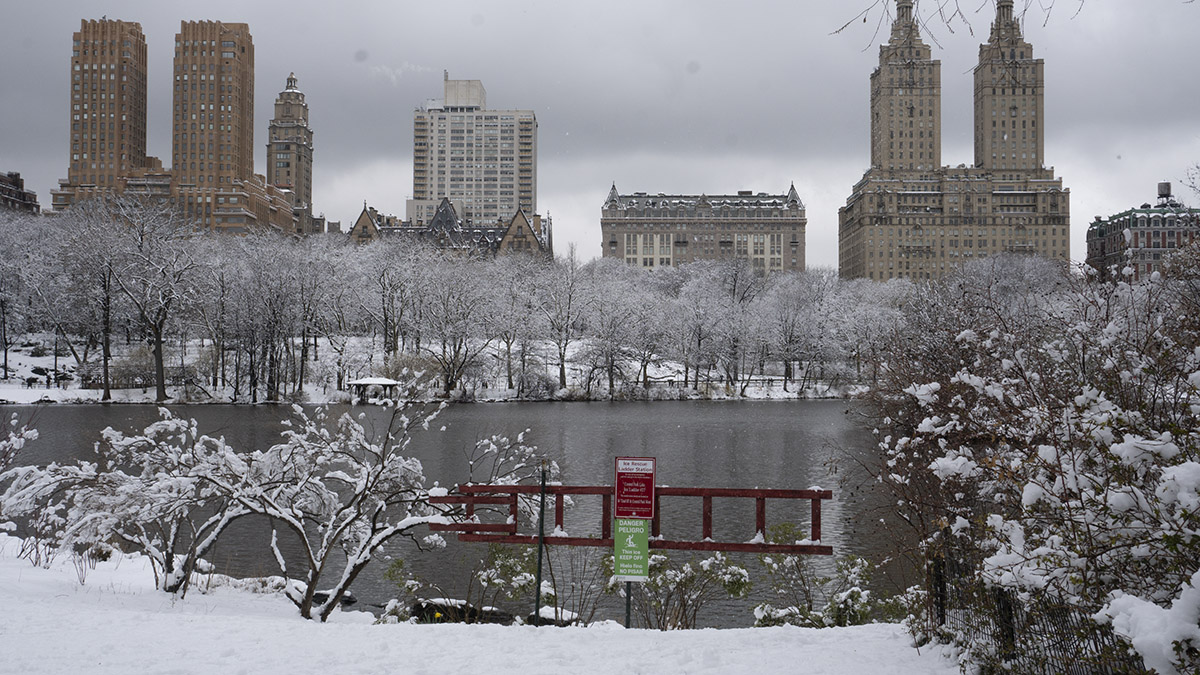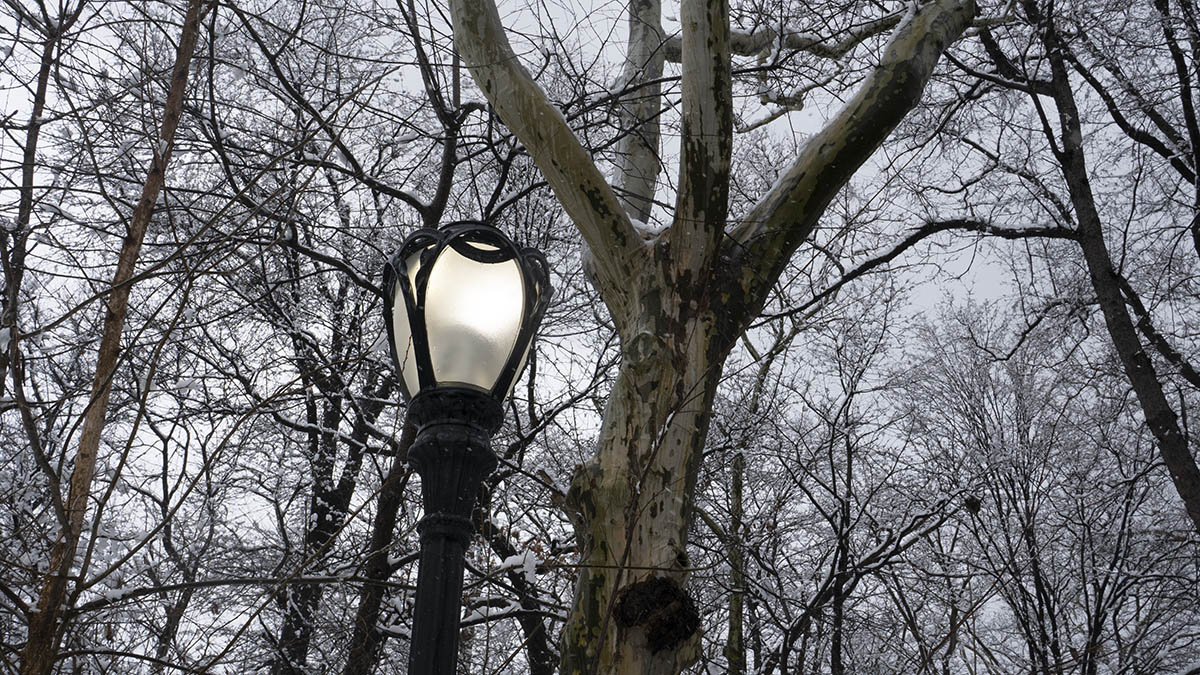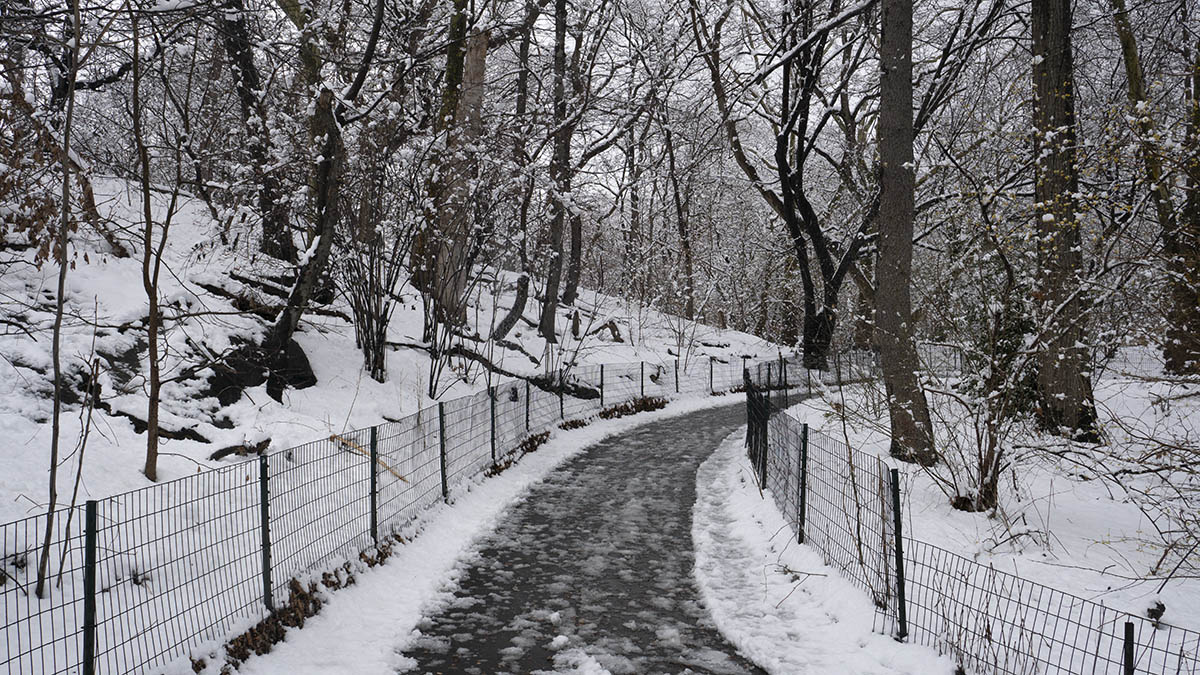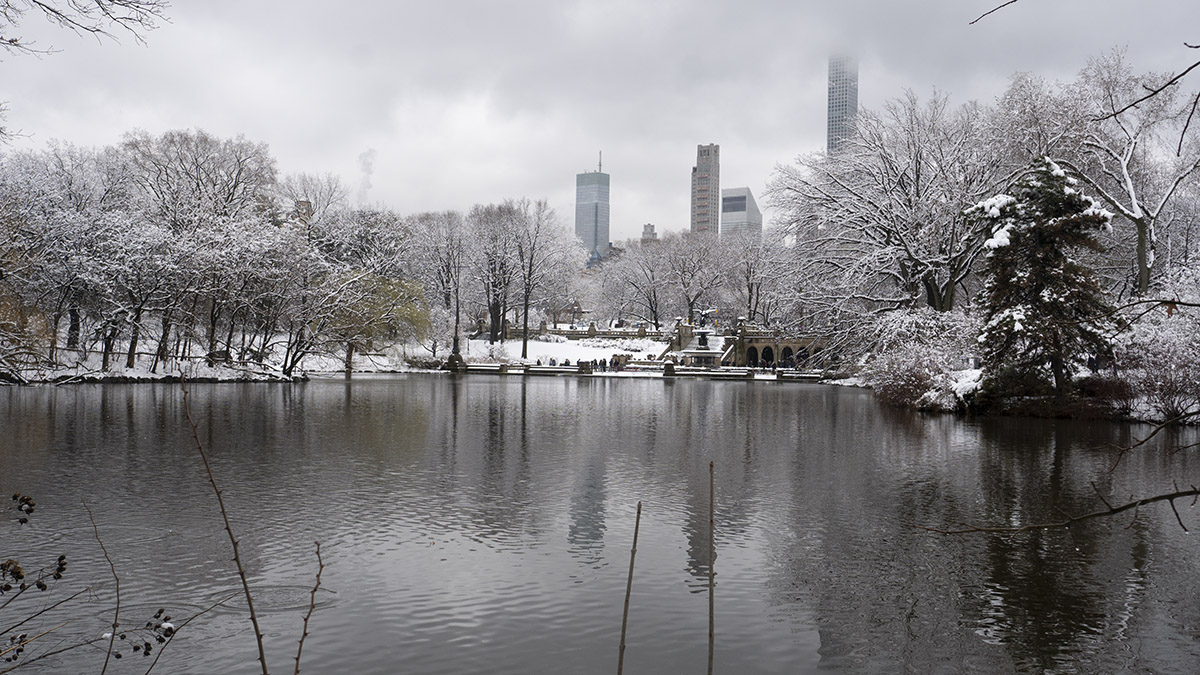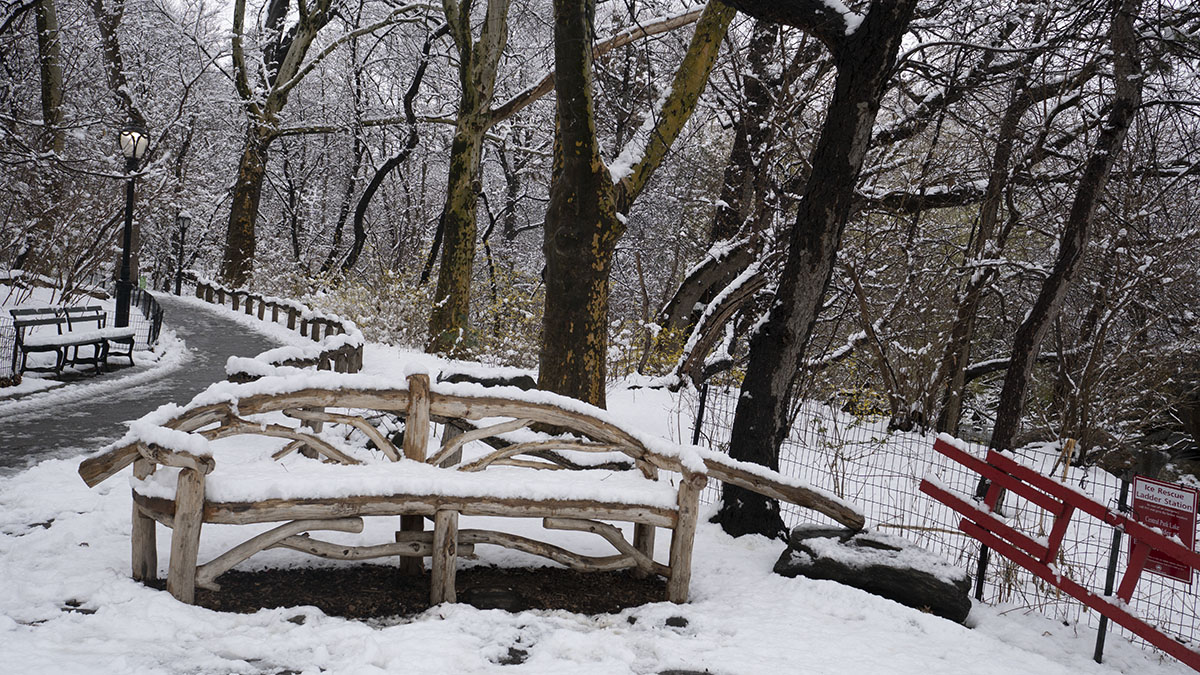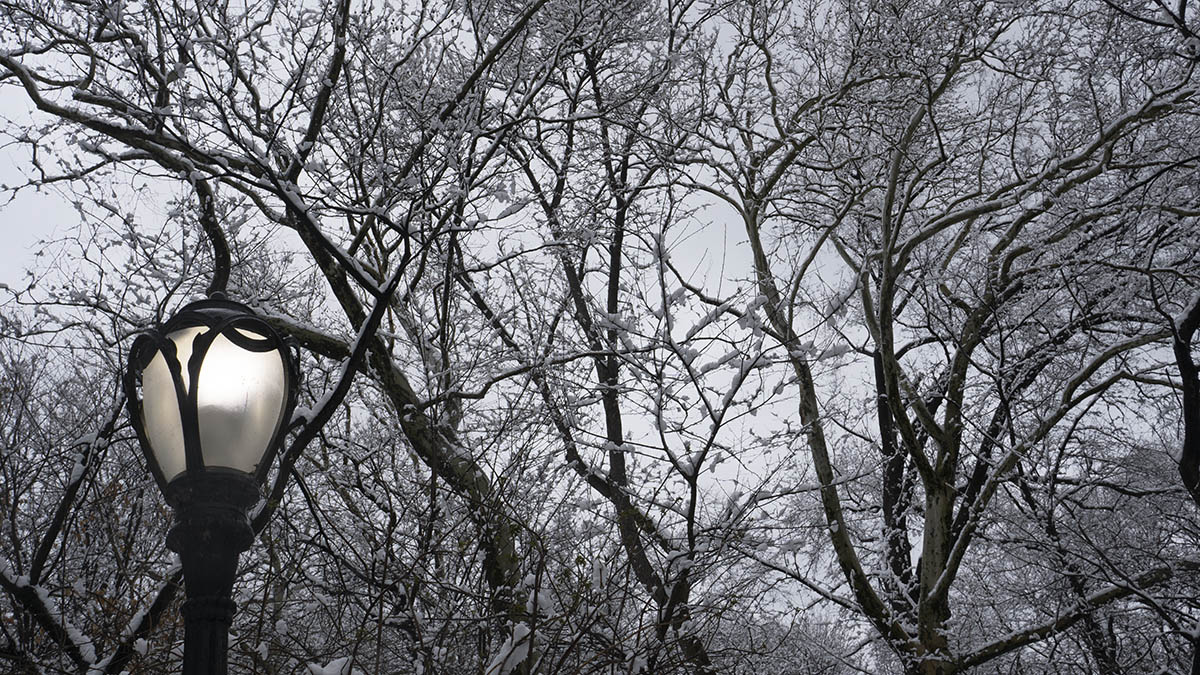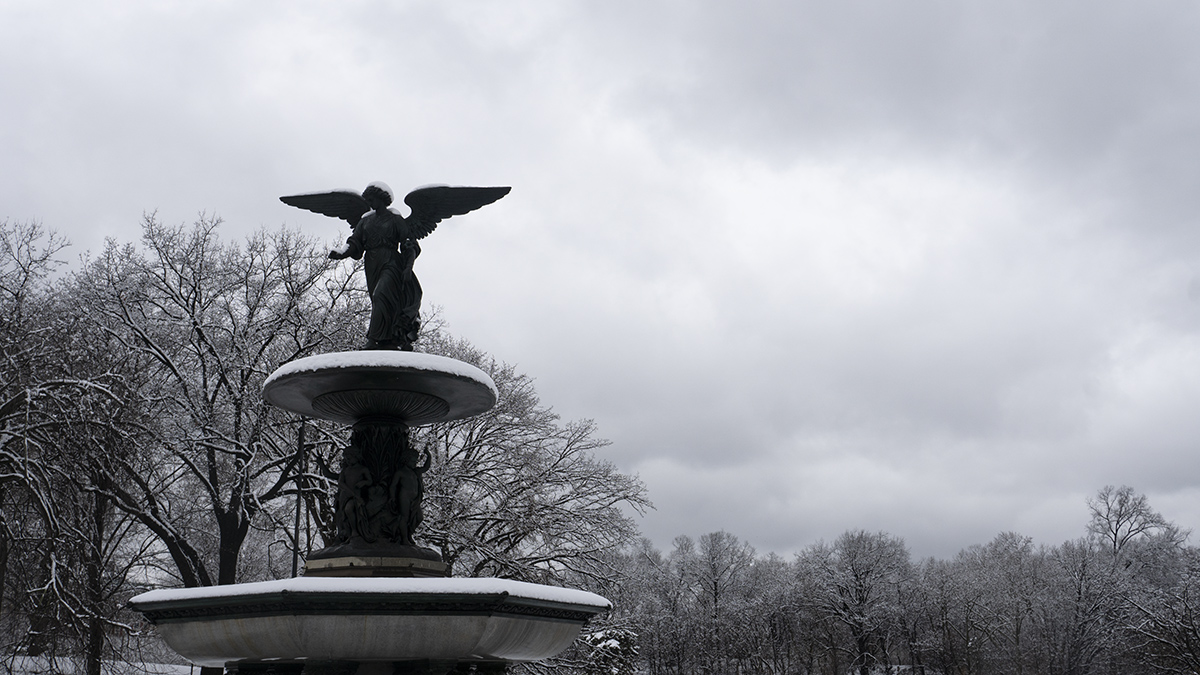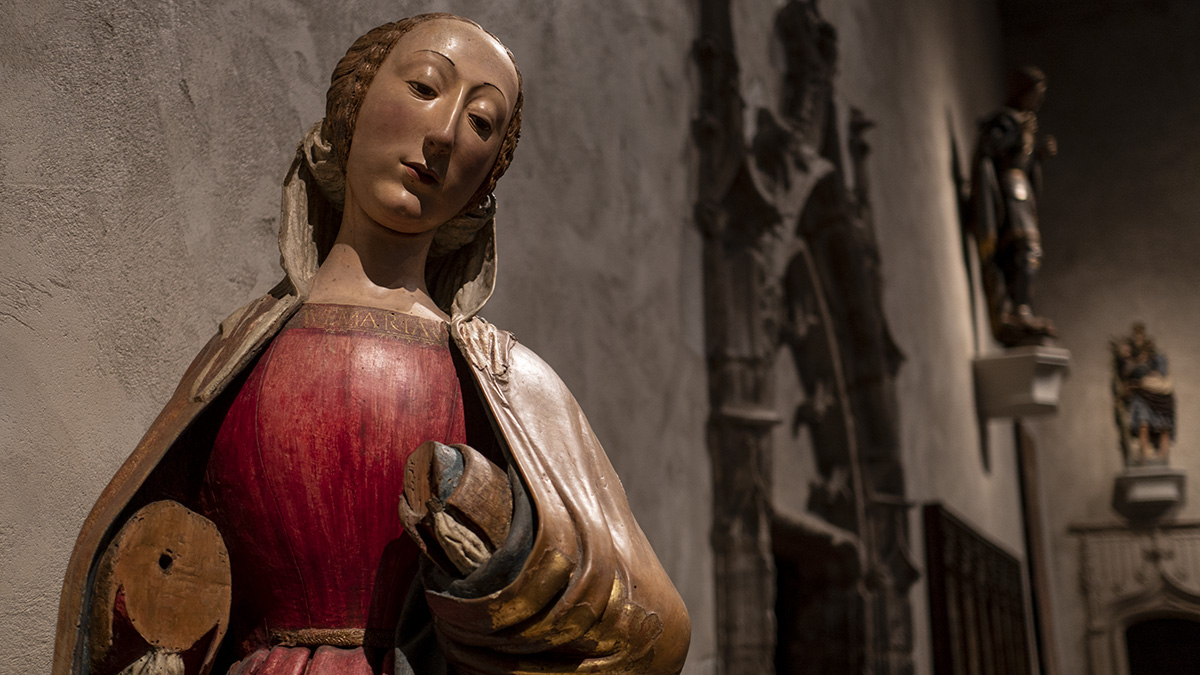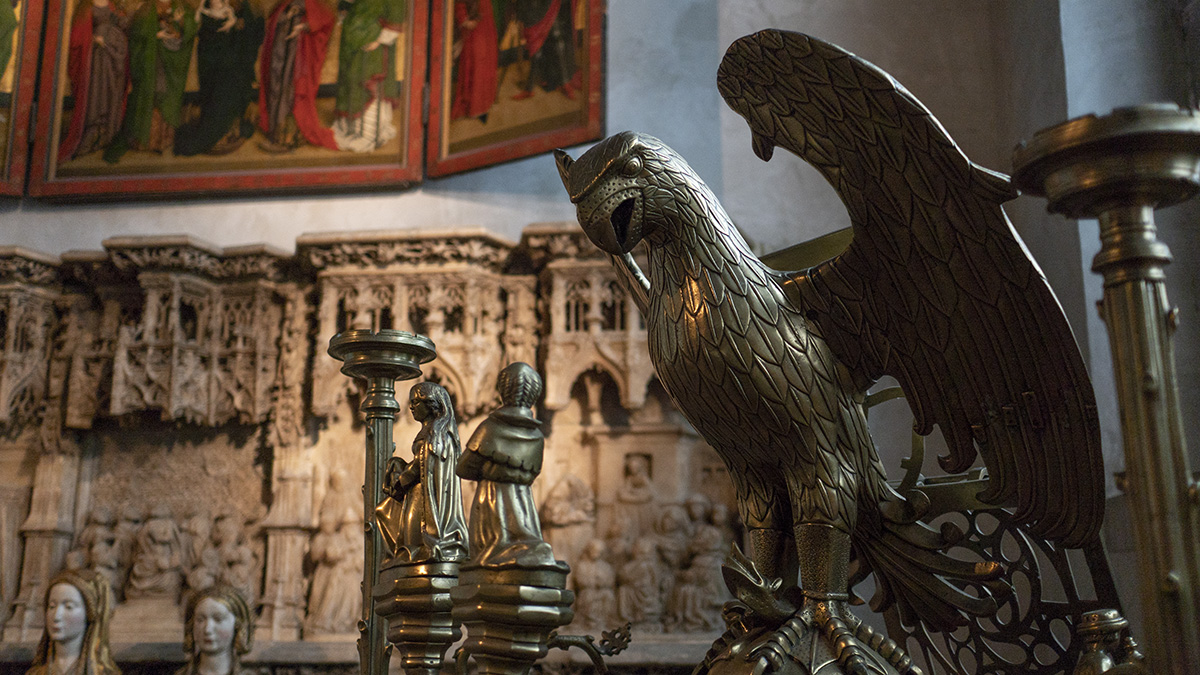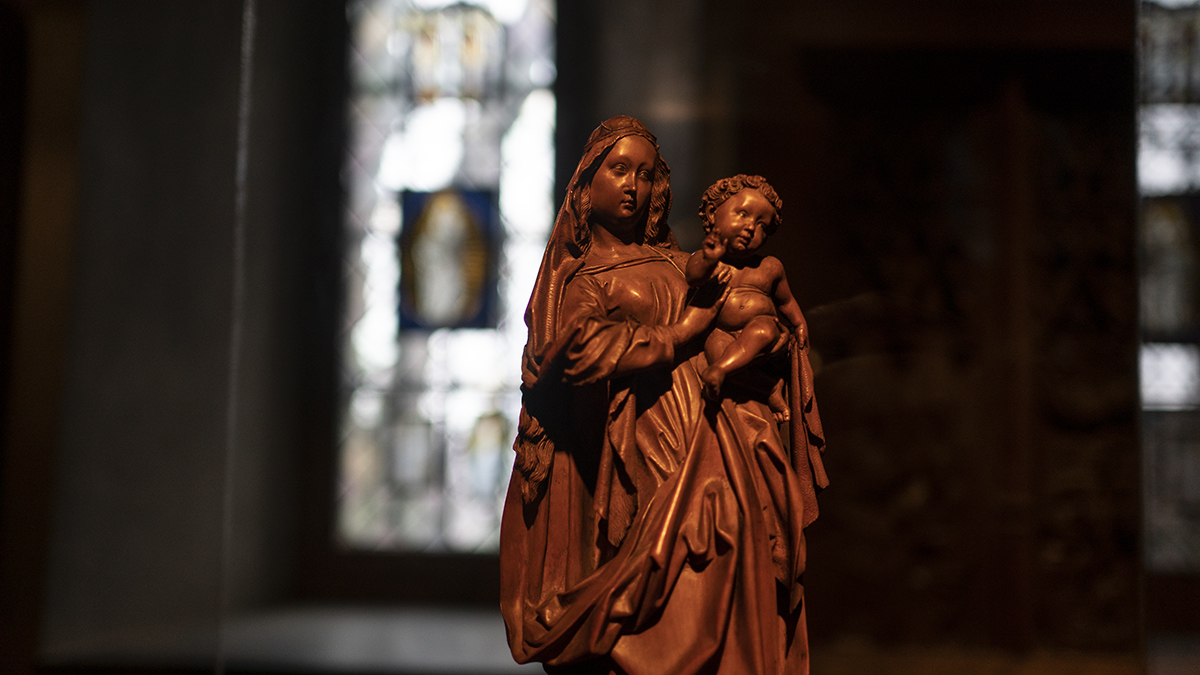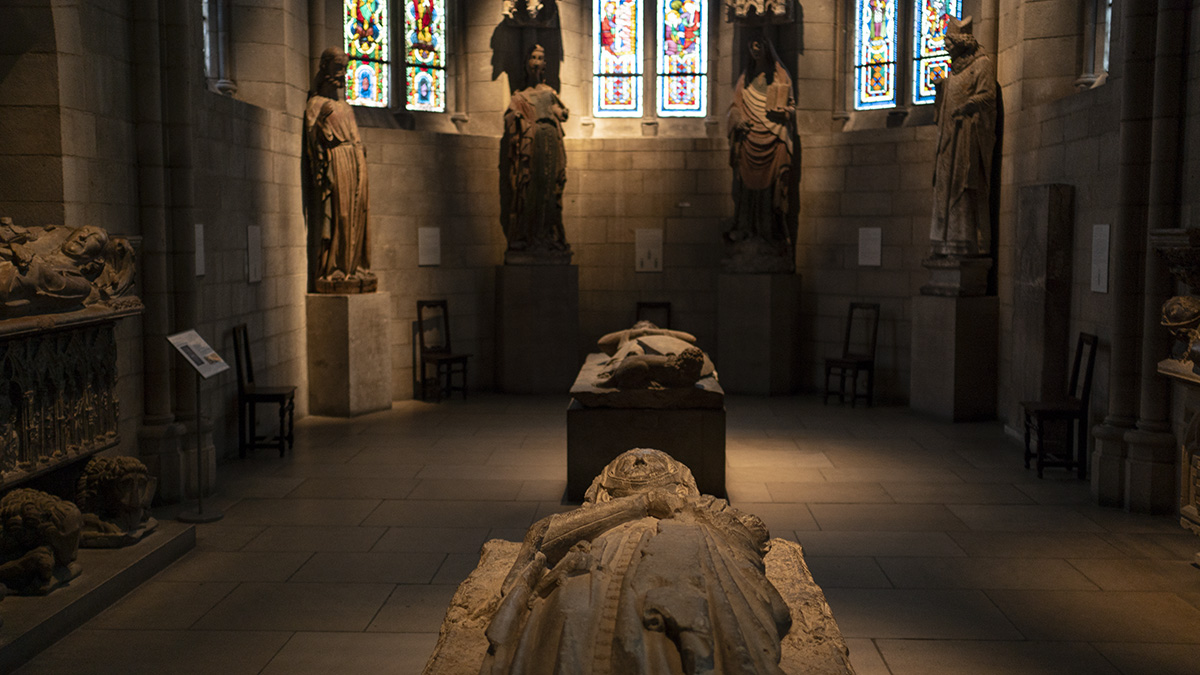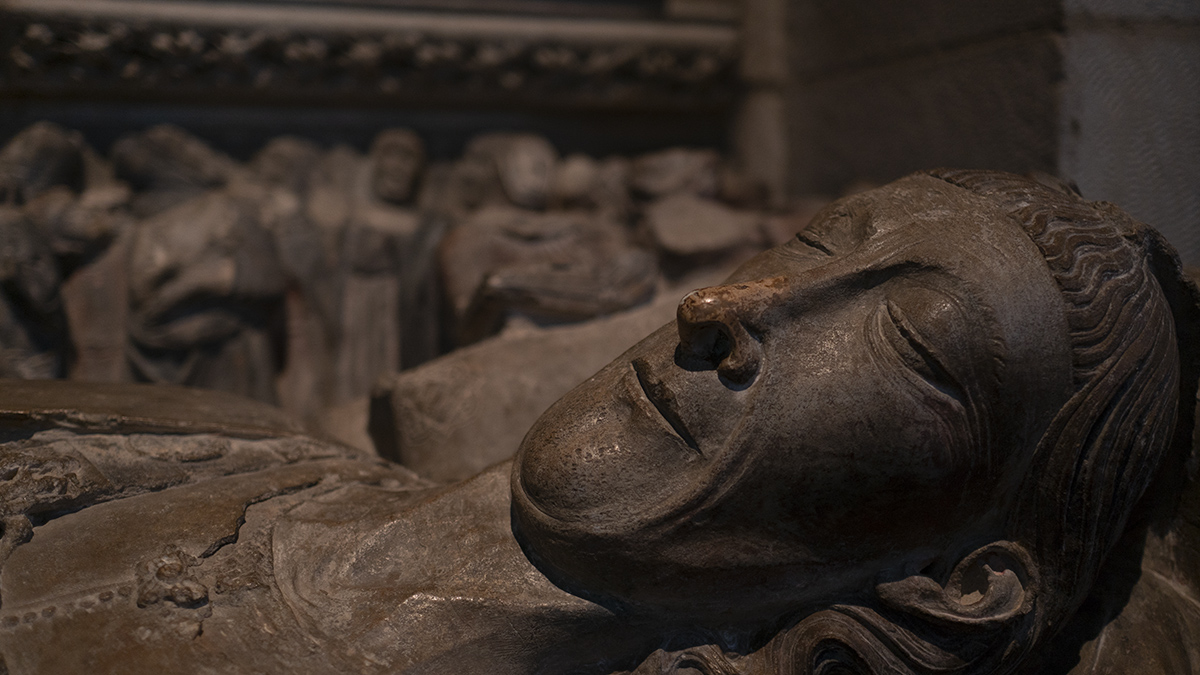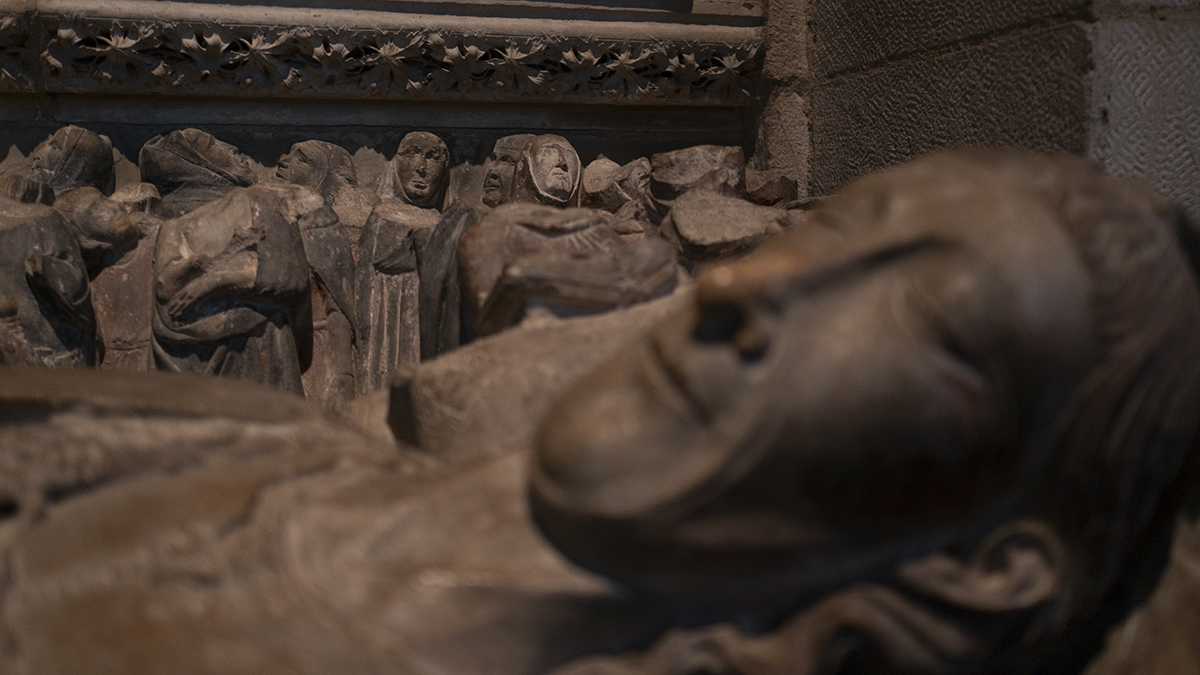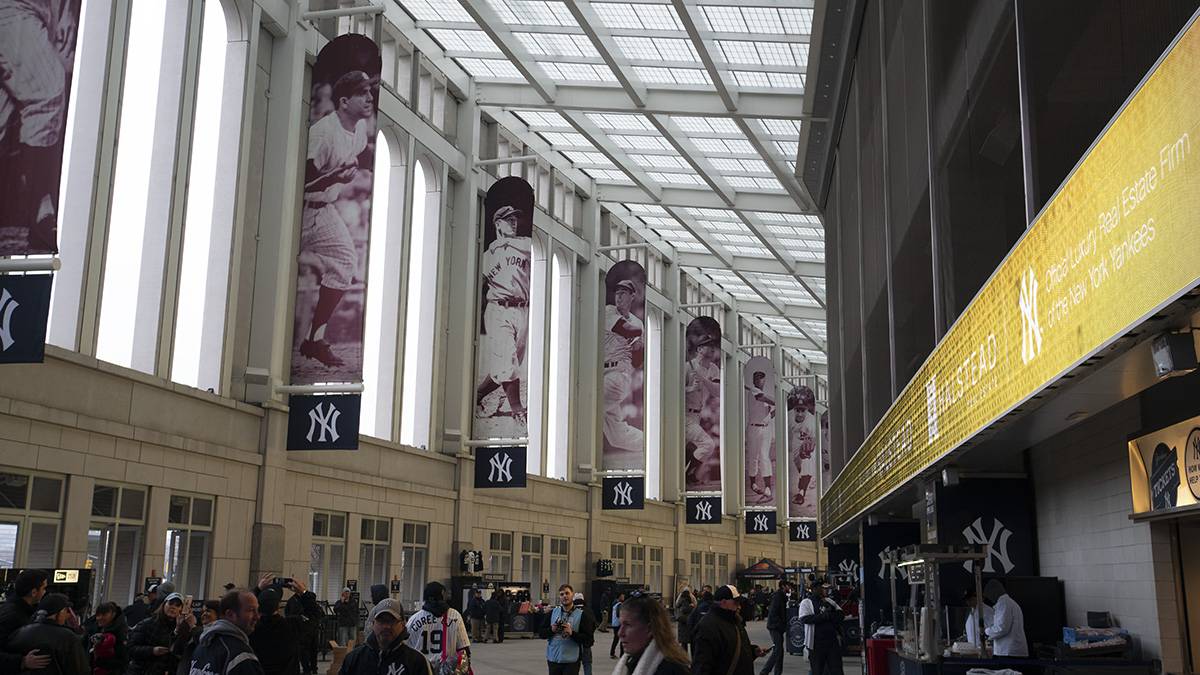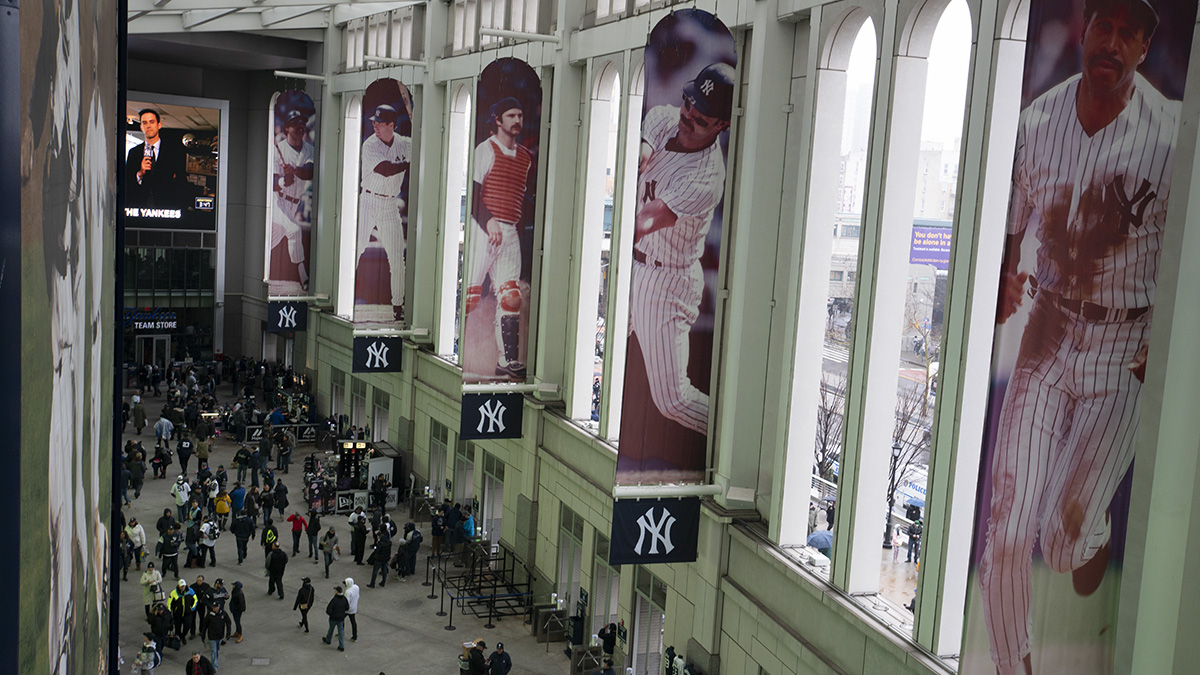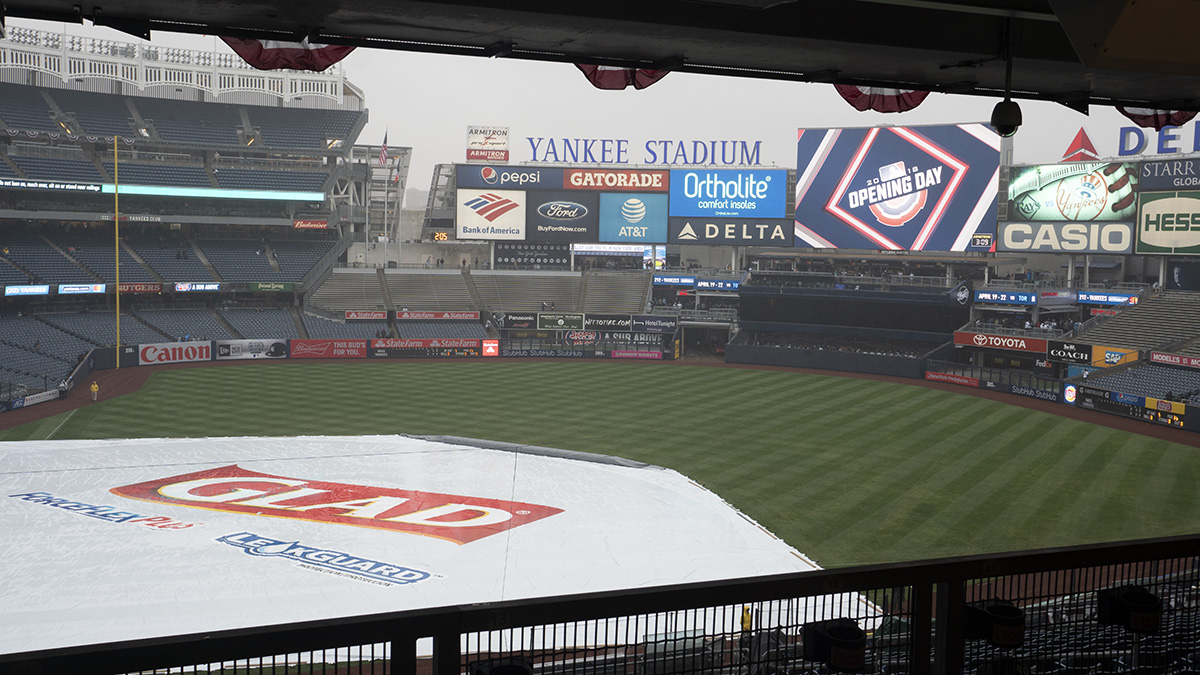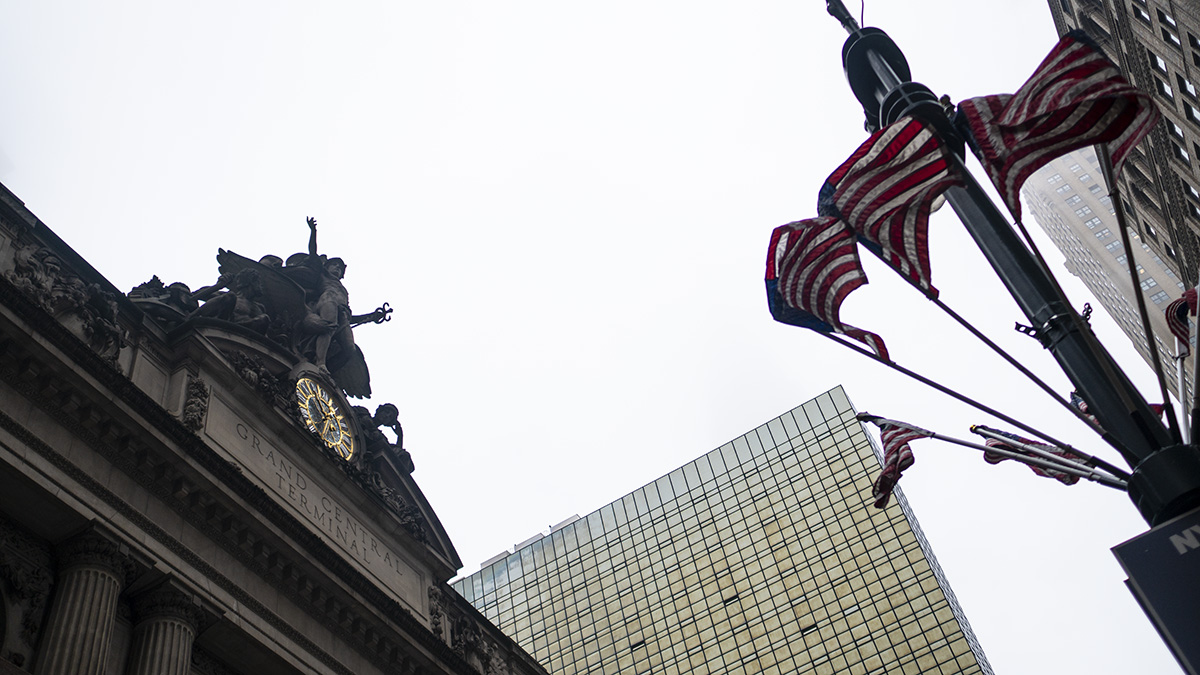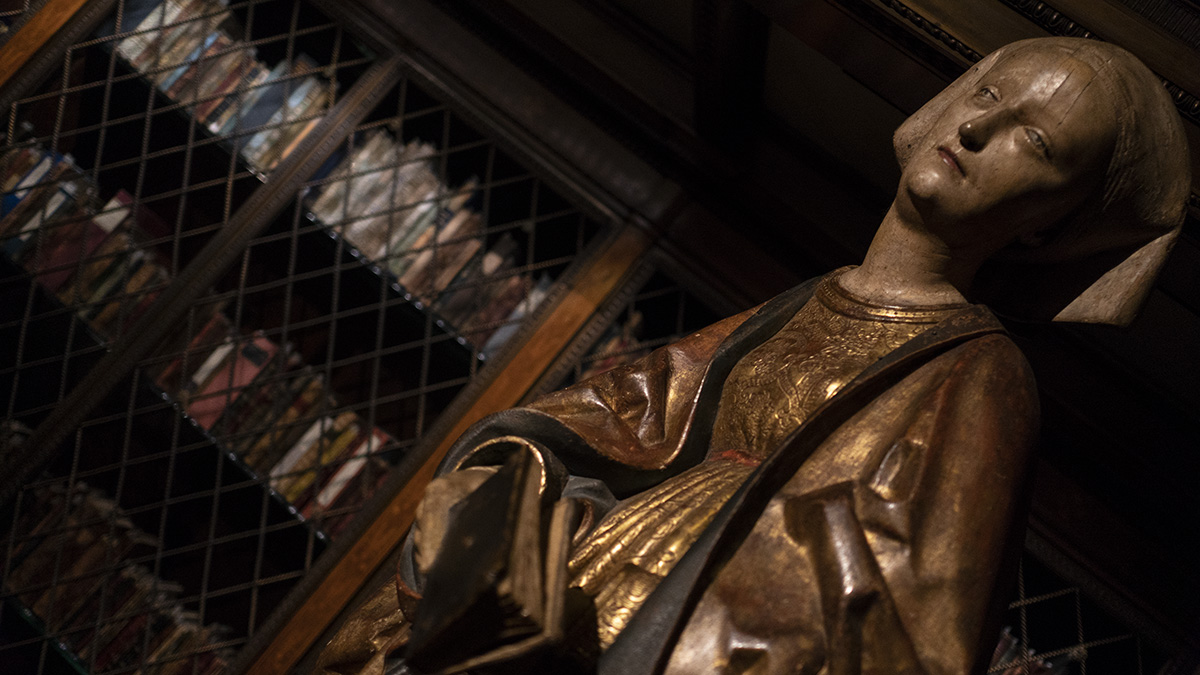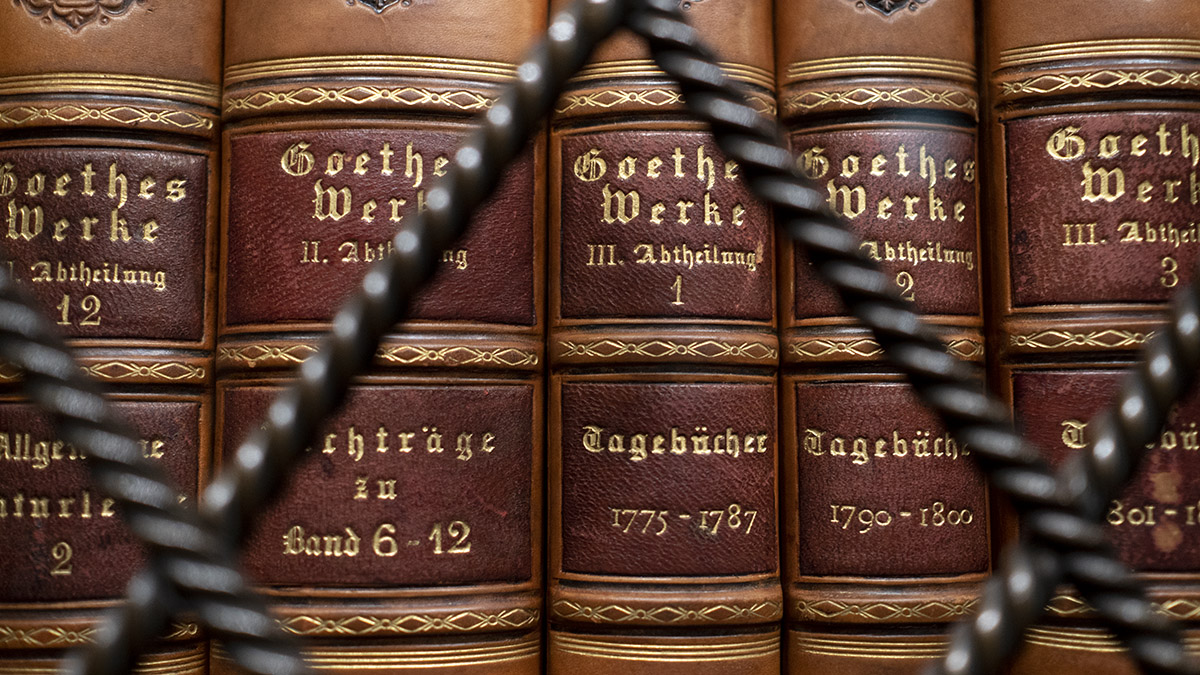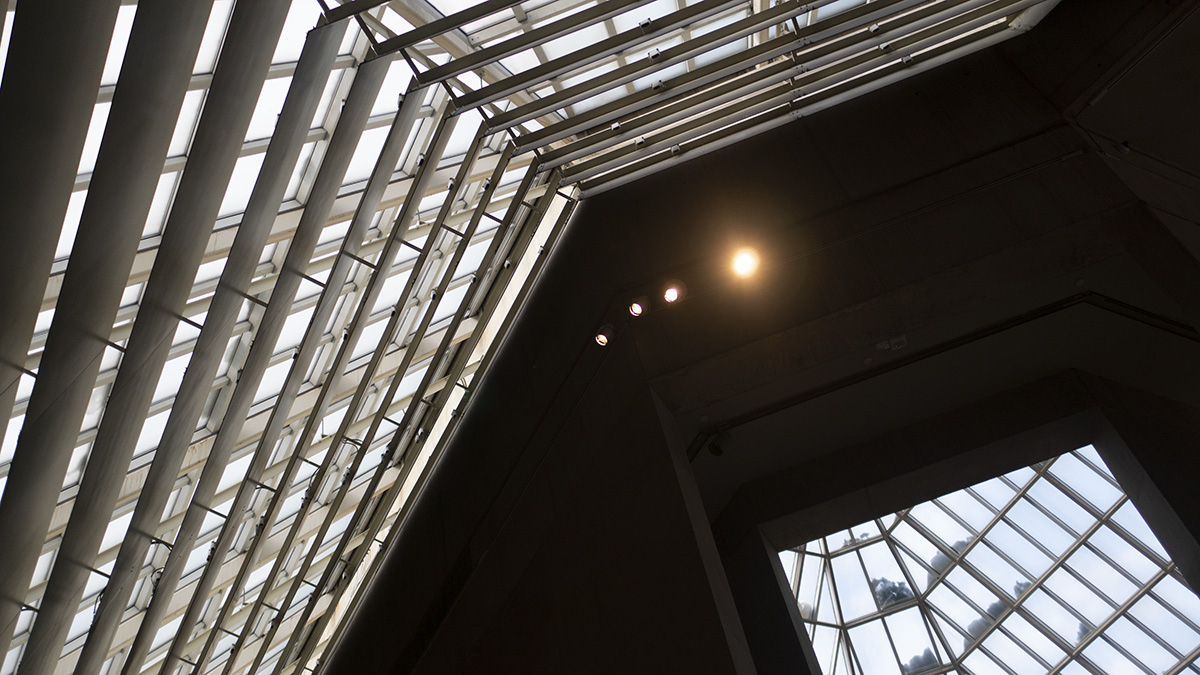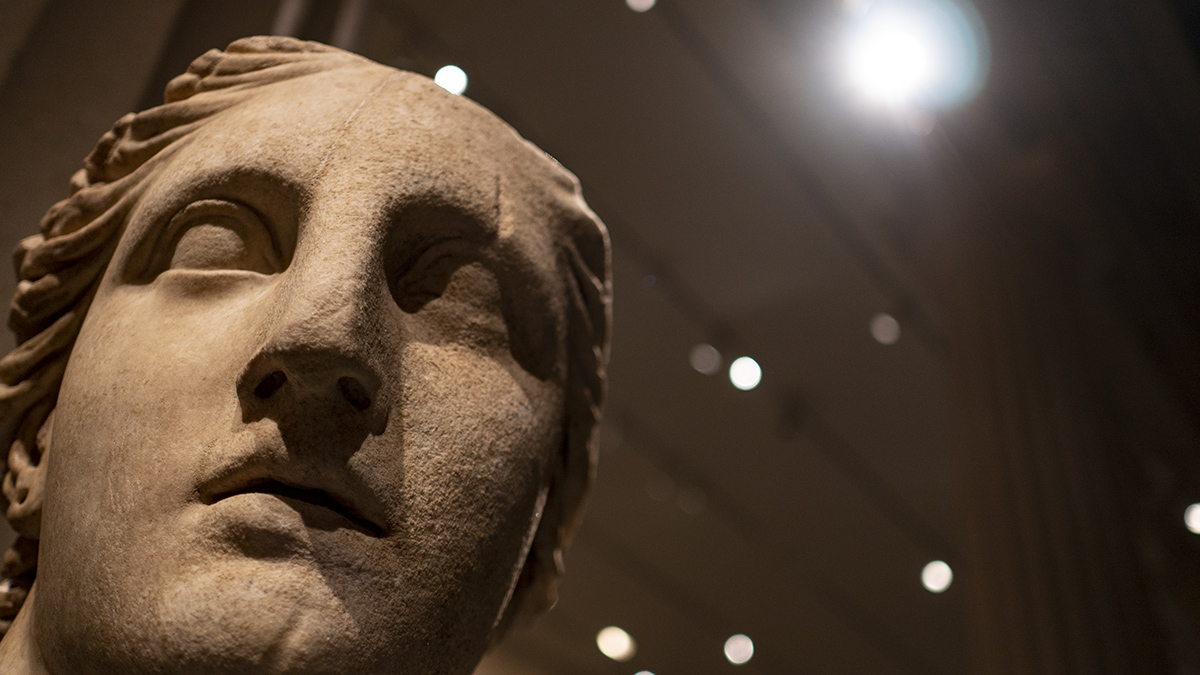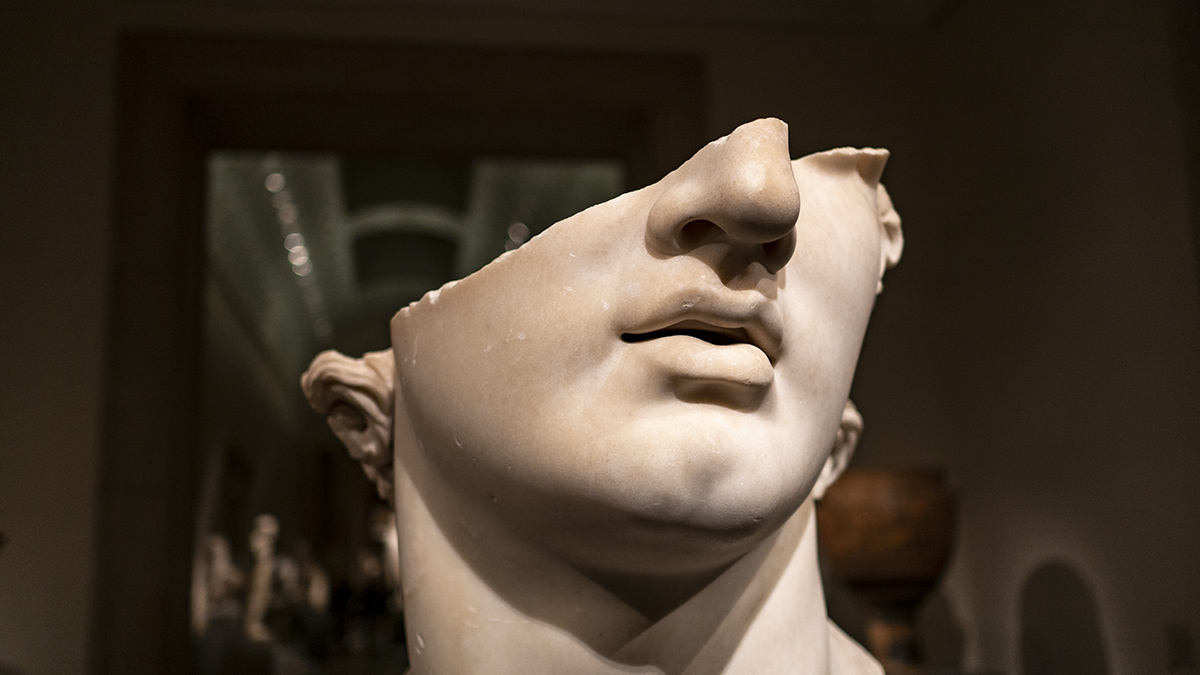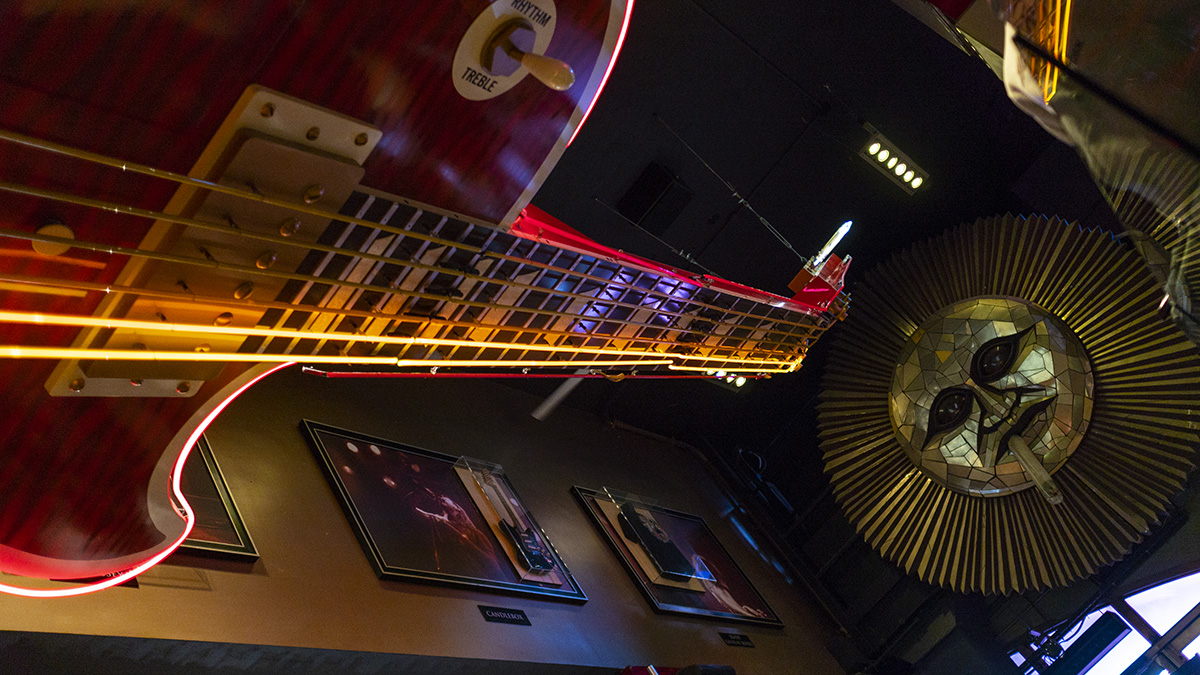 New York, New York
31 March - 5 April 2018
"I reinvented my image so many times that I'm in denial I was originally an overweight Korean woman."
"I'm not a prophet or a stone-aged man, just a mortal with potential of a superman. I'm living on."
"I've never responded well to entrenched negative thinking."
David Bowie
---
Mattskrit Notes
This was my first trip to New York City in five years. Why the break? Well, budgeting for an anticipated tour in 2014 was one consideration. I was also sidetracked by a spurt of trips to the other coast. And Asia happened. Besides, the NYC trips were falling into a rut.
That all changed when I saw an online ad for a truly unique Off Broadway production of Sweeney Todd.
So, even with four trips already on the calendar and a fifth on the radar, I took the plunge and decided 4 April 2018 would be the ideal date for checking out this immersive production of Sweeney; even a choice spot sitting at the front of a counter was available. And, looking at the calendar, it made a whole lot of sense. Sunday: The Easter Parade on Fifth Avene. Monday: Opening Day at Yankee Stadium. Plus, the David Bowie Is... exhibit was on at the Brooklyn Museum.
It was time to return to the birthplace of so much Mattness.
And things fell right into place when I arrived.
Sunday was beautiful.
During the Easter Parade, as the crowd on Fifth Avenue swelled, I took a break at Fifth and 50th, standing off on the side to figure out what's next. And, so fitting for the Mattopia Jones Chronicles, while standing there, I met Al Freni. Awesome. In his 80s and still in the game, that alone is inspirational. But he was also Eisenhower's court photographer while Ike worked at Lowry Air Force Base — located in Denver. That was back in 1955. Hanging out and talking shop — including the sadness of phone photography — I also met a couple other press photographers, including Brigitte Stetzer.
Monday was a different story. Snow came in. Even my waiter at Westway Diner told me to make other plans for the day; there was no way the Yankees' Opening Day was going to happen. Sure enough, a few minutes after breakfast, I got confirmation the game was postponed to Tuesday afternoon.
That left me free to explore a snowy Central Park before heading inside at the Metropolitan Museum of Art. I took full advantage of my new membership and was able to avoid ridiculously long security and ticketing lines. Phew.
Tuesday. Still mighty cold. Started with a quick visit to the Metropolitan Museum's hidden gem, the Cloisters, far up in northern Manhattan. Then it was time for the Yankees' Opening Day. None of the usual festivities. It was all business simply trying to get the game in. And I stuck it out — through frigid, bone-chilling conditions — as the Yankees defeated the Rays 11-4. There was a point when the game was tied 4-4 and there was a sinking feeling the game would go into extra innings. On a beautiful baseball day, that'd be welcomed with open arms. On a day like 3 April, those arms were kept tightly wrapped around my body.
Then there was the magical day of 4 April. My day.
It started with a visit to one of my favorite spots in all of New York, the Morgan Library. Then it was off to the Brooklyn Museum for the exceptionally awesome David Bowie Is... exhibit. Okay, the "lightning ticket" was a bit of a crock. Skip the lines? Not so much. Still had to queue up in one slow-moving entry line, then got the "lightning" treatment while picking up the audio guide. Nonetheless, the exhibit was comprehensive and presented Bowie as not just a pioneering musician, but the complete package of costume designer, actor, writer, artist.
And then there was the event that inspired the whole trip: Barrow Street Theatre's production of Sweeney Todd. Unforgettable! I've got a lot to say about the show, so stay tuned for more details.
As the trip wore on, I was noting some soreness. What the heck's up with that? I hadn't felt that sore since my body was flung around the pitch at Estadio Ciudad de La Plata, in suburban Buenos Aires, during the Joshua Tree shows last October.
Well, I took a look at my iPhone's Health app and got the answer. Including my pre-trip walk with my mom, during the week of Friday-Thursday, 30 March - 5 April, I logged 55.3 miles of walking.
Oh. So that explains that.
And quite a bit of that walking was in the thick of not so comfortable environmental conditions. Rain. Snow. Chilling wind.
As one of my mentors once said, "It's not the years, it's the mileage."
---