PhotoMatt
See the world • See what develops
MINI Road Trips: 2016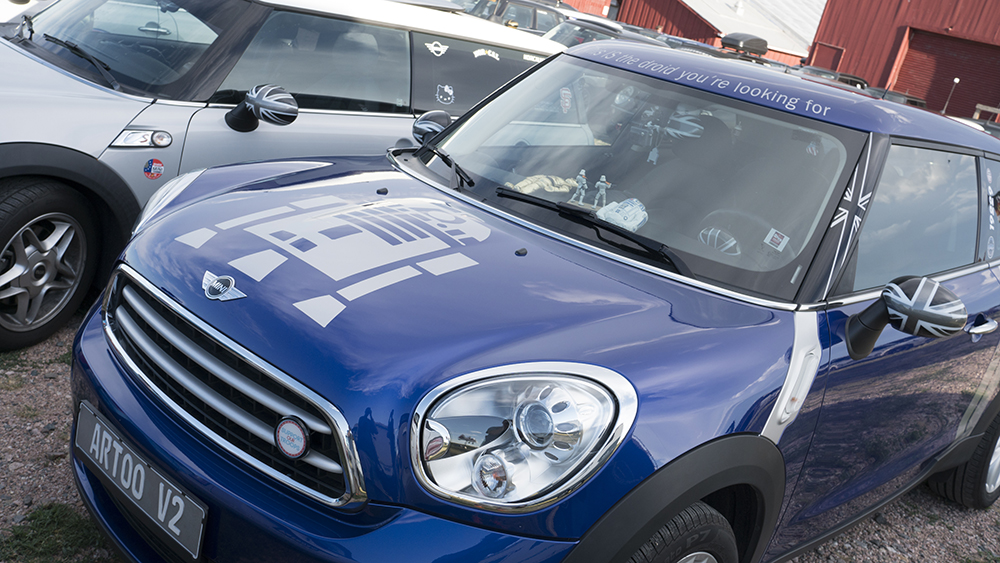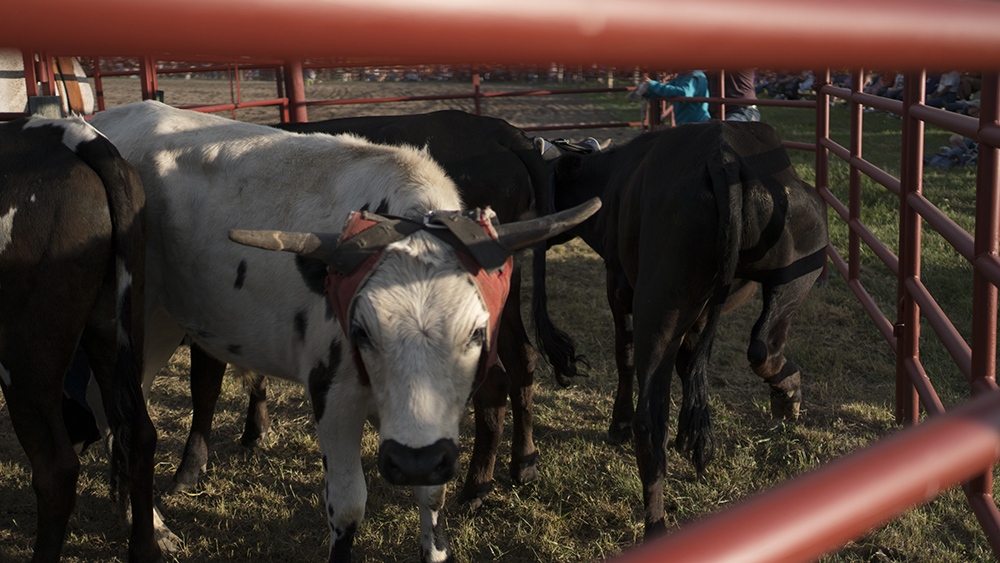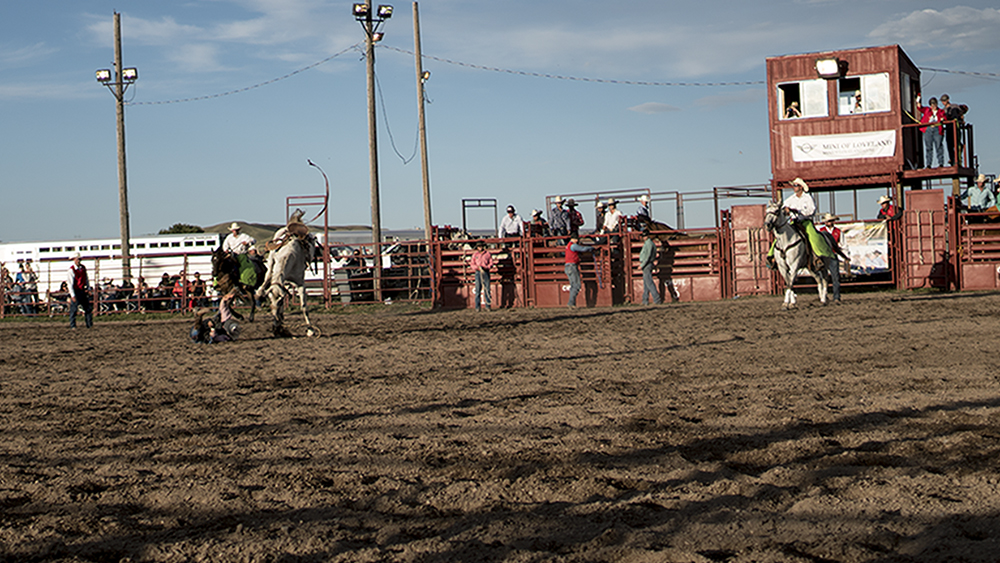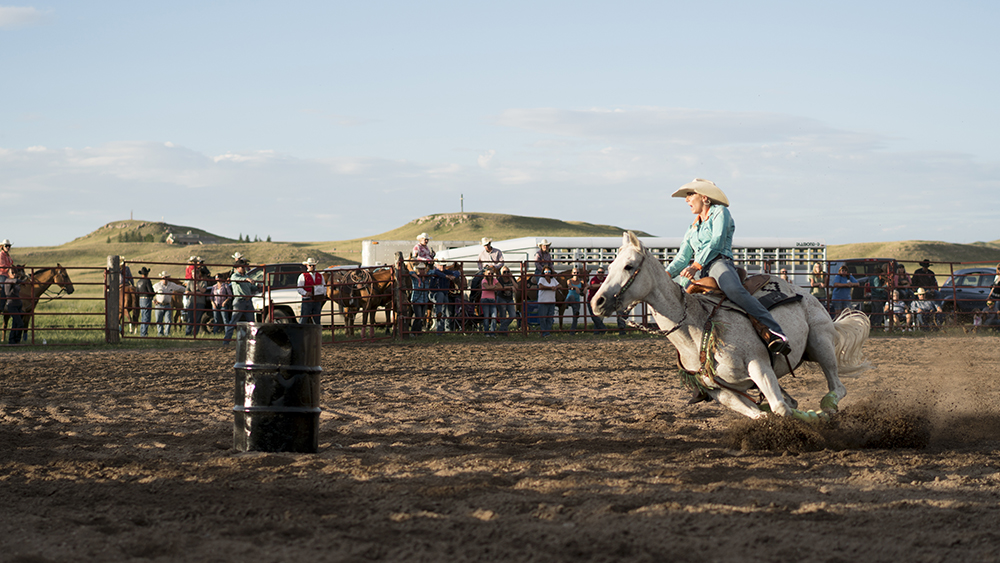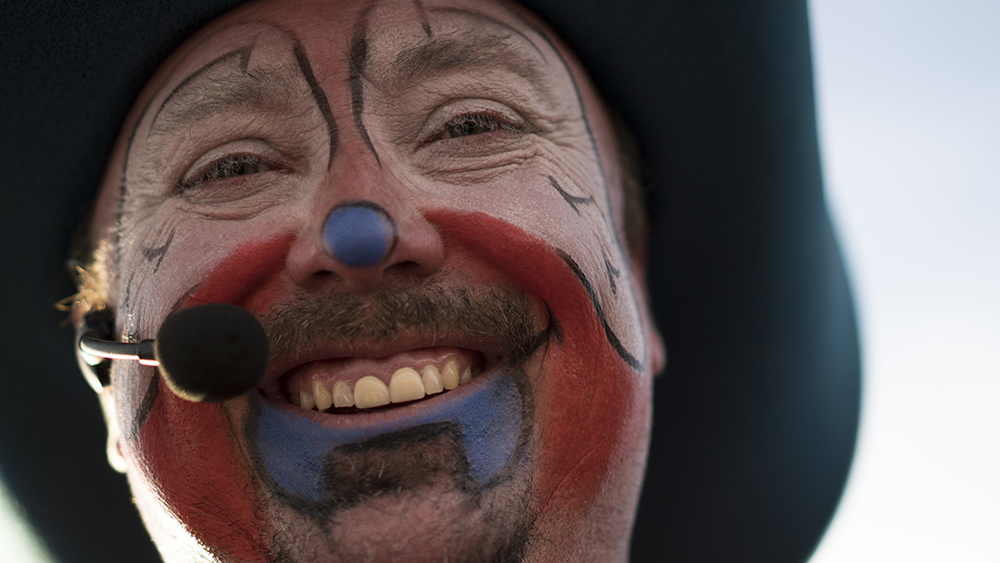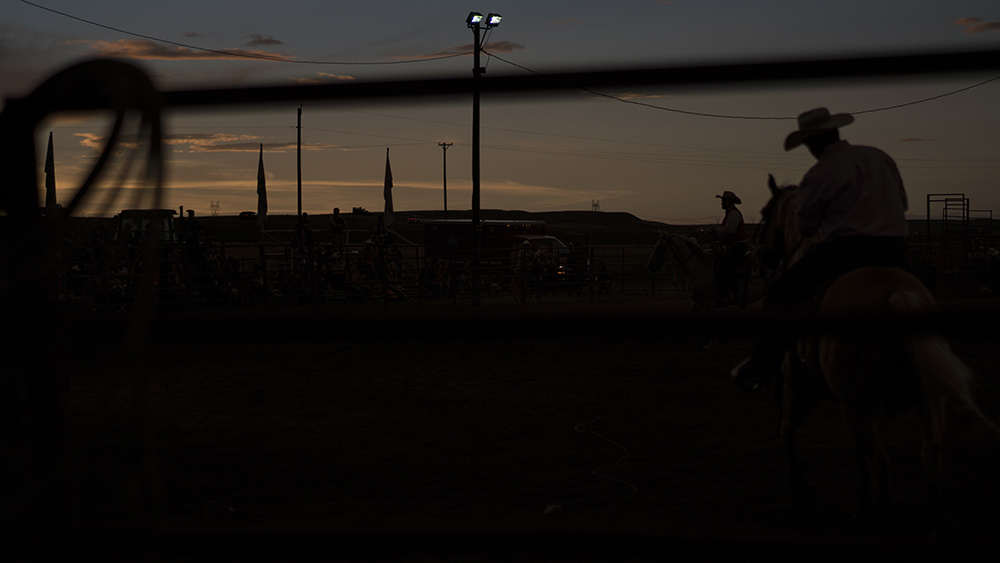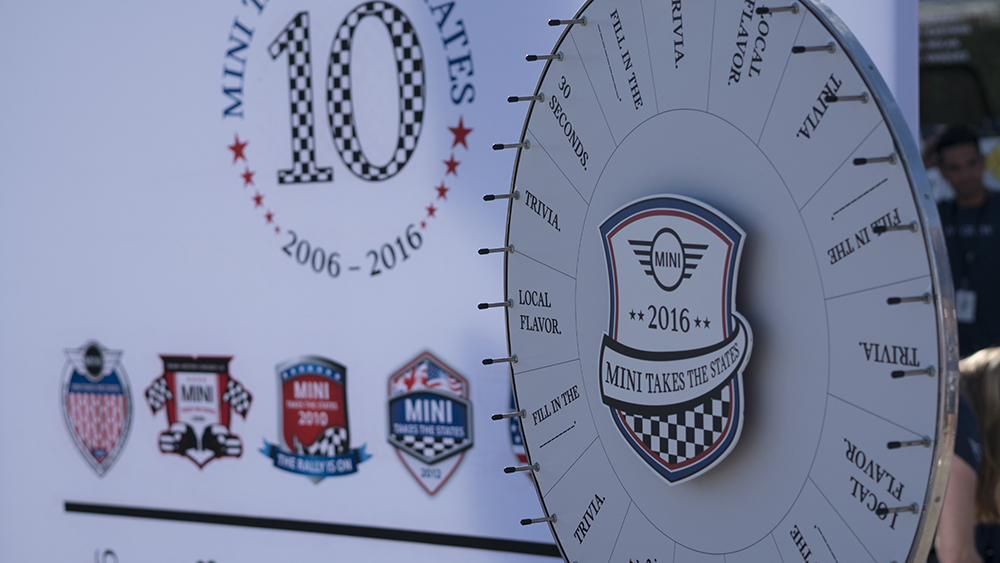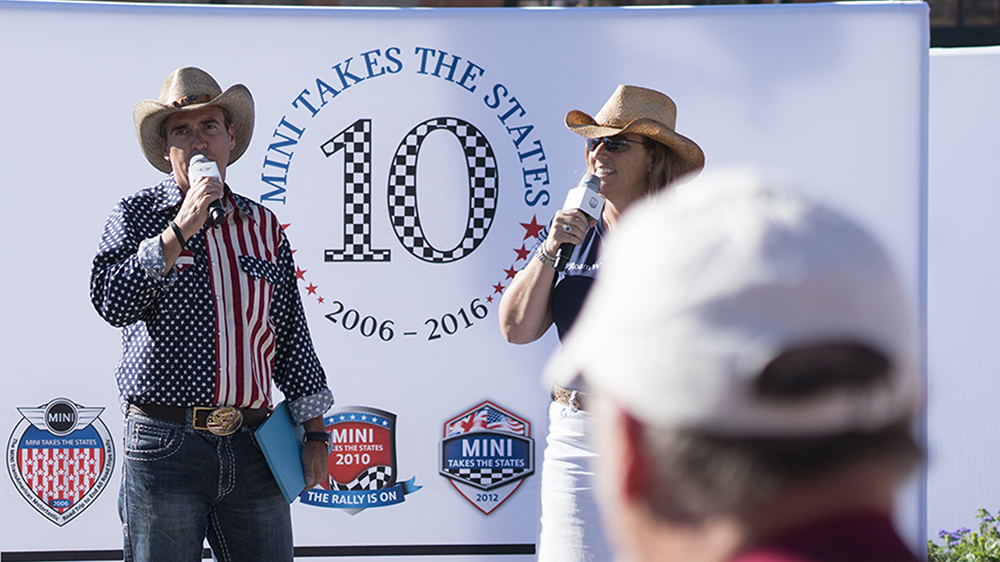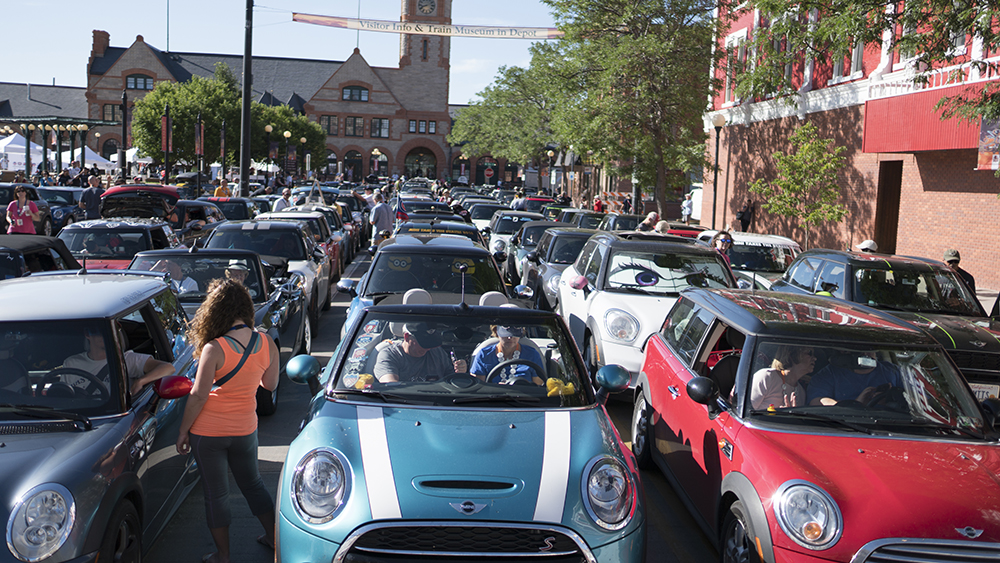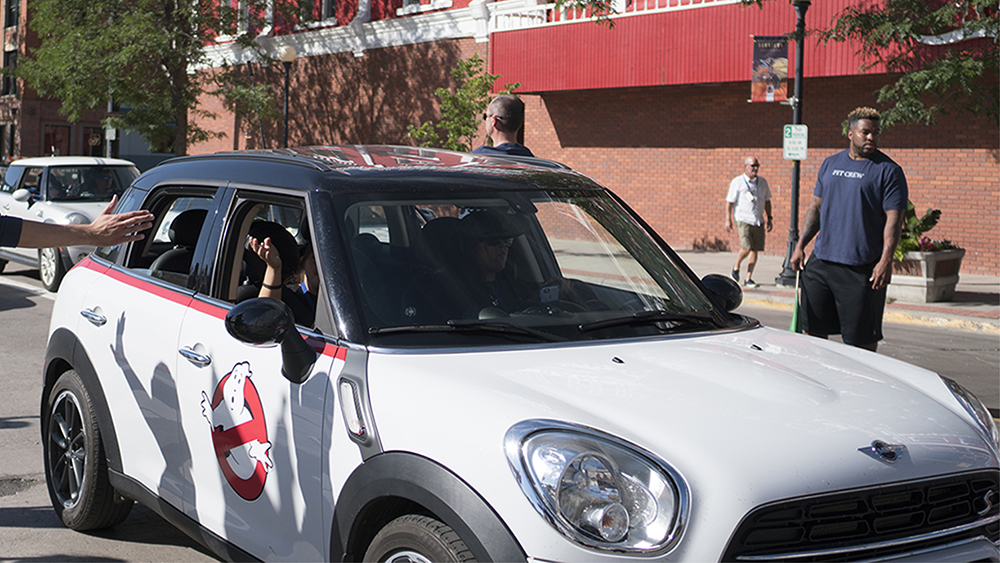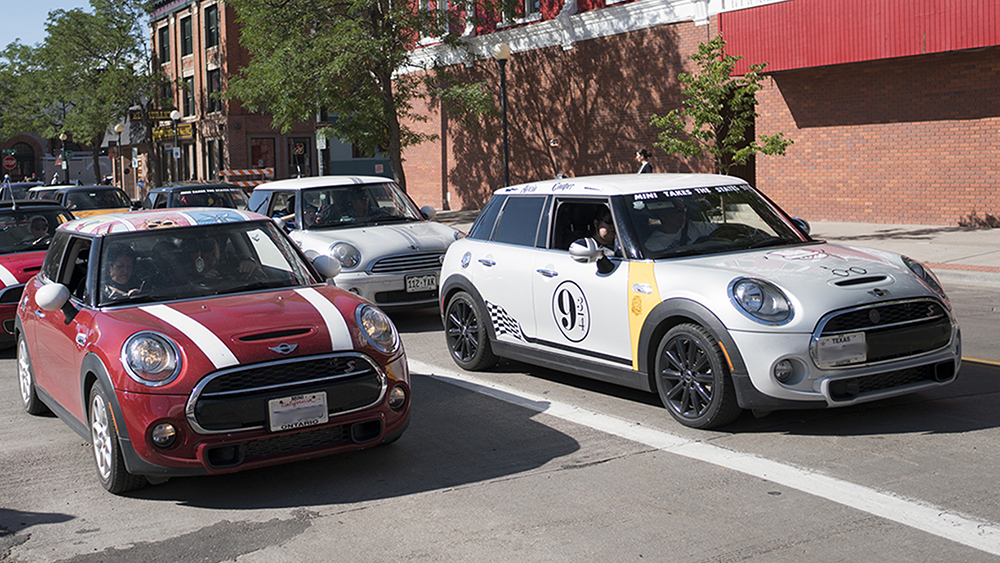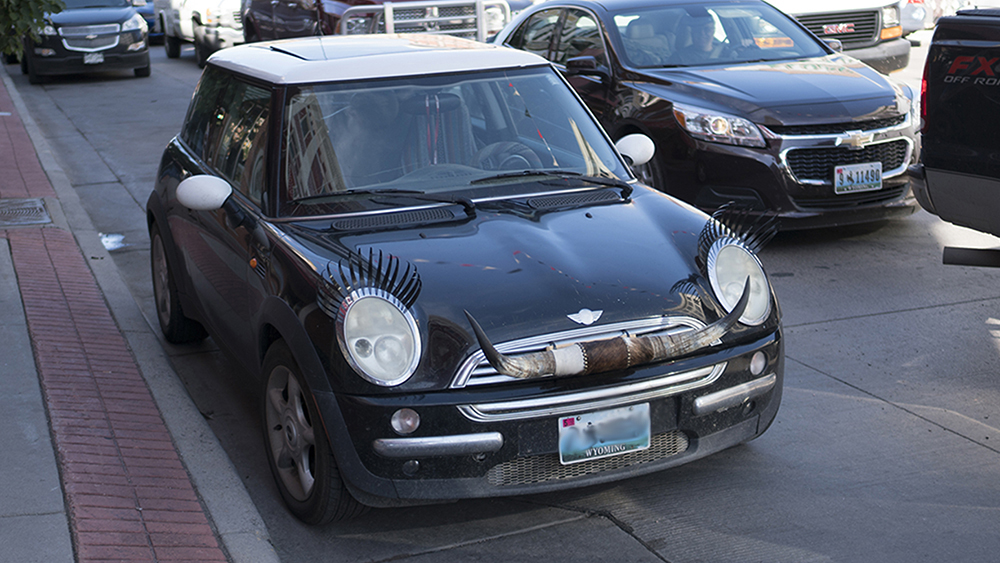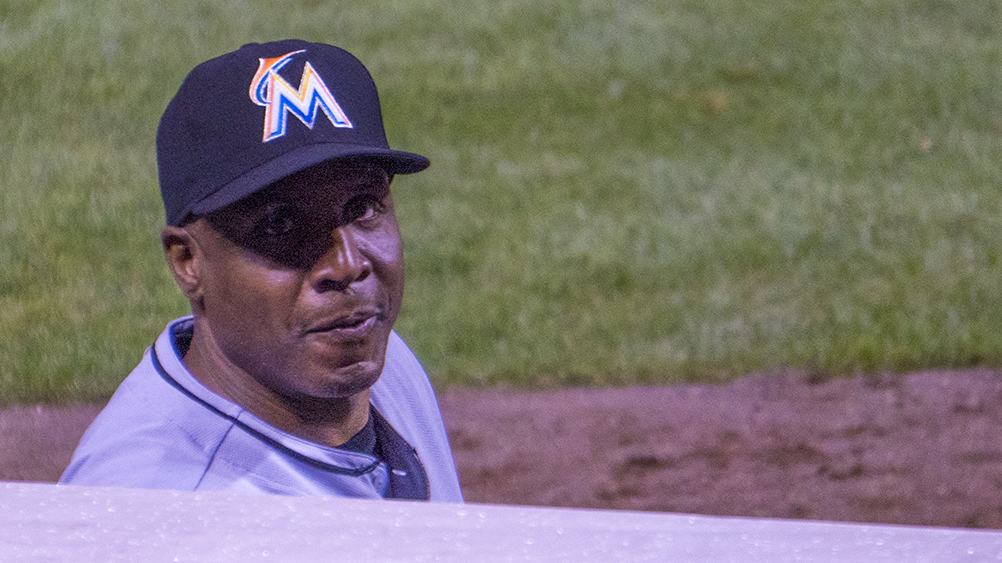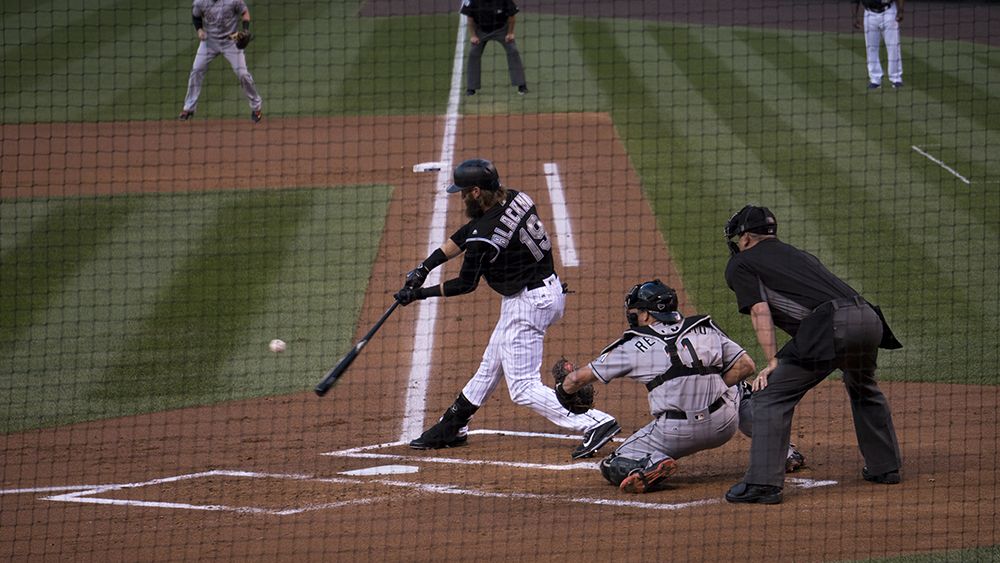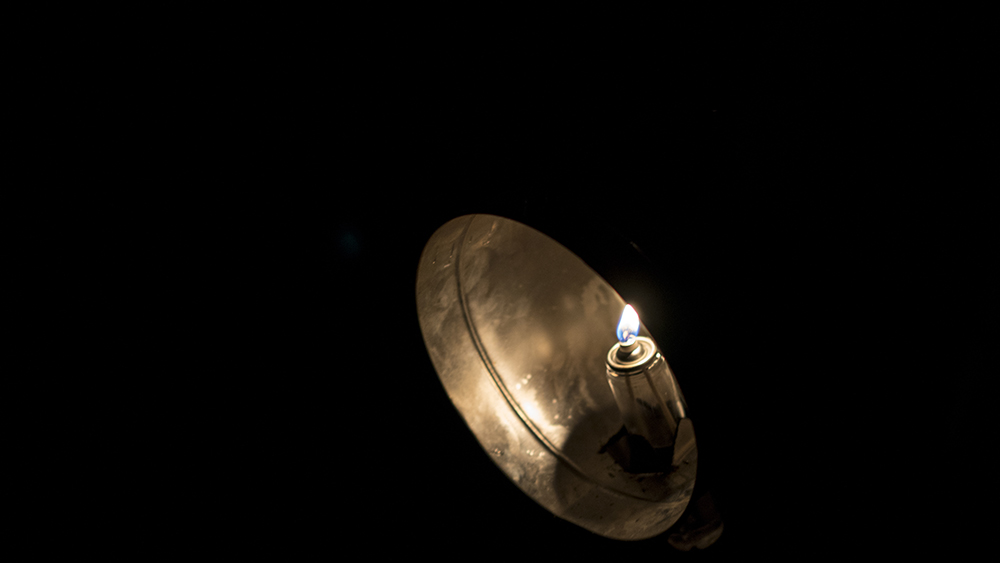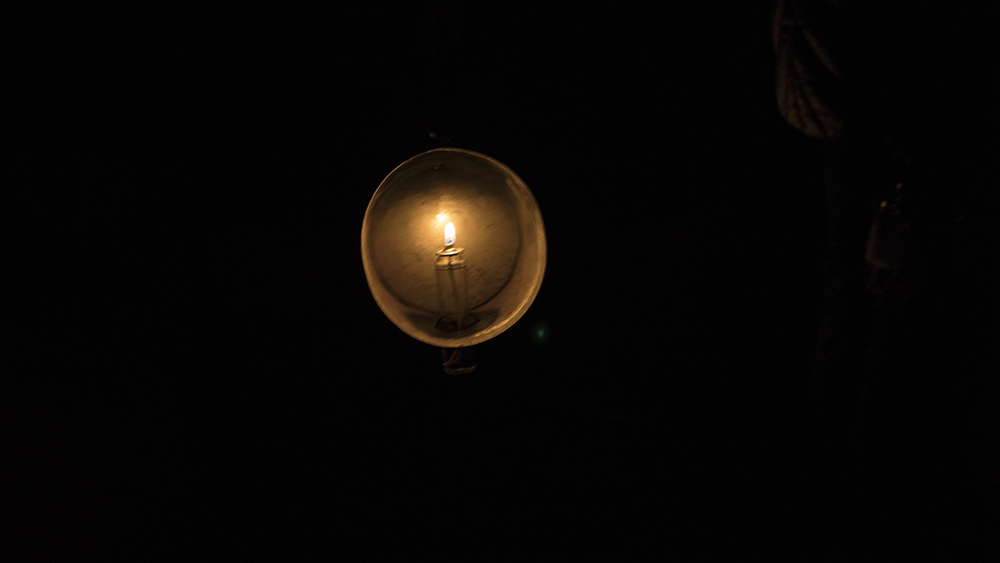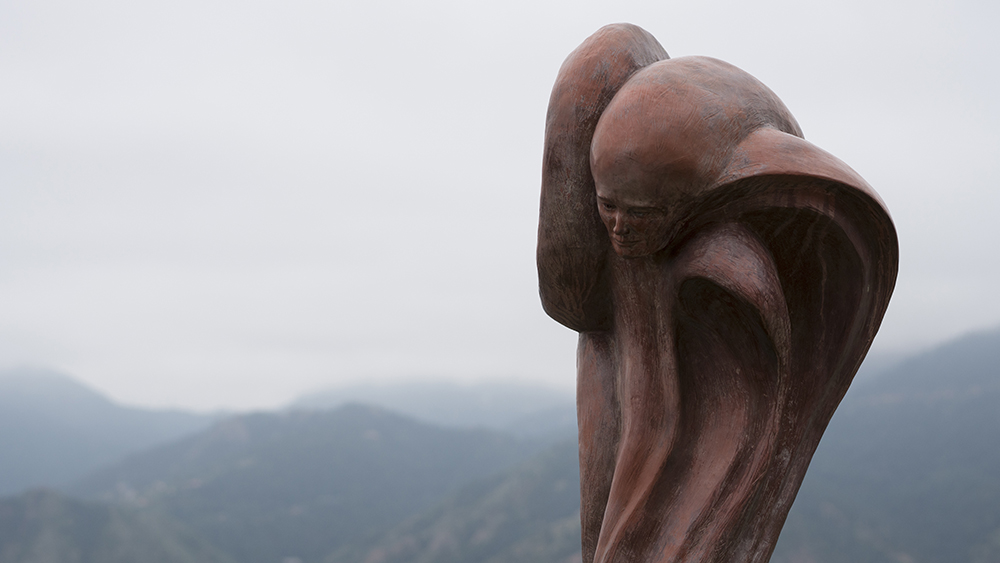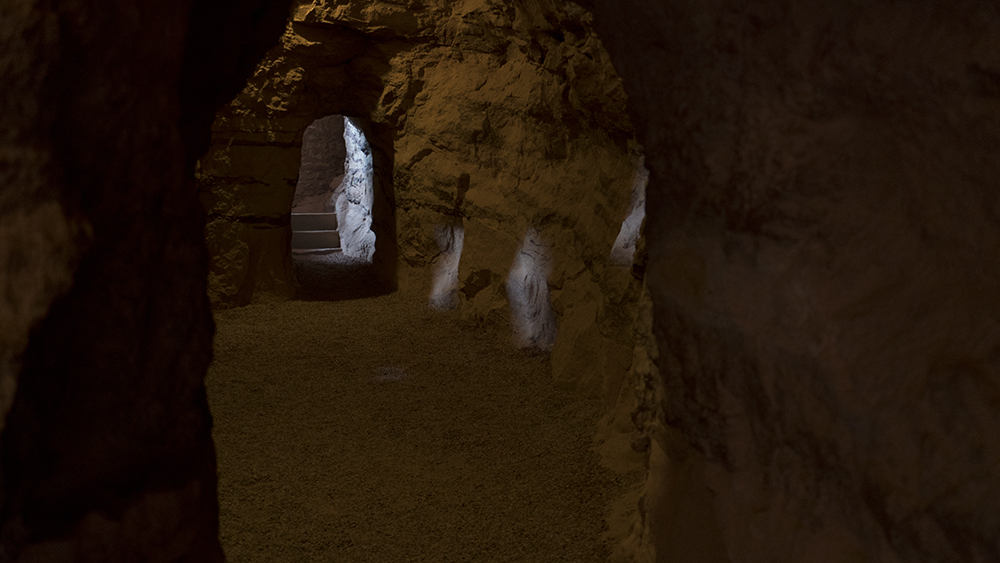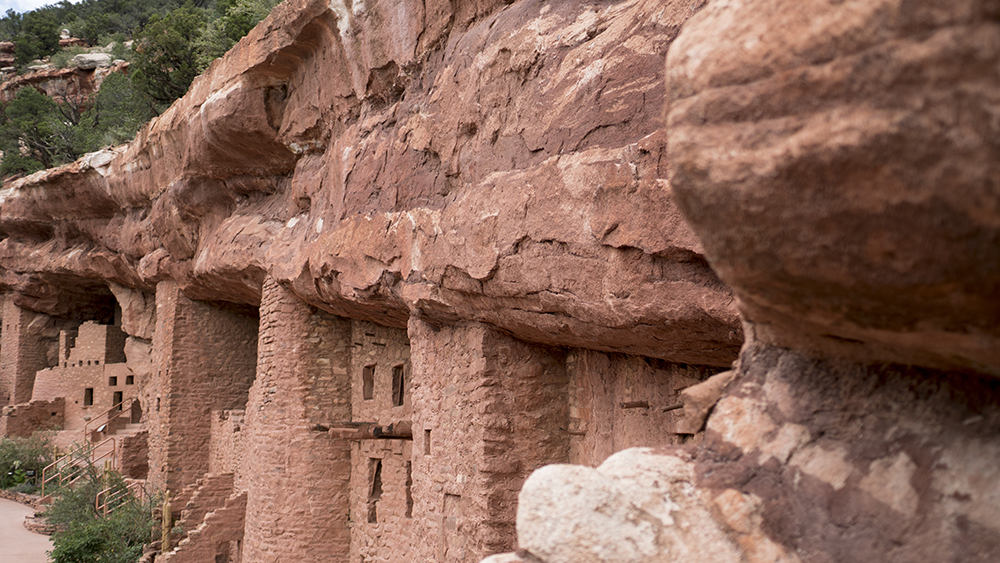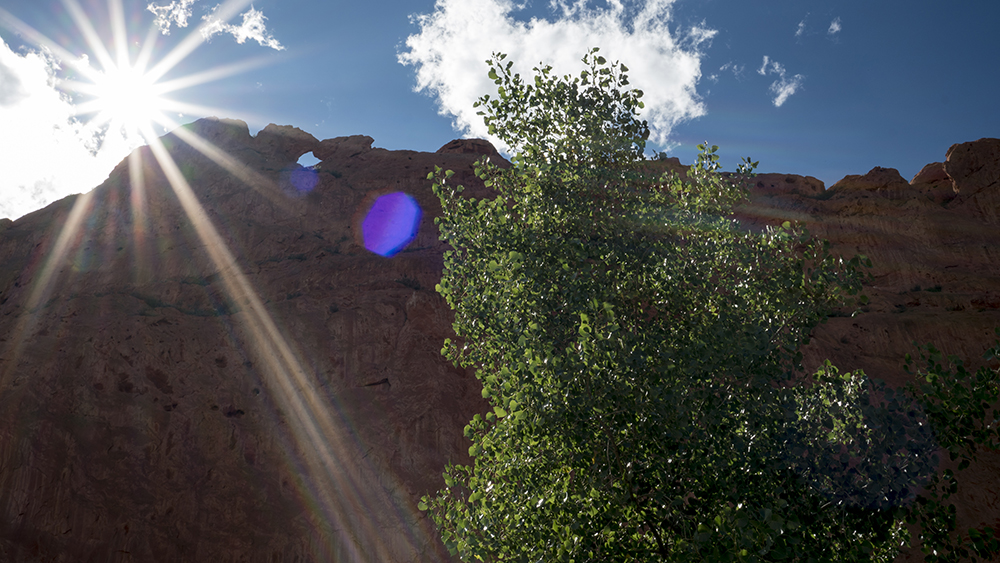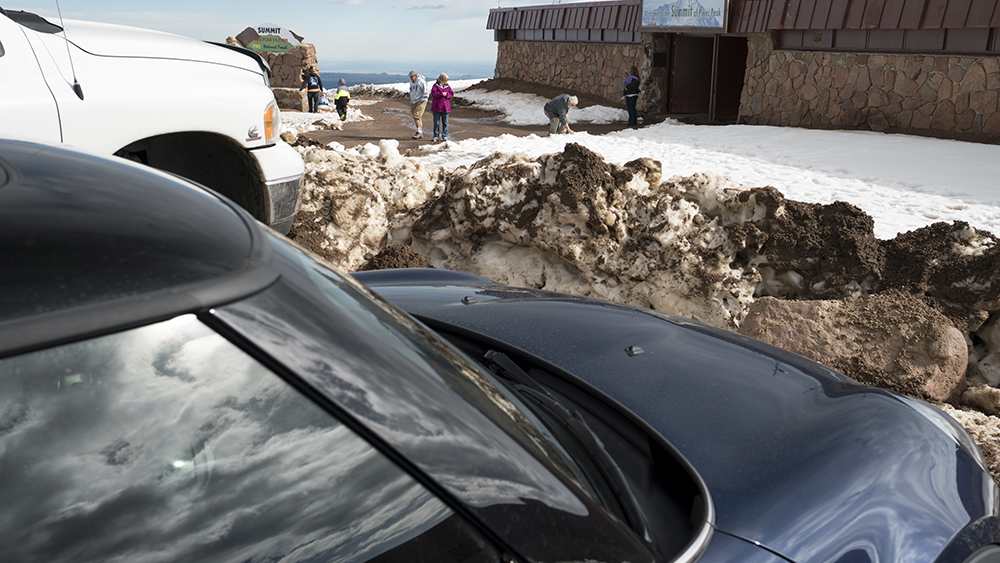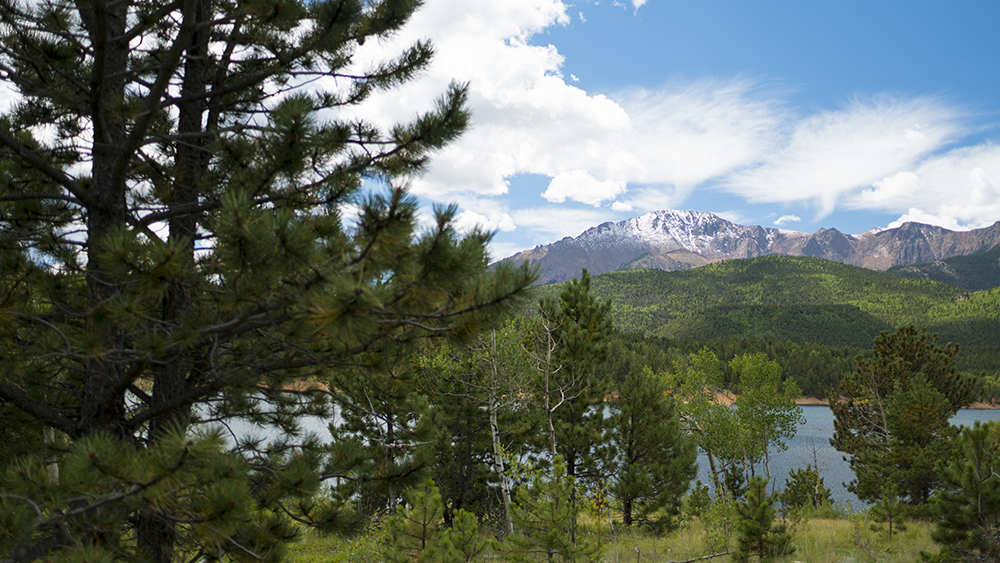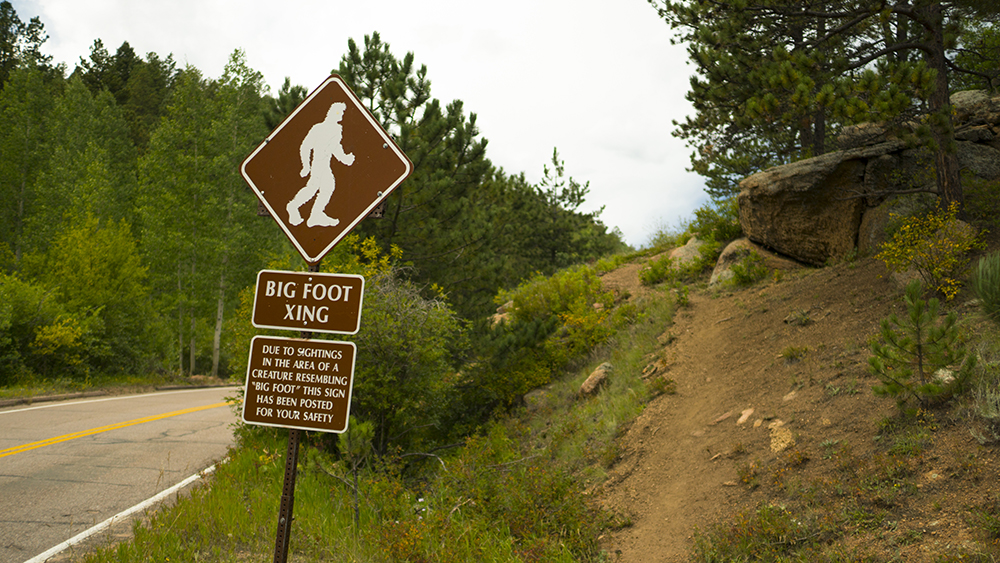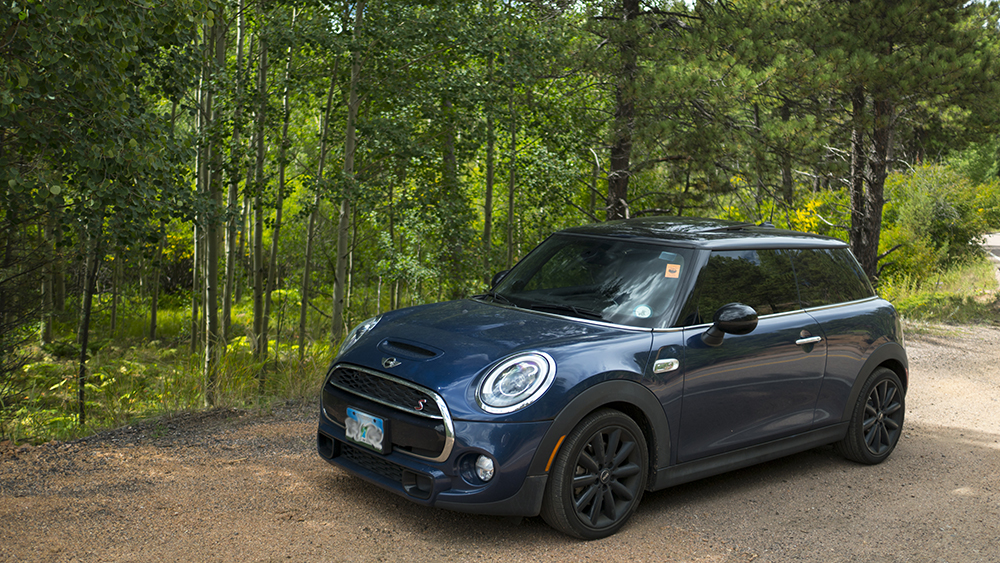 Mattskrit Notes
For 12 years I drove around town in a 2003 PT Cruiser. It was a love/hate relationship. Even during the warranty period, the car had some serious issues — to the point where I demanded the dealership provide me with a loaner so they could get the car fixed once and for all. I lost track of how many cracked oil pans that Cruiser went through.
Finally, during a frigid cold snap in the winter of 2015, the problems escalated. It got so bad, even a guy at Midas advised I should simply leave the car outside "puffing" one morning so somebody would steal it and thereby relieve me of the burden.
I took the high road — no pun intended — and traded up to a built-to-order 2015 MINI Cooper S. I had wanted a MINI even before I got the PT Cruiser. The time had finally come to take the plunge. And there's been no looking back.
The MINI is a work of motoring art. Yeah. I no longer drive. I motor. And it's not a car. It's a MINI. It's in a class all its own.
In 2016, I hit the road for a couple quick (mini, get it? MINI road trips...). The first was up to Cheyenne, Wyoming, for a stop along the route of MINI Takes the States, a bi-annual caravan of MINI owners. Throw in a few photos from a Rockies game just down the road from stately Matt Manor, then there was a long weekend in Manitou Springs. The MINI took the summit of Pike's Peak with ease.
Technical note: All photos taken with a Sony A6300.