PhotoMatt
See the world • See what develops
Southern California: Spring 2016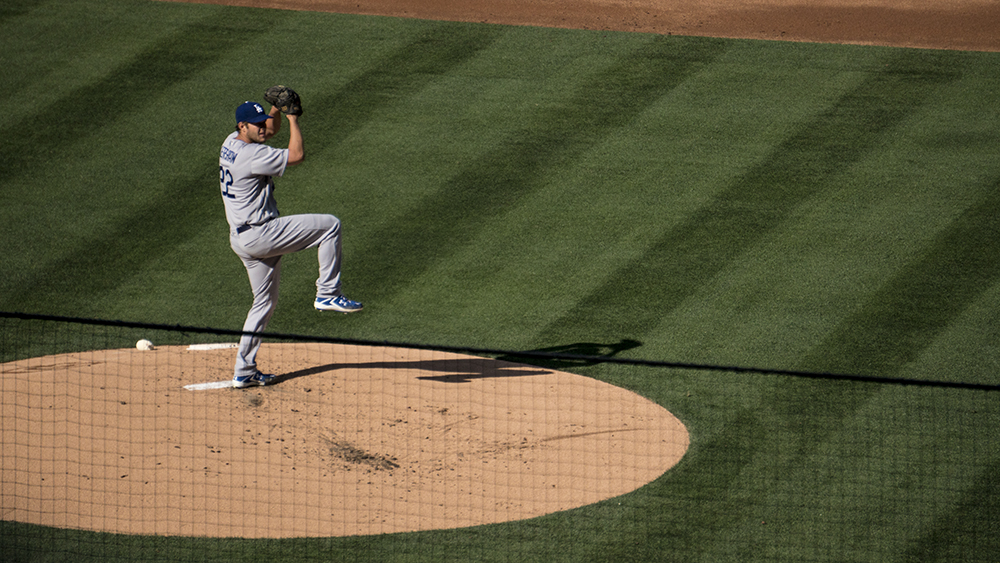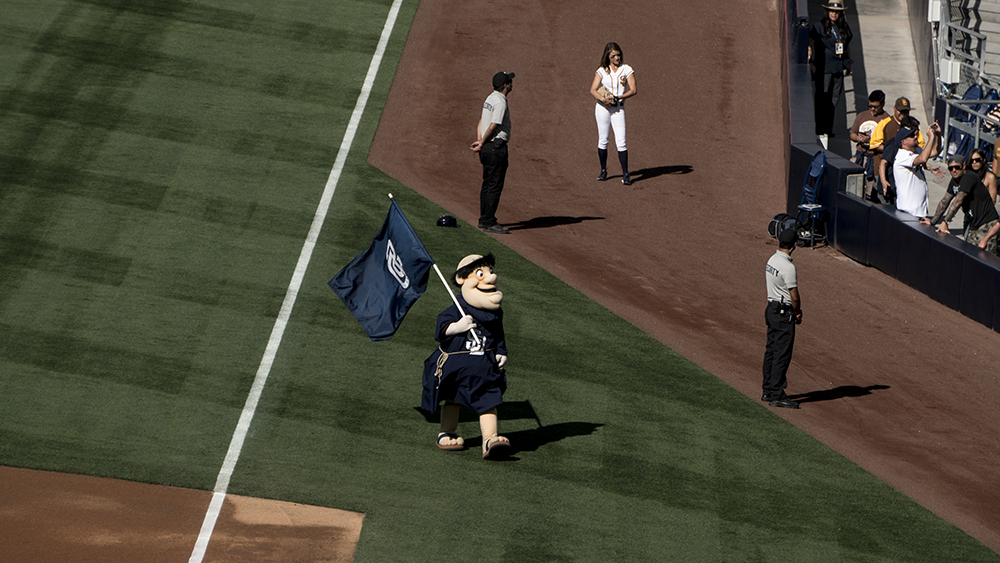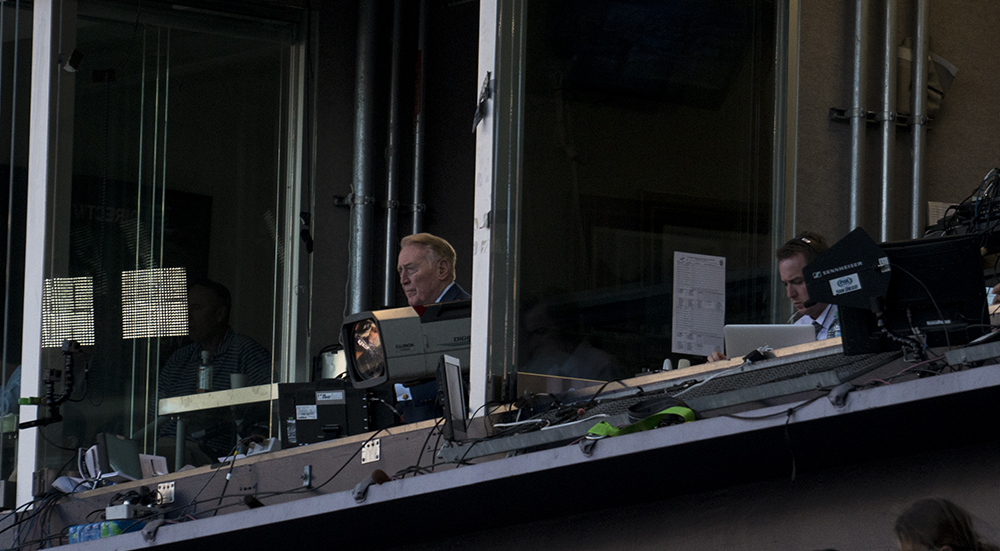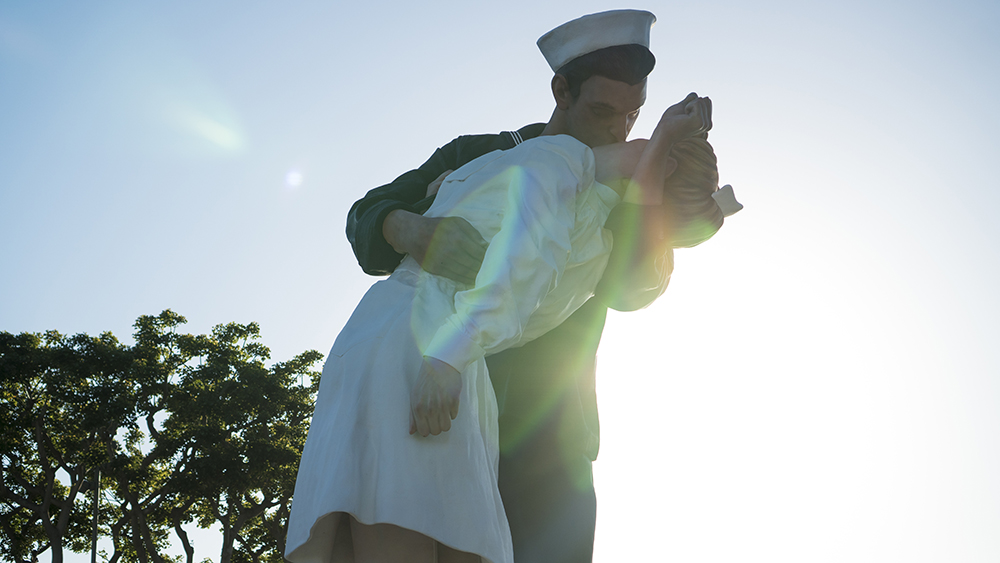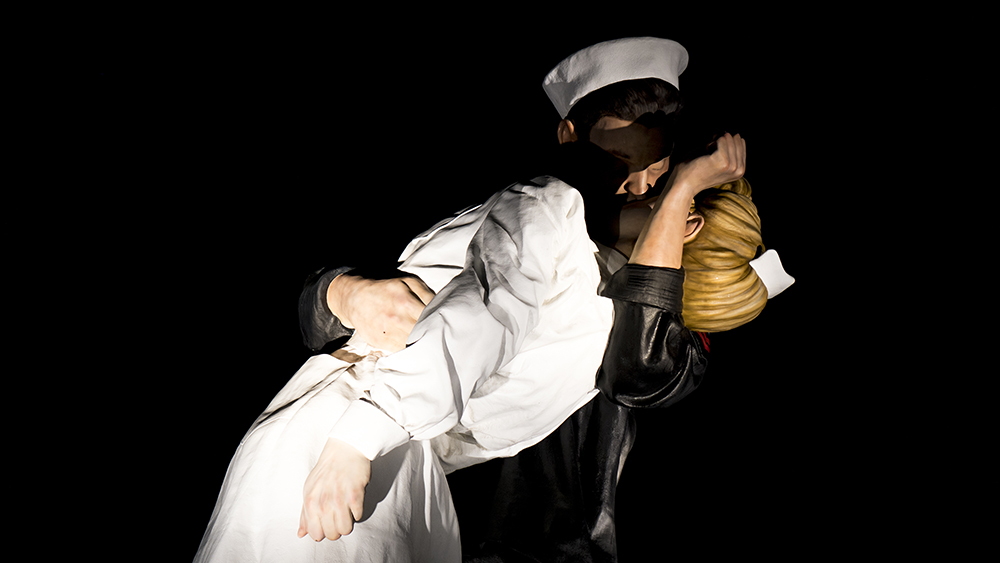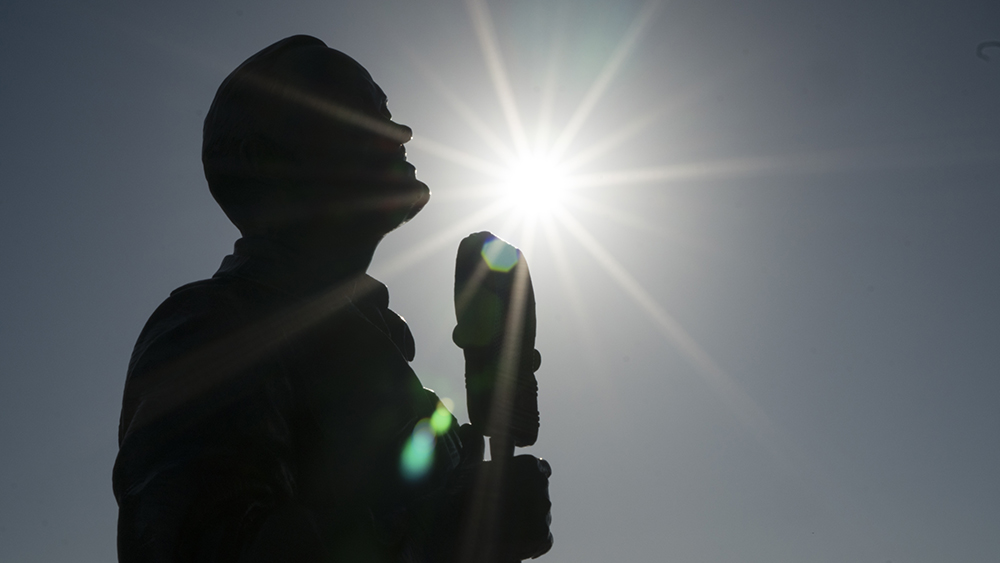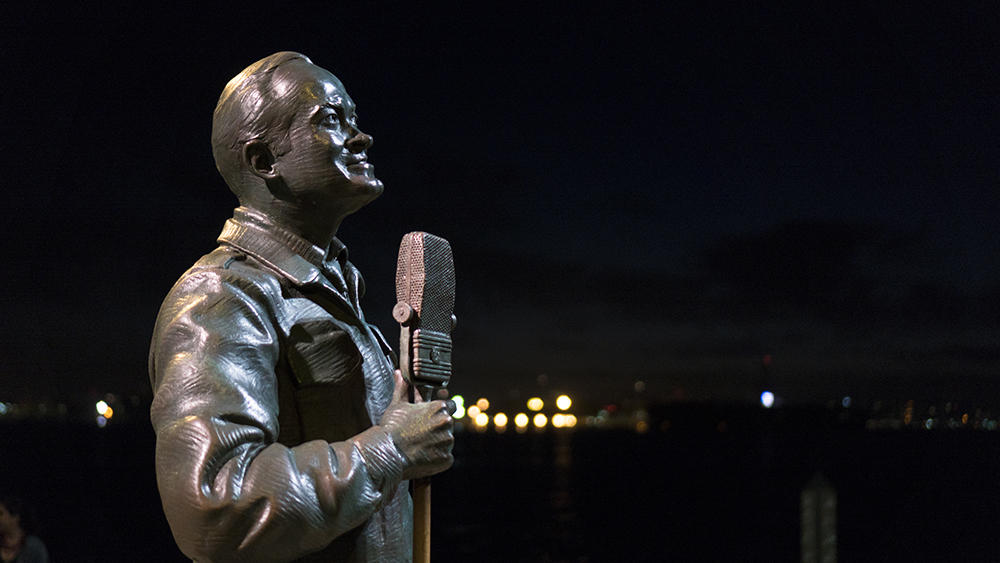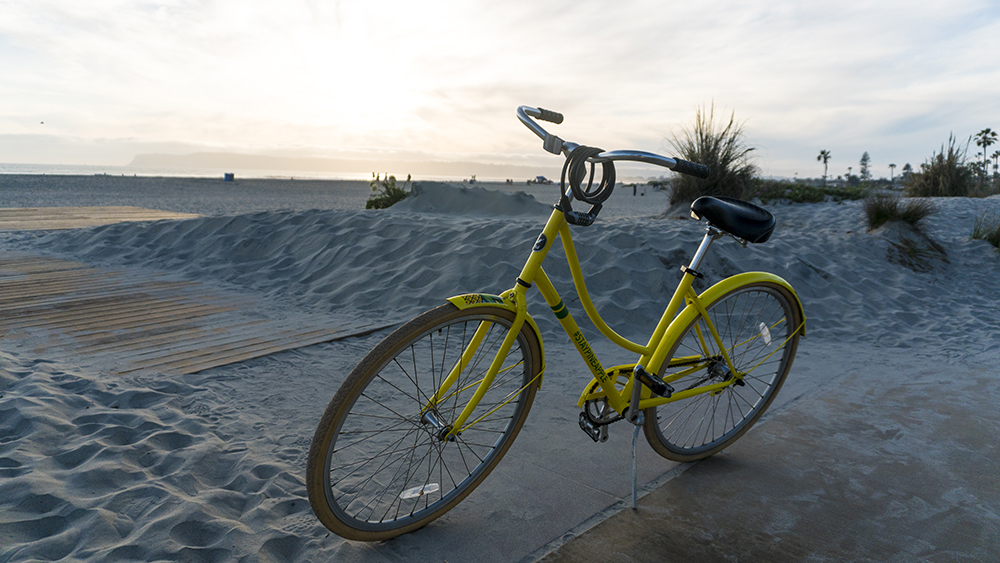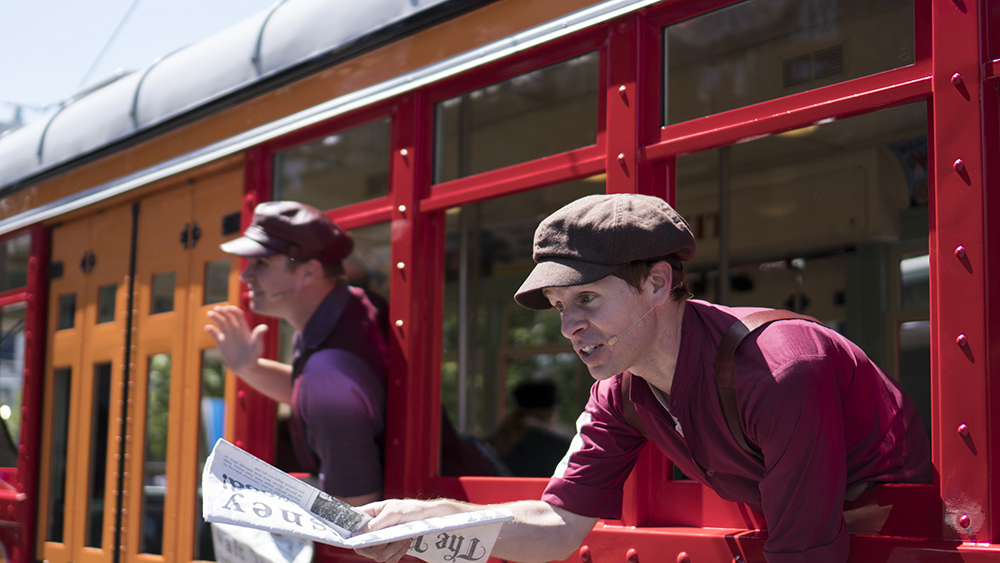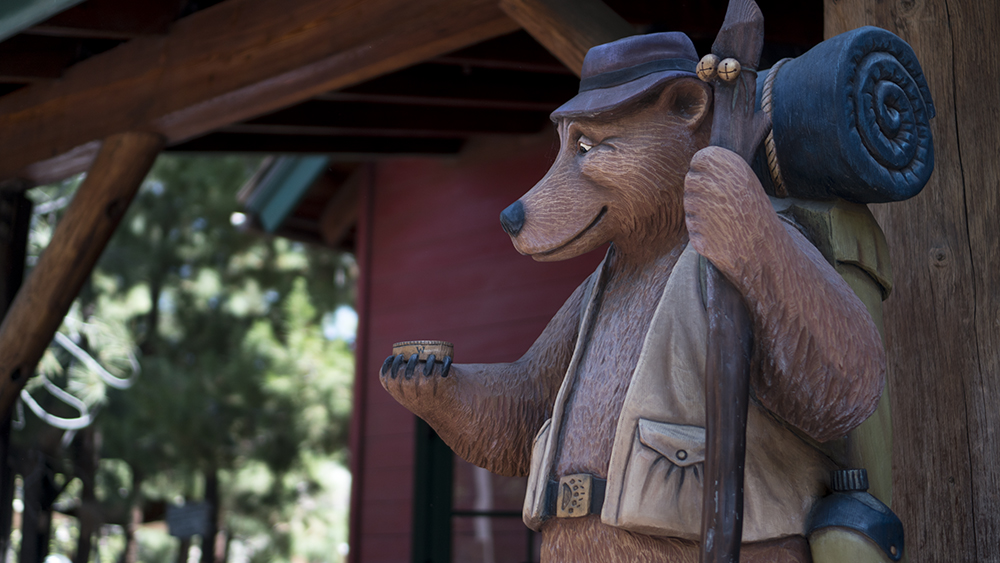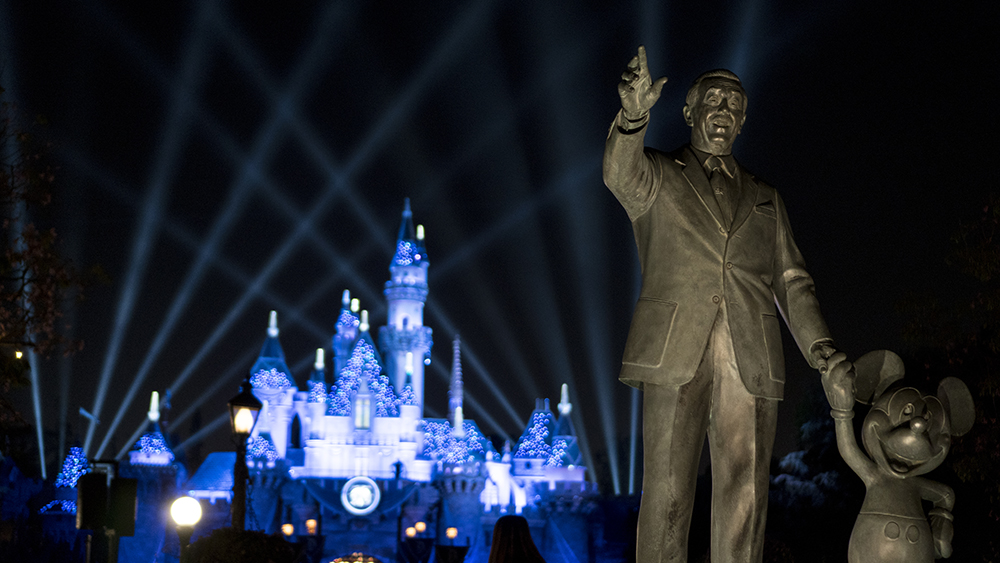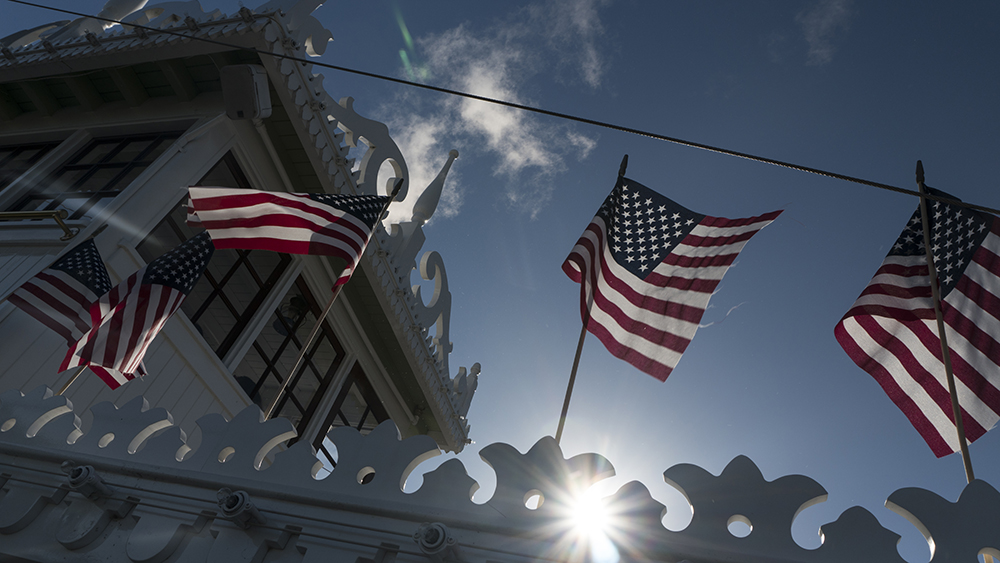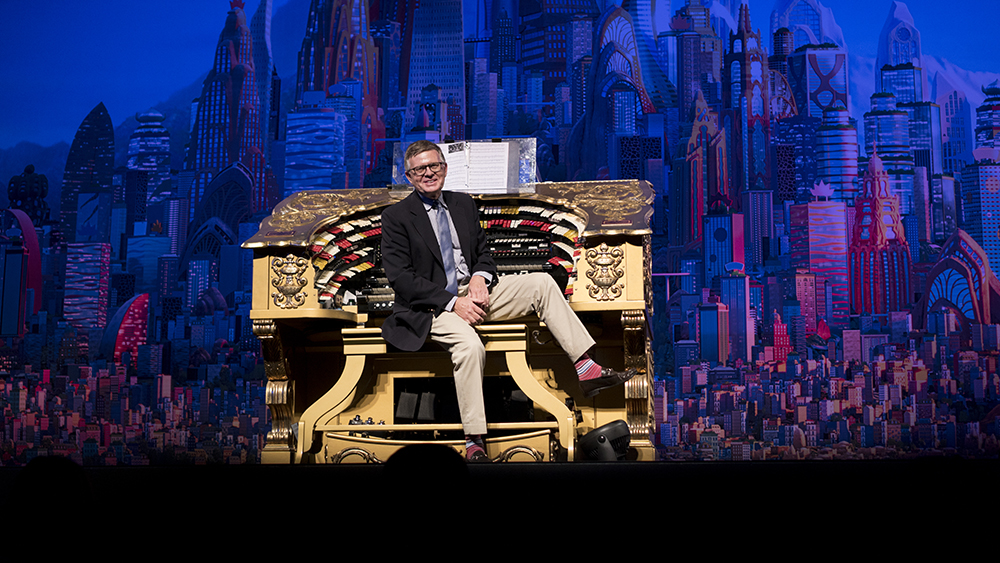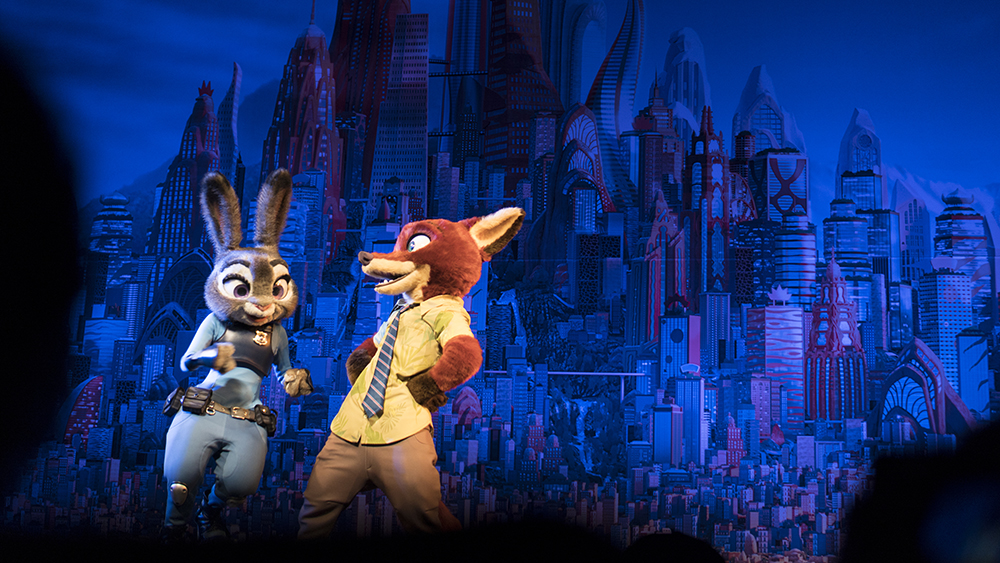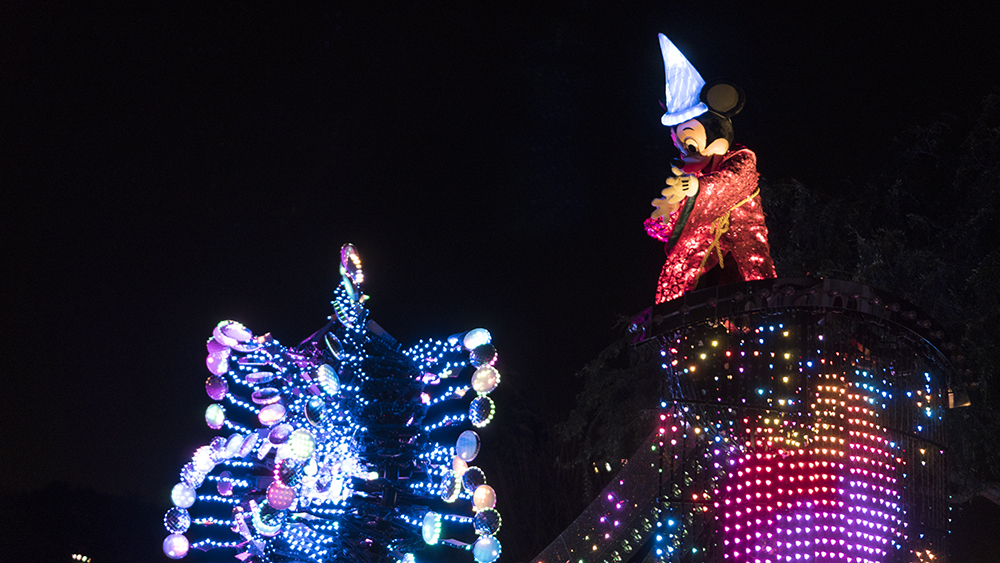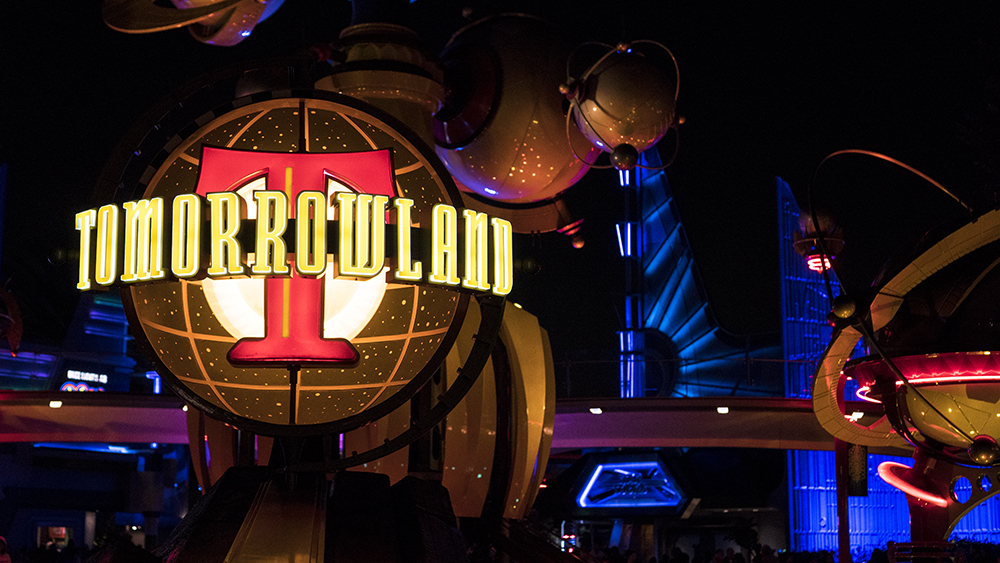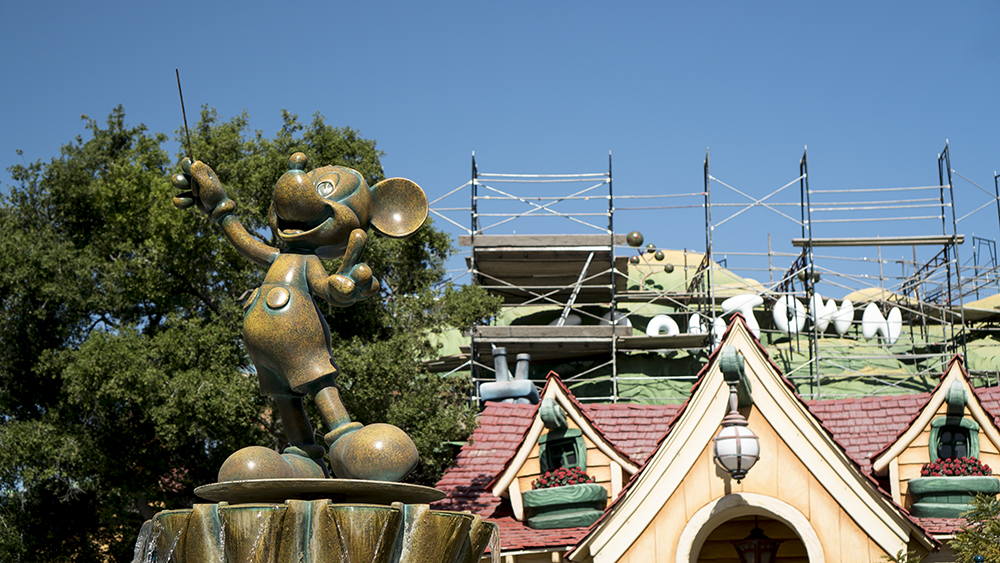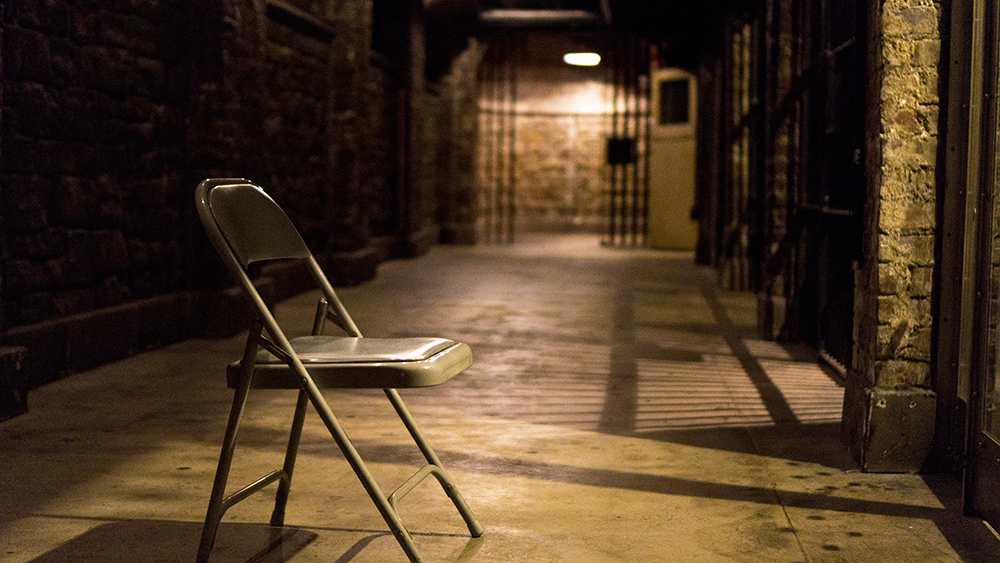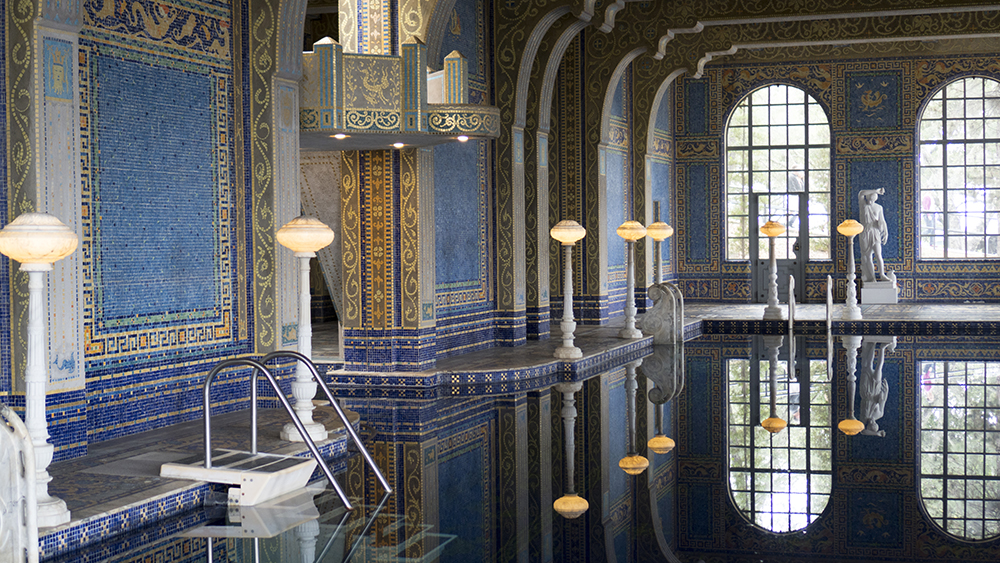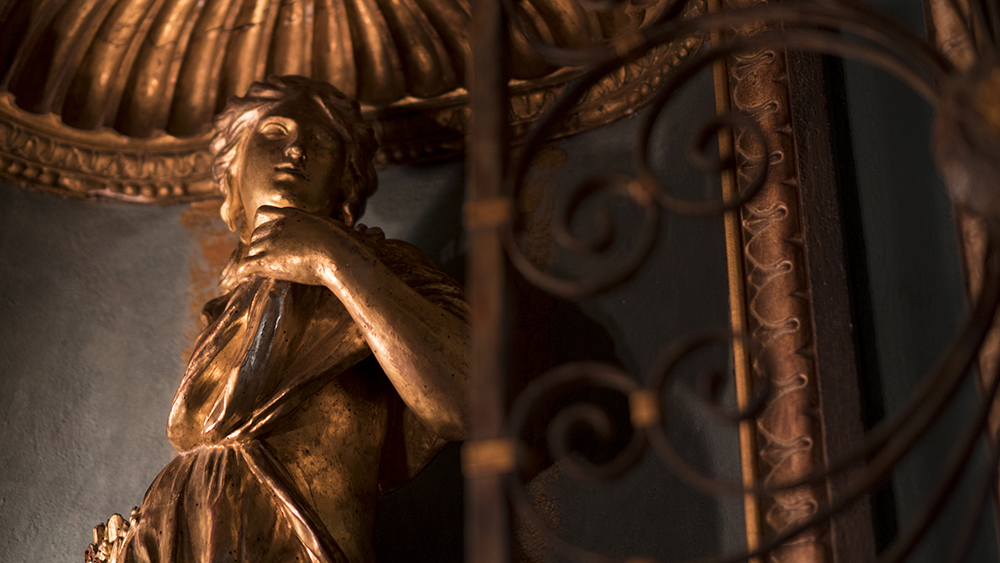 Mattskrit Notes
Spring Break 2016. A trip all over southern California.
The itinerary was pretty well packed:
Jimmy Kimmel: Live! on March 30, with guests Sen. Ted Cruz and Mike Epps; musical performance by Twenty88 was recorded for the following night's show. And... ahhh... yes... I was interviewed by a local network affiliate while waiting for entrance into the theatre; I talked about how these types of shows helped people see a more human — and humorous — side of candidates. People like Jimmy Kimmel can get them away from the usual political talking points. I was right. He had Sen. Cruz talking about Star Wars and the last time he cried at the movies (it was at The Force Awakens).
The Big Bang Theory — in the studio audience for the episode entitled The Fermentation Bifurcation, co-starring Alessandra Torresani
My first trip to Disneyland since I was a kid
Opening Day in San Diego on April 4, Padres v. Dodgers, with the Dodgers putting the smack down in a 15-0 shutout
Quick road trip up to San Simeon to visit Hearst Castle
In the studio audience for the pilot episode of what would become known as The Man with a Plan, starring Matt LeBlanc and, at the time, Jenna Fischer as his wife. It was supremely awesome to see TV legend James Burrows in person, directing the episode.
Ducked into the El Capitan theatre during a rare rain "incident" and saw Zootopia, which included live stage presentaiton of some of the movie's real-life animals, including a sloth, and live organ music
Checked out Batman v. Superman at the Chinese Theatre in IMAX with Laser. Awesome presentation quality, but the movie still sucked.
Technical note: All photos taken with a Sony A6300.