PhotoMatt
See the world • See what develops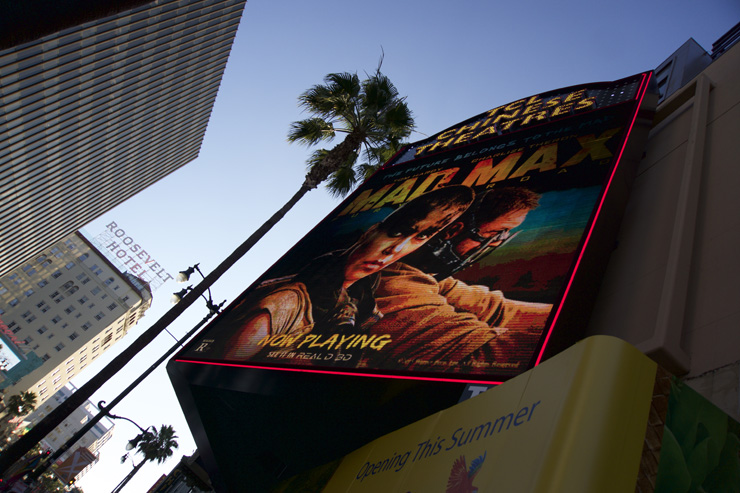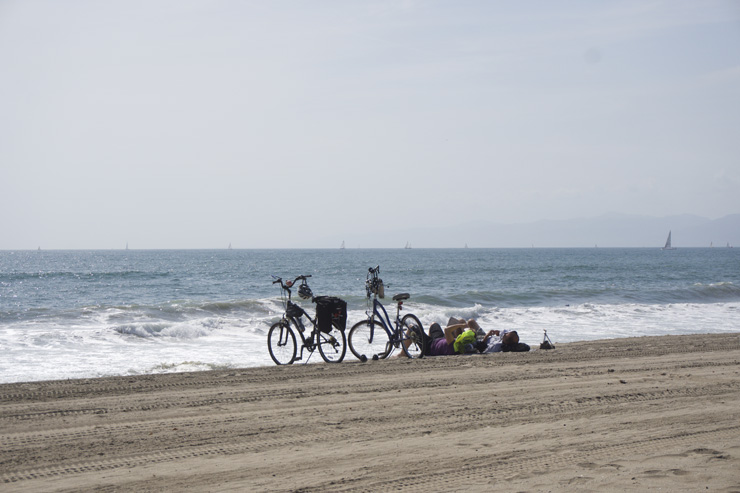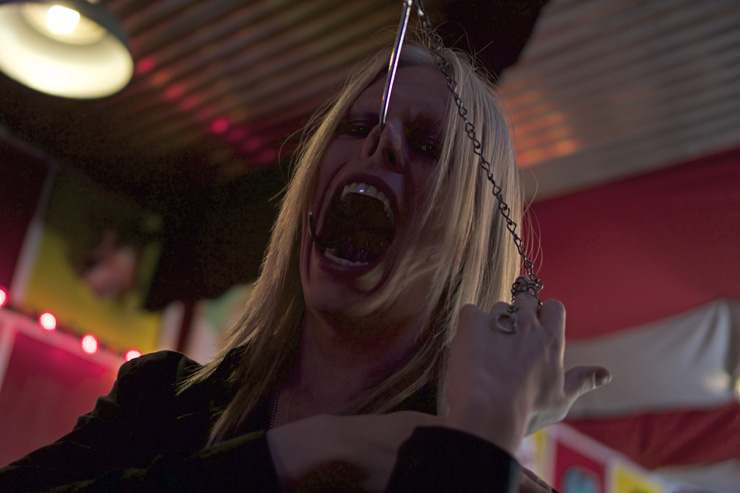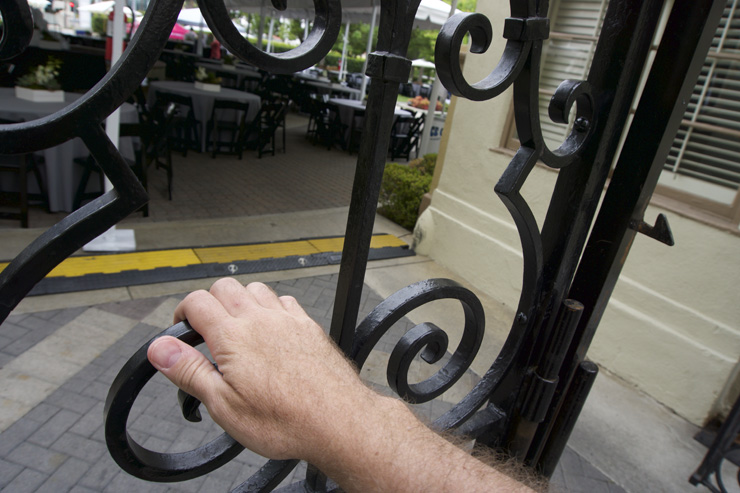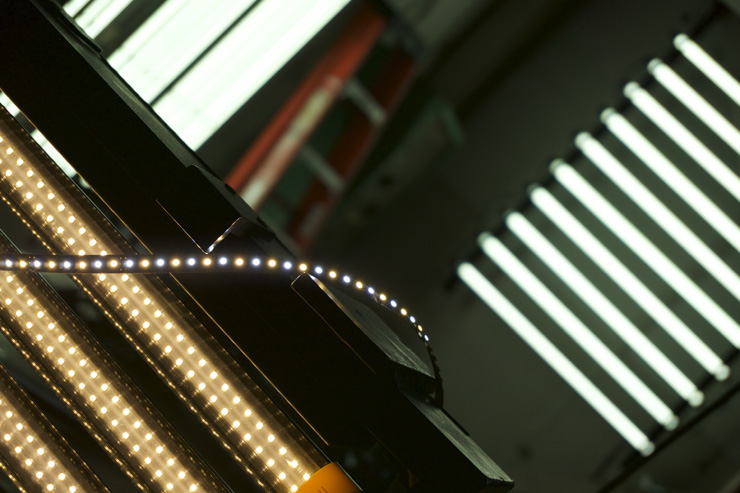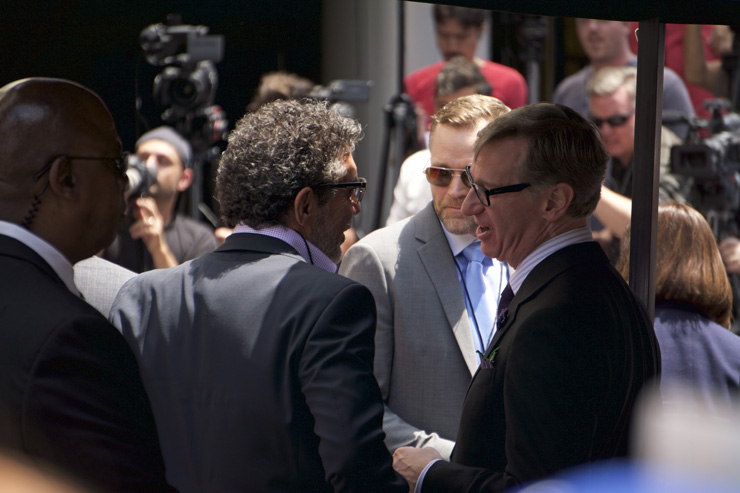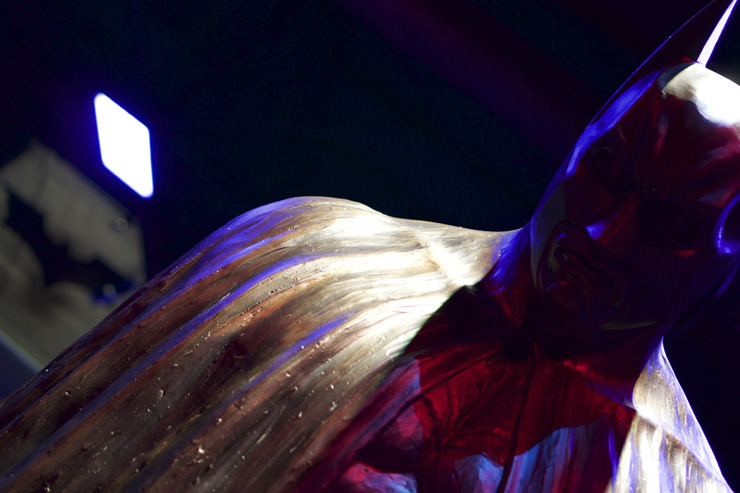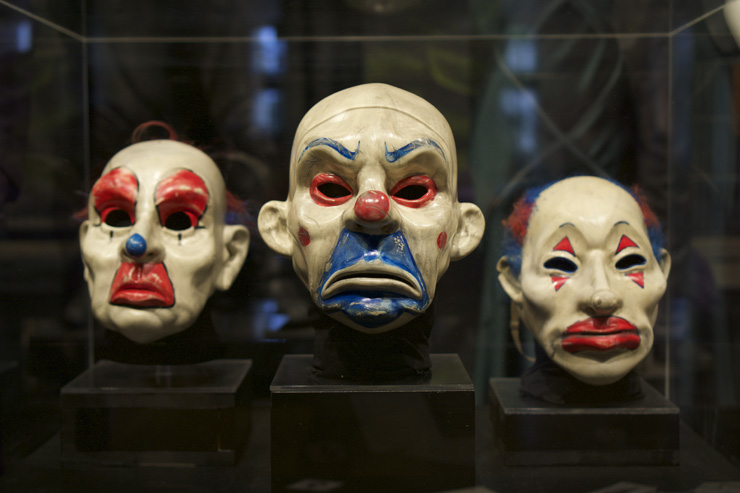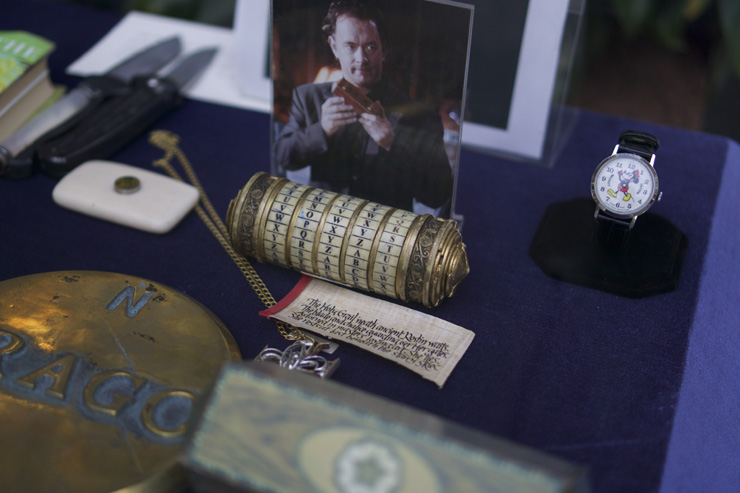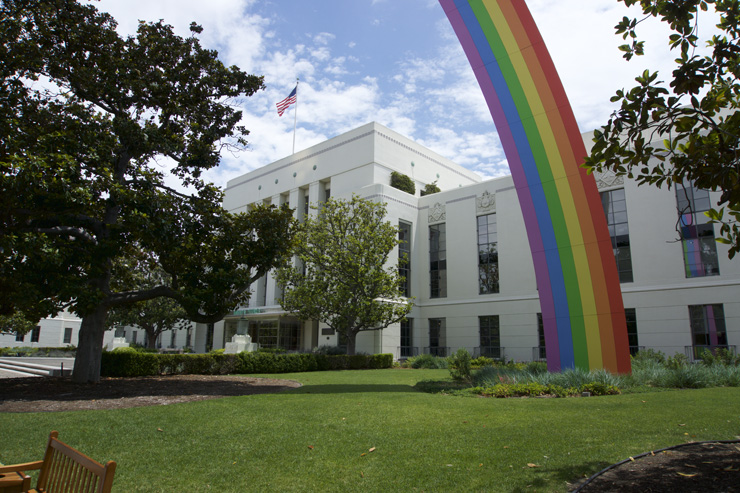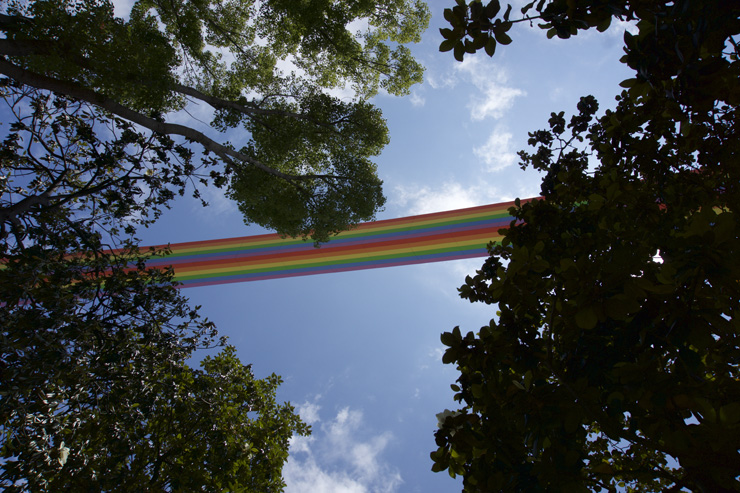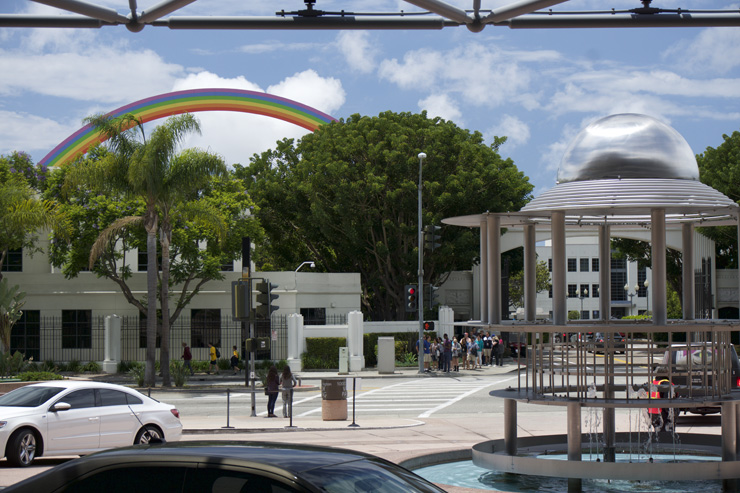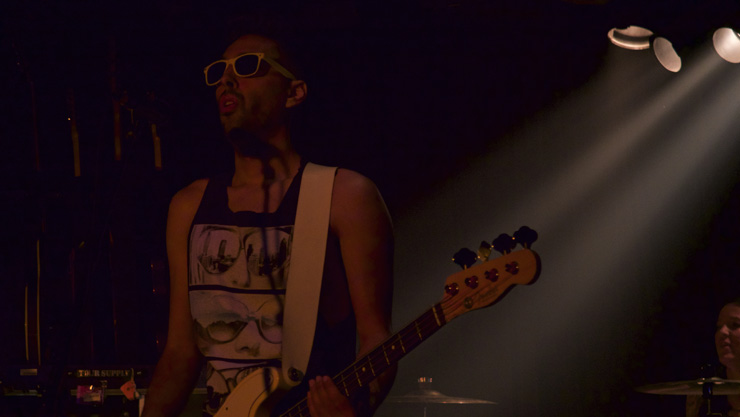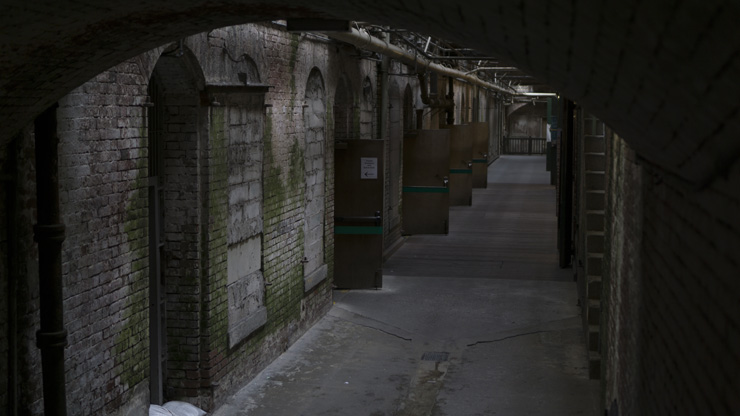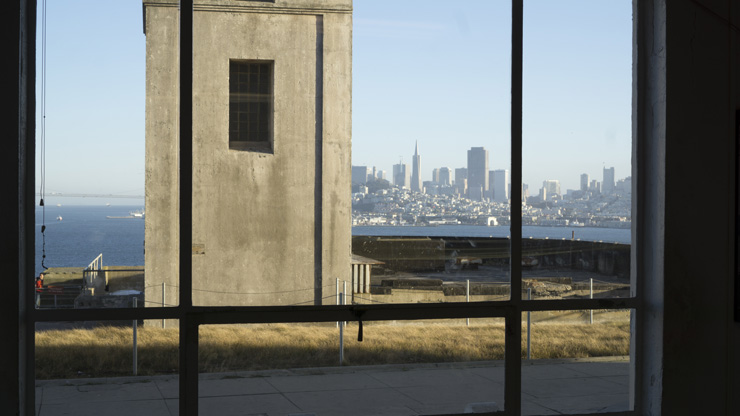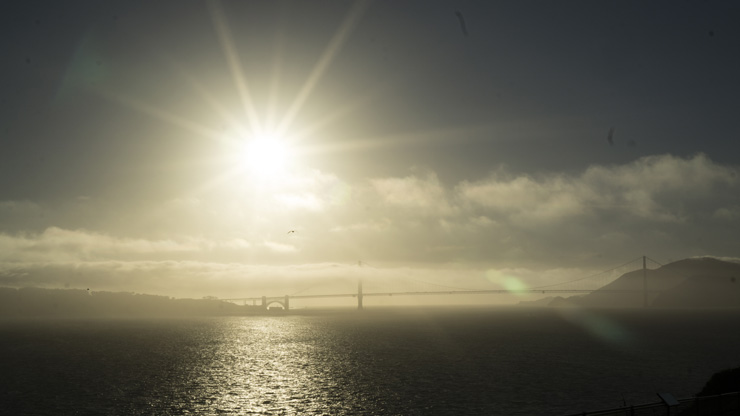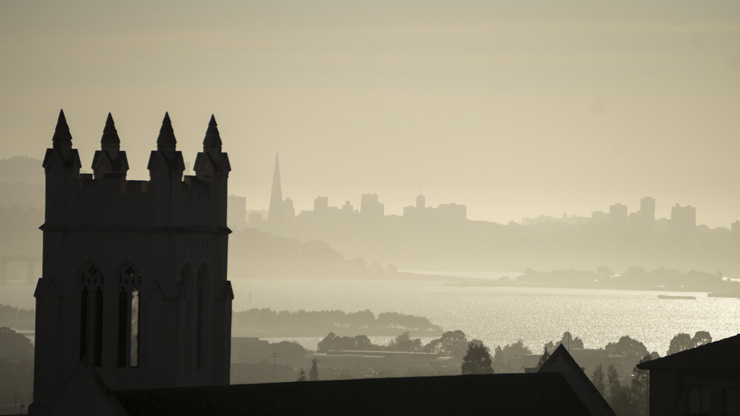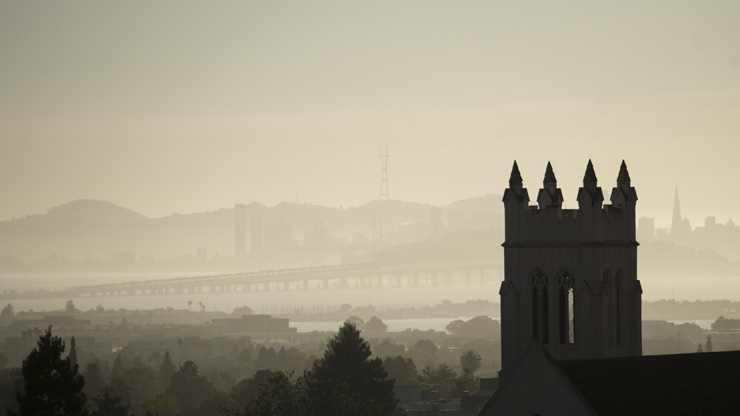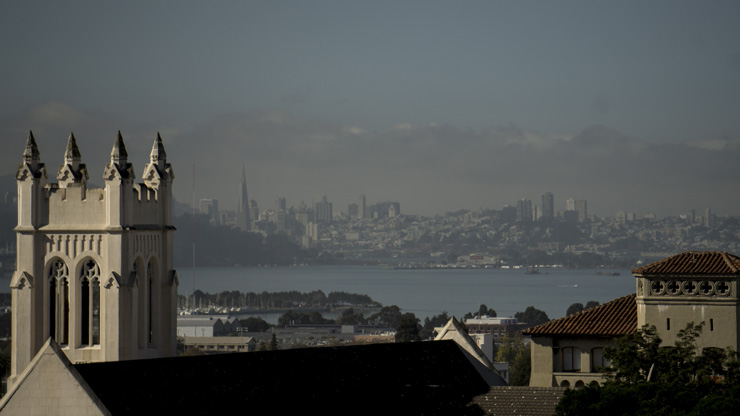 The Out of Office Message
Travel Advisory: 11 May - 25 May U2015
I will be attending a week of geek at DrupalCon in Los Angeles 11 - 15 May. During this time, email access will be intermittent and responses will be delayed.
Following DrupalCon, I'm moving over to Hollywood for some playtime 16 - 22 May. From what I understand, smartphone reception is spotty in the area because the cell towers are clogged with wannabe celebrities recklessly tweeting selfies and sundry what-have-yous. During this time, access to email will be even more intermittent, in turn causing a further lag in response times.
In the event you need immediate assistance, please contact [redacted]. Otherwise, I'll help you out after I return to the cube farm on 26 May U2015.
"I didn't call you
Words can scare a thought away,
Everyone's a star in our town,
It's just your light gets dimmer if you have to stay
In your bedroom, in a mirror
Watching yourself cry like a baby"
California
Lyrics by Bono and The Edge, Music by U2, Interscope Records, U2014
Shameless Disclaimer: This out of office message is sponsored in part by U2's Songs of Innocence (Deluxe Edition), the Official Soundtrack of U2015. All iTunes account holders of record prior to 14 Oct. U2014 already own the standard edition. On behalf of Bono and the band, you're welcome.
Mattskrit Notes
In August/September 2014 I went to California for the first time in years. There are oodles of cool photos from that trip; I'll get to them eventually. Here's a quick smattering of photos from two more trips in 2015: A return to Hollywood in May and a quick trip to San Francisco and Berkeley in October.
During the 2014 trip, a highlight included Jimmy Kimmel Live! on August 28, with guests Aaron Paul and Ed Sheeran. I was picked on by the warm-up "comedian," but the guy's a real boob. It was a treat to attend Ed's outdoor concert in the parking lot behind the theatre. I got to shake Jimmy's hand after he introduced Ed (yeah, these trips really can be that nutty cool).
On May 20, 2015, it was time for The Late Late Show with James Corden; guests were Halle Berry and Jeffrey Dean Morgan. Seems to me Carpool Karaoke featured Justin Bieber, but I need to dig up my notes. James Corden is a personal favorite. I saw him on Broadway in One Man, Two Guvnors and he is indeed super-nice and gracious in person.
In addition to a return to Warner Bros. Studio, other tours this time around were at Paramount and Sony. And, while I was staying at the Hollywood Roosevelt, Melissa McCarthy got her star on the Hollywood Walk of Fame — right across the street.
Technical note: All photos taken with a Sony A6000, except for the photo in the Viper Room. That was taken with a Canon G7X.